How Marvel And DC Stars Get Their Body Ready For Their Characters.
The Marvel Cinematic Universe (MCU) is an American media franchise. It is a shared universe focused on a series of superhero movies. Marvel Studios independently produces it, and the characters also feature in American comic books. Marvel Comics publishes these books.
The company's business also includes comic books, short films, television series, and digital series. DC Comics, Inc. is an American comic book publisher. It is the publishing unit of DC Entertainment, a subsidiary of Warner Bros. It has been in existence since 1967.
DC Comics is one of the biggest and oldest American comic book companies. They produce materials that feature several culturally symbolic, and gallant characters including Superman, Batman, Wonder Woman, The Flash, Green Lantern, Aquaman, Martian Manhunter, Nightwing, Green Arrow, Hawkman, Cyborg, and Supergirl.
What are the prerequisites for being a superhero? What are Hollywood heroes recipe for a perfect body for specialized roles? If you think their perfect bodies are all effects, you are wrong because these people work hard. One of the stars had to lose 35 pounds six weeks before screen time. Another superhero was five months pregnant while filming. While one of the actors had to reject offers from Marvel more than thrice because of this unbelievable workload. Do you want to find out who these people are? Below you'll find DC and Marvel stars that have given a lot to be iconic heroes.
CAPTAIN AMERICA
Playing a character for so long can be quite frustrating. No one should play a character for long, lest a character as physically demanding as Captain America. Chris Evans has been playing this role for eight years. Chris Evans already had an inkling of how stressful playing the character will be, so when Marvel offered him the position; he turned them down. He was not willing to dedicate his life to something—specifically a character— for about a decade.
He also wasn't willing to go more public with all the press tours involved in taking up the role. Well, Marvel was quite persistent, we guess they were sure Evans is the guy for the character. They made repeated offers to him, and he refused them many times. Then Robert Downey Jr. had to pressure Chris Evans' agent, so Chris would accept to play the character. Anyways, if Robert Downey Jr had not urged Chris to take the role, Marvel would have had to pick another actor from their list of eligible actors of Channing Tatum, Ryan Phillippe, and Dane Cook. There's an alternate universe where Dane Cook was cast as Captain America, well gladly, that universe isn't ours.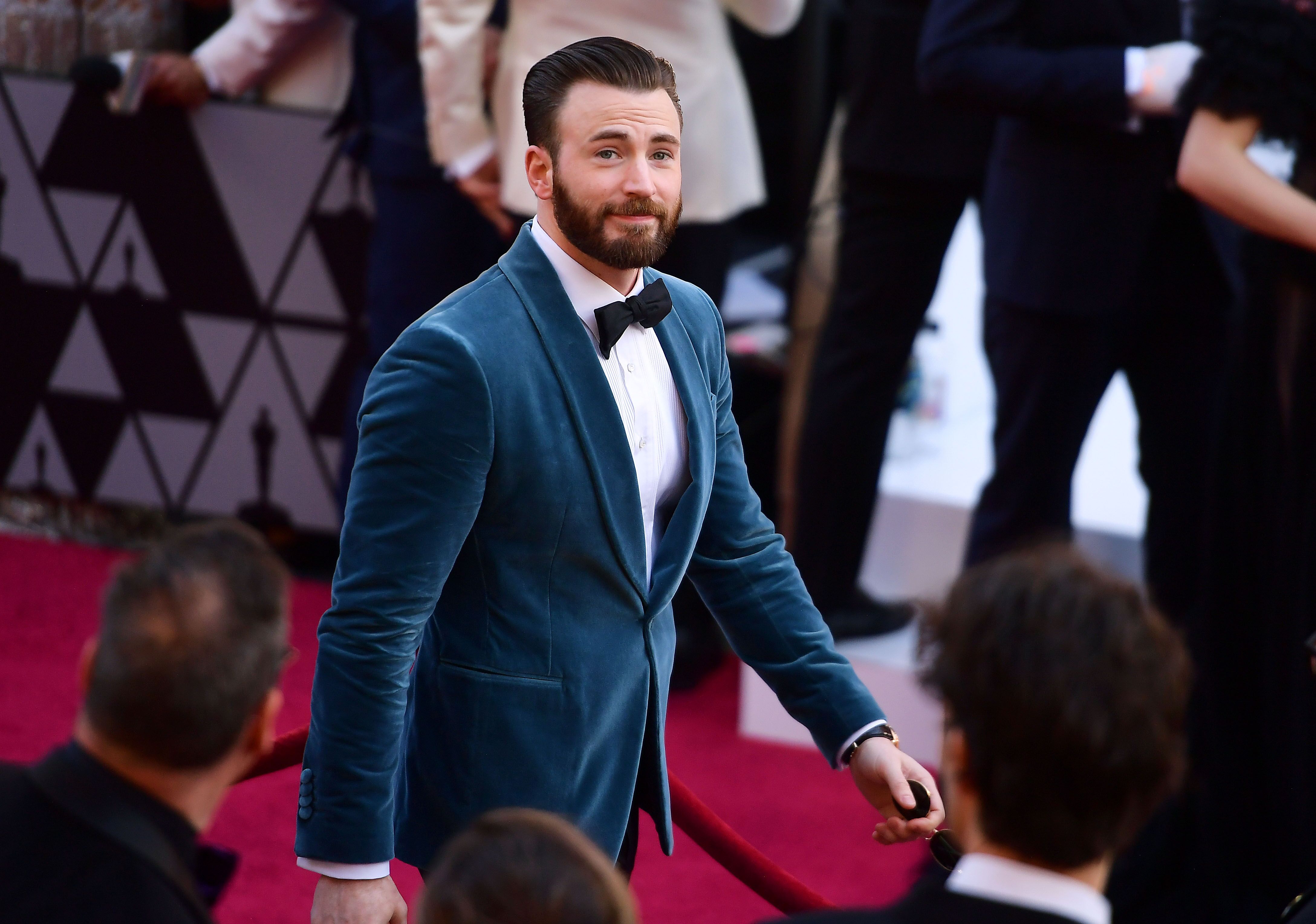 BECOMING CAPTAIN AMERICA
Times have changed, and a superhero movie can't be shot without some unique and cool effects. Especially with the excellent fighting and flying to go against the villains. In the first 'Captain America' movie, they had these different special effects on Chris that made him look way younger and lean. Chris had to accumulate a massive bulk of muscles for the Captain America role, but producers had to use computer-generated imagery to make him look a lot slimmer than he is. He was first portrayed as a weak wimp, but once he transformed to the ribbed and muscular man, it was all of Evans on our screen.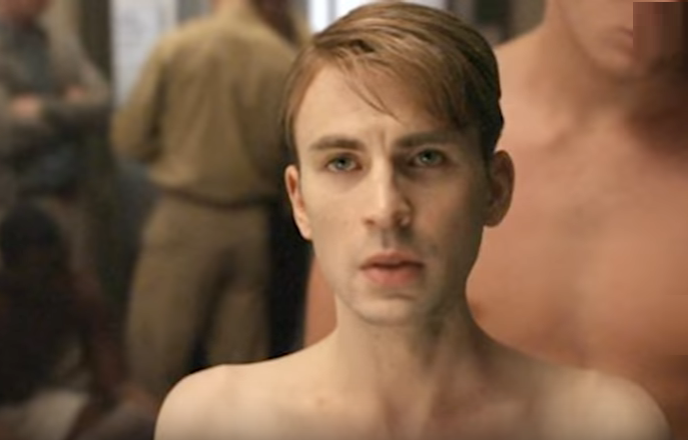 He had to undergo severe training, and it involved heavy weightlifting, gymnastics, and bodyweight exercise to give him agility, strength, and speed. The star, Evans even said that though he usually enjoys working out, those training sessions were foreign to him. He said he had once vomited and felt dizzy due to stress. It was brutal, undeniably hard, he confessed. After the conclusion of the Avengers movie, Evans wanted to chill and rest with his dog; whose picture we recently saw on his Twitter account.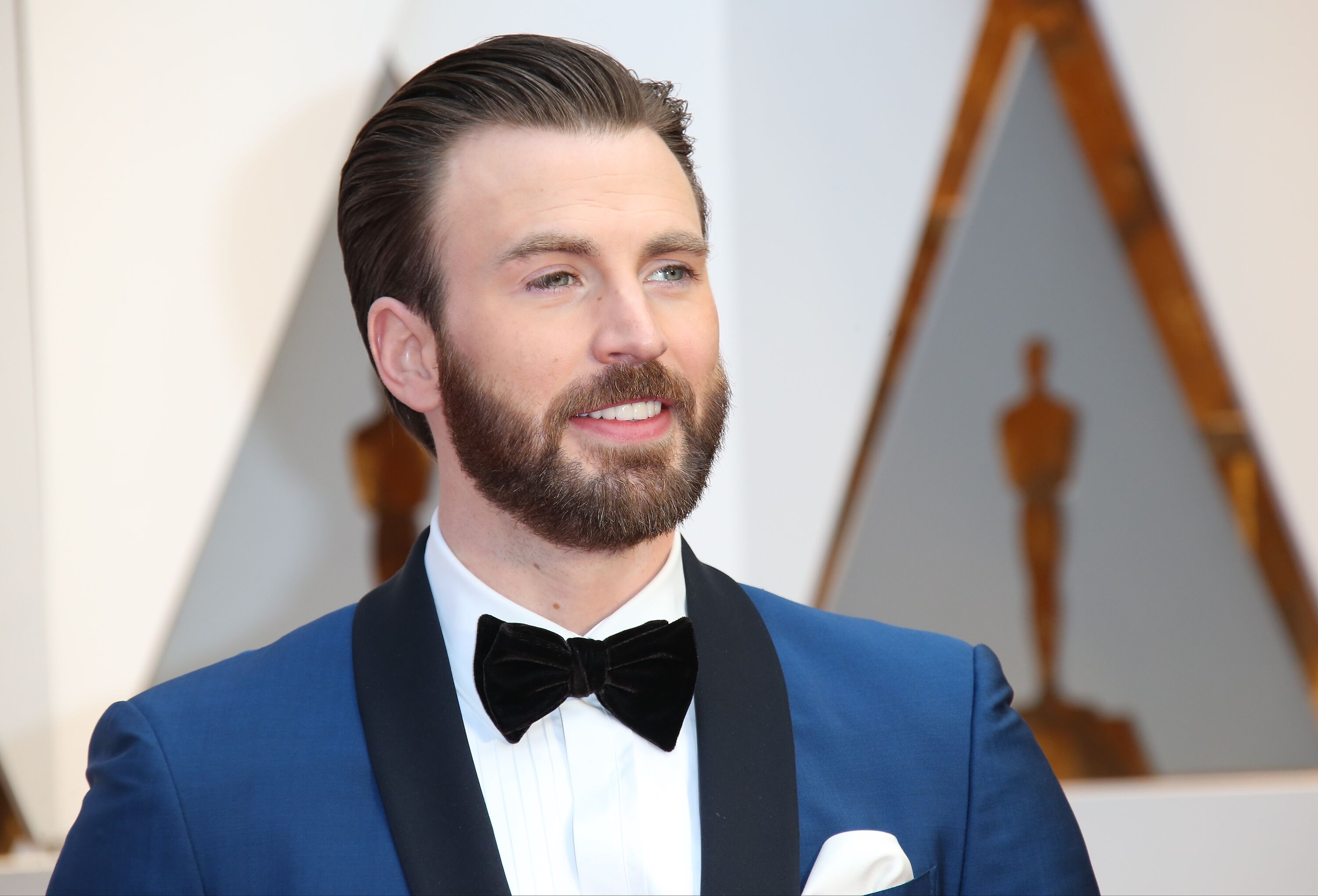 CAPTAIN MARVEL
Talking more on captains. Let's get to know more about the character Captain Marvel that was acted by Brie Larson. Brie had been doing her background work on the US Air Force to prepare for the role. She also had to undergo serious workout. In an Instagram video, Brie Larson was seen doing push-ups with heavy chains on her back. The Captain Marvel star commented that:
" Getting stronger is a process I'm committed to showing up for every day."
We see in another video, Larson working out; doing hip thrusts with over 300 pounds of weight, she was also seen doing pull-ups without difficulty. Brie Larson, in preparation for her role, had to take a flight in an F16 and got a brief tutorial in an F15 that was in the gulf war. Isn't that impressive?!
GUARDIANS OF THE GALAXY
Chris Pratt had to put in a lot of work for his role in the 'Guardians of the Galaxy.' Just before he became a household name, he was a college dropout, living in a van and involved in waiting tables. The acting world had changed a lot about him. For example, when he was done with the sitcom 'Parks and Recreation;' Pratt became a fat mass of 300 pounds.
It was not quite fathomable to the producers of Guardians of the Galaxy that he could shed fat within a short period of 6 months to play the role of a hero. He had to go on a diet with a nutritionist and work out severely. He ended up losing 60 pounds and being fit. To mark his new physique, he posted a picture with the caption:
"6 months no beer…"
THOR
Chris Hemsworth is another actor who had to work hard to take on a role. He had to work out to increase his muscle mass by 9kg so that he could play the Norse god with a large frame. He was introduced to a different system of workout created to instigate his physique in unforeseeable ways. He worked out with a former Navy seal and trainer, and the results were quite astonishing as he couldn't even fit into his costume.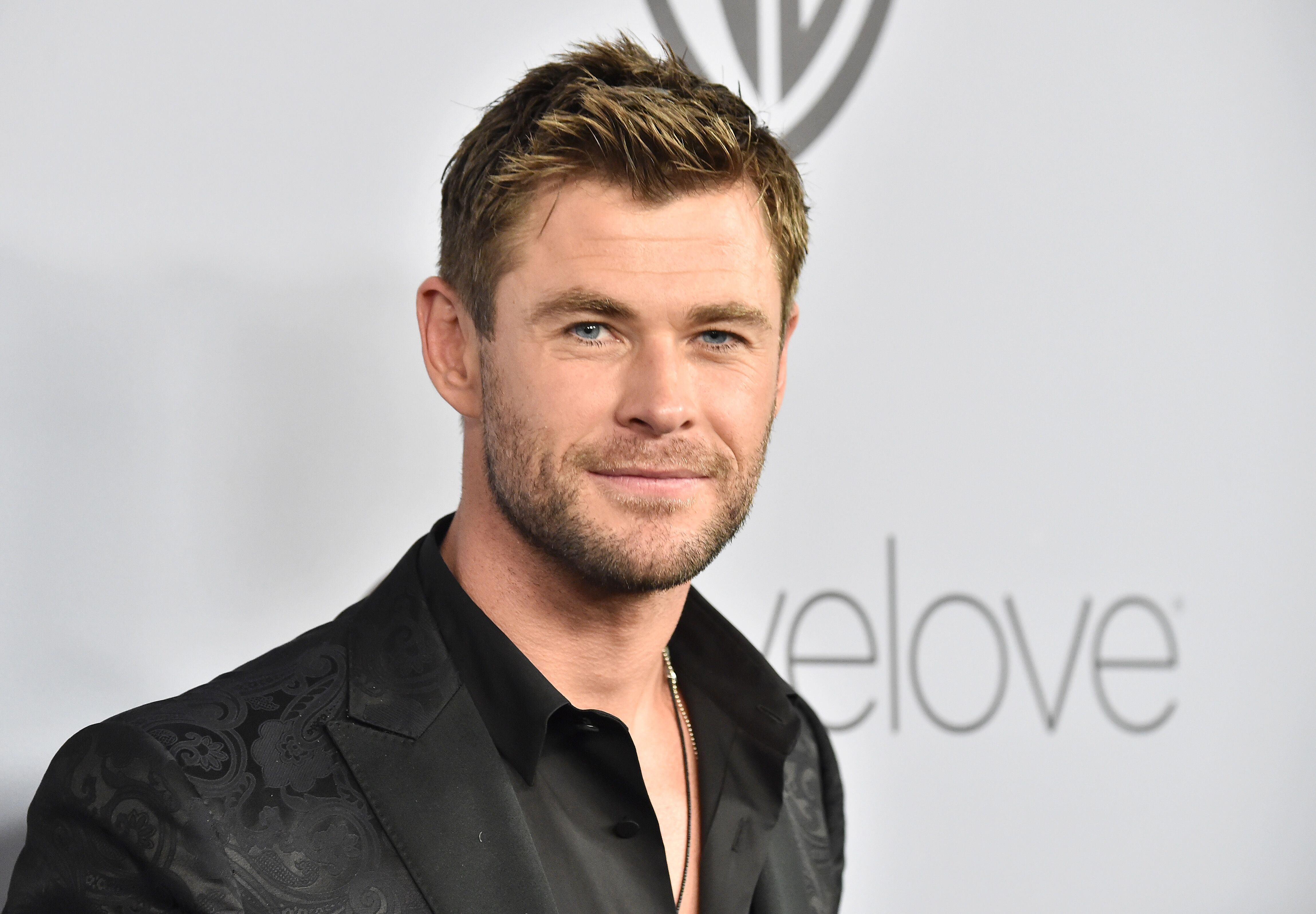 Chris Hemsworth didn't do anything out of the ordinary to get into this shape; all he did was the good old pull-ups, rolls, squats, presses, and the sorts. He got buffed up by 11 pounds for 2011's 'Thor.' He later noted that at the movie filming, he felt broad and stiff; he realized that weightlifting alone wasn't the best routine. He decided to spice up his workout with yoga and flexibility exercises. Now he feels comfortable and at home in his body.
SHAZAM
Superhero, Shazam was played by Zachary Levi. He initially auditioned for a smaller part but was given the lead role, Shazam. In the movie, the superhero was in full super suit, which caused speculations among fans. One of them was about his arms. Fans were confused if those were his real arms in the movie.
Levi later disclosed the workout routine that helped him get into shape for the role 'Shazam.' He said that since he was cast into the movie, he went to the gym five to six times a week, and he has been having an intake of 3000 to 4000 calories per day. Well now the actor is around 250 pounds, and he said that he is in the "best shape of his life and stronger, healthier and happier than he has ever been."
WONDER WOMAN
This wonderful woman, Gal Gadot, had to do a lot to qualify as the character, Wonder woman.  She had to gain muscle mass to play the Amazon warrior. She also had to monitor what she ate and undergo severe physical training. Apart from all of that, she was also five months pregnant at the time.
Even though she only played the character of Wonder Woman, she comes pretty close as that must not have been easy. We do not know all she went through, but she said:
"...migraines, I vomited everywhere, I came late to set because I had to vomit. Whatever morning sickness, it was so awful."
Later on, her bulging stomach was no longer invisible. So, costume designers had to cut out a big triangle out of her super suit replacing it with a material that will let the special effects department change her figure in post-production. She had to put in a lot of work. Producers showed appreciation for the extra effort she put into it.
What do you think about all the work they had to put in, unnecessary or needed? Which workout do you think is the hardest? Who is your favorite superhero amongst the aforementioned? Drop your comments in the comment section below and share this article with a Marvel or DC fan today.
Source: Youtube
Get Excited With More Marvel Articles Here: