Kate Middleton's Royal Training Included Watching Footage of Princess Diana
Becoming a princess was not an easy task for Kate Middleton, who is reported to have undergone extensive royal training to prepare for the media attention she would get as a result of her relationship with Prince William.
While Kate Middleton was dating Prince William during their time at St. Andrews University, the pair was shielded from the press. Nevertheless, according to Katie Nicholl's book, "Kate: The Future Queen," Kate wasn't given her own security officers like William. Rather, she was compelled to handle the paparazzi on her own every time she left campus.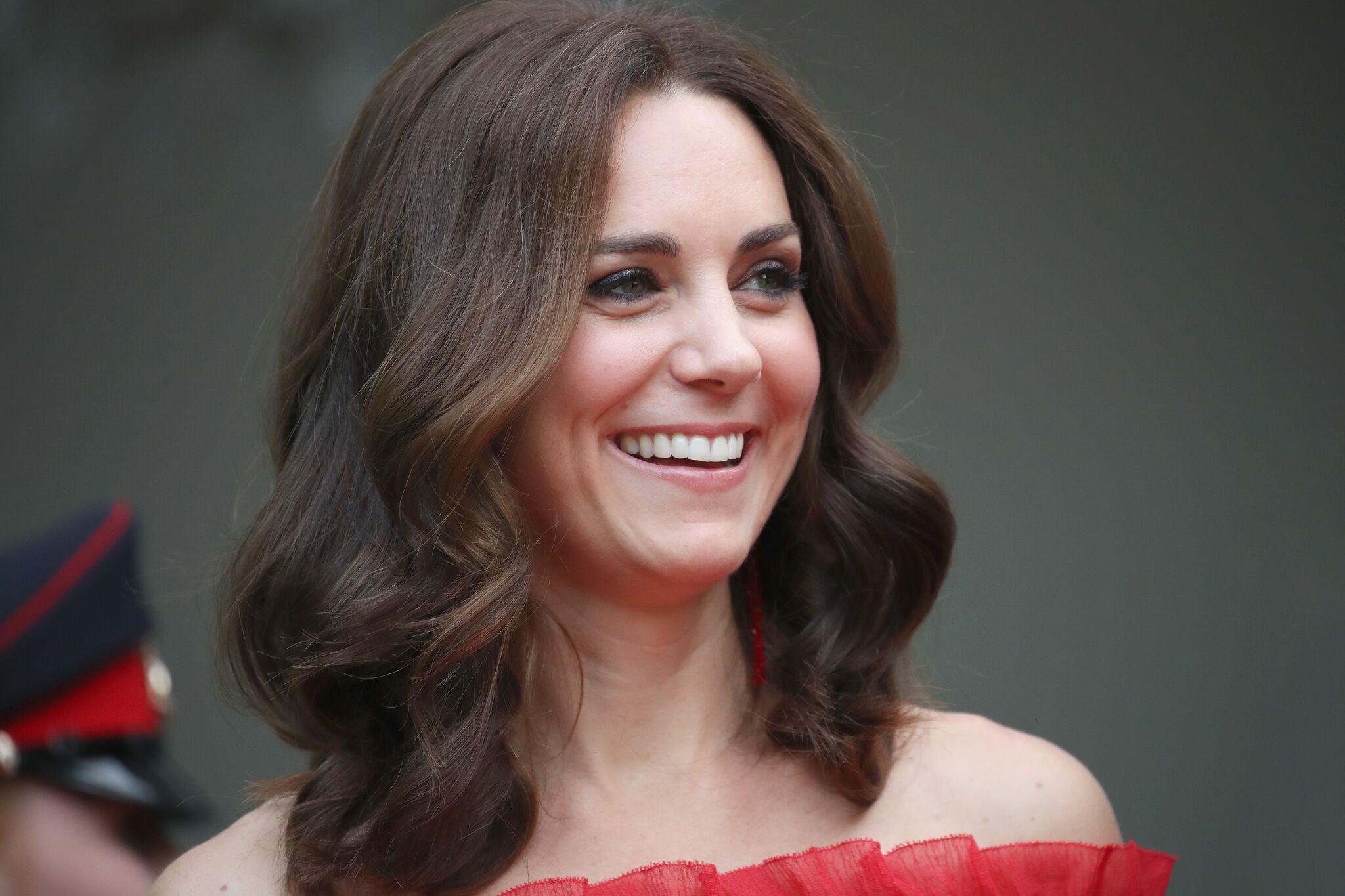 "At St. Andrews, the media agreement had meant the coupe was sheltered, but out in the real world, Kate found herself in new territory."

"She was polite, but she never posed for the cameras, having been told by courtiers not to engage with the media," Nicholl wrote.
Due to the level of undesired attention, Kate was given access to the St. James Palace press office and was also given the telephone number to Prince Charles' head of press, Paddy Harverson. The advisors were instructed to give Middleton whatever support she needed.
KATE WATCHED VIDEOS OF PRINCESS DIANA FOR ROYAL TRAINING
Some of the advice included that Kate observed Princess Diana's life. Katie Nicholl said:
"Bizarrely, she had been advised to watch footage of the late Princess of Wales in order to learn how to deal with the paparazzi, notorious for being aggressive in their pursuit of a picture, taunting their prey in order to get a response. At the Palace, there was a concerted effort not to allow Kate to be exposed to the same ruthless treatment."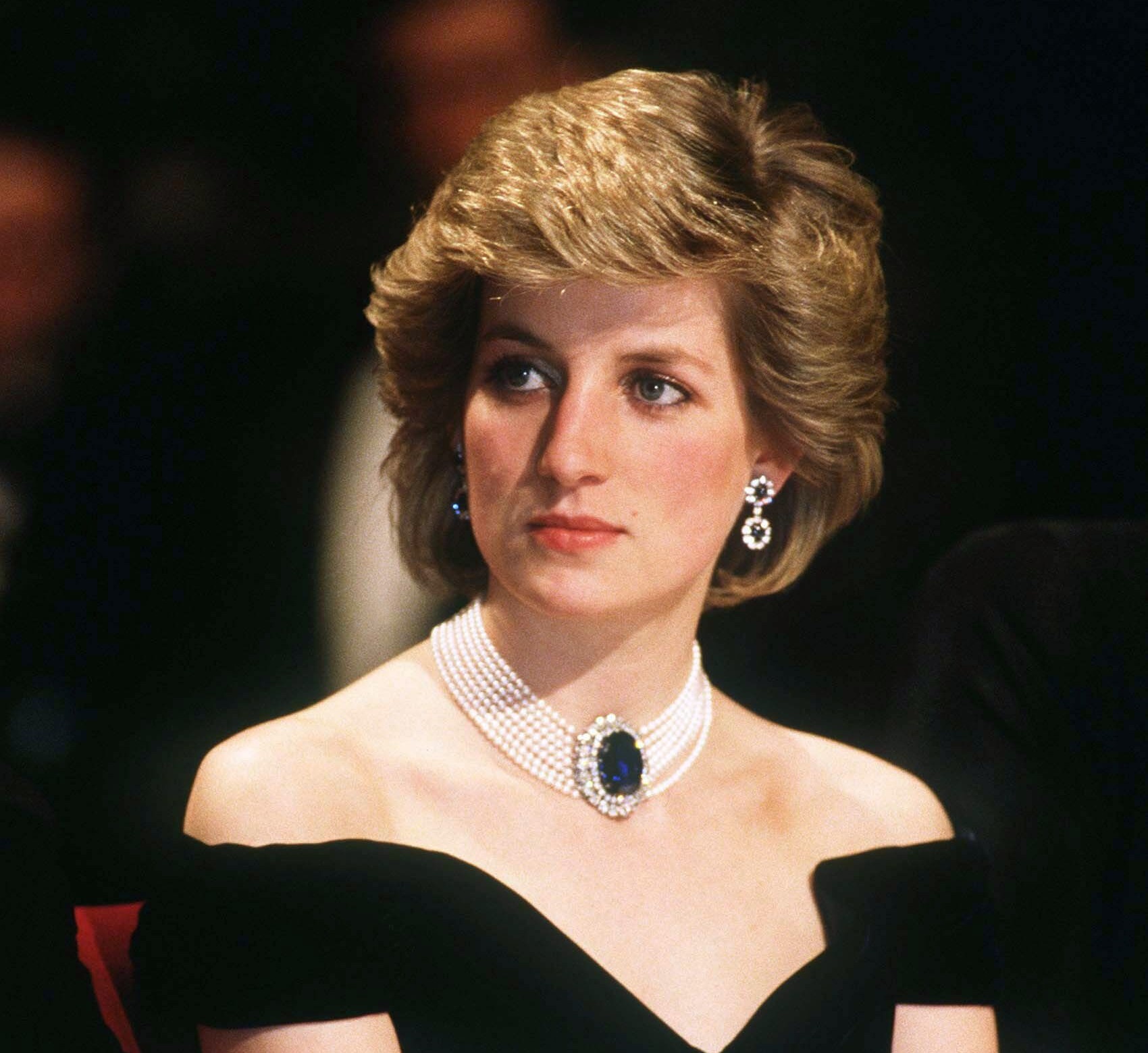 While life as a royal girlfriend was challenging, Prince William ultimately proposed to Kate and made her his wife. Along with her new title, Catherine, Duchess of Cambridge, Kate Middleton got her own protection officers.
WHY IT WAS NECESSARY
It is believed that Kate was introduced to such royal training long before Prince William even proposed, in order to prevent the "errors" that were made with William's mom, Princess Diana. According to "The Making of a Royal Romance" (a 2011 book by Katie Nicoll), it was obvious to the royal family just how important Kate was to Prince William following their time at college, even if they weren't engaged.
Palace insiders are reported to have been "mindful of the mistakes that had been made with Diana" and "collectively agreed that Kate Middleton should be introduced to royal life as promptly as possible". It is understood that William did not want Middleton to suffer the "loneliness or isolation his motherhood felt" during the early days of her relationship with his dad, Prince Charles.
WHAT KATE MIDDLETON INHERITED FROM PRINCESS DIANA
When Princess Diana passed away, her sons inherited her jewelry collection, which contained an iconic 12-carat oval Ceylon sapphire engagement ring. Although Prince Harry is said to have actually picked out the ring, after seeing William's affection for Middleton, he traded it for Diana's Cartier watch. Per 'The Telegraph', Diana wanted her sons' wives to inherit her jewelry. Her Letter of Wishes reads:
'But I would like you to allocate all my jewelry to the share to be held by my sons, so that their wives may, in due course, have it or use it. I leave the exact division of the jewelry to your discretion.'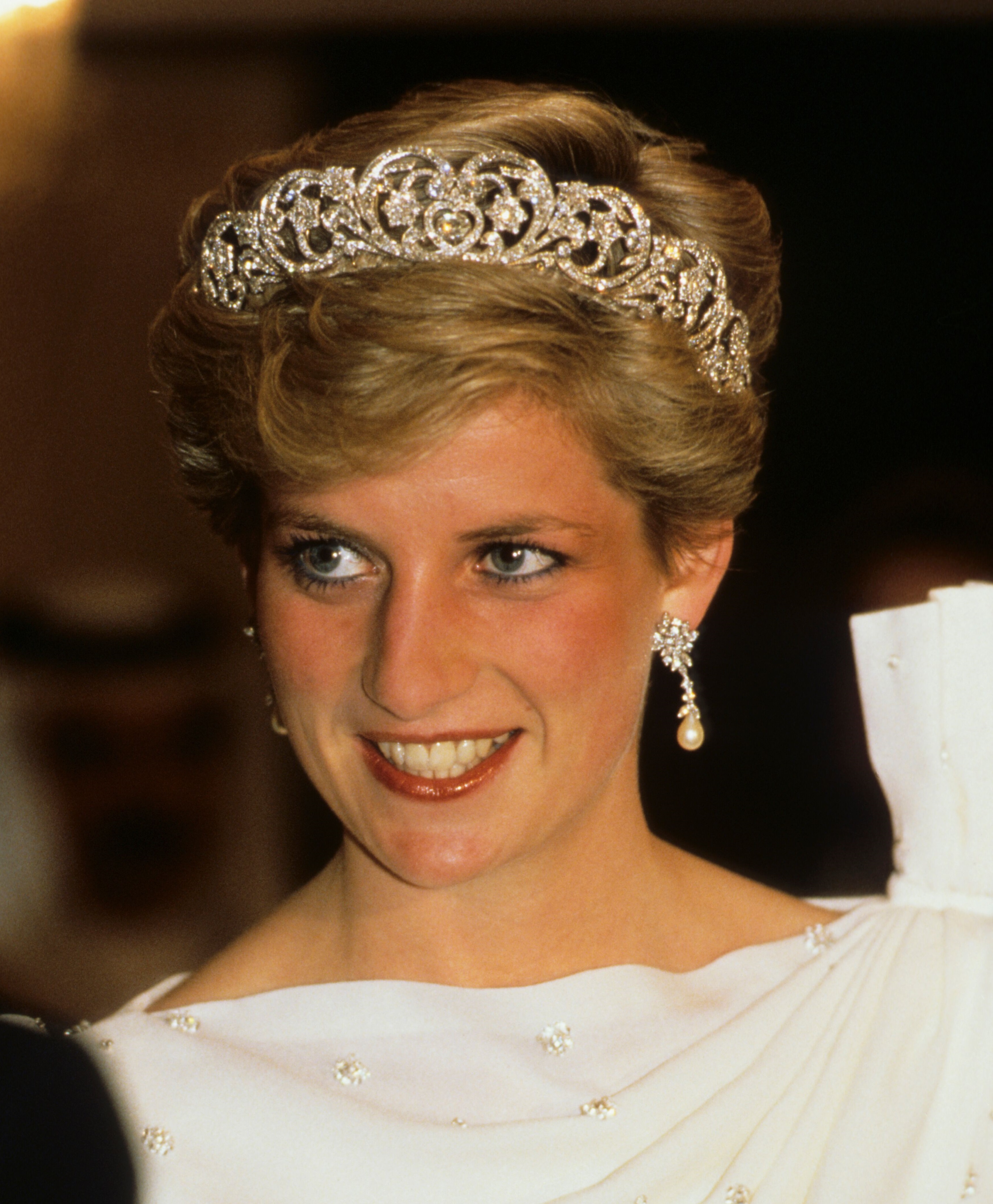 After dating for about eight years and being convinced that Kate is well immersed in royal life, the Duke of Cambridge proposed to her while they were holidaying in Mount Kenya in 2010. William elected to propose to Kate using the same ring his father, Prince Charles had used to ask for his mom's hand in marriage. When the announcement of the engagement was made, Prince William said:
'It is my mother's engagement ring, and it is very special to me, as Kate is very special to me now as well. It was only right the two were put together. It was my way of making sure mother didn't miss out on today and the excitement.'
Furthermore, Kate Middleton has also been seen donning the Lover's Knot Tiara, which was made in 1914 with diamonds and pearls. It was a wedding gift from The Queen to Princess Diana and once Kate married into the Royal Family, she inherited the piece. Kate also inherited a pair of sapphire earrings from her in 2010, but they have since been updated to a drop style.
Besides these, Kate was also spotted wearing a pearl bracelet, by Nigel Milne in 1988. While it was not as iconic as the other pieces, the Duchess of Cambridge chose to wear it at a reception in Berlin.
It's not surprising that following William's marriage to Kate Middleton, she's been repeatedly compared to the People's Princess, Diana. After all, she's been seen wearing her late mother-in-law's jewelry. And now that both the Duke of Cambridge and the Duke of Sussex are married, Royal followers may begin to see even more of Princess Diana's jewelry being worn by both Kate Middleton and Meghan Markle.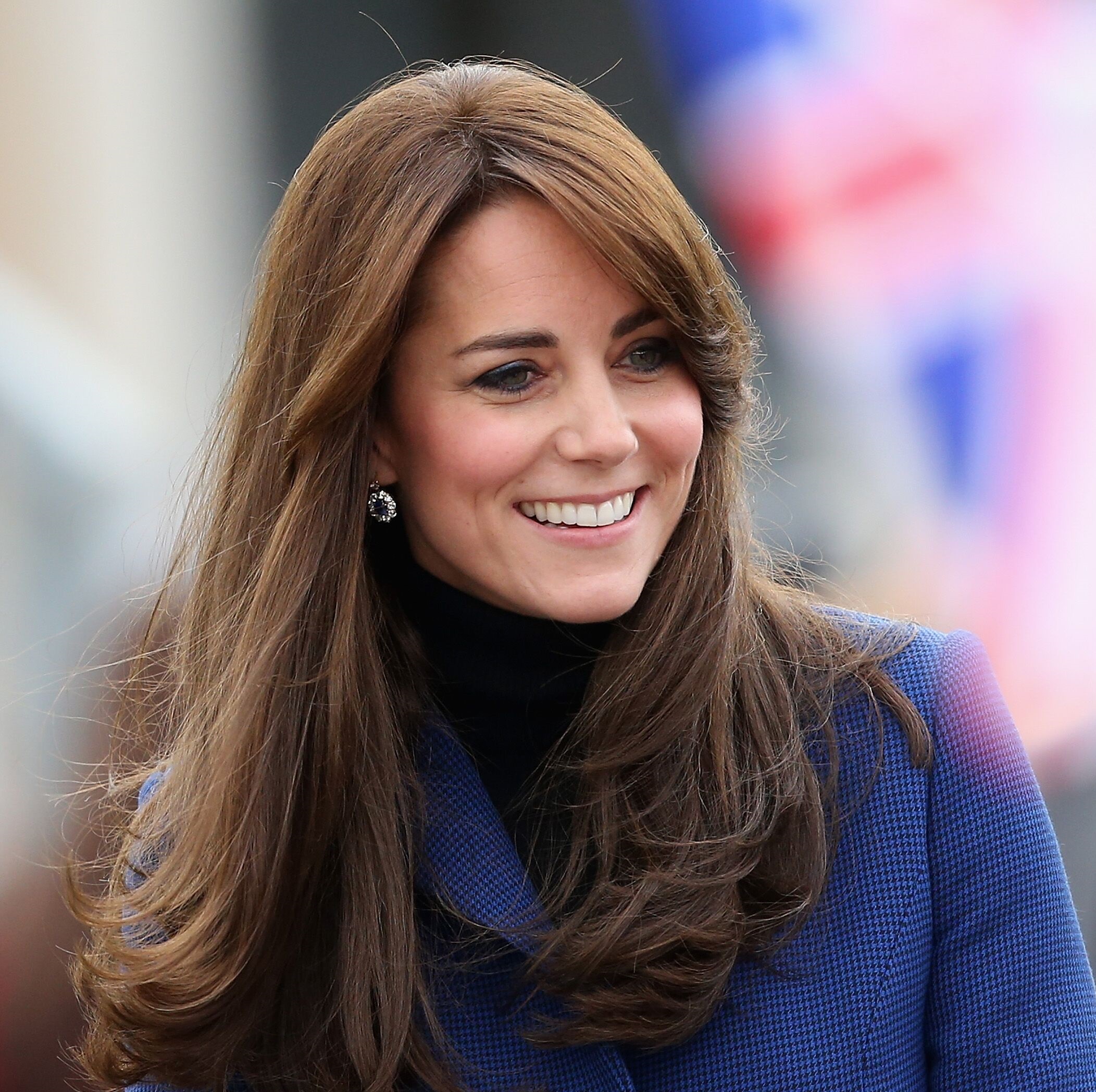 Do you think Kate's royal training helped her settle into life as a member of the royal family, or you believe she would have coped even without the protocol? Please, let us know your thought in the comment section, and don't forget to share this article with other fans of the royal family.
Source: Marie Claire, Express, Mail Online
Related: