How Technological And Economic Development Are Making Long Distance Relationships Thrive
For couples who are in love, but far away from each other: "out of sight is not out of mind." Undoubtedly, no matter how two individuals are into one another, long distance relationship can be quite a challenge. However, we have many people who are comfortable with this way of life, and perceive it as an arrangement that could work; if both individuals put maximum effort into it. Read on to find more about how a long-distance relationship has been made less exhausting in our days.
HOW COUPLES ARE FINDING LONG DISTANCE RELATIONSHIP LESS STRESSFUL AND CONVENIENT
A 25-year old network administrator for a national restaurant chain -Stanley Davidge has an incredible love life. Every day, Davidge is in contact with his girlfriend, Angela Davila, who lives in Virginia. Davidge lives in South Carolina; this means that he and his girlfriend, who is job hunting, are separated by a six-hour drive. Despite the distance, and against all the odds, they reach out to each other each day. During Davidge's break at work, they Facetime, and while in the car, they call each other. They watch TV together through a website that allows them to share a screen. Cool right? Davidge reports of their streaming: "It's almost like being in the same room together."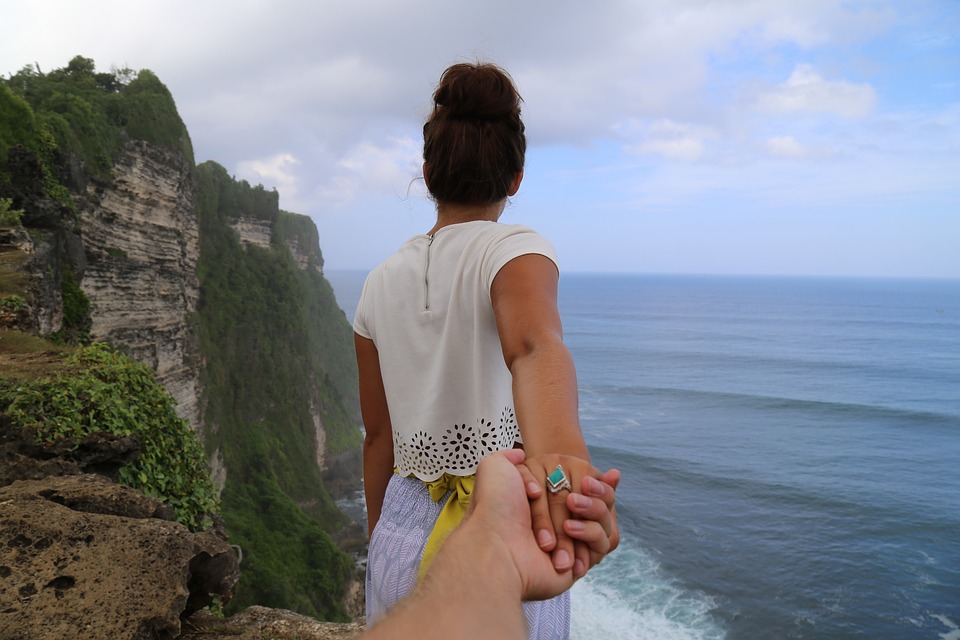 Many people who are conversant with the internet and smartphones won't be overly impressed with the way Davidge and Davila sustain their relationship. However, taking into account the entirety of human history, it is astonishing that two individuals in different places can maintain such a lavish relationship, without much financial or logistical struggle, and think nothing special of it.
THE PREVALENCE WHY LONG-DISTANCE RELATIONSHIP?
It's difficult to conclude whether long-distance relationships are more prominent than they were one or two generations ago. Well, a communication scholar, Laura Stafford at Bowling Green State University who has studied long-distance relationships feels they are. Nonetheless, the various forms that long-distant relationship take makes them almost impossible to count. Either married or not, couples might live separately because they work in different cities/countries, or school in different colleges. It could also be for the reason that one or both of them are in jail, military, or one or both of them have relocated to cater to an old parent. Making matters worse, this long-distance arrangement can be for a short duration or persist for years.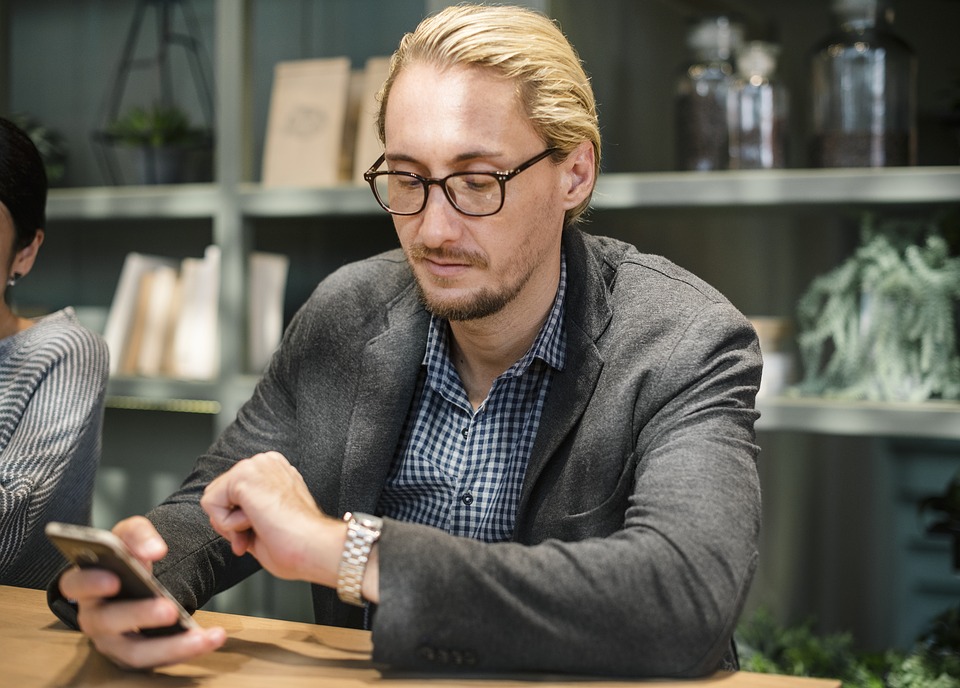 Two important pointers suggest more couples may be living apart these days. Foremost, according to a government survey, the number of married Americans (18 and older) who reported that they do not live together with their spouse increased from approximately 2.7 million in 2000 to roughly 3.9 million in 2017. Displeasingly, the survey didn't inquire any of those millions why they were living apart. Additionally, as reported by the 'Pew Research Center,' the share of internet users with recent dating experience who claimed they had utilized the internet or email to keep in touch with a long-distance partner rose from 19 percent to 24 percent from 2005 to 2013. In actuality, that's a moderate-size increase, though, a Pew researcher warned, that it can't be stated with any surety how long or why those couples were apart. It possible that some of the respondents could well have been reflecting on the period they emailed their lovers while far away on a business trip.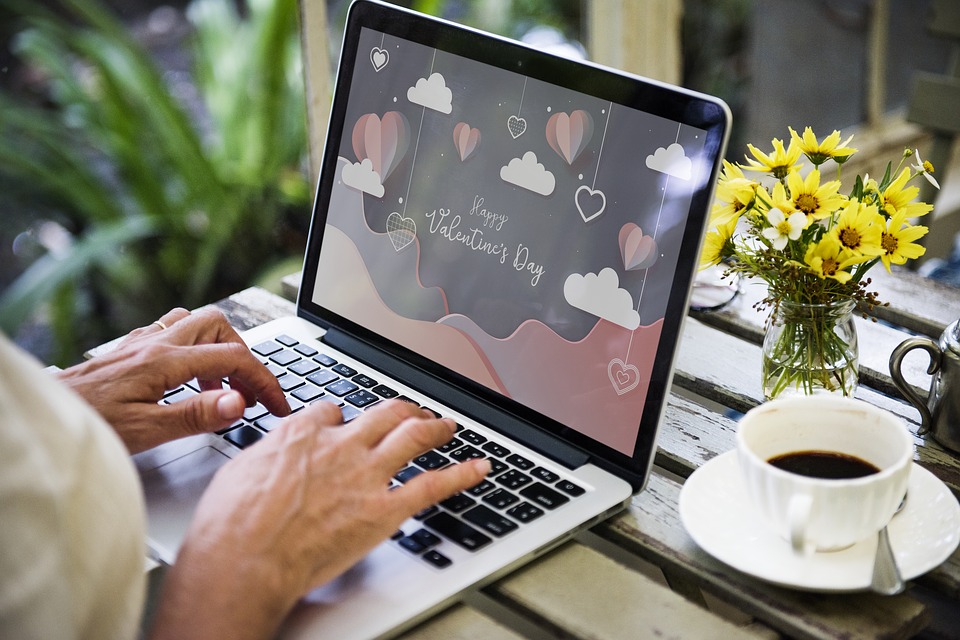 Putting the actual numbers aside, what's sure is that long-distance relationships (a suitable term for couples living apart willingly) are different today than they were not just many centuries or decades ago, but even 15 years. With the rise of economic and technological developments, more couples are away from each other geographically. Some of those same developments are ensuring that those couples' love lives nearly resemble those of couples who do not live apart. Of course, the distance is still there, but it feels shorter and shorter.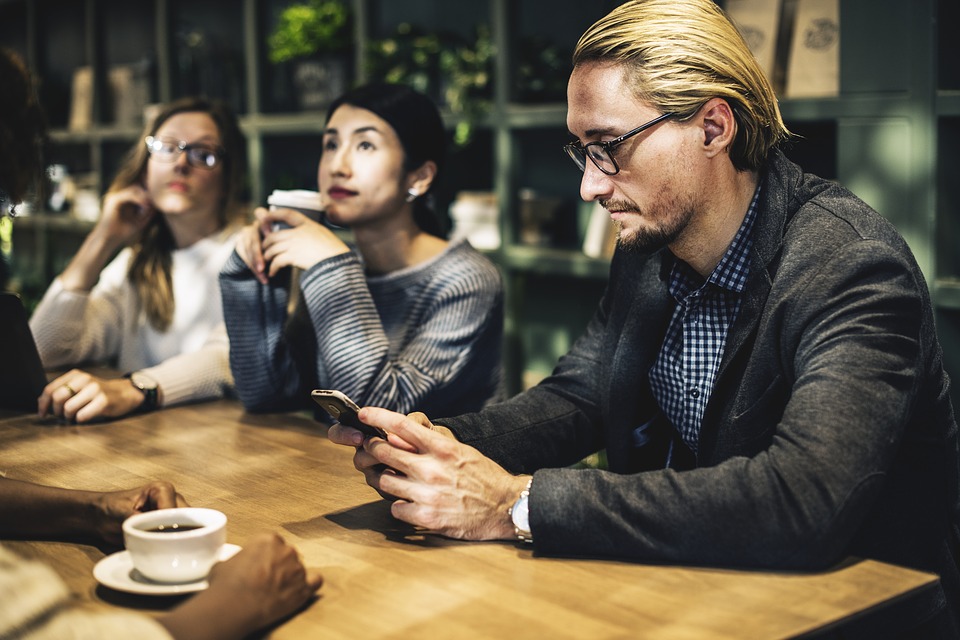 HOW LONG DISTANCE RELATIONSHIP THRIVED IN THE PAST
Way before the video chat, and long-distance phone calls, there were letters. Letter writing is how, historically, lovers have sent and received relevant information over distant locations. The exchanges of the Victorian poets: Elizabeth Barrett Browning and Robert Browning are icons of their genre, beautifully disclosing the contents of their writer's hearts. Here is what Browning wrote in the initial letter of their correspondence, in 1845:
"All-so into me has it gone, and part of me has it become, this great living poetry of yours, not a flower of which but took root and grew."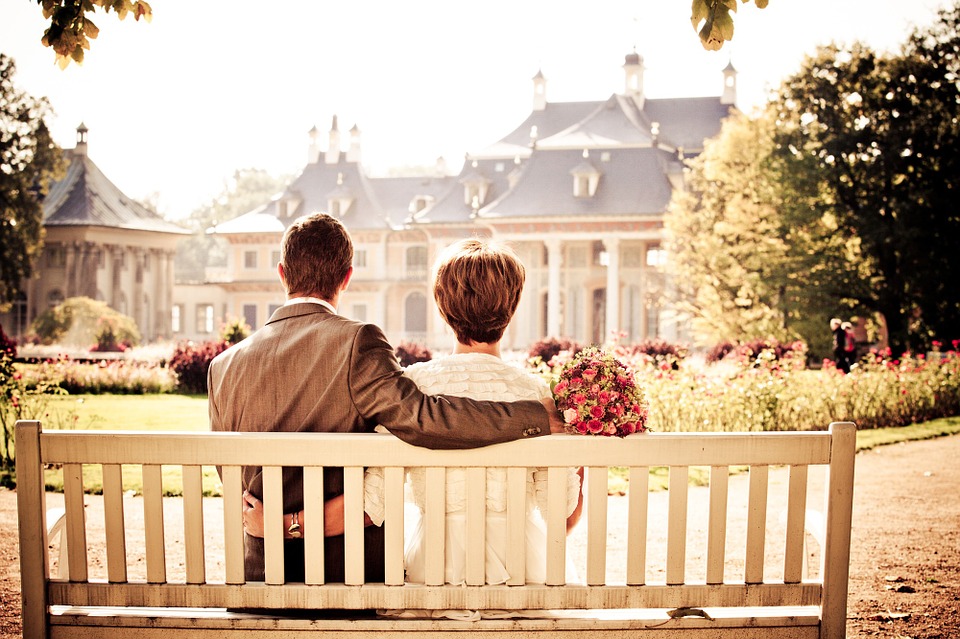 Furthermore, James Joyce's elegant graphic letters that he wrote to his lover in the 1900s were classics uniquely. His closing in one of the letters was:
"Goodnight, my little farting Nora, my dirty little fuckbird!"
Just as those nicknames affirm, the written assertion of adulation could be striking and rousing. They could also, as a channel, give up a lot to the imagination. A communication professor at Stanford University, Jeff Hancock said, with letters,
"you can actually have really powerful emotions and intimacy. All you have are each other's words, so you can really imagine the other person in the best possible light."
The telephone was designed in the mid-19th century. However, it wasn't until the 1940s and '50s, Hancock revealed, that the technology was regarded to be fit for pleasure instead of only business.
Nevertheless, in those days, extended calls to loved ones in distant locations were still too expensive for many people. An economist at Northwestern University, Robert Gordon recollects that when he was in college in the late 1950s and early '60s, $3 is the cost for a minute of cross-country call. At the time, the amount was higher than the mean hourly wage.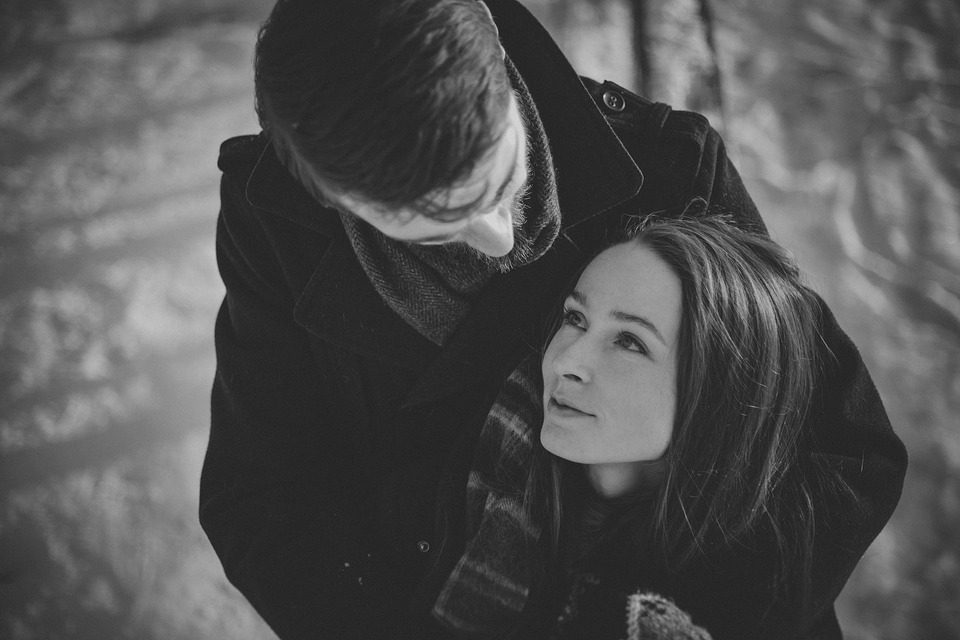 After his college graduation, Gordon attended Oxford, and his then-fiancée graduated her senior year of undergrad back in Boston, where they both met. During this phase of their relationship, they only exchanged letters and never spoke on the phone. Gordon says:
"Telephone calls for long-distance relationships were simply not part of the discussion until — and I remember exactly when this switched, because I saved all my letters, and I know when the letters stopped-and that's 1970, '71,"
The next milestone development in romantic communication was the internet. Email, instant messaging, and video chatting, once generally embraced, made it possible and inexpensive for couples to communicate. Couples were able to share even the most minor details of their lives in real time, anytime they desired. It almost became the opposite of writing a letter in the early to mid-19th century due to its flexibility and convenience. A media academic, Jason Farman at the University of Maryland who has studied the history of communication technology notes: "The mundane information that we can exchange with each other is vitally important to long-distance relationships, and that gets lost a lot in letters of the past." The communication rapidity of past eras most probably seem meager to us in this generation than they were for persons at the time.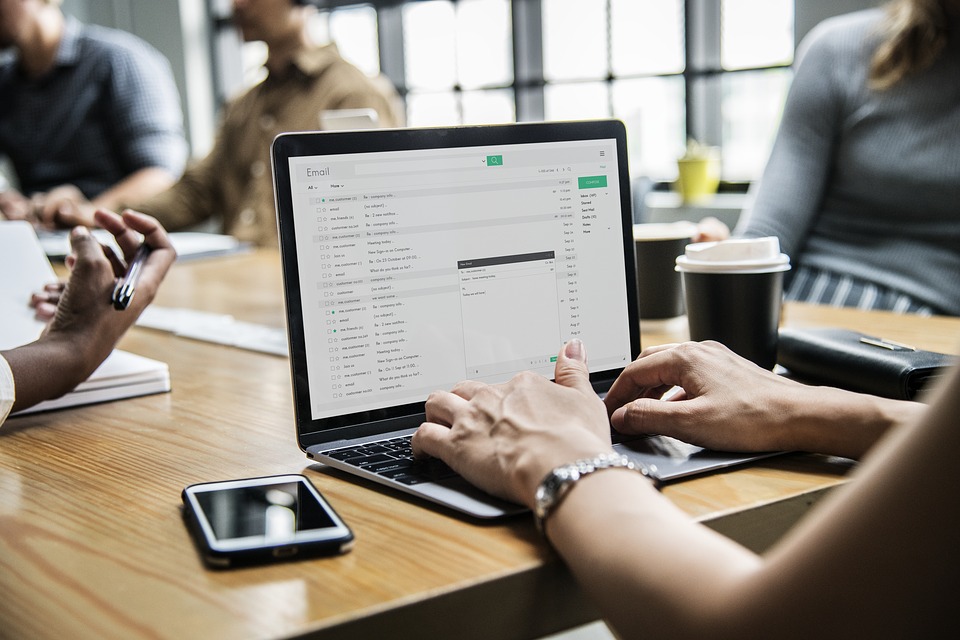 Paradoxically, such mundane transference was what aided Jess Lam, a 29-year-old dentist in Los Angeles. She got through four years of long distance with her boyfriend successfully. She revealed that after a regular day at dental school, she'd get home, cook, and then kick off an hours-long session of what she refers to as 'background Skype.' This term means keeping a video chat with her boyfriend open while the two of them went on with their evening activities, discussing periodically. She said:
"We wouldn't be paying attention to each other all the time, but we could see each other on the screen and say hi, so we always were connected in that way."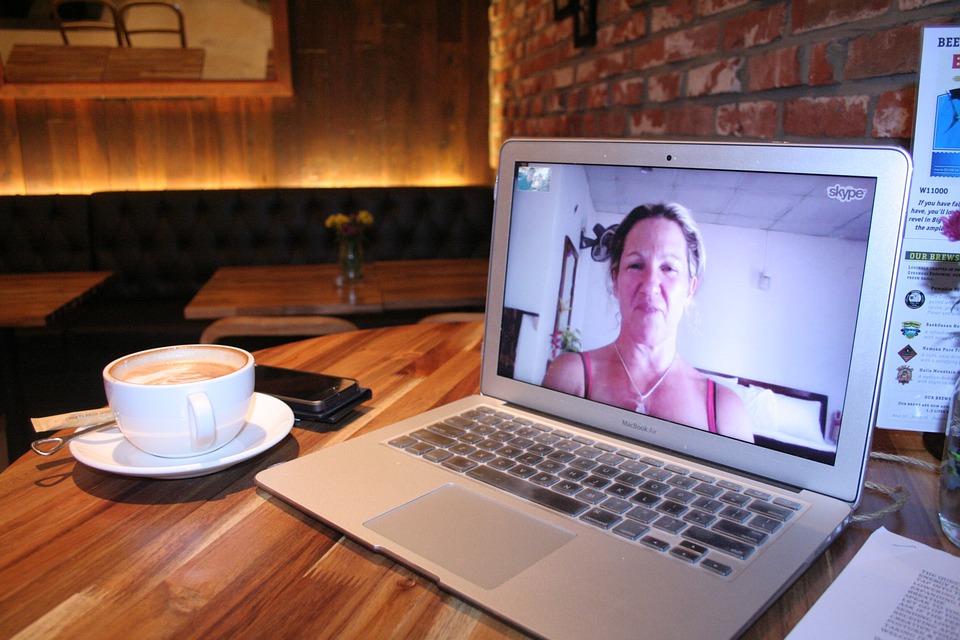 'Background Skype' is an exercise many long-distance couples engage in today. Farman thinks the practice functionally allows the banal to come to the surface. A level of intimacy that people of previous eras did not have on the same scale. This doesn't mean more analog interactions doesn't bear appeal. Stanley Davidge, the network administrator, mentioned earlier, reveals that exchanging out-of-date mail also assists them to feel close to each other. He said:
"I'll fold up some origami stuff for her every couple months and just send her a letter out of the blue. She really likes that."
HOW WELL DOES LONG DISTANCE RELATIONSHIP WORK?
When a couple is planning on becoming long distance, in-depth and real-time communication technologies might make the distance seem more practical. Nonetheless, a range of huge factors entailing labor markets, geography, and gender norms are making couples consider the choice. The noticeable increase in long-distance relationships seems distributed irregularly among demographics. Going into a long distance relationship is an appropriate choice for a particular type of modern couples. However, how well does it work? Over the years, communication researchers have long been fascinated by "non-proximal" relationships. It is a way of finding out whether being physically present in the same place is an essential component of intimacy. Research has revealed that it isn't.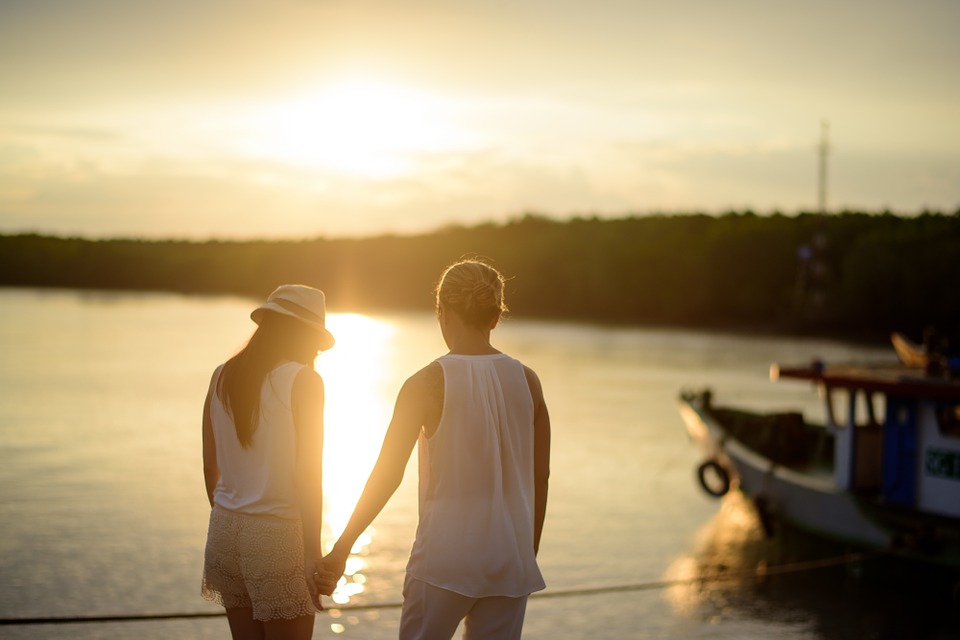 The Stanford professor, Jeff Hancock believes that long-distance relationships can have some unexpected powerful emotional and intimacy dynamics. When asked about if long-distance relationships are more challenging to sustain, he highlighted how many of "co-located" relationships come to an end. He said:
"It's not like there's something golden about physically co-located relationships in that sense. Just being co-located doesn't guarantee success, just like being at a distance isn't a guarantee that it dies."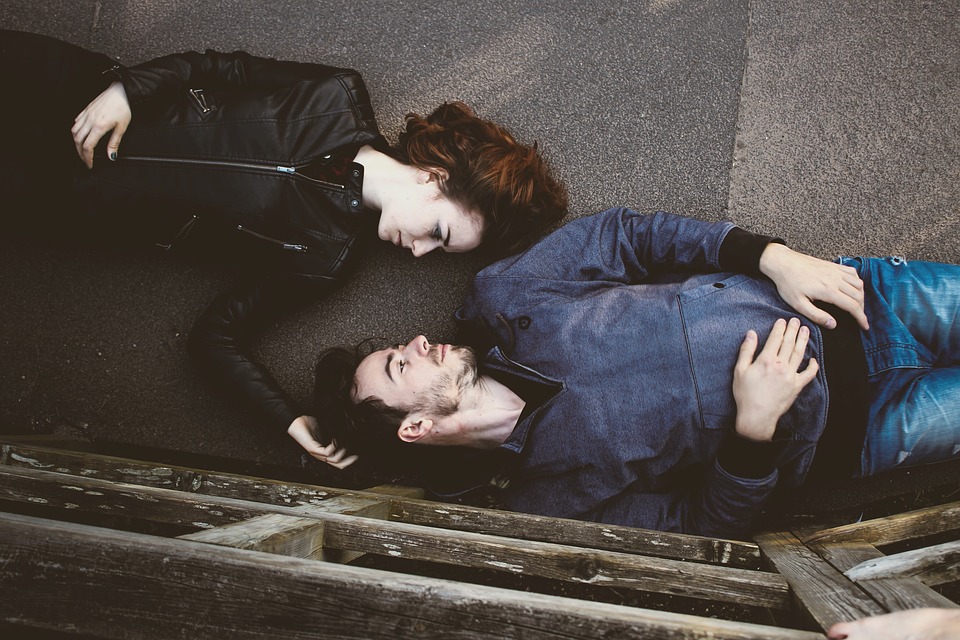 For couples who are comfortable with the idea of long distance relationships. It's most likely possible that decades from now, more technological innovations like advanced virtual-reality simulations might eventually render geography inconsequential in love and relationships. However, till then, the internet and other communication tools at our beck and call are doing a great job. What do you think about a long distance relationship? Are you a fan of one? Do you think technology is doing a perfect job of making it thrive? Drop your thoughts in the comment section. If you found this article informative and entertaining, please share it with your friends.
Source: Medium
Spice Up Everyday With More Exciting And Related Articles Here: