How the Avengers: Endgame writers decided who would live and who would die
The moment supporters stopped lamenting and took a breath after the gut-wrenching events of 'Avengers: Infinity War', attention quickly shifted to Endgame and the question of which fallen superheroes would be brought back from the dead after Thanos' fatal finger snap.
The death of Iron Man, as much as it sucked to see him leave, was to be anticipated – 22 movies and 11 years later, and the man who led the way in this whole thing was ready to utter his final "I am Iron Man" (*sobs profusely*) and duck out of the MCU to create way for new kickass Lycra-wearers to take center stage.
But Black Widow? That was a shocking punch to the gut. Although it was a necessary plot point – there is no Soul Stone without a soul exchange – many were left wondering why Hawkeye was not sacrificed instead.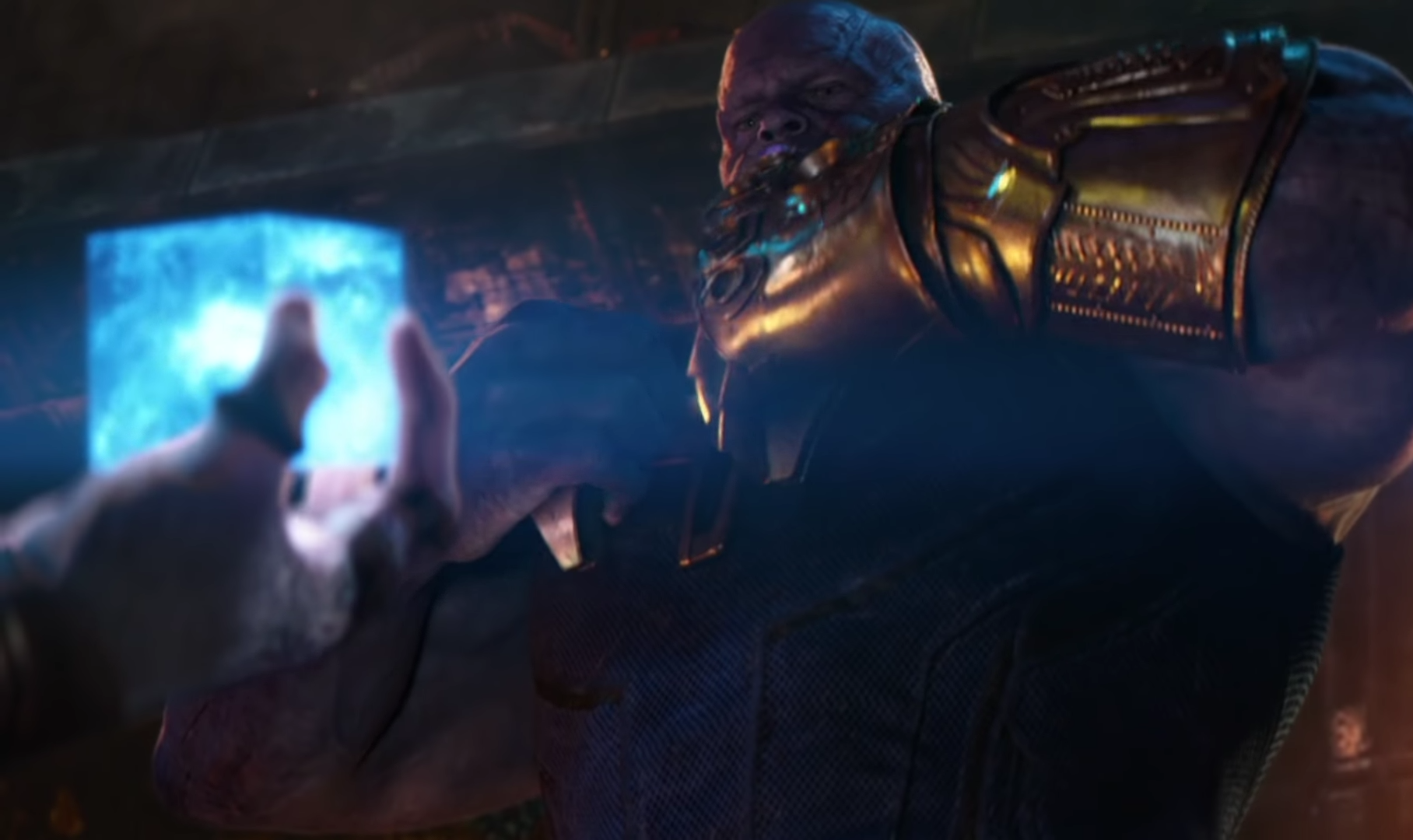 To answer these queries, among many other enigmas surrounding the casualties of Endgame, writing pair Christopher Markus and Stephen McFeely have now revealed how they decided which characters would get the chop. It was not all just to make you sob into your popcorn.
As you are well aware, the MCU is a rich decoration of crossovers and character arcs spanning dozens, at times even hundreds of years. Creating such a complicated web of ideas requires a lot of planning, so it makes sense that the duo did not even start writing 'Infinity War' until they understood what the finale of Endgame was.
McFeely told Variety:
"What we were trying to do was lead with what is best for the characters."  "We felt that that meant that some characters might come to an end because they make an ultimate sacrifice and that's the end of the journey for them."
Markus proceeded to explain that part of the reason people found 'Iron Man' and Captain America's conclusions so emotionally pleasing is that these characters had been on a route over the course of 22 films and it was time for that route to come to an end.
"These people started out in a certain place that had problems that needed fixing and arched over to a point of completion," continued Markus. "So, it really is the rightful and fitting end for them. I think if we kept Tony alive or if we killed Cap, it would have rung false."
In the movie, Tony painfully passed away, laying down his own life to save the rest of the world, while his ally/rival Steve Rogers handed over the mantle of Captain America to his fellow Sam Wilson, aka Falcon. It was a touching moment, one that opened up a lot of possibilities for Phase 4 of the MCU.
As sad as it was, McFeely and Markus highlighted the importance of the outcomes for both of the Marvel mainstays. For Rogers, it made complete sense that his mission ends now.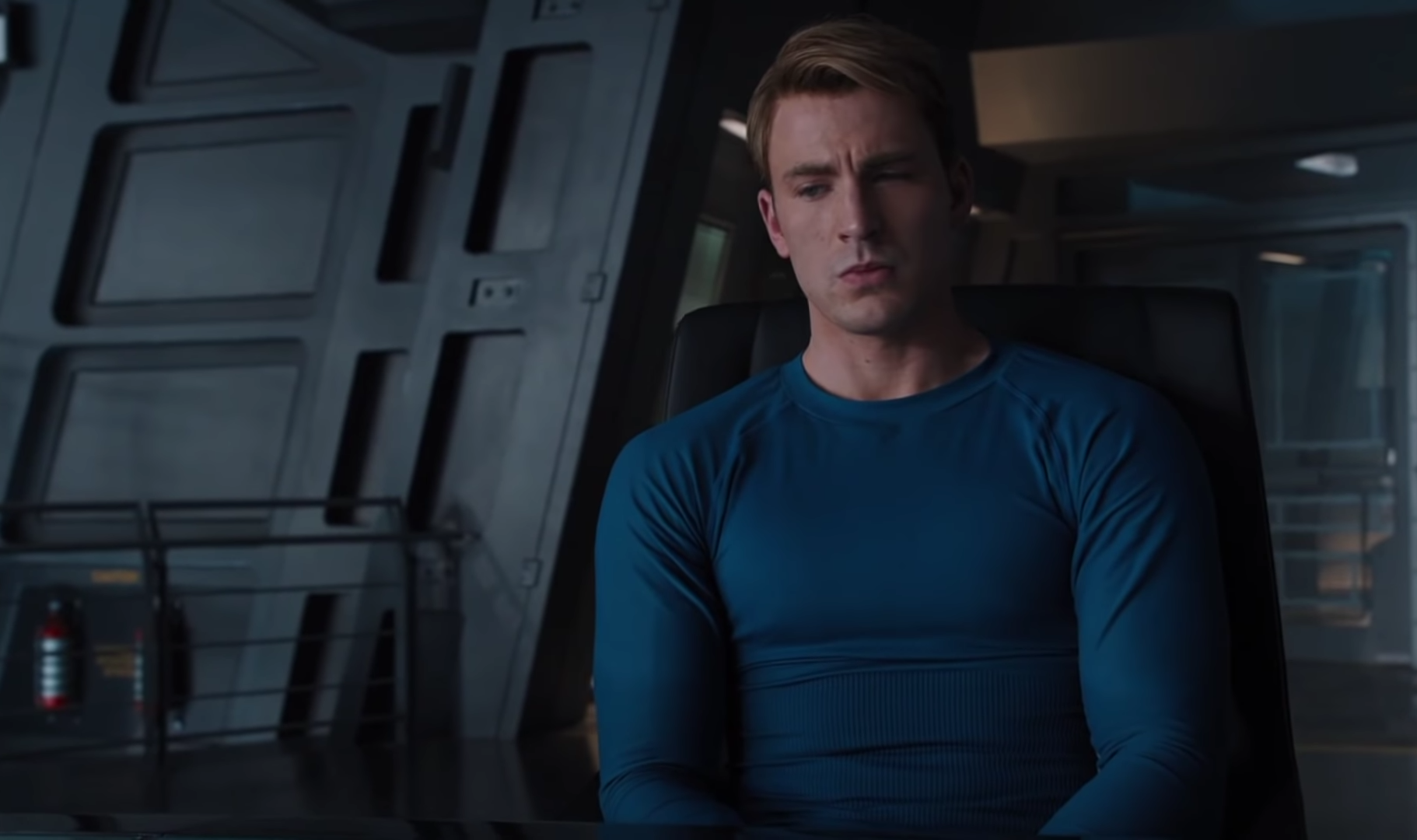 "He is well over 100… I think he is over 100 years old. He has fought World War II and Civil War and an Infinity War… And he has come to a place, I think, where he is realizing to be a fully rounded human, which is all of our goals, he needs to take a little time and be a little healthier," said Markus.
Healthier, as in not the manically extreme version of himself he encounters back in Avengers Tower. In this sense, explained McFeely, Cap and Stark were on crisscrossing arcs over the years – the former grew more self-involved while the latter grew more selfless.
"So, we had put up on the wall at one point, Tony becomes a complete person when he loses his life and Steve becomes a complete person when he gets one," added McFeely. "We drove toward that."
Well, that all makes sense for the pair, but what about Hawkeye and Black Widow? Why tip the Cinematic Universe's gender disproportion even more by tearing out one of MCU's only leading ladies?
This decision caused a bit of upset, seeing as (I) Black Widow has a solo movie planned and (II) she's the first female OG Avenger. In another conversation with The New York Times, the screenwriters revealed why it had to be her.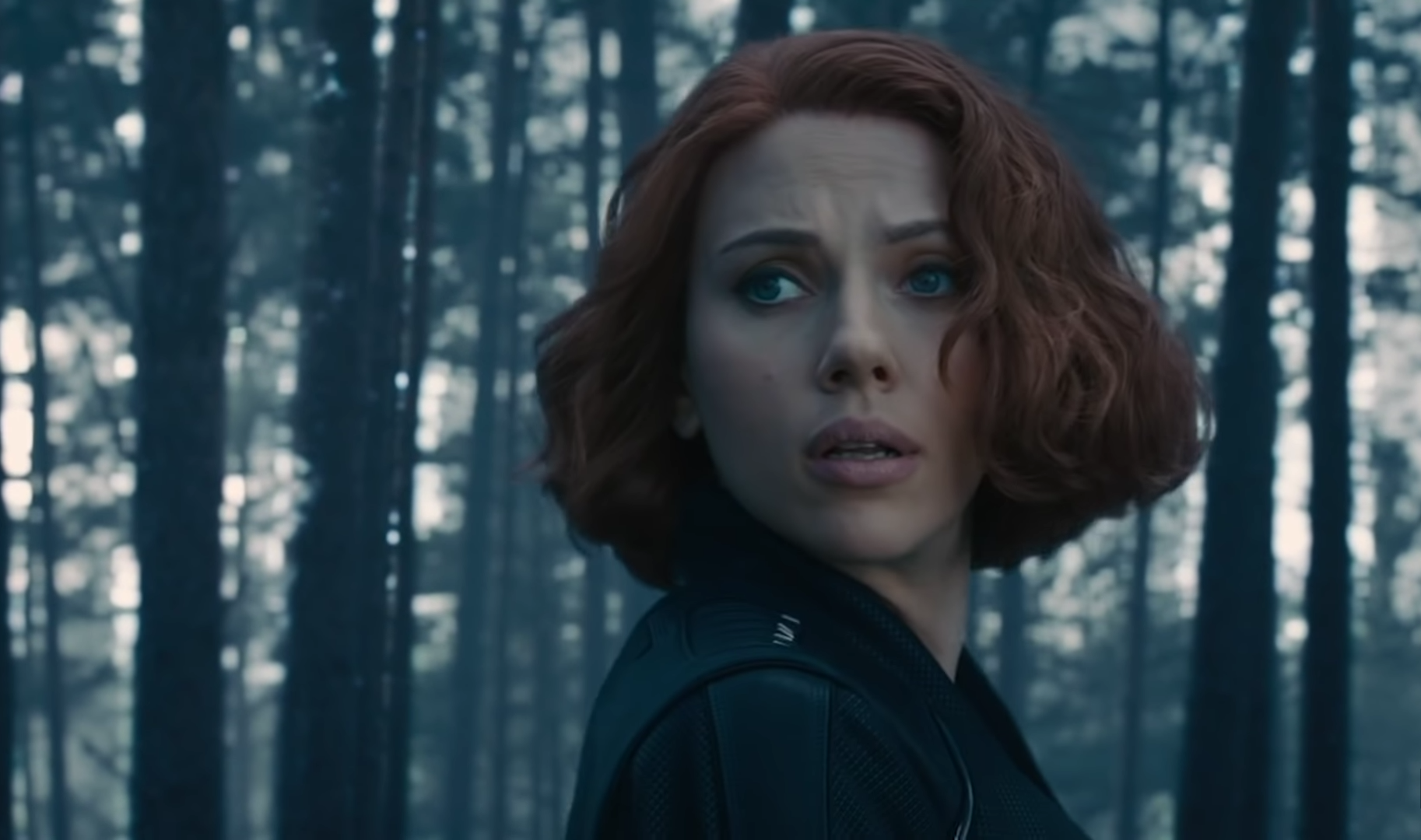 "Her journey, in our minds, had come to an end if she could get the Avengers back. She comes from such an abusive, terrible, mind-control background, so when she gets to Vormir and she has a chance to get the family back, that's a thing she would trade for" said McFeely.
That is not to say it was an easy choice. One of the greatest worries they faced was if there would be enough time for people to be sad enough – with the movie already being full to the brim of the MCU's greatest characters, Natasha Romanoff's death needed to still feel significant to the fans who were so invested in her story.
But, as emphasized by Markus, the biggest question about it is what Thor raises on the dock when he asks: "We have the Infinity Stones. Why don't we just bring her back?" But that's the deal of the exchange: you bring her back, you lose the stone. And if you lose the stone, the results of Thanos' Snap continue the same, if not worse.
"What about Clint Barton?" Well, the writers consider that, like Stark's story, Black Widow's had ended, adding that it only felt right to reunite Barton with his family.

"It was melodramatic to have him die and not get his family back," added Markus. "And it is only right and proper that she's done."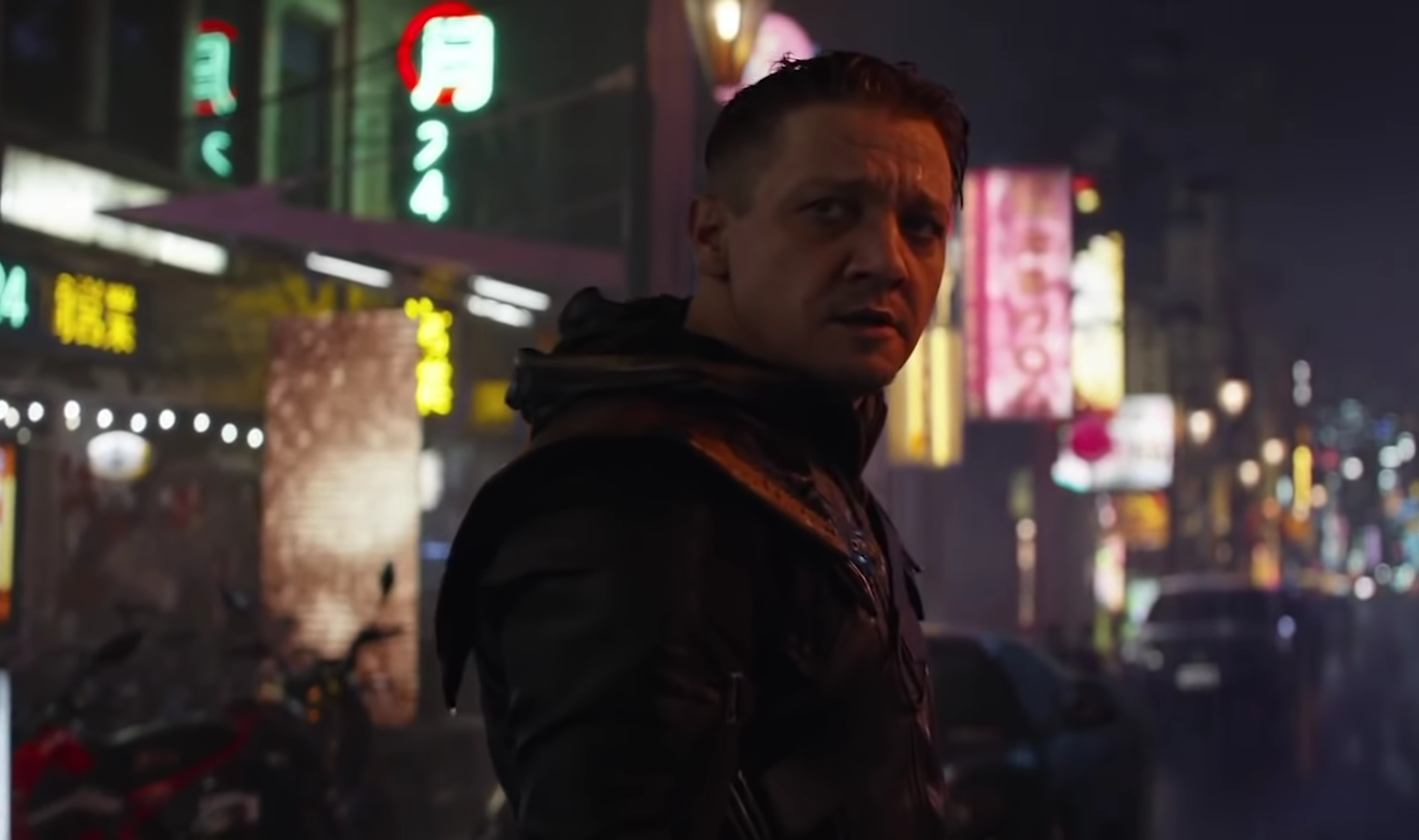 Motives aside, if the MCU wanted to avoid criticism over what many label as a dismissive treatment of Romanoff, maybe they could have given her a little more screen time – an argument strengthened the more when you consider Rocket (you know, an anthropomorphic space raccoon) was given 6 more minutes than Black Widow was.
The other ladies of the MCU did not have the best time in Endgame either. Gamora, especially, is one of the more confusing ones. To revive your memory, the adopted daughter of Thanos was sacrificed in order for the Titan to get the Soul Stone in Infinity War.
The events of Endgame result in the 2014 version of Gamora surviving to the present day, which is why, in the epic final battle, she 'reunites' with Star-Lord, only this variant of Gamora has never met or fallen in love with him (much to Peter Quill's dismay).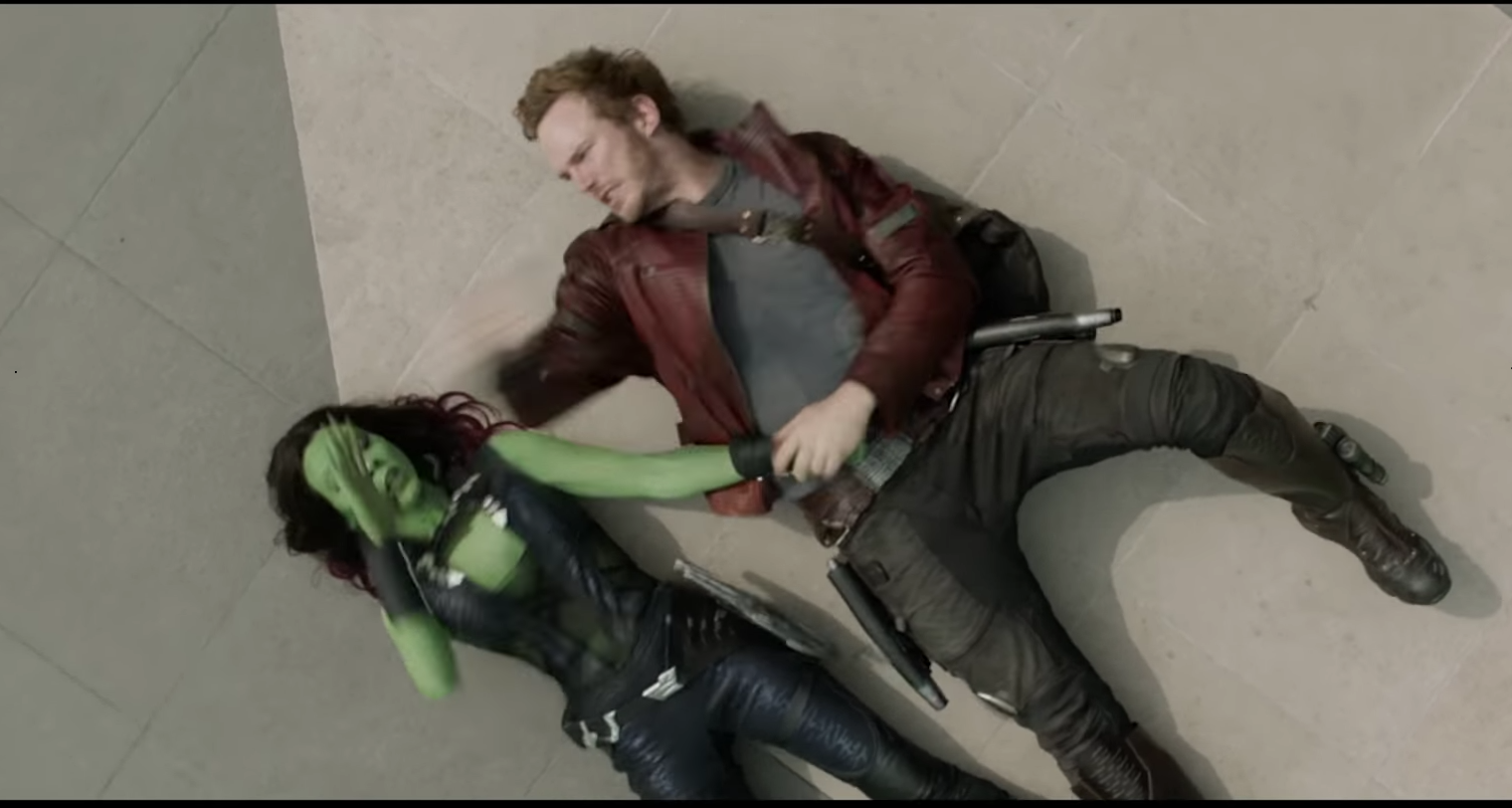 This implies the future Gamora, the one the Marvel Studio has spent many years developing is gone and the old, conflicted Gamora takes her place. Her past with the Guardians has been erased essentially.
One of Endgame's directors, Joe Russo recently tried his best to clarify why certain actions in Infinity War could not be undone, especially bringing back those who surrendered themselves to the Soul Stone.
"Even if you have returned it to its original location, you wouldn't be able to get the person back. In fact, it's not really returning the Stone, more like put it back properly. The tribute soul for the Soul Stone will forever be sealed in that place, therefore Black Widow is gone forever," said Joe.
As is the Gamora we (and Quill) had come to know and love over time. Which is why so many supporters are left questioning what is going to befall the old Gamoramed now that we've known Guardians of the Galaxy 3 is happening. Guess that is down to James Gunn, who is designated as director.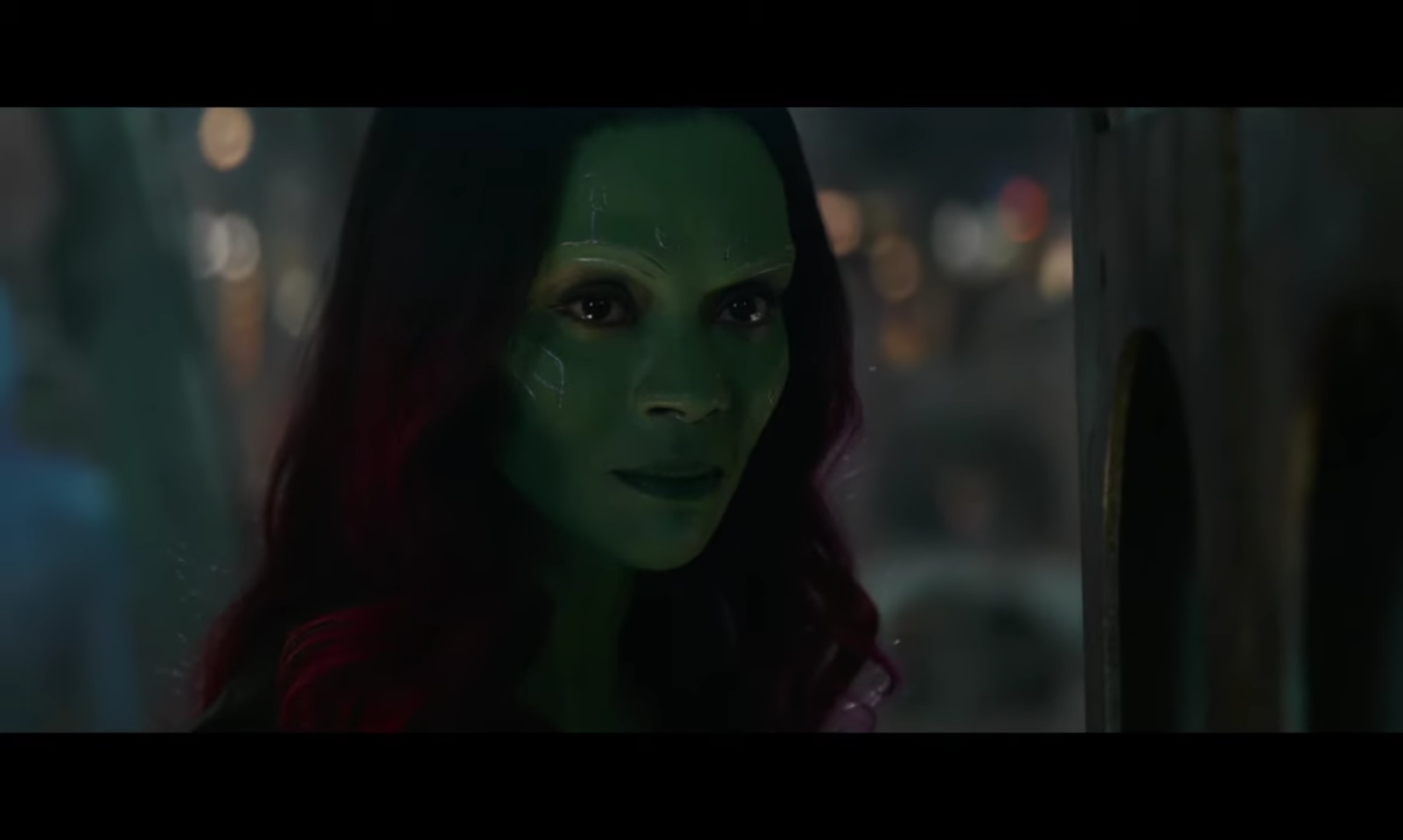 As for the rest of the Marvel Cinematic Universe, the studio is gearing up to enter Phase 4, with 'Spider-Man: Far From Home' the next cinematic chapter in this unending book. So, although it may be the endgame for most of our favorite heroes, for newcomers like Peter Parker and the gang, this is just the beginning.
Let us know your thoughts about Black Widow's journey coming to a permanent end, especially since she is the only female founding member of the Avengers. Do you agree there is a widening gender disproportion in the MCU or not? Please, have your say in the comments section and don't forget to share this article with other Avengers fans.
Source: DigitalSpy
Related: