Life Lasting Tragedy That Britney Spears Is Going Through
Over a decade ago, Britney Spears went through a public breakdown that we still remember clearly today. And ever since then, it seemed like things were looking up for the star and her dark days were finally over. The Princess of Pop restored her reputation, rising back to the top from the ashes, winning award after award, and secured a four-year Las Vegas residency that grossed around $138 million. However, Britney abruptly canceled her 'Domination' residency and declared a social media blackout for months. So, what happened? Let's find out how the singer's doing today.
HER CANCELLED RESIDENCY: WHAT HAPPENED?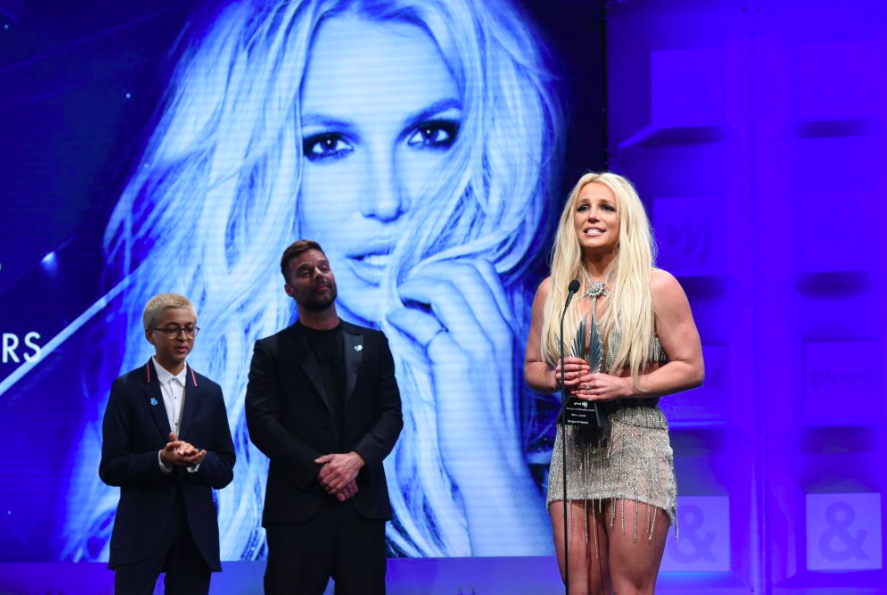 The singer was expected to return to the Las Vegas Strip in February 2019, to kick-off her 'Piece of Me' follow-up, 'Domination.' However, that never ended up happening. Before the scheduled start of her residency, Spears unexpectedly announced that she'd be canceling and taking an indefinite work hiatus. The singer made headlines in January after she stated she needs time to focus on her emotional well-being instead. The pop star is reportedly caring for her sick father, who's health went downhill after a life-threatening surgery due to a colon rupture.
Ever since the news broke out, Britney has stayed clear of social media and only made a post in mid-January, commemorating the 20th anniversary of her debut album, '...Baby One More Time.' After months of silence, the singer returned to social media in April, posting on Instagram that she was taking "a little 'me time.'" As it turns out, however, things were looking much worse for the pop star than she led people on to believe. Minutes later, reports were coming in that Spears had secretly checked into a California mental health facility in late March, for a 30-day stay. According to Us Weekly, a source shared that the 'Piece Of Me' singer was going through a difficult time due to her dad's hospitalization, as well as some personal mental health issues:
"Britney was distraught when her dad first got sick. … She couldn't emotionally handle the thought of potentially losing him. It was her breaking point."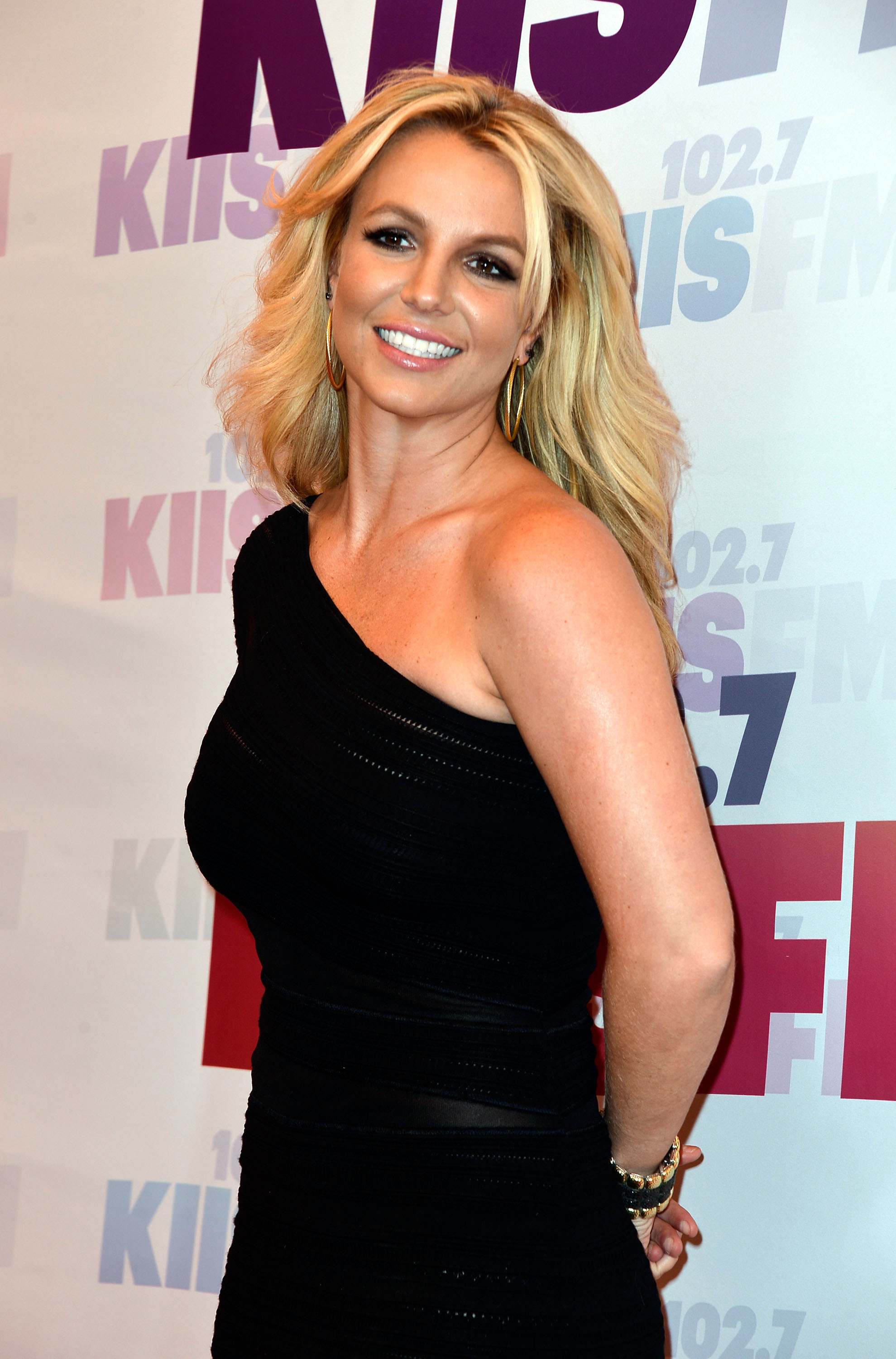 In a recent interview with TMZ, Britney's manager, Larry Rudolph, who's managed the pop star on and off since 1999, commented on the situation. Rudolph said,  "As the person who guides her career—based on the information I and all of the professionals who work with her are being told on a need-to-know basis—from what I have gathered it's clear to me she should not be going back to do this Vegas residency, not in the near future and possibly never again." Needless to say, Rudolph's dramatic statement is somewhat alarming. Her manager essentially hinted at the fact that the singer's condition is so bad, that she may not be able to perform again.
On top of that, Britney has had to deal with the ongoing battle of her conservatorship, that doesn't seem to resolve. Ever since her highly-publicized breakdown in 2008, which fueled her head-shaving incident, Spears was appointed with a legal conservator - which happened to be her father. Being her conservator, Spears' father gained full control of her financial, business, and personal affairs. In fact, up until very recently, Britney didn't even have the freedom of being able to drive a car.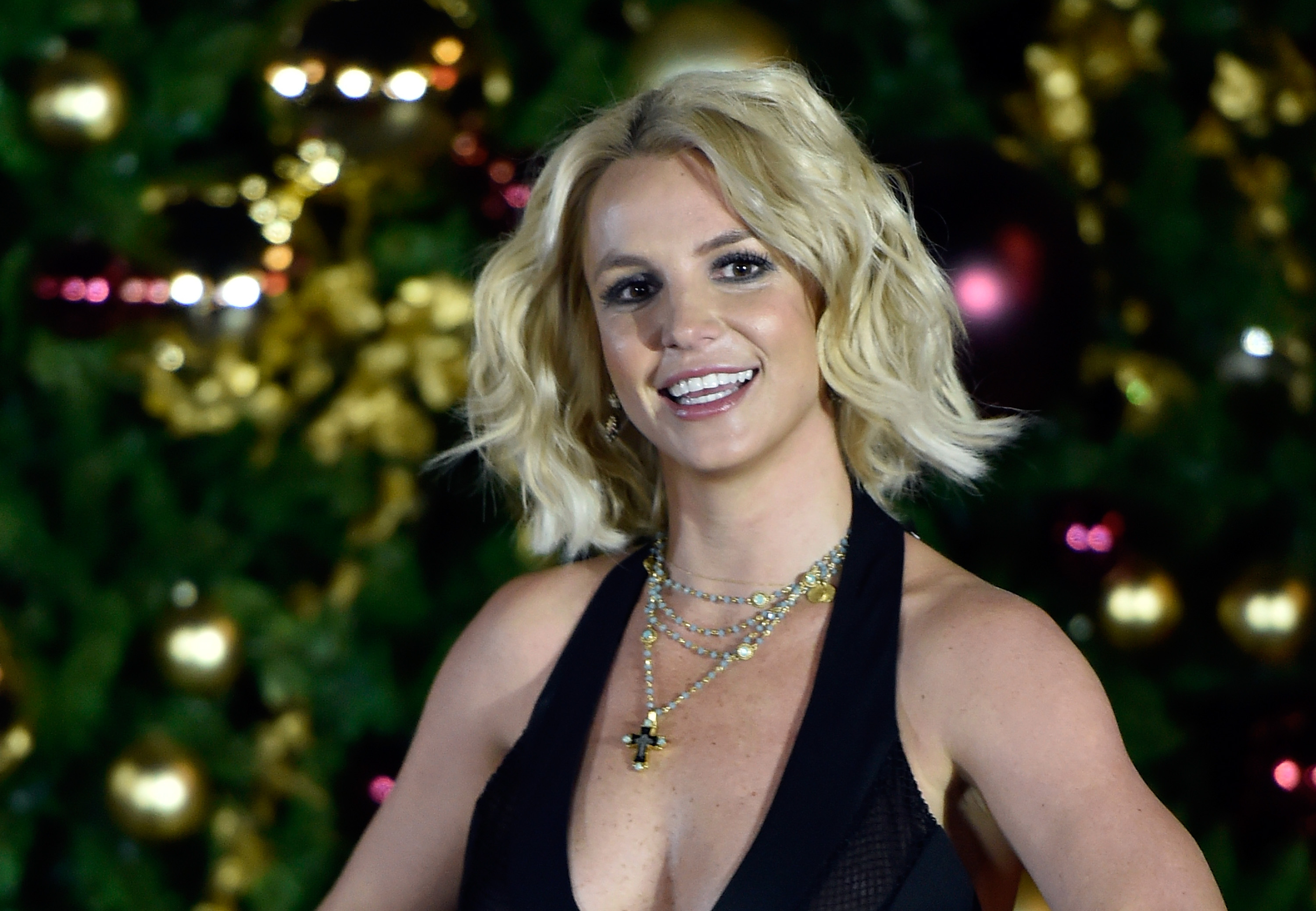 The singer appeared in court earlier this month, in order to plead that they ease up a bit with the harsh confines of the conservatorship. Although the judge hasn't given his final verdict yet (he's currently investigating and looking into the details of the situation), Britney's fans have flooded social media with support for the singer, reacting angrily towards her case. The #FreeBritney movement has started up, due to the public's speculations that the Grammy award winner is being controlled not only by her father but by her team as well. And, it doesn't help that Briteny's mother, Lynne, "liked" some of the posts, stirring the pot even more.
WHAT HAPPENS NEXT?
Britney Spears has joined the #FreeBritney movement to end her conservatorship. Sources says she wants more freedom and asked a judge for certain adjustment but they were denied.

🗣Do you think it's time for Britney's conservatorship to end? pic.twitter.com/rjQWpeBbhP

— The Talk (@TheTalkCBS) May 13, 2019
So what does this mean for the popstars fate? Will Britney bounce back with strength and resiliency as she has before?
There's a reason why Britney was given the title Princess of Pop, after rising to fame at such a young age. Even though we do believe she would be able to rise from the ashes once again, we're not entirely sure she wants to, to begin with. Judging from her past comments, interviews, and situations she's been in, her retirement isn't that surprising. The idea of fame hasn't sat well with the star ever since the beginning.
A regular, small-town girl from McComb, Mississippi, evolved into an infamous provocative pop star, what seemed to be overnight. However, this wasn't where her heart truly lay. It looks like Spears' worlds and personalities were at a constant battle with each other. She even commented on the topic herself, telling the Associated Press that her onstage persona is an "alter ego," further explaining that, "I think it's an escape, because honestly with how shy I really am, I don't think it's healthy. . . Something clicks, and I go and turn into this different person."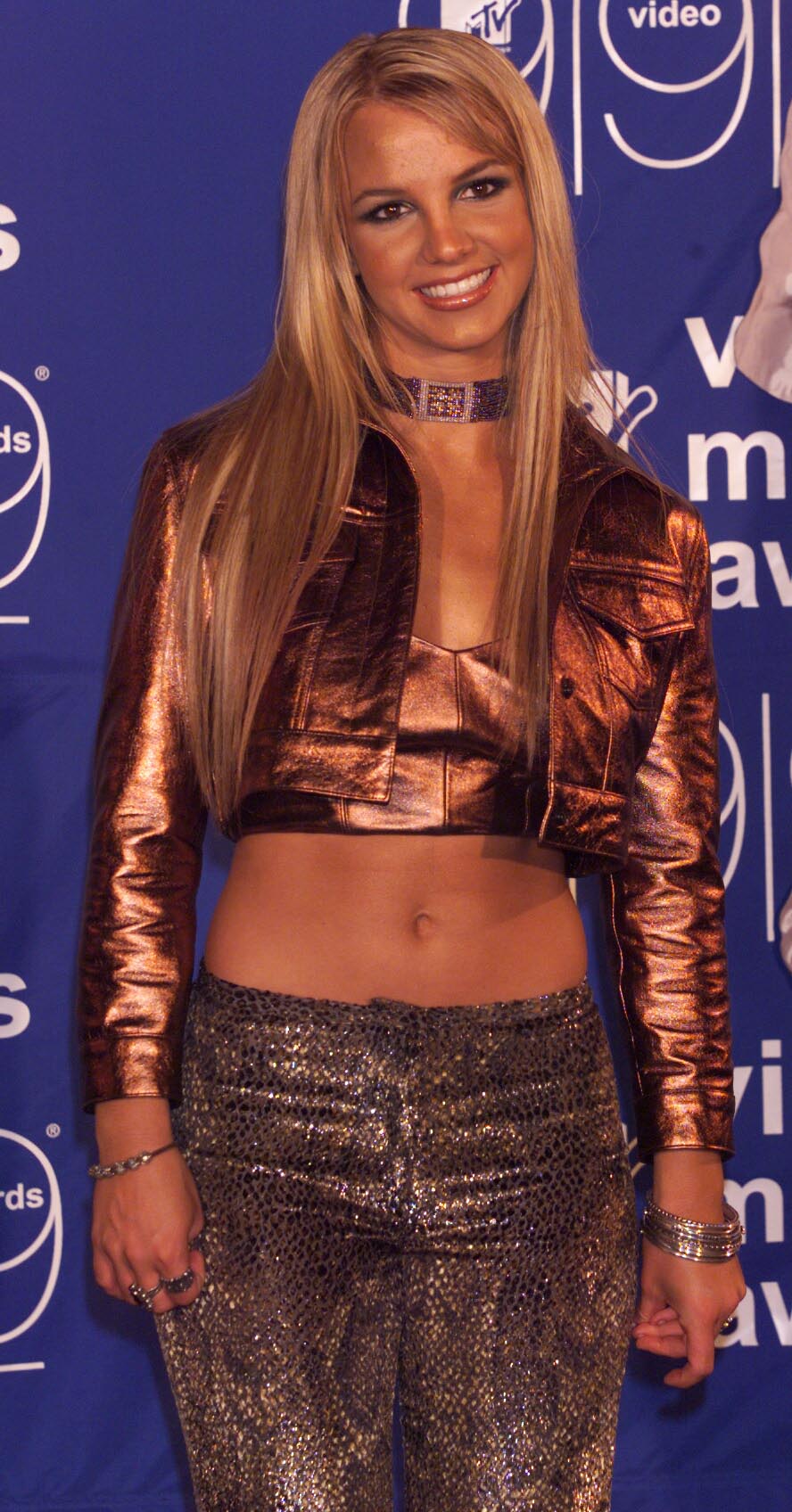 In her 2008 documentary, 'Britney: For the Record,' Spears also spoke of how she constantly feels imprisoned by her popularity. She continued to explain how that imprisonment resulted in her downward spiral in 2007. Which, thanks to the press and paparazzi, was only exacerbated and worsened. "There's no excitement, there's no passion," she said of her life at the time. "If I wasn't under the restraints I'm under, I'd feel so liberated."
All of this accounts for why history is repeating itself today. Even though the singer might've found temporary closure and a brief escape to her problems, the root of the issue was ignored. Now, Spears is finally dedicating all of her attention her mental health and state needed so crucially. And we are only hoping for the singer's speedy recovery.
Sources: US Weekly, US Weekly, Vogue, Rolling Stone, Instagram
Related: