Spencers' Side: Real Relationships Between Princes Harry And William With Princess Diana's Family
It's not a surprise that Princes Harry and William's family on his dad's side is the one who gets most of the attention. After all, the family tree of the British monarchy keeps on sprawling constantly. Just to give you an idea, Her Majesty has four grown-up kids, eight grandchildren, and eight great-grandchildren. 
And that's without counting the myriad cousins and their progeny. Therefore, anyone can fail to remember that's only half of the Princes' entire family. As you might remember, Princess Diana came from a noble family. But do William and Harry get along with these relatives? Today, we'll expose the truth of their relationship with the Spencers. You cannot miss this!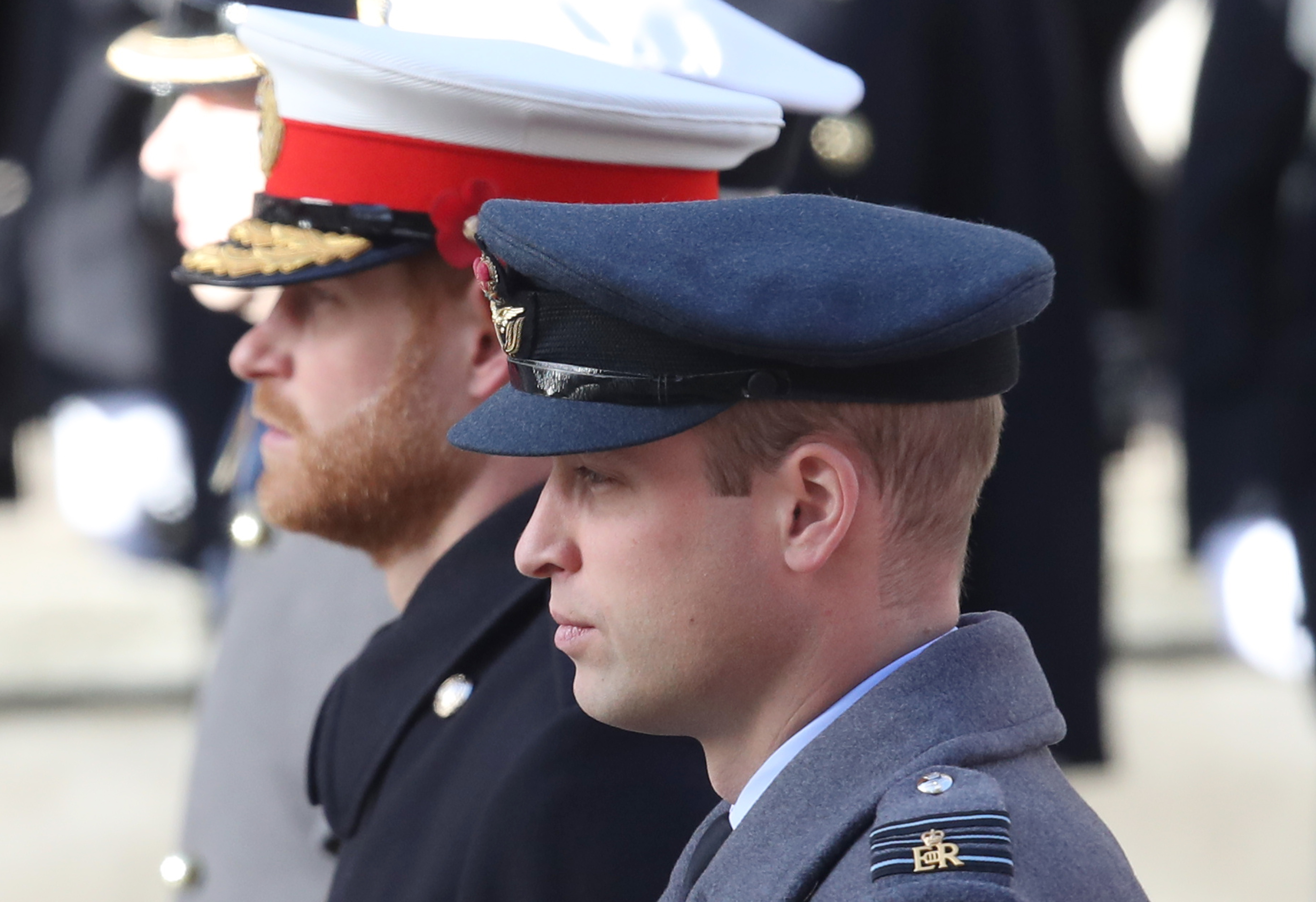 SOME SERIOUS BABY PROMPTNESS
Thankfully, Harry and William have kept an enduring bond with their maternal relatives, with the red-haired Prince maintaining the Spencers particularly close. This was pretty evident when we found out the expediency in which Lady Jane Fellowes went to meet the new royal baby. 
In case you don't know, she's one of Lady Di's older sisters. And you won't believe this, but she was one of the first people who visited Archie Harrison when he was born. She even did so before William and Kate! And what is even better is that Aunt Jane was mentioned by name, along with her siblings, in the birth statement this month.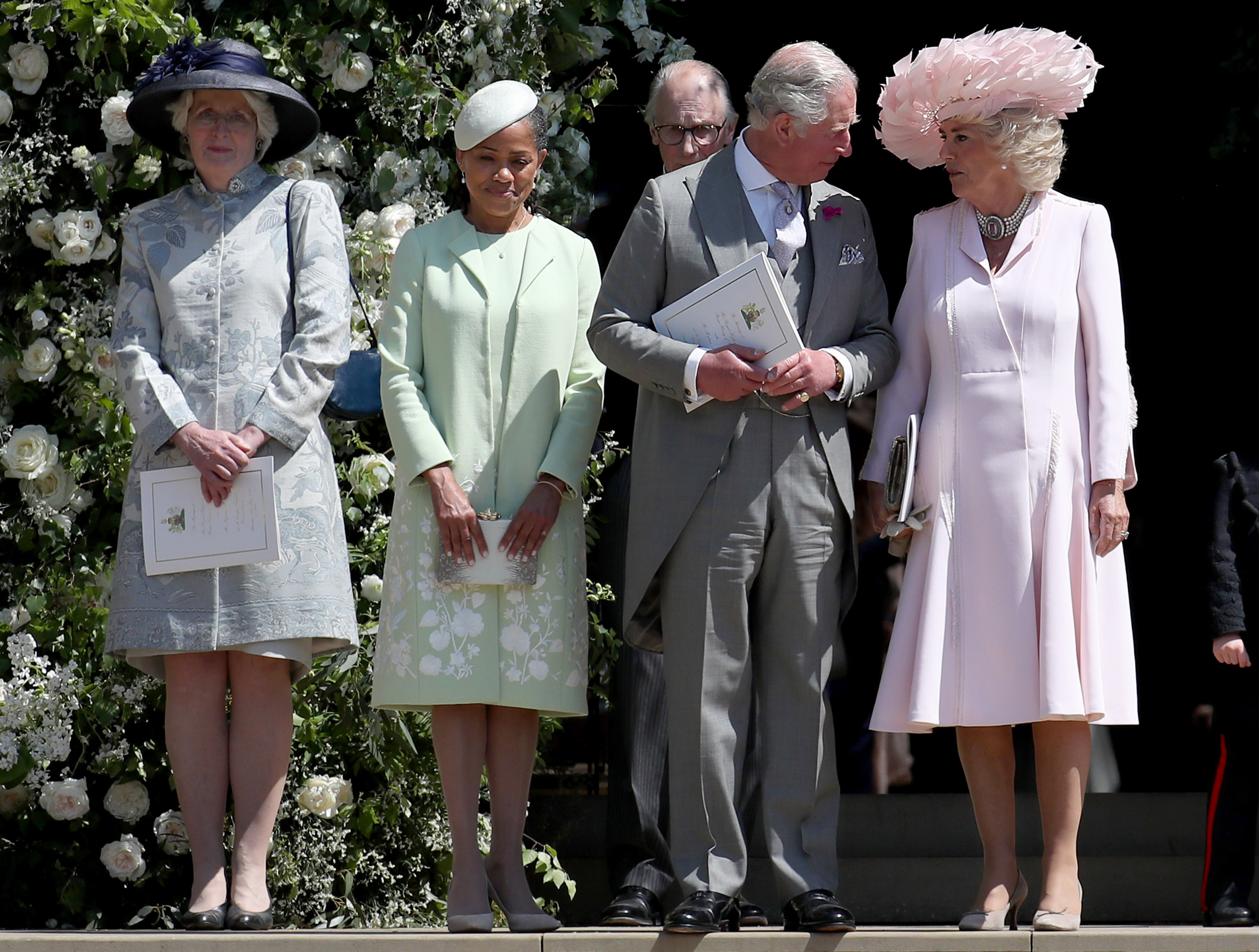 As the Telegraph explained, Buckingham Palace released a royal communication to herald the arrival of Master Archie on May 6. One part read, "The Duke and Duchess of Cambridge, Lady Jane Fellowes, Lady Sarah McCorquodale, and Earl Spencer have been informed and are delighted with the news."
NOT THE FIRST TIME
And the promptness Lady Jane had this year reminded us of a similar occasion some years ago. Back in 1982 when Prince William was born, Jane, her mother: Frances, and her father; the then-8th Earl Spencer, were also of the first visitors at St. Mary's Hospital. 
And when Harry arrived, his thatch of red hair reminded Diana of her own sister, Sarah, when she was little, and that's the reason why she called Harry her "little Spencer." This definitely showed how close Diana was to her family and how she wanted her sons to be as well.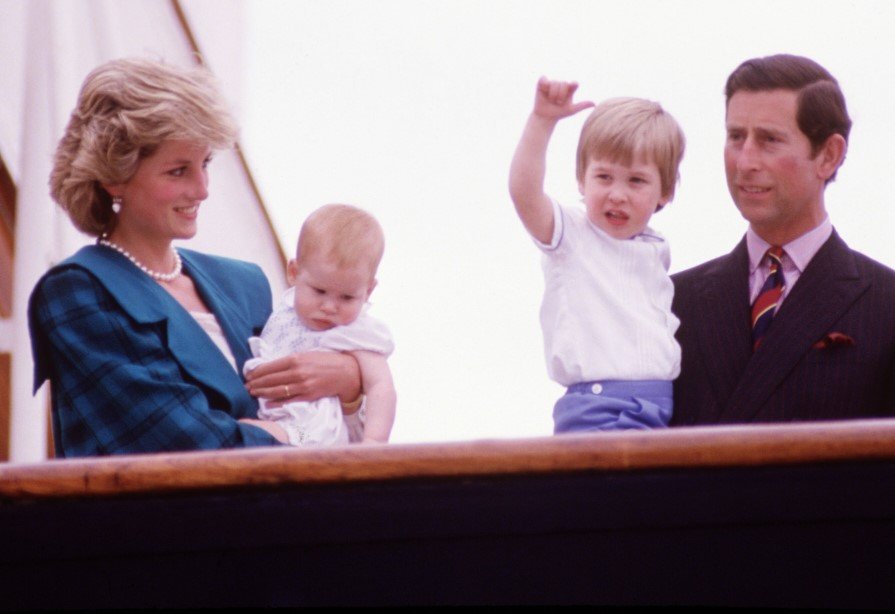 A MOVING SPEECH
By Town & Country's report, Charles, Princess Diana's younger brother, gave a speech at her funeral. And even more than two decades later, Earl Spencer's eulogy is still part of the contemporary British history and a contentious one indeed. 
Aside from somewhat criticizing the monarchy and the media for what they did to Diana, another part of his message was about his nephews. He pledged to raise them in the same imaginative and loving way Diana was doing it, "so their souls are not simply immersed by duty and tradition, but can sing openly as you planned."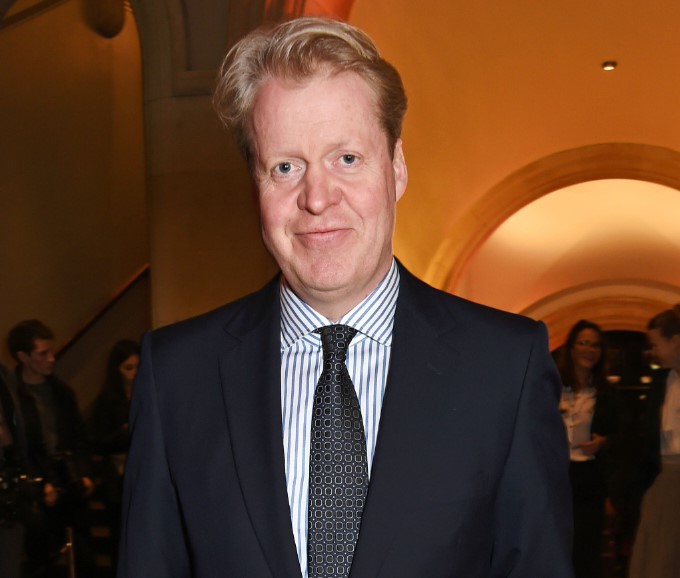 Charles explained that he and the rest of the Spencers respected William and Harry's roles as royals, but that they also recognized the need of other different types of life experiences to arm them emotionally and spiritually. "William and Harry, we all care desperately for you today," he said. 
Moreover, Charles, who was 33 years old at that time, swore to protect Lady Di's sons on her behalf from a similar fate, adding he wouldn't allow them to suffer the anguish the Princess experience. The Earl also walked in the funeral procession along with 12-year-old Harry and 15-year-old Will from St. James's to Westminster Abbey.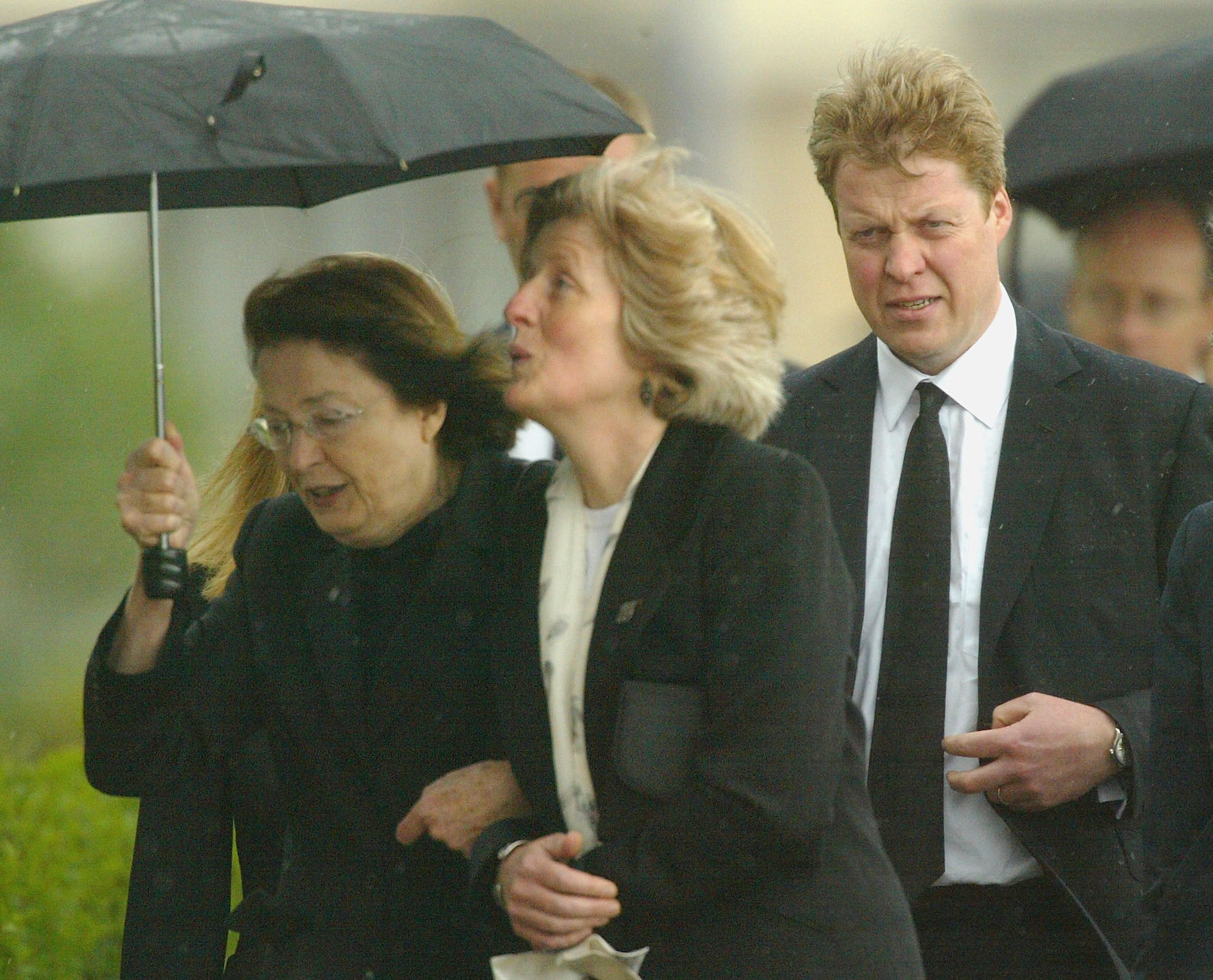 SOME LEGAL RIGHTS
Elizabeth II hasn't been the only grandma with a critical role in the Princes' lives. They also got Frances Shand Kydd, Diana's mother. Although "Supergran," as the young royals used to call her, lived on the Scottish island of Seil, Diana's sons would visit her from time to time in her house.
Grandma Frances also used to go for visits at Highgrove, Prince Charles' estate in the countryside. And more importantly, before the People's Princess passed away, she left her mother as executor and principal guardian of her children, according to E! Online.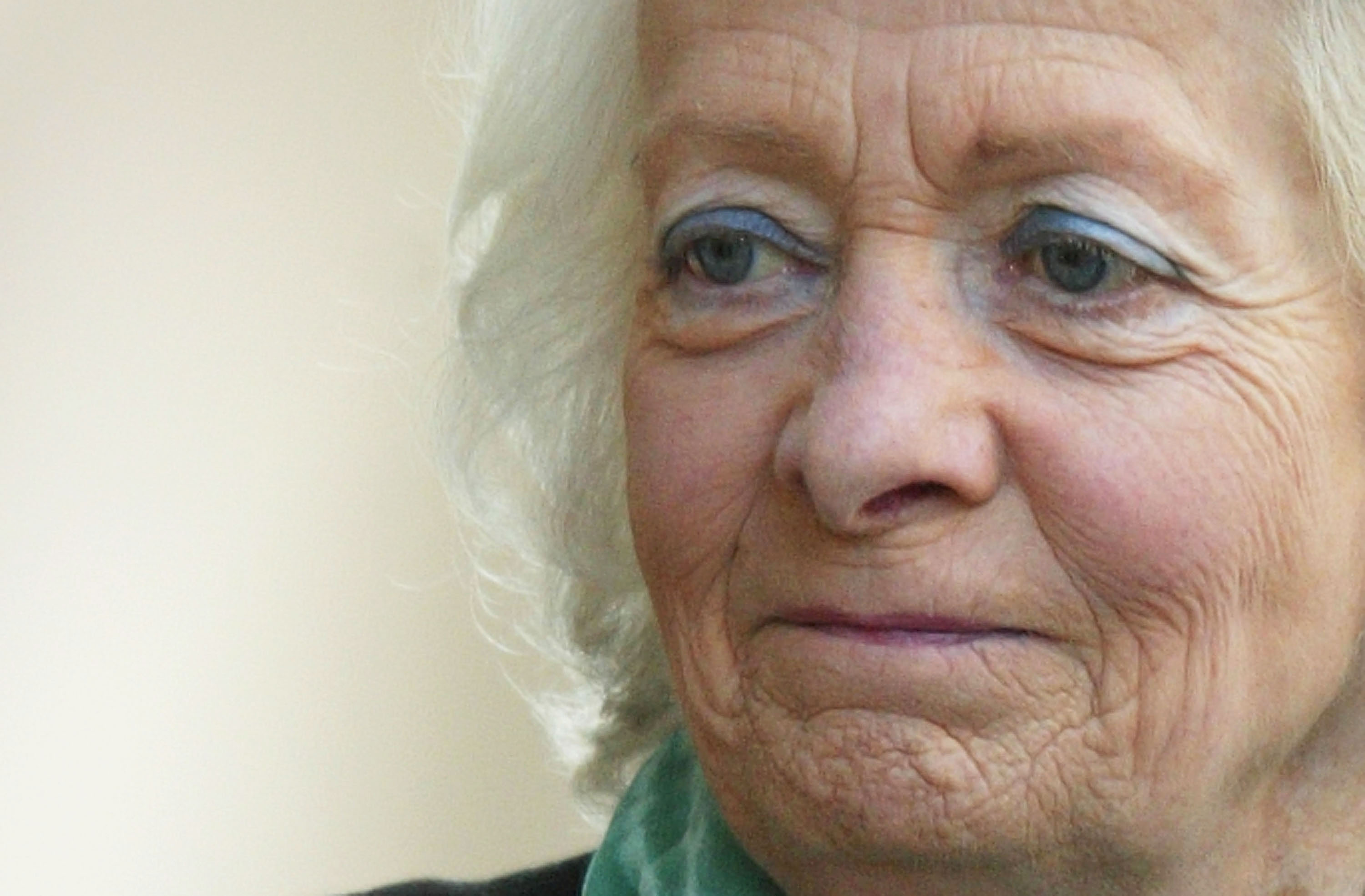 Frances lived until 2004 after a long illness that included brain cancer and Parkinson's disease. When the tragic event happened, Prince William flew in from Norway, where he was on a study trip, to Scotland, where his grandma lived. Similarly, Prince Harry was also present at the funeral. 
WEDDINGS, WEDDINGS, AND MORE WEDDINGS
Nuptials are also an excellent way to see how close relatives are, and even more among royalty whose progeny is almost countless. Despite that, we could see the Spencers getting in touch with Harry and Will during big days. For Uncle Charles' first wedding (yes, he's had many!) in 1989, Harry was one of the pageboys.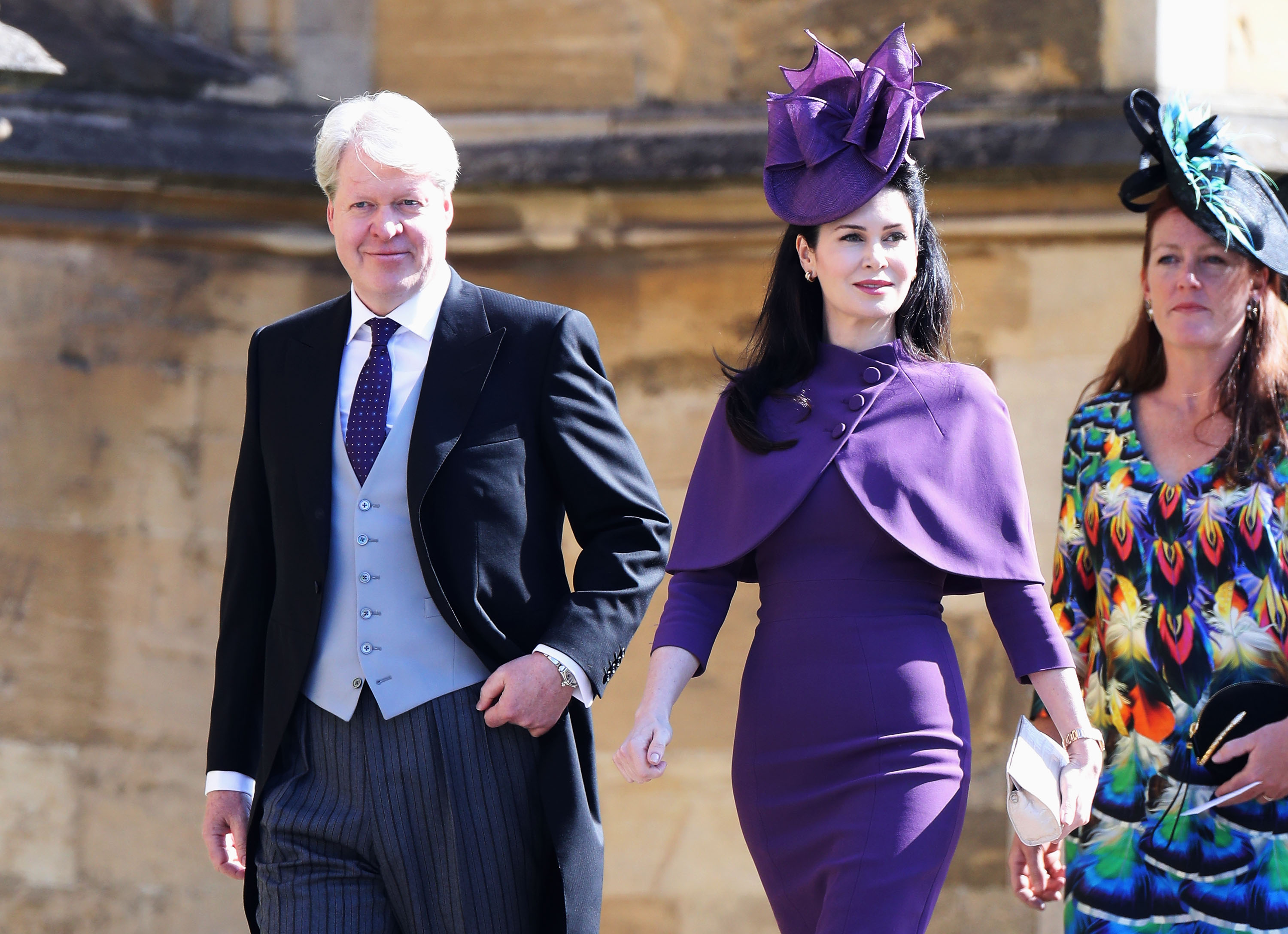 Besides, the whole Spencer family were included as guests in the two royal weddings of Princess Diana's sons. Harry's big day last May notably served as a family reunion for the Spencers. Jane, Sarah, Charles, and their respective spouses and children were all there. 
According to Vanity Fair, the entire clan received golden tickets, which meant they were invited to both the ceremony and the evening party. The source added, "Harry has always kept in close touch with the Spencers. Harry gets on well with his aunts and uncle, and they have met Meghan."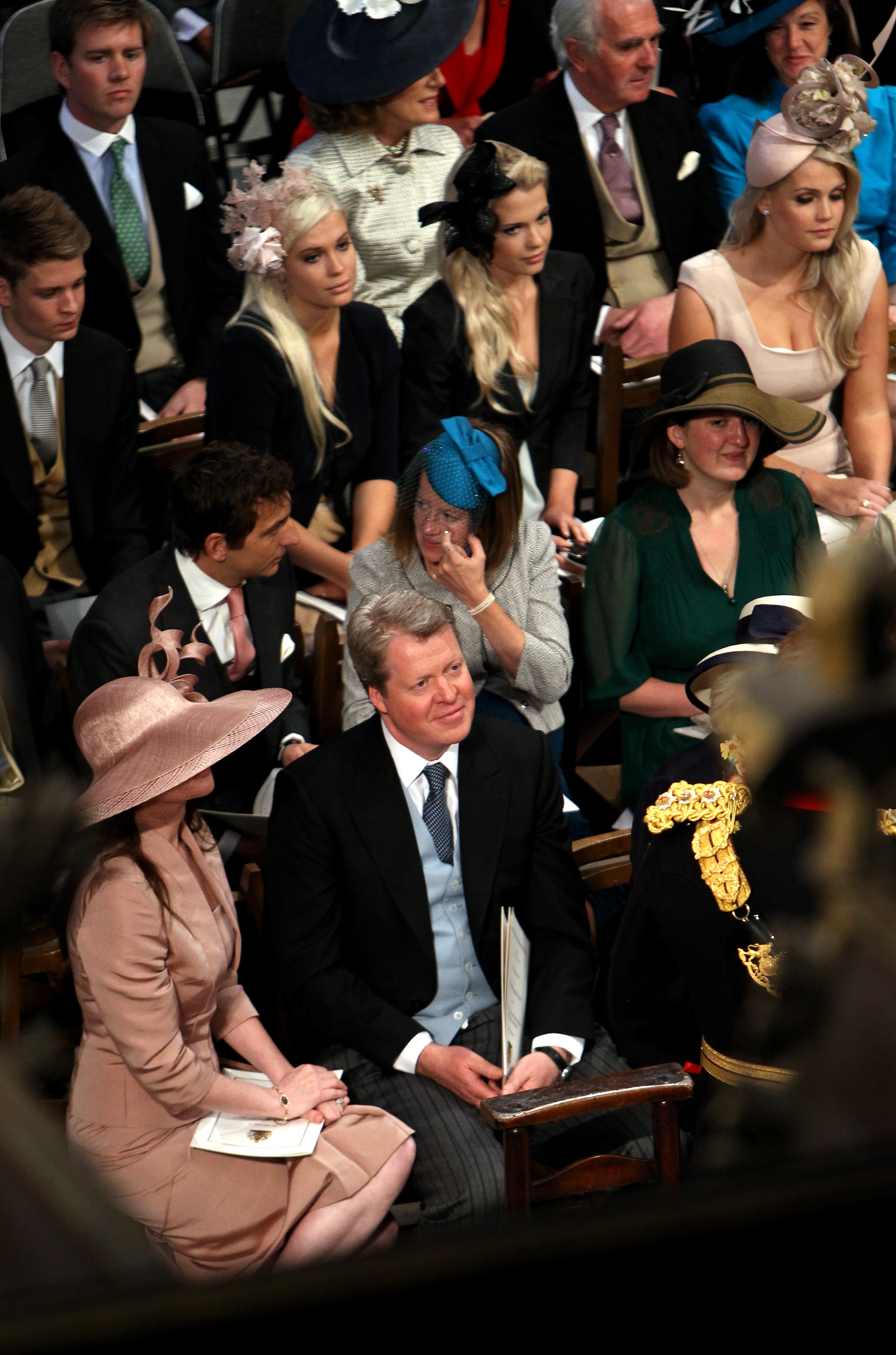 The group of cousins included George McCorquodale, whose wedding in Lincolnshire the Duke and Duchess of Sussex attended in 2016. Lady Kitty was also present as she was one of the members of Harry's partying circle before he settled down. Plus, we also got to see Jane's daughter, Laura Fellowes, who is said to be close to William and became one of Princess Charlotte's godmothers.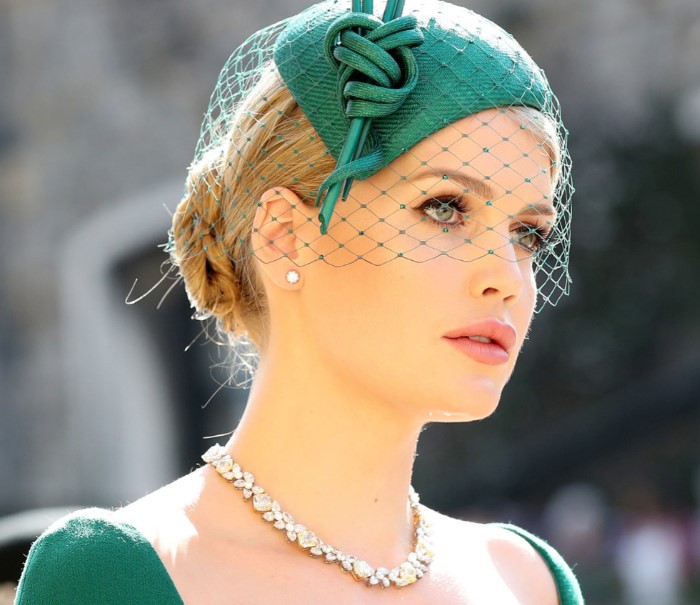 VACATION TIME WITH THE SPENCERS
When Diana was still among the living, she used to take William and Harry to beach holidays with her family. In 1990, the Princes joined Frances, Jane, and Sarah with their children on Necker Island in the British Virgin Islands to play in the sand and enjoy the ocean.
AND ALSO THERE DURING MOMENTOUS EVENTS
But nuptials are not all. The family has to be there for you through thick and thin, and the Spencers are a great example of it. When William enrolled at Eton in 1995, Diana was over the moon and so was Uncle Charles. He was also an Eton alumnus, so he took the time to give Will a rundown of everything he needed to know about the storied college.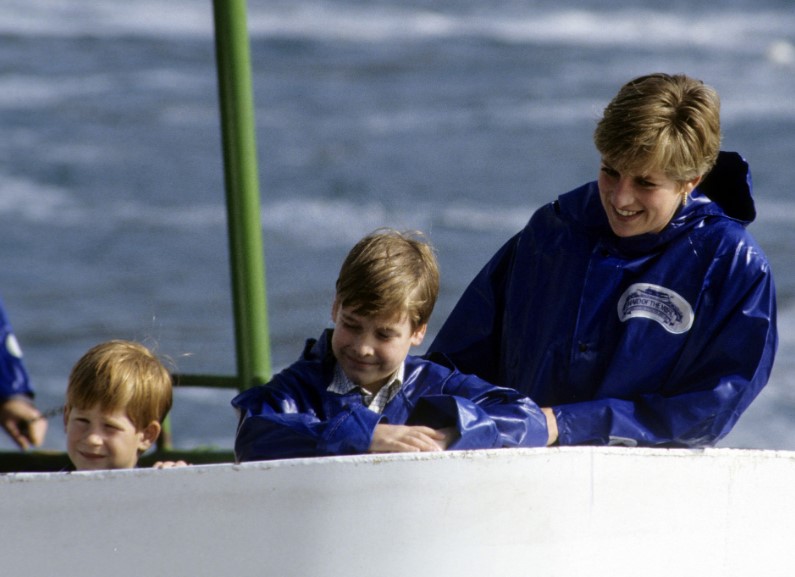 After Lady Di's demise in August 1997, Lady Sarah was spotted visiting Harry at Ludgrove in September of the same year to give him a PlayStation that his mother had bought for him in Paris. Since that moment, he kept on dropping by the respective schools of her nephews until Harry joined William at Eton in 1998. 
In July of that year, the eldest brother also visited his uncle at Althrop a couple of days after what would have been Lady Di's bday. And when the ginger royal received his pilot wings from the Army Air Corps almost a decade ago, Ladies Sarah and Jane were also there to support him. We don't know about you, but this is what we call a real family bond!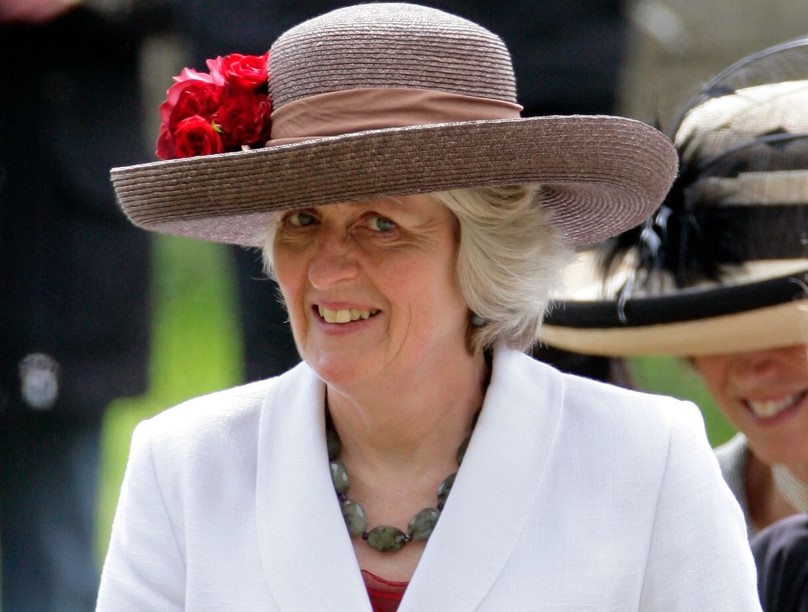 It's then safe to assume that Princes William and Harry keep his mother's family on a pedestal, even though the Spencers might not lay claim to a throne like the Windsors. And as the old saying goes, a family is like branches on a tree, they all grow in different directions, yet their roots remain as one. The Spencers are certainly a great representation of this. If you enjoyed this article, share it with your kin! 
Source: E! Online, Telegraph, Town & Country, Vanity Fair, 
Related: