Top Celebrities Open Up On Britney Spears Mental Health Situation
Britney Spears is currently going through a difficult time in the public eye as getting through each day is a challenge, thus she is taking a break from the spotlight, but that doesn't mean the pop singer will never be back on a stage.
Following a video message from Spears giving fans an update on her mental health treatment, celebrities are rallying around the songwriter and dancer in her trying time. Celebs including Cardi B, Miley Cyrus, Jenni "JWoww" Farley, Lisa Rinna and more took to social media to show support for Spears.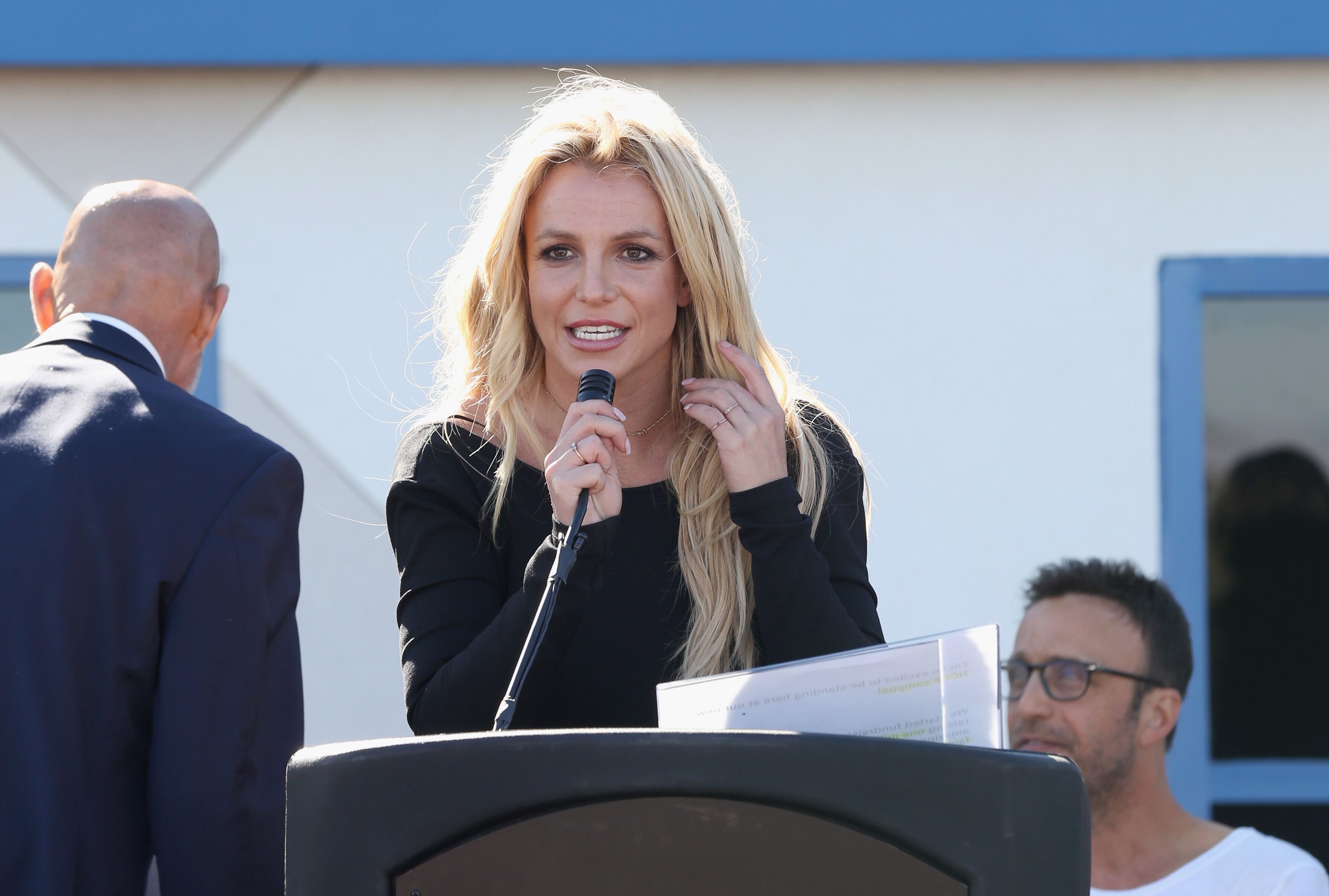 Cardi B has nothing but much love and support for Britney. While celebrating the opening of her new Fashion Nova X Cardi B Collection in Los Angeles, the rapper stated that she was excited when Spears shared a video of herself doing yoga to one of Cardi's tunes.
"It is so dope because I'm a very big Britney Spears fan," Cardi told Entertainment Tonight, and when questioned whether the pair might collaborate in the future, the 26-year-old simply replied, "What day?"
Cardi B went on to compose a heartfelt message to Spears, who is back at home after a stay at an all-encompassing wellness treatment center last month.
"I love you and I totally understand," she said, remarking that fame can complicate your life and take a toll on your mental health.

"Once you have money, everybody just wants to take it from you," she explained. "Or sometimes you just have, like, your own personal problems."

"When you're a celebrity, everyone wants to sue you, everyone wants a piece of the money that you work for — and it's very frustrating," she added. "Then you have, like, the whole world looking at you, no privacy, it's crazy. I can't even imagine if you do it for such a long time like her."
Cyrus, 26, said, "We love u so much, queen." Farley, 33, added, "Love you, Britney," along with 4 pink heart emojis. Britney's boyfriend, Sam Asghari, gushed, "Sometimes showing respect and privacy is the best support people can offer. #bestfans."
But the support did not stop there. Singer Hayley Kiyoko tweeted, "WE LOVE YOU," while model Tess Holliday echoed, "We love you, queen!!!!!!" The Real Housewives of Beverly Hills' Rinna, on her part, used Twitter to send the "Womanizer" songstress love. The Days of Our Lives alum, 55, wrote: "God Bless @britneyspears."
In April, multiple sources reported that Spears is seeking help at a "wellness center that prioritizes physical, mental and spiritual well-being" in the wake of her dad Jamie Spears' health concern. The 'Oops!... I Did It Again' crooner explained that she is "trying to take a moment for [herself]," but recovery is hard when the public is constantly speculating about her situation.
"Don't believe everything you read and hear," she captioned the Instagram post. "My situation is unique, but I promise I'm doing what's best at this moment You may not know this about me, but I am strong, and stand up for what I want! Your love and dedication is amazing, but what I need right now is a little bit of privacy to deal with all the hard things that life is throwing my way. If you could do that, I would be forever grateful. Love you."
Asghari spent Easter with Britney and later told TMZ that she is "doing amazing" and will "be back soon."
Before checking out of the wellness center where she was being treated on April 25, Britney went on to assure her supporters that she was doing fine.
"My family has been going through a lot of stress and anxiety lately, so I just needed time to deal," she added. "Don't worry I'll be back very soon."
A source close to the singer previously told PEOPLE Spears made the choice to get help all on her own will. "She recognized she needed to focus on her own health and sought treatment," the source said. "No one forced her to go."
The medication Britney was previously using is said to have lost some potency over time. As doctors stopped her from the old medicine cocktail and made a new, tweaked regimen, the adaptation period was challenging.
Last week, an attorney for Spears requested for a new restraining order against Osama "Sam" Lutfi (her former manager) "to prevent future harm and further psychological trauma," according to papers obtained by PEOPLE.
"Lutfi started a new campaign of harassment against Ms. Spears and her family," the court papers read. "In the last week alone, Mr. Lutfi has made dozens of disparaging and threatening comments on social media and in interviews. He has sent threatening texts to Ms. Spears' family, he has leaked confidential information, and is considering releasing more of Ms. Spears' (actual and fabricated) private information. … Mr. Lutfi's actions threaten Ms. Spears' safety and well-being."
As reported by The Blast, Lutfi's opposition filing claims he has not contacted Britney since 2009 and alleges he was disparaged by the musician in an April 23 Instagram update.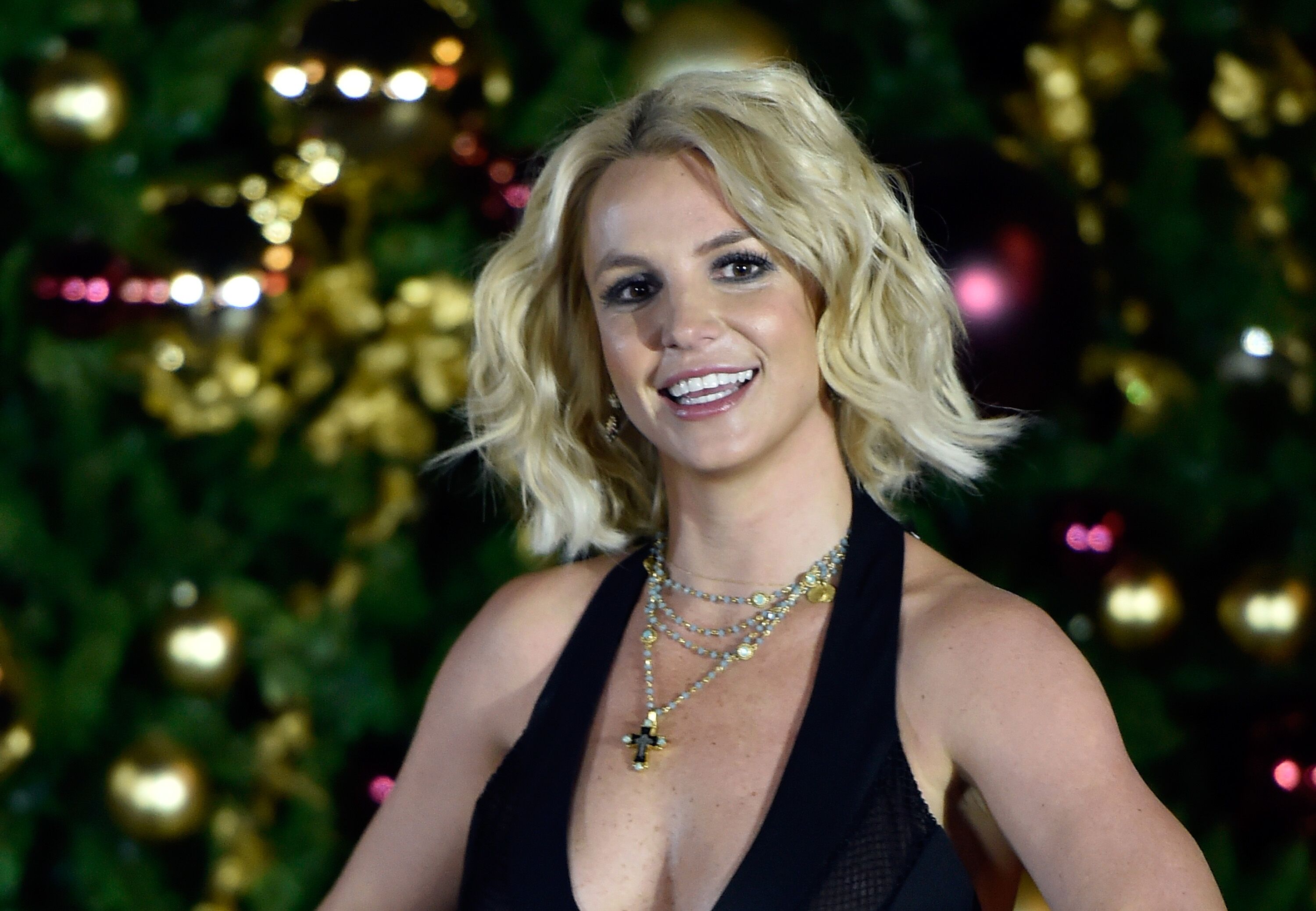 While Britney Spears was in the treatment center, a "Free Britney" movement started on social media. The singer broke her silence on Instagram, accusing Lutfi of distributing alleged emails from her. Britney wrote at the time:
"There's rumors, death threats to my family and my team, and just so many things crazy things being said. I am trying to take a moment for myself, but everything that's happening is just making it harder for me. Don't believe everything you read and hear. These fake emails everywhere were crafted by Sam Lutfi years ago… I did not write them. He was pretending to be me and communicating with my team with a fake email address. My situation is unique, but I promise I'm doing what's best at this moment."
Spears' mom Lynne also filed a legal motion to be kept informed of all matters pertaining to her daughter's conservatorship. According to PEOPLE, Lynne is demanding to get notice of "all matters which special notice may be requested."
A Los Angeles court in 2008, named Britney's father, Jamie, permanent conservator of her affairs. Jamie was also named permanent co-conservator of her estate, along with a lawyer, Andrew Wallet. Wallet resigned his position in March, per The Blast.
Source: People, US Weekly, The Blast
Related: