Game of Thrones Cast: Before They Were Stars
Game of Thrones parades one of the best ensemble casts on TV, so it's no surprise that many of the show's actors made their mark in Hollywood and internationally before landing in Westeros. We all have heard of Sean Bean, but do you know which Thrones fan-favorite once had a no.1 hit in the pop charts, or who was briefly a porn star? Continue reading to find out.
1.  KIT HARINGTON
In the mid-2000s, a then-unknown actor by the name of Kit Harington got his first major role on the London stage, in the drama War Horse. After that, Harrington auditioned for his most popular part to date. Back then Kit looked a little rough around the edges when he first tried out for the bastard son of Lord Eddard Stark.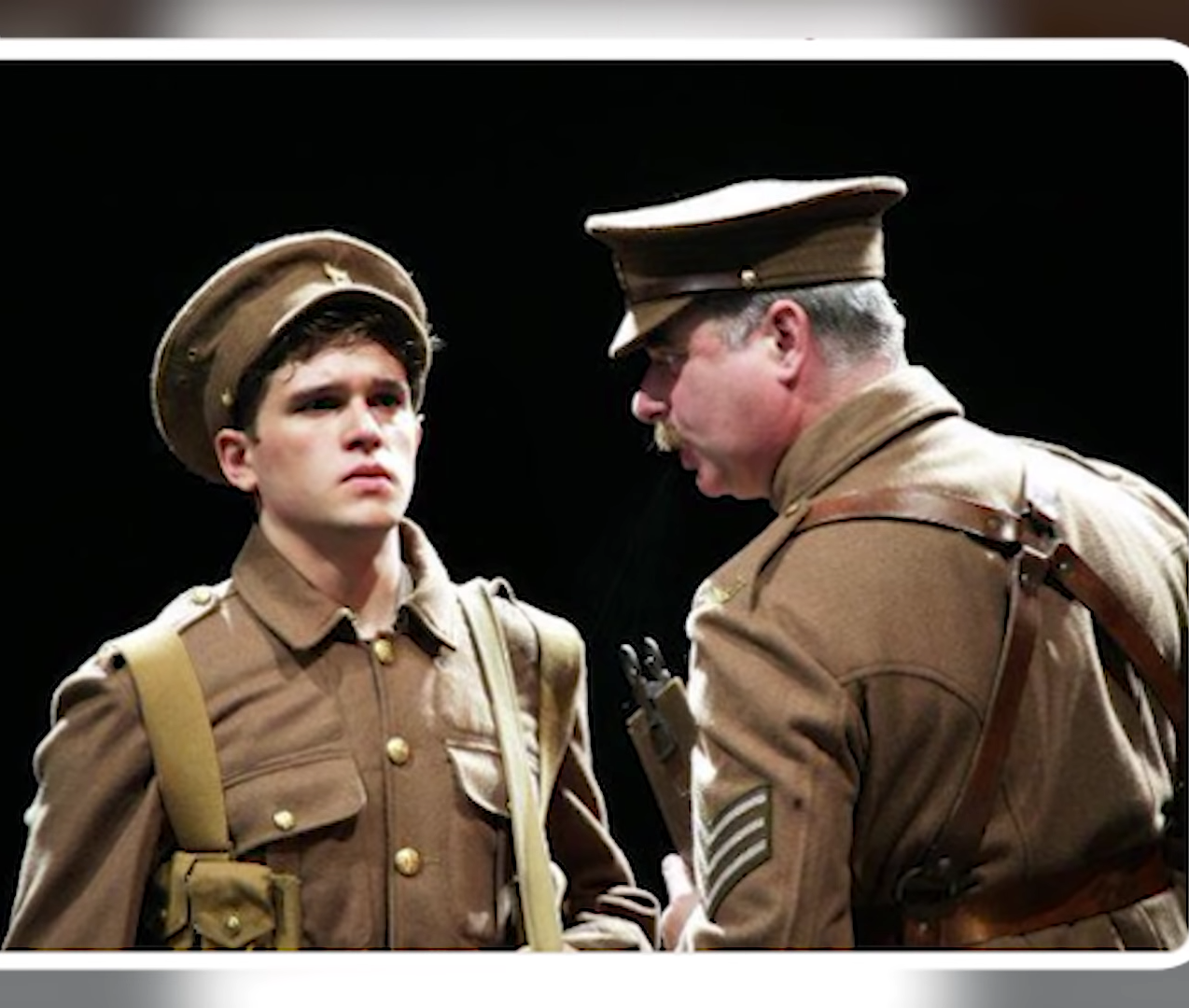 Harrington told the Daily Mail that during his audition, he had a black eye as he had been in a fight. But according to Kit, the black eye might have helped him as it made the producers remember him. He would go on to earn his first on-screen credit in 2011 as Jon Snow on Game of Thrones.
2.  EMILIA CLARKE
Before becoming an actress, Clarke like many others took a gap year after secondary school. She worked as a waitress and went backpacking in Asia. After graduation from drama school, she set herself a goal; for one year, take only roles with some promise. It was a real challenge for her.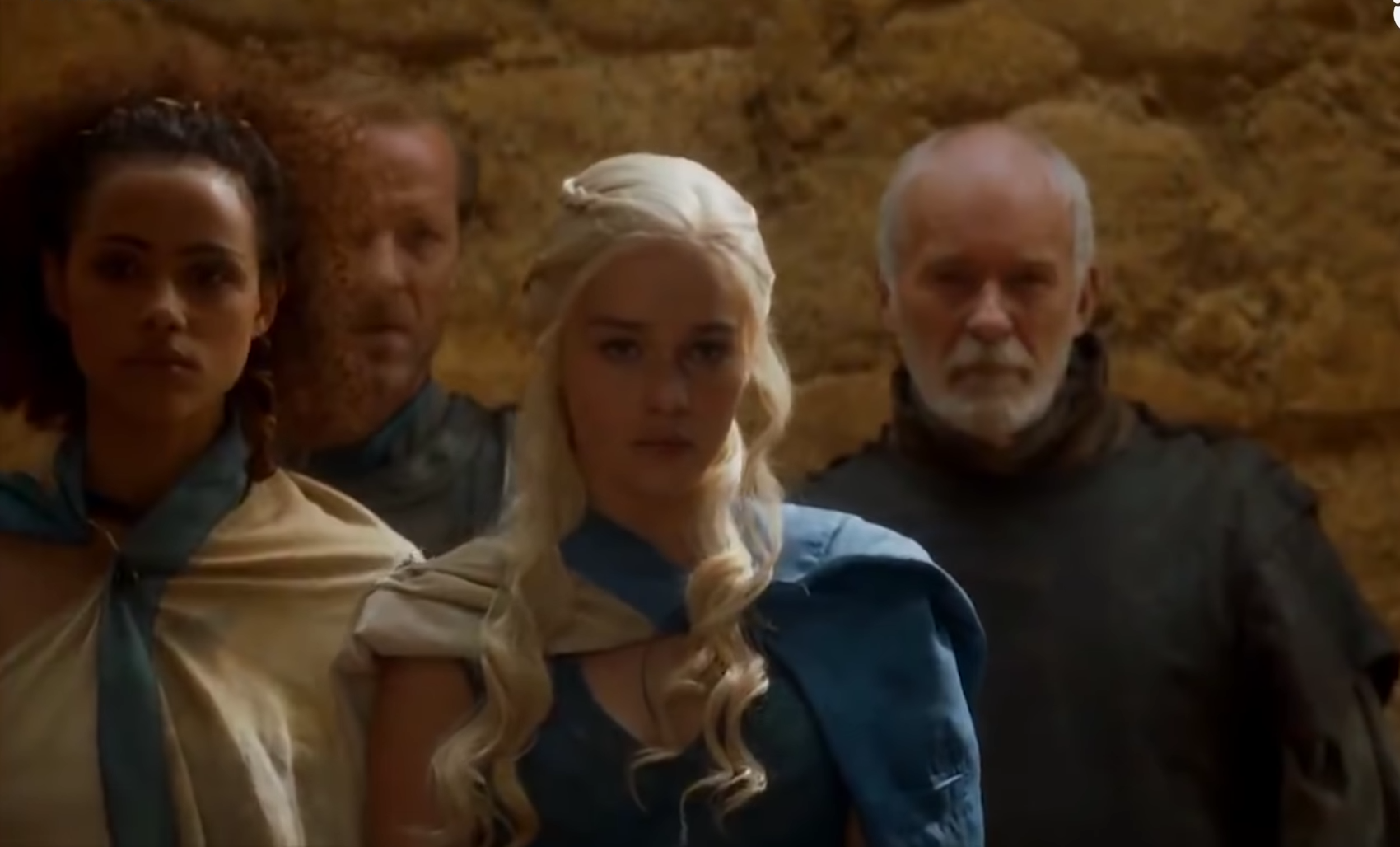 She made the rent by working in a pub, a call center, and an obscure museum. Seconds felt like days for her, but she was as determined. Emilia got her start in smaller projects like TV movies and short films. One such endeavor was 2010's Triassic Attack on Syfy, in which she played a small role.
3. PETER DINKLAGE
Sure you know him as Tyrion Lannister. Once, he was forced to literally live with rats and was a heck of a leather jacket type bad guy. Before he made it as an actor, Dinklage used to play in a self-described punk funk rap band called Wizzy.
They even played at the legendary Newark Club CBGB's and the surprises do not stop there, as Dinklage revealed, the band didn't care much at all about personal safety. They were often smoking and drinking during their shows, and one time the bass player fell off the back of his amp because he passed out.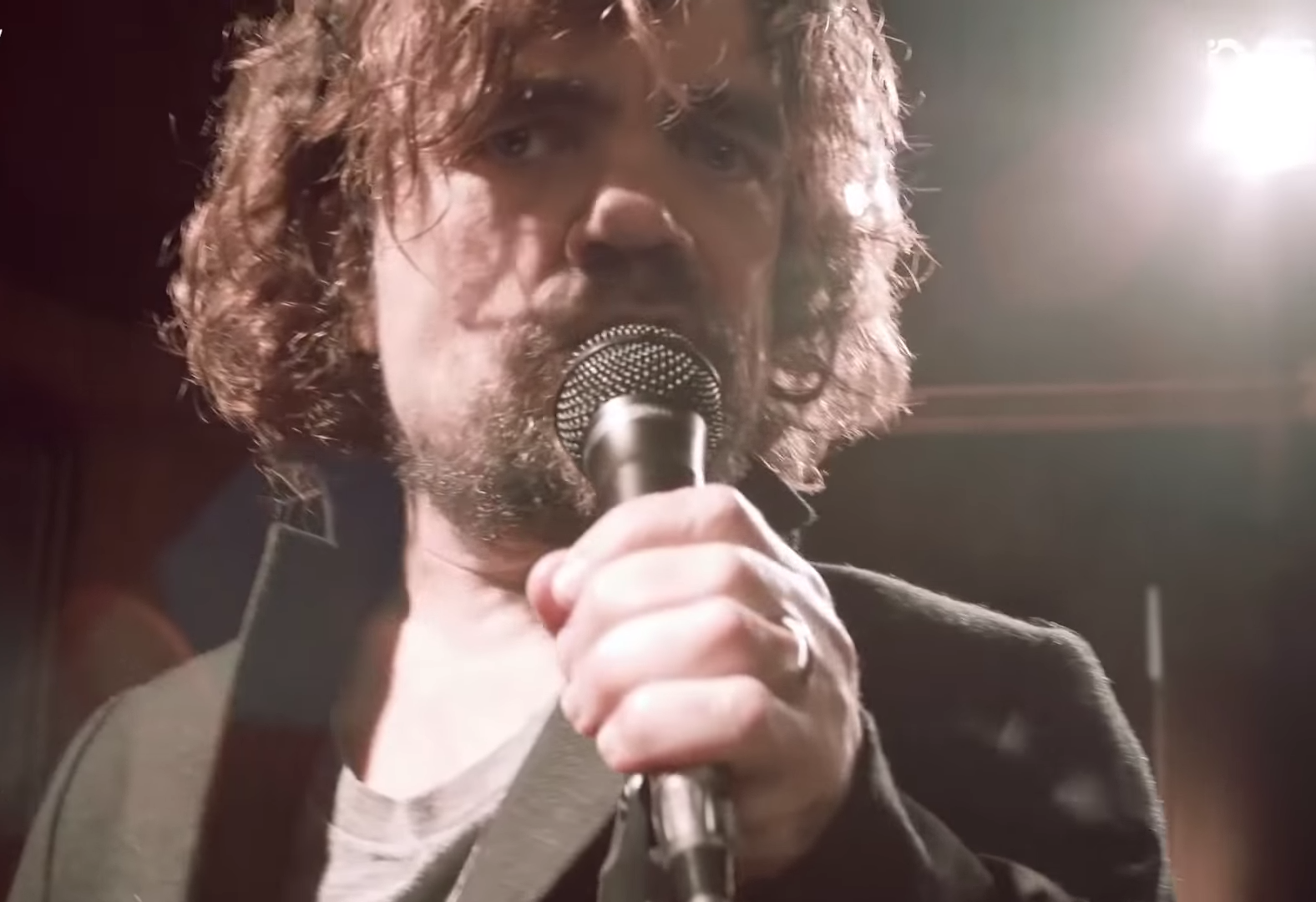 By the way, Peter still bears the scar that runs from his neck to his eyebrows from that energetic performance. Dinklage made his big-screen debut in 1995's Living in Oblivion, playing an actor named Tito, who is tired of being typecast. He continued to rack up small roles before rising to fame in the 2000s.
4. SIBEL KEKILLI
Before Game of Thrones, Sibel Kekilli was a pornstar. But there's much more to Kekilli. She has won two Lola Awards, the equivalent of an Oscar, for her performances in German cinema. She also briefly starred (pre-nose surgery, hence the slightly different appearance) in features of a more adult nature with the stage name 'Dilara'. Be ready for some NSFW pictures if you Google.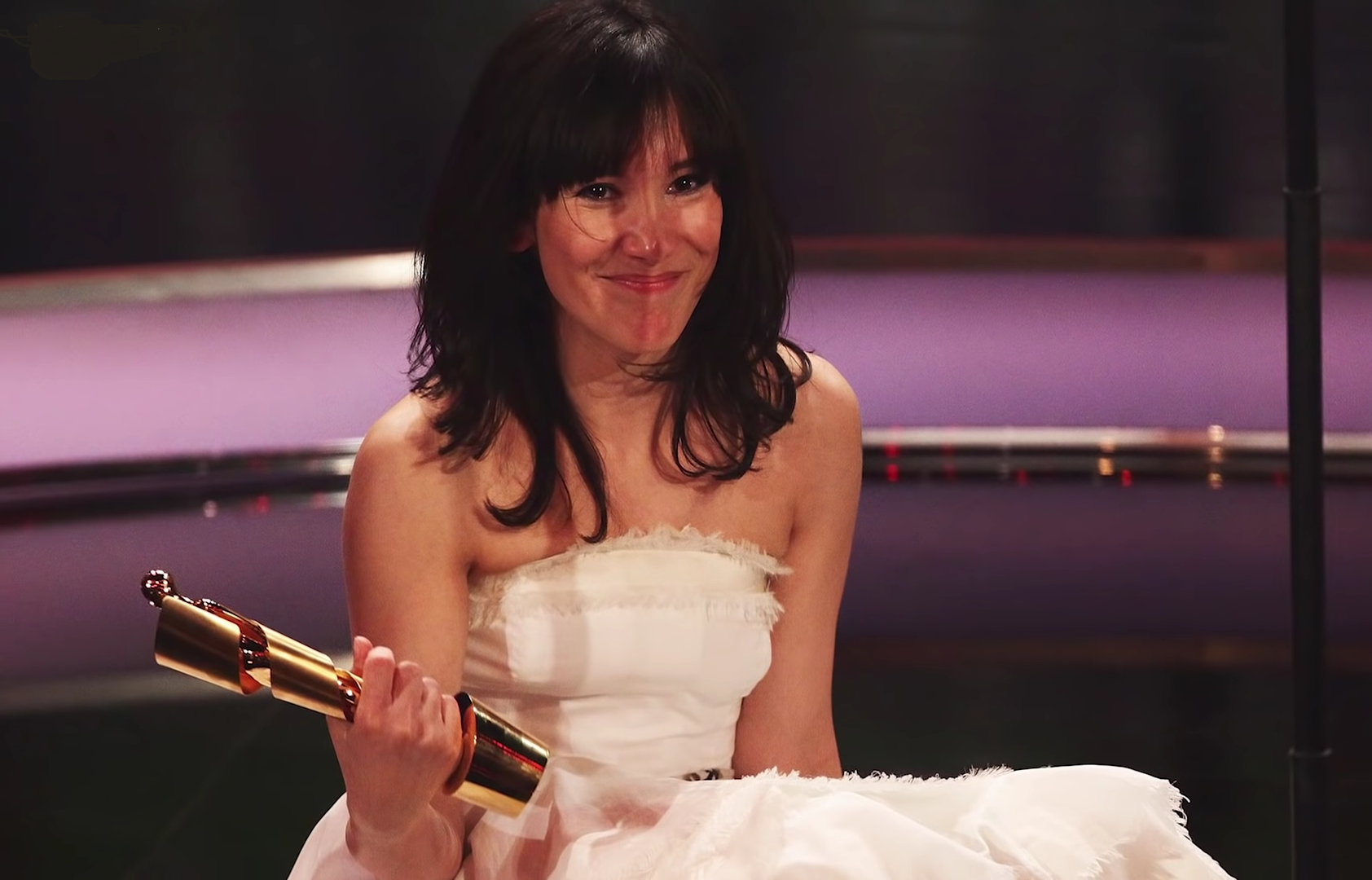 5. LENA HEADEY
Describing herself as rebellious in her youth, Headey intended to become a hairdresser. Yeah rebellious as hell! However, she also developed a love for movies and musicals, and eventually became involved in acting as a student at Shelley College.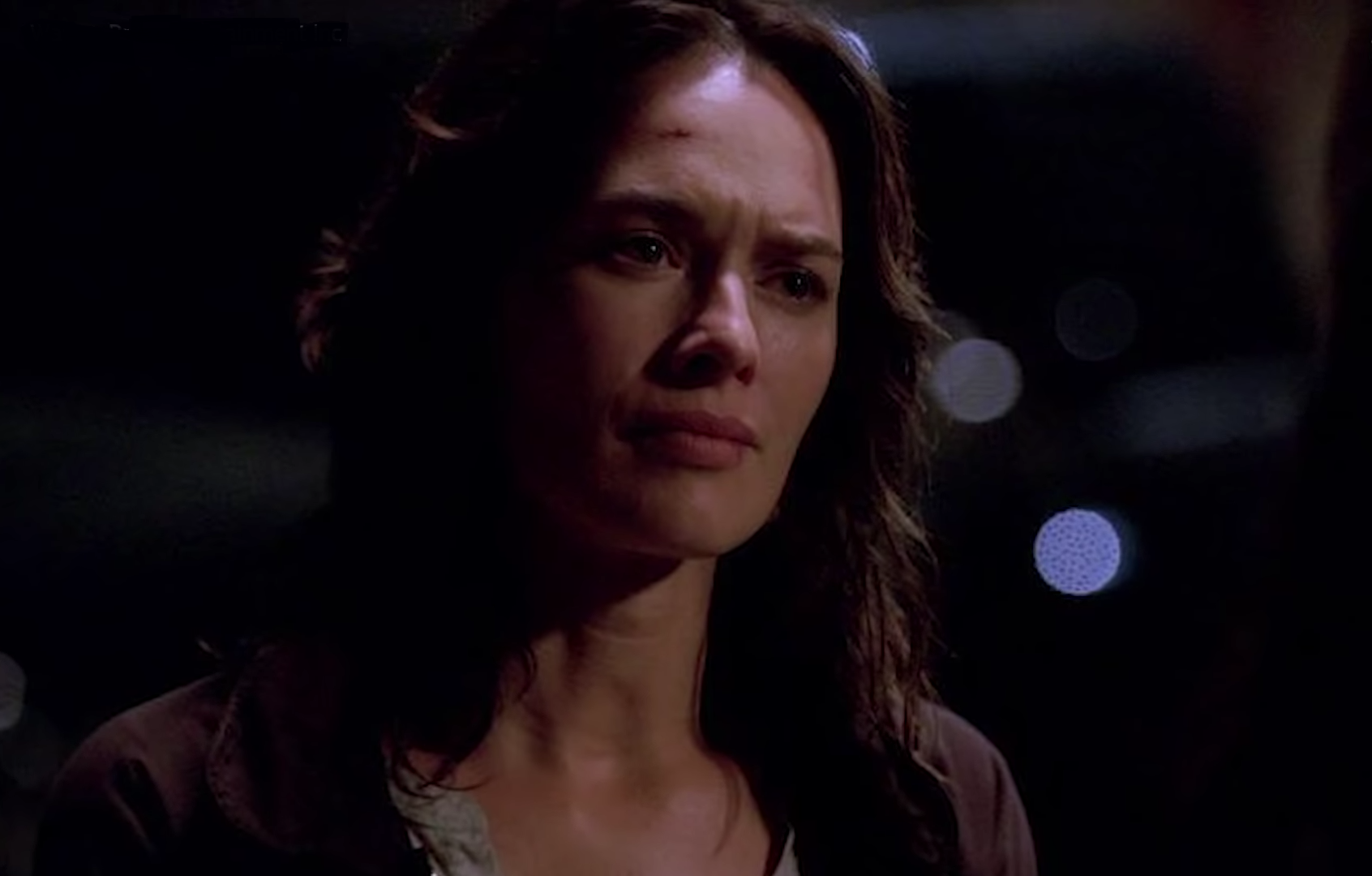 From then on, Headey occasionally got some minor roles and the most memorable was in the action blockbuster '300'. It seems that is where she learned how to be a formidable matriarch, playing the role of Sparta's Queen, Gorgo. Lena has also starred in the Sarah Connor Chronicles for the Terminators TV run in 2008.
6.  NIKOLAJ COSTER-WALDAU
Nikolaj was already a busy actor working in a rather surprising list of credits in the UK, US, and his native Denmark. In his mid-20s, a young Nikolaj Coster Waldau made his feature film debut in the Danish thriller Nightwatch (1994).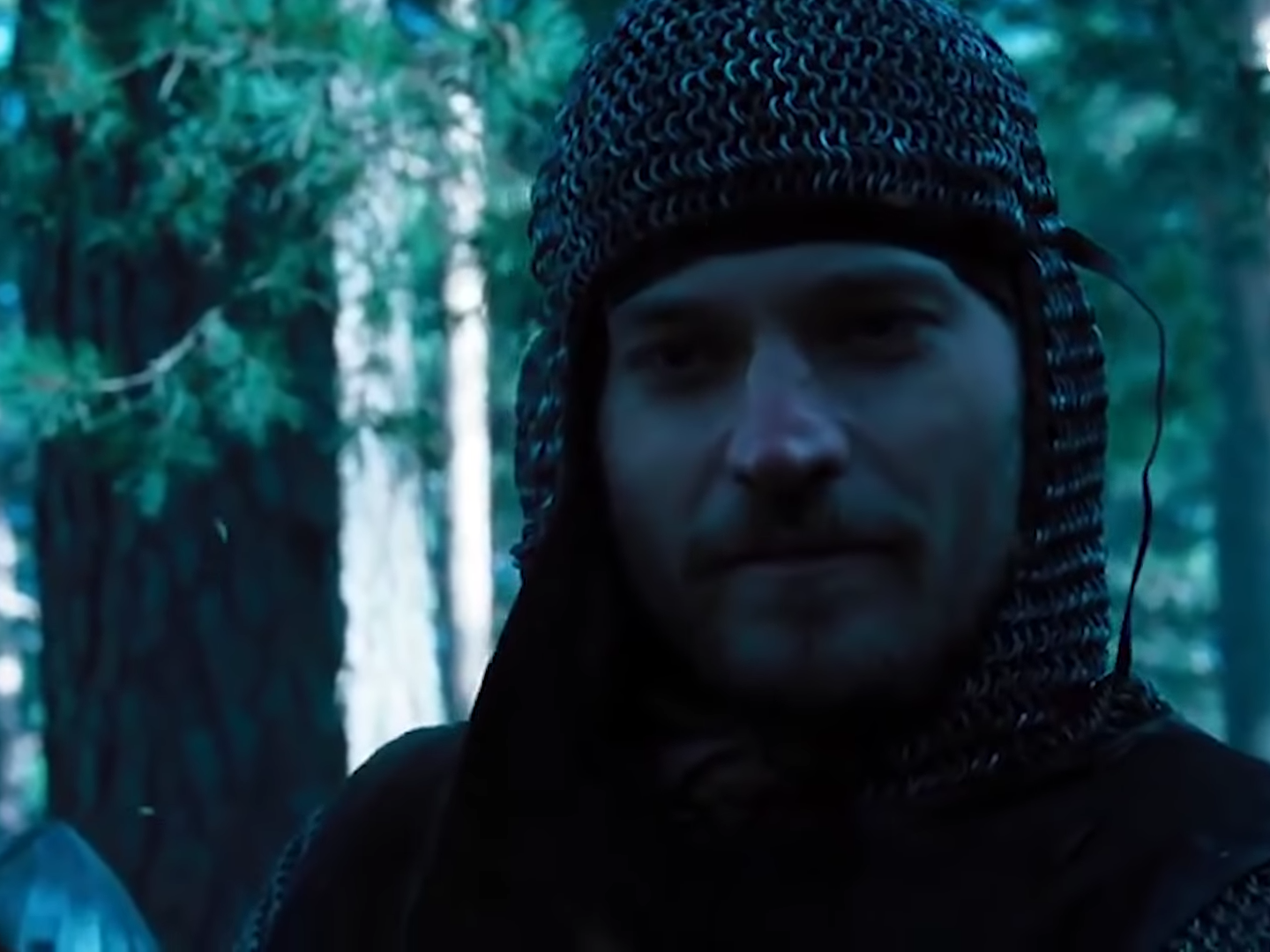 That would be another 20 years before he would become Jaime Lannister. Since then, he had played dozens of roles and managed to build a strong marriage with Nukaaka, an actress and singer from Greenland.
7. MICHELLE FAIRLEY (CATELYN STARK)
Before she was the ill-fated Catelyn Stark, Michelle Fairley acted a part in that other fantasy epic, the Harry Potter series. Michelle played of Hermione's muggle mom in 2010's Harry Potter and the Deathly Hallows: Part 1 – one year before she became the Stark family matriarch. Fairley replaced Heather Bleasdale, who had played the part eight years earlier in Harry Potter and the Chamber of Secrets.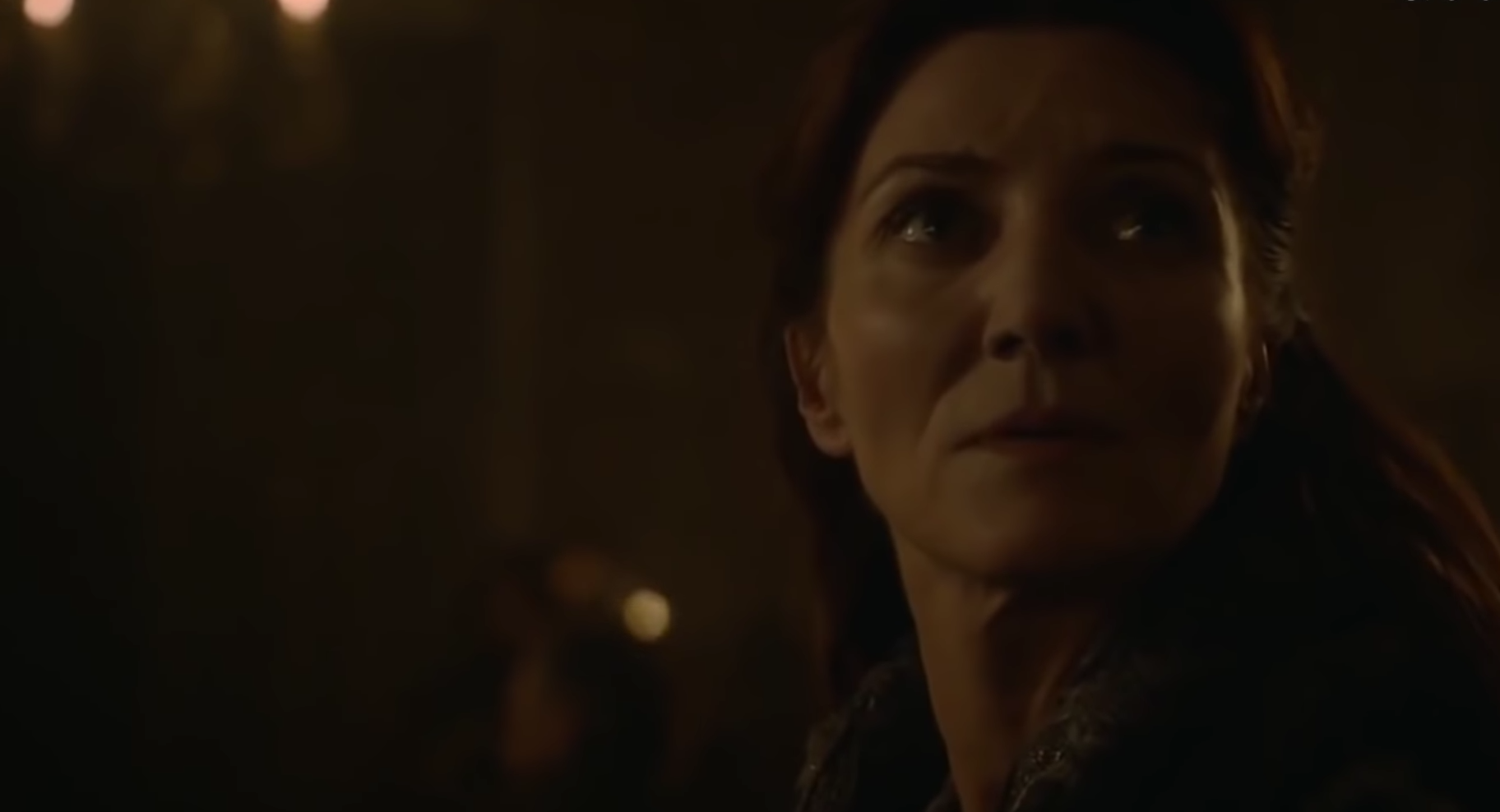 8.  ALFIE ALLEN (THEON GREYJOY)
Before he lost his dignity – and much, much more – at the hands of the cruel Ramsay Bolton (Iwan Rheon), Theon Greyjoy (or rather his alter-ego Alfie Allen) got it all out on stage. Alfie replaced Daniel Radcliffe as the lead in Equus – yes, the one with the horses and the infamous nude scene.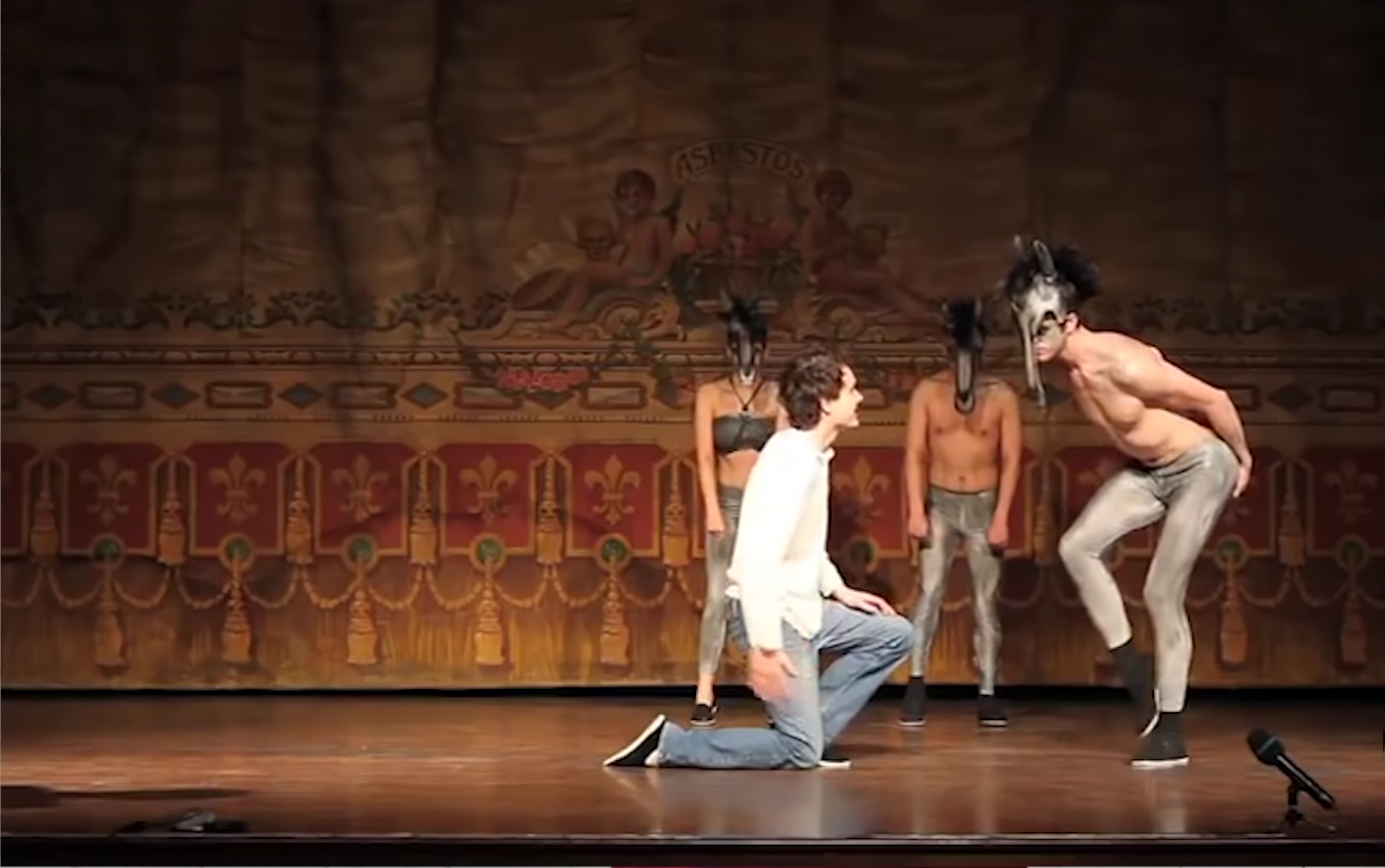 He was probably indifferent about embarrassment, having earlier featured in Agent Cody Banks 2: Destination London in 2004. A decade before he joined Game of Thrones, Alfie Allen found himself in the presence of thrones in 1998's Elizabeth. He played a small part in the Oscar-winning movie.
9. CARICE VAN HOUTEN (MELISANDRE)
Westeros is packed full of musical talent – not just Michiel Huisman and Jerome Flynn, but Carice van Houten too. The actress released pop-rock album See You on the Ice in 2012, and it's actually pretty good. Our absolute favorite fact about Van Houten is that her younger sister is fellow actress Jelka van Houten, who played the eccentric Sabine in Channel 4's Fresh Meat. Do we smell an unlikely crossover?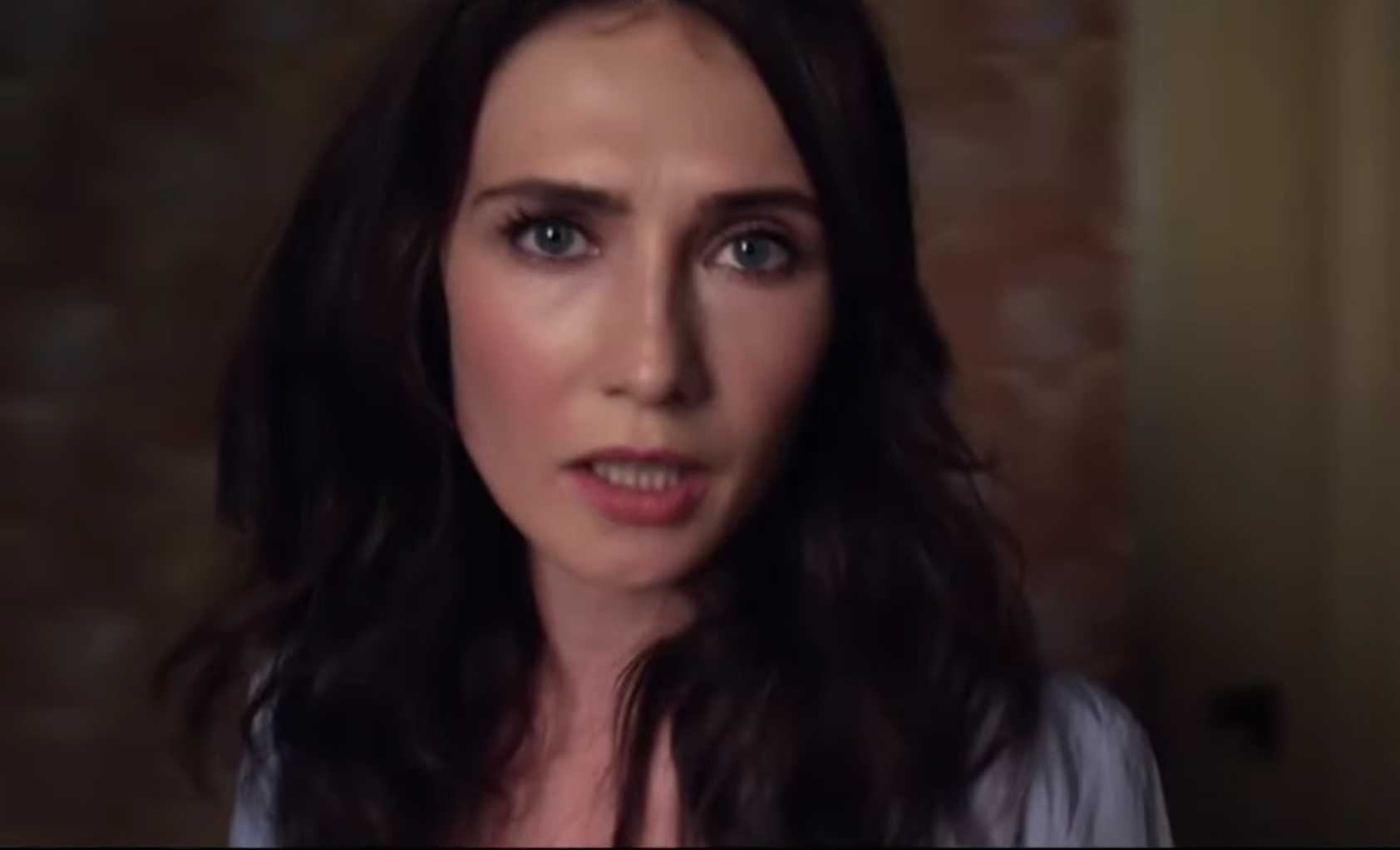 Well, the eighth and final season of Game of Thrones premiered on April 14, 2019, and is scheduled to conclude on May 19, 2019. What are your predictions about the season finale? Tell us what you think in the comments section and please don't forget to share this article with other fans of Game of Thrones.
Source: Youtube/OSSA
Related: