10 Questions Left Unanswered In The Avengers: Endgame
Supporters always knew Avengers: Endgame would be a film with bittersweet experience. A decade of storytelling needed to be wrapped up, while opening the way for a new generation of heroes to emerge as the reigning Avengers. Yet for all the questions Avengers: Endgame answered, there were many more asked. Below are the questions Endgame enthusiasts are left with. Some of these questions may yet be answered by upcoming solo movies.
1. WHAT DID CAP DO WITH MJOLNIR AND HOW DID CAP RETURN THE AETHER?
Cap took Thor's hammer with him back in time. Probably, he returned it to Asgard in 2013 along with the Aether, but where in Asgard did he return it to? Even Thor did not know where the hammer was when he summoned it (and it took a while to arrive in his hand).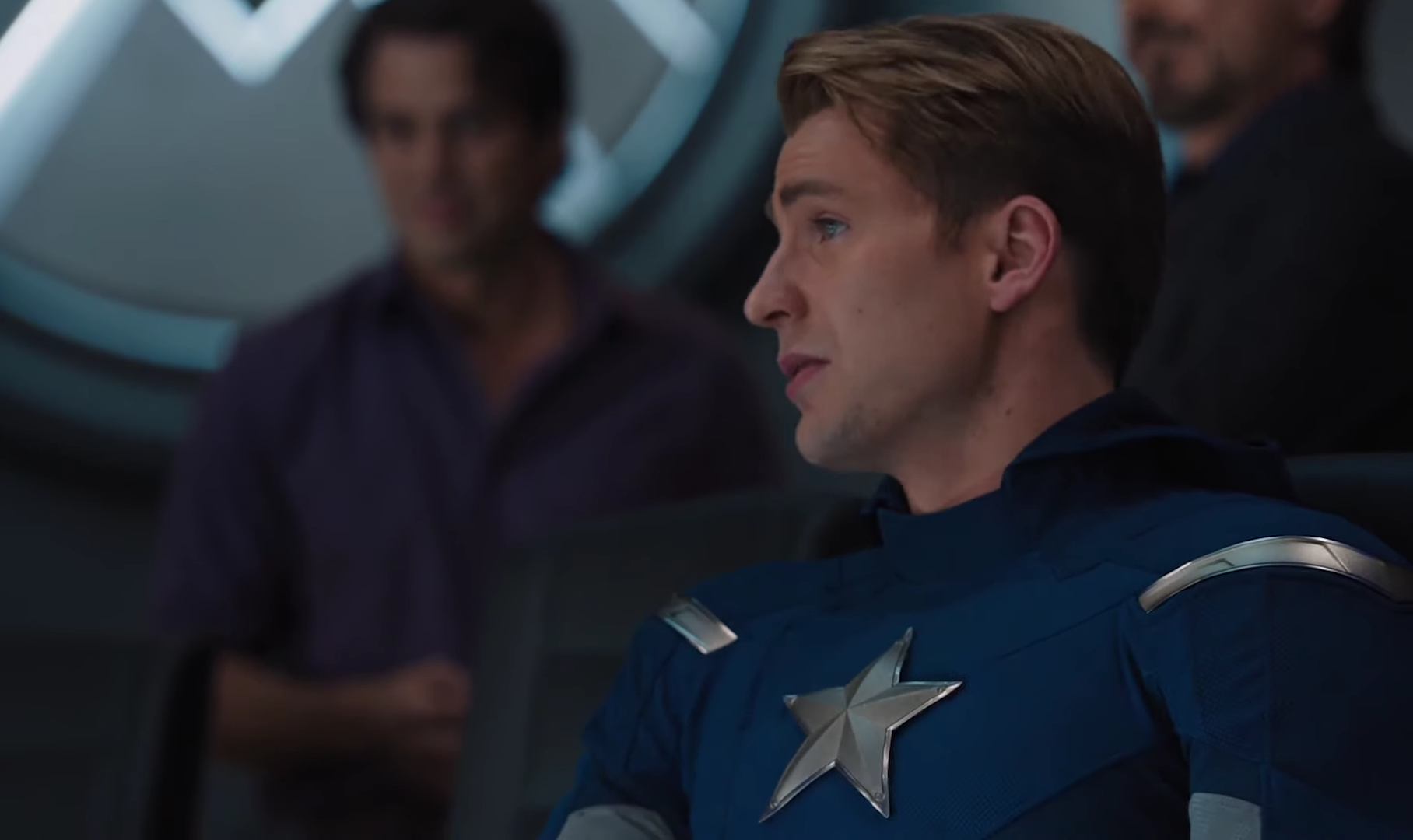 Another mystery is how Cap actually returned the Aether. As Thor made clear, it is not technically a stone, it is a sludge-like entity that Rocket pulled out of an unsuspecting Jane Foster's body (and we were never shown how Rocket accomplished this). Did Cap somehow re-inject the Aether into Jane?
2. WHERE DID LOKI GO WITH THE TESSERACT?
A massive wrinkle in the MCU timeline in Avengers: Endgame was created when Loki escaped 2012 New York with the Tesseract. Loki was murdered by Thanos in Avengers: Infinity War, who then promised "no resurrections", so it appears like that version of Loki is really dead.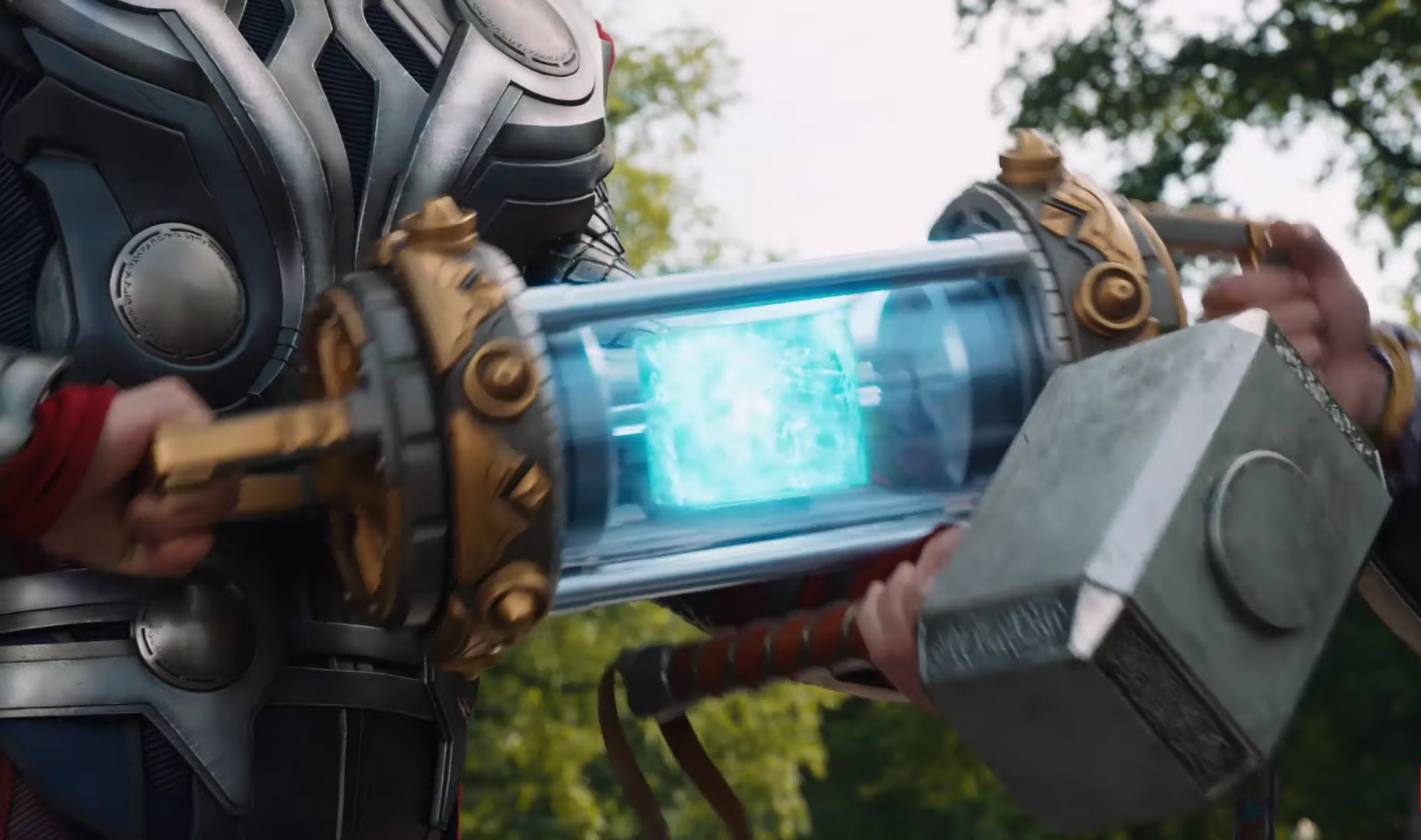 However, the 2012 Loki remains a tricky villain who never posed as Odin to rule Asgard and never resolved his issues with Thor, and there is no indication where the God of Mischief disappeared to. These questions will likely be addressed in Loki's upcoming Disney+ series, but Loki loose with the Space Stone is surely a dangerous proposition.
3. WHAT HAPPENED TO 2014 GAMORA?
The future of 2014 Gamora, who turned against Thanos and joined with 2023 Nebula to eliminate the 2014 version of Nebula, isn't clear. The last time we saw Gamora was in the A-Force female Avengers team up sequence; in the outcome of Tony Stark's Infinity Gauntlet snap, Gamora disappeared.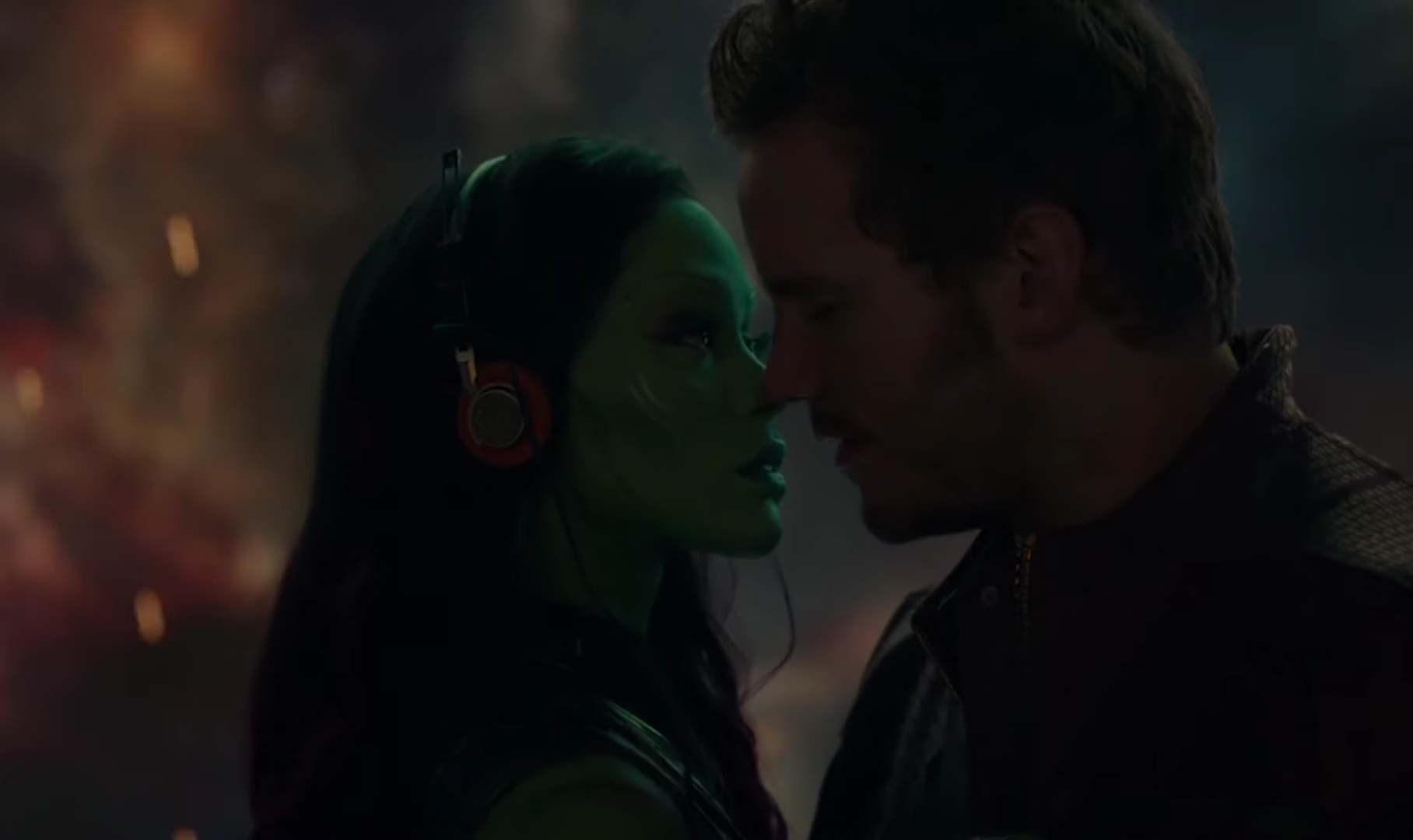 It is possible that she was among the aliens dusted along with Thanos, but that does not quite sync with the set up for Guardians of the Galaxy Vol. 3 with Star-Lord looking for Gamora. But if Gamora is living, how did she escape Earth? Thanos' spaceships were all dusted by Tony's snap and the Guardians took back the Benatar. If Nebula knows the answers, she is not sharing them.
4. WHY WAS 2012 HULK BEHAVING LIKE THOR: RAGNAROK HULK?
The Hulk was behaving strangely in the aftermath of Loki's downfall in The Avengers. The Green Goliath vehemently complained when the rest of the Avengers forbade him from the elevator and made him take the stairs, but why would Hulk be talking and behaving as he did in Thor: Ragnarok? In the third Thor movie, Hulk's intelligence had developed to become more like a toddler's after persisting as Hulk for 2 years on Sakaar.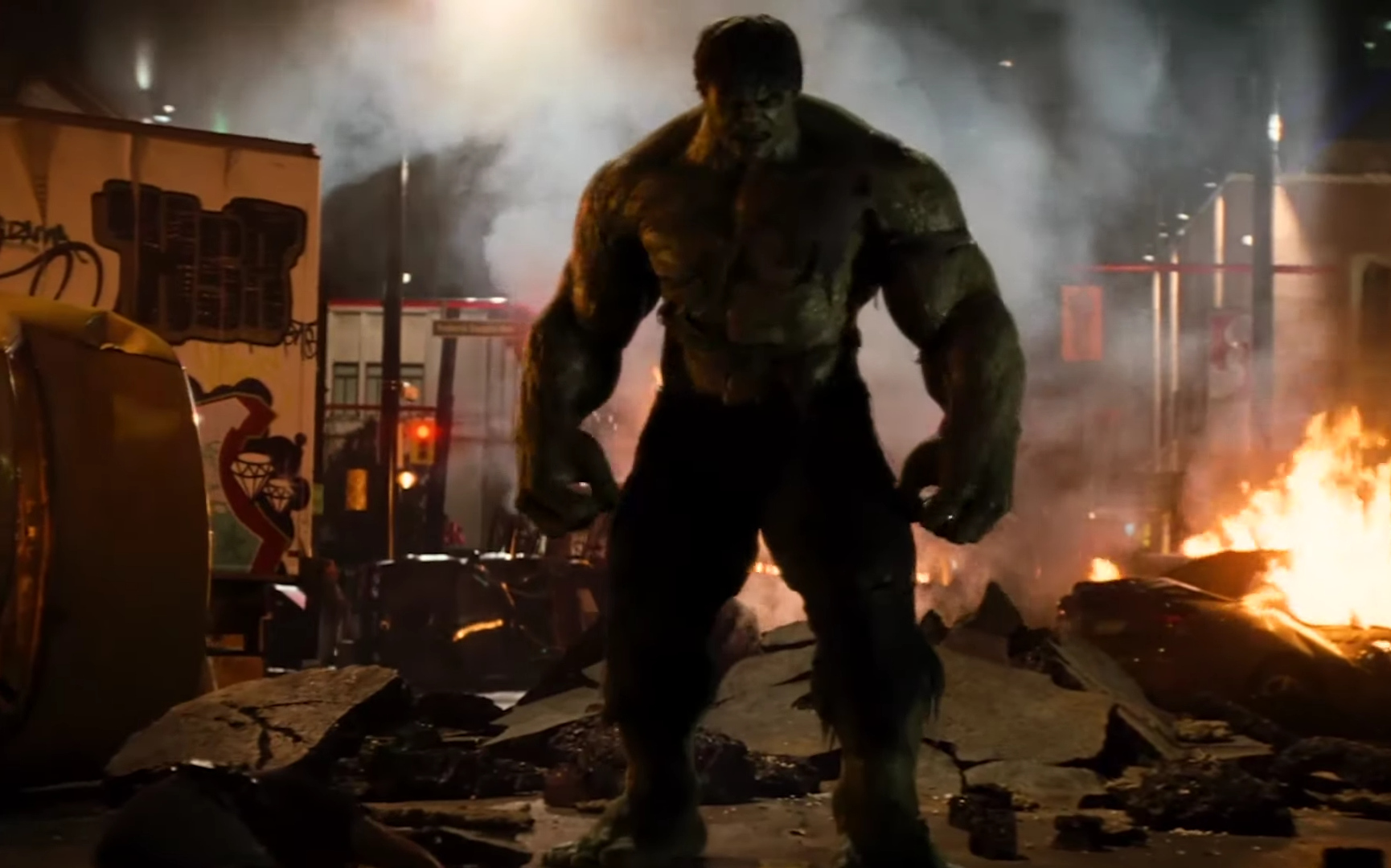 But he should not even be that intelligent in 2012; he was a raging savage who tracked and tried to kill Black Widow on the S.H.I.E.L.D. Helicarrier earlier in that movie. And in 'Avengers: Age of Ultron', Hulk was still a mindless brute who did not talk and had to be soothed into becoming Banner again by a lullaby. The depiction of 2012 Hulk in Avengers: Endgame does not really make sense.
5. HOW DID THANOS' SPACESHIP HAVE ENOUGH PYM PARTICLES TO TIME TRAVEL TO THE FUTURE?
After 2014 Nebula tortured her future self, she pulled out and swapped the red plates on her head to change places and return to 2023 with the rest of the Avengers. Before that, she knelt before Thanos and gave him the vial of Pym Particles she collected from future Nebula. However, how did Thanos use those Pym Particles?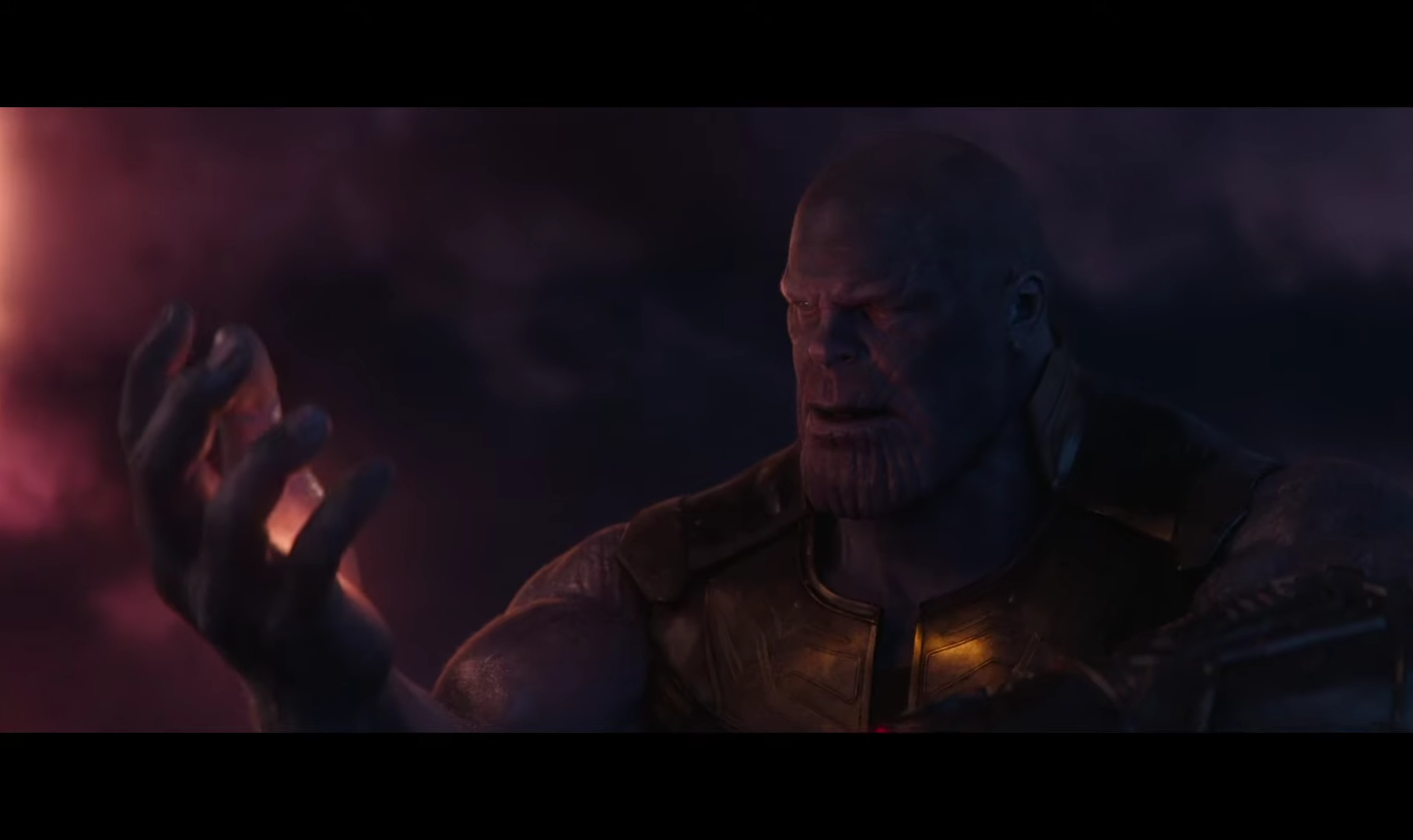 A great deal was made that the Avengers simply had enough Particles for a single round trip and 2014 Nebula got to the future with the Avengers so she used hers. Thus how did Thanos then have sufficient to shrink his whole spaceship to make the trip through the Quantum Realm via the Avengers' time portal into 2023? Maybe he developed his own from the tech, but that is not stated.
6. HOW MANY ALTERNATE TIMELINES WERE MADE IN AVENGERS: ENDGAME?
The use of time travel in Avengers: Endgame is a bit unclear, with it suggested that the heroes can and cannot alter the past at different points. It is indicated by the ending that Steve Rogers restored the Infinity Stones to their rightful place and therefore everything was consistent (meaning he always lived in the past), although that still leaves certain events unexplained.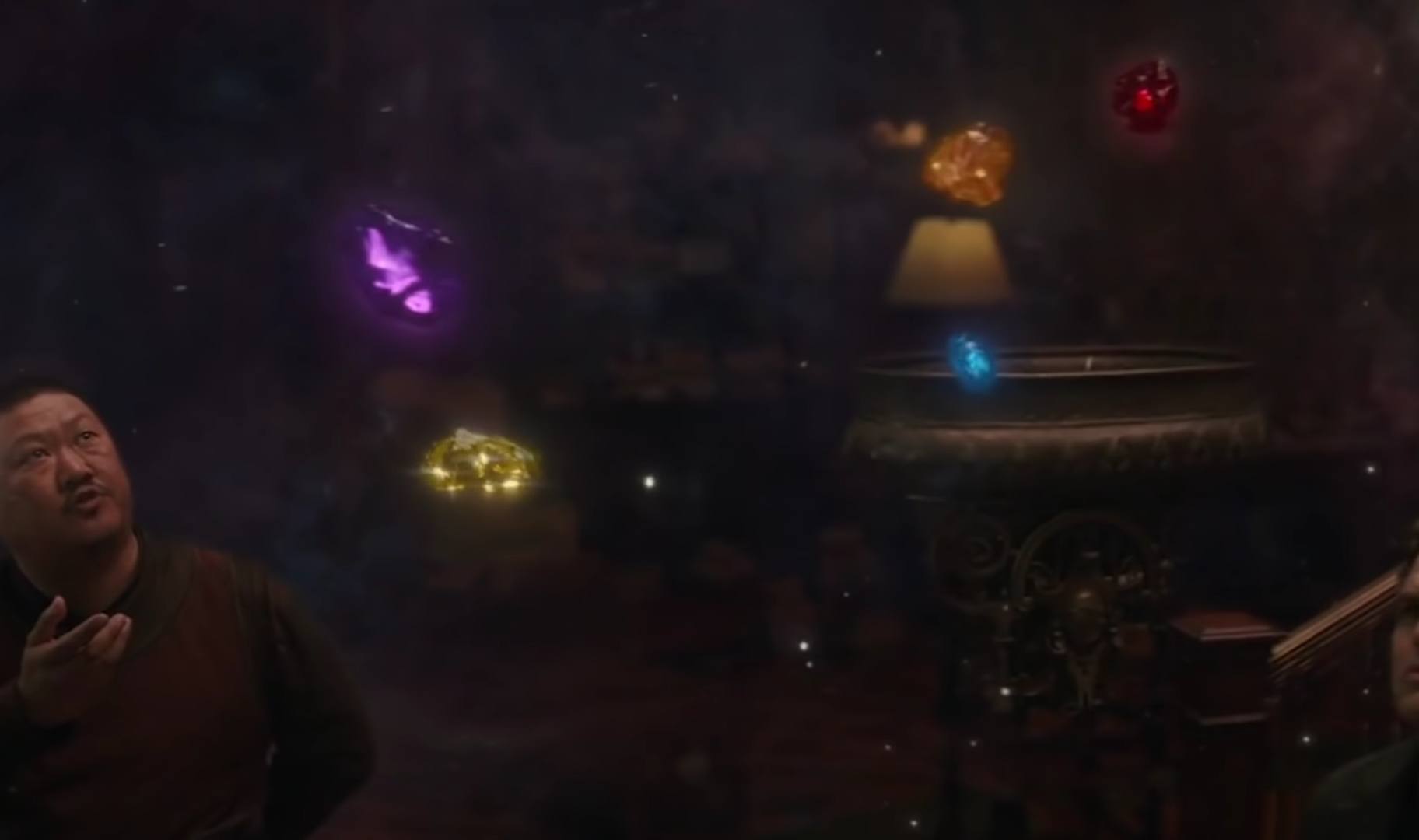 As the Infinity Stones are essential for this (per the Ancient One), Loki taking the Tesseract possibly changed things. And, certainly, there is Thanos, who comes from 2014 and is eliminated in the future, while Nebula kills her past self with no impact; this would infer that an alternate timeline, although his disappearance care of Tony may have returned everything back to normal.
7. HOW WILL DOCTOR STRANGE PROTECT EARTH WITHOUT THE TIME STONE?
As the Ancient One warned the Hulk in 2012, ruining the Time Stone leaves the Masters of the Mystic Arts without their biggest weapon, the Eye of Agamotto, and exposed to be overrun by magical threats. The Ancient One eventually trusted Doctor Strange's choice to relinquish the Time Stone to Thanos in Avengers: Infinity War and the removal of the Infinity Stones appear to be part of Doctor Strange's one likely future where the Avengers prevail in the end.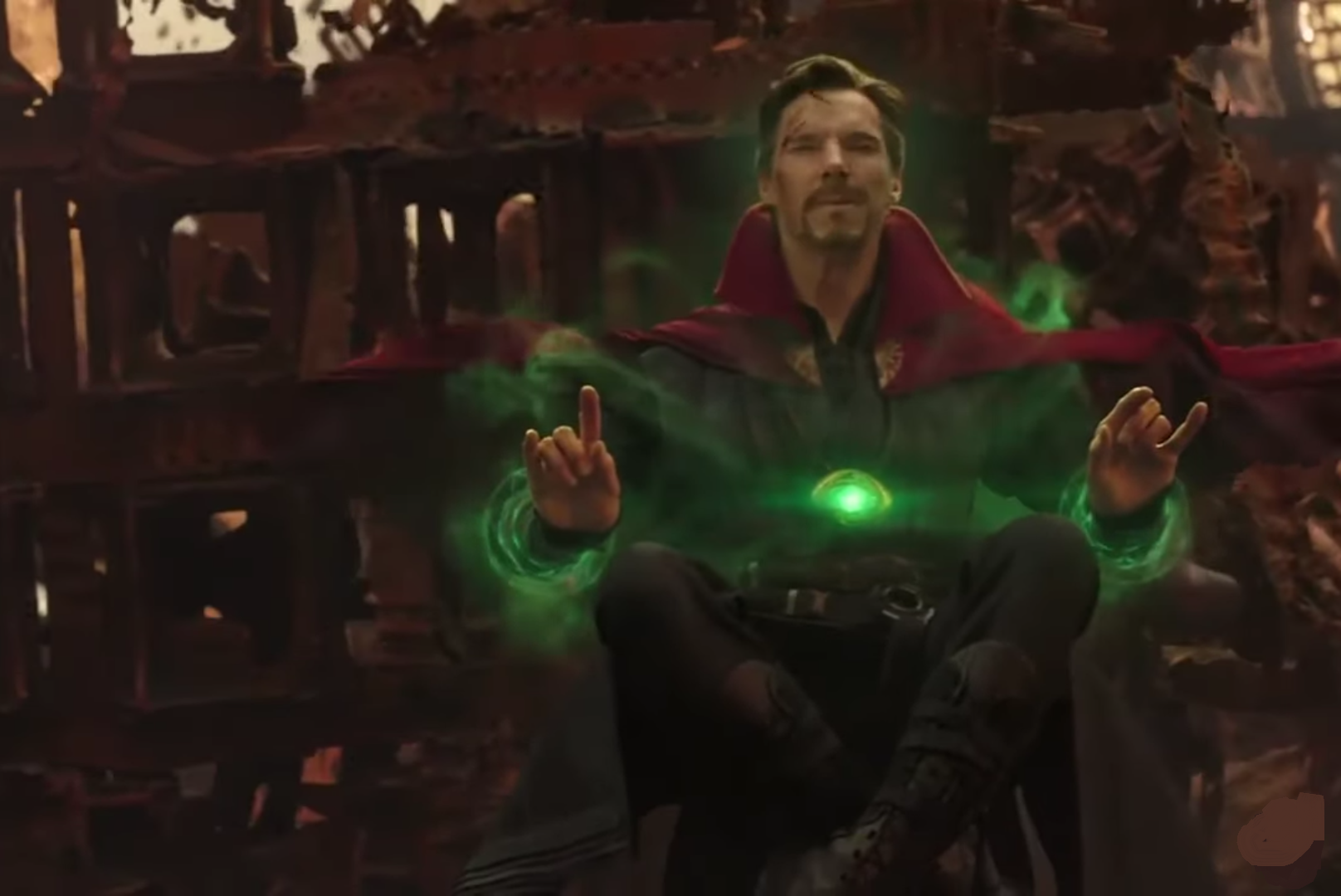 But, what happens next to the realm of magic is not known (there is still the threat of Baron Mordo teased in Doctor Strange) and this will possibly be the focal point of Doctor Strange 2.
8. DID BUCKY KNOW WHAT STEVE ROGERS WAS DOING?
Bucky's reaction at the end of Avengers: Endgame is curious; he surrendered the final moment to Sam Wilson, who spoke to Old Man Cap and got his shield. Bucky even asked Falcon to have that final conversation with Steve. It was not spelled out but it looks like at some point before his time travel, Rogers let Bucky in on his plan to pass the Captain America shield (and probably, the mantle) to Sam and not him.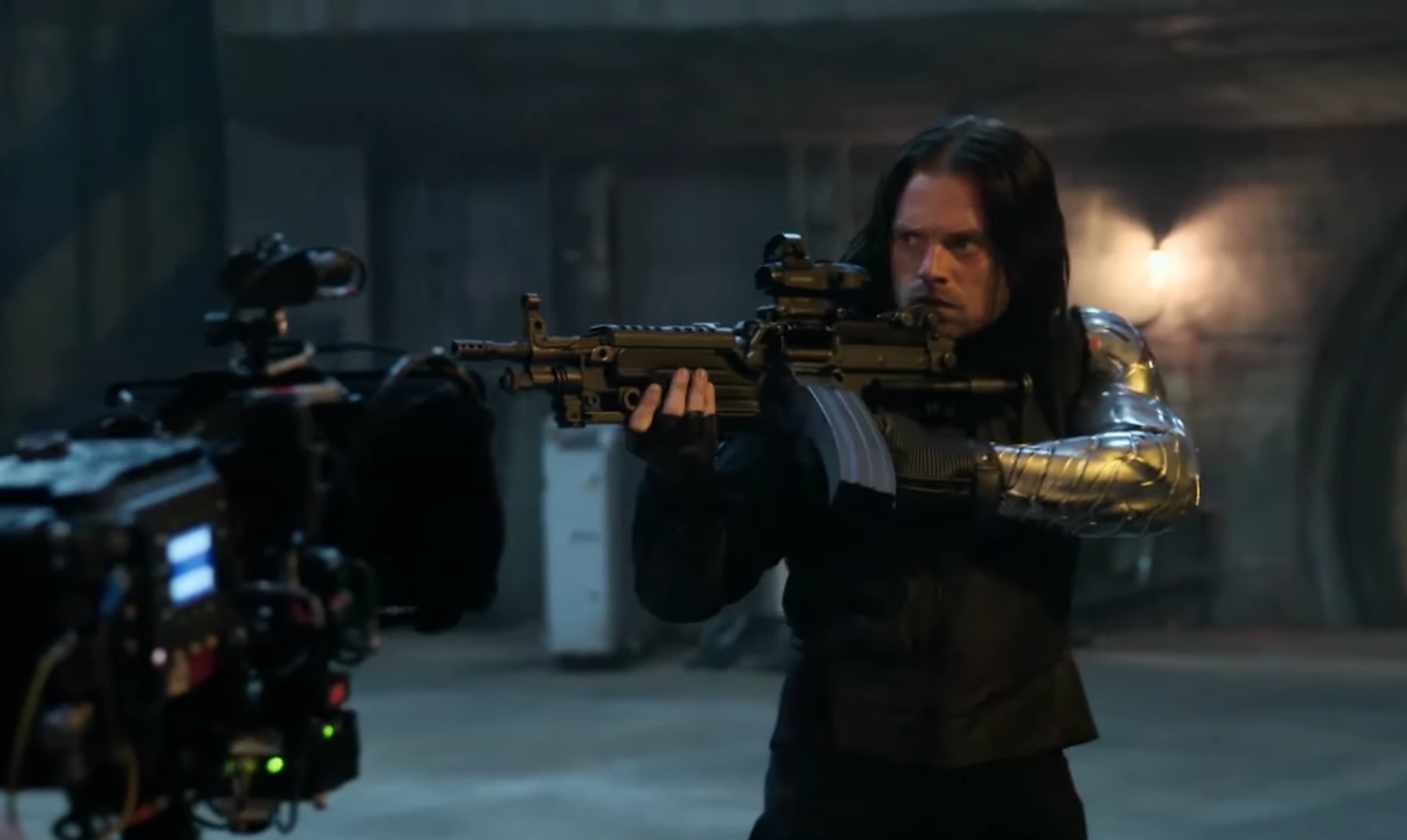 Whether Bucky rejected at all is also open to speculation, but in the end, the former Winter Soldier watched on approvingly as Sam received the shield. There is sure to be no major hard feelings as the pair's adventures will be shown in the Falcon and The Winter Soldier series on Disney+.
9. WHEN IS THE BLACK WIDOW MOVIE SET?
Given that Black Widow sacrifices herself for the Soul Stone, there is no way her upcoming solo movie will take place after Endgame? So when precisely will it take place? And will we see Hawkeye pop up in her solo outing?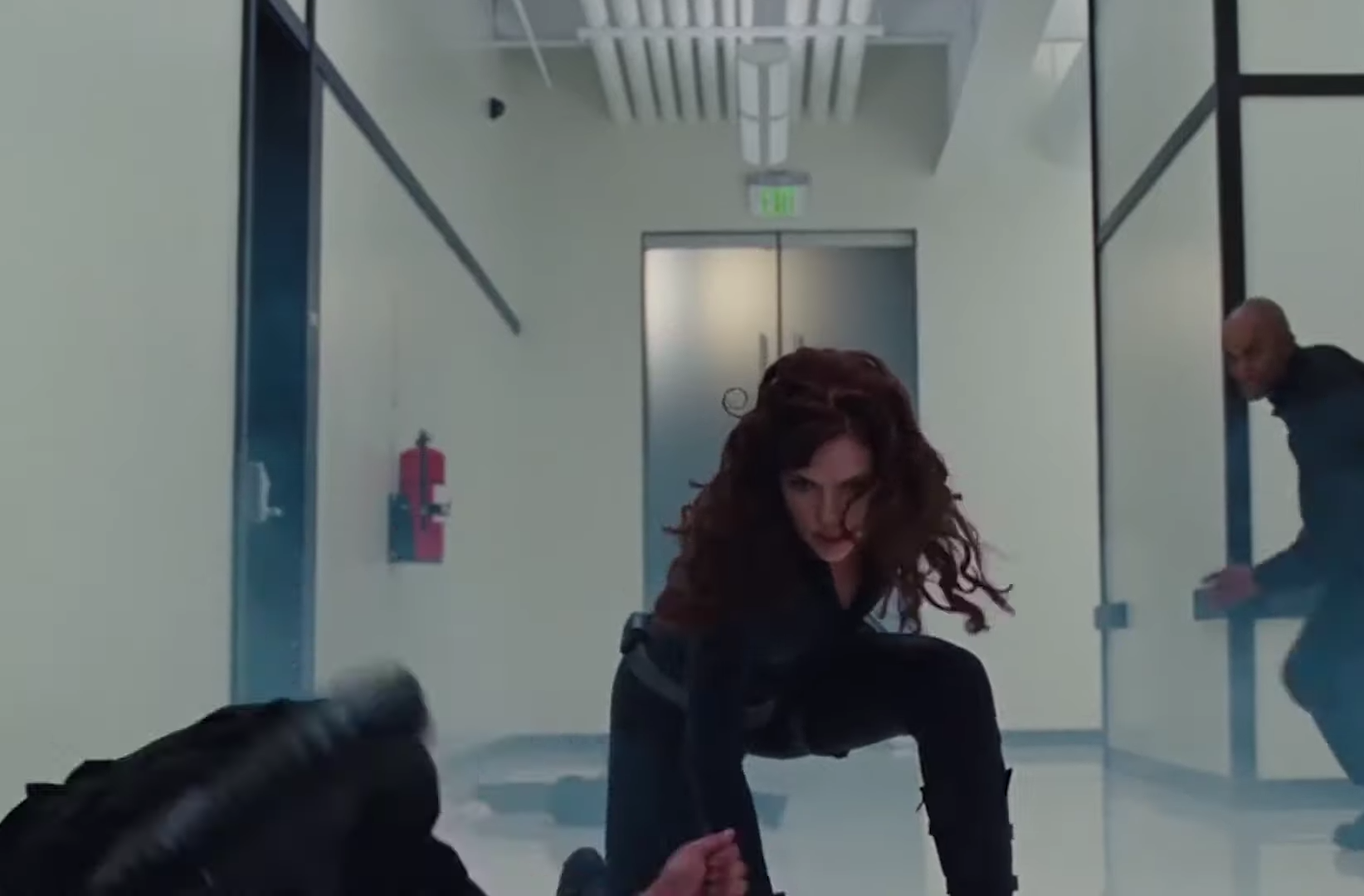 10. IS THERE STILL AN AVENGERS TEAM AT THE END OF ENDGAME?
One of the most important questions coming out of Avengers: Endgame is if the Avengers team still exists. With Black Widow and Iron Man dead, Captain America an old man, Thor off in space, Hawkeye retired, and Hulk's right arm critically injured, the Original Six are out of commission. Scarlet Witch, Falcon, War Machine, and Spider-Man are the last "official" Avengers remaining - though it looks like Captain Marvel became part of the team during the five-year gap - the team's compound was utterly destroyed. What happens next for Earth's Mightiest Heroes and how does the superhero team advance?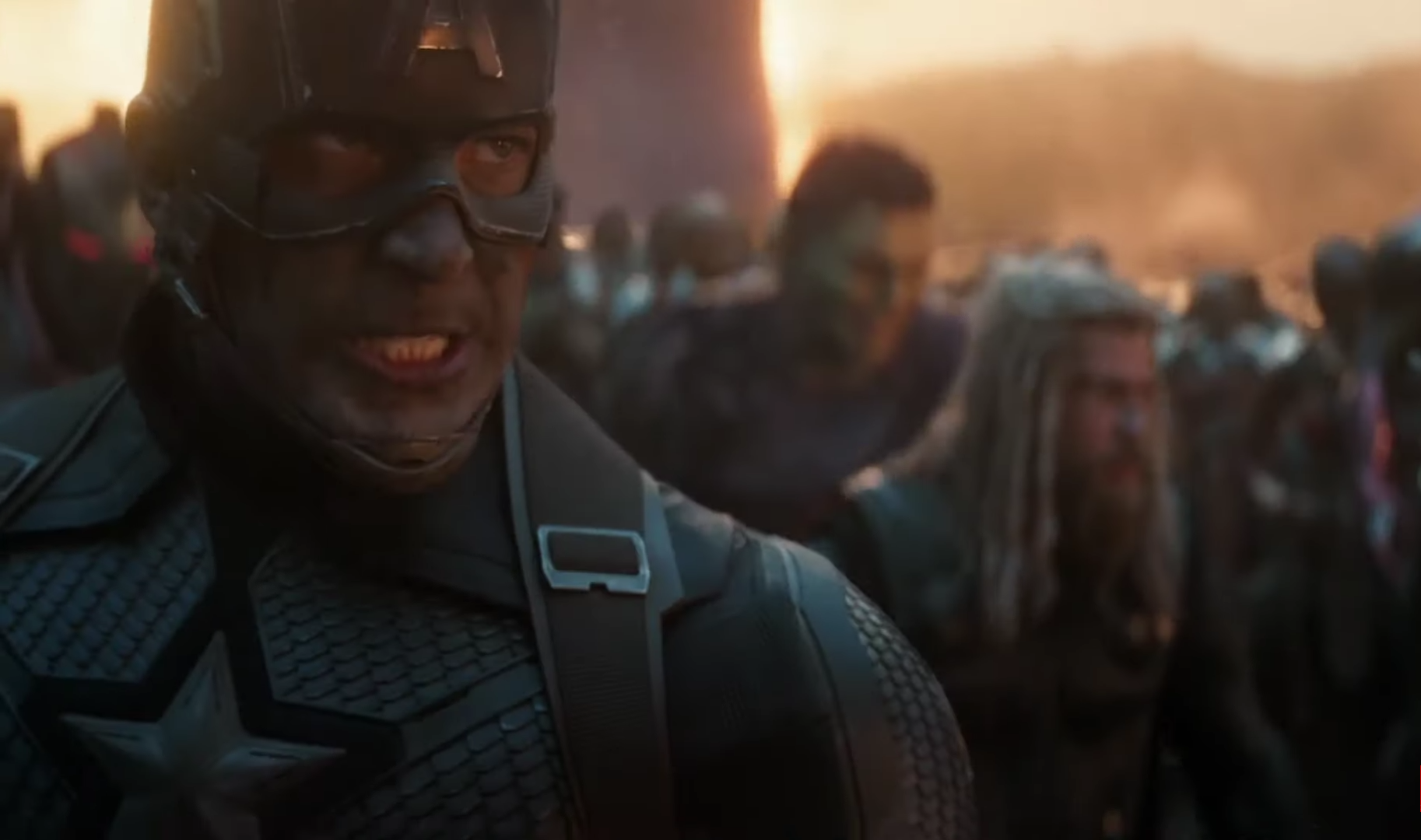 Our guess is that you've seen the movie. So, help us provide answers to the above questions, if you know. And, what other question do you think is left unanswered after Endgame? Tell us in the comments section and please share this article with other Avengers fans.
Source: Youtube/ScreenRant
Related: