How Great Will Camilla Parker Bowles Be As A Queen
News about the royal family is mostly centered on the younger generation with Prince William and Kate Middleton as well as Prince Harry and Meghan Markle. However, it is a bit odd since Prince Charles is next in line to the throne of the UK, and his wife, Camilla Parker Bowles, will become queen consort. Most people do not know much about the Duchess of Cornwall, and how she might be a good leader. Let's find out more!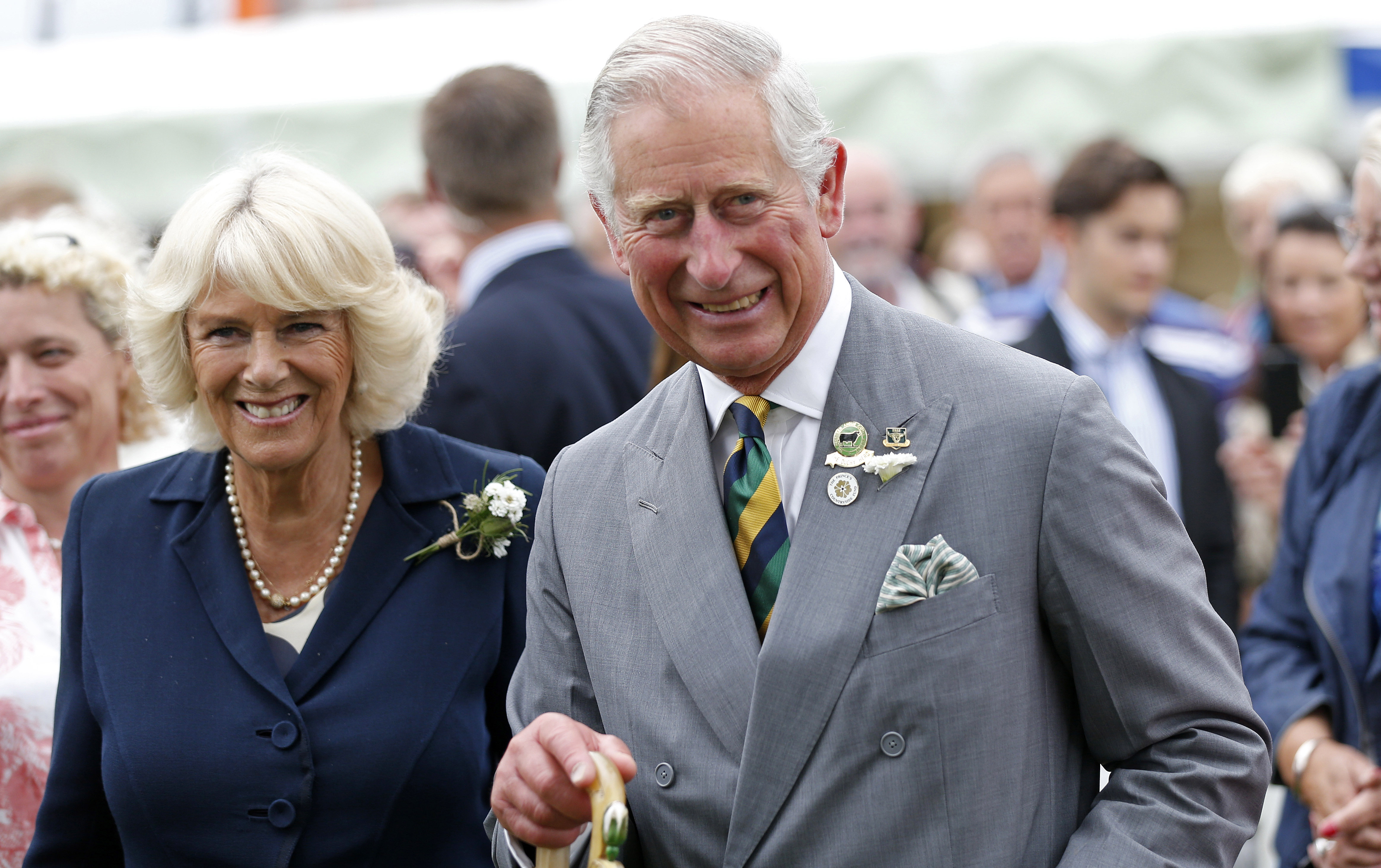 THE PUBLIC WANTED ANOTHER QUEEN
For many years, the public adored Princess Diana, Prince Charles' late ex-wife, and loved that she would become a queen in the future. Unfortunately, their troubled marriage, affairs, and other circumstances led to a separation. Even more tragically, the People's Princess died shortly after her divorce from the future King, and the world mourned.
One of the reasons why Prince Charles and Princess Diana ended their relationship was because of his affair with Camilla Parker Bowles, whom he had dated before meeting the late princess. Unfortunately, Camilla was not considered suitable for Charles at the time. She came from a well-to-do family, and her grandfather was a baron, but people around Prince Charles thought that he should marry someone with a higher aristocratic status.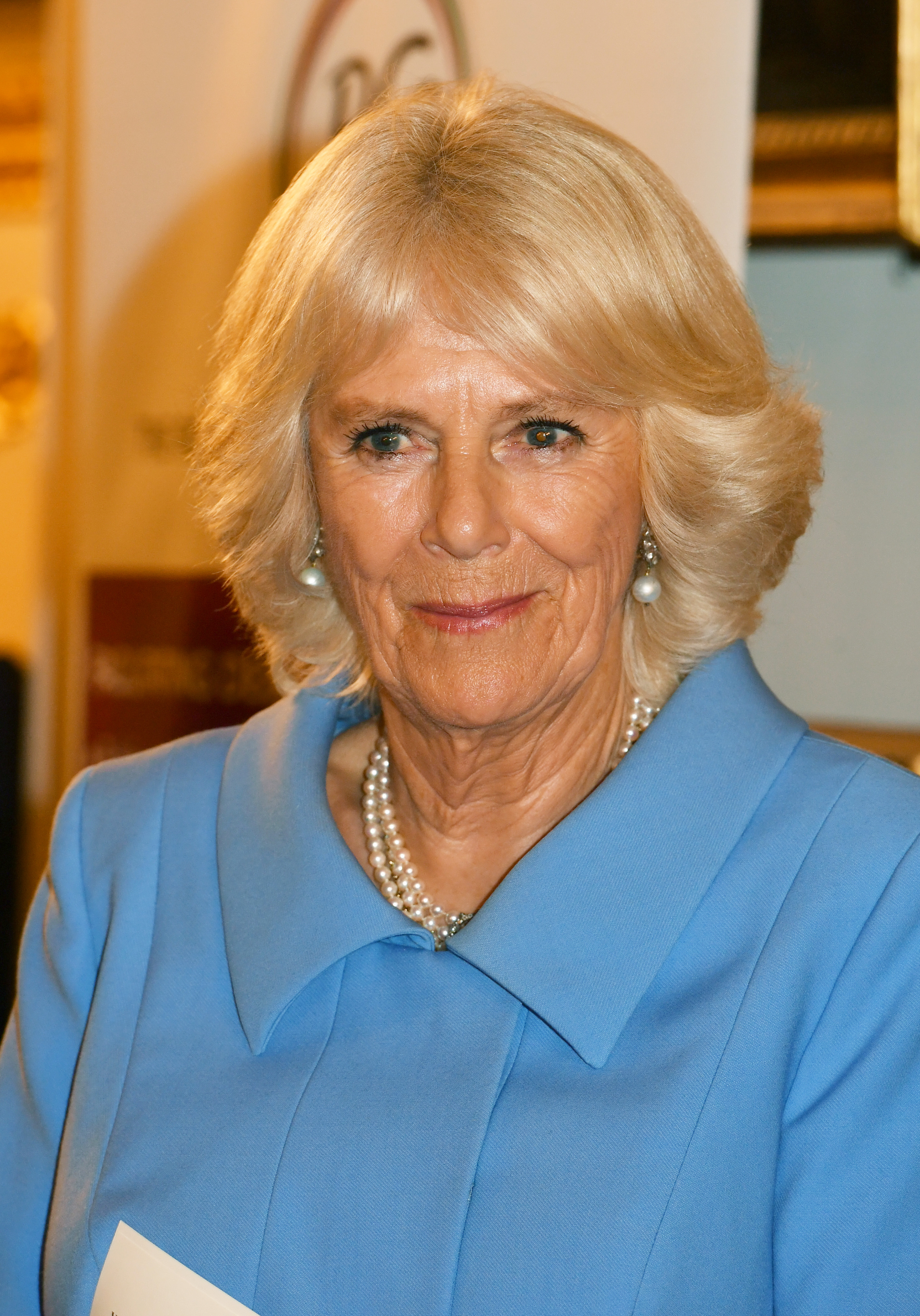 Therefore, they went their separate ways, and Camilla married Andrew Parker Bowles in 1973, while Prince Charles wed Diana Spencer in 1981. When the crown prince divorced his wife, the whole world was disappointed that she would not be queen, especially royal fans. As she tried navigating the life of a royal family member, Diana had earned the love of the people.
She supported numerous charities and was an advocate for the rights of HIV patients. In our modern times, where monarchies don't exactly make political decisions because they have to maintain neutrality, Diana did the only thing she could do: work for the people. She would have been perfect for the throne, but it was not to be.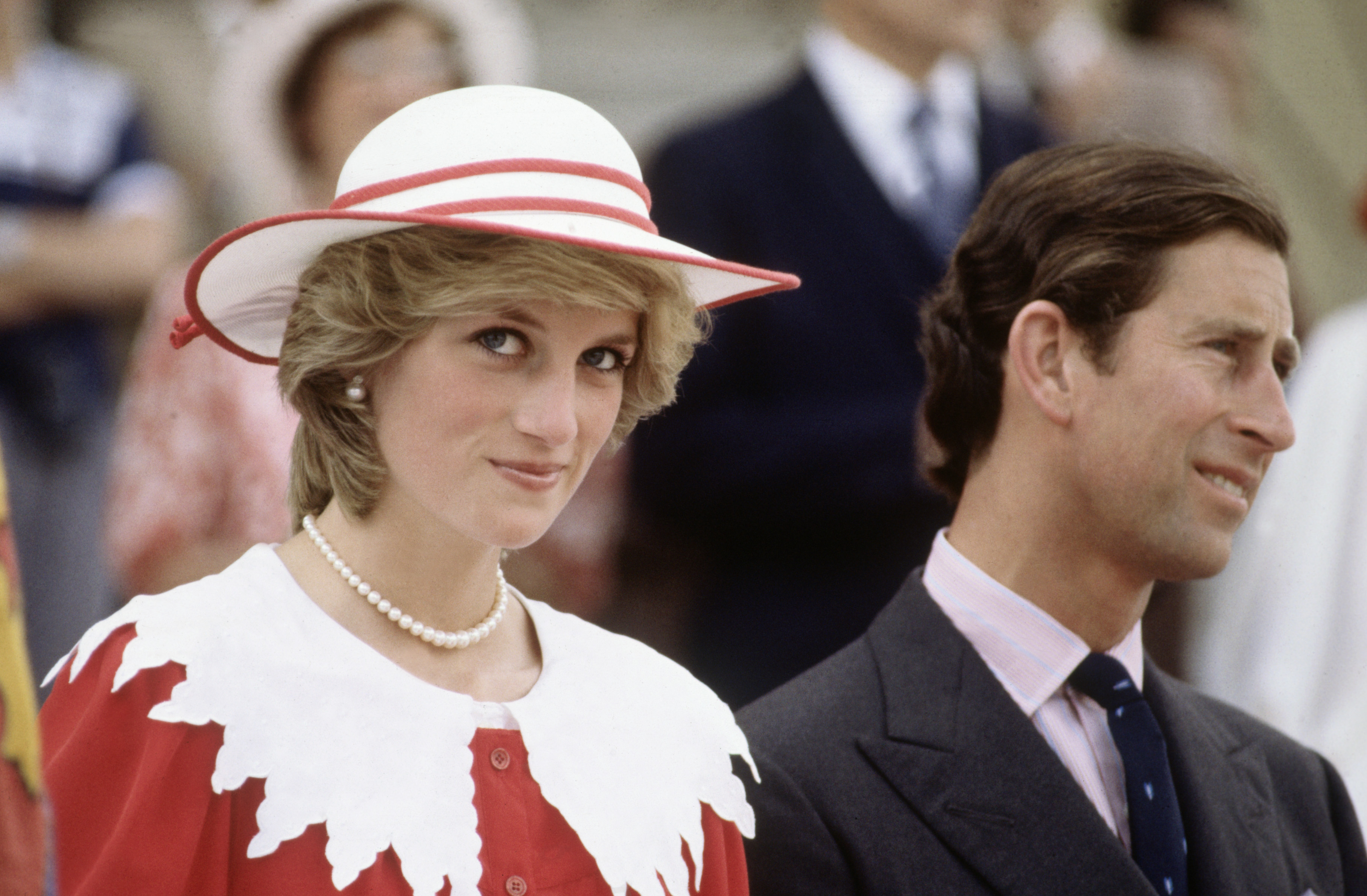 THE VILLAIN
Their divorce was public and plagued in accusations that both parties had affairs, but regardless, the media made Camilla Parker Bowles look like the villain in Diana's story. In fact, some royal fans, mainly those who lived through the drama of the 90s, still don't think that the Duchess of Cornwall should become queen consort.
However, since their marriage in 2005, the public has gotten to know Camilla and public opinion about her has changed significantly despite the few hiccups along the way. While no one can really know the real details of their personal lives, in public, she has appeared as a good step-mother to Princes William and Harry, who lost their own when they were just teenagers.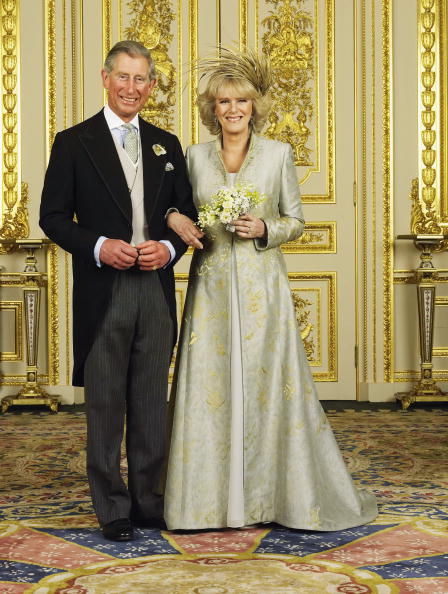 She loves Prince Charles' grandchildren just like any other step-parent, and it seems like she will not be so bad in the role of queen consort. The respect for Queen Elizabeth II in the United Kingdom is unquestionable. There are many people who have never known another monarch because Elizabeth II has ruled since June 2, 1953.
In 2015, she became the longest ruling monarch in British history. Additionally, she is adored by the people, and Elizabeth II is also the second most liked royal family member, according to a poll published by YouGov. Prince Harry took the number one spot probably because of all the exposure he has gotten in the last couple of years due to his marriage to Meghan Markle.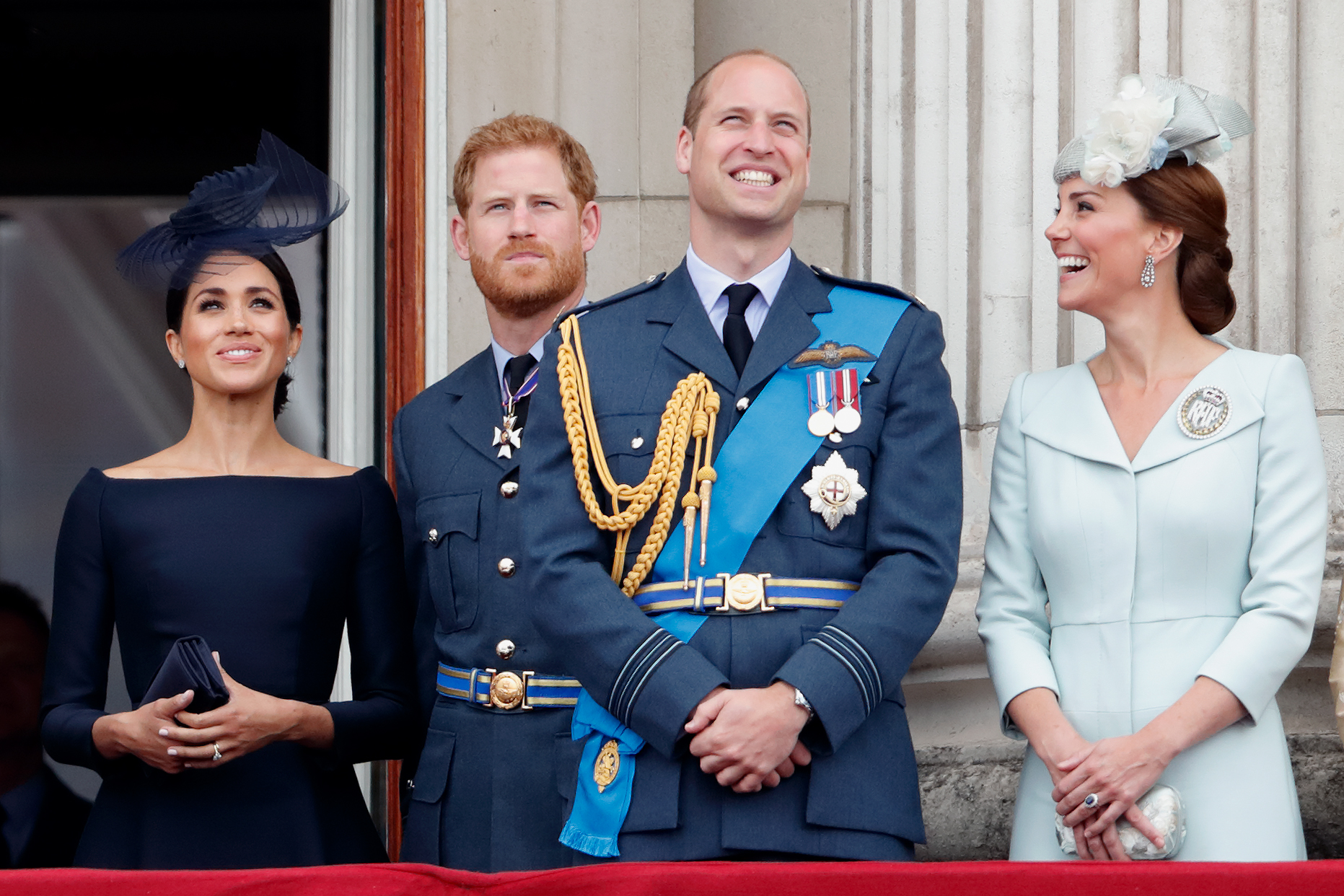 It is expected that the couple will become even more popular now that Markle has safely delivered a baby boy. The baby Sussex will grow up with Camilla as his grandmother, and there is nothing wrong with that. Sometimes, the errors of the past have to be left behind to move on, and she just needs to stand by her husband's side. That alone would make her a great queen.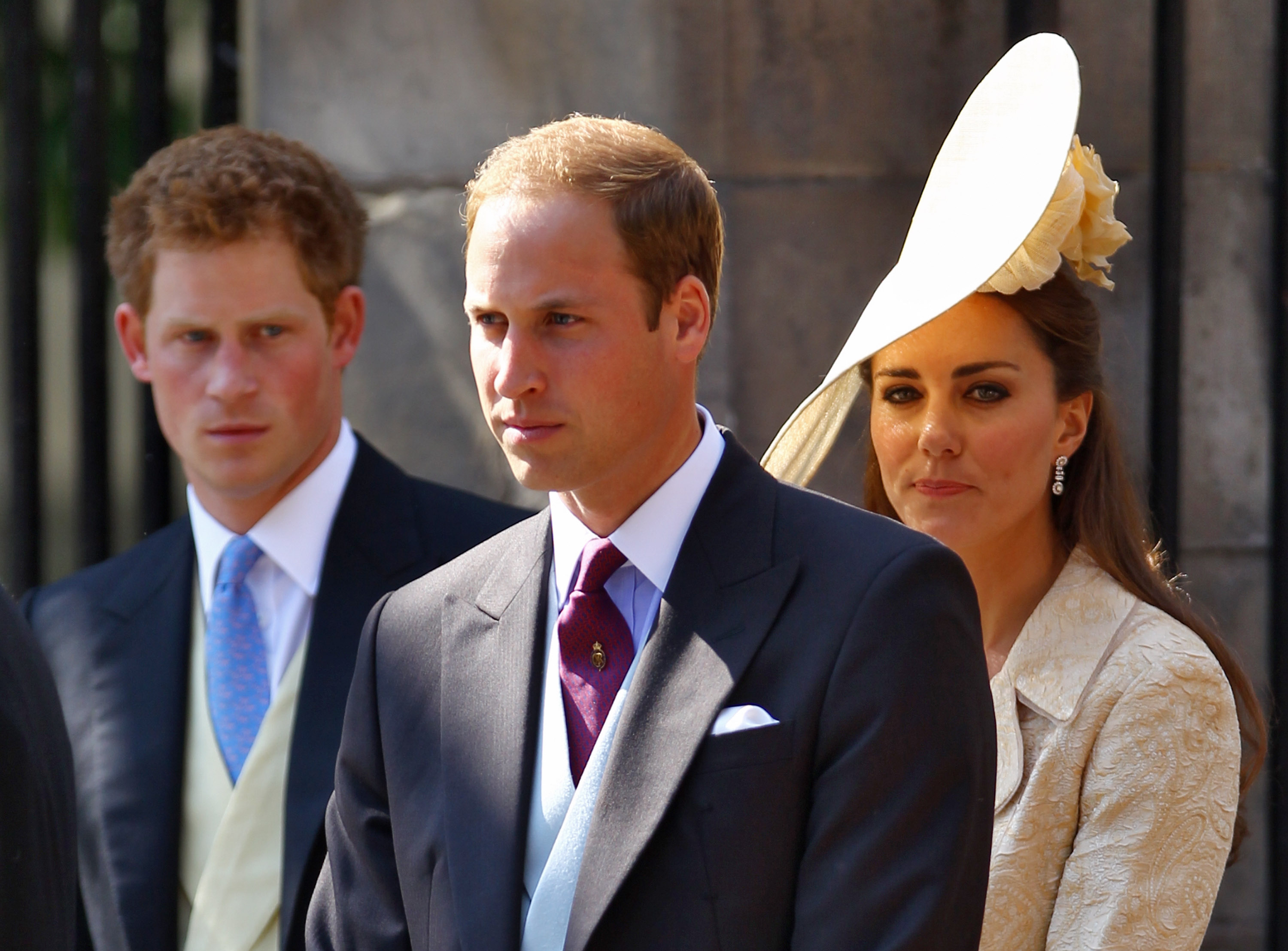 THE FUTURE QUEEN CONSORT
When Queen Elizabeth II is gone, Prince Charles will ascend the throne, and Camilla will become queen consort; a role she has been preparing for since her marriage to the crown prince. Slowly, but surely, the Duchess of Cornwall, who does not go by Princess of Wales as a sign of respect for the late Diana, has earned the regard of the people.
She just needed to show how much she loved her husband and their family, and the public slowly started to accept her. Camilla will always be compared to Princess Diana because her passing was a loss for the entire world. The drama surrounding their love triangle is still talked about today. Diana was not just the People's Princess, she was also a fashion icon and humanitarian.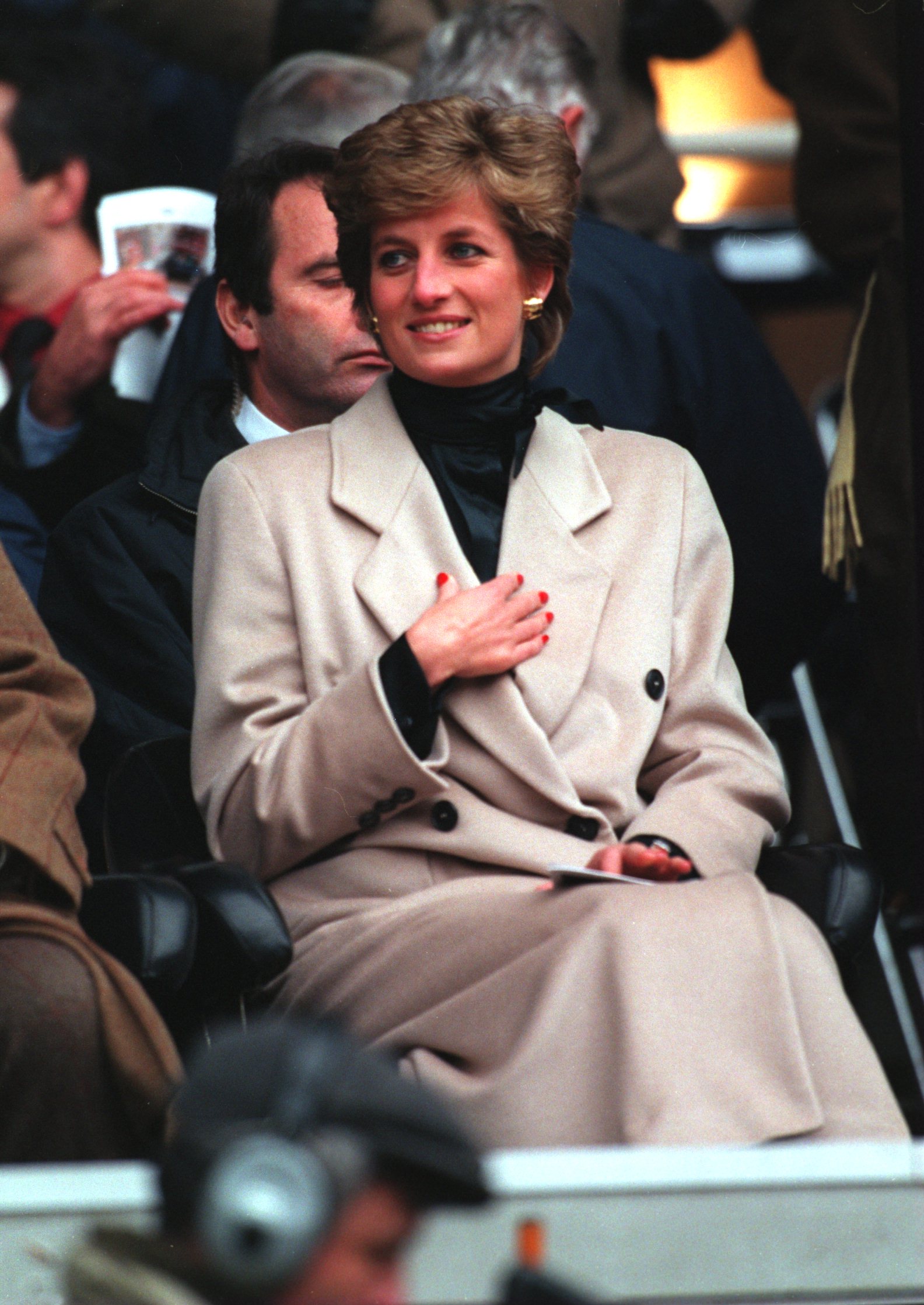 No one will ever be able to fill her shoes or recreate the impact she had on the world. But, while she would have been celebrated as queen, Camilla is the one who will serve her country and her husband. Additionally, she is also very involved in charity work, supporting causes such as care for the victims of abuse and rape, animal welfare, literacy programs, military support, and more.
It is hard to see any news regarding all her hard work for several communities because the public still remembers the past too well. But, letting go is the only way to move on in life, and Camilla has managed to earn the love of her stepsons as well as her mother-in-law. If the Queen eventually approved of their marriage, she did it knowing that the Duchess would become queen consort in the future.
That is a huge compliment for Camilla. Therefore, she must be qualified or, at least, have her heart in the right place regarding this matter. The Duchess of Cornwall will make a good queen, although no one will surpass Queen Elizabeth II. She has strong opinions that could influence the country – she was even against William and Kate's marriage at some point - but that is part of being a ruler.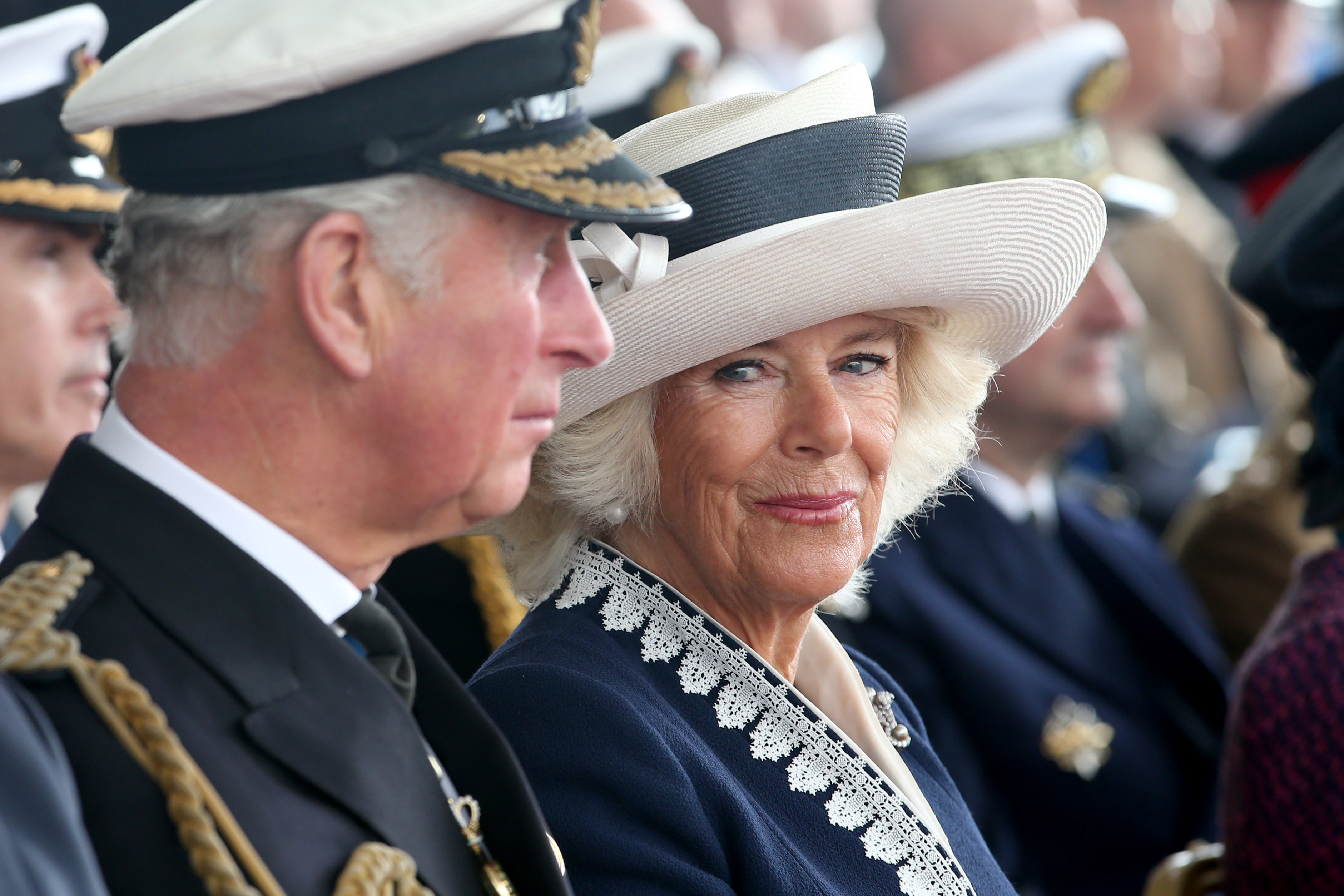 Camilla won't be the true powerhouse. Prince Charles will have the reigns, and we have to be happy with that thought. Let us know what you think of Camilla becoming queen consort. If you liked this article, share it with your friends who think she will do a good job. See you next time!
Source: Cheat Sheet, Pop Sugar, Biography, BBC, IB Times, Telegraph, Cheat Sheet, Royal UK
Related: