Why Didn't Prince William Name His Only Daughter After Princess Diana?
After finally announcing their baby's full name, Archie Harrison Mountbatten-Windsor, the general public (and let's be honest, the royal family probably as well), was surprised. Not only is it a name that hasn't been used in the royal family before, but many people had chosen one or two favorites that they were sure the couple would choose. Also, many were hoping that the couple would have a baby girl, so Prince Harry could finally pay tribute to his late mother, Princess Diana.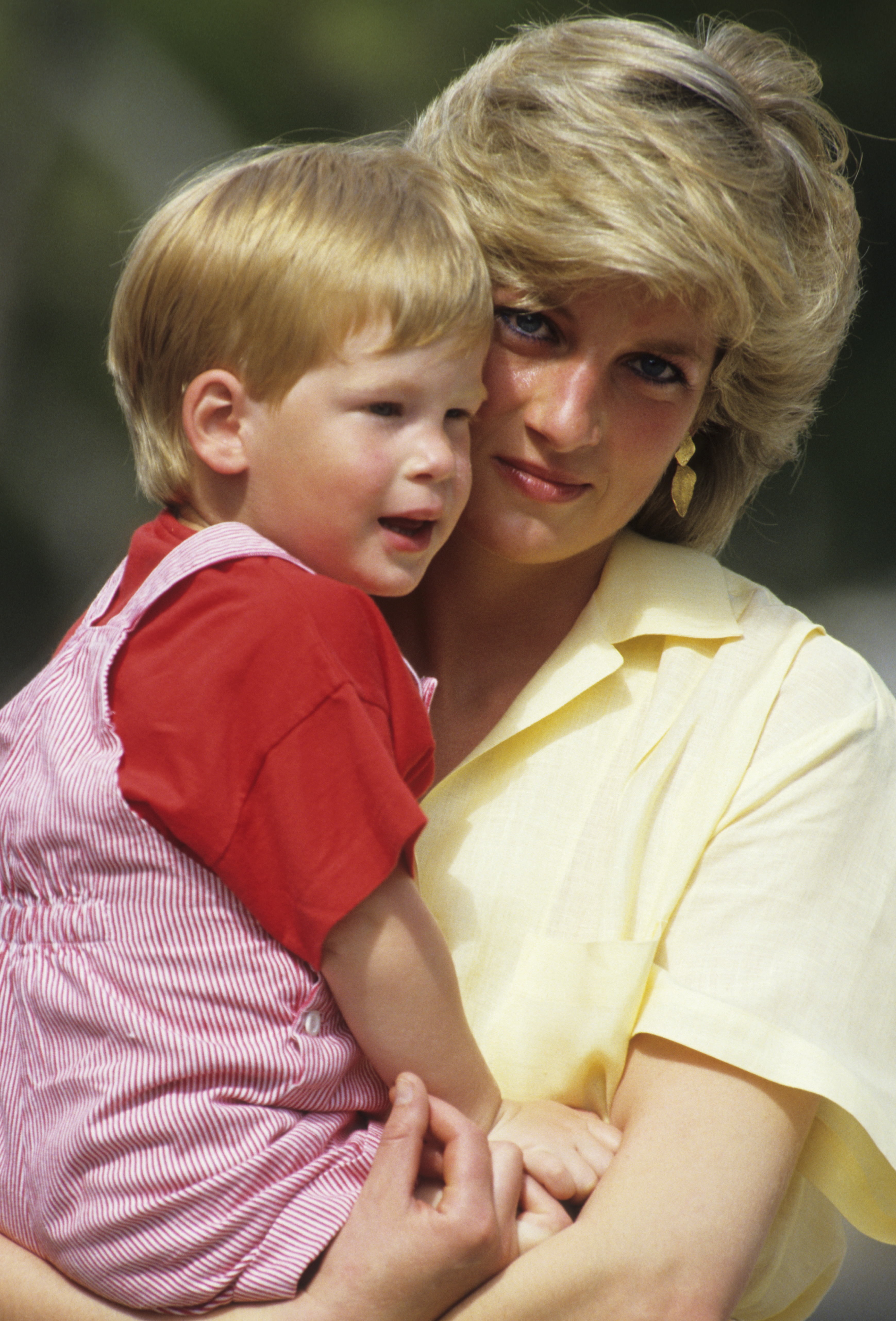 In fact, it was believed the couple would still honor the princess with a baby boy, by putting a masculine twist on Diana's name. However, that's clearly not what happened, and now we'll never know what name Harry would've given his royal, baby girl.
Although, one question does remain which we ask ourselves fairly often. Harry's brother, Prince William, did have the chance to pick out names for their daughter. And instead of honoring the late Diana, William and Kate went with the name Charlotte instead, leaving many people disappointed. So, what was their reasoning behind this? Why didn't the princess' firstborn son name his first-born daughter after his late mother? There are lots of speculations circling around, but there is only one, real answer. Let's find out the true reason.
NAMING A ROYAL BABY ISN'T AN EASY TASK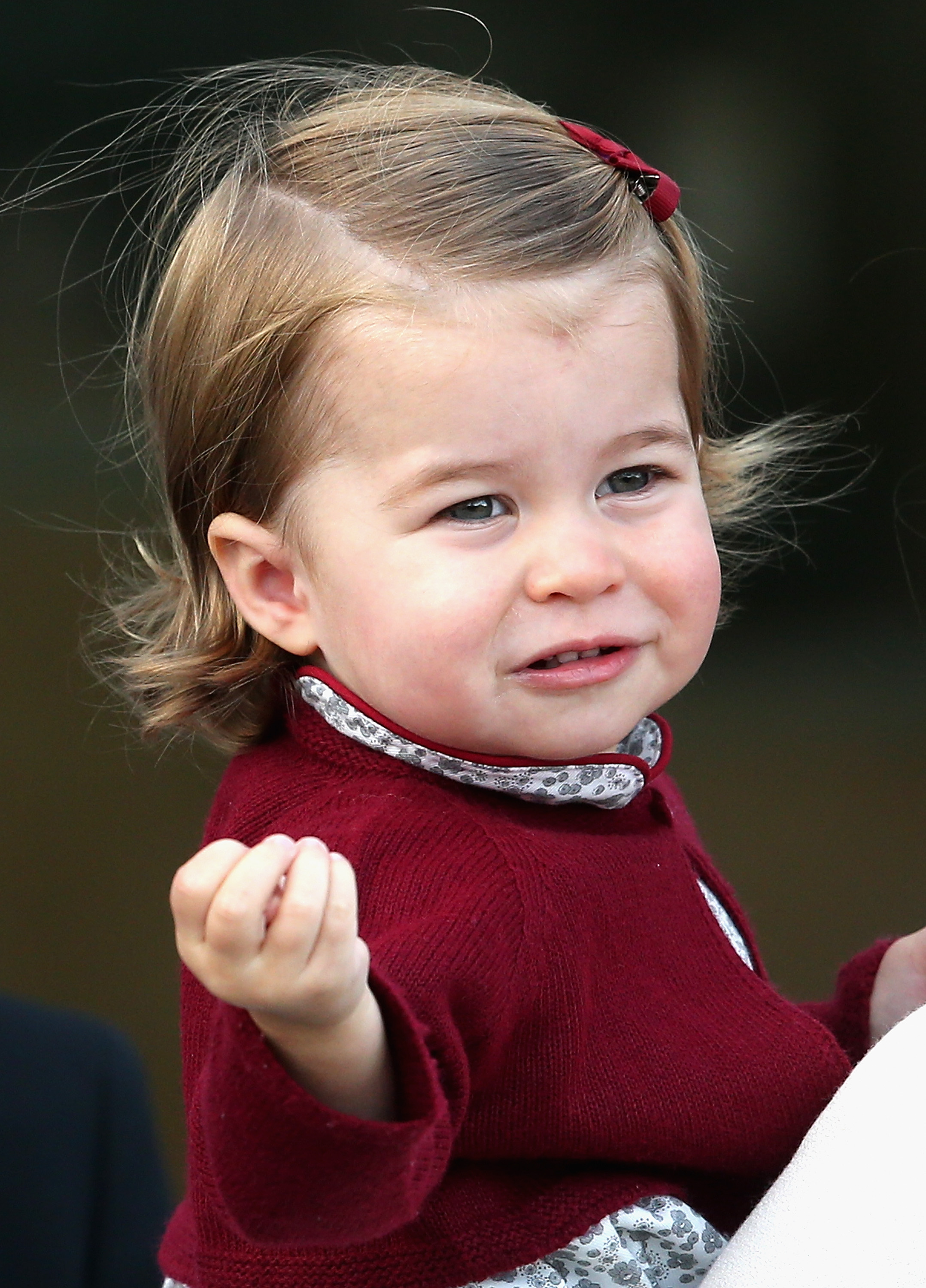 Being a royal isn't as easy as it seems, and that's something we've established more than once. You really don't get as much freedom of choice that a regular person does. And, choosing a name for your baby is a much more serious task than one would think. We usually end up picking whatever we want - some people choose to honor family members, whilst others decide to pick something that just, well, sounds cute.
However, if you're part of the royal family, lots of thought is put into a name. Vogue reported that a royal name has to be something that shows respect to the royal lineage. So if you've ever wondered why the majority of royals have a minimum of two middle names, this is the reason.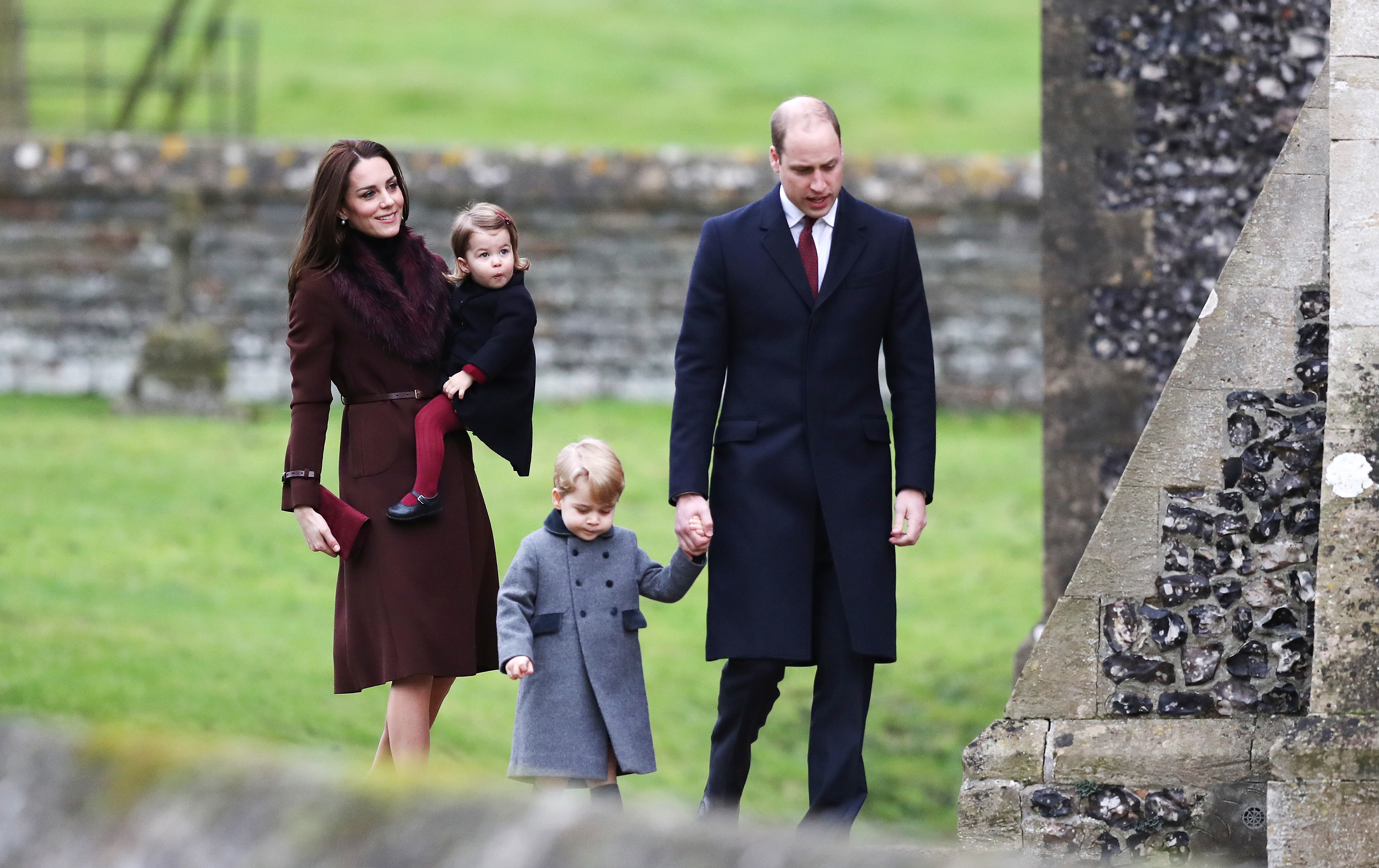 Here's a good example: Queen Elizabeth's uncle, Edward VIII. When we take a look at his full name, it's as if they decided to pay tribute to every single ancestor they could name off the top of their heads. We know you're curious to hear it now - so here it is. Edward Albert Christian George Andrew Patrick David.
The author of 'Raising Royalty: 1,000 Years of Royal Parenting', Carolyn Harris, has commented on the topic, saying that what it comes to the royals naming their children, "the further down the line of succession, the more likely you are to have a more unique or untraditional name." So when it comes to Willam and Kate, they had to be more strategic than Harry and Meghan when it comes to naming their kids.
WHY KATE MIDDLETON AND PRINCE WILLIAM NAMED THEIR DAUGHTER CHARLOTTE AND NOT DIANA
I'd love to see Princess Charlotte as a flower girl at the Lady Gabriela Windsor's wedding this Saturday 👰🏻 #KateMiddleton #DuchessOfCambridge pic.twitter.com/urnlKfxjPc

— Kate Effect Affected (@KateMCambridge) May 13, 2019
We all know that both of the princes love their mother very much, and miss her dearly. The royal brothers create and contribute to various, wonderful charities and good deeds that are associated with the late Princess' name. And, this is exactly why people started making the assumption that if William were to have a daughter, he would name her after his mother, Princess Diana.
Unfortunately, though, it's not that simple. There's a lot that comes with a name - especially when you're Princess Diana. Firstly, the tragic way that the princess passed away is one negative attachment to the name. Secondly, the messy relationship Diana had between Charles and other members within the royal family is another issue. Royal experts have shared their opinions, saying that there is simply too much emotional baggage attached to the late princess' name in order to name a possible future ruling monarch after her.
EVEN THOUGH HE DIDN'T NAME HIS DAUGHTER AFTER HER, WILLIAM STILL PAID TRIBUTE TO HIS MOTHER DIANA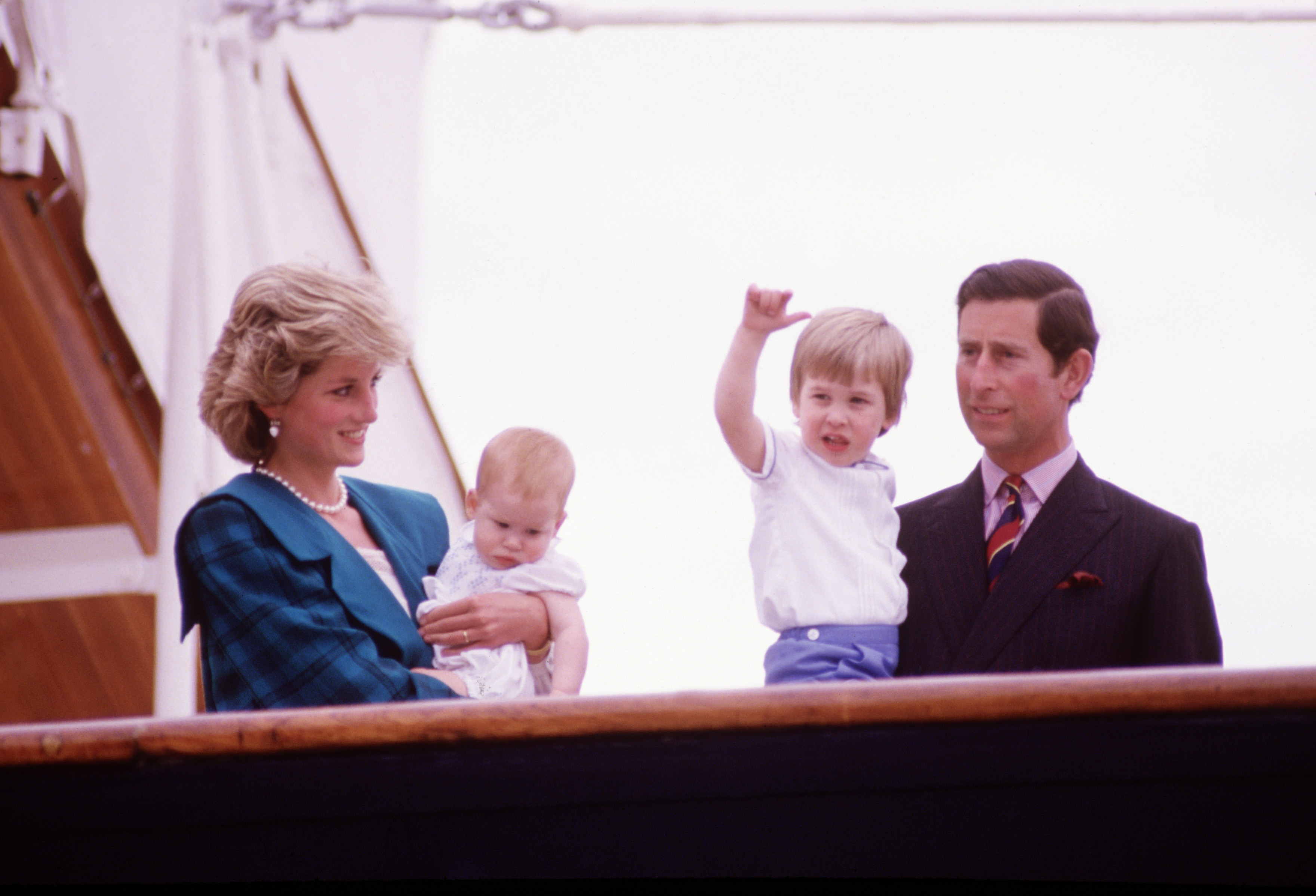 We know now that naming Charlotte after Princess Diana instead wasn't something that her parents could've easily done. First of all, the Duke and Duchess of Cambridge have to receive approval from the queen before making the official announcement. In fact, the couple reportedly spent an agonizing two days over choosing the ideal name for their only daughter!
After finally receiving the blessing from both Queen Elizabeth II and Prince Charles, Charlotte Elizabeth Diana was approved as the appropriate name for the young princess. As part of the royal tradition, every name in Charlotte's full title was a tribute to a member within the royal family.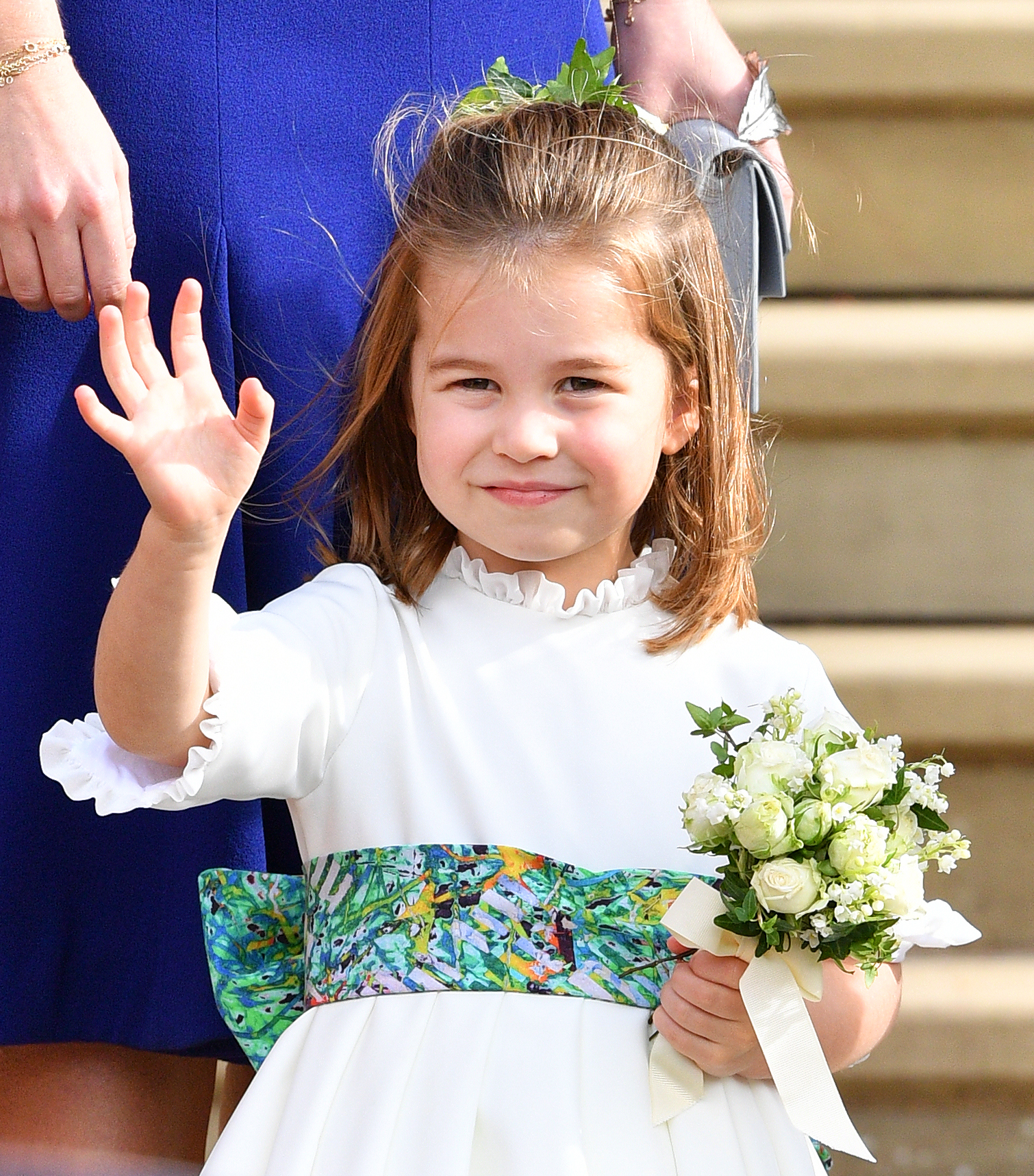 Apparently, Charlotte's name pays tribute to William's father, Prince Charles. Evidently, Elizabeth was chosen to pay special tribute to William's grandmother, Queen Elizabeth, as well as Kate's great-grandmother. And, of course, the last name Diana honors Prince William's late mother, Princess Diana.
Even though William and Kate didn't choose Diana as Charlotte's first name instead, it's evident that the pair kept William's mother in their thoughts when creating the full title. They did a great job in paying tribute to both of William's parents, whilst choosing their daughter's name.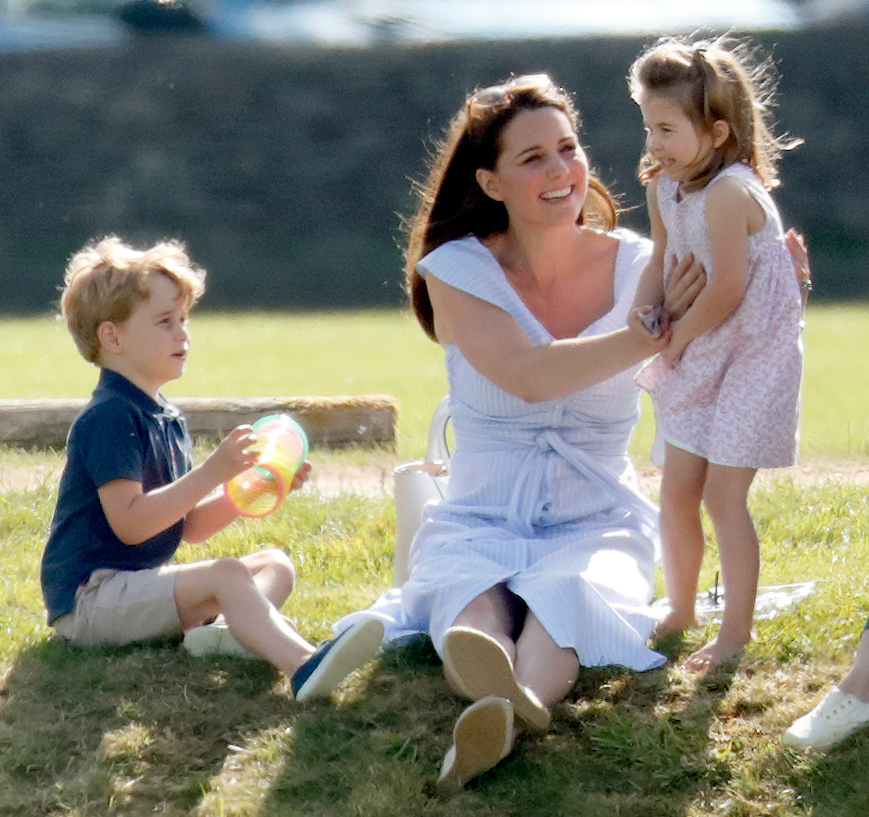 What do you guys think about their choice? Do you believe they still should've name Charlotte after Princess Diana? Or did the Cambridge's do the right thing? Let us know what you think in the comments below! And make sure to check out our related articles about the royal for the latest updates.
Sources: CheatSheet, Vogue
Related: