Samantha Markle's Take On Prince Harry and Meghan's Baby May Cause a Sharp Change In Family Drama
Baby Sussex is finally here! And the occasion has undoubtedly caused millions of people worldwide to congratulate the new parents, Meghan and Harry, for their beautiful baby boy. But one comment that definitely caught us off guard was Samantha Markle's. As you might know, the relationship between Meg and her estranged big sis has been somewhat complicated.
Samantha has continuously caused trouble and badmouthed the Duchess whenever the opportunity arises. But it seems that baby Archie arrived in this world to mend the broken family bond. Here's a roundup of everything that has happened between the relatives and the shocking comment that Samantha recently made about her new nephew. Check it out!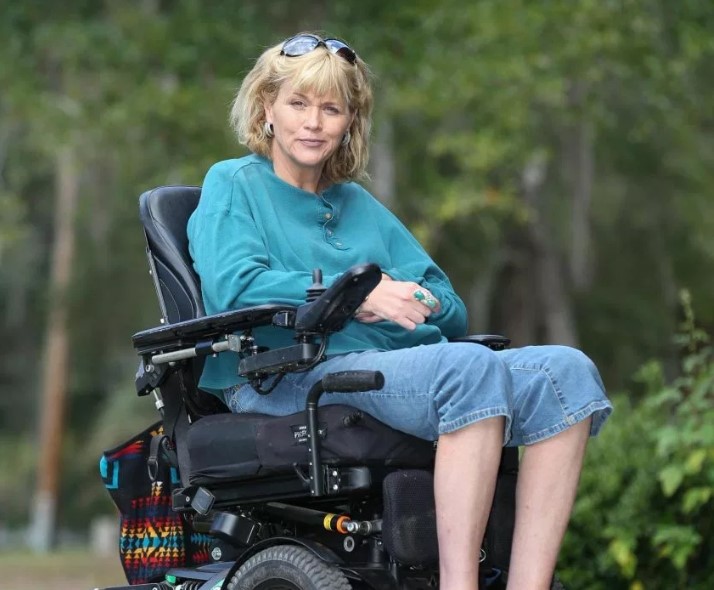 WHO IS SAMANTHA MARKLE?
Samantha Grant, better known as Samantha Markle, is a 54-year-old former model and actress who lives in Florida, USA. She shares her father, Thomas Markle, with her half-sister, Meghan Markle, as per The Sun's report. She once claimed to have raised her younger sister for 12 years during her childhood in California since there is a 16-year gap between them. 
However, the relatives haven't spoken in the past decades. Grant told The Sun that the two drifted apart over the years but that her sisterly bond never broke. "Over the years she would call me. We were not close, but we stayed in contact." The last time they saw each other was in 2008 when Samantha attended Meg's graduation.
Why is #MeghanMarkle's family trying to ruin it for us? See what her sister #SamanthaGrant is up to on the site: https://t.co/M9dIxdi6qw or click link in post https://t.co/UzWE2r63XS pic.twitter.com/GKBgfJCOZj

— YBF CHIC (@TheYBF) January 14, 2018
THE RIFT
According to what Grant told the source, Hollywood changed her sister as she sunned her family once she landed prominent roles in the film industry. And now, Samantha considers her a social climber, a pushy diva, and a shallow daughter who hasn't shown any interest in her family, including his father. 
As The List explained, one of Grant's main complaint is that her famous sister hasn't been financially supportive enough of their father who declared bankruptcy in 2016. And when the news of Meghan relationship with Harry broke, Samantha's backlash got even worse. She stated that her sister was not a good fit for British royalty. 
And if that is not bad enough, the older sister announced earlier this year that she would launch a tell-all book in April or May 2019 to reveal the dirty laundry of Duchess Meghan. As Daily Star said, the work titled ' In the Shadows of The Duchess' would spill all the secrets without holding any back. Grant said about it: 
"It'll cover everything from behind the scenes that the world does not know about. And trust me, there is a lot. I have a very big mouth and speak my mind — as the world can see — at any cost, even if it makes me unpopular, but I tell the truth even if it makes me unpopular."
It's already May, so we guess the book is due to be published at anytime soon. There's also a second part that is set to be released in July, a date that matches Meghan's first birthday as a mom. What else would Samantha say about her sister that she hasn't said yet? Have a sit because Grant isn't done yet. 
HARSH REMARKS 
To top it all off, E! News revealed that, only two months ago, the mother-of-three appeared on British Channel 5. She showed up for an interview titled 'Meghan and the Markles: A Family at War.' While defending her father, Samantha took aim at Meg.
Grant asserted that Meg does not have a heart. Why? Because she isn't trying to make her father feel comfortable and reciprocate in his old age by being loving and gracious. "So, broken heart? No, his heart's broken. She can't turn herself into the victim here," Grant added.
But that's not it. Last month during the TLC special titled 'Meghan & Harry: A Royal Baby Story,' the half-sister continued her backlash. She asserted that Meghan cannot hurt people and then play the victim. However, it seems that Grant's opinion of Meghan has recently changed and maybe she buried the ax! 
Um, #samanthamarkle (I wud tweet 2 ur 'main' account but you have so many Im not sure which 2 choose) is there a reason why U r photoshopping ur head on 2 a shirt that makes u look like a linebacker in pads? WTF is that thing in front sppsd to be, Ur hand? #WhereIsTheBook pic.twitter.com/4nM2rN6NuM

— Ki (@ki_native) May 4, 2019
HAVING A SAY ABOUT THE ROYAL BABY
Shortly while ago, during an exclusive interview with DailyMailTV, the 54-year-old sister opened up about the birth of her new nephew. And her comments were in stark contrast with everything she's said before about her younger sister. She joined all the well wishes the Sussex family has received, congratulating them for their firstborn.
What was quite shocking is that Samantha stated that she loved her baby sister. She also confessed she is thrilled about being an aunt again, although she considered herself lucky for having two nephews already, Thomas and Tyler, sons of her brother Thomas Jr.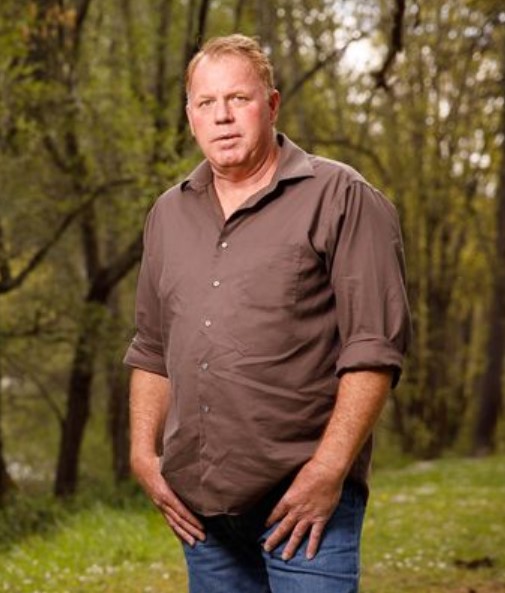 The Virginia resident explained that she spent a lot of time with them during their first years and that she loved them because family is family. Now with Archie, Samantha hopes to meet him one day and believes he'll grow to be an exceptional man. The Duchess' half-sister continued:
"I want him to know he's got a big family and he's part of an amazing historical time, and we're excited for him... We're all welcoming the baby — Markles, Raglands, Sussexes, Windsors. In terms of the gene pool, we've all made a contribution to this wonderful little boy."
The Queen and The Duke of Edinburgh were introduced to the newborn son of The Duke & Duchess of Sussex at Windsor Castle. Ms Doria Ragland was also present. The Duke & Duchess of Sussex are delighted to announce that they have named their son Archie Harrison Mountbatten-Windsor. pic.twitter.com/PaHVhPlUl5

— The Royal Family (@RoyalFamily) May 8, 2019
WHAT ABOUT GRANDPA MARKLE?
Samantha also seized the opportunity to talk about her father and his sixth grandchild. She hopes that the arrival of baby Sussex could help heal the estrangement between the Duchess of Sussex and Thomas Markle. She wishes as well that he can be part of not only the child's life but also Meghan's. 
"I want Meg to be part of [her dad Thomas's] life; I want Meg to be able to share this beautiful time with him in whatever way she can. I think it's important for her too. I hope something sticks with her — that she decided to do the right thing for my dad."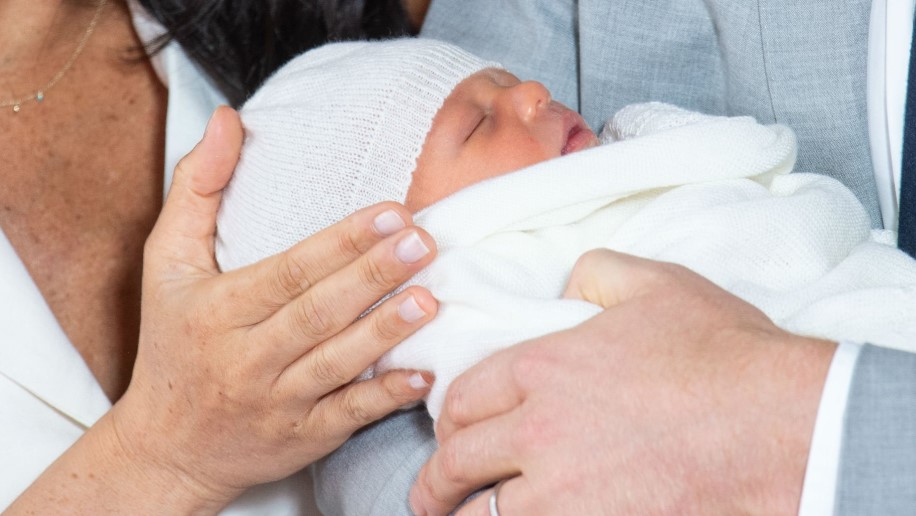 AND THE REST OF THE FAMILY?
Besides, Samantha added that life is short and they are family. Even though they have said a lot back and forth, she hopes Meg does the right thing this time. The former actress and model took advantage of the interview to remind her sister that she has family in the USA that is excited for her. 
Although they have water under the bridge, she desires to see everyone reaching out. "We've extended the olive branch, and now it is Meghan's turn," she added. Considering the comments, it's now safe to assume Grant believes the previous damage can be repaired and that Archie's birth is the perfect opportunity to do so.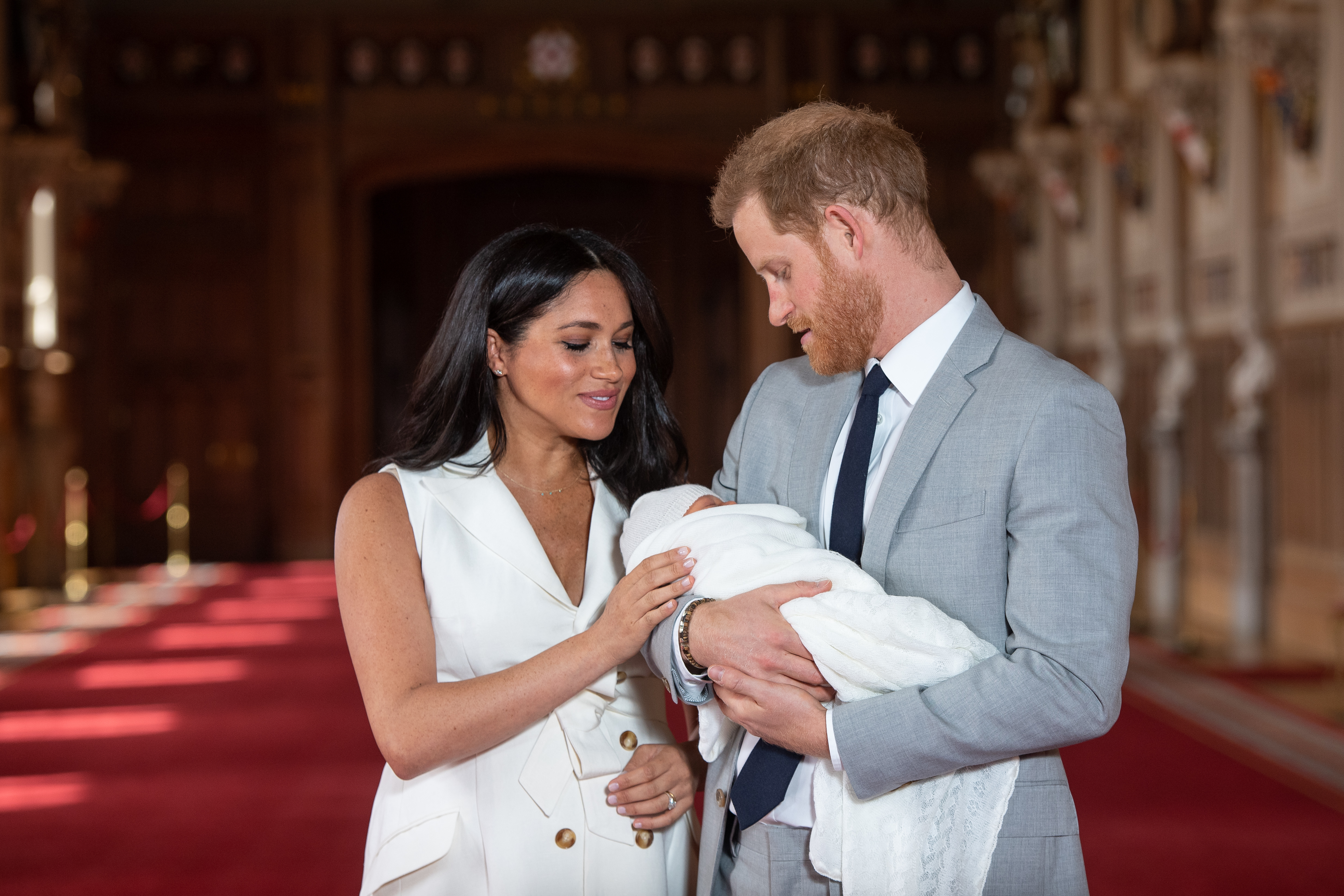 After everything that has happened between Meghan and Samantha, do you think it's possible for the sisters to heal all the wounds after Archie's arrival? We are eager to know your thoughts about it, so don't leave without dropping a message in the comment section down below. See you next time! 
Source: DailyMailTV, CheatSheet, E! News, The Sun, The Sun, The List, Daily Star
Related: