Celebrities Who Reportedly Can't Stand Each Other
Human relationships can be very complicated, and it is true, we cannot always see eye-to-eye with everyone. As much as we find it unbelieving, not all actors get along with each other. These set of actors make things very difficult on set as the directors are burdened with the responsibilities of ensuring that their real-life feud does not affect the movie. Want to know the names of these actors? Read on to find out actors who can barely stand each other, even on set.
Vin Diesel And Dwayne Johnson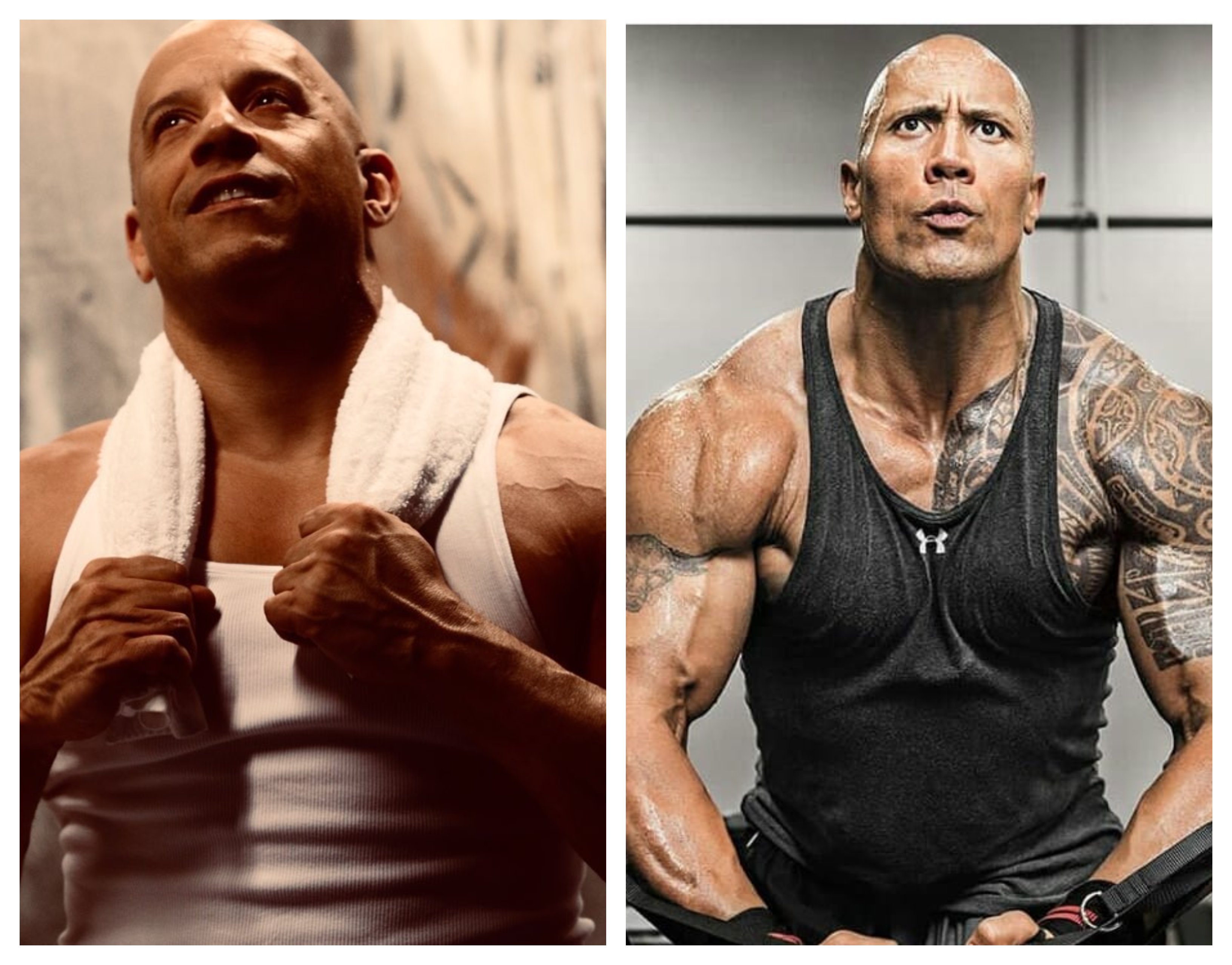 It is easy to think that actors Vin Diesel and Dwayne Johnson are best friends. They are both talented actors and have amazing bodies. Their dispute began when they both starred on 'Fast and the Furious.' Things got so bad between them that they refused to share the same set during the filming of the movie. Apparently, in 2016, Johnson decided to share with fans on Instagram his opinion about his co-stars. He claimed to enjoy working with all his female co-stars, referring to them as "always amazing." However, for his male co-stars, he had something else to say about them. He revealed that some of them do not comport themselves as valid men and true professionals. Later on, in an interview with 'Rolling Stone,' he disclosed that his comment was all about Vin Diesel.
Lena Headey And Jerome Flynn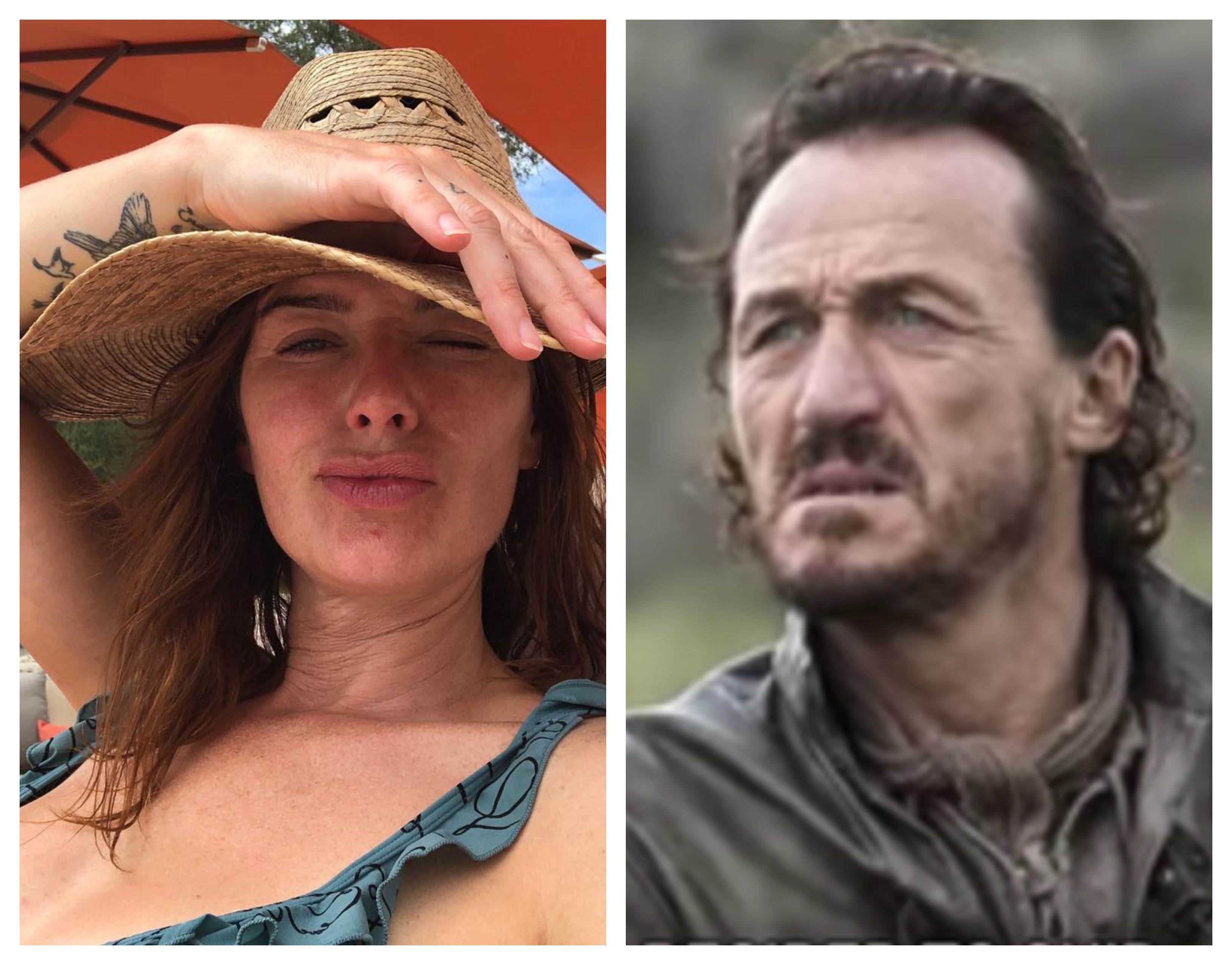 Over the years, HBO's 'Game of Thrones' has garnered lots of devoted fans. Nonetheless, it wouldn't be such a surprise, if many viewers haven't noticed that Cersei, the Mad Queen, and Bronn have never been in the same room on the show. We got to know that both Headey and Flynn were once in a private romantic relationship that ended badly. This created so much tension on set that the producers made sure they are never placed on the same set. At the end of Season 7, where many characters gathered at the Dragon Pit Summit, Bronn skipped the event and instead, went ahead to grab a drink. His act might be in the role, but it doesn't mean there was no personal reason behind it.
Julia Roberts and Nick Nolte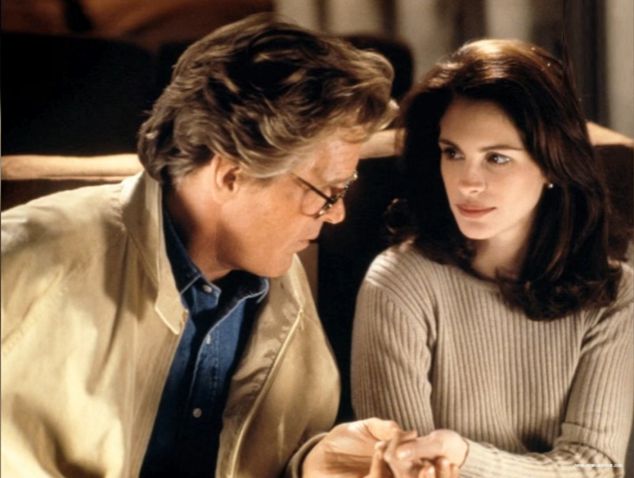 Julia Roberts is well-known for being a nice person both on and off the screen. However, she couldn't help but publicly show her irritation with her co-actor -Nick Nolte. Both Roberts and Nolte worked on the 1994 movie - 'I Love Trouble.' As revealed by Roberts, Nolte was often loud, caustic, and prone to flare-ups. During an interview with 'New York Times, ' Roberts referred to him as 'completely disgusting.'
Interestingly, both actors played each other's love interest in the movie. Due to the absence of chemistry, the film ended up being terrible. When Nick was asked about Roberts, he said: "She is not a nice person, everyone knows that."
Wesley Snipes and Patton Oswalt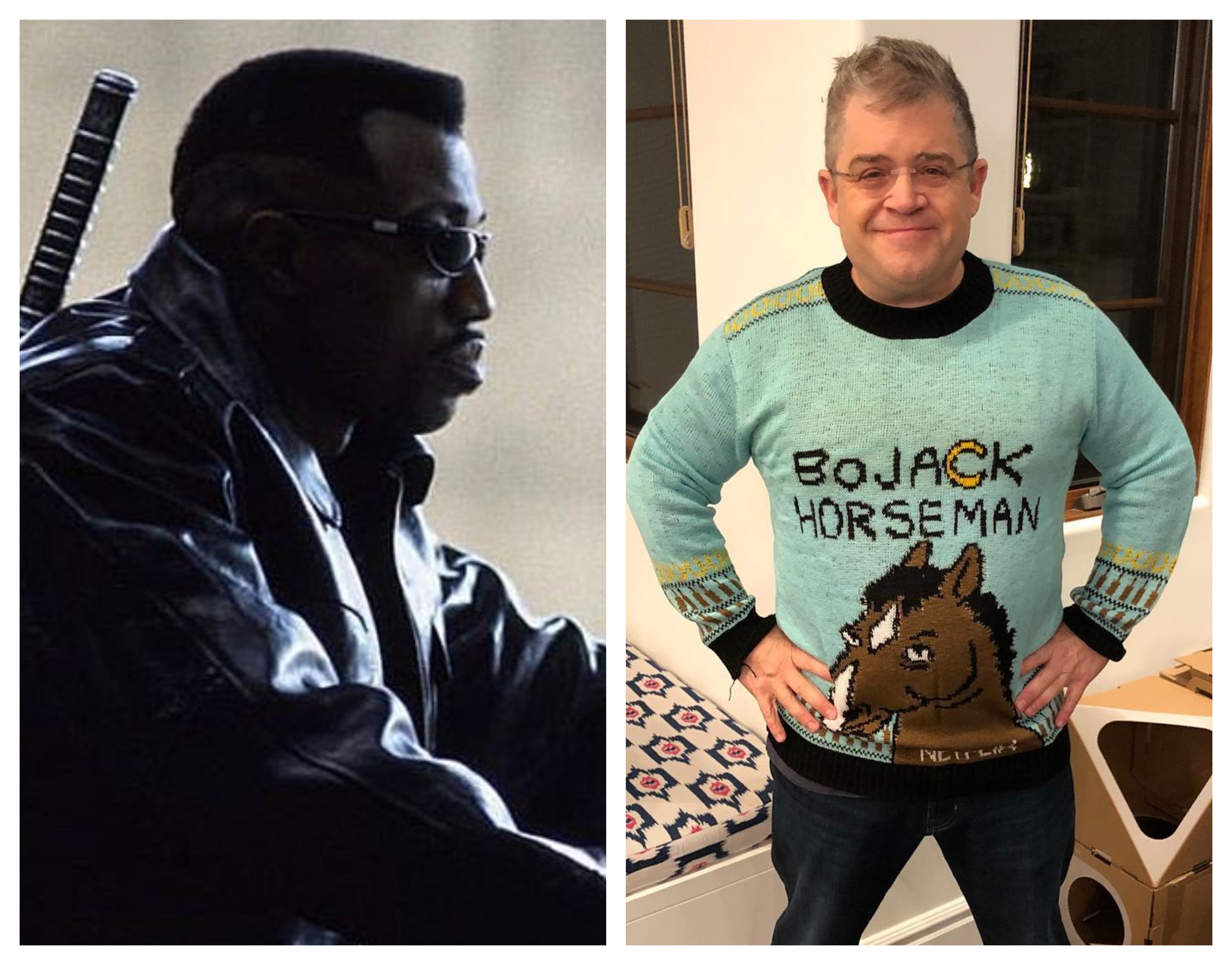 Actor Oswalt was excited when he knew he would be featuring in the movie 'Blade: Trinity.' When Oswalt finally met Wesley Snipes, he introduced himself as 'Blade.' This was very awkward for Oswalt. Subsequently, Snipes refused to be in the same scenes with other actors for most of the movie. As a result of this, directors used stand-ins in the film close-ups involving Snipes, for the majority of scenes. As things got more complicated on set, director David Goyer asked Snipes to quit, if he doesn't change his acts. Somehow, Snipes didn't leave; he instead spent more time alone in his trailer and communicated with cast and crew members through post-it notes. Of course, he signed the notes with 'Blade.'
Oswalt later revealed that even though his behavior was troubling, he and other actors made fun of Snipes weird behavior.
   Bill Murray and Lucy Liu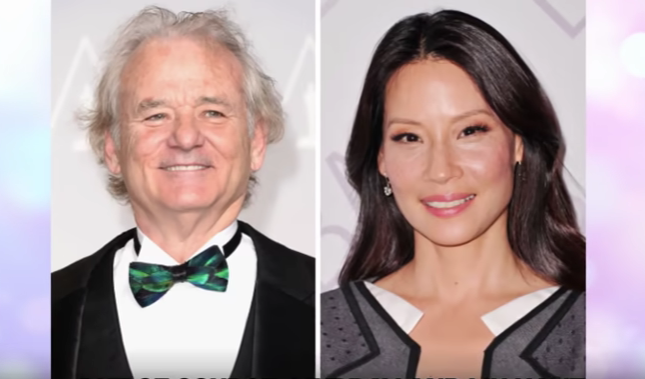 The feud between Bill Murray and Lucy Liu is one of the most confusing one in Hollywood. On the set of 'Charlie's Angels,' both actors were co-stars. Reportedly, Bill didn't get along with Liu and told her that she wasn't a good actor. Liu reacted violently and caused agitation on set. In a bid to debunk the allegations against him, when Murray was asked about the issue, he revealed that he said to Liu:
"How can you want to say these lines? These are so crazy."
 On the other hand, Liu didn't comment; she only noted that both she and Murray had a different opinion about what happened. It was expected when Murray didn't reprise his role in 'Charlie's Angels: Full Throttle.'
Sarah Jessica Parker and Kim Cattrall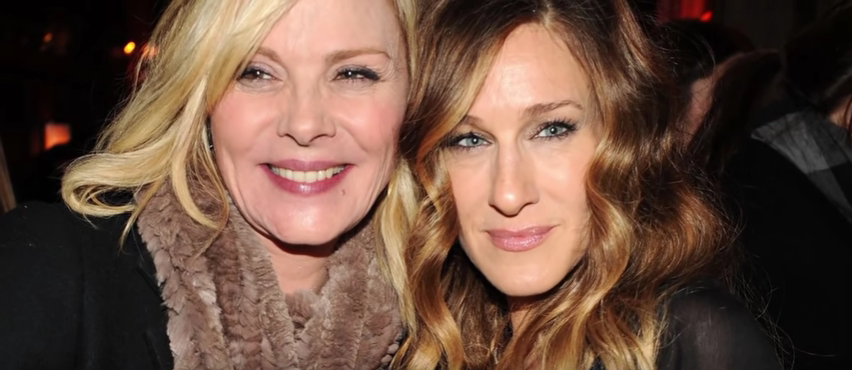 Both actors are best friends on 'Sex and the City, ' but they are far from being friends in real life. According to Cattrall, Parker never really liked her, and she doesn't know why. She revealed that she found Parker's behavior 'toxic,' as she stalled production with her 'diva' acts. The bad relationship between both actors delayed production when the movie was being filmed. When Parker offered her sympathy for the loss of Cattrall's brother, she replied harshly. Cattrall posted on Instagram:
"I don't need your love or support at this tragic time."
She claimed that the only reason Parker gave her condolences was for attention and to amplify her "nice girl persona further."
Emma Watson and Channing Tatum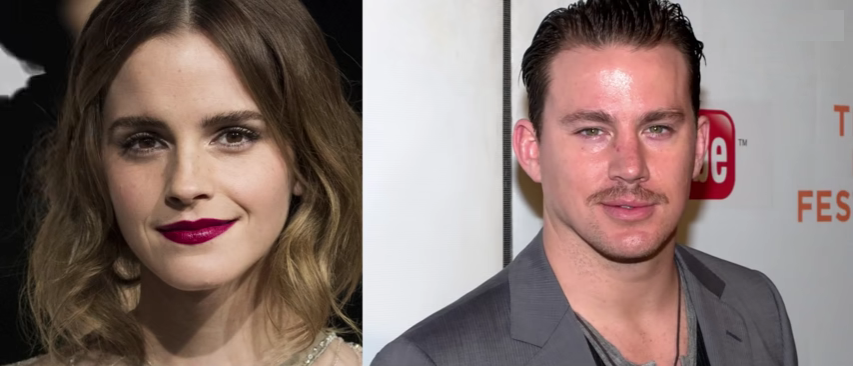 Reportedly, actress Emma Stone was extremely offended by Channing Tatum's "Raunchy" acts. In the 2013 movie 'This is the End,' the actress walked off set when she saw Tatum in an almost nude outfit break dancing. An unbothered Tatum kept on dancing and having a blast with other co-stars as he made jokes of Watson's reaction. We doubt if we'd be seeing these two actors on set together any time soon.
Jim Carrey and Tommy Lee Jones
Jim Carrey has a bubbly personality that makes it almost impossible to picture him as an unlikeable person. Nonetheless, his co-star on 1995's 'Batman Forever,' has his reservations about him. After an unfortunate event in a restaurant during filming, Jones didn't fail to express his feelings. Jones isn't a big fan of Carrey, so when Carrey approached him at the restaurant, he leaned in close and told him he hated him. A surprised Carrey asked why, and he replied saying:
"I cannot sanction your buffoonery." Harsh!
James Franco and Tyrese Gibson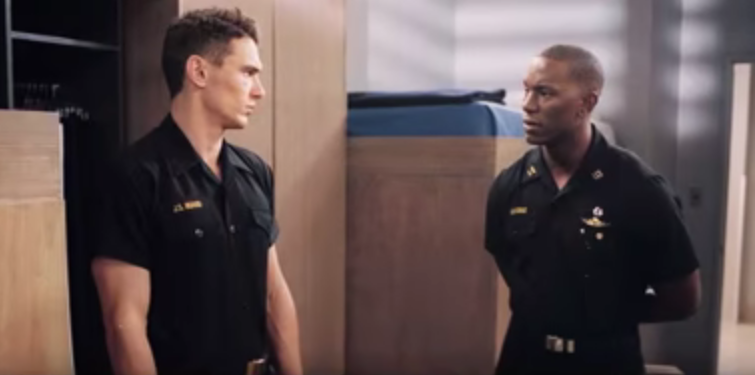 James Franco might seem like such an unserious actor, but he takes his acting roles very seriously. When he had to take up the part of a drug addict in 'City By The Sea,' he spent time sleeping on the street to understand the role entirely. So for his character in 'Annapolis,' James decided to get the right training. In the movie, he faces off one of his commanding officers, played by Tyrese Gibson in a boxing match. Even though both actors went through training for the match; Franco went an extra mile. Of course, being thrown real punches by your co-star wouldn't make you act warmly to them. Reportedly, Gibson frequently told Franco not to hit him too hard, as they were only practicing. Franco later revealed that he might have taken things too far on set, and wished that he was more friendly to Gibson. Gibson made known his desire not to ever work with Franco again. Sad!
Kevin Smith and Bruce Willis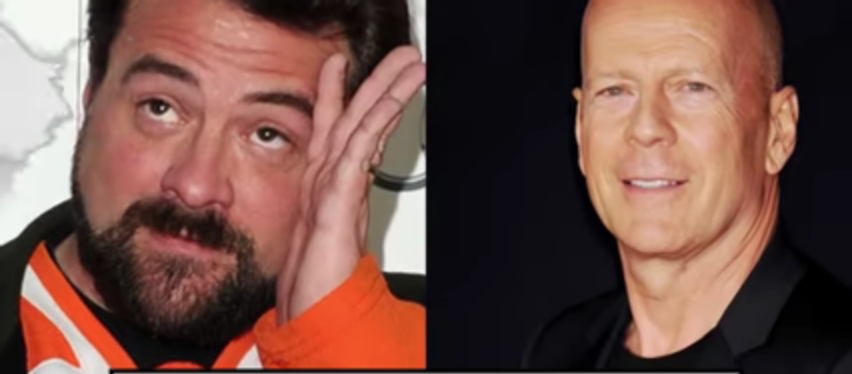 These actors started on a good note as cool friends in 'Live Free Or Die Hard' movie, but their relationship didn't survive. When Willis appeared in Smith's movie 'Cop Out,' he revealed that working with Willis was a nightmare. He claimed that Willis was the most gloomy and bitter person he had ever met. According to some sources, Smith had difficulties in being strict with Willis and other crew members. However, Smith admitted that Willis intentionally refuted his instructions on set. The movie didn't turn out well, and Willis refused to take part in its promotions. Willis later referred to Smith as a "Whiner."
We love it when our favorite actors get along both on and offset. However, for these actors, we hope they set their differences aside someday. What do you think about these actors who do not get along with each other? Let us know in the comment section! If you found this article interesting, share it with your friends.
Get More Amazing And Related Articles Here: