The Reason Journey's Steve Perry Disappeared From Public Eye
The moment you clicked on this particular piece, you probably began whispering one of Journey's song. Don't worry, it's expected. The arena rock megahit machine is loved by essentially everybody, even if they do not know it yet. (If they had put any Journey tunes on the Golden Record — you know, the one that was launched into space — aliens would perhaps be here already asking for autographs.)
What is the biggest need for any great band? It should be the right rhythm as well as a lead singer. A large part of Journey's achievement was lead singer Steve Perry, but he has been essentially 'Missing In Action' since about the end of the 1980s. And he is not just almost invisible in the music atmosphere — he is seldom seen in public, either. What is the reason for this? What makes a top-notch lead singer like Steve to disappear from the limelight for many years? Below are the reasons why you've not been hearing from Steve Perry much anymore.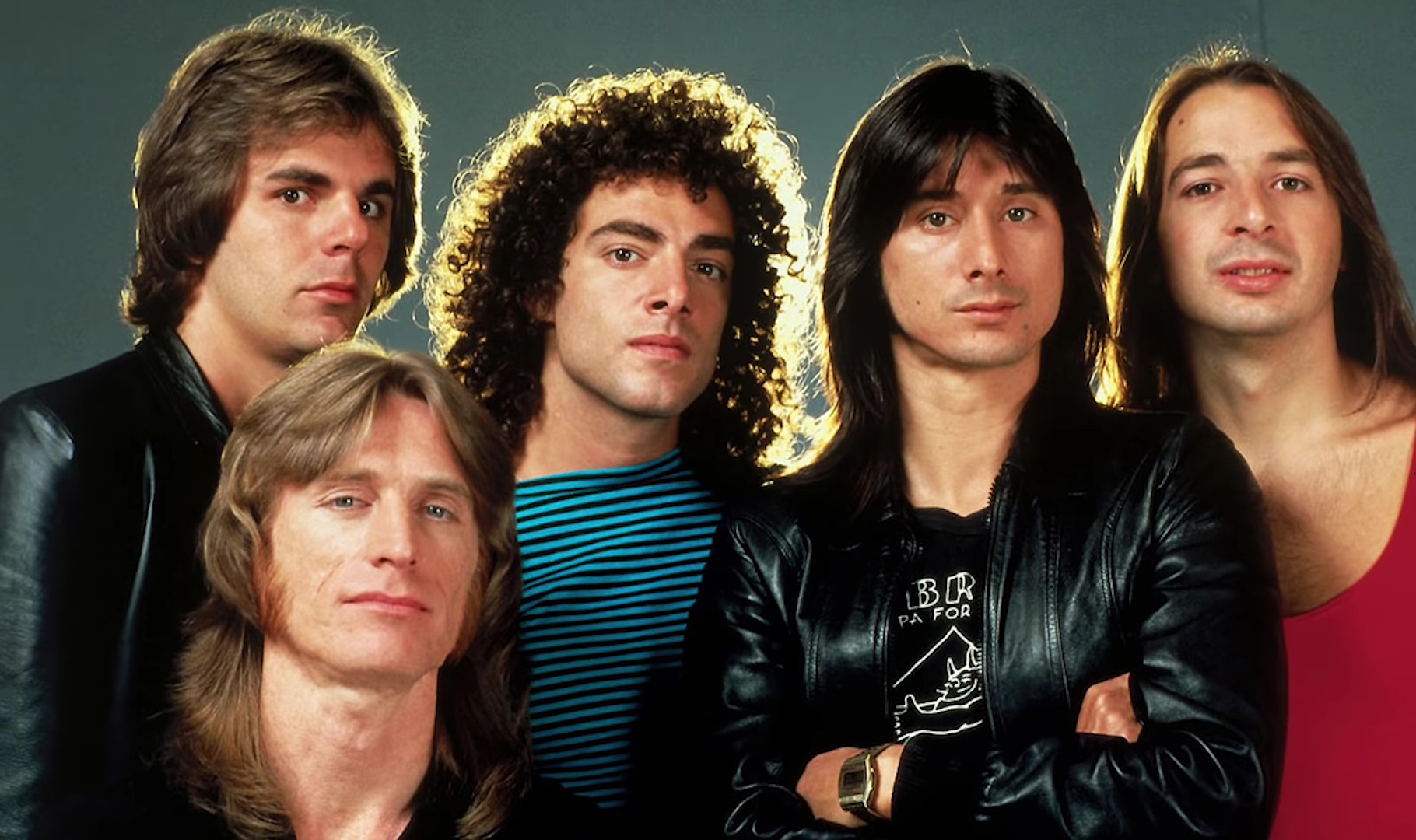 JOURNEY TAKES A BREAK AT THE EDGE OF THEIR POPULARITY
Journey was inescapable for some time. They had regular tours, dropped a new album each year, and even have the repute of being the first music band to have a video game named after them.
After many years of travels and stadium tours, the band took an unavoidable hiatus. Steve Perry's 1984 solo album, 'Street Talk', included hit songs like "Foolish Heart" and "Oh Sherrie", but they were his only single hits for about 10 years. The truth is, what began as a quick breather from one band ultimately became a long-term break from music.
In a conversation with GQ, Perry confirmed he left Journey in 1988, after the last day of the promoting tour for the album 'Raised On The Radio', an album whose recording sessions were distorted by Perry's irregular appearance, due to his mom's declining health and eventual death. That and, he was mentally done with the group.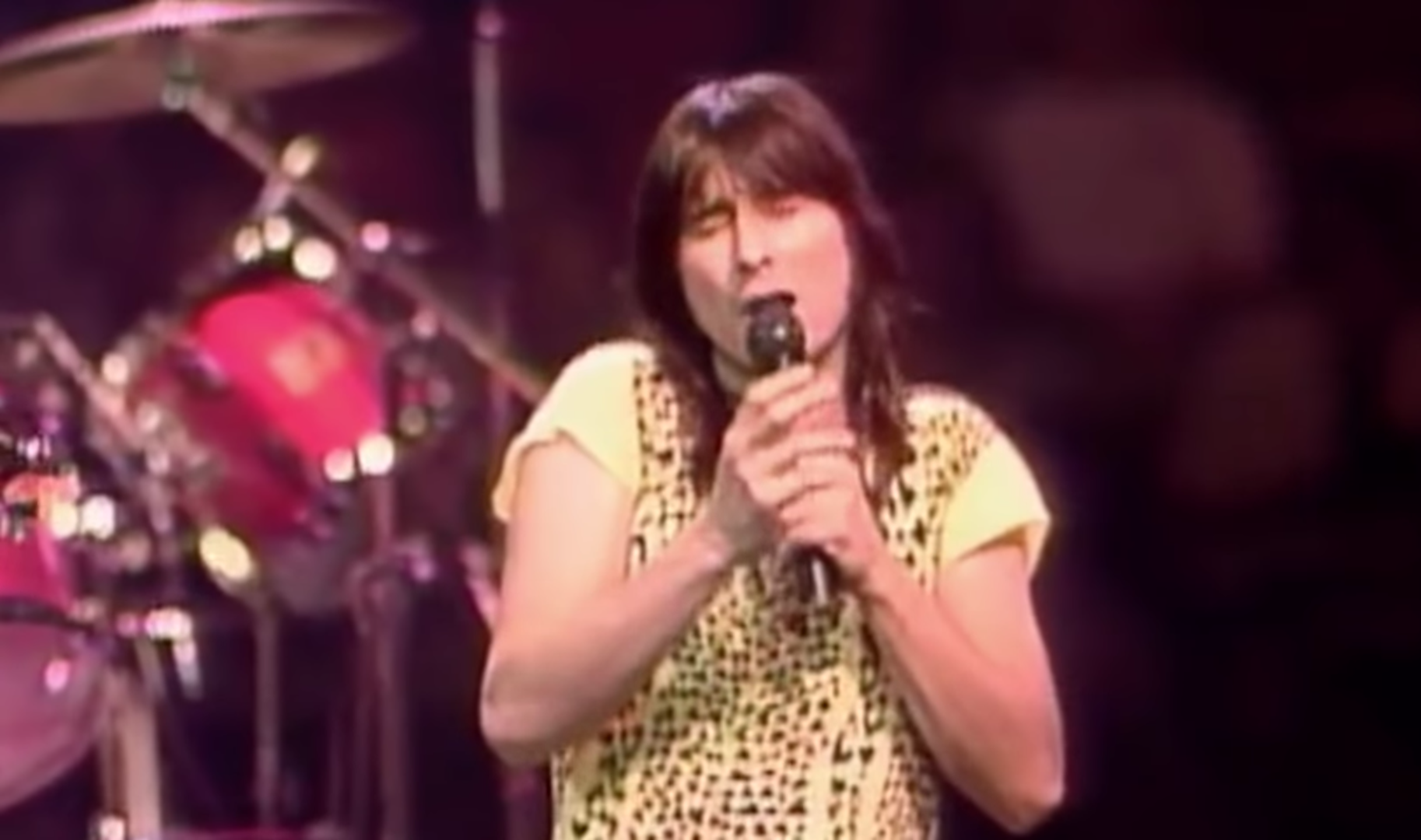 Steve recorded, and then later released, a solo album in 1988, and then, apart from a somewhat-successful 1994 hit called 'For The Love Of Strange Medicine', that was the end of Perry's story for almost a decade.
THE FALSE-START REUNION OF 1998
The 'Strange Medicine' album pulled a lot of attention, to the extent that arrangements were put in place for a Journey reunion. The band came together in 1996 and recorded the album 'Trial By Fire', which did well, but before they could promote it with a tour, Perry sustained a broken hip that made it impossible for him to perform.
In the absence of Steve, there was no tour, and with no tour, the album soon disappeared from the charts. Perry would suspend having a hip surgery until 1998, but as at this time the other members of the band, being disappointed by his lack of desire to get to work again, had already moved on.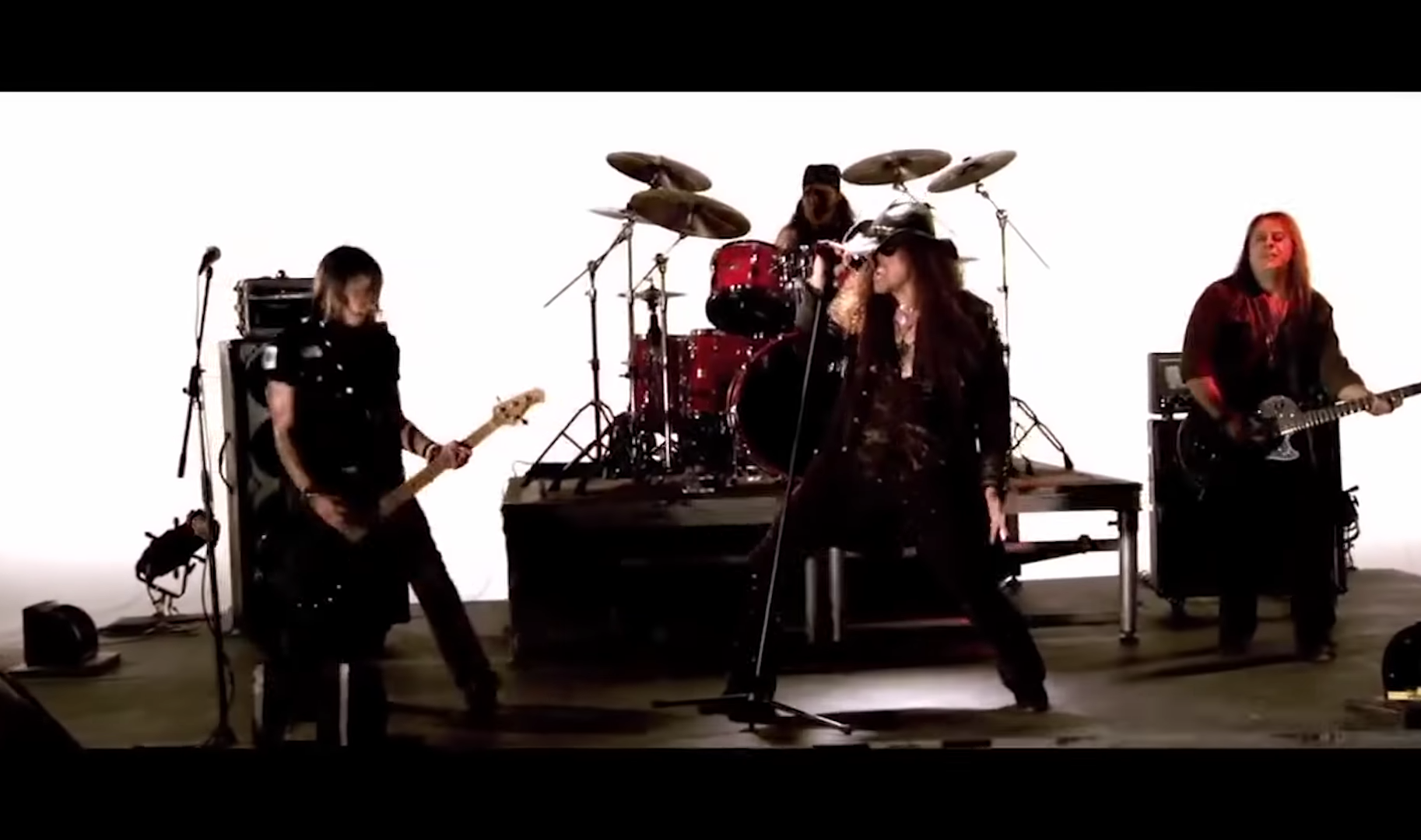 Steve even got a telephone call from other members of the band, telling him to "go out and do whatever you want, but do not call it Journey." "That fractured the stone for me; that breaks it," Steve later revealed to Mitch Lafon (a music journalist). "I was given an ultimatum, and I don't respond well to ultimatums."
JOURNEY'S VH-1'S BEHIND THE MUSIC HURT A LOT
In 2001, the band members were interviewed for 'VH-1's Behind The Music', not long after dropping a modest album featuring a new, not-Perry lead singer. The show centered on some of the band's inner disputes and re-opened some wounds. What especially fueled the pressure was Steve's portraying himself as an outsider in the group. From the viewpoint of the other members of the band, he was really quite commandeering, so the outsider claim both hurt and made no meaning to them.
The last minutes of the interview centered on the rest of the band's reaction to his emphasis that he "never felt part of the band." After displaying a montage of confused responses from other members of the band, longtime manager Herbie Herbert answered, "that's like the Pope saying he never really felt Catholic." Lovin', touchin', catfightin', apparently.
JOURNEY GOT A GUY THAT SOUNDS JUST LIKE HIM (STEVE PERRY) TO SING IN HIS PLACE
Journey's new singer, Steve Augeri, struggled to provide the musical chops required to really take Perry's place. The band was even being accused of using pre-recorded vocals in live shows to support, which might be the lowest rock-and-roll thing this side of a pan flute. They lacked someone really solid and because they clearly did not care to call Steve back up, they had to try to come as close as possible.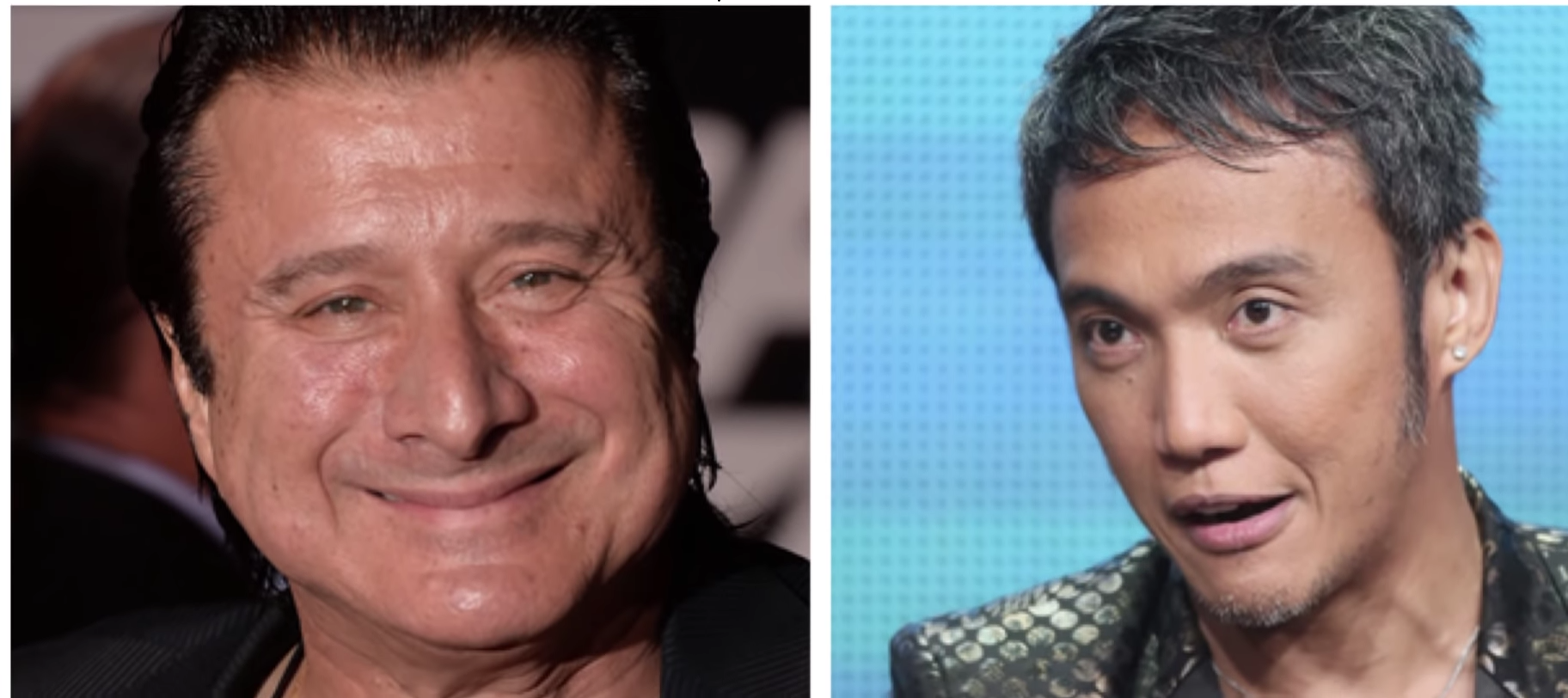 Miraculously, a casual late-night YouTube search showed the talent of Filipino singer Arnel Pineda. Living in penury and settling his bills in classic rock cover bands in Manila, Pineda sounded almost exactly like Steve Perry, and so the band quickly followed him up and contacted him. Pineda, for his part, has been coy about the job, stating he never thought he could catch the attention of one of his preferred bands, whose vocals he so loyally replicated. In addition, while he has not really met Steve, he maintains that if he eventually does, he would request for an autograph like any other supporter.
PERRY'S GIRLFRIEND DIED OF CANCER AND HE HAD CANCER SCARE HIMSELF
In a 2013 blog post, Steve Perry presented a heartbreaking memory of a couple of years back, and it wasn't about music. He had met a lady known as Kellie Nash, who had cancer for a time, but it relapsed. After a couple of email conversations, the two eventually met and it was love at first sight. The relationship lasted for about eighteen months, but then Nash's cancer came back stronger and she eventually lost the battle.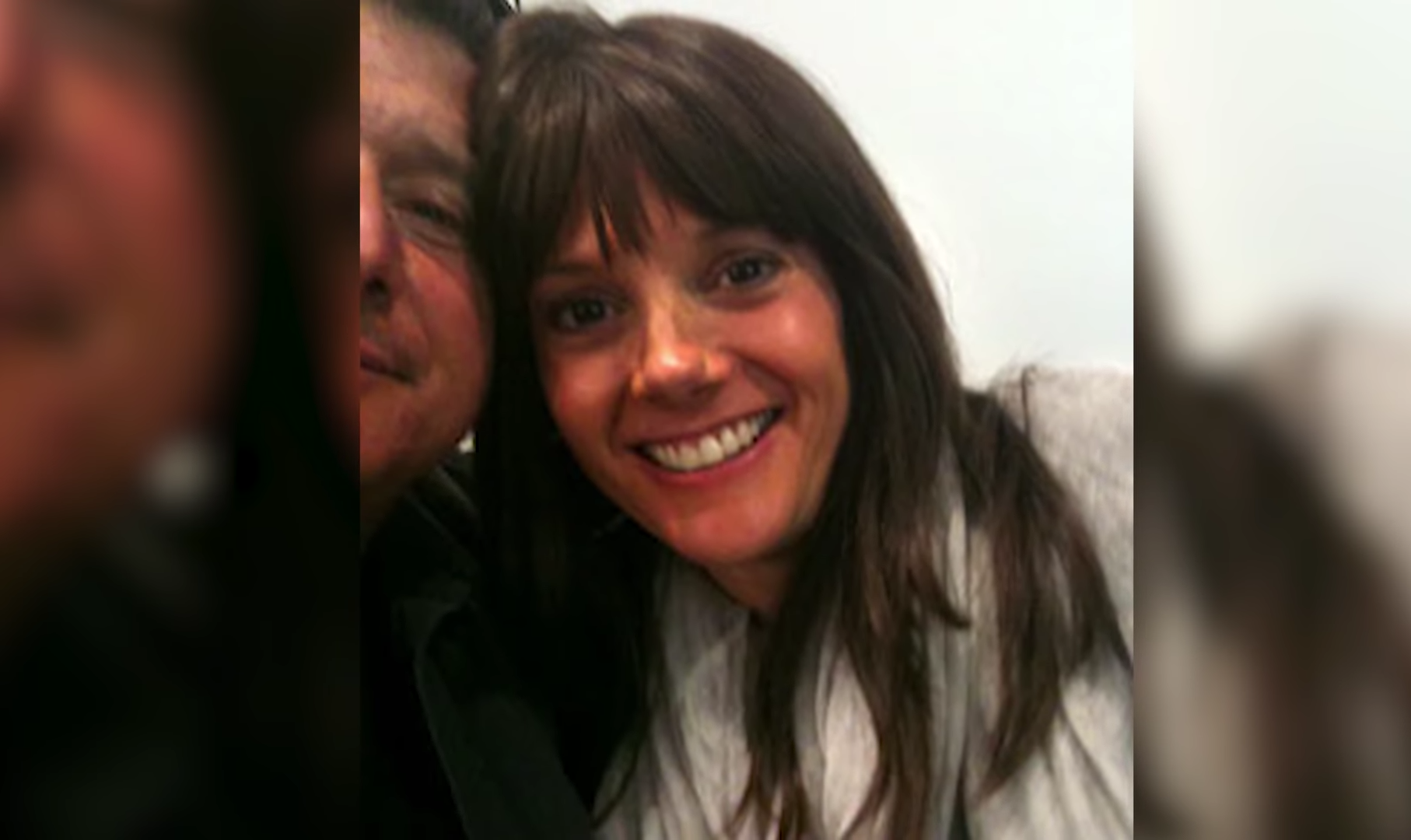 Perry himself had a cancer scare in 2013, undergoing surgery to remove melanoma skin cancer. Both events have left him a more pensive, reflective man, which does not always jive with the wild rockstar life.
HE'S WORRIED HIS VOICE MIGHT BE TOO OUT-OF-SHAPE FOR JOURNEY SONGS
The past few years have seen Steve occasionally poking his head out from his self-imposed isolation, but nothing suggestive of a full comeback. He has sung at a few important league baseball matches and made guest appearances with other musical groups at their live shows, but made no concrete plans to move forward in his own career.
He has revealed a few times in interviews that he is worried about being propelled into the realm of involuntary self-parody, trying to return to glory this late in the game. He has also raised concerns that following his long spell without much practice, his voice may not even be able to pull off the soaring high notes of the older records. He always makes sure to drop a caution that anything is possible, but as the years roll by, it appears less and less likely.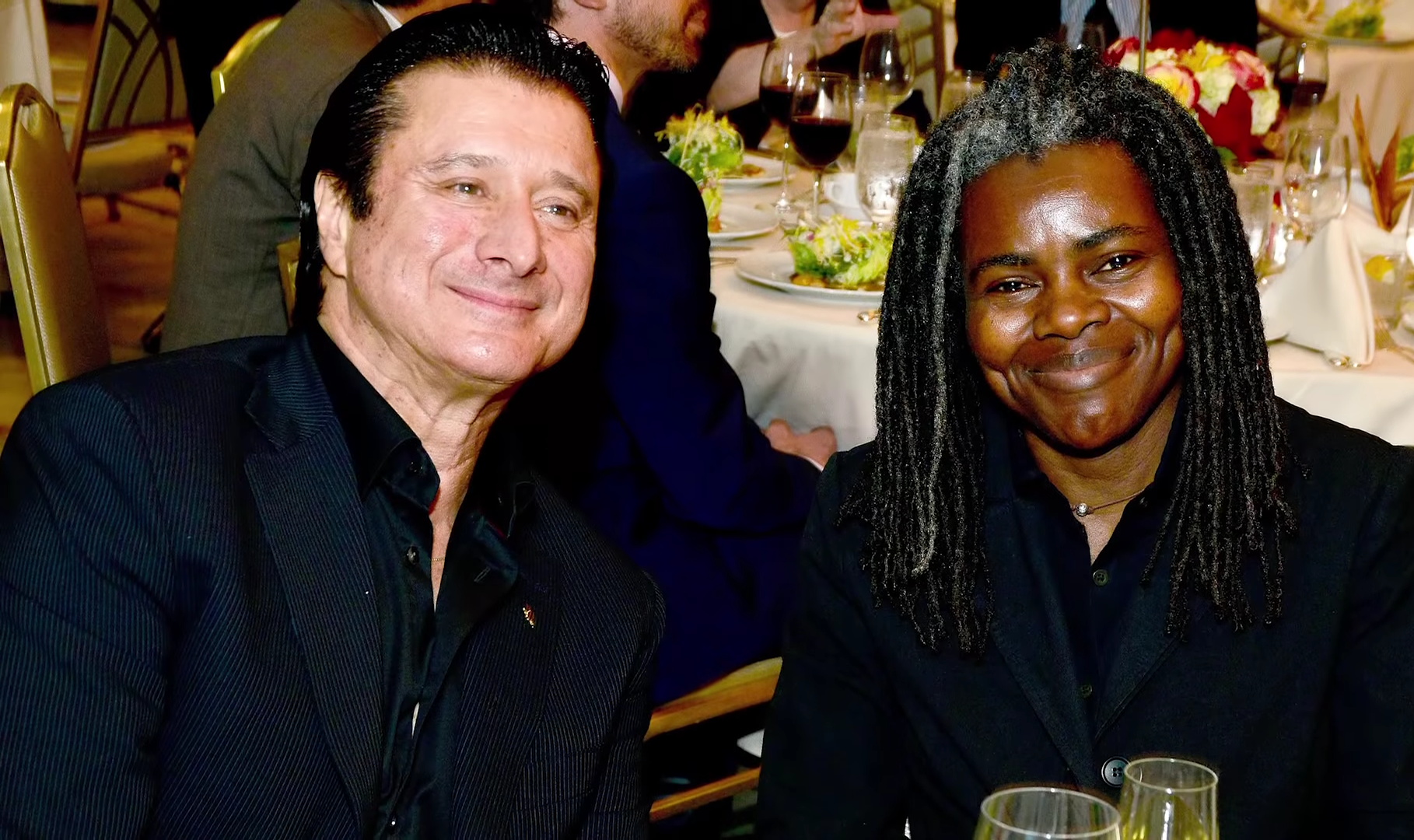 We all miss the amazing voice of the legendary Perry. And for Journey fans, I'll say 'don't stop believing' but also 'don't hold your breath'. Tell us in the comment section, if you are a Journey fan and which tracts are your favorite. Please, don't forget to share this article with other Steve Perry supporters.
Source: Youtube/Grunge
Click on any of the links below to read another interesting article!