Queen Elizabeth's Reported Concerns About Harry and Meghan's Marriage
When Harry and Meghan Markle were dating, a lot of people expressed their concerns about the situation. After all, they come from totally distinct worlds: Harry is a Prince with royal duties, whereas Meghan was an American actress with a Hollywood career on the rise.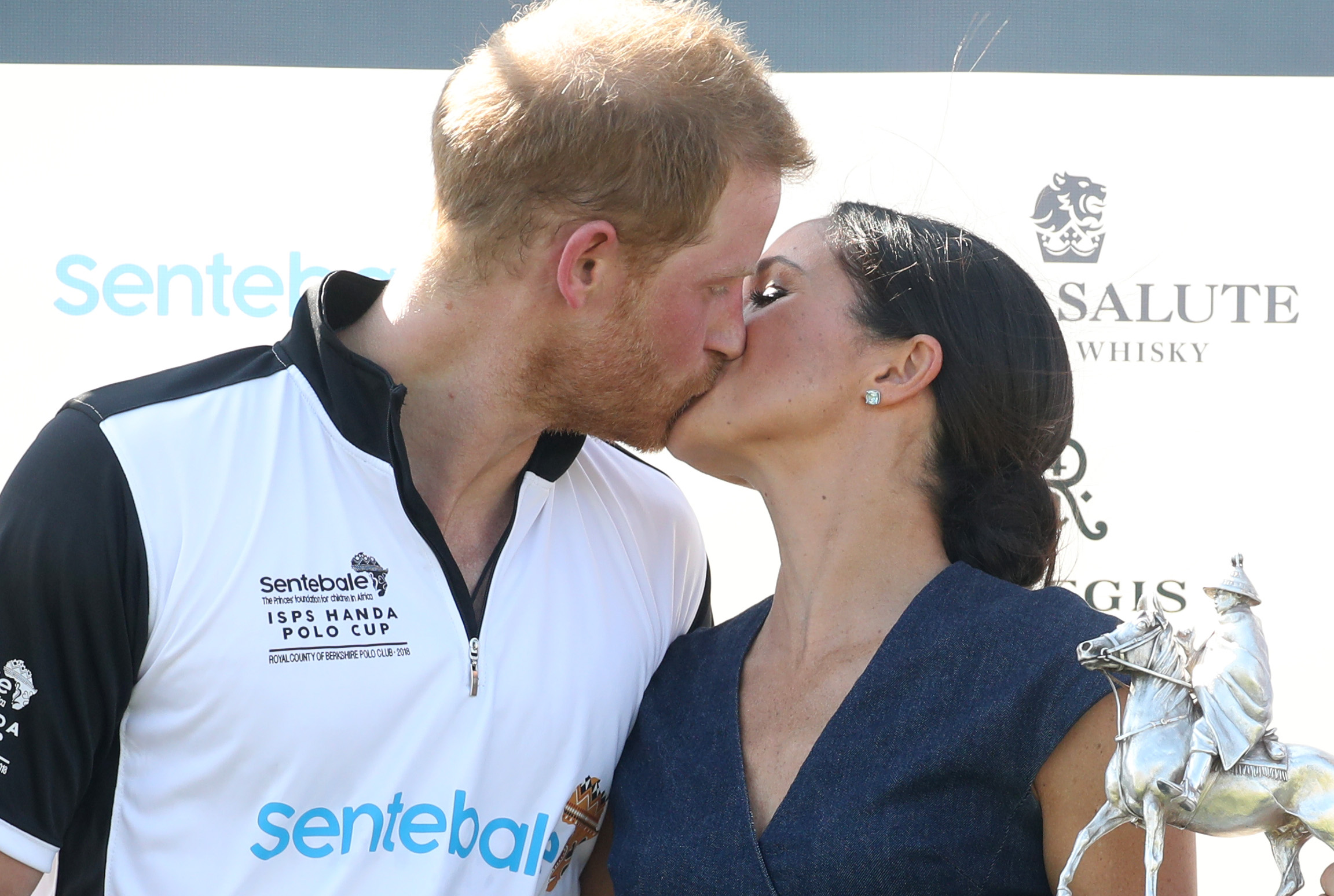 No wonder why Prince William urged his lovestruck younger bro not to rush into marriage and proceed cautiously. And he was not the only one to give Harry advice. His grandmother, Queen Elizabeth, gave him a warning. Now that the Sussex lovebirds just celebrated their first anniversary, is it possible that the monarch's prediction still comes true? Let's find it out!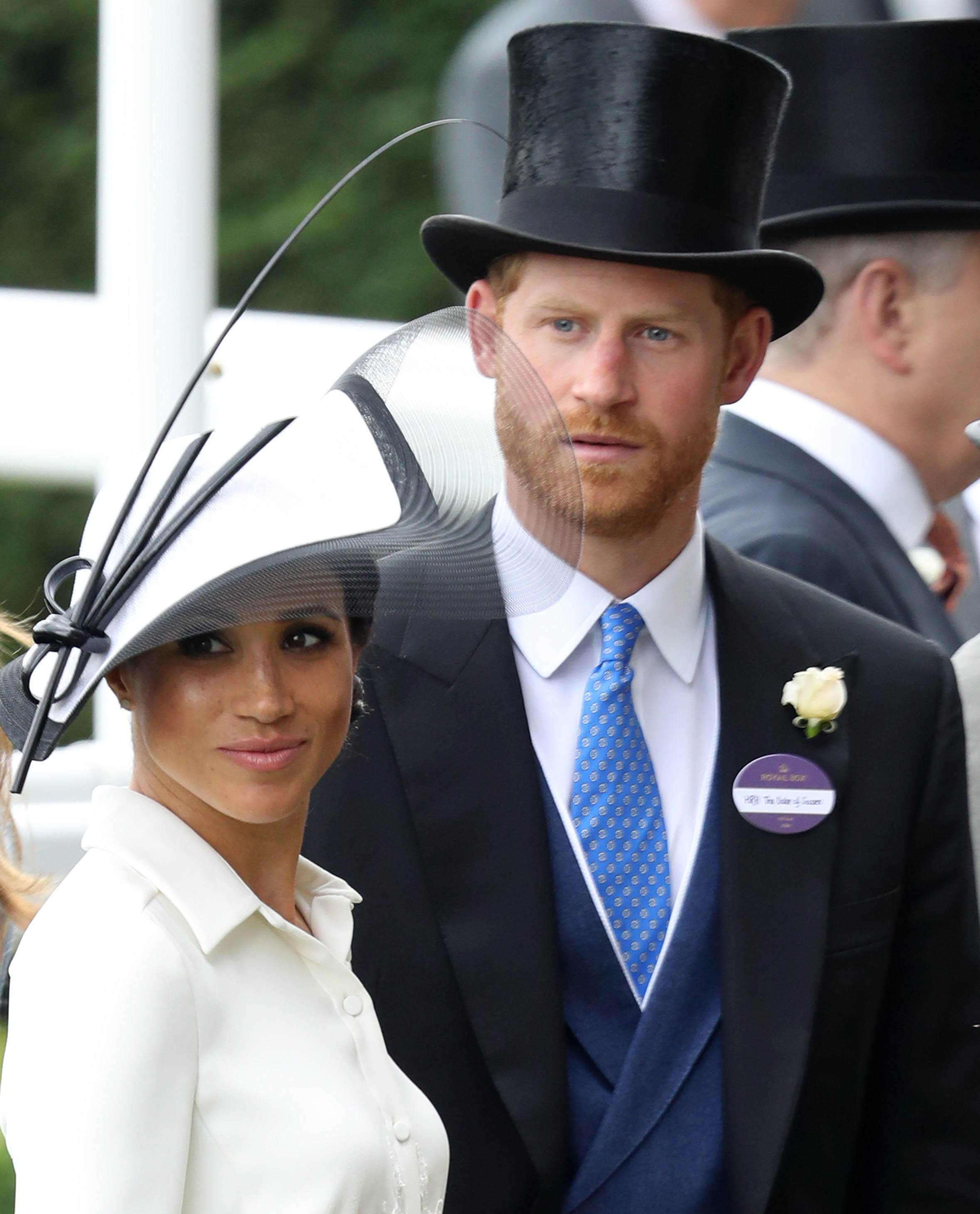 CONCERN FROM THE VOICE OF EXPERIENCE
Elder siblings are very helpful when it comes to making a decision. In the case of Diana's sons, Prince William is two years older than Prince Harry, so Will can undoubtedly give his younger brother a hand in different aspects of life, particularly those concerning love matters.
And that's precisely what the big sibling did when the ginger Prince was dating an American actress. According to PEOPLE, the Duke of Cambridge expressed his grave concerns when Harry told his family that he wanted to marry Markle after less than a year of dating.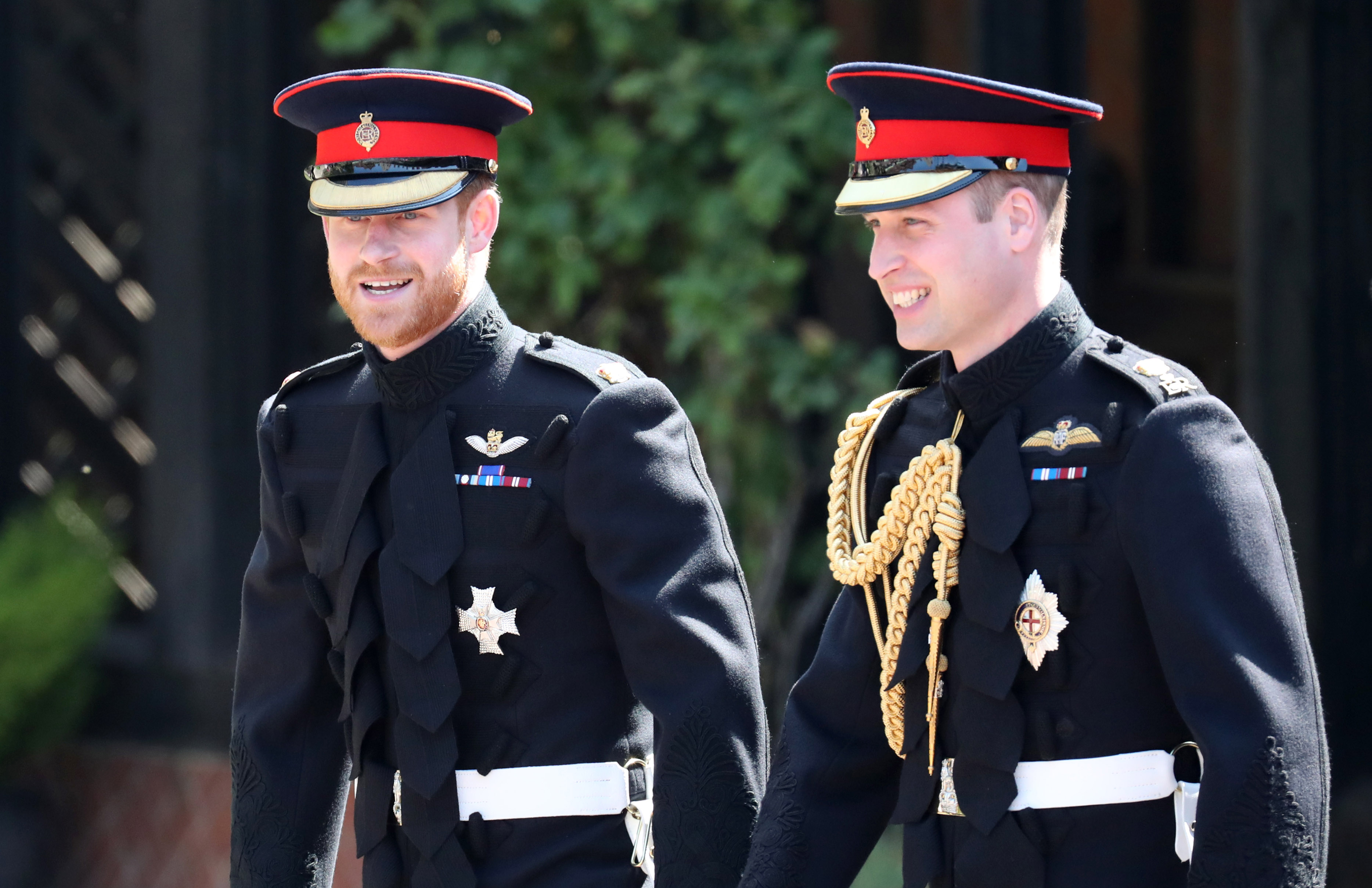 Reports state that tensions between the brothers deepened because William did not agree with the red-haired royal's apparently rush decision. William thought that things were moving too fast, so he warned his brother, leaving him profoundly hurt and bitter.
And if we analyze for a moment the two royal relationships, the differences are extreme. The Duke of Cambridge dated Middleton for eight years before tying the knot, while Harry wanted to take the big step in less than 12 months. And when there's a will, there's a way; Harry married the American girl at the end of the day.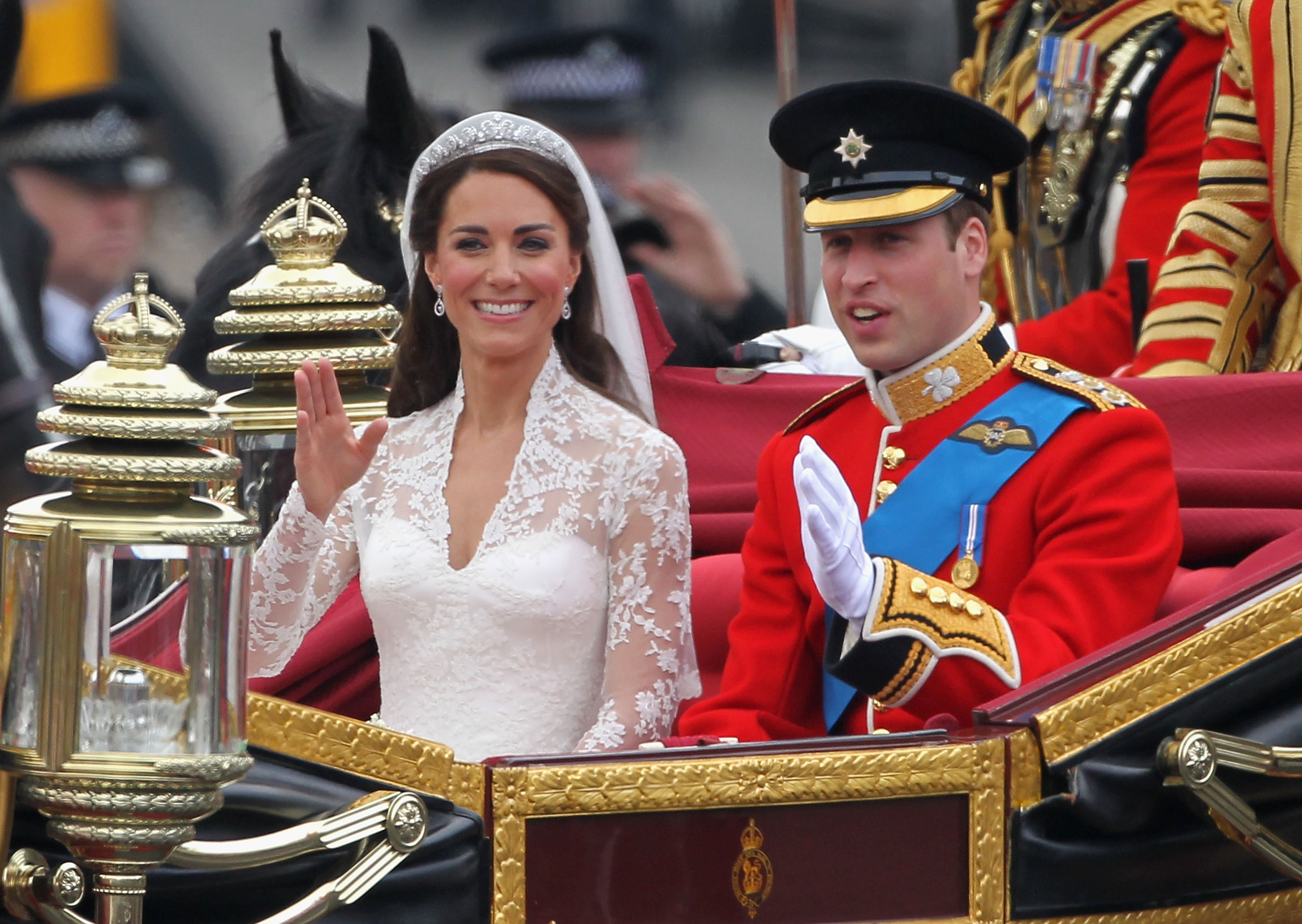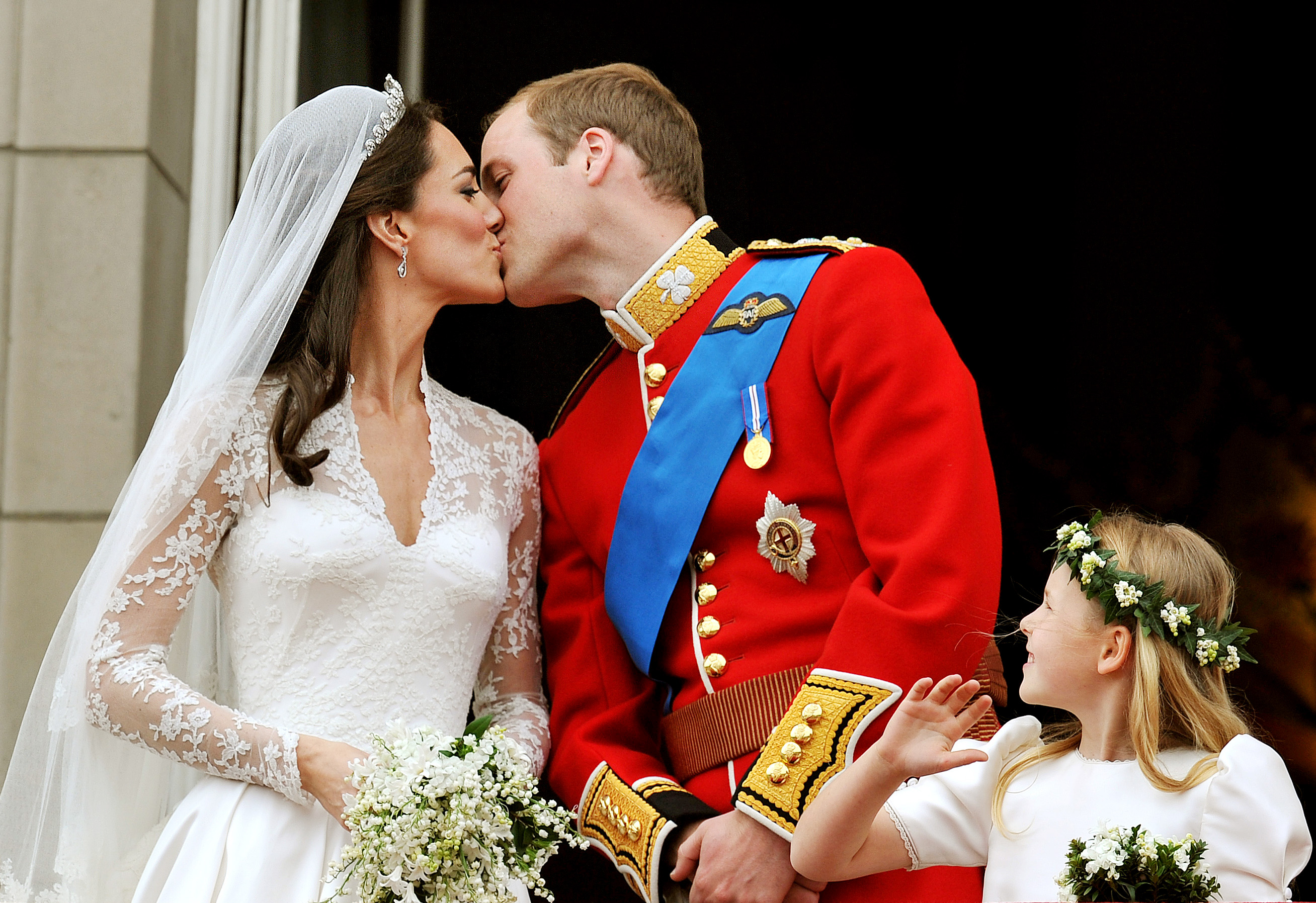 But only a couple of months later, the Sussexes announced that they were splitting the royal household from William and Kate's. And if that's not enough, the newlyweds decided to move to Frogmore House, far away from Kensington Palace, as per CheatSheet. Could this be what William was warning about?
THE QUEEN HAD ONE MAJOR CONCERN ABOUT THE WEDDING
Some things are traditions; others are superstition, but there is a fine line between them when it comes to royalty. And here it's precisely where we find Queen Elizabeth's concern over one aspect of Meghan and Harry's wedding. Sometime last year, the lovebirds announced the date for their big day: May 19.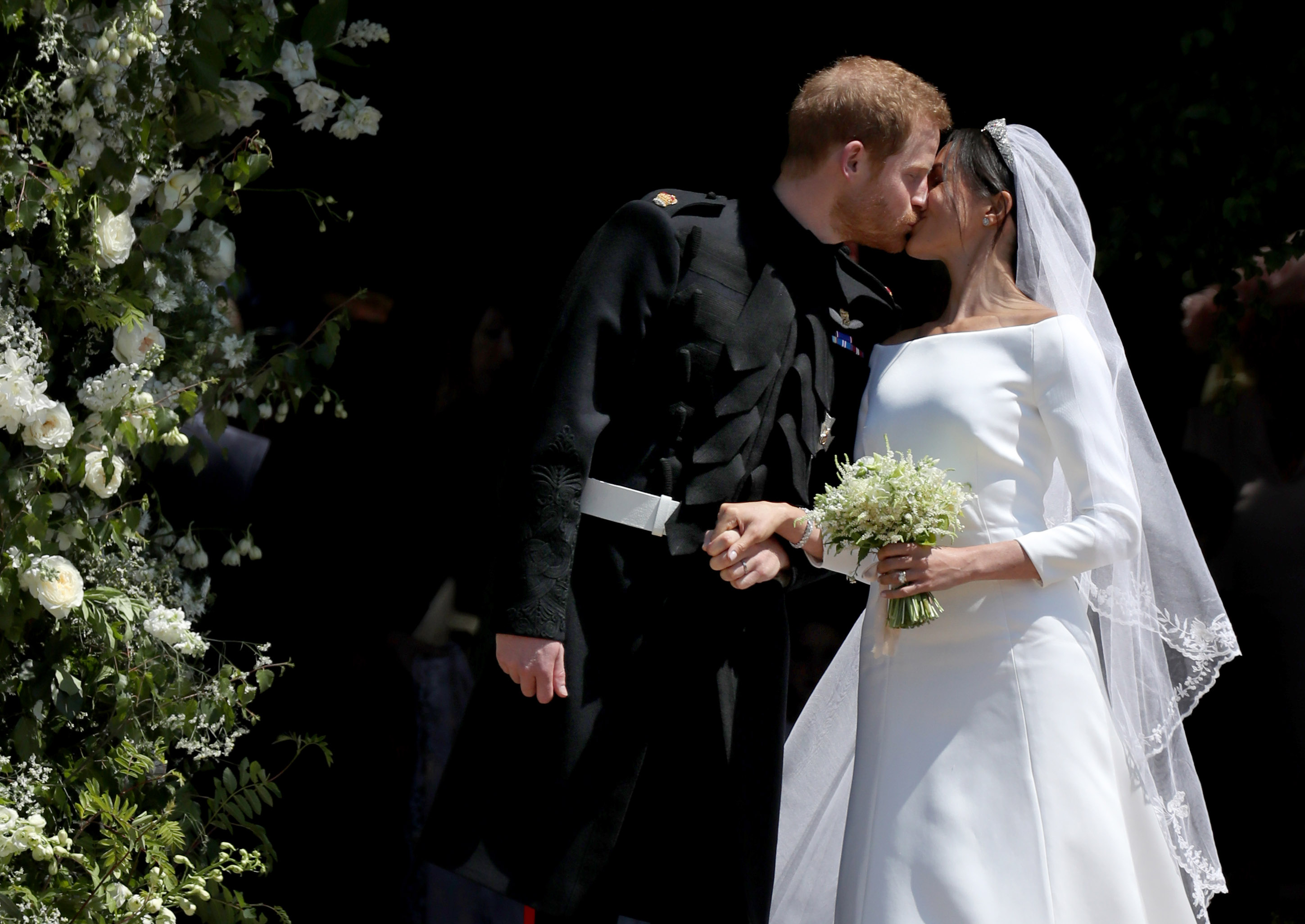 The month of May is generally popular to tie the knot among commoners, but it certainly raised eyebrows among royals. The reason? A long-lasting notion! According to Daily Star, Queen Victoria, Elizabeth II's great-great-grandmother, believed that marrying in May was bad luck. As an old rhyme went, "Marry in May and rue the day." 
Actually, she refused to let her offspring wed in May. So the superstition turned into a custom of not having nuptials in the mentioned month. But you might be wondering what is wrong with May. To answer this, we have to go even further in the history of Victorian times and the expansion of Christianity.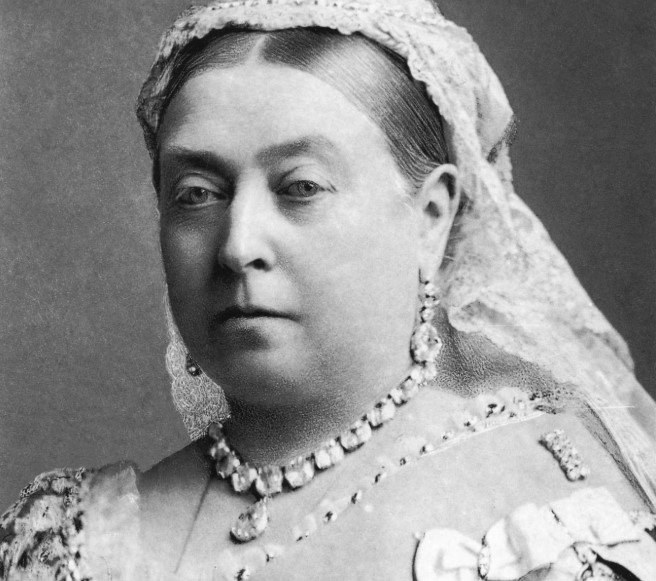 It is said that the pagan festival of Beltane kicked off on the first day of May. According to Learn Religions, this was a celebration to honor the gods of fertilities with offerings and gifts, even including human or animal sacrifices on some occasions. 
There was also a lot of dancing, bonfires, and sexual energy. Therefore, Christians avoided tying the knot in this month to prevent any type of association with pagan festivities. Back in those days, people rushed to get married before May 1, so churches were usually all booked in April.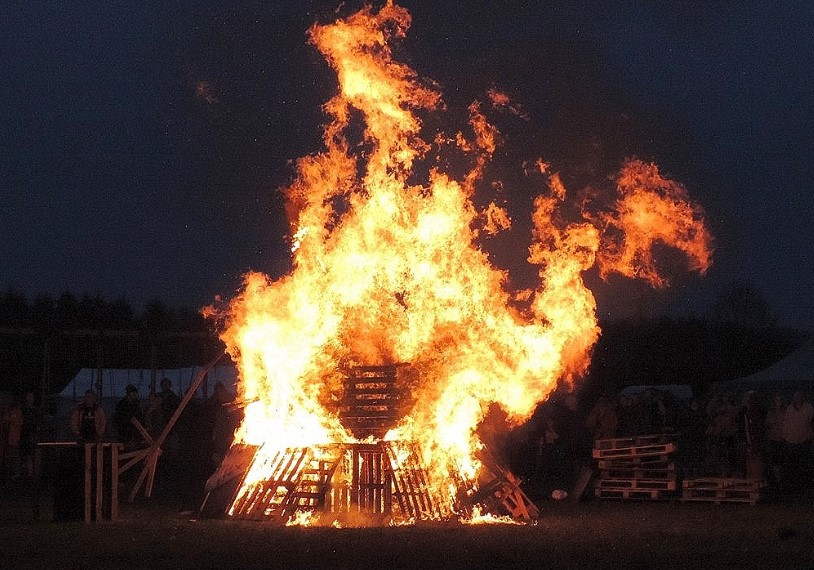 DOES HER MAJESTY TRULY CARE ABOUT BELIEFS? 
We are not sure if Elizabeth II is truly superstitious, but it is possible, and we can get an idea from British history. Princess Margaret, the Queen's younger sister, decided to take vows on May 9, 1960, with photographer Antony Armstrong-Jones, who later became the Earl of Snowdon. 
Sadly, things did not end up very well. Margaret became the first senior member in 77 years of history to divorce within the British Royal Family. Not a good precedent, right? But it could have been because of the infamous date she decided to get married.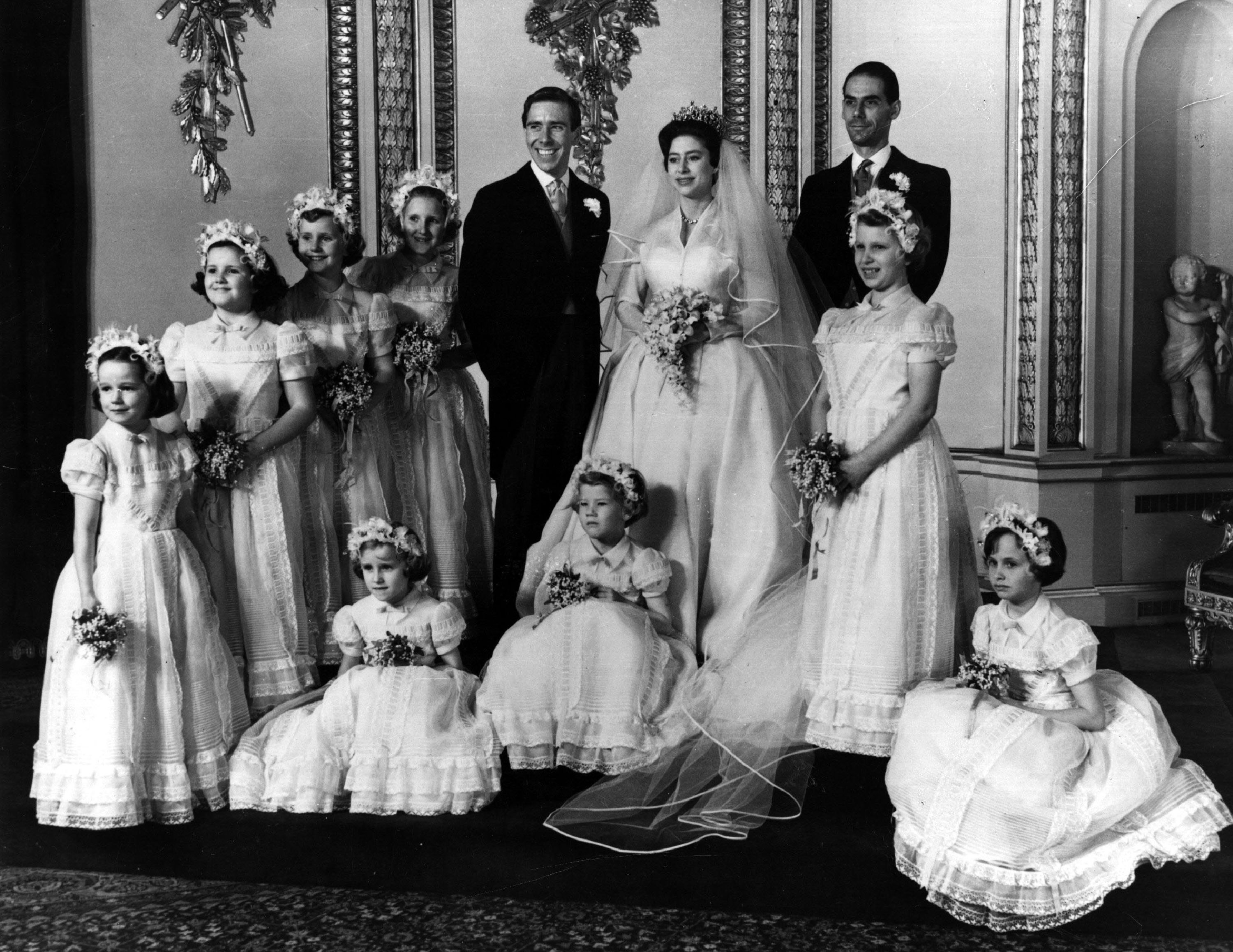 But not everything is gloomy for royal weddings in May. We have one that has been successful (so far). Peter Phillips, the Sovereign's eldest grandson and Princess Anne's son, decided to take the big step on May 17, 2008. Peter got married to his Canadian girlfriend Autumn Kelly at St. George's Chapel, the same venue Harry and Meghan opted for. 
Peter and Autumn have been together for more than a decade, and they currently have two wonderful daughters, Savannah and Isla Elizabeth. And despite all odds, Prince Harry and Meghan Markle did wed on May 19 as they had planned since the British monarch approved the marriage, date, and everything surrounding it.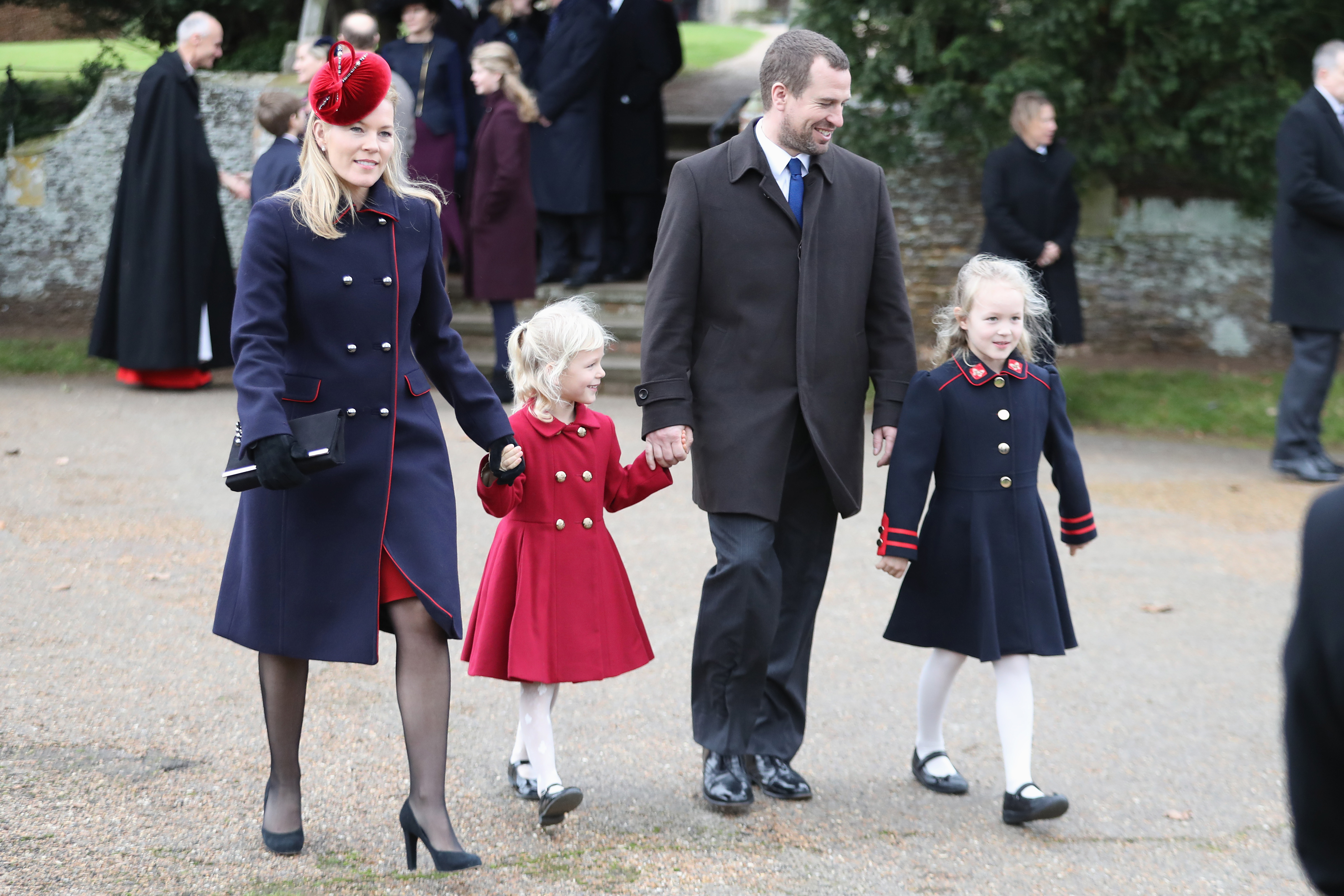 THE DATE WAS NOT THE ONLY THING
In fact, she also allowed the lovebirds to break some other traditions and protocols on their big day. For instance, the ginger and the former American actress got hitched on a Saturday, while most royal weddings happen on weekdays. Nuptials translate typically in an automatic national holiday, so Britons look forward to them. 
Moreover, a divorced Meghan managed to get a church wedding, walking down the aisle in her pure white designer gown. Markle and Harry also played American music in their reception, even though British songs should be the only type featured on nuptials, according to Elite Daily.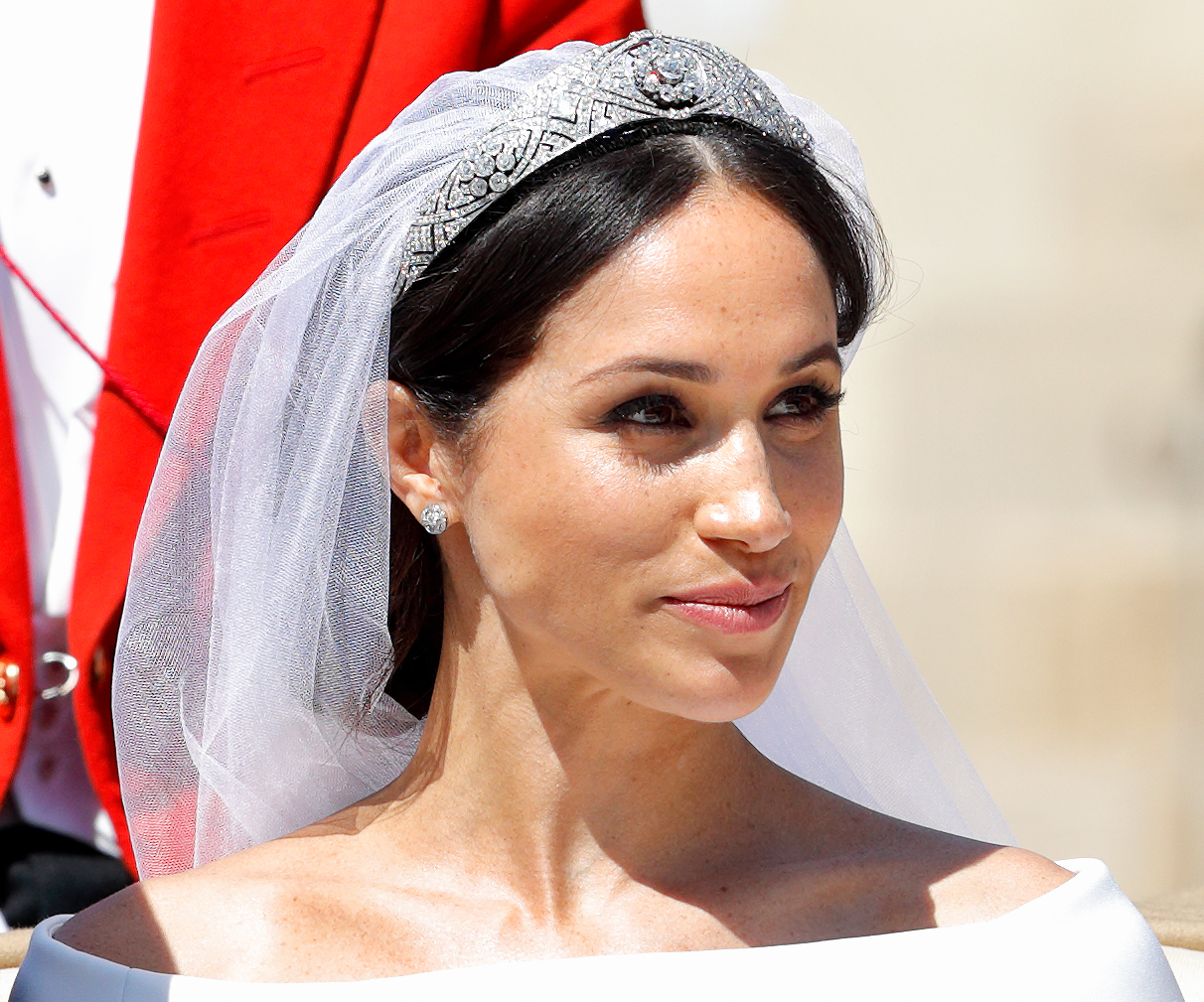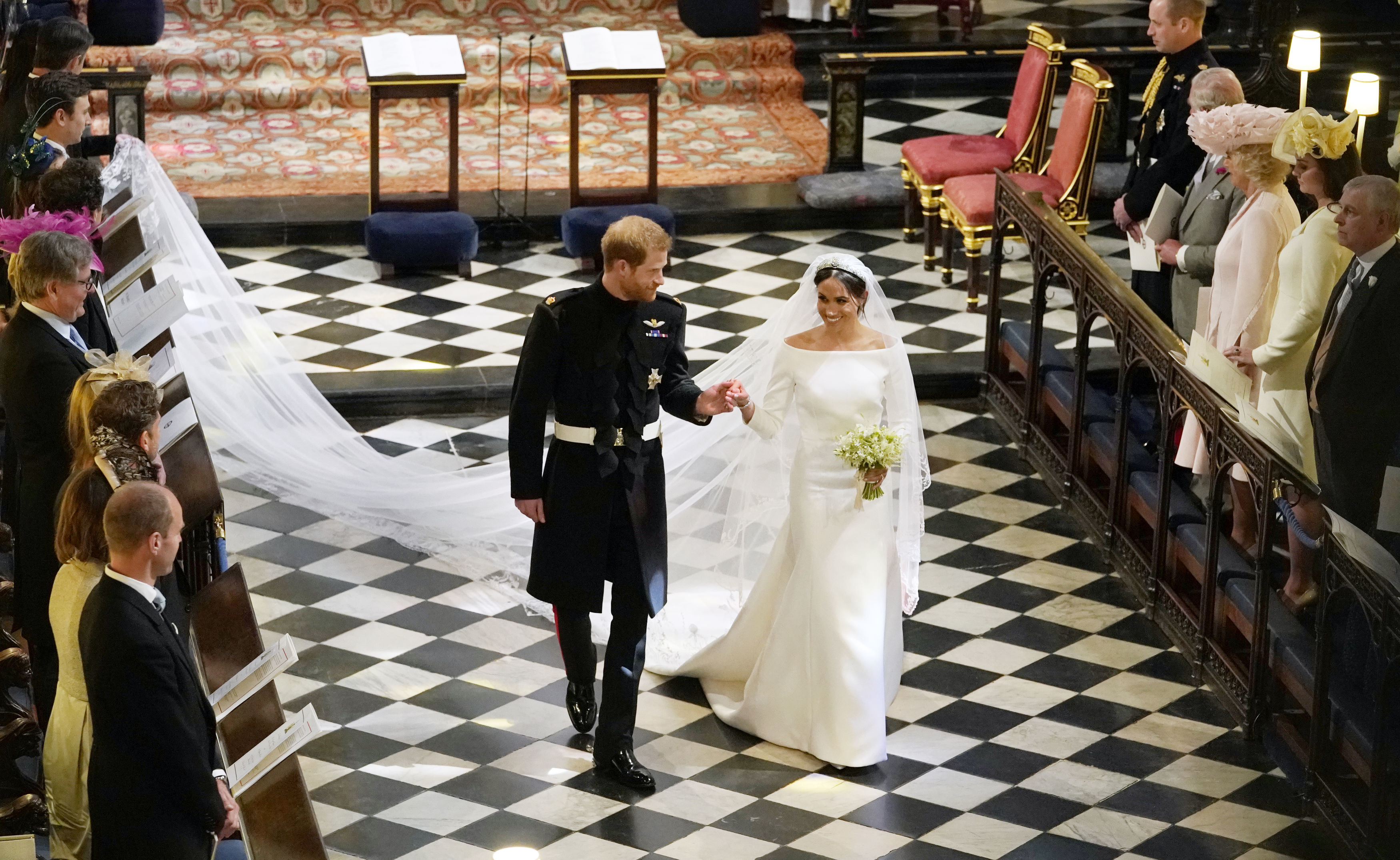 And the list could go on and on with some serious rule breaking that happened last May. Given the evidence, it is doubtful that Queen Elizabeth relies too much on beliefs as her great-great-grandmother did, or at least she doesn't these days.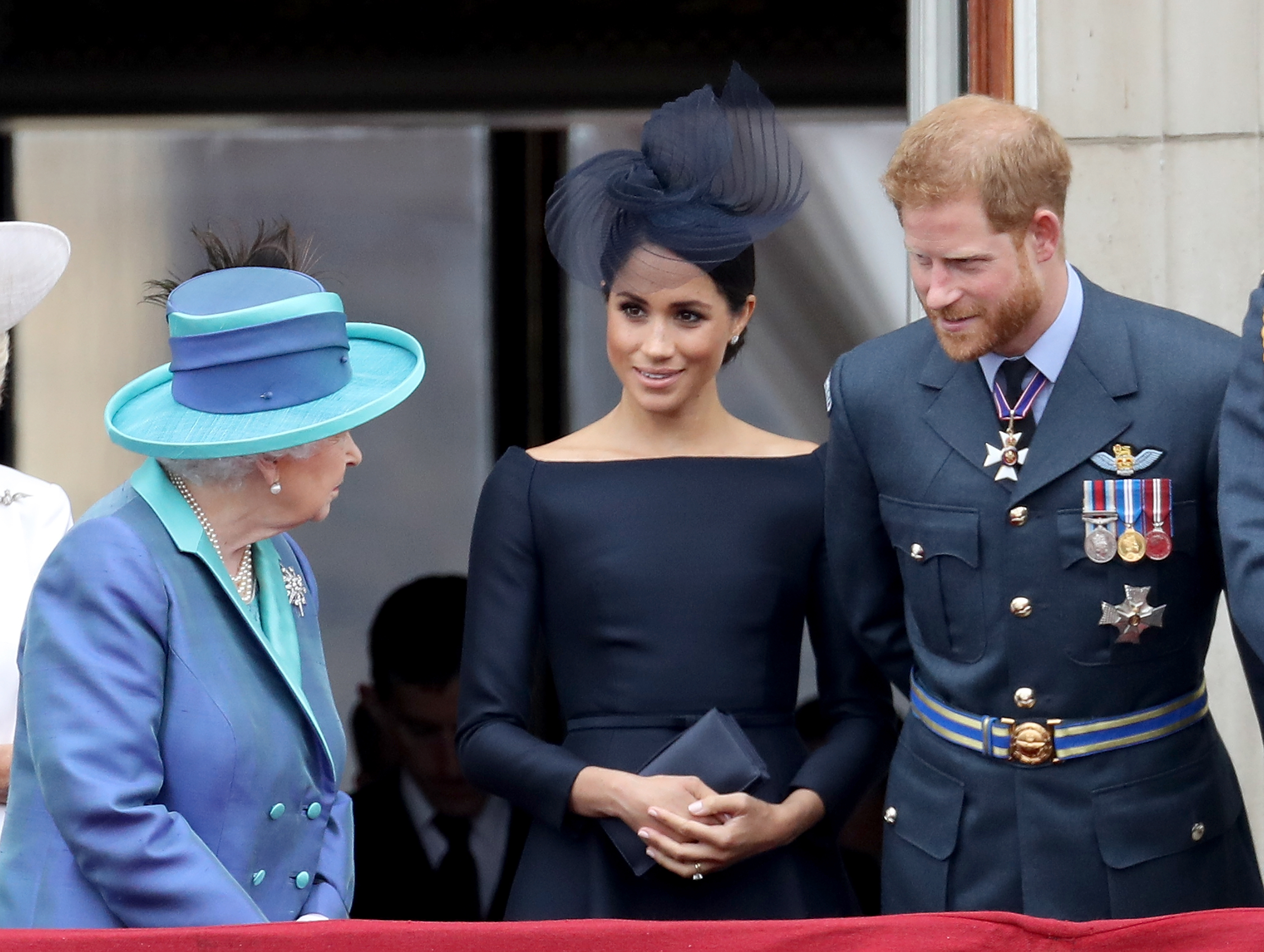 The Duke and Duchess of Sussex seem to be happily married in a union that appears to get stronger each day. One good proof is the arrival of their firstborn only a couple of days before their anniversary. But should they separate one day in the future, we know that the date is the thing to blame. And as the old saying goes, "grandma always knows best." But let's hope a divorce never happens between them!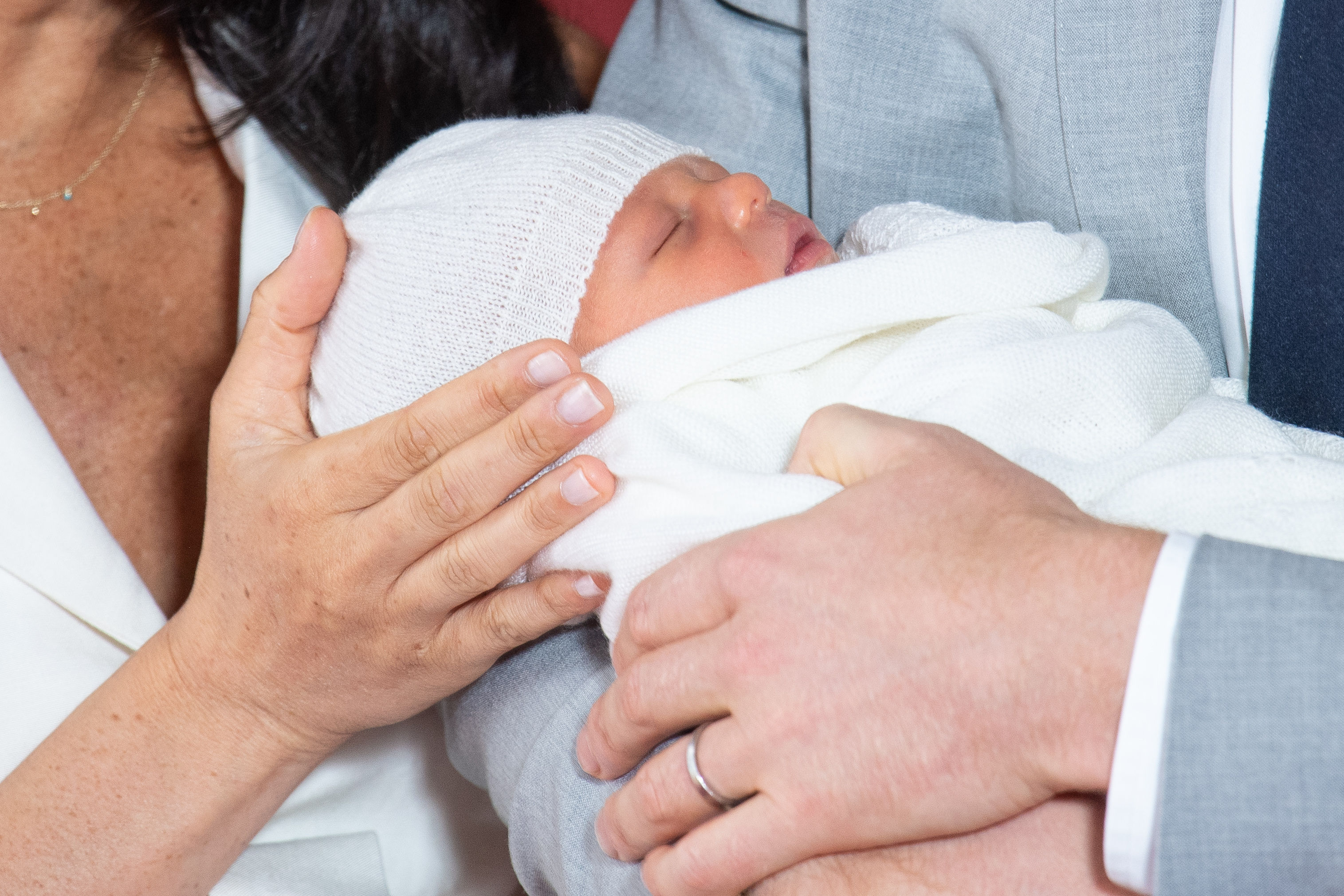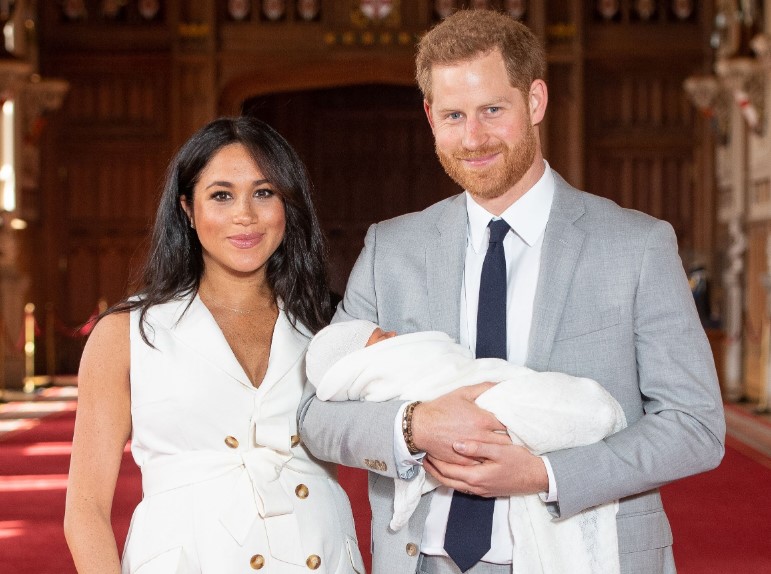 What are your thoughts on this? Do you believe a superstition can determine the future of a relationship? We are dying to know your opinion, so don't leave without dropping a message in the comments below? Still with royal thirst? We have more fantastic articles for you, so check them out! 
Source: CheatSheet, PEOPLE, CheatSheet, Daily Star, Learn Religions, Elite Daily
Related: