The Biggest Reason For NCIS Phenomenal Success That Lasts Through Season 17
You know that feeling you get when a show you've been keeping up with for years has come to an end? We know - it's almost unbearable. Some of our favorite television series ends up becoming a part of our lives, and it's hard to say goodbye when they get canceled. Alas, this is a problem that NCIS fans don't have to worry about. In fact, fans were ecstatic to hear that the show's been recently renewed for season 17. With an amazing, award-winning cast, and a plot that always keeps its viewers on their toes, the series has become legendary.
So, what is it that makes it so popular? It seems so real most of the time, that viewers begin to question whether the show is inspired by real events or not. Does the NCIS really exist? We're going to answer some of the most popular questions asked about the infamous television series.
SEASON 17 RENEWAL HAPPENED, THANKS TO THE FANS
This is NOT a DRILL! Season 17.. OFFICIALLY a GO. So proud of our family and crew.. and to you the fans and supporters! We LOVE you! #NCIS
cc: @CBSTVStudios @CBS pic.twitter.com/3R5HiHL4Gt

— Wilmer Valderrama (@WValderrama) April 11, 2019
According to CBS president, Kelly Kahl, it was the fans' dedication that fuelled the renewal of a new season:
"NCIS has been a global juggernaut for almost two decades," said Kelly Kahl, President, CBS Entertainment. "Its viewers are clearly the most loyal of any drama on television. They are passionate about the characters, the plot lines, and the storytelling.

We owe a huge debt of gratitude to the gifted production team, and the cast, led by the extraordinary Mark Harmon. We are delighted that the show will remain a lynchpin of the CBS schedule this coming season."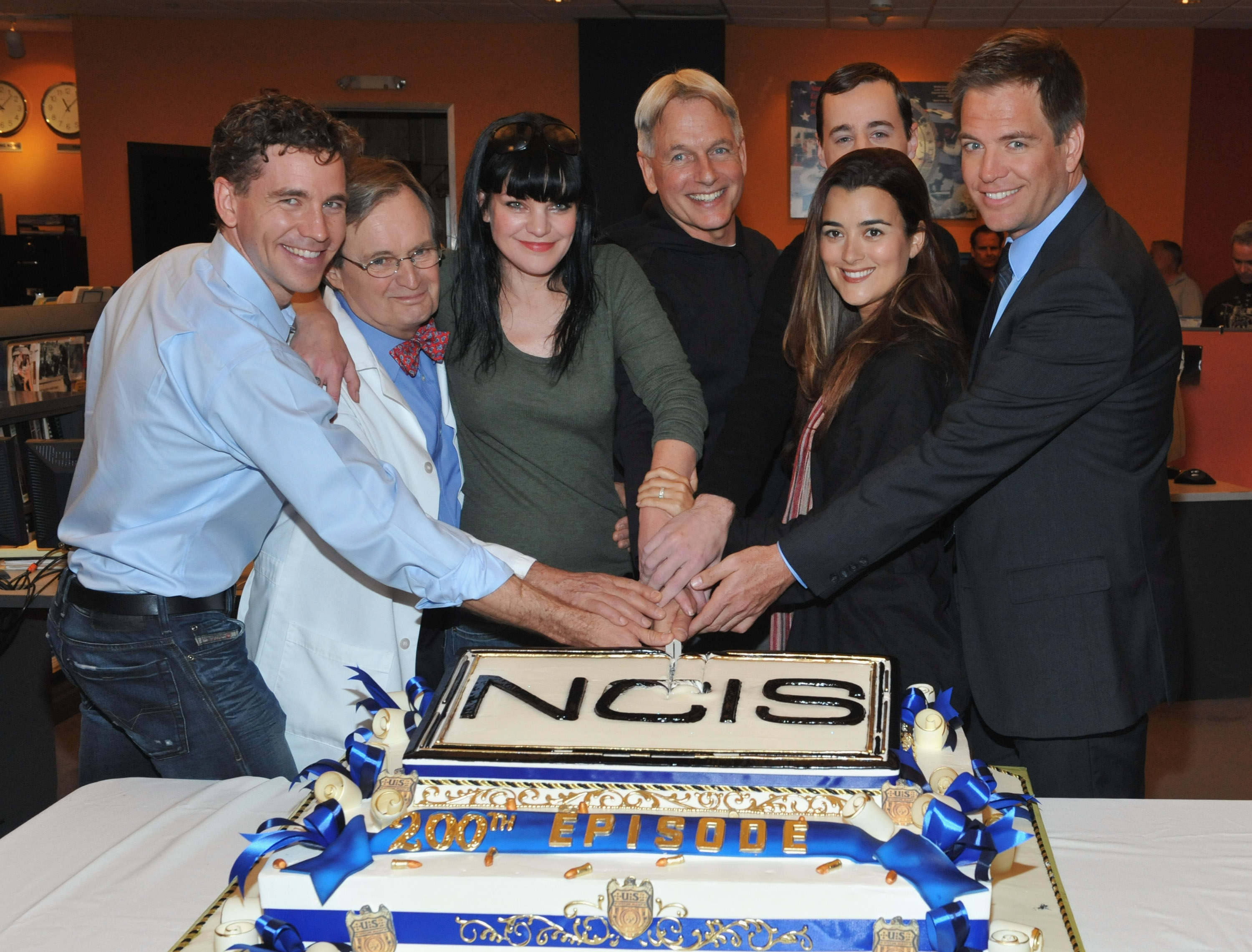 And there's a good reason for the fans' addiction. NCIS' does an amazing job at portraying military investigations in a realistic manner. On top of that, the characters in the show are super interesting to keep up with, too, so the show has plenty to offer to it fans. In fact, the series has even been praised by agents at the NCIS in Washington D.C. for being very realistic and portraying their work well. Of course, as with most true-crime shows, some parts have been changed for dramatic effect. Real or not, people are looking for their fix of entertainment when turning on the TV.
Two words that are used to describe the characters and cast of the show are 'well-developed' and 'multi-dimensional.' Some of our OG characters, such as Leroy Jethro Gibbs played by Mark Harmon and Timothy McGee played by Sean Murray, have been a part of the project since the very beginning. Being such a long-running show, many other characters have been added to the crew as well - such as Nick Torres played by Wilmer Valderrama. Despite the fact that they're a new addition, fans have welcomed the characters with open arms. Every character has something unique to offer.
And trust us, the cast of the show is just as excited as the fans are. Posted on the official NCIS Twitter account, the crew decided to share a special message with its fans, sharing a couple of short (but important) words:
Wilmer Valderrama: Hey, a little video from the set here with the agents. Officially, next year coming back. Mark, a few words for the fans....

Mark Harmon: Thank you.

Emily Wickersham [points at Mark]: What he said.

Wilmer: Sean?

Sean Murray: Thank you very much!

Wilmer: We love you guys!
Clearly, the cast wants to acknowledge the NCIS fans' support, loyalty, and ongoing viewership as well.
THE 'NCIS' AGENCY: REAL OR FAKE?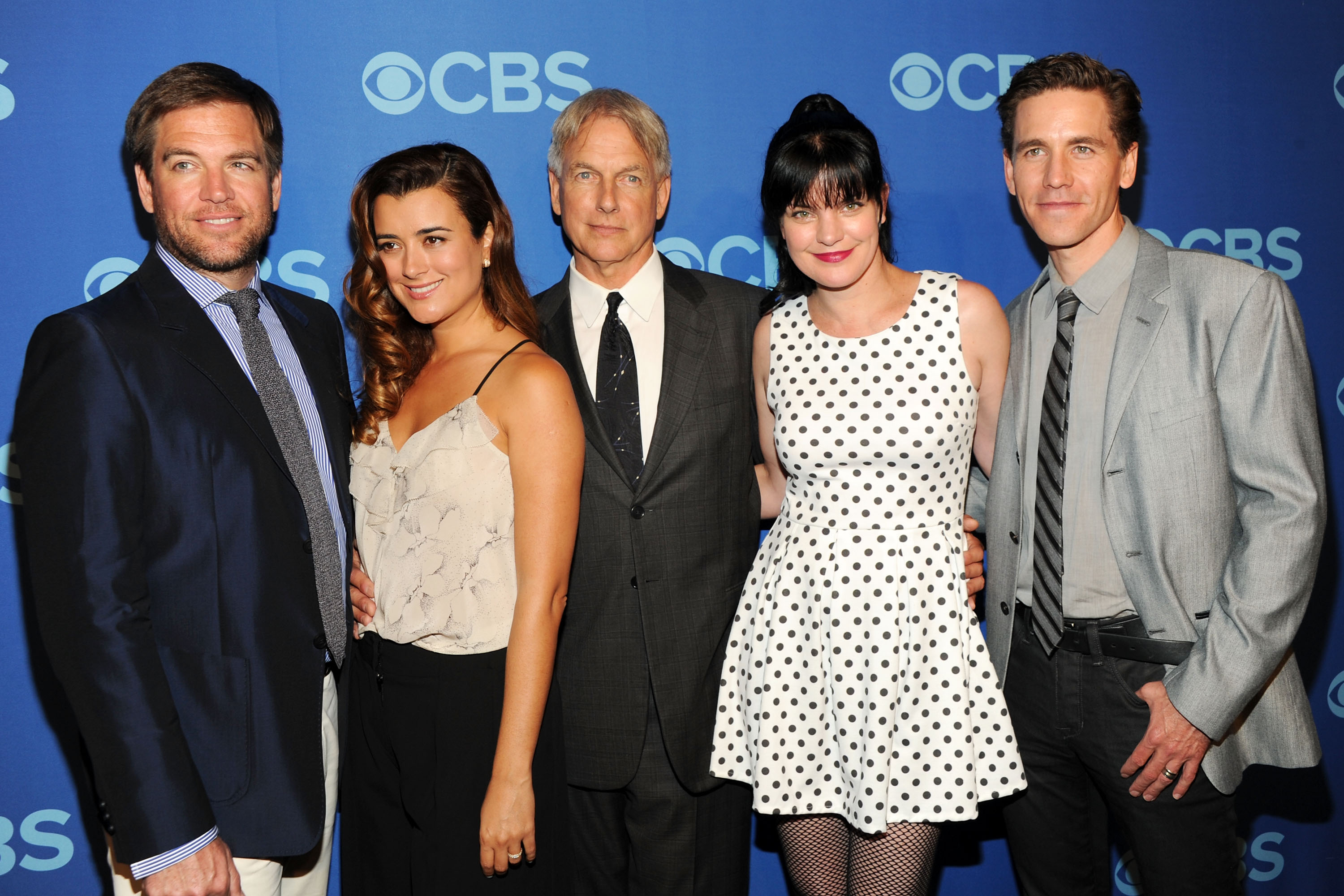 A question that almost every viewer begins to ask, is whether the NCIS agency actually exists. As a matter of fact, it does! Its found within the Department of the Navy. The agency's website states that the department consists of about two-thousand personnel and more than one thousand Special Agents. The agency operates in over forty-one countries and constantly works to pioneer information-sharing between governments organizations and departments.
If we're getting into the specifics, the real NCIS is actually a civilian agency, that contains four areas of expertise. These four areas include criminal investigations, counterintelligence, counterterrorism, and cyber. From what we've gathered, it seems like the show does a great job in playing it close to real life - at least, judging from the way the agents process criminal investigations.
Some rules are meant to be broken. #NCIS pic.twitter.com/G1HytcrAMx

— NCIS (@NCIS_CBS) February 13, 2019
Overall, the series perfectly combines true stories with excitement, creating a fast-paced nature within the show. Documentaries on their own aren't the most entertaining to watch, and producers know that. Which is exactly why the show has been one of the most successful series', year after year.
WHAT DOES 'NCIS' HAVE NEXT IN STORE FOR US?
When you wish #NCIS Tuesdays were everyday... pic.twitter.com/cwUSkpxSs4

— NCIS (@NCIS_CBS) February 20, 2019
As we've mentioned before, fans were pumped to find out that the show was renewed for a seventeenth season. However, it hasn't been smooth sailing. The series has gone through a number of ups and downs, including recent departures of some of our favorite characters - such as Pauley Perrette and Duane Henry. Despite the fact, fans have remained loyal and are still tuning in to watch.
Since the premiere in September 2003, NCIS has won multiple awards and earned numerous nominations. This includes several Emmy Awards, People's Choice Awards, and ALMA Awards. And when we look at the ratings and reviews of the show, nothing else needs to be explained - they speak for themselves. It doesn't look like NCIS will be going anywhere anytime soon.
When someone says #NCIS is their favorite show: pic.twitter.com/F3WdyMnQ7I

— NCIS (@NCIS_CBS) February 20, 2019
After running for so many years, it's become a part of people's lives and has allowed them to delve into a world they wouldn't be able to otherwise. Unlike many other cheesy and overly dramatic shows, NCIS gives us the perfect amount of drama and intrigue. It is truly unique from everything else that's currently airing. And, the fact that it's based on a real-life agency just makes it that much better.
For crime fans, there's no doubt whatsoever that NCIS has it all and millions of fans are rejoicing at the news of the renewal. And, honestly, if you haven't given the series a shot - it really seems like now's the time. With 16 million viewers tuning in to per episode, it seems like NCIS has a lot to offer. Are you a fan of the show? Which show renewals were you most excited about? Let us know in the comments below! And make sure to check out our related articles for the latest updates.
Sources: CheatSheet, CheastSheet, Cinemablend
Related: