Five NCIS Rumors That Could Become The Reality
It's been a long time coming, NCIS is on its sixteenth season! The American action police procedural tv series is one of our favorite shows. Since it's premiere on September 23, 2003, on CBS, the show has garnered many viewers who have become loyal fans over the years.
Amazingly, NCIS season 16 is just as thrilling and mind-blowing as it was in season one. Well, buckle up devoted viewers as we dive into the world of NCIS; here are five rumors about the show fans wish were true. 
THE COMEBACK OF ZIVA
Okay, we are starting with the intense one. For a while now, 'NCIS' has been giving us clues that Ziva might still be alive. That is not all; we believe it's possible that he might even return to the show. Many viewers have been sincerely aspiring for his return since Cote de Pablo left 'NCIS' back in 2013 (6 years ago!).
'NCIS' has done an impressive job in substituting Ziva with Ellie. However, nothing would be more interesting than to see Ziva back in the office again. Undeniably, many fans' hope were crushed when Ziva's character was purportedly terminated in a mortar ambush in Season 13. Notwithstanding, according to 'Distractify,' Ellie found something this season that will likely lead to the reappearance of Ziva in the show. Interestingly, Cote de Pablo has always been optimistic about the possibility of coming back on the show. So, we are all just anxiously waiting till the end of season 16 to see if it's finally going to happen.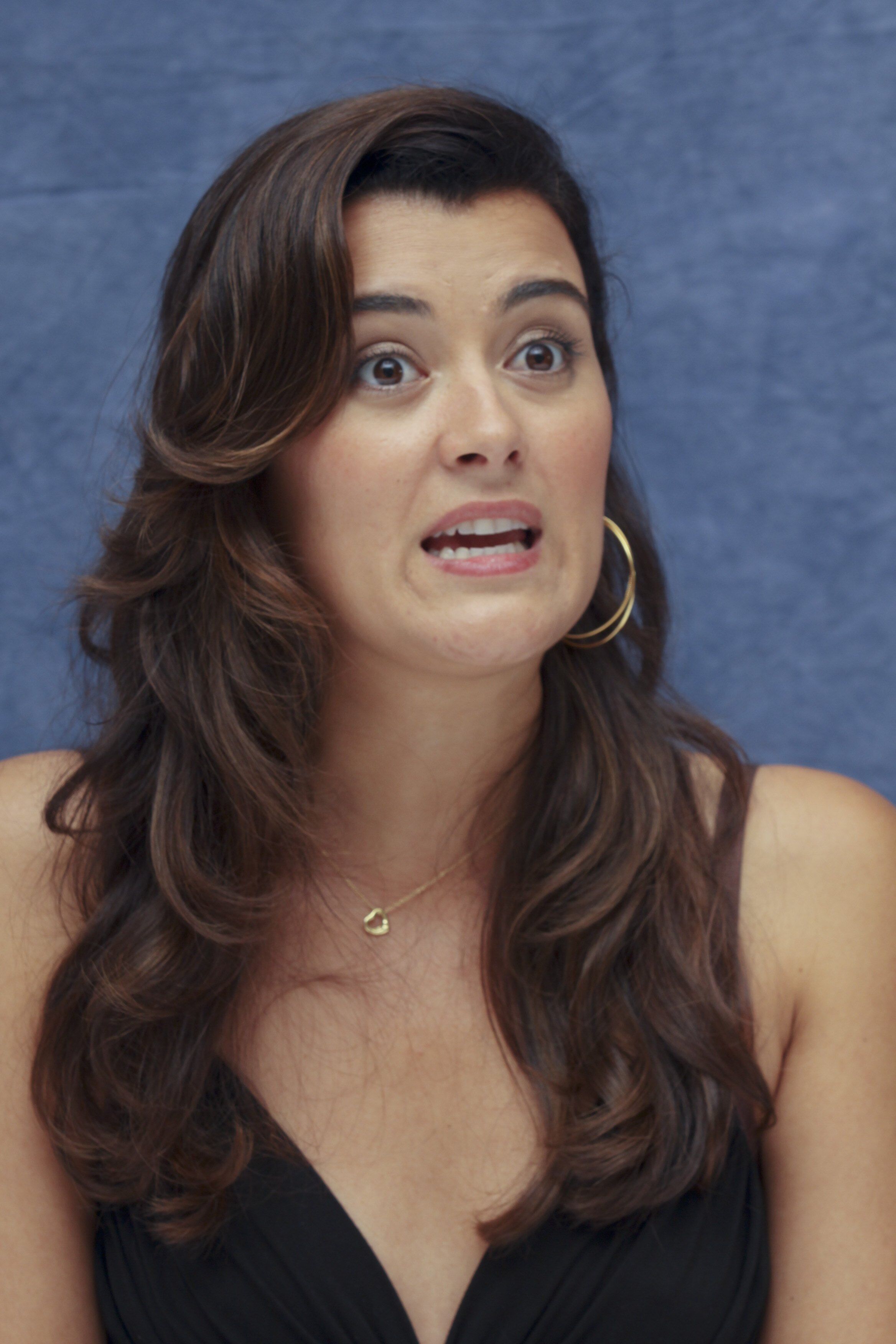 MCGEE IS GETTING A PROMOTION
We are all aware of some character favorites who have left NCIS; it's hard to imagine the show losing any more people. Regardless, McGee has dropped cues throughout this season, that this might be his final one. Of course, this is unnerving for many fans because McGee is the only one left out of the triad that included DiNozzo and David.
It is pretty difficult to picture the show without McGee who is one of its original characters. McGee is remarkably smart; hence, he's on massive demand. We bet he is also thinking about a bigger paycheck, especially now that he's got an entire family to care for. Be that as it may, Sean Murray -McGee actor -disclosed to 'Country Living' in an interview that fans shouldn't be worried about him leaving.
According to him, he is presently under contract, but it seems that is the only thing still keeping him on the show.  Murray particularly revealed in the interview that he has "no plans to leave the show." Perhaps, this means he'd be getting into a stronger leadership role (maybe it could even be equal to that of Gibbs'). This is very reasonable as McGee has been around for quite an extended period.
DUCKY IS GETTING A NEW ROLE
We sure felt disheartened when we heard Ducky (Dr.Millard) tell Gibbs that he doesn't believe he's got a place in 'NCIS' anymore. Ducky plays the role of the medical examiner on the show. He has been around since the beginning, and David McCallum -Ducky actor- is already 85-years old. We all perceived he was leaving. We were almost certain about his eventual exit from the show due to his age, and that most of his work had been taken up by Palmer for a couple of seasons now.
Without a doubt, we love Palmer, and he is doing a great job filling into Ducky's shoes. Howbeit, we know there is only one Ducky, and he is incomparable. Recently, 'NCIS' disclosed that the show might likely have a new role for him —one that will permit him to come and go as he wants. As reported by 'Cinemablend,' his new role, will enable us to see him from time to time. It is highly unlikely, but we wish we could get to see Ducky on every episode, just as before.
 GIBBS IS HERE TO STAY
There has been tittle-tattles that Mark Harmon might be leaving the show. Harmon has been the keystone of 'NCIS' right from the beginning. It is almost impossible to envisage 'NCIS' without Gibbs in it. The truth is that he's just irreplaceable. There were speculations that Harmon was struggling with health issues and that he was just done with the show.
Beautiful for us, 'Celebrity Insider' disregarded all of these rumors during an interview with Mark Harmon. Harmon explained how strongly dedicated he is to the show. He feels that as long as there's a narrative to tell about Gibbs, he'll always be around to play the character. That's terrific news for everyone, but we should expect Gibbs' scenes to be scaled back a bit. This will enable Harmon to still be on the show, and have time for his personal life at the same time.
BISHOP AND TORRES LOVE AFFAIR
Adding a romantic factor to the show will do a whole lot of good. It will not only make NCIS more interesting, but it'd make it a more well-rounded show. Ultimately, it was pleasing to see the interchange between Gibbs and his ex-wives,  DiNozzo and David, and other partners on the show in previous seasons.
It was made apparent at least one season ago that Bishop and Torres were going to be the couple to watch out for, but so far, all we've gotten are vague hints and hazy cues. Fans are genuinely pushing for this get-together, and NCIS keeps taunting us about it. Even 'Popculture.com' released a clip that showed us what we have been imagining all this time.
Furthermore, Ellie surprisingly got a new haircut this season. We believe this relationship is going to happen at some point. We also think this is not going to be another DiNozzo and David. Word on the street is that Bishop and Torres will establish a fully fledged relationship and that season 17 might be the dreamy season for love. Sadly, it's been a while since the show has had a love affair within the office. We hope NCIS gives us a break, and make the magic happen.
As more episodes of the series are being released, we are on the lookout for more surprises and emotional twists. Additionally, we really do hope some (all) of these rumors eventually turn out to be true. Which of these rumors do desperately wish was true? Are there other speculations about the show that are not included in our article? We'll love to read your thoughts in the comment section. Got any 'NCIS' fans around you, be an awesome friend and share this article with them. 
Source: TVOvermind
Get More Exciting And Related NCIS Articles Here: