NCIS Secrets Fans Could Have Never Discovered
Debuting in 2013, "NCIS" built an astonishingly devoted fan base. But even the most loyal viewer may not be as familiar as they believe with the inner workings of the series. From the actor who almost didn't get cast, to the tension between certain co-stars, here is a look at some of the biggest "NCIS" facts you probably didn't know.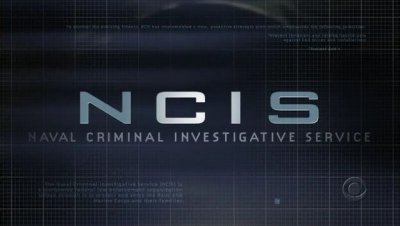 ---
"NCIS" ORIGINALLY HAD A DIFFERENT TITLE
When "NCIS" first aired as a spinoff to "JAG" in 2003, CBS officials worried that viewers would confuse it with "CSI." To differentiate the two, the network named the first season of the new show, "Navy NCIS." The series later abandoned the word "Navy" from the title for its repetition — the "N" in "NCIS" already stands for "Naval."
---
PAULEY PERRETTE HAS A REAL BACKGROUND IN CRIMINAL SCIENCE
Pauley Perrette, who portrayed "NCIS" fan-favorite Abby Sciuto for 15 seasons, used her real-life education to depict the forensic scientist. Pauley studied criminal science, sociology, and psychology at Georgia's Valdosta State University. She also started pursuing her master's degree at New York's John Jay School of Criminal Science before her on-screen career began.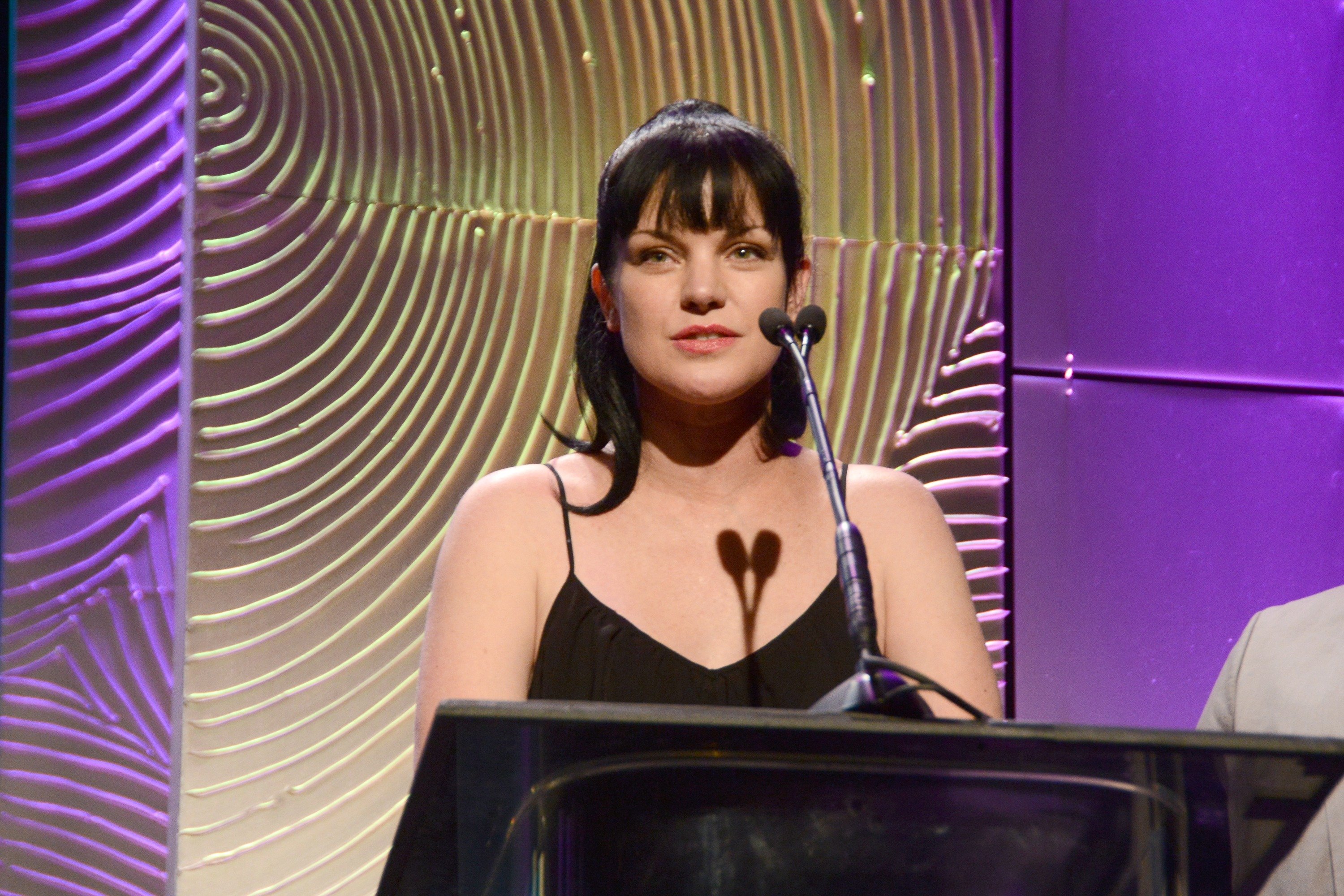 ---
MARK HARMON WASN'T THE FIRST CHOICE TO PLAY GIBBS
It is difficult to imagine "NCIS" without Harmon as its star, but it turns out that it was close to happening. Harmon wasn't producer Donald Bellisario's initial choice for the part. According to CBS, Don Johnson was initially offered the role, but he passed on it.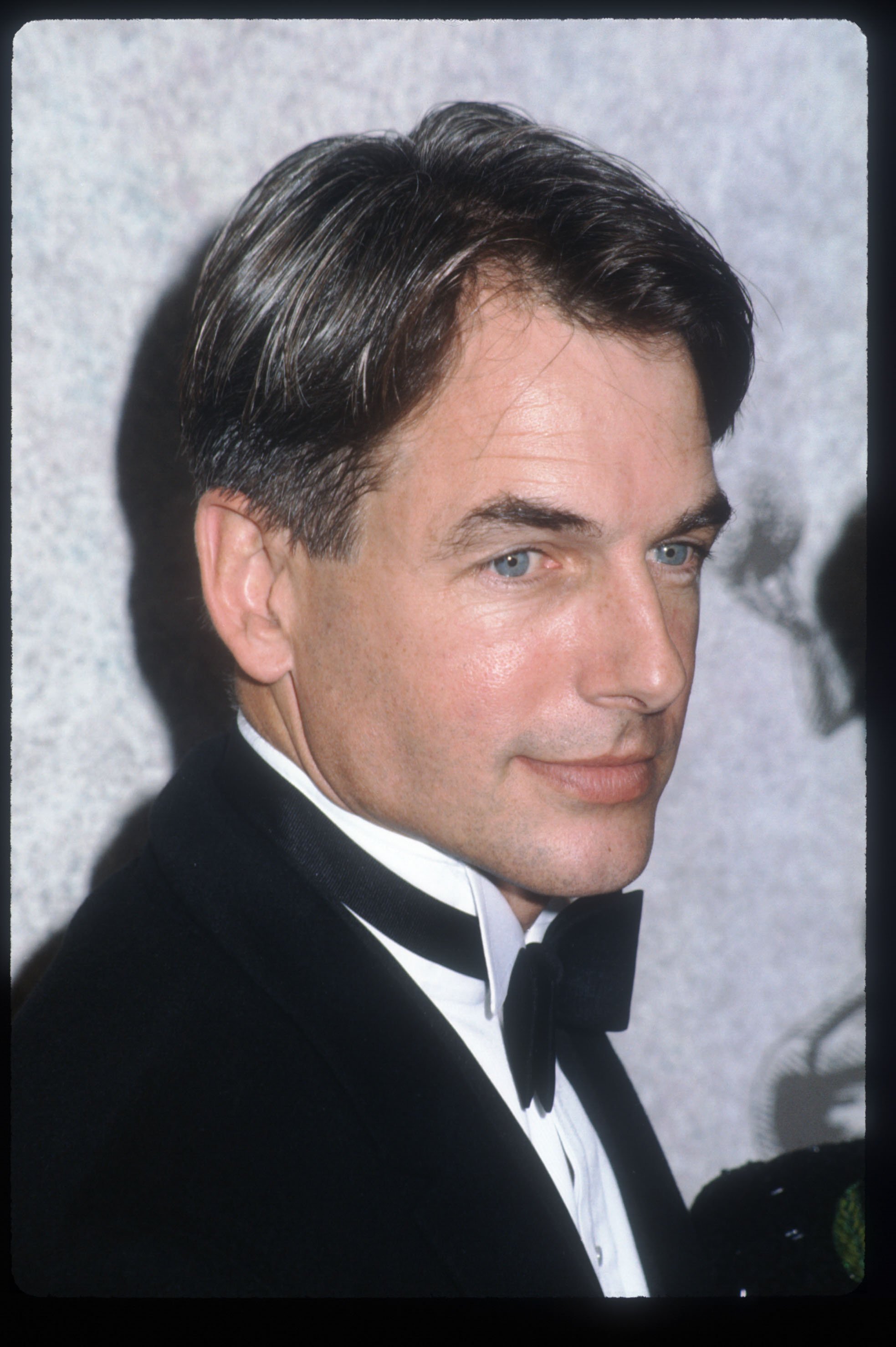 ---
"NCIS" FEATURES SOME OF THE PRODUCER'S FAMILY MEMBERS
Before his departure from the series, "NCIS" was a family affair for Donald Bellisario. Sean Murray, who portrays Timothy McGee on the show, is his stepson. Bellisario's daughter Troian, who is better known for her role in "Pretty Little Liars", also featured as McGee's sister in the drama.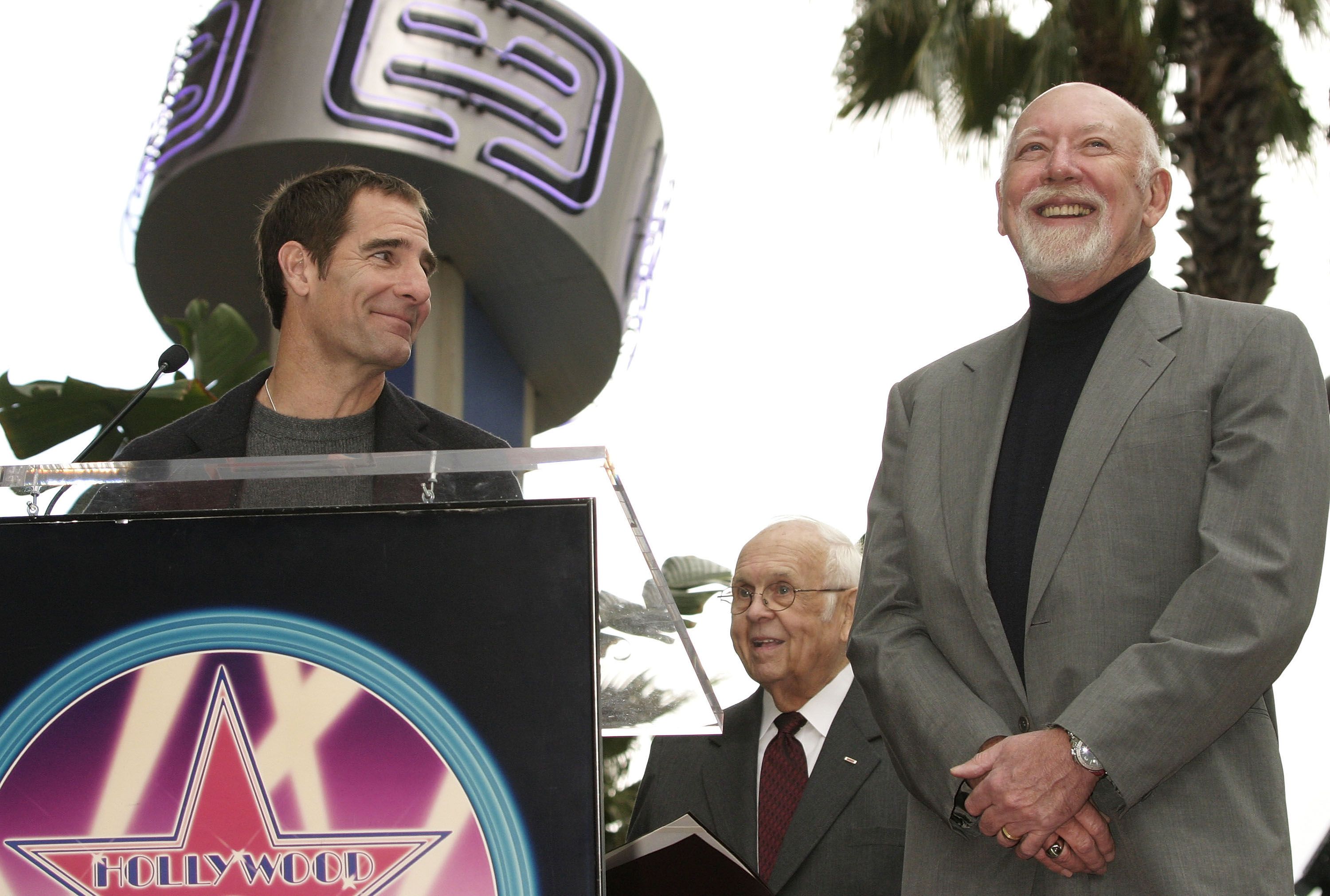 ---
"NCIS" IS ONE OF THE FEW SPINOFFS TO OUTLIVE ITS PREDECESSORS
With more than 15 seasons, "NCIS" is the second longest-running scripted, non-animated U.S. primetime TV drama currently on air, bettered only by "Law & Order: Special Victims Unit." It is also the 7th longest-running scripted U.S. primetime TV series of all-time. Comparatively, "JAG" only lasted 10 seasons, making "NCIS" a rare spinoff having even more success than its flagship series.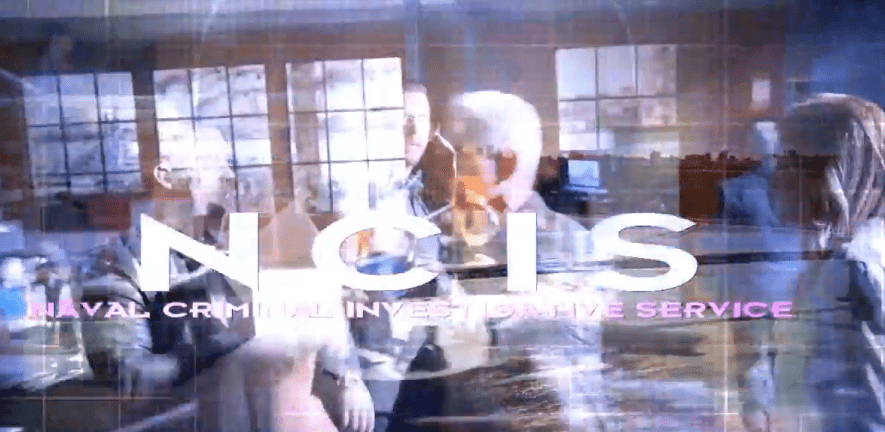 ---
THE FIRST "NCIS" SPINOFF SPARKED A LAWSUIT
The drama between Bellisario and CBS over "NCIS" did not end when he departed from the show. Bellisario sued the company in 2011 after the launch of the first spinoff, "NCIS: Los Angeles." The TV creator alleged that CBS owed him millions of dollars since his agreement guaranteed him either a "first opportunity" to work on the show or payment.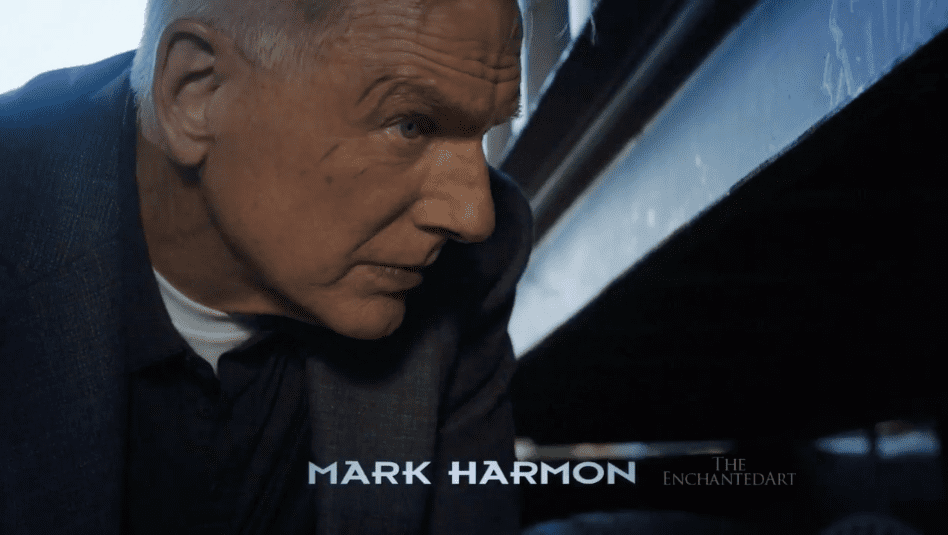 ---
THE ORIGINAL "NCIS" OPENING FEATURED CLIPS FROM ONE OF HARMON'S OLD MOVIES
The opening credits of the early seasons of the series featured footage of an aircraft flying around the Golden Gate Bridge. That footage was actually recorded for the film, "The Presidio," a 1988 military drama that Harmon had starred in.
---
COTE DE PABLO STUDIES MULTIPLE LANGUAGES TO PLAY ZIVA
From seasons 3 up to 13, Cote de Pablo played Ziva David, a former Israeli special forces veteran who speaks over five languages. De Pablo worked with language instructors to learn how to speak Hebrew and other dialects when required.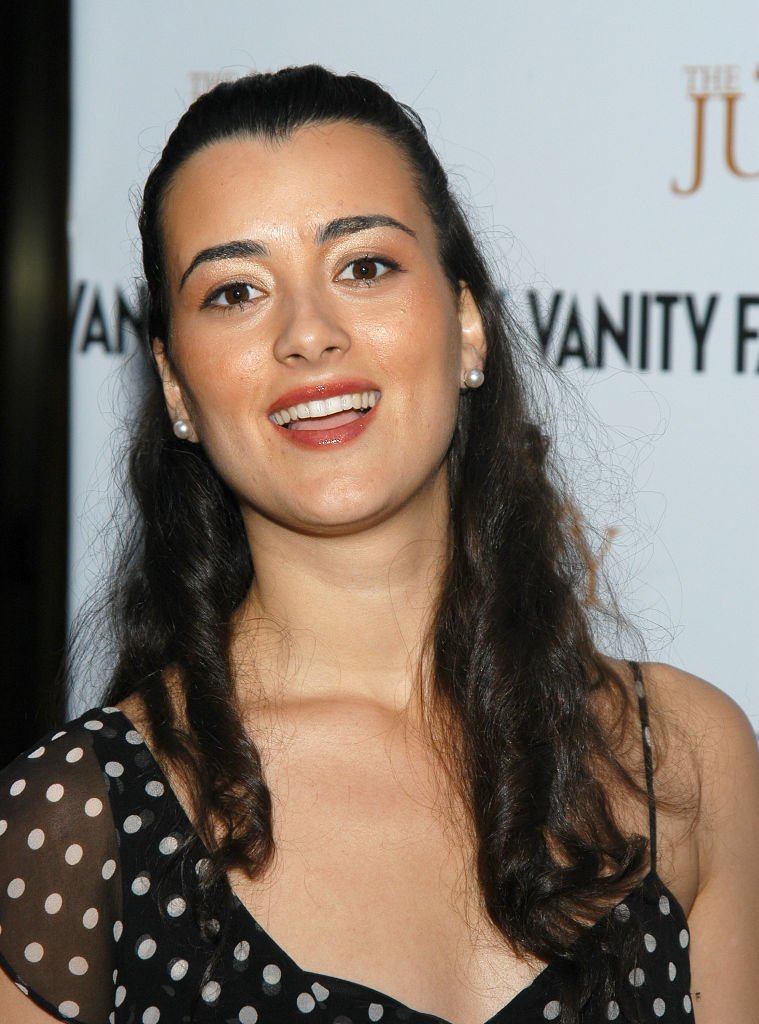 ---
"[Ziva]'s like a little prodigy when it comes to languages and that's what makes the character fun to play," she told TV.com. "And it obviously presents a huge challenge to me because whenever they throw something else at me, I just have to sort of tackle it and go with it. But it's not easy."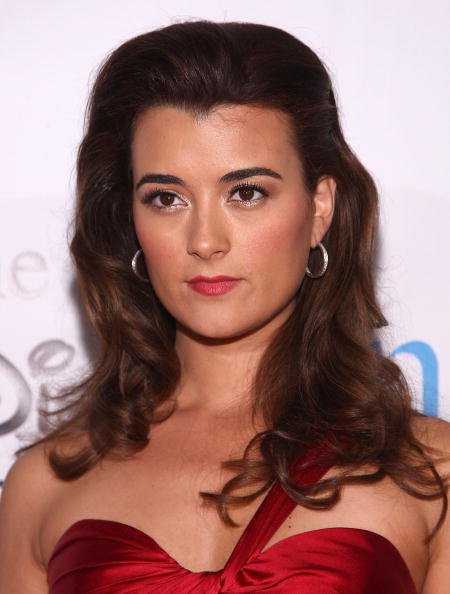 ---
CBS CANCELED ANOTHER SPINOFF-"NCIS: RED"-BEFORE IT EVEN AIRED
In 2012, CBS even started producing another "NCIS" spinoff, "NCIS: Red." The show would have featured John Corbett and Kim Raver as members of a mobile investigation team who work and live together as they traverse the country fighting crimes.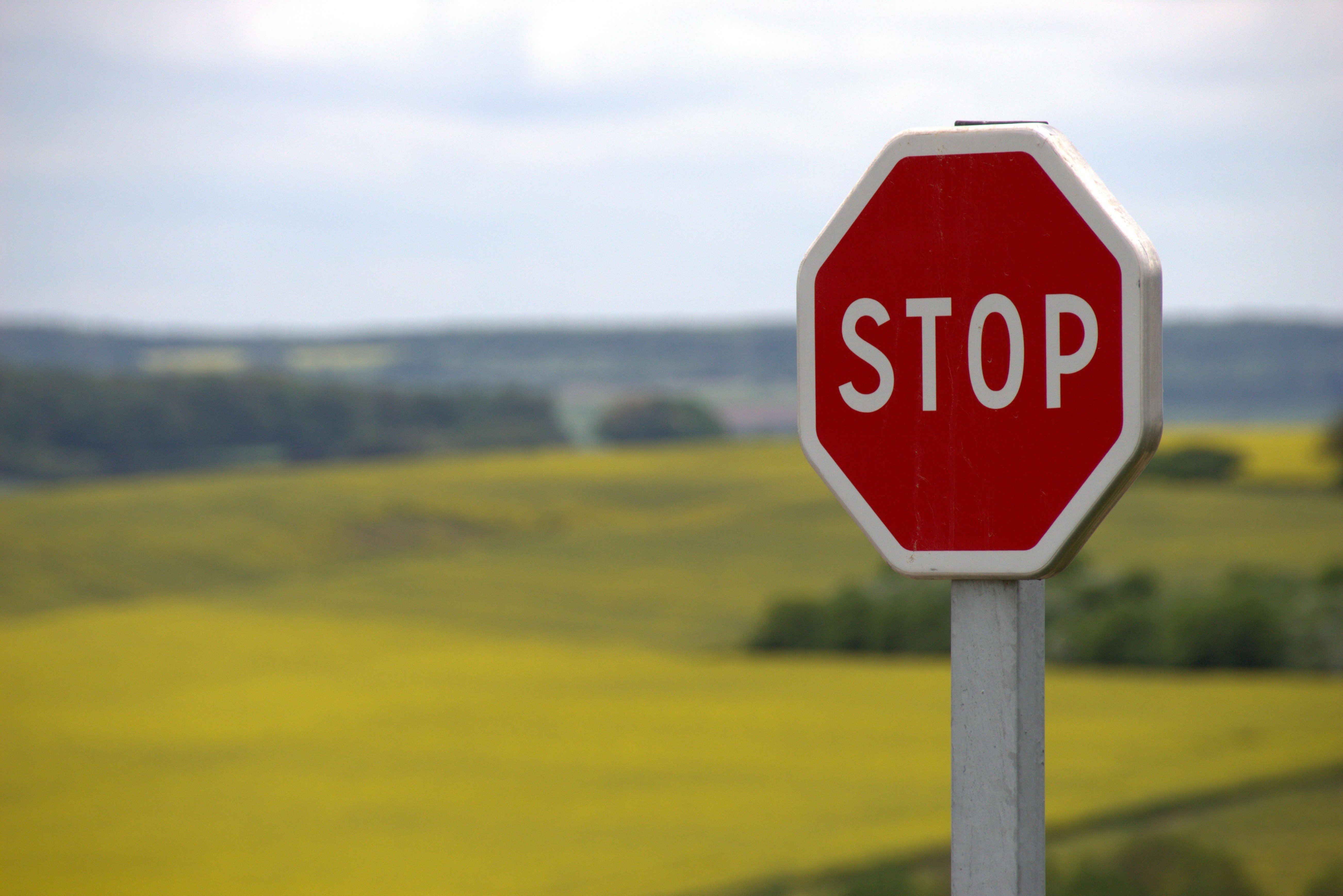 ---
CBS introduced the characters in a backdoor pilot -- which is when they try to insert a subplot for the spinoff -- that was broadcasted during "NCIS: Los Angeles," but eventually chose not to continue with the series. "Sometimes, [spinoffs] work, and sometimes they don't. Protecting [the franchise] was really important," CBS president Nina Tassler said at the time.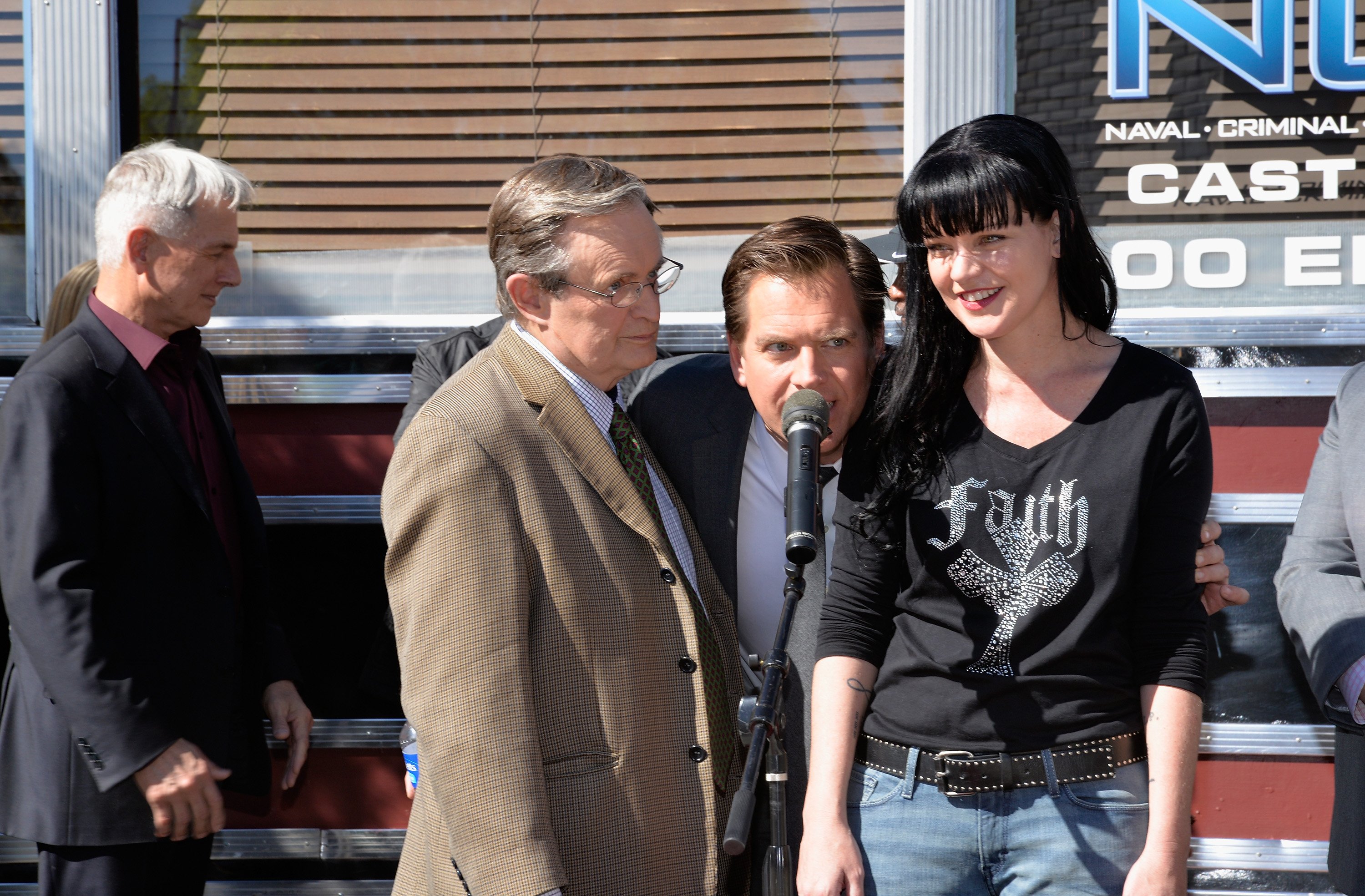 ---
CAF-POW ISN'T ACTUALLY A CAFFIENE BEVERAGE
Abby keeps herself awake and alert through those long hours of work by pounding caffeine beverages called "Caf-Pow." So what is actually in those cups? In a Twitter Q&A, Pauley exposed that the drink is actually "unsweetened Cranberry juice. VERY TART!"
---
SEVERAL REAL-LIFE NAVY FIGURES HAVE FEATURED ON THE SHOW
On many occasions, the drama has starred cameos from real-life NCIS agents. Dave Brant, who worked as NCIS director between 1977 and 2005, made a fleeting appearance on the Season 3 episode, "Frame Up." Dave's successor, Thomas Betro, also featured in an episode during Season 5.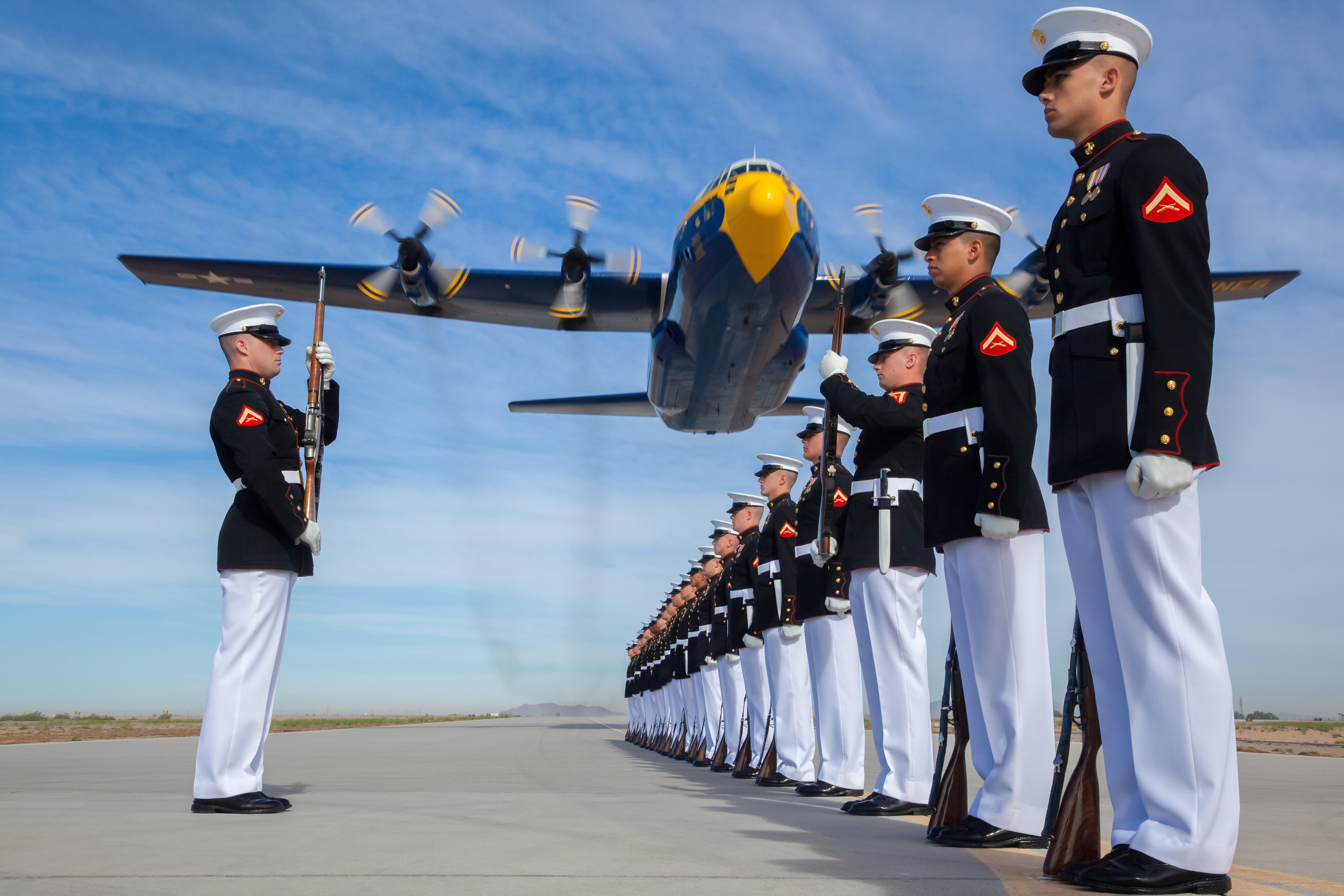 ---
THE CAST SOMETIMES ACCIDENTATLY CALL EACH OTHER BY THEIR REAL NAMES WHILE FILMING
Even the longest-standing "NCIS" actor cannot help but slip and call each other by the wrong name from time to time. In 2015, during a one-month Q&A on Twitter, Pauley Perrette wrote, "Harmon has called me Pauley during #NCIS scenes many times!"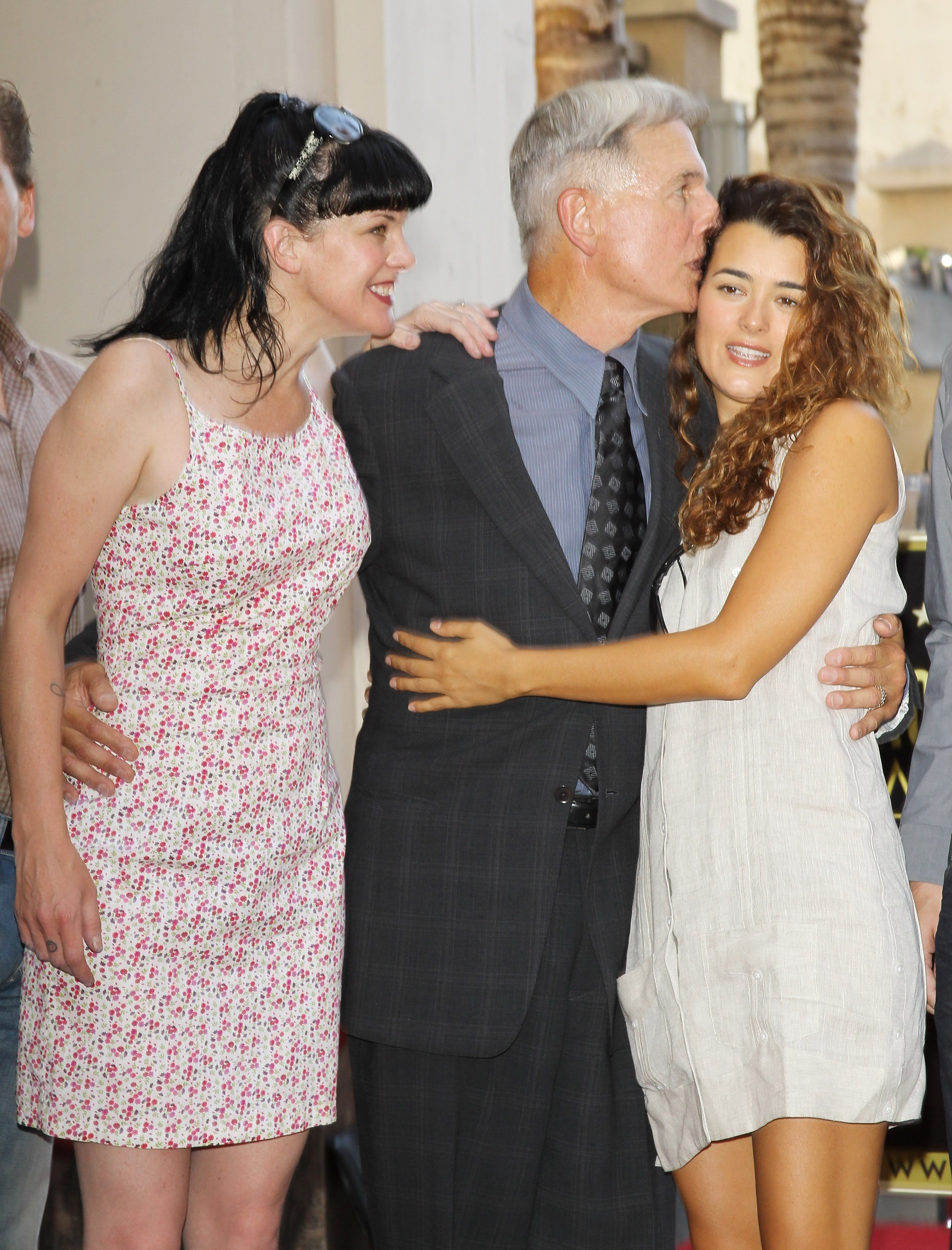 ---
HARMON'S REAL-LIFE SON APPEARS ON THE SHOW
Wondering how "NCIS" managed to get an actor who looks so much like Harmon to act young Gibbs? Turns out they did not have to look too far. Harmon's real son, Sean Thomas Harmon, plays the younger version of the popular character in many episodes of the show.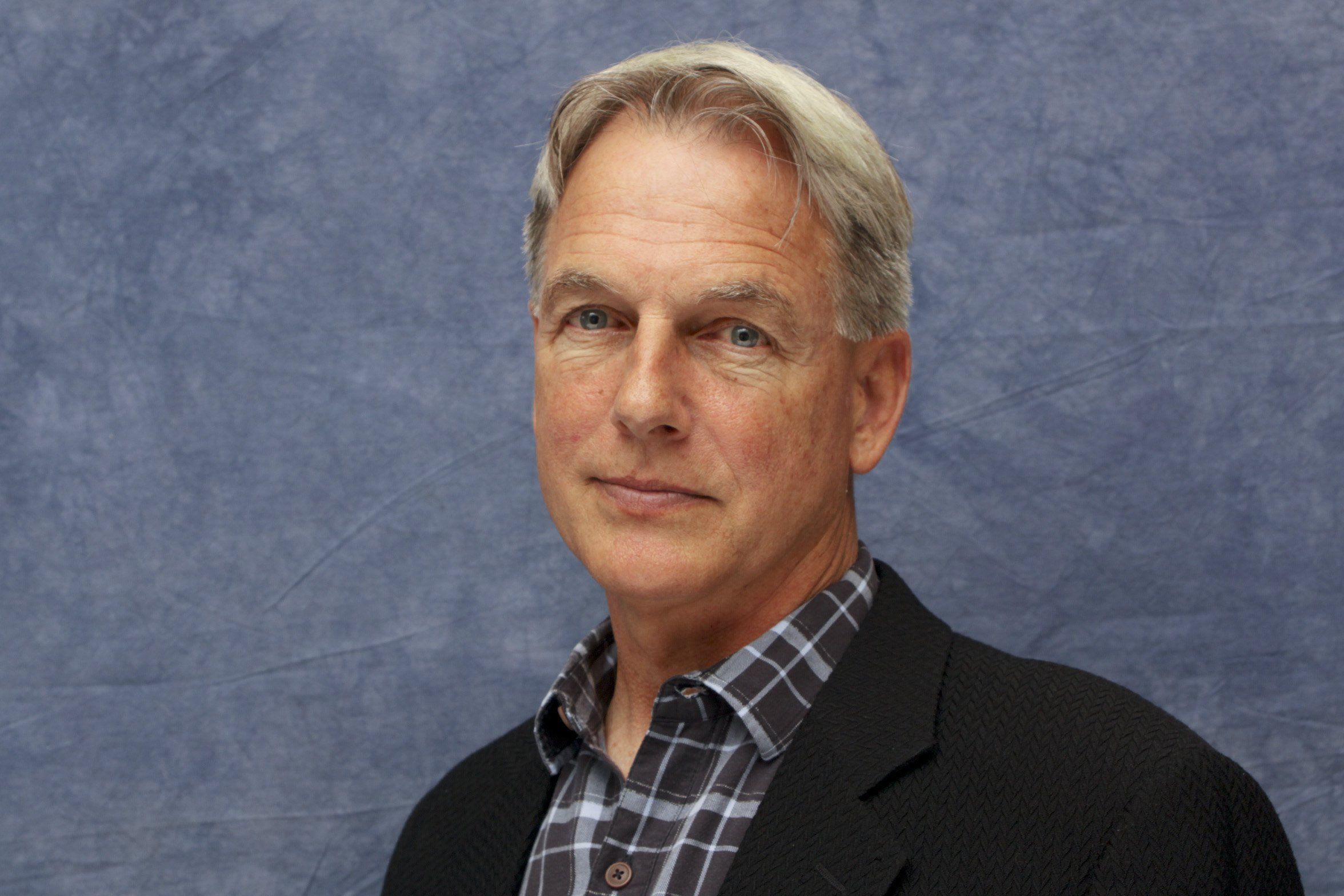 ---
WEATHERLY'S ALSO HAS REAL-LIFE PARALLELS TO DINOZZO
This is another case where "NCIS" played off the true life of one of its stars. The series reveals that Weatherly's character, DiNozzo, had a falling out with his rich dad. That is not just made-for-television drama: Weatherly also comes from a wealthy home whose father is reportedly opposed to his choice to pursue acting.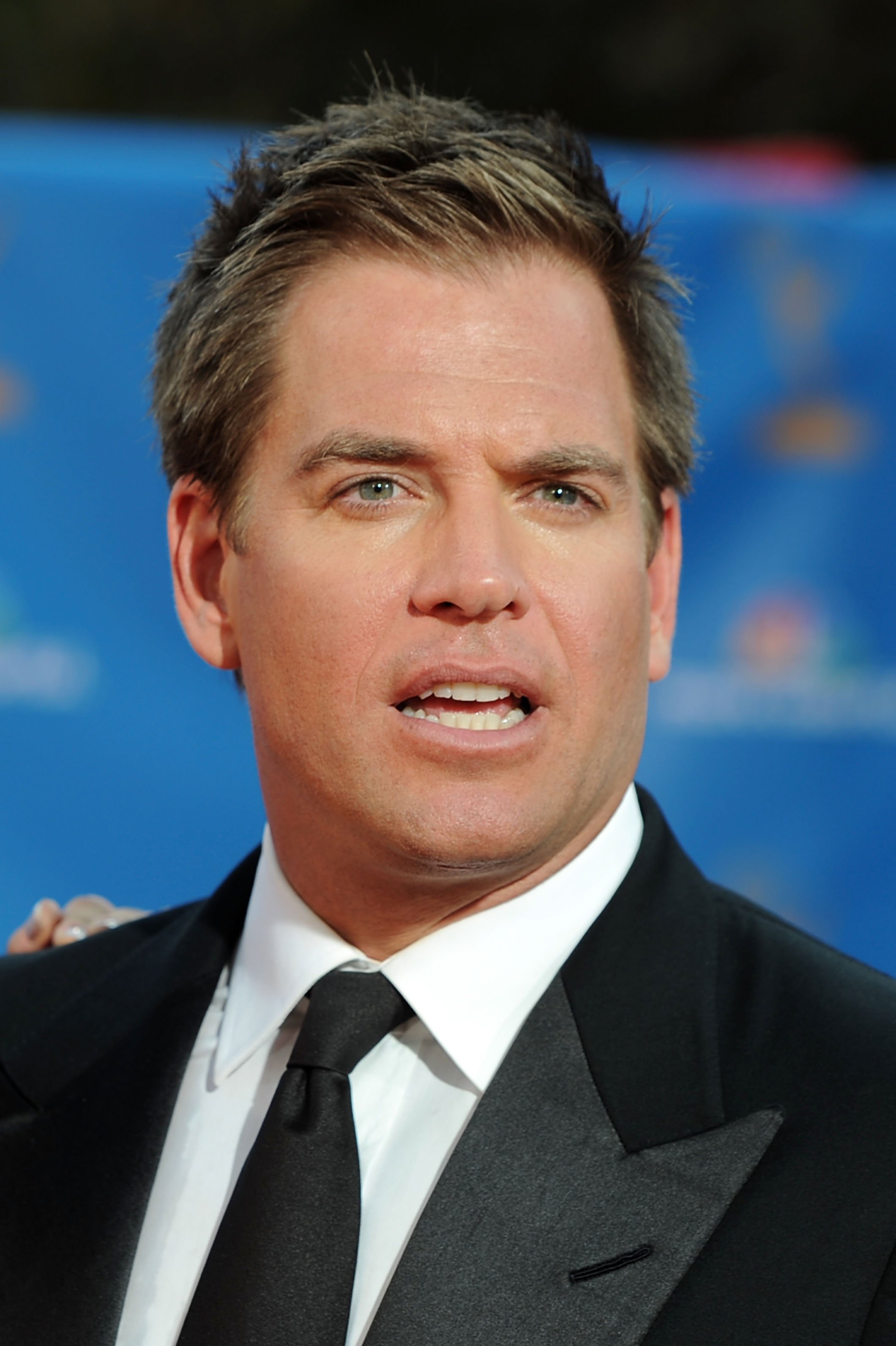 ---
ABBY'S LOCKET FEATURED A PHOTO OF PERETTE'S REAL MOM
In a 2011 episode, Abby carries a locket with a picture of her mother and a clipping of her hair, which she later runs a DNA test on. Per TV Guide, the woman in the photo is Perrette's real mom, who died in 2002.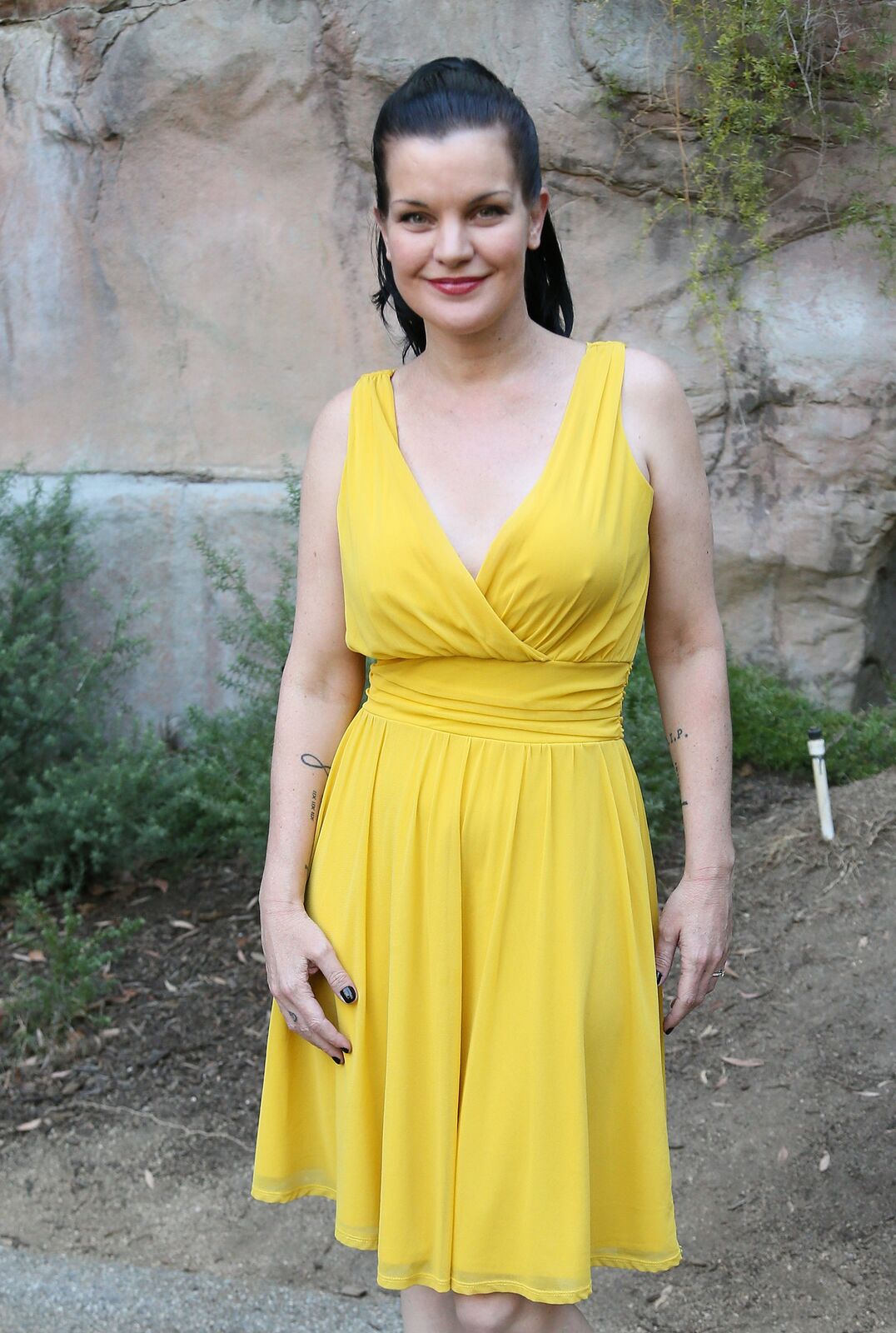 ---
HARMON'S DOG MAY HAVE LED TO PERRETE'S EXIT FROM THE SHOW
Fans were shocked in 2017 when Pauley Perrette announced she was leaving "NCIS" after 15 seasons. Following her exit, reports emerged about the increasing tension between Harmon and Pauley over his dog. According to Vanity Fair, their dispute began in 2016 after Harmon's dog bit a crew member.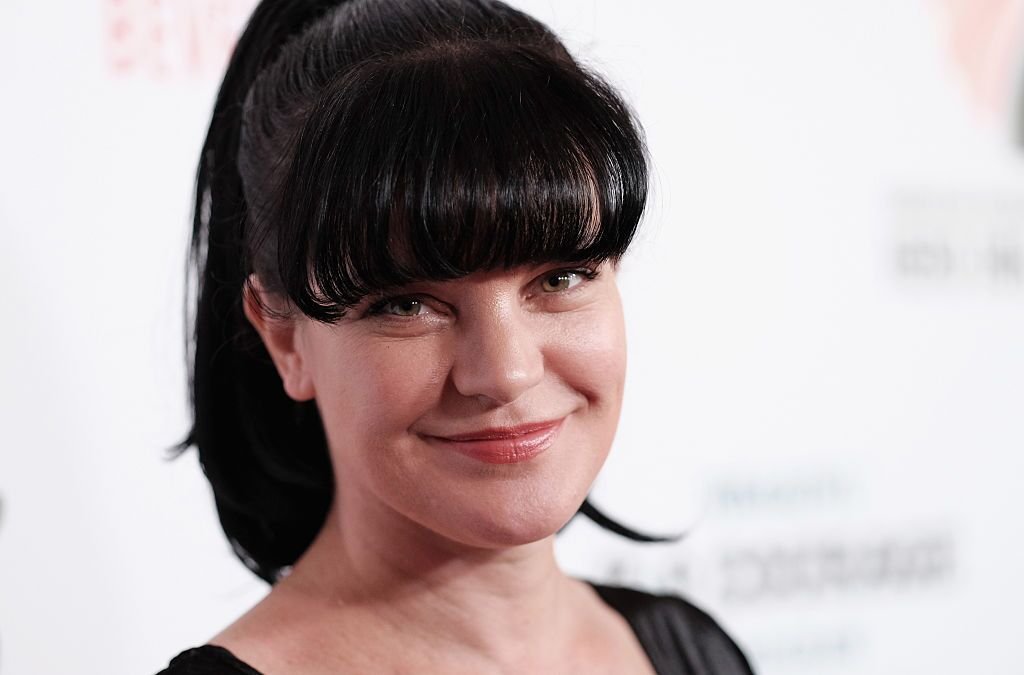 ---
The dog's bite had caused an injury that needed stitches. When Harmon continued to come with his dog to set, Pauley reportedly confronted him, resulting in a rift between the longtime co-stars. After that, it had been reported that both actors filmed in separate locations until Perrette decided to quit the show.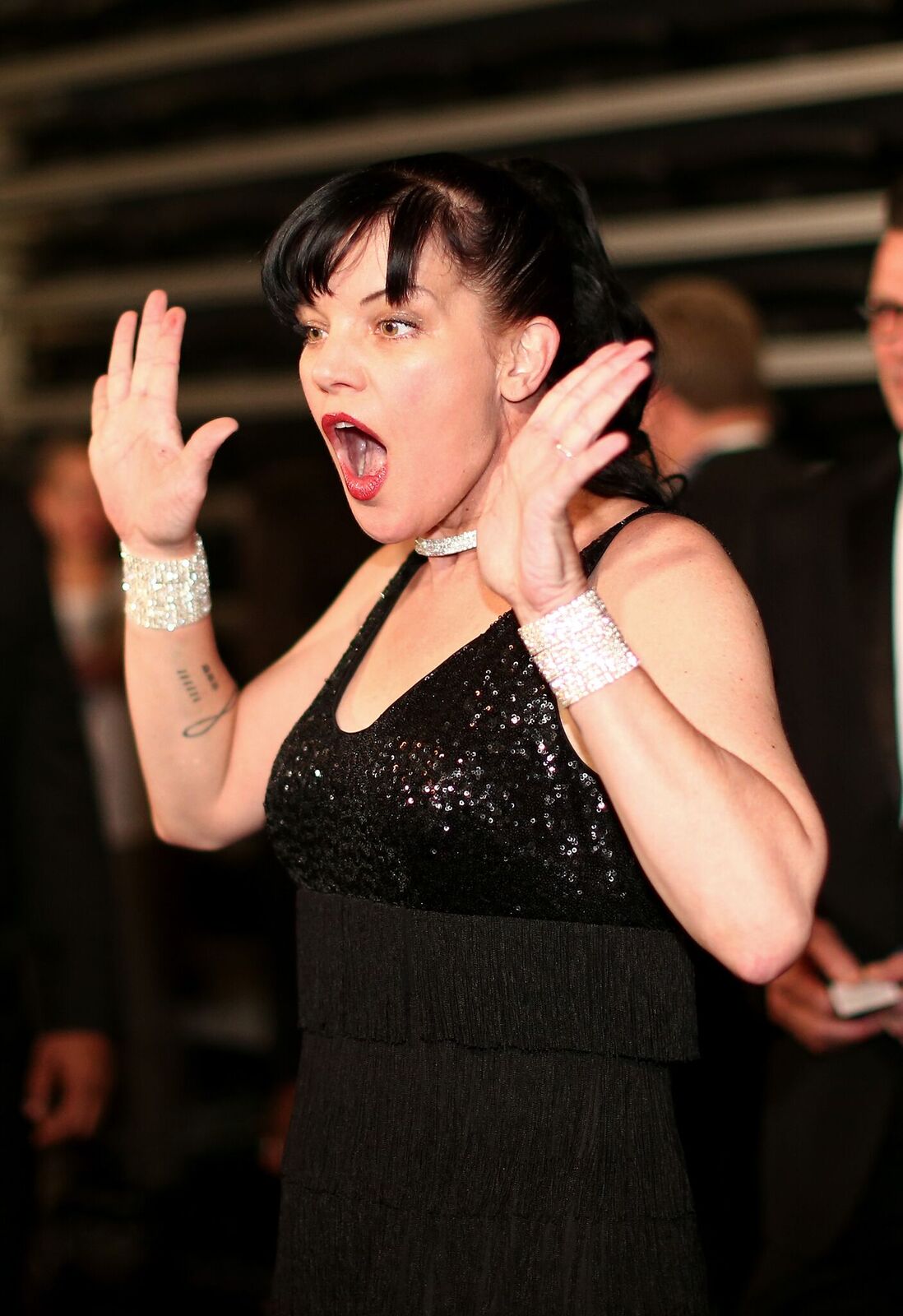 ---
SASHA ALEXANDER COULND'T STAND THE PRESSURE OF ACTING
Sasha Alexander is remembered for playing the act Caitilin Todd during the first two seasons of the crime drama series, "NCIS." Unfortunately, she left the show just after two years of filming because she couldn't stand the requirements and the expectations of filming.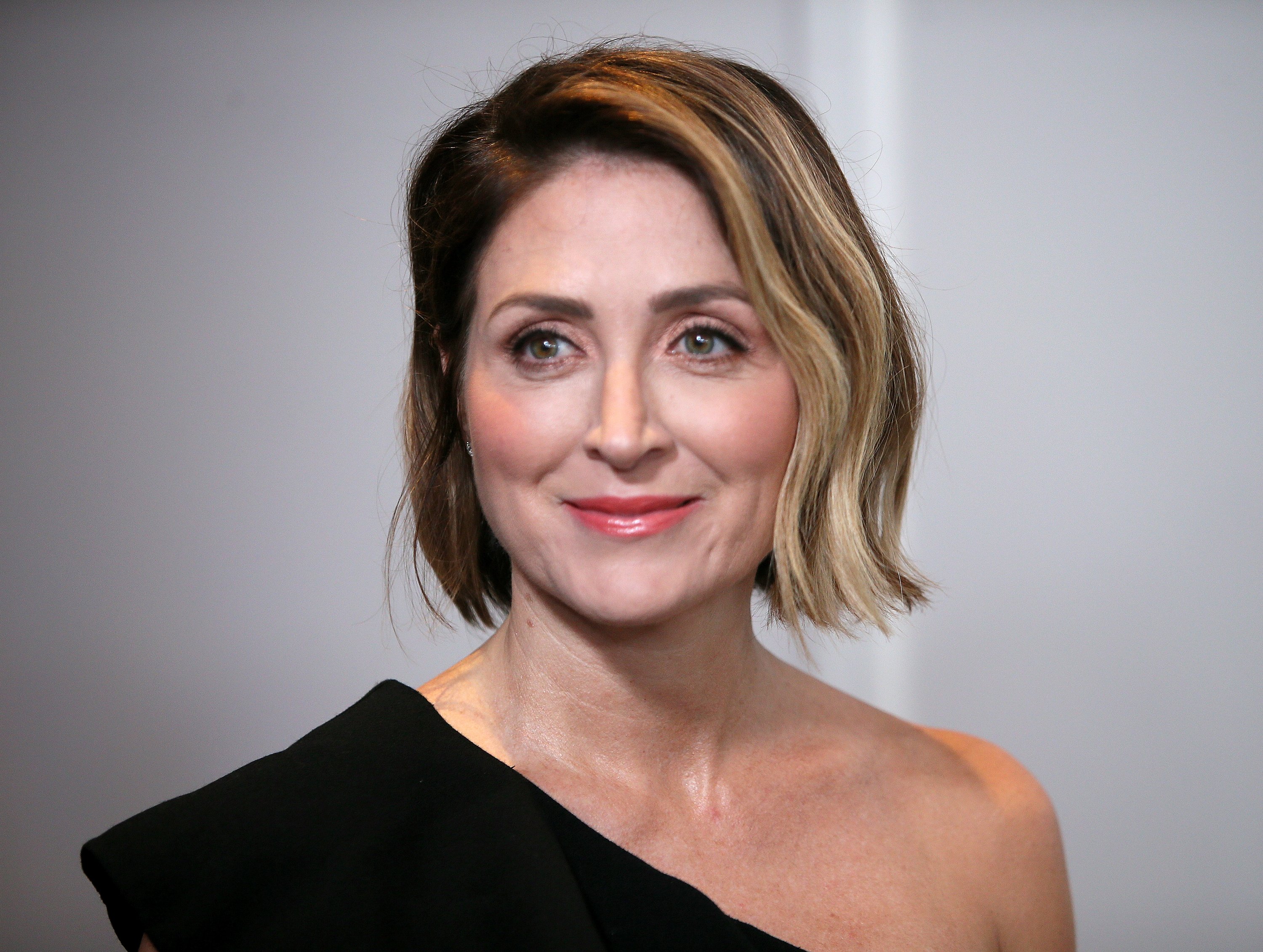 ---
She later revealed that being a regular on a hit show was somewhat new to her and she couldn't learn to transition into the new role perfectly. One of the demands include having to work consistently, and that was a bit excessive for the actress. I guess that's how you really find out if you want to be on tv.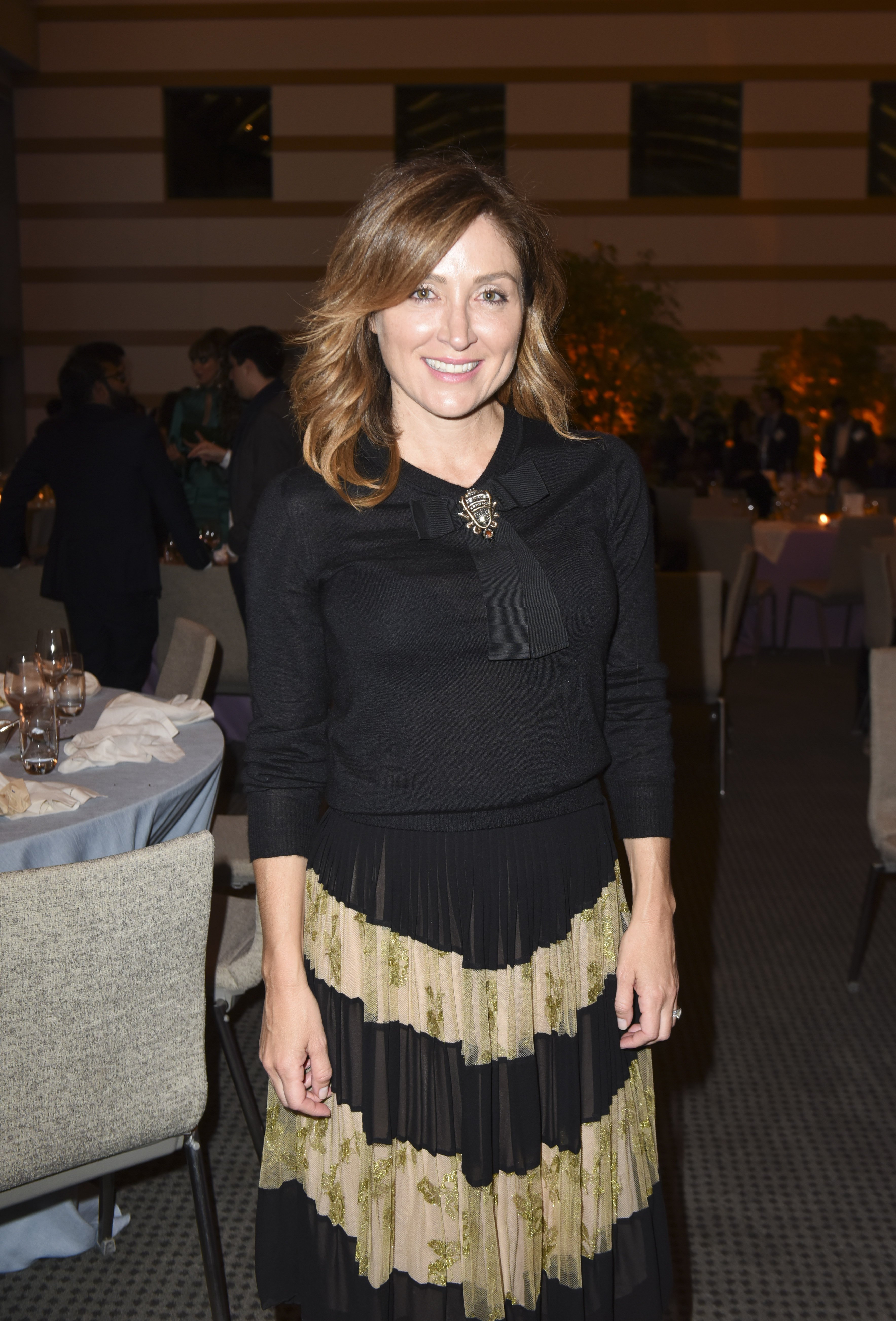 ---
MICHEAL WEATHERLY WAS DISOWNED BY HIS FATHER
Many may not know this but actor, Michael Weatherly had to work pretty hard to become who he is despite his affluent background. At the age of 12, young Weatherly was cut off from his inheritance by his father because of his intention to become an actor.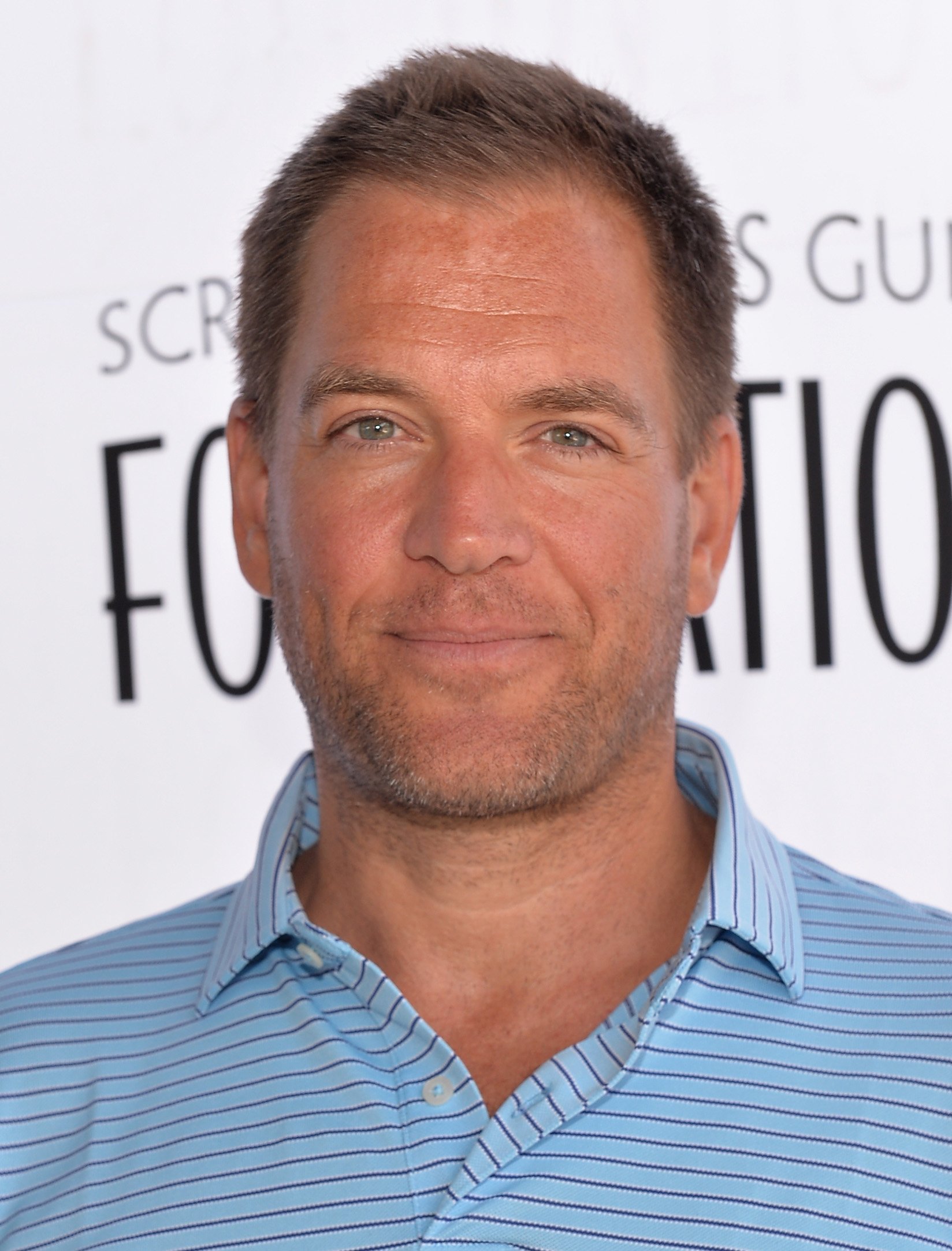 ---
Fortunately for the actor, his hard work paid off, and he was able to play Tony Dinozzo on "NCIS." Weatherly is one of four actors who have appeared in all NCIS spinoffs to date. It seems like he did pretty well for himself so he doesn't really need that inheritance.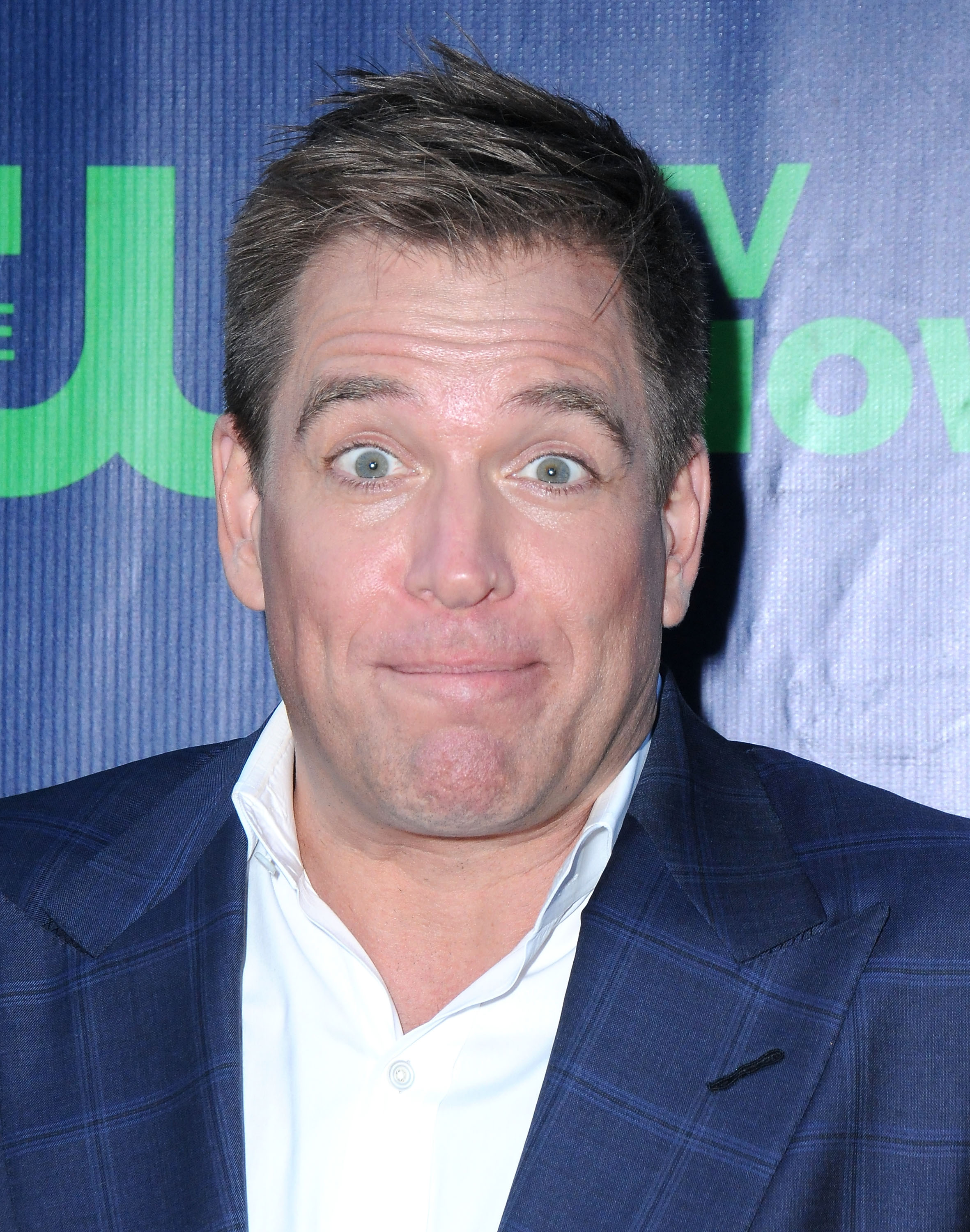 ---
BELLISARIO VOICED THE CUTAWAYS
If you watch NCIS, then you are most likely familiar with the "foof" sound heard at the beginning and end of each act. Don Bellisario, invented the sound, and it was incorporated into the series in season 2. Since then, the sound has appeared in every episode, and the creator makes the sound by hitting a microphone with his hand.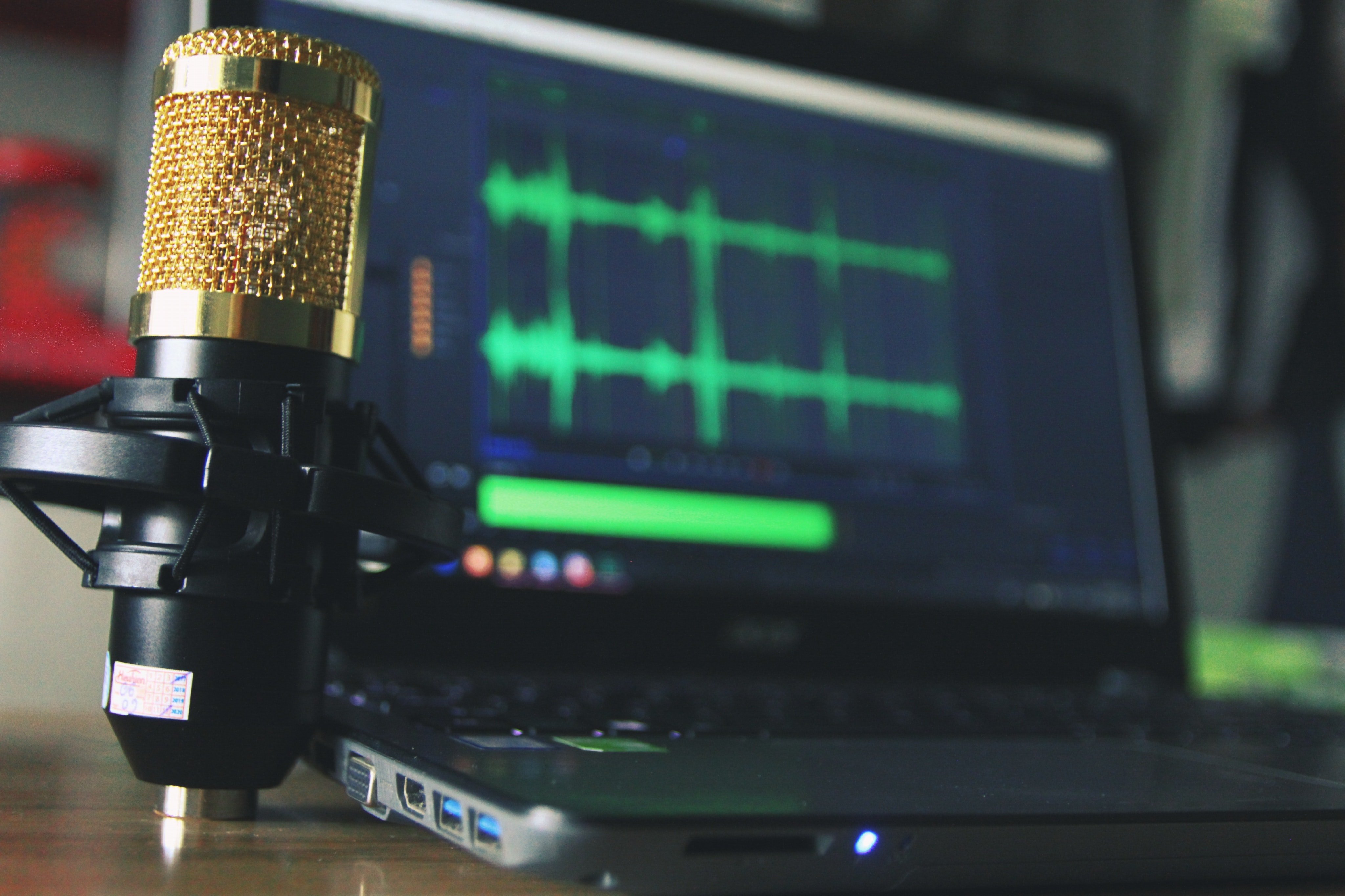 ---
JESSICA ALBA AND MICHAEL WEATHERLY 
In one of the episodes, actor Michael Weatherly made a statement about actress Jessica Alba in passing. He said, "I've got a better chance of hooking up with Jessica Alba than these guys do of infiltrating SeaLift." What a hoot.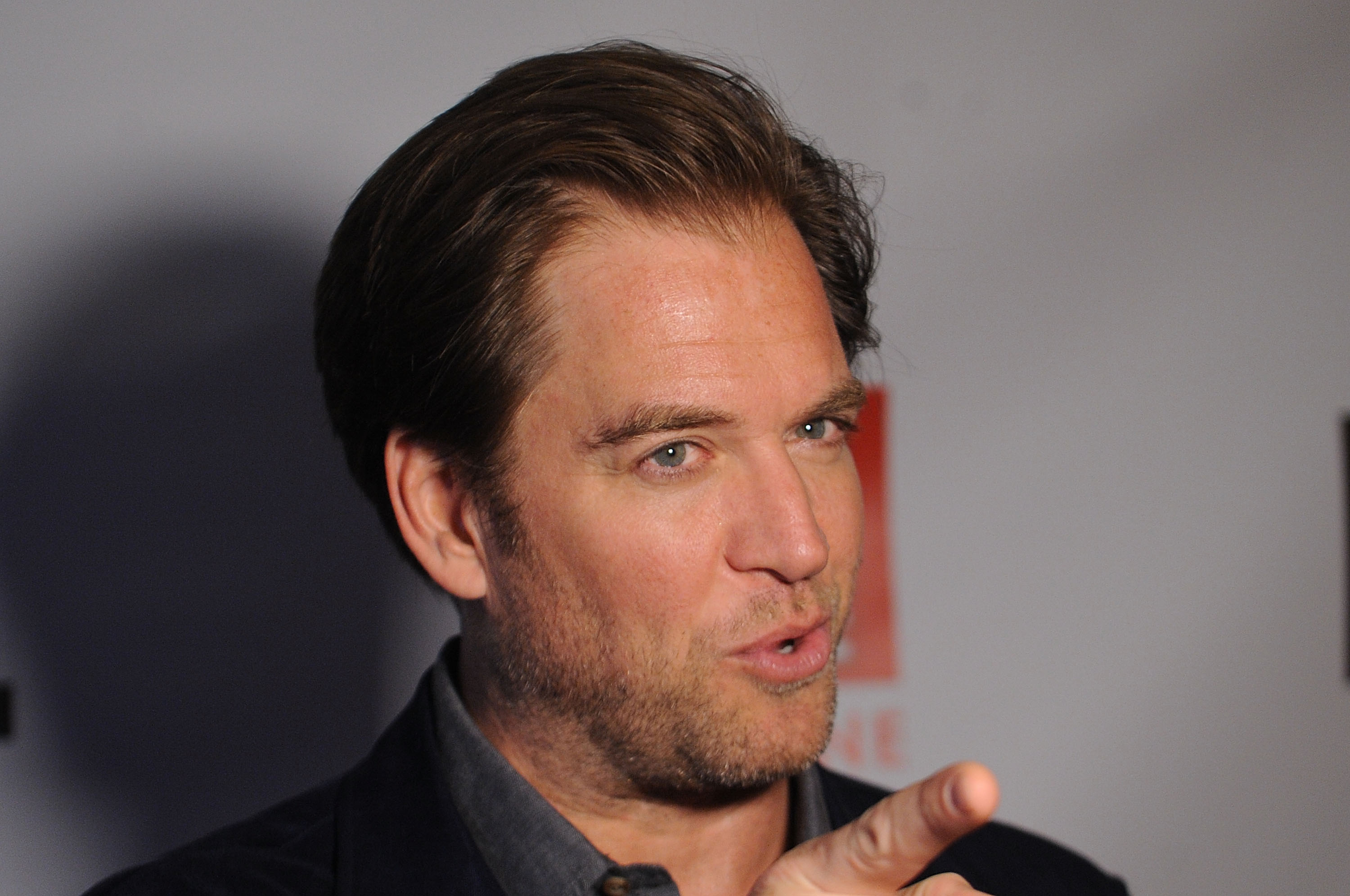 ---
The little joke has a lot of back story behind it as a matter of fact. Weatherly and Alba were once in a romantic relationship after filming the movie "Dark Angel" together. The couple who got engaged in 2001, unfortunately, didn't make it to the altar, and in 2003, they called things quit.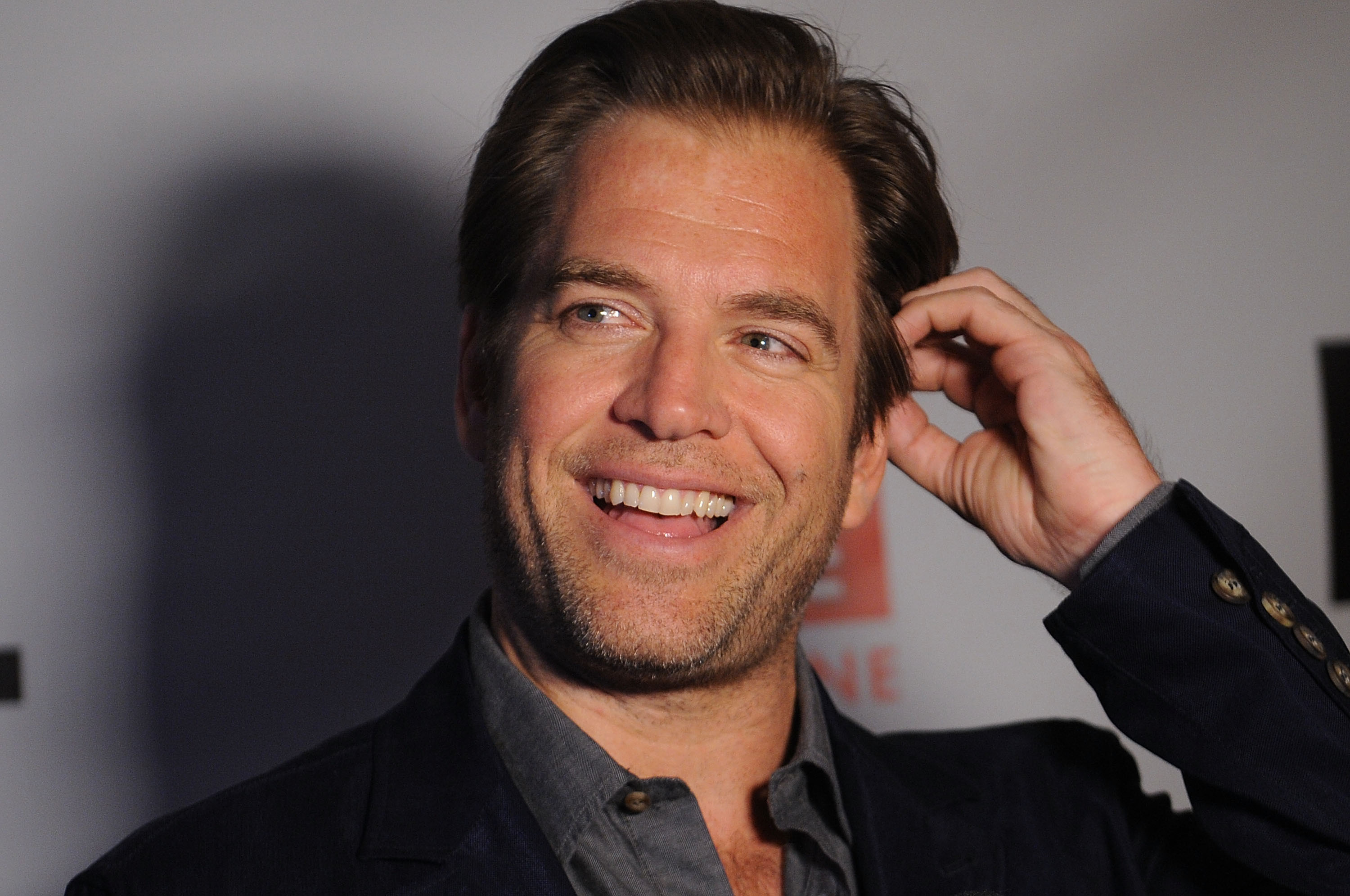 ---
BELLISARIO IS ON THE WANTED WALL
The show has a list of the most wanted criminals on a Wall, and one of the names is that of Donald Bellisario. The wall which is famously called the "Most Wanted Wall" contains the names and photos of outlaws the detectives on the show are hunting. Therefore, Bellisario is a wanted man on NCIS.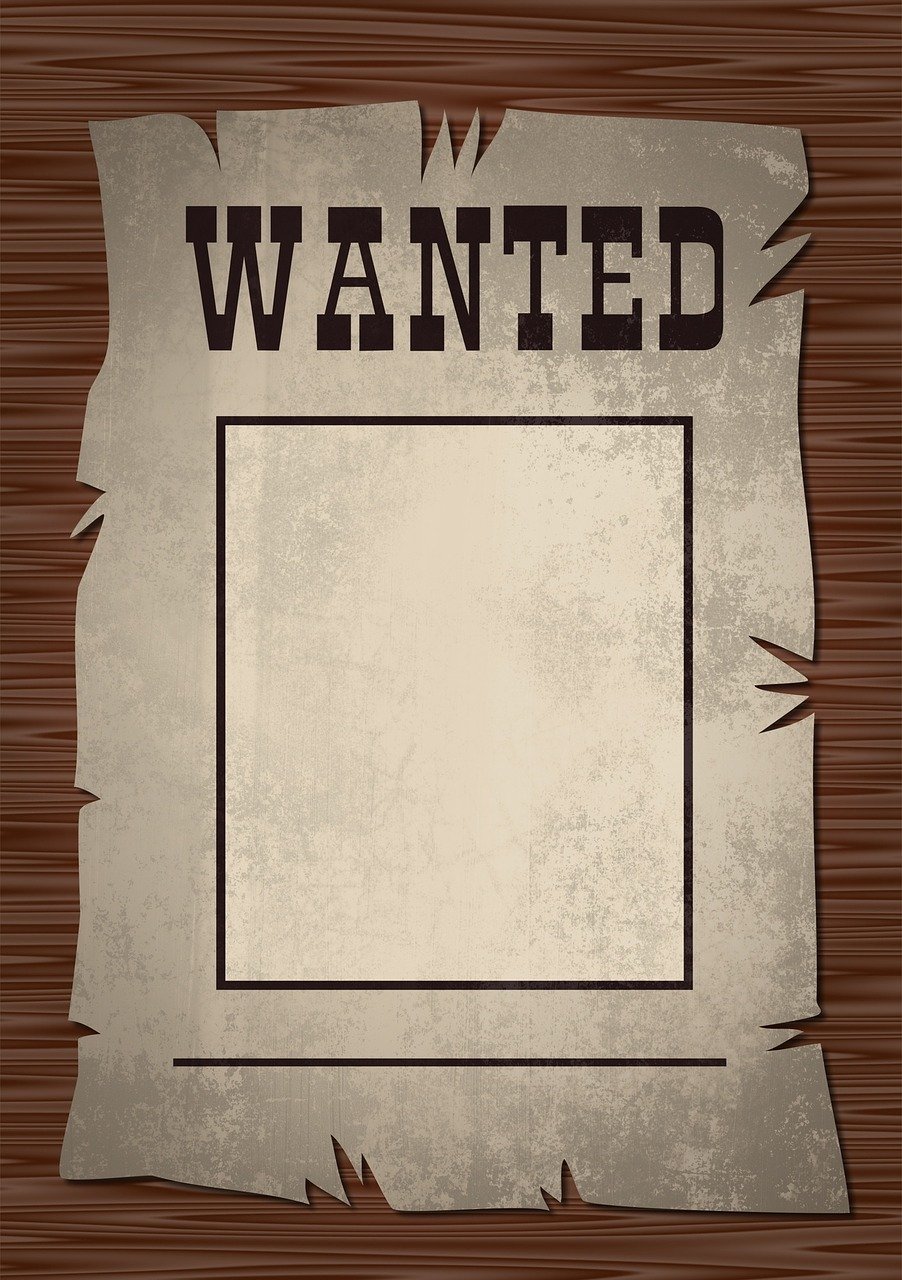 ---
ACTORS GET MISTAKEN FOR THEIR CHARACTERS
NCIS is so famous that cast members get called their character's name in real life. Off-set, the actors who go about their usual everyday life meet fans who can't separate real life with the show. With all their success, that's no surprise.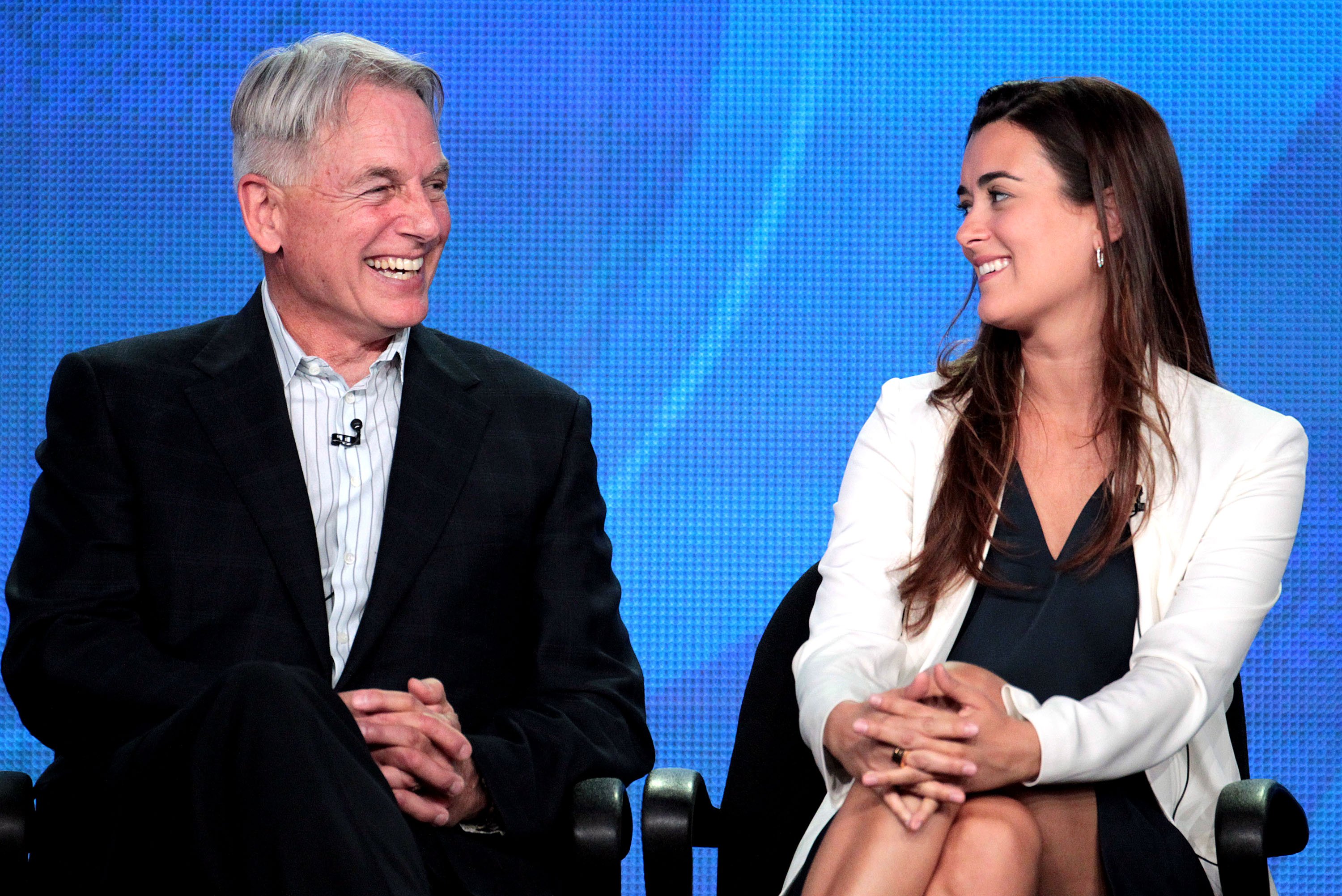 ---
According to actor David McCallum, who plays Donald "Ducky" Mallard, says that he is always referred to as his character off the set. Actor Harmon also testified to it saying that it is hard to walk through an airport. What a huge difference the show has made in their lives.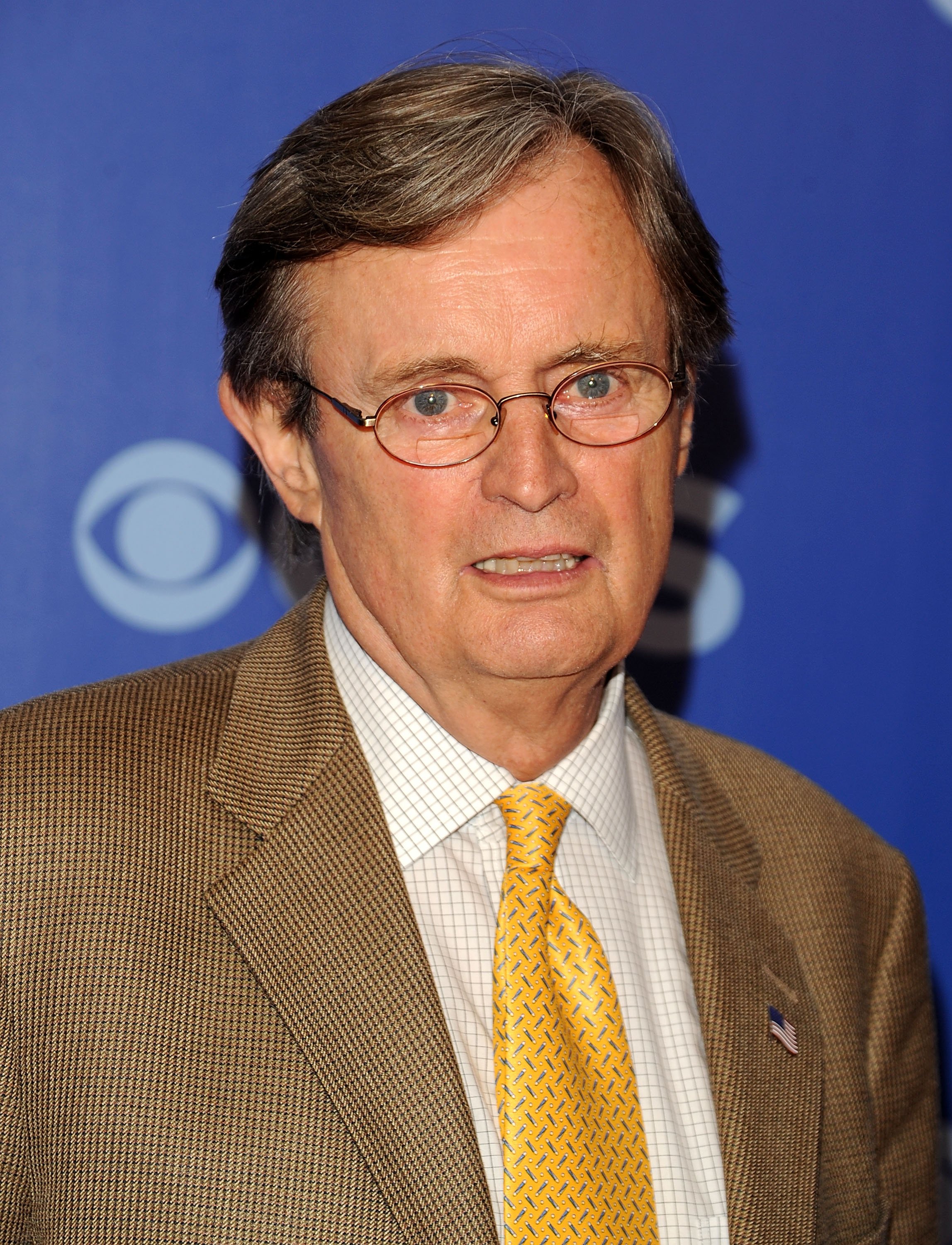 ---
DR. JIMMY PALMER STAYED LONGER THAN INTENDED
Brian Dietzen who played Dr. Jimmy Palmer on the show was initially brought in to make a guest appearance on one episode in season one. However, things changed when his character became a hit with fans and he was loved by many. This prompted the producers to bring him back more and even make him a regular in season 10.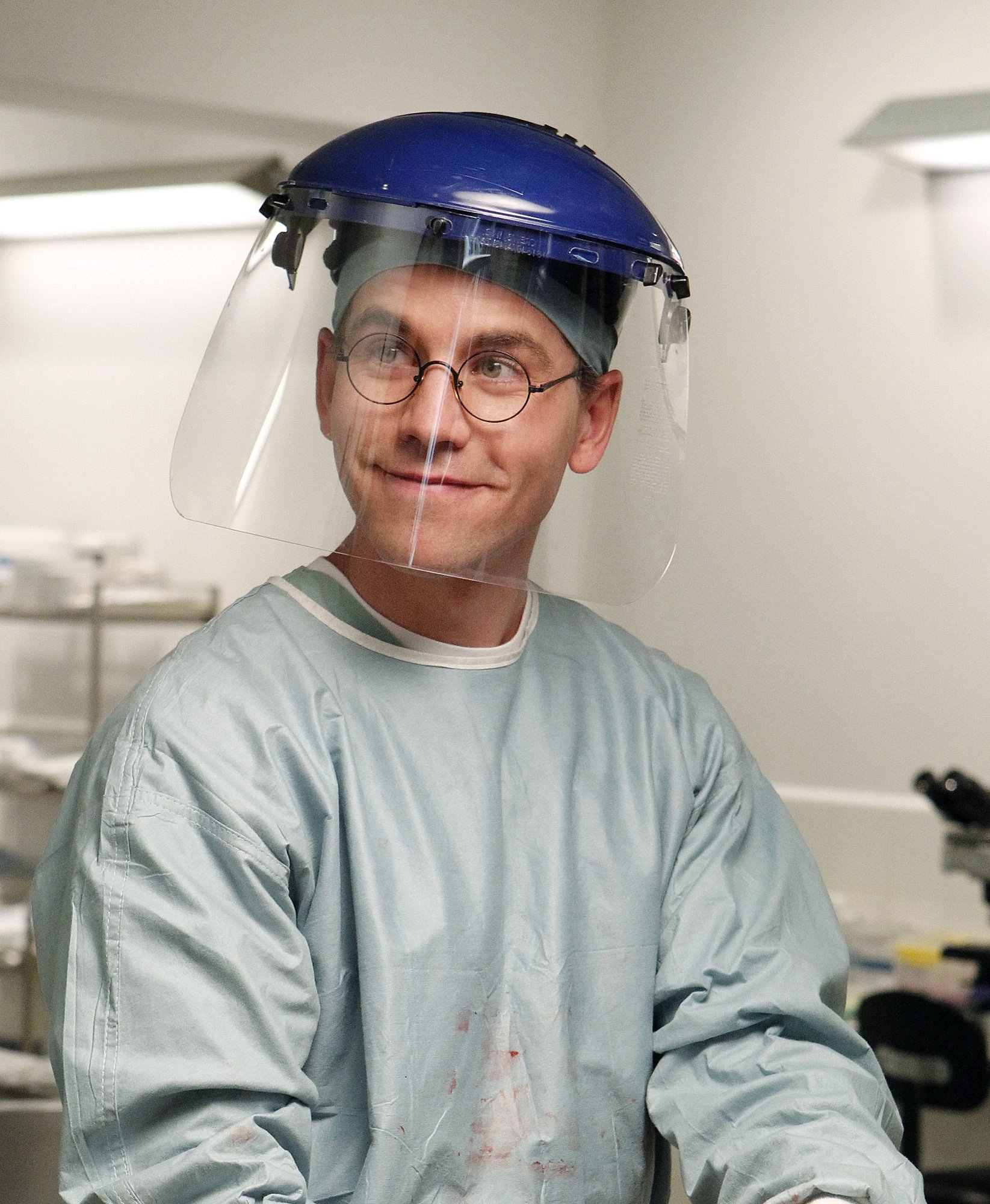 ---
THE 2007-2008 WRITERS GUILD OF AMERICA STRIKE HELPED 'NCIS' RATINGS
The famous WGA strike in 2007-2008 was one of the best things that ever happened to NCIS. The show was able to air reruns at the time, and since there were no shows left to watch, it had quite a large number of viewers tuning in. It also helped boost the ratings of the show.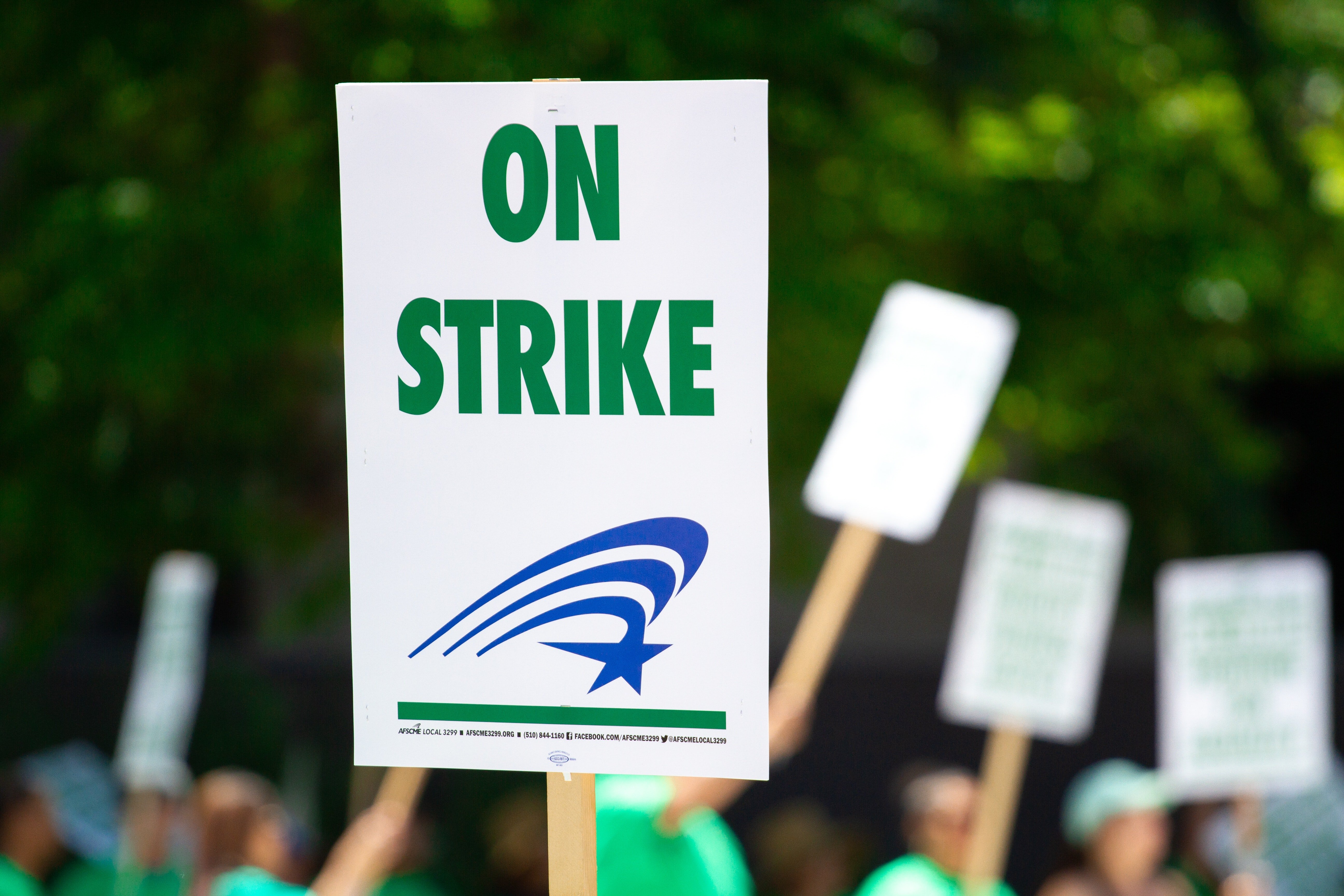 ---
MICHEAL WEATHERLY HAD A CHARACTER CHANGE
Michael Weatherly had a love-hate relationship with the fans of the show. Weatherly was a special field agent had a lovely swag to him, but his statements towards women seemed derogatory. Although he was only acting, fans soon got tired of the attitude. The creator of the show had to rewrite his character and make him a more likable person.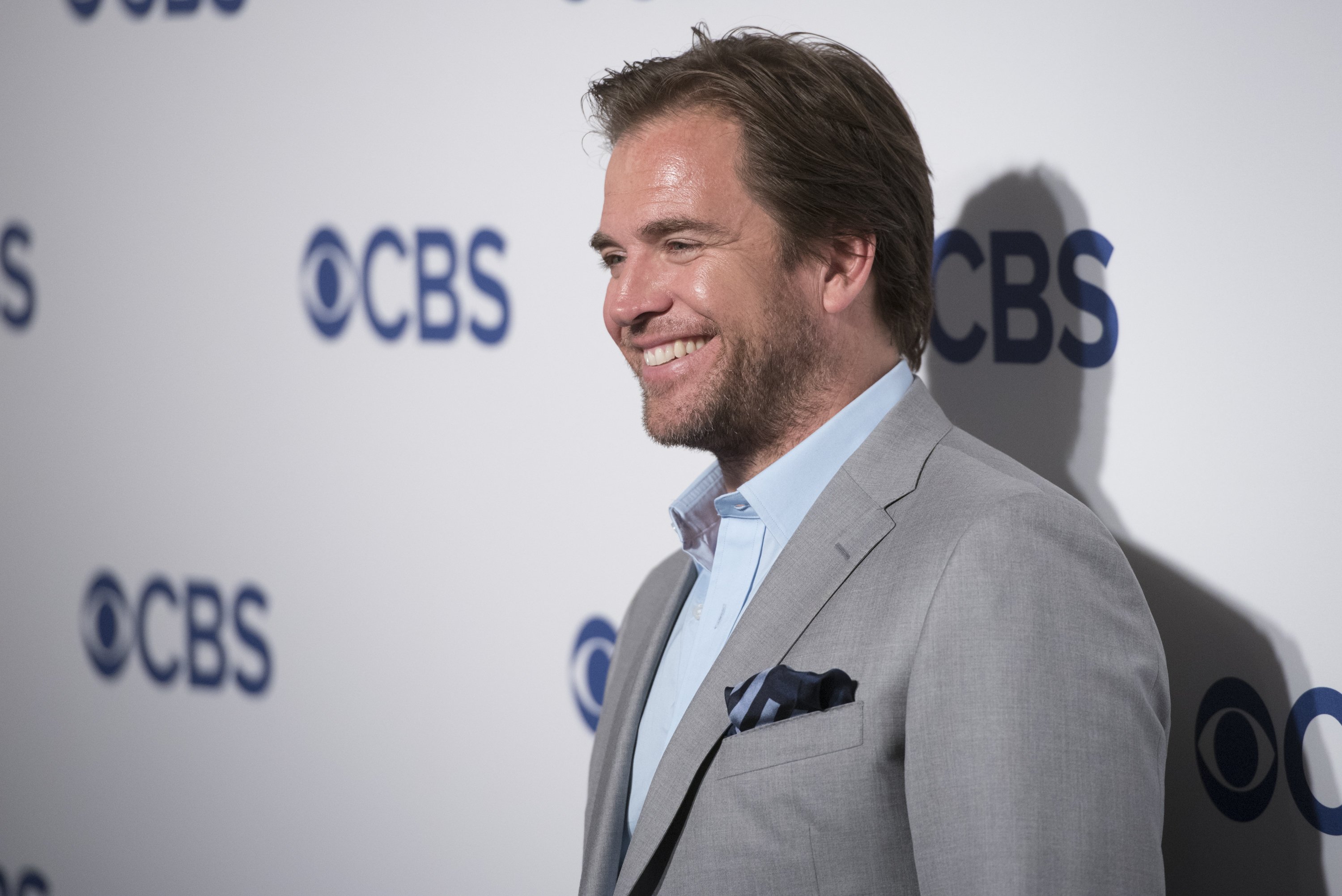 ---
JENNIFER ANISTON ALMOST PLAYED KATE TODD
Sasha Alexander got to play the role of Kate Todd on NCIS, but others were initially thought to fill the role and one of them was, Jennifer Aniston. Unfortunately, Aniston was still producing the comedy show, "Friends" at the time and waiting for her would have delayed production by a year.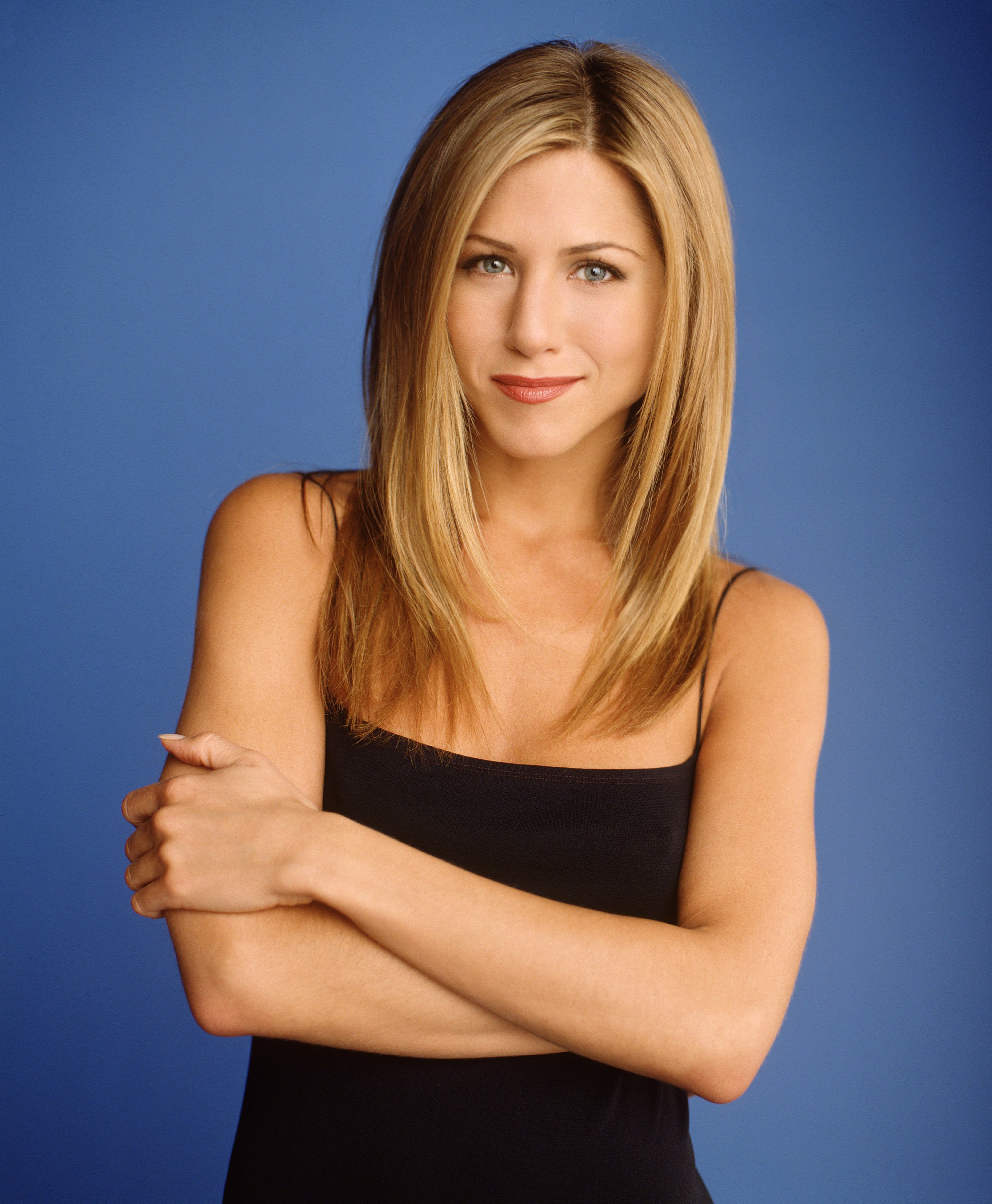 ---
Notwithstanding all the drama occurring both on and off-screen, "NCIS" remains a massive rating earner for CBS. Since its premiere in September 2003, the show has maintained an incredibly strong viewership.
Case in point: Season 16 recently pulled in an average of 12 million viewers per episode. What do you think is the secret for "NCIS" huge success? Which member of the cast is your favorite? Tell us in the comments section and please share this article with other "NCIS" fans so they can share their opinions too.
Source: The Delite, Clipd