Facial Recognition: Do The Benefits Outweigh the Consequences?
Crime solving has evolved over the past few decades, and the surge of current, modern technology is bringing about many changes in the crime world. The latest phenomenon? Facial recognition. Although it harbors in many benefits and has helped police officers solve numerous low-level crimes, the tool is still somewhat controversial and not as widely accepted as it should be. Why's that? Let's find out.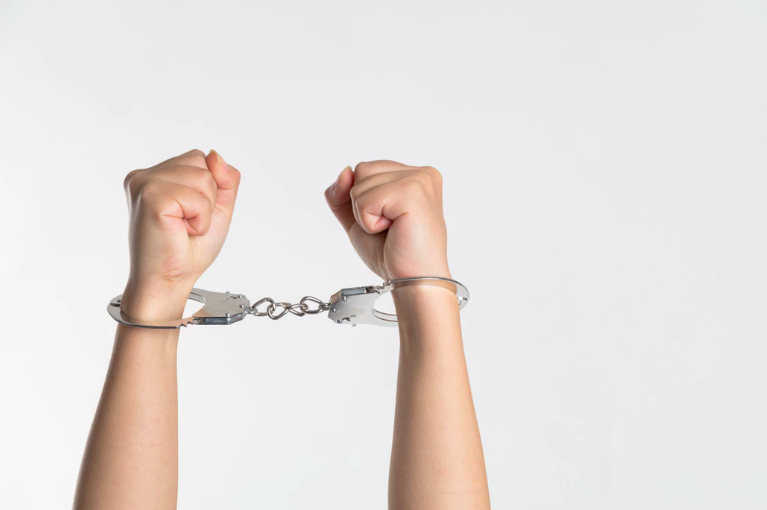 A woman contacted the Arapahoe County Sheriff Office in August 2017. At the time, it wasn't a complex case. The woman went on an unfortunate date to a bowling alley, with an individual who stole $400 from her purse. In the surveillance footage, the woman saw her companion stealing the cash from her purse while she was bowling a frame.
Even though the evidence was there and clear, the search ended with no success and zero results. The woman had no other information on the individual, other than his name. His profile was deleted from the dating site they met on, and his number disconnected as well.
Seeing as it was pretty much a dead end at that point, Tara Young, the investigator of the case, put the case aside in order to work on other cases instead. The case sat there untouched for about a year until she met a colleague who was testing the department's new facial recognition system.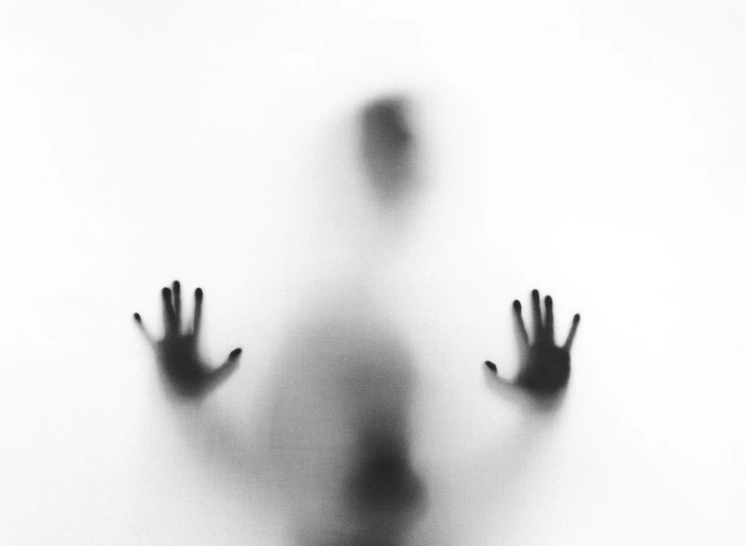 Young decided to reopen the case. The investigator gave the officer a photo of the man who stole the woman's money. After plugging the picture into the software, a mugshot popped up - and the man on the shot looked exactly like the thief from the date.
It was her very first experience with the controversial, technological innovation of the 21st century. Thanks to facial recognition, she not only solved a case but realized the potential the tool has in transforming policing. Young stated that her case "would have been at a dead end without facial recognition. It's huge."
THE CONTROVERSIAL TOOL IS SKYROCKETING IN POPULARITY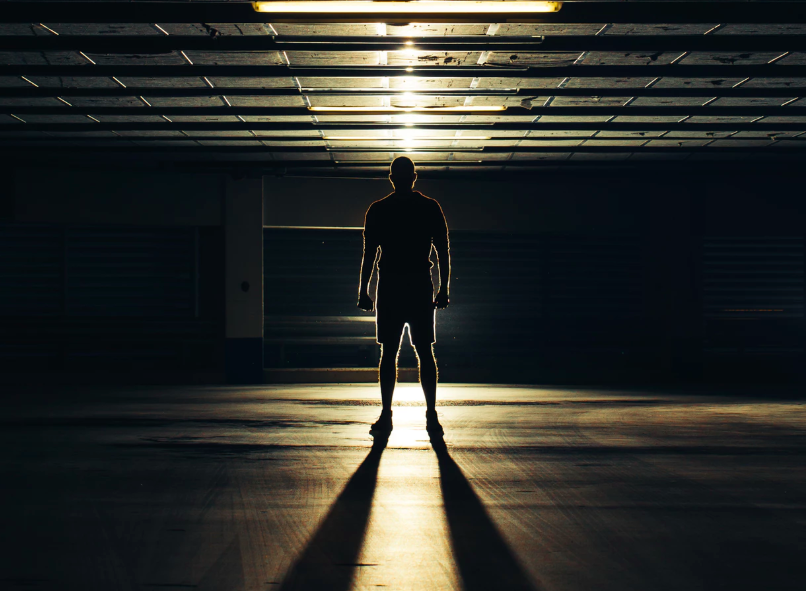 Nowadays, more and more police departments around the country are investing in facial recognition software. Apparently, the government "facial biometrics" market is expected to skyrocket from $136.9 million in 2018 to $375 million by 2025. So, how does the tool exactly work? The software is driven by artificial intelligence. Officers are able to upload photos of people's faces - whether they were taken in the field, or used in photos and videos. Once the image is uploaded, officers are then able to compare them to pictures that are stored in the government database. This includes driver's licenses, mugshots, and jail booking records.
DNA evidence is expensive - and it takes a while for a laboratory to process it. In contrast, facial recognition works much faster once the system is already installed. In fact, the tool is so convenient and easy to use, that officers are able to implement it into their daily work. For now, the technology is used for solving routine crimes, rather than high-profile cases. It helps them quickly and efficiently identify people they believe are suspects.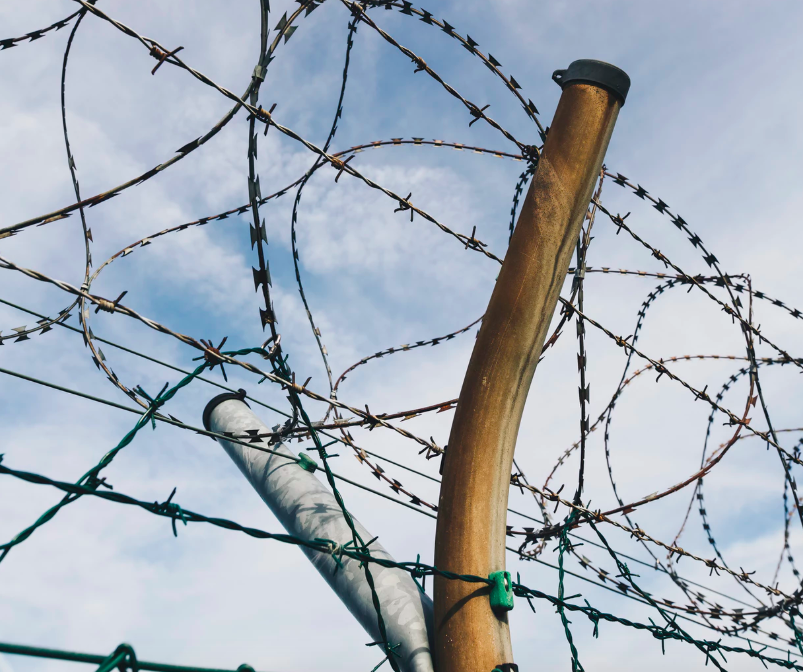 However, it isn't ideal. The system is prone to making mistakes, such as incorrectly identifying someone. Apparently, women and people with dark skin are more often incorrectly identified compared to white men. Another issue the general public might have with the software is it allows the government to increase their surveillance of the public, jeopardizing people's privacy.
Obviously, incorrect identification can cause a number of serious problems for officers. Privacy researchers, civil rights advocates, and criminal defense lawyers have warned that officers might begin to rely on a flawed technology too much, hence risking wrongful convictions. This can result in wrongful arrests and convictions for petty crimes.
"It could have a panopticon effect where you're worried that the government is always watching out," said Jake Laperruque, senior counsel at the Project on Government Oversight, a nonprofit that investigates the federal government.
HOW FACIAL RECOGNITION IS HELPING POLICE DEPARTMENTS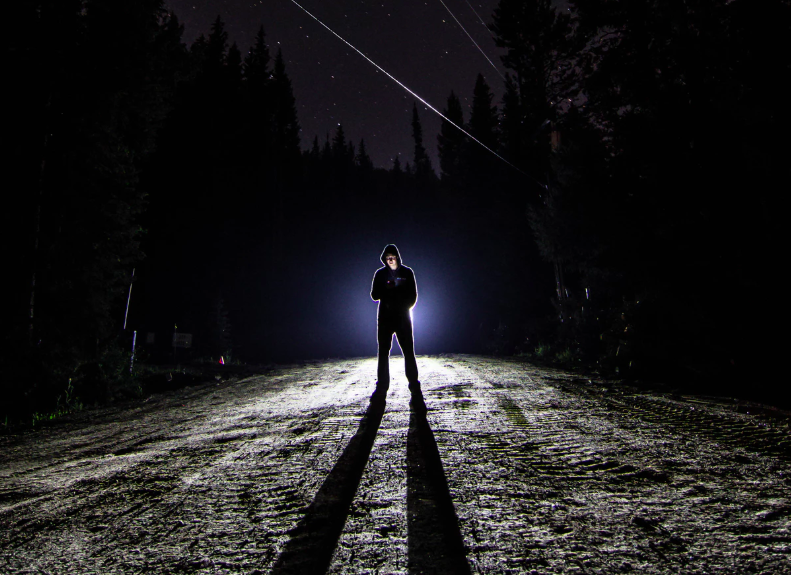 Whilst people are still debating about the installment of facial recognition software, police officers countrywide continue to implementing the technology within their departments. This trend started about two decades ago, thanks to Pinellas County, Florida. After winning a number of federal grants, it's allowed the tool to become a testing ground for the new technology.
In Sheriff Bob Gualtieri's opinion, he believes the technology has indeed impacted and changed policing - and he believes it's done so entirely for the better. He's shared that it has allowed his investigators to identify missing persons, bank robbers, and even people who were killed in car crashes. Gualtieri said, "We solve crimes we otherwise wouldn't have solved. Ever since then, the software has made its way across the country - from San Diego, Los Angeles, to Chicago and New York, including hundreds of state and local law enforcement agencies.
INSIDE ONE DEPARTMENT'S OPERATION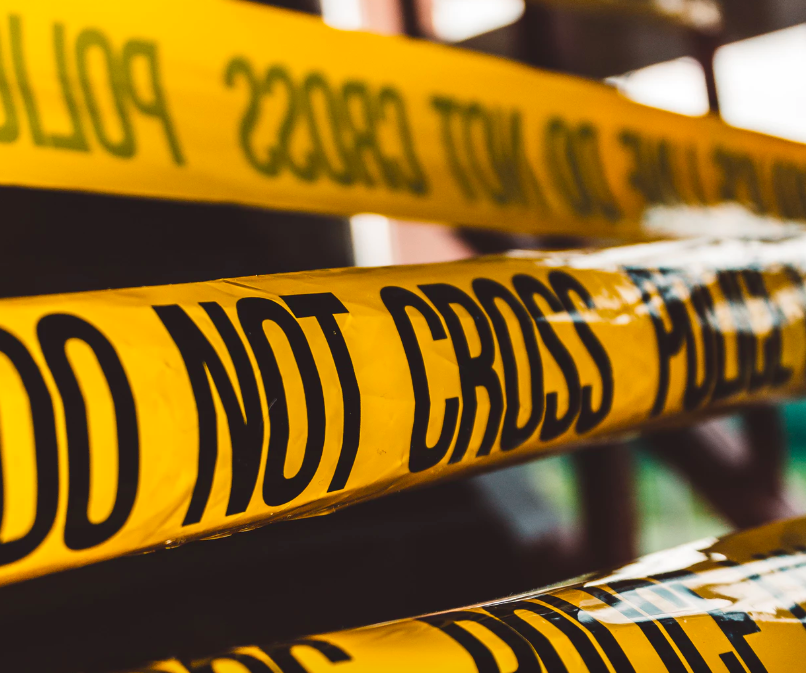 As we've mentioned earlier, not many local law enforcement agencies are open to talking about their use of facial recognition - except for Arapahoe County Sherrif's Office, which let investigators share how the technology works within their routine casework.
As expected, there's a ton of material to work with. Especially when it comes to property crimes, since if there's a place with something worth taking (for example, a house, a shop, or a city street), there's more than likely a surveillance camera or a witness with a phone. Lumen is the software where the photos are uploaded to. There's an algorithm within the system, that allows a comparison of mugshots and booking photos which are given by law enforcement agencies, located across the Denver region.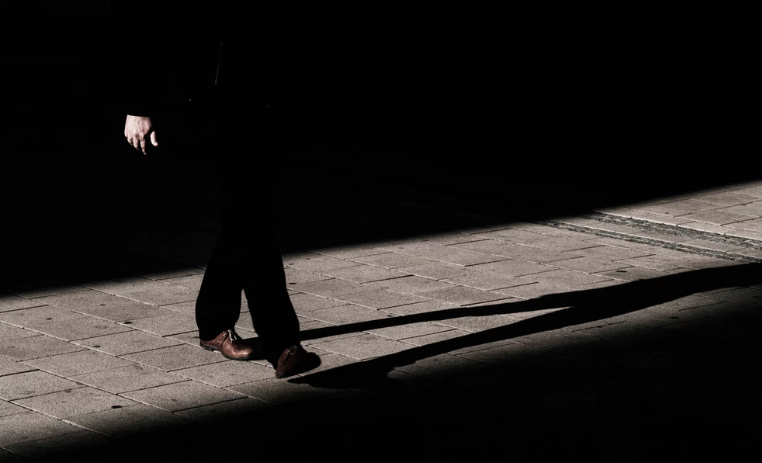 And it all happens fast. In just a matter of seconds, dozens of potential matches pop up on the screen, ranking them by similarity - according to the algorithm. This is when the investigator takes their time to look through the list, find a possible match, as well as add some filters (such as race, gender, and the color of the suspect's hair and eyes). Of course, the match won't usually hit 100 percent. It also depends on the photo. If its bad quality - blurry or grainy, only their profile is captured, or they've covered up their face with clothing - the results might not be worthwhile.
After the potential matches have been chosen, they have to be verified. This is where the investigator starts their work. They take their match and run them through criminal databases, in order to find more information and possible clues. Rick Sheets, an Arapahoe County investigator who specializes in property crimes, stated on the topic: "The facial recognition identification is just an investigative lead. It doesn't establish probable cause to make an arrest."
What do you guys think about this latest development in crime investigations? Is it truly efficient in helping officers solve crimes, or do the negative consequences outweigh the good? Comment your thoughts below!
Sources: NBC News
Related: