Mysterious Universe Seems To Expand Faster Than All Expectations
The universe is still one of the greatest mysteries for humankind. There are thousands of different studies happening right now which are trying to solve everyone's questions about what is out there.
Something that most people understood for a long time is that the universe is infinite, but you might be surprised to learn that it seems to be expanding, and scientists are trying to understand why and what the consequences could be. Let's find out more!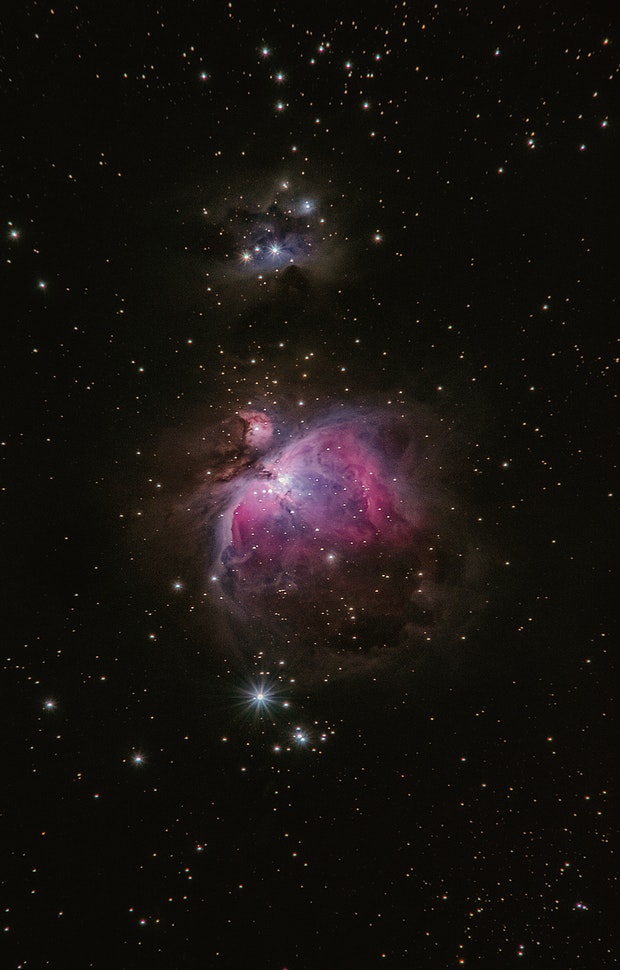 THE UNKNOWN COSMOS
According to new evidence, the universe is becoming bigger and bigger every day, and many new studies are trying to determine the repercussions of such occurrence. The changing rate is expected to be nine percent faster than originally thought, and if it's true, then people might have to analyze what they know about space.
The Astrophysical Journal announced these results in a new article, and it is just the latest contradiction to the Hubble constant, which was used to measure the universe's age and expansion rate. For years, several discoveries have been at odds with the Hubble constant.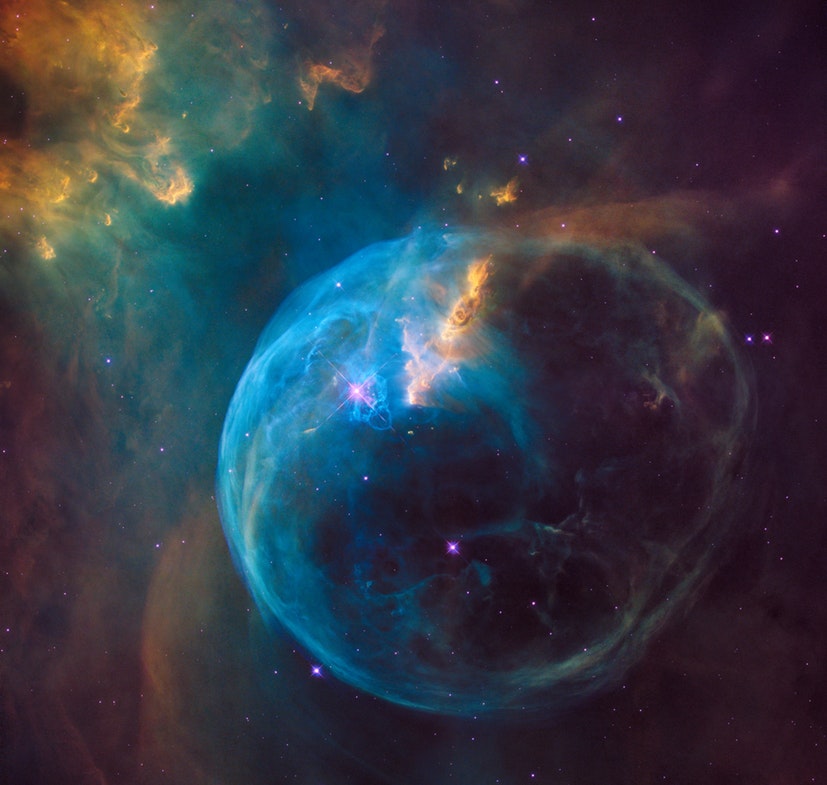 The findings from the cosmic microwave background, which is the barely visible afterglow of the young universe, using the Hubble constant, have not coincided with the studies of younger celestial bodies like the Milky Way.
This is even more evident once scientists integrated other unexplained forces like dark energy, which is also a factor in the expansion of the universe.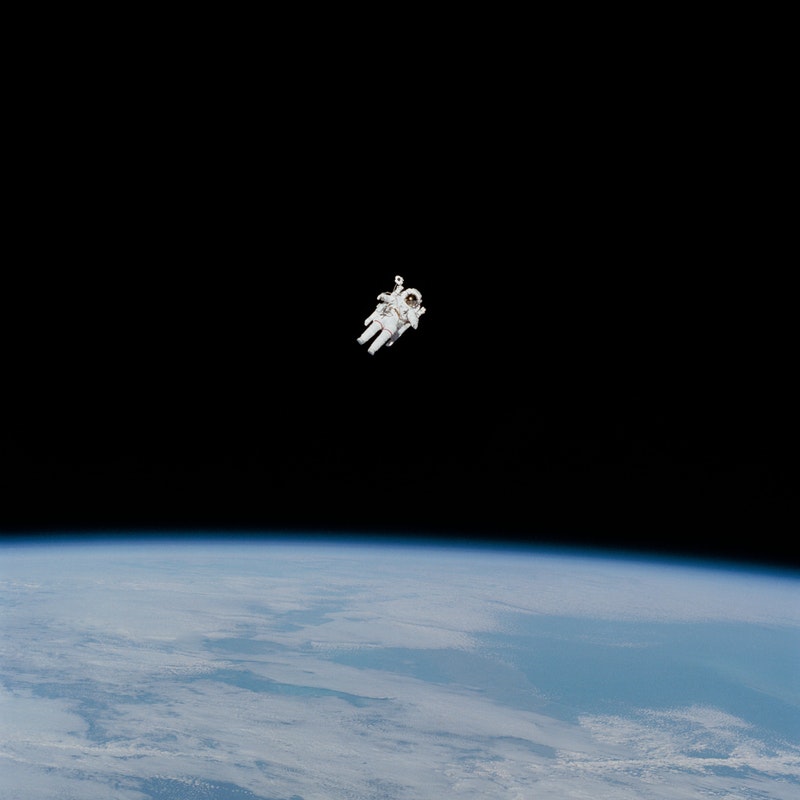 One of the authors of the paper in the journal was Adam Riess, an astronomer from Johns Hopkins University and winner of the 2011 Nobel Prize for Physics. He greatly contributed to the discovery of dark energy, and he explained,
"[The universe] is outpacing all our expectations in its expansion, and that is very puzzling."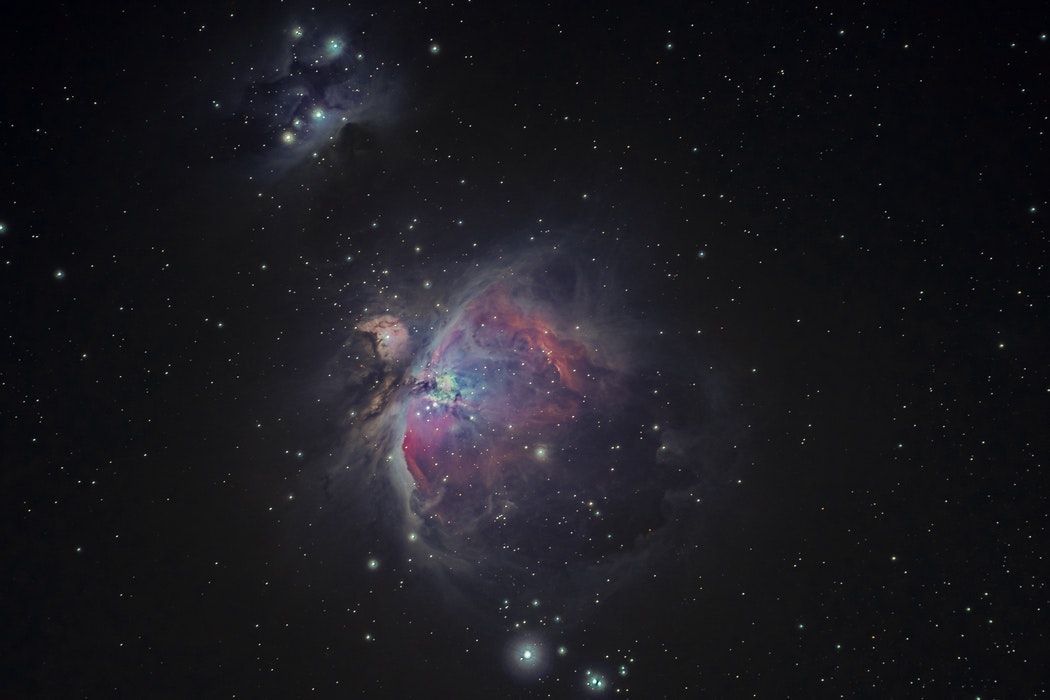 HOW CAN THE RESULTS BE SO DIFFERENT?
Some scientists think that the differences in findings are because their date is not complete, or that it is due to some errors they have yet to notice.
However, after looking at new measurements from the Milky Way's surrounding galaxies and cosmos thanks to the Hubble Space Telescope, Reiss and his fellow researchers say that the difference is real and that it might be bigger than anyone realizes right now.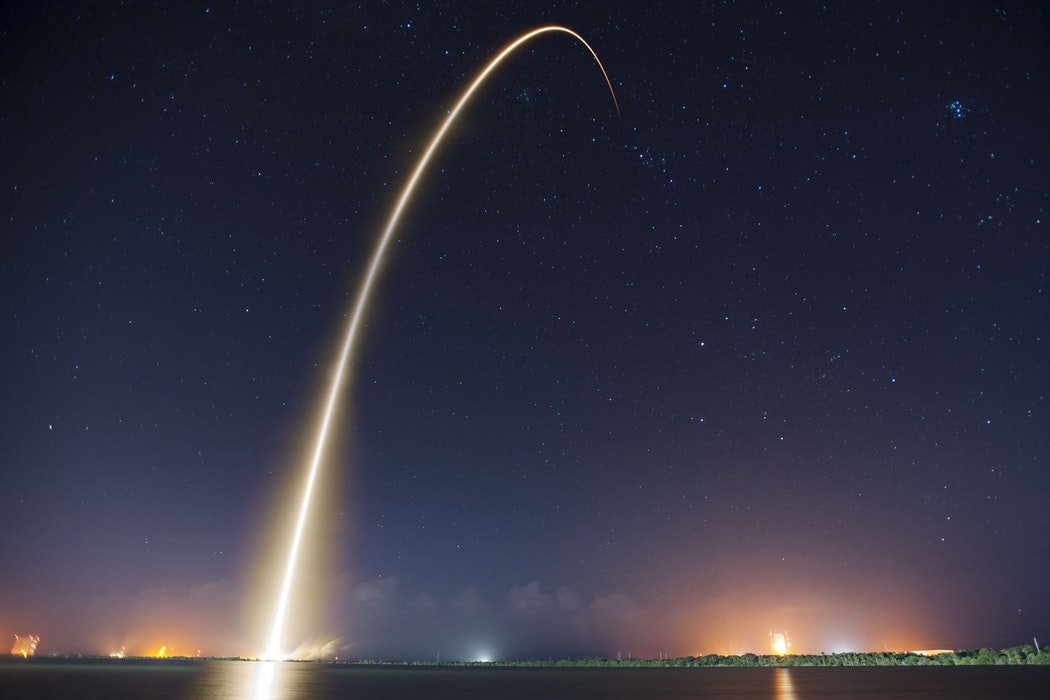 In a new investigation, Riess' group found that the Hubble constant returns a value of 74.03 kilometers per second per megaparsec, with more or less 1.42. But that does not match the estimates from Planck, the European Space Agency Telescope.
This machine was the first one to give the closest measurements of the cosmic microwave background. However, Planck calculates that the Hubble constant is 67.4 kilometers per second per megaparsec, with a factor of error of 0.5.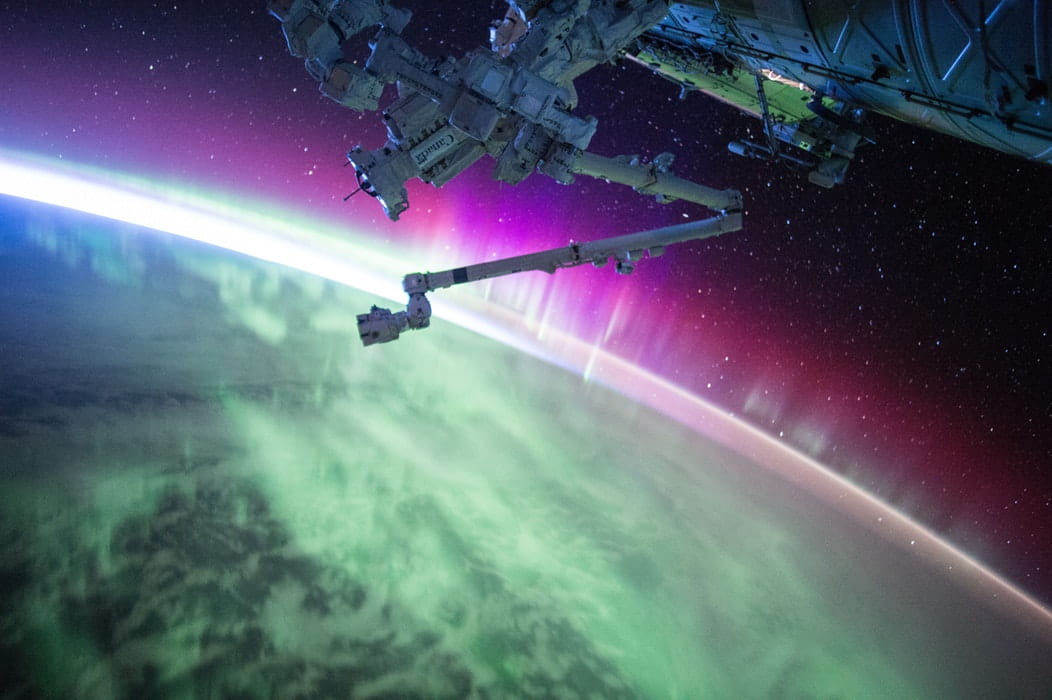 In terms of statistics, the difference between these two calculations is around 4.4 sigma, or there is 1 in 100,000 chances of that data being mistaken. Reiss explained,
"To use an analogy, let's look at a two-year-old and see how tall they are, and then try to figure out how tall they are going to be when they grow up. Then we could actually wait until they grow up and measure them."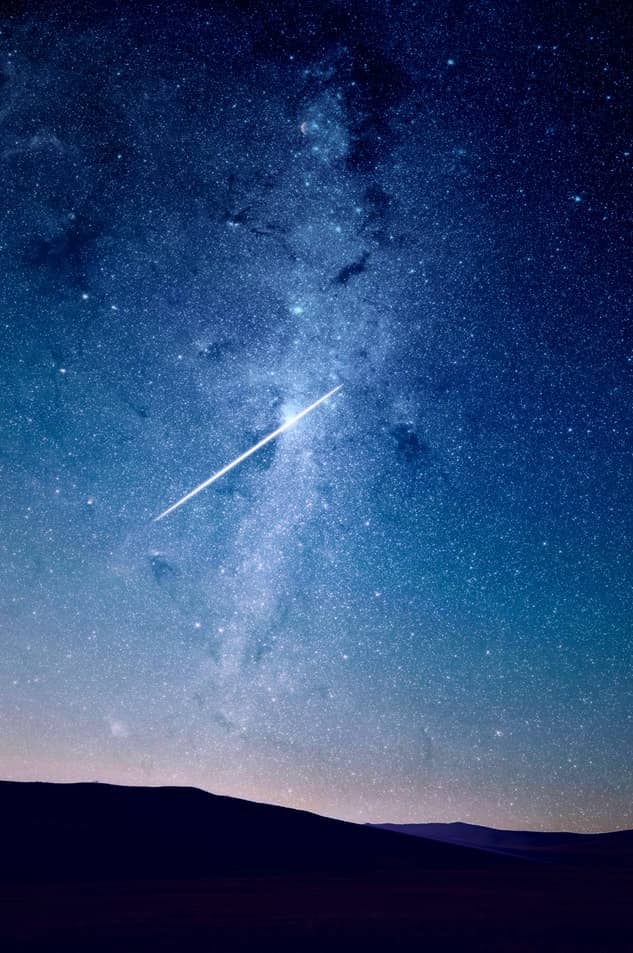 He also added,
"If they far exceed that [extrapolation], we'd have a real mystery on our hands. Something isn't right in our understanding of how this person grew."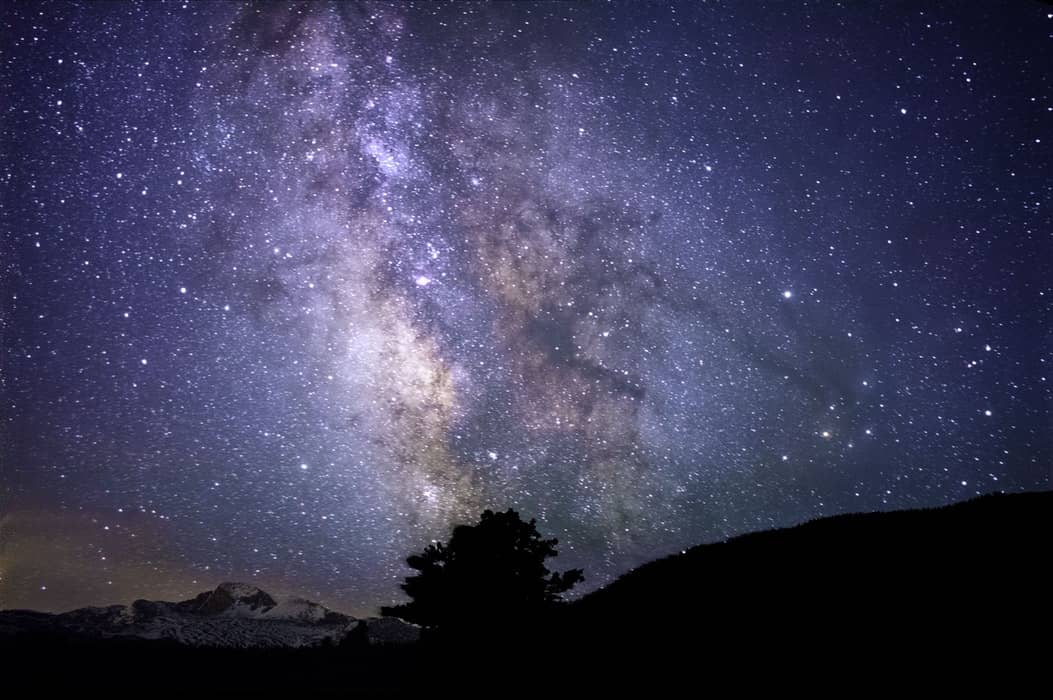 HOW DO THEY MEASURE THE UNIVERSE?
The Hubble constant, and later on, the expansion rate of the universe, is calculated by looking at the movements of stars, but there are two different types of data needed:
how far the star is from Earth
how fast it is moving farther away.
However, in order to determine the speed of a star, scientists have to study its light, and if there are any differences in its hue. When it comes to studying the distance, astronomers have several tools at their disposal.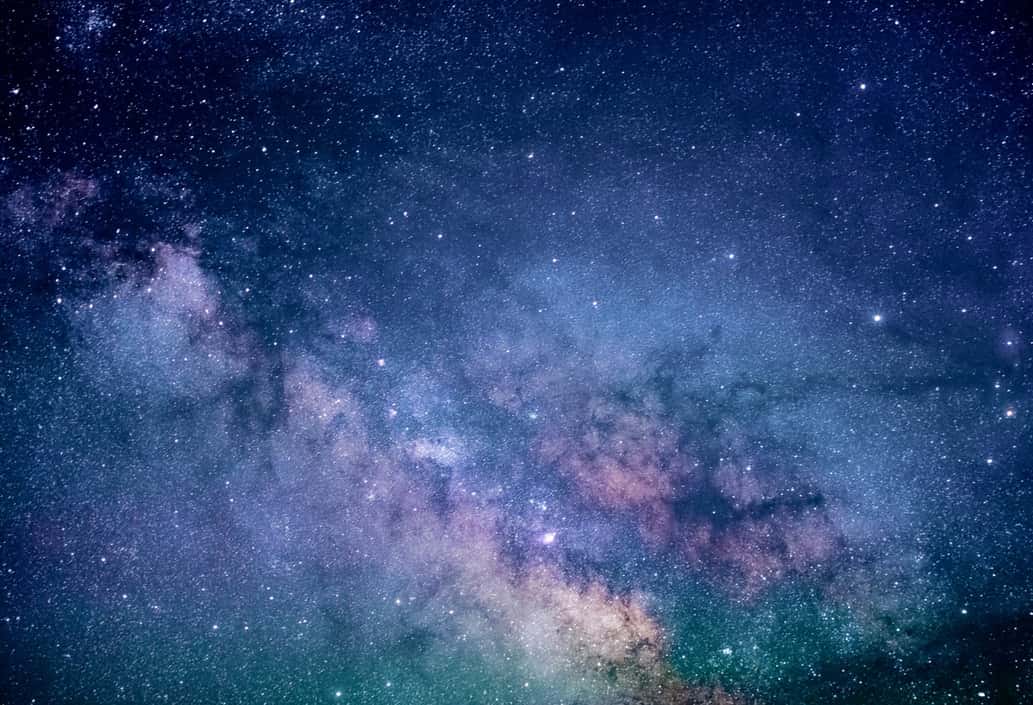 They can either use simple geometry or watch certain kinds of stars called Cepheid variables. These celestial bodies are brighter at certain points and dimmer at others, and those pulses determine the overall brightness of the star.
This means that the brighter the star, that more it pulsates. Experts can use these observations as the standard. Cepheid's pulse rates are studied to determine how shimmering a star can be, and they can compare their highest point of brightness to other stars.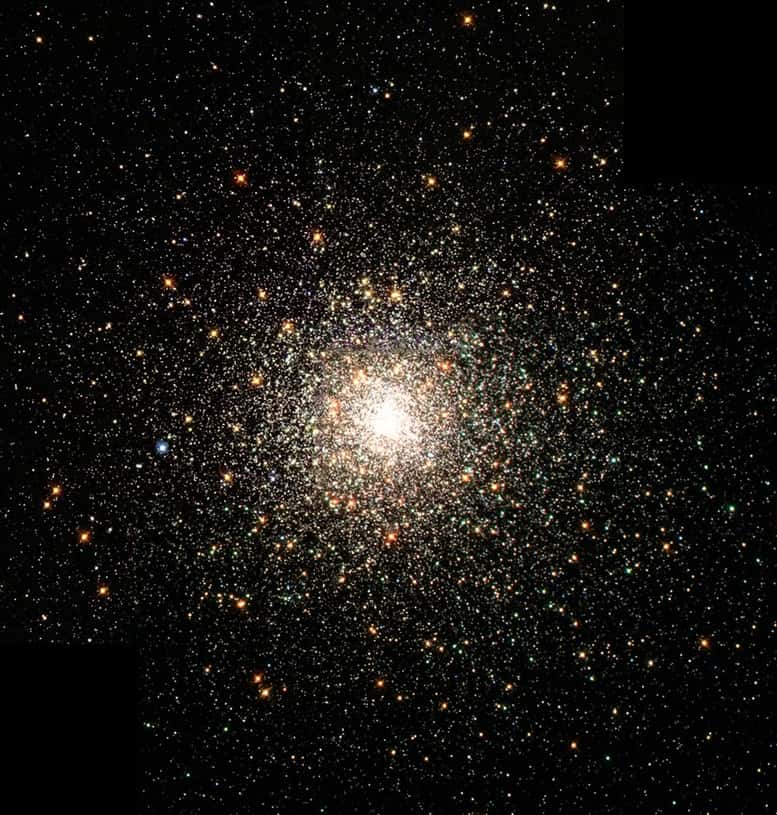 Therefore, luminosity can be used to infer how far away a celestial body is from Earth. Cepheids are also used when studying stellar explosions in order to calculate distances in the deep cosmos. However, astronomers have been working for years to determine this standard and to perfect it.
There's still some room for error, but they call it "cosmic distance ladder". For their study, Riess and his colleagues used the Hubble Space Telescope to look at 70 Cepheids in the Large Megallanic Cloud, which a misshapen satellite galaxy in the Milky Way.
Their discoveries had led to better results that more accurately determine the distances between Earth and objects in that galaxy. Therefore, they could refine the Hubble constant to a better value than what was found earlier.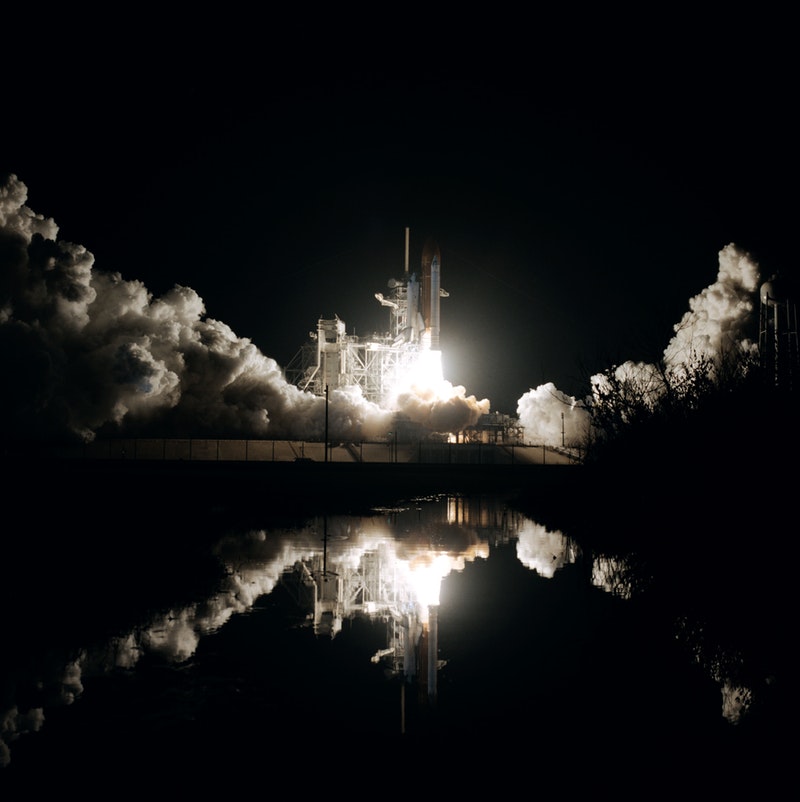 WHAT COULD BE CAUSING THE UNIVERSE'S FASTER EXPANSION?
If they can confirm that the universe is growing quicker than researches originally thought, then there is something happening in the physics that we still do not understand. Dark energy could be more powerful and mysterious than currently estimated.
Furthermore, it could mean that dark matter is also much more complicated, or there might some other element in the universe that influences other celestial bodies thanks to gravity like a sterile neutrino.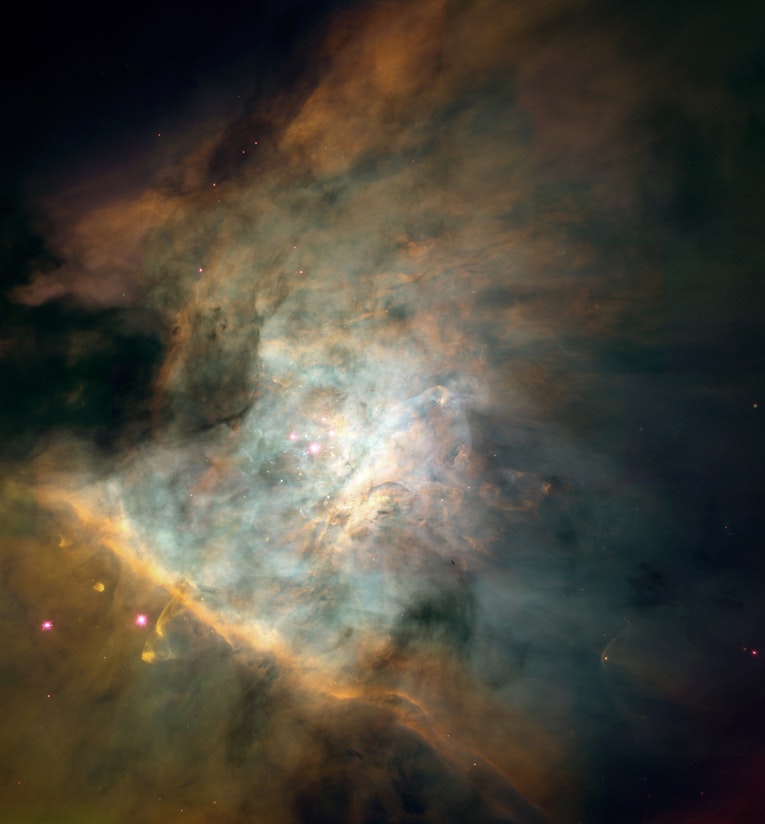 These particles use only gravity unlike others, such as active neutrinos, that fall under the fundamental interactions of the Standard Model. If this is true, then some new researchers are needed. In 2017, scientists calculated gravitational waves, wrinkle in space-time and light from crashing neutron stars.
Those historic findings estimated new values for the Hubble constant, which fall somewhere between the Planck values and the cosmic distance ladder. But, these standards of measuring the expansion of the universe have a problem.
They depend on the number of neutron-star events that gravitational wave detectors like LIGO can evaluate. Astronomers have only ever confirmed one but on April 25, 2019, these scientists might have found another.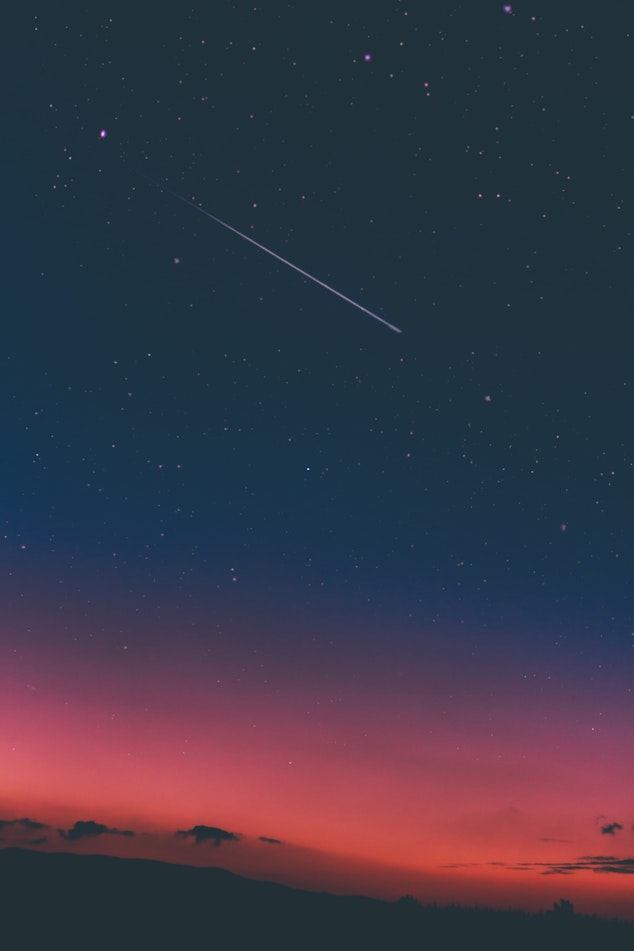 However, searching for the initial points of waves in the sky is tricky, even with telescopes. Riess and more researchers are still working to make the Hubble constant more accurate so that even the smallest difference can tell us something about the unknown cosmos. Riess said, 
"Even nine percent is a big deal when you have an uncertainty of one or two percent. We have some feeling that the universe is still teaching us."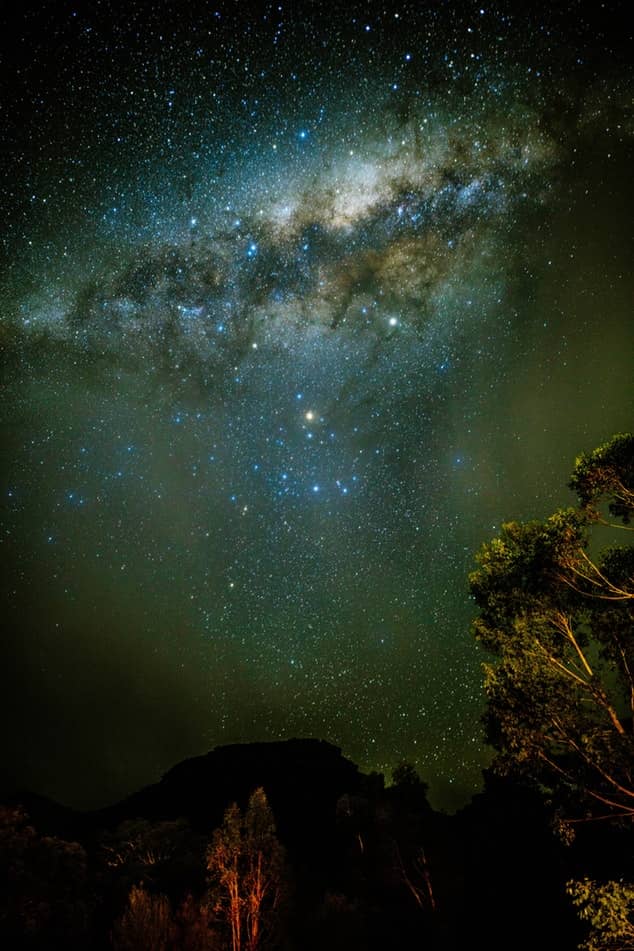 There is so much we don't know about outer space that anything scientists can find is incredibly interesting. Maybe, in the future, we might be able to travel and discover more. Let us know what you think of measuring the expansion of the universe. If you liked this article, share it with your friends who have always been interested in these studies. See you next time!
Source: National Geographic
Related: