Queen Elizabeth's Favorite Daughter-In-Law
It is no secret that parents have favorites within the family, and Queen Elizabeth is not an exception. We have long discussed the relationship she's had with her children, and now we cannot help but go further and wonder about her bond with her daughters-in-law.
As you might know, Prince Andrew was married to Sarah Ferguson, but they got divorced in 1996. Therefore, the ones remaining are Duchess Camilla of Cornwall and Sophie, Countess of Wessex. Are you curious to know what has happened between them and Her Majesty? We have everything covered down below. Take a look!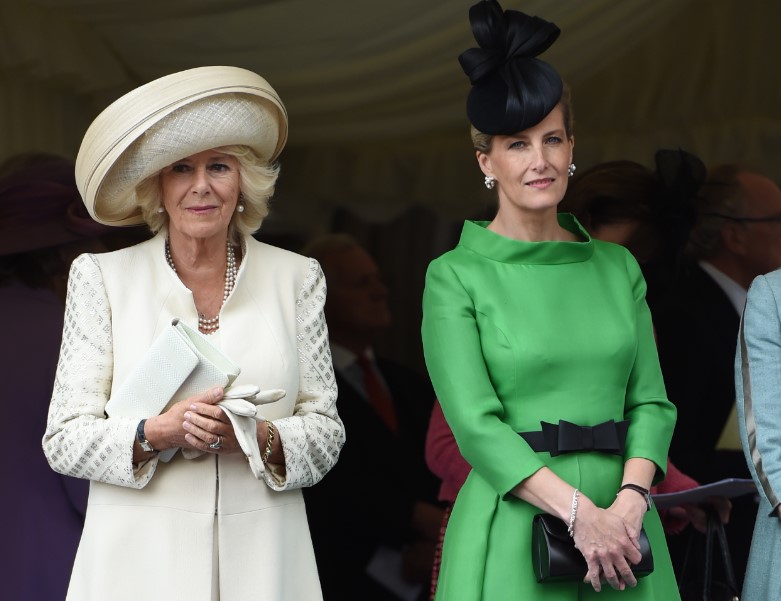 A LITTLE BIT OF HER BIOS
Camilla Rosemary Shand was born in London, England on July 17, 1947. Her father was Army Major Bruce Middleton Shand, Vice Lord Lieutenant of East Sussex. After WWII, Bruce became a wine merchant and was later appointed an officer of Her Majesty's Body Guard, according to Biography. 
Her mother was Rosalind Cubitt, the daughter of 3rd Baron Ashcombe, Roland Cubitt. Therefore, Camilla had enough connections to socialize with members of the British royalty from a very early age. Her family was well-off, so little Camilla also grew up in a seven-bedroom mansion in East Sussex.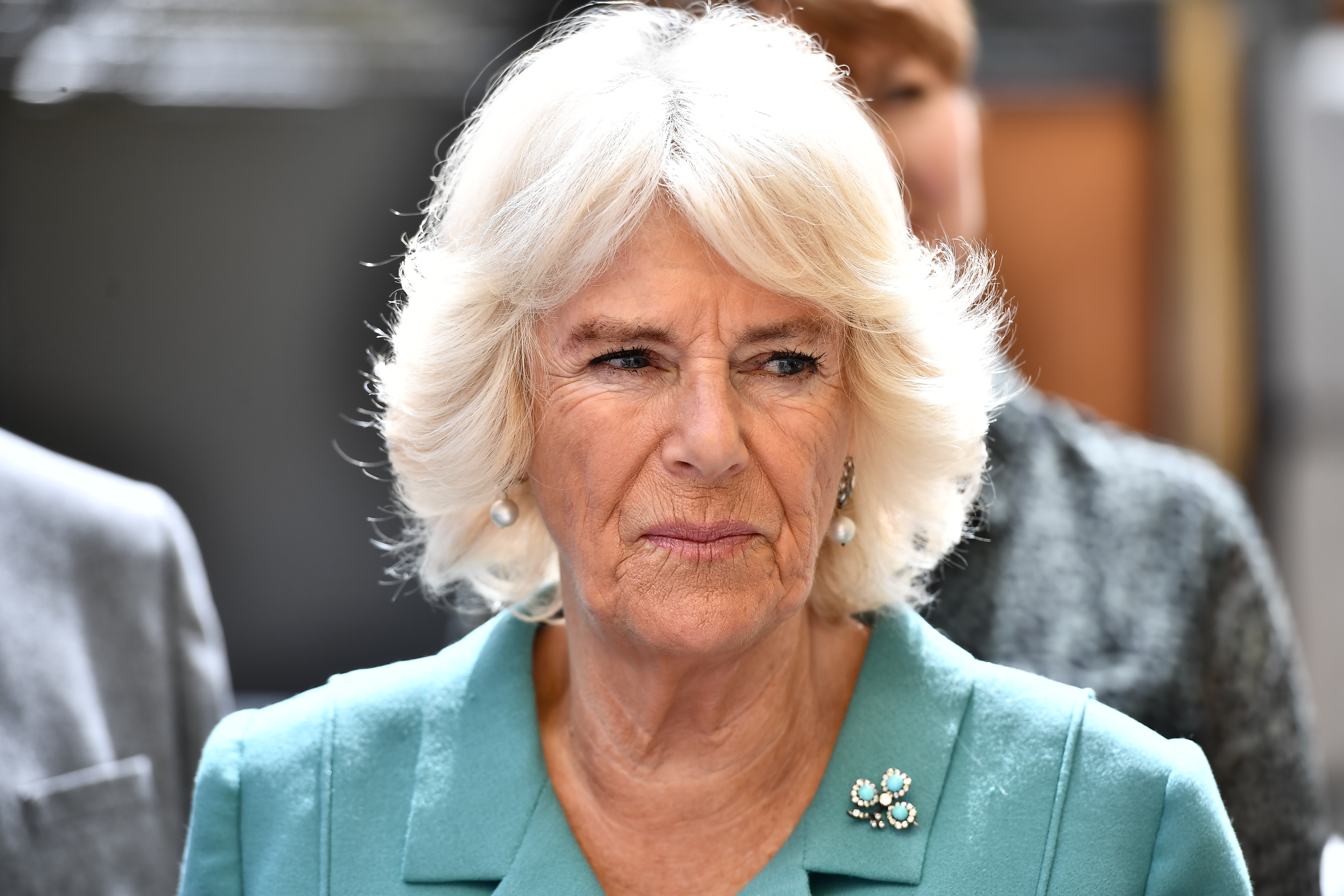 Meanwhile, Sophie Helen Rhys-Jones had some more humble beginnings. According to Britannica, Sophie was born in Infirmary, Oxford, on January 20, 1965. She was the only daughter of Christopher Bournes Rhys-Jones; a businessman, and Mary O'Sullivan, a secretary, and charity worker. 
Her family is related to the Viscounts Molesworth, so she does have some royal tights. And pretty much like her imperial counterpart, Sophie was brought up in a 17th-century farmhouse in a middle-class family. Later on, she started a career in public relations, working for the company Maclaurin Communication and Media.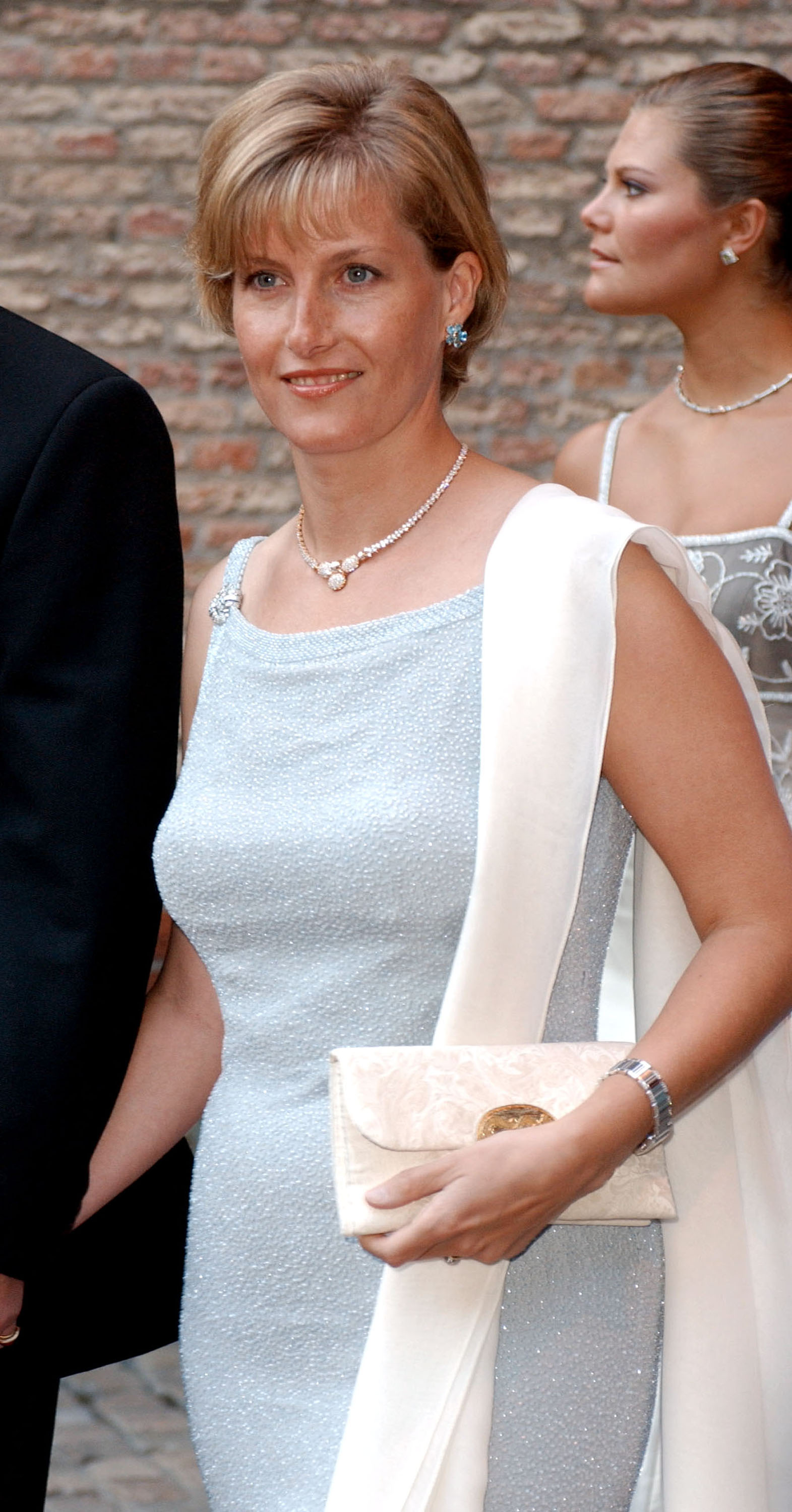 THE BEGINNINGS OF THE ROMANCES
To understand better the relationship of the British ruler with these ladies, we have to go back over the times when Camilla and Sophie started their love adventures with the British Princes. Let's begin with Rhys-Jones! The svelte blonde girl met the love of her life at the Queen's Tennis club in London in 1993. 
PEOPLE stated that they began dating shortly after the first encounter, with Sophie spending holidays and weekends with Edward at Balmoral and Sandringham. After a five-year relationship, the Prince popped the question with a gorgeous engagement ring featuring a two-carat diamond.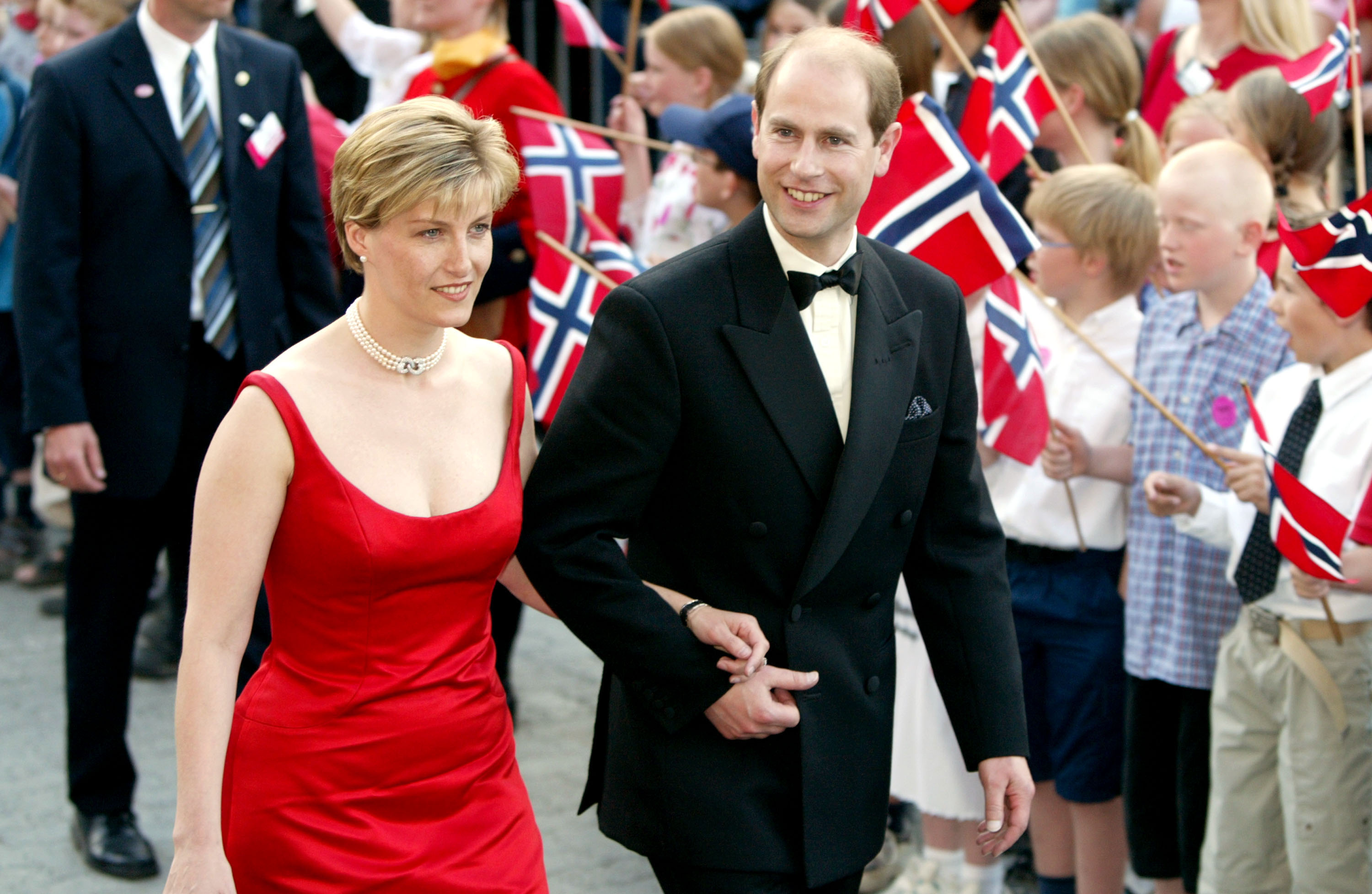 Reports of the time described Sophie as a self-confident and down-to-earth girl. In fact, Britannica revealed that people saw her as the ideal person to help the image of the monarchy at that time. As you might remember, Prince Andrew and Sarah Ferguson got divorced in 1996, and Princess Diana passed away in 1997.
And these events deeply affected the royal family's reputation. So, the new couple was a breath of fresh air as the world thought the marriage would work. Sophie and Edward ultimately tied the knot in 1999 in a spectacular ceremony that millions worldwide witnessed, as per Hello! Magazine.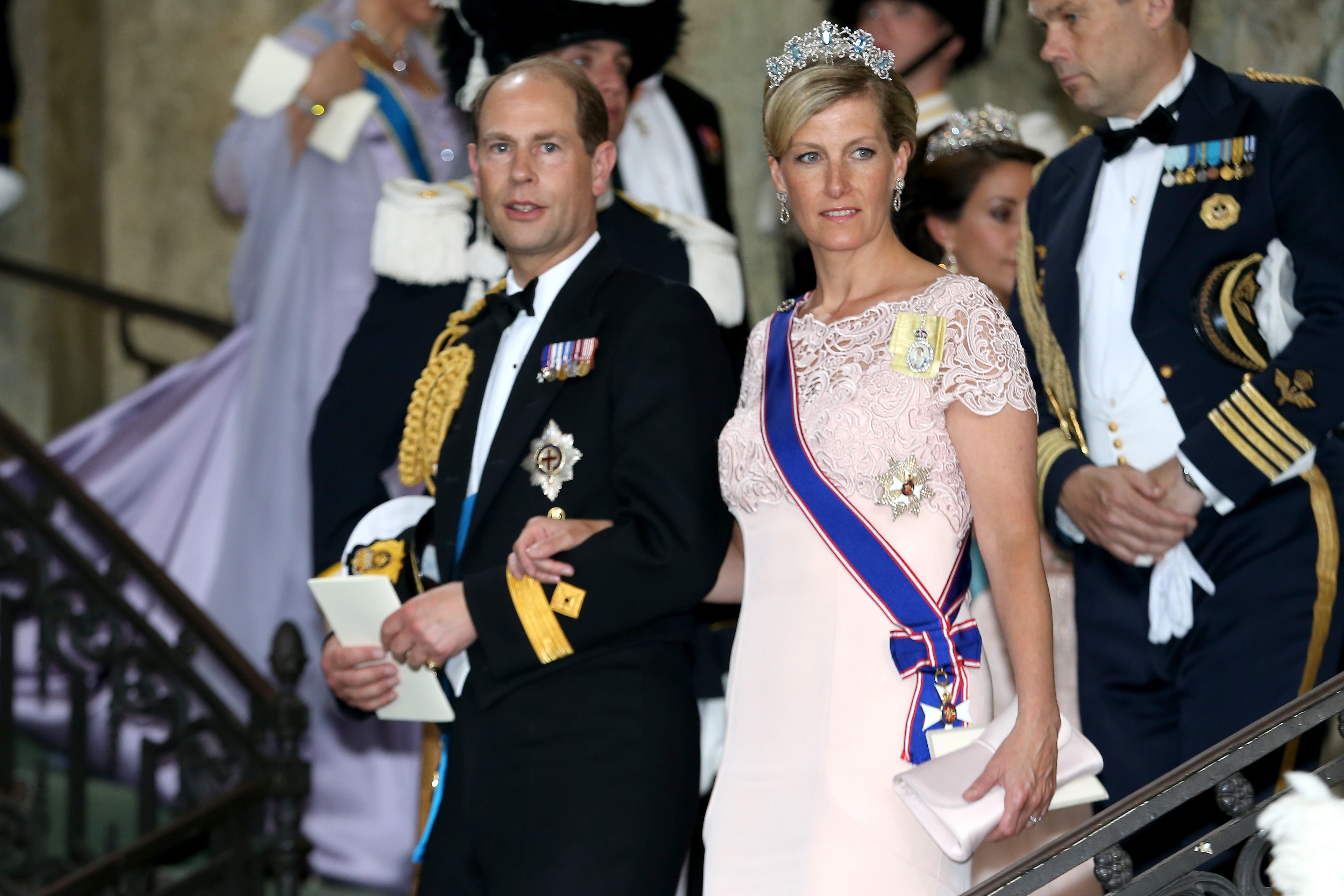 CAMILLA'S CASE WAS WAY MORE COMPLEX
Regarding Camilla, she was going through a tough moment in her on-and-off relationship with Andrew Parker Bowles when another man stepped in her life. As Good Housekeeping explained, Andrew was serving when the future Duchess connected with Prince Charles. 
In 1970, the youngsters got acquainted through a mutual friend called Lucia Santa Cruz during a polo match. The pair started dating, but the bond had a fate similar to the previous one Camilla had had. The heir apparent had to leave at the beginning of 1973 on the HMS Frigate with the Royal Navy.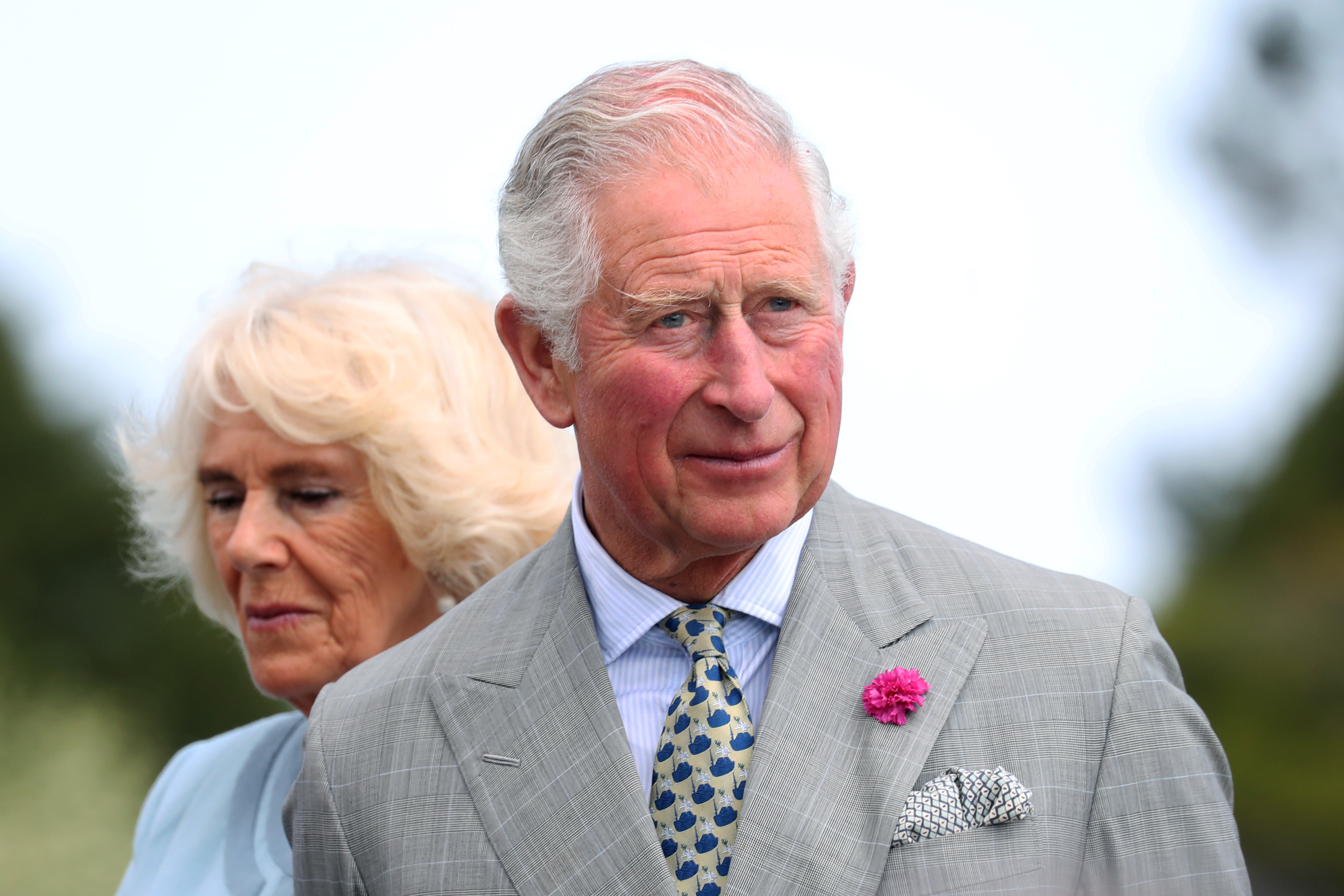 The couple did not talk about keeping the relationship during that period, so they merely split up. While Charles was in the West Indies, Andrew and Camilla rekindled the romance they had for years until Parker Bowles finally took the big step of proposing to Camilla in March 1973.
Andrew and Camilla finally tied the knot a year after a forced proposal, on July 4, 1973. Charles also married Diana; however, he was still in love with Camilla, and so was she. In 1979, the two apparently renewed their romance although the royal Prince and Diana Spencer wedded in 1981.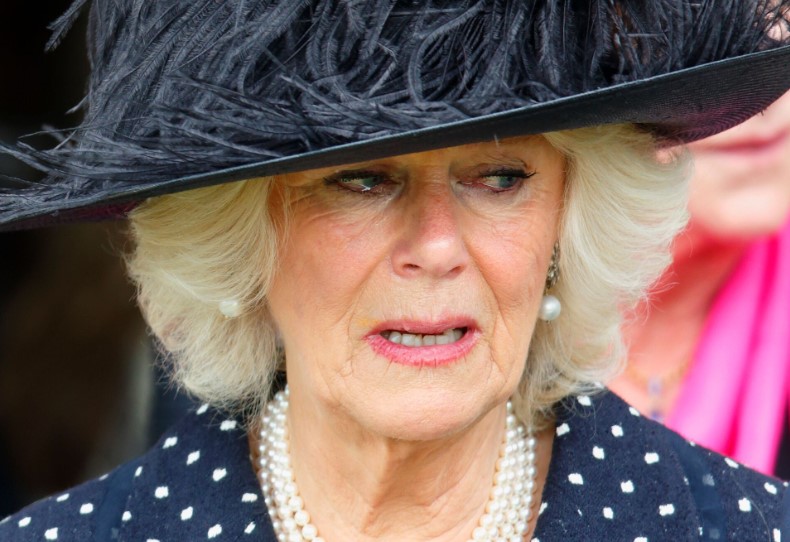 A REALLY BAD REPUTATION
Camilla then became the "mistress" and the "wicked woman" that was destroying a perfect marriage by participating in an extramarital affair with the Prince of Wales. So, it is not a surprise that the Queen disliked Camilla for a long time as well as the public                                                                                                                                                                                                                                                                                                                                , according to CheatSheet. 
She was even banned from the Palace, which wasn't a good start for a daughter-in-law. Express added that Her Majesty wouldn't condone the adultery and forgive Camilla for not allowing Charles to save his marriage with Diana. Lady Di tragically died in 1997, and the long-time partners continued their romance discreetly.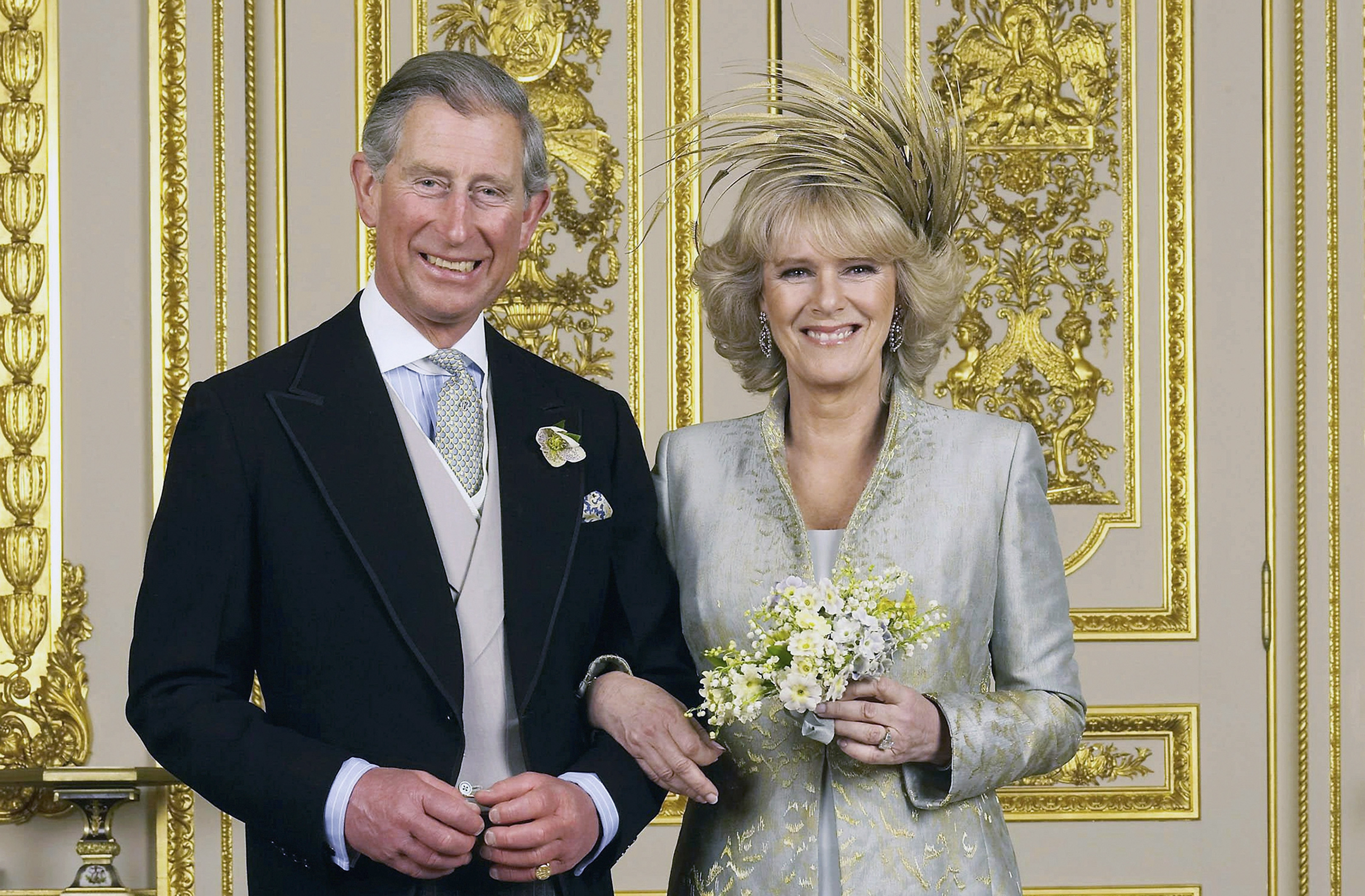 The two ultimately married in 2005 in a civil ceremony with the monarch's consent. But the source says that even after two decades since everything started, the relationship between the Queen and the Duchess of Cornwall has never blossomed. 
SO WHO'S THE FAVORITE ONE?
Other sources, like Pop Sugar, assert that after 14 years of marriage, the Sovereign values Charles' wife, considering a resilient, stable, and well-liked member of the monarchy. And as the old saying goes, actions speak louder than words.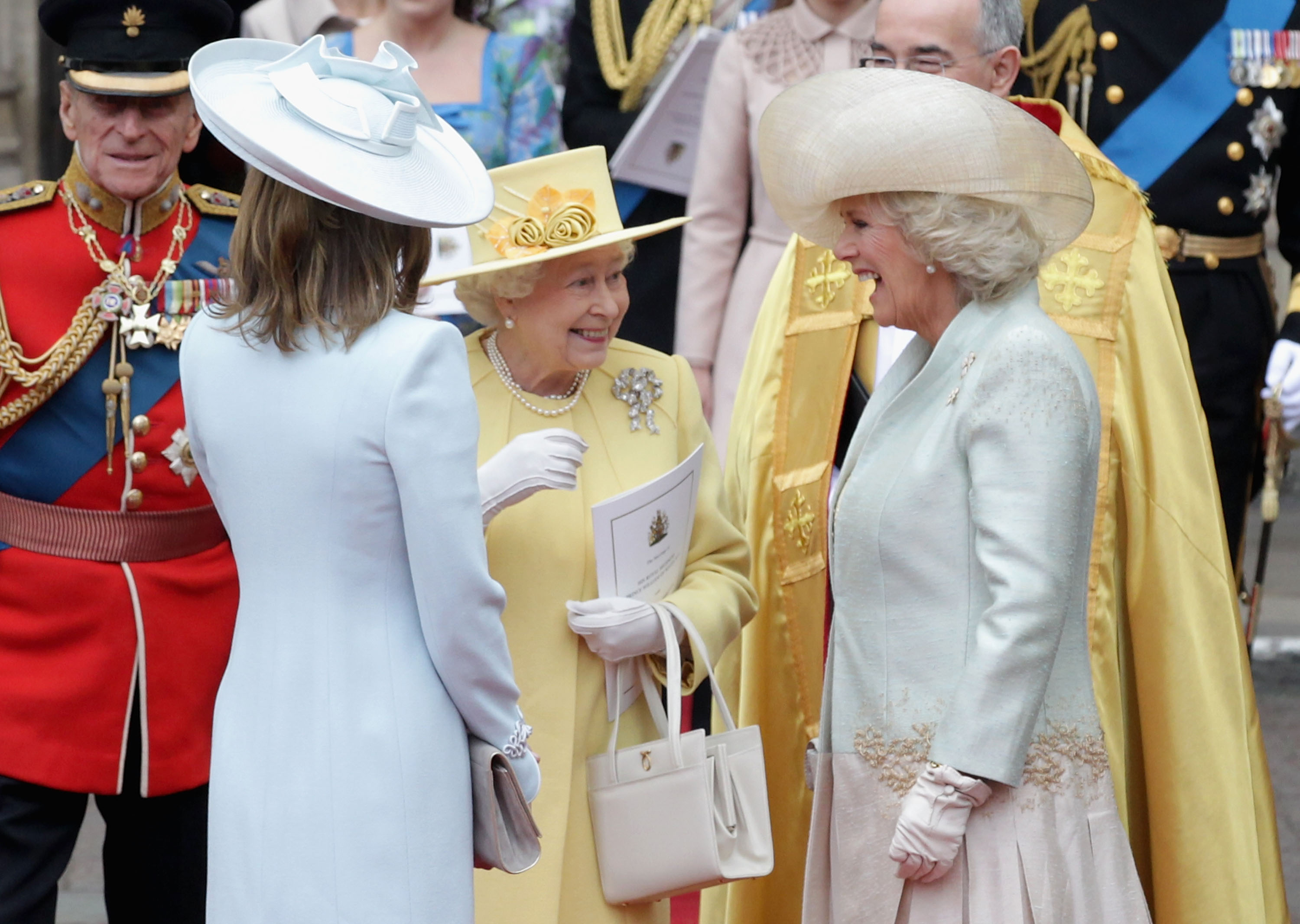 There is no better proof of their bond than the fact that Elizabeth II allowed her to sit beside her in her carriage during the Queen's Diamond Jubilee in 2012. Moreover, Her Majesty bestowed on the Duchess two distinguished honors.
She received the Grand Cross of the Victorian Order and The Royal Family Order, with both symbolizing a seal of approval from the Queen. It seems that the two female royals solved any bad blood between them, and now they can be seen happily attending royal events together.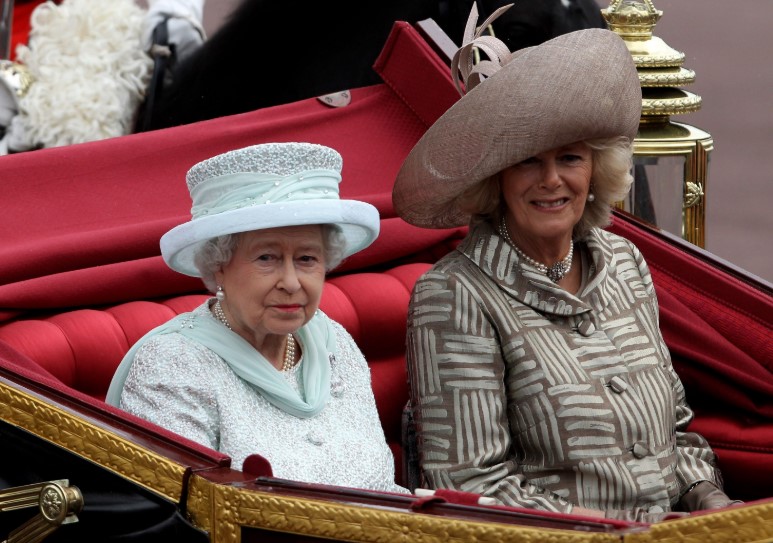 AND SOPHIE?
Daily Mail claimed that the Countess of Wessex has risen to become the preferred in-law for the ruler. Their relationship has been spared from the drama that surrounded Diana, Camilla, and Fergie, so it seems that Elizabeth II certainly struck gold with Rhys-Jones.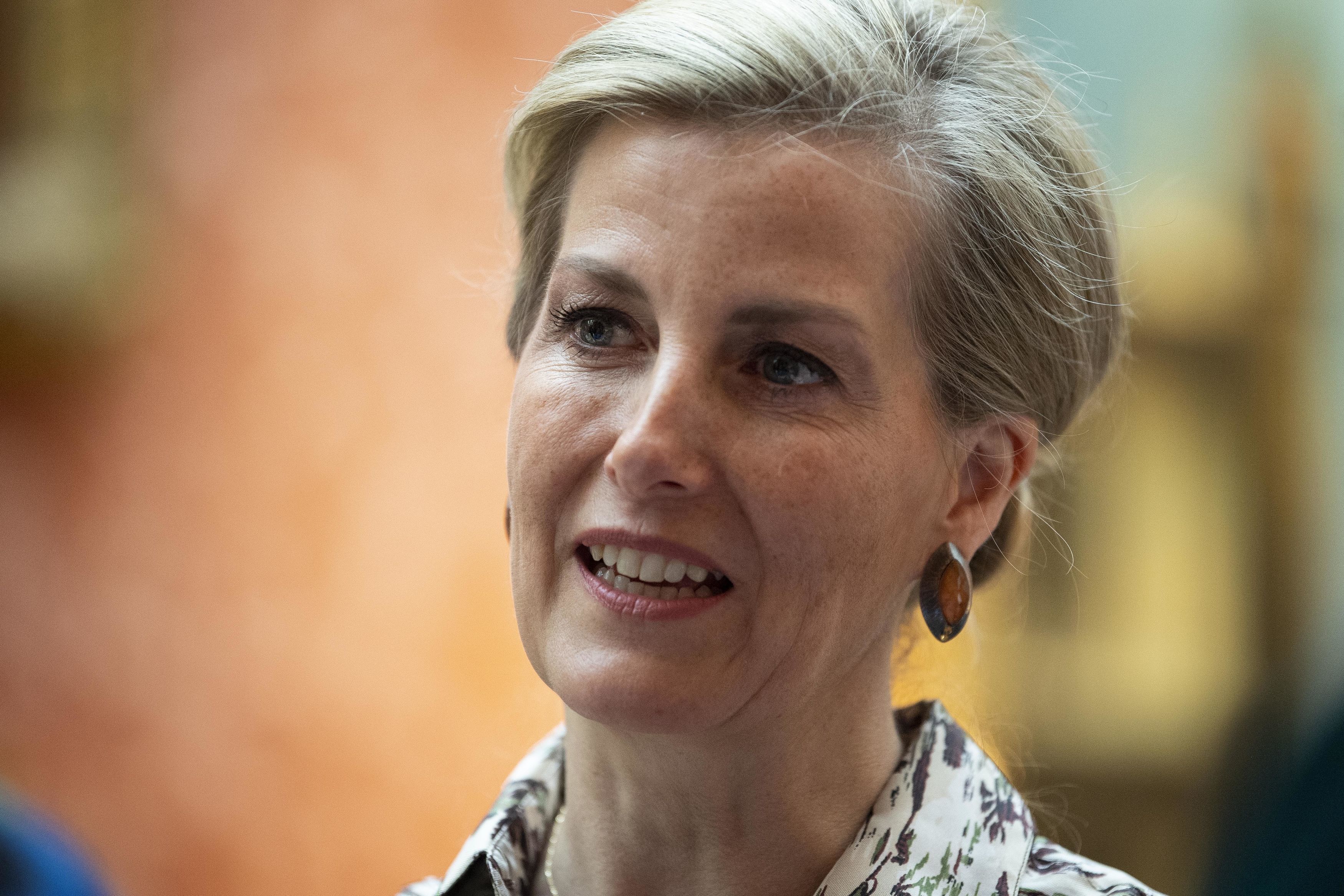 An anonymous royal aide told the source that the Elizabeth II trusted and relied on the Countess in a way that couldn't apply to Middleton or Parker Bowles. The insider added that Sophie is like another daughter to the Sovereign, so they are that close. Daily Mail further reported: 
"She talks to Sophie in the way she used to talk to Princess Margaret. Sophie has filled a terrible gap in the Queen's life that was left when her sister and the Queen Mother died in 2002."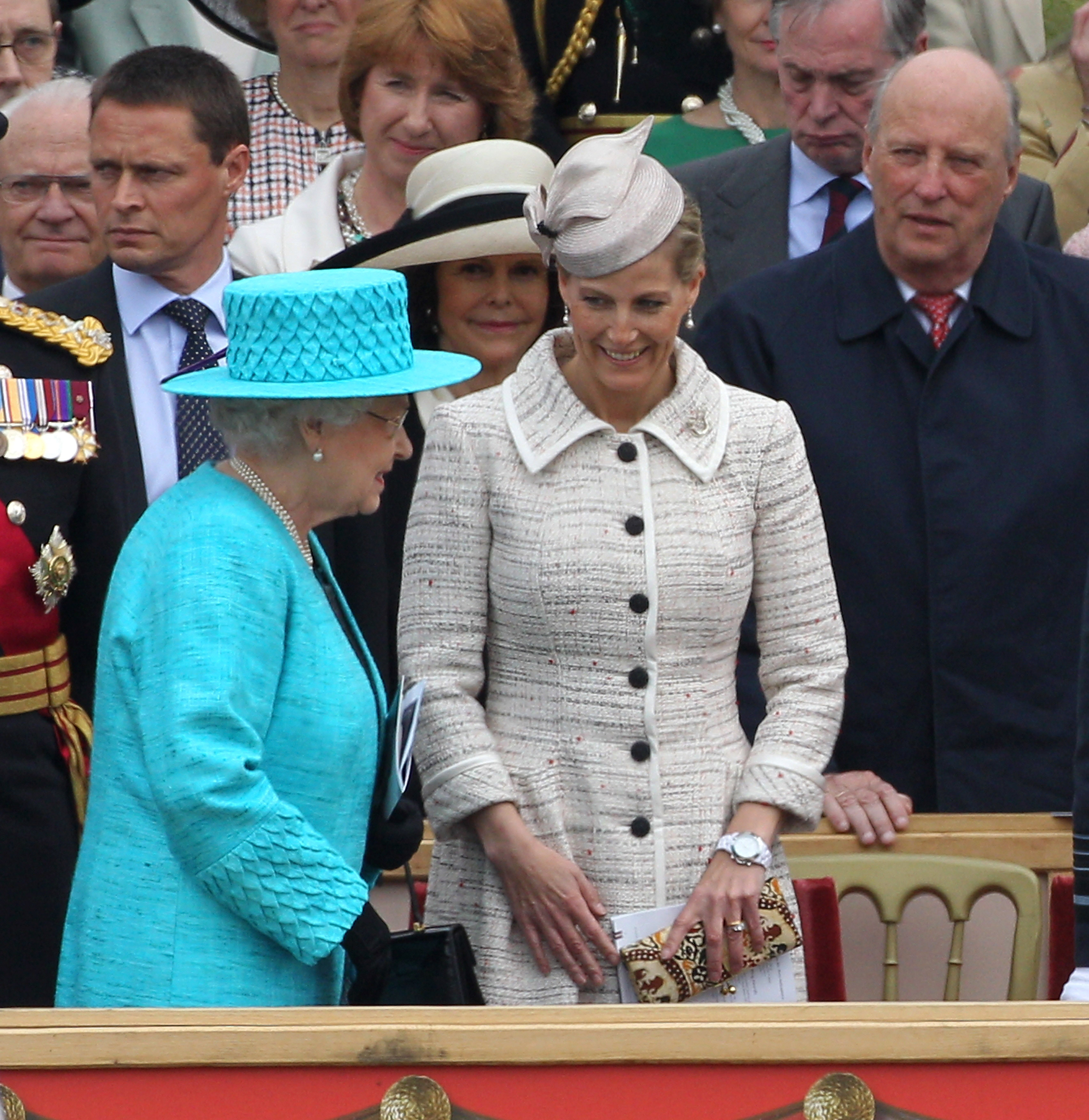 But that's not it! These two ladies share several common interests. Both are highly passionate about military history, so Sophie enjoys listening to "the old dear," as she affectionately called the Queen, talk about historical events. The female royals also visit the Royal Archives together to go over ancient documents.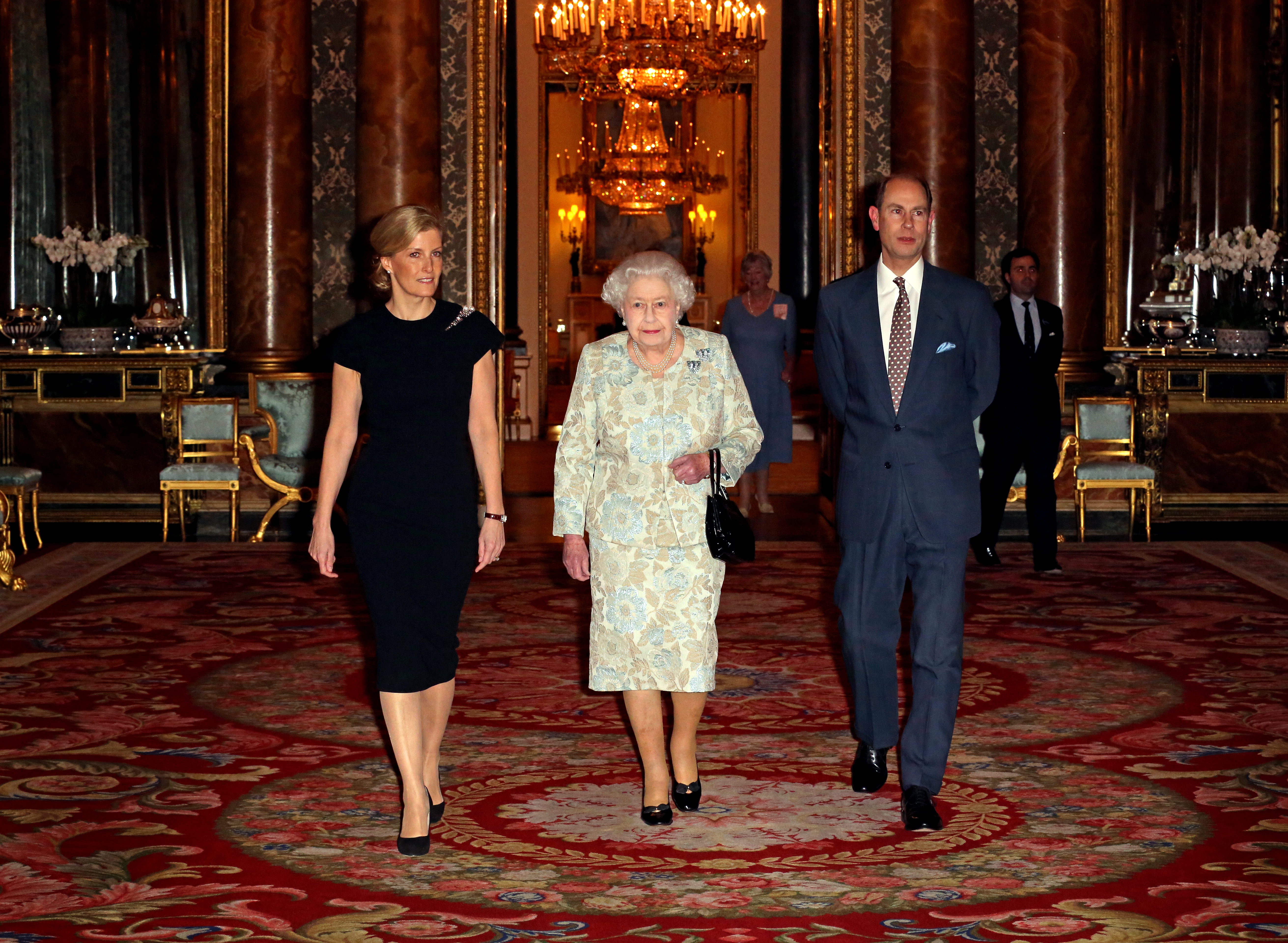 Furthermore, the ruler of England also appointed Sophie as a Dame Grand Cross of the Royal Victorian Order, which is the highest rank that Her Majesty personally grants to recognize one's service, as per Harper's Bazaar. And that's only one of her many honors. According to The Countess of Wessex's website, her full royal title is:
"Her Royal Highness The Princess Edward, Countess of Wessex, Viscountess Severn, Dame Grand Cross of the Royal Victorian Order, Dame of Justice of the Most Venerable Order of the Hospital of St John of Jerusalem."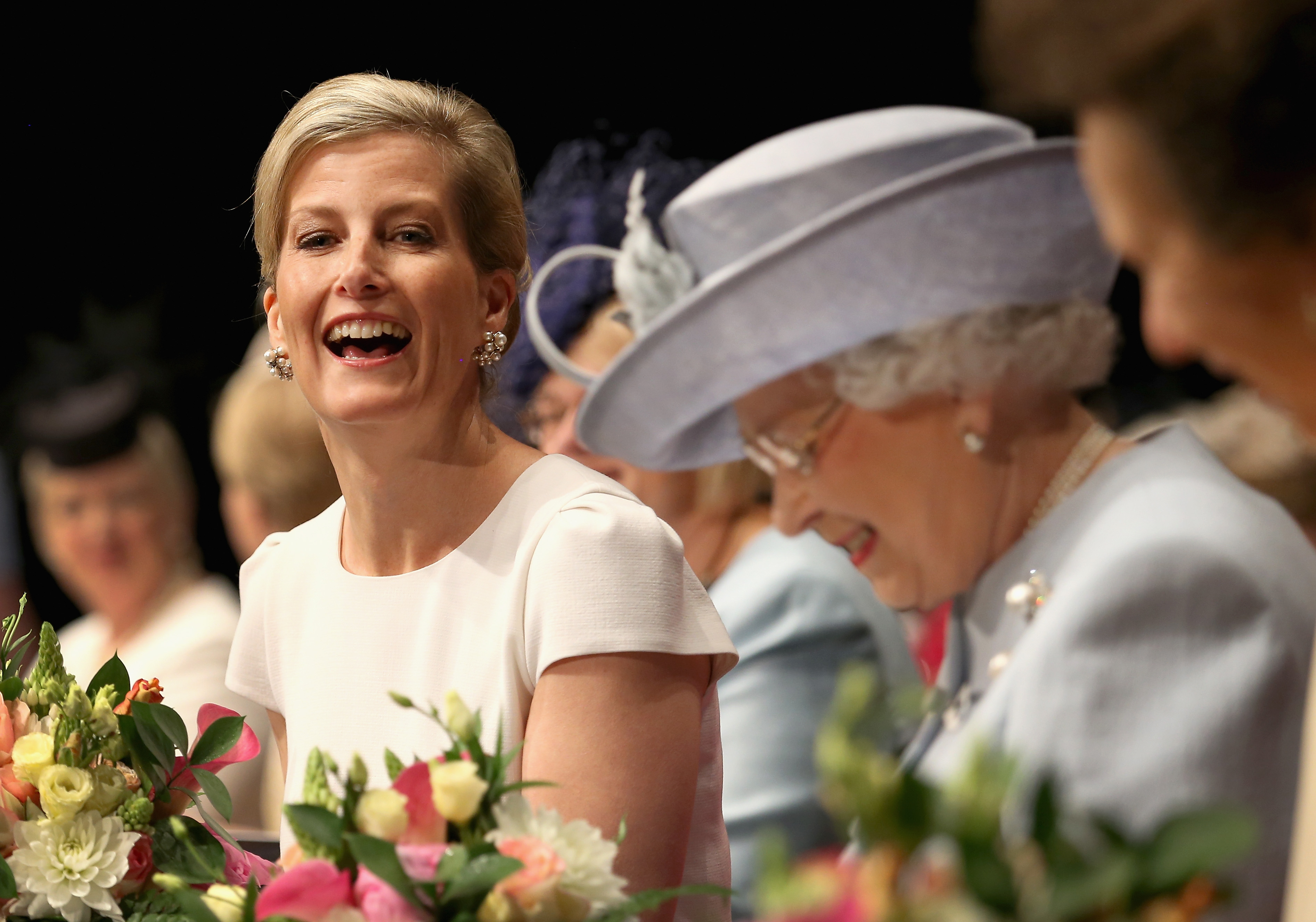 Given the evidence, who do you think is the favorite daughter-in-law? Tell us your opinion in the comment section, and you can always read many more intriguing articles about British royalty on our website. Don't miss them out, so see you soon! 
Source: CheatSheet, Biography, Britannica, PEOPLE, Hello! Magazine, Good Housekeeping, Express, Pop Sugar, Daily Mail, Harper's Bazaar, The Countess of Wessex
Related: