Mysteries of Mars: 7 Secrets Of The Unique Planet
Mars is the fourth planet from the Sun and the second-smallest planet in the Solar System after Mercury. In English, Mars carries a name of the Roman god of war, and is often referred to as the 'Red Planet.' The iron oxide widespread on its surface gives it a reddish outlook that is different among the celestial bodies visible to the eyes. Mars is a terrestrial planet with a thin atmosphere, having surface features reminiscent both of the impact craters of the Moon, the valleys, deserts, and polar ice caps of Earth.

Mars is cold and dry, but it may not be dead. There has been a search for life on Mars, and it has been focused on the distant past, although some researchers say it shouldn't be so.
Four billion years ago, the Martian surface was conducive to live in; it had rivers, lakes, and a deep ocean. Some astrobiologists even think that Mars was a better environment for life than Earth is. They believe that life on Earth may have come here long ago aboard Mars rocks blasted into space by a powerful impact.
WHEN DID MARS BECOME UNINHABITABLE?
Mars became uninhabitable when it lost its global magnetic field. After this, charged particles streaming from the Sun were free to strip away the once-thick Martian atmosphere. And that's precisely what they did, strip it! NASA's MAVEN orbiter thinks that this process had altered Mars into the cold, dry world we know today about 3.7 billion years ago. Earth still retains its global magnetic field; this is why our planet remains very much habitable.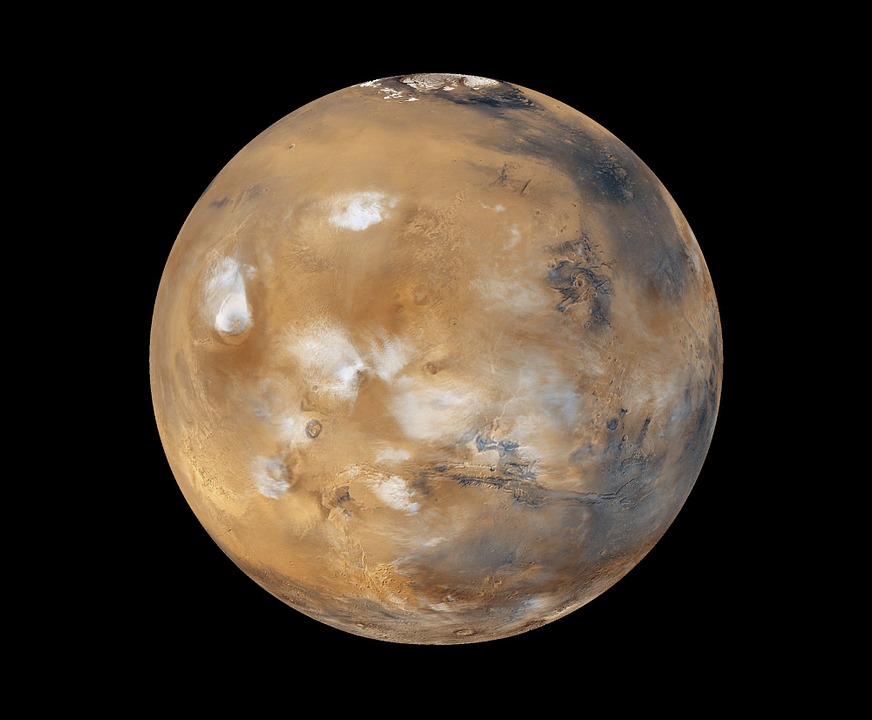 IS THERE LIFE AT ALL ON MARS?
These occurrences do not mean that Mars is a
dead planet
with no life on it today. Michael Finney, the co-founder of The Genome Partnership, a nonprofit organization that runs the Advances in Genome Biology and Technology conferences, said,
"If Mars had life 4 billion years ago, Mars still has life. Nothing has happened on Mars that would've wiped out life. So, if there were life on Mars, it may have moved around, it may have gone into hiding a bit, but it's probably still there."
Finney said this in April 2018 during a panel discussion at the Breakthrough Discuss conference at the University of California, Berkeley.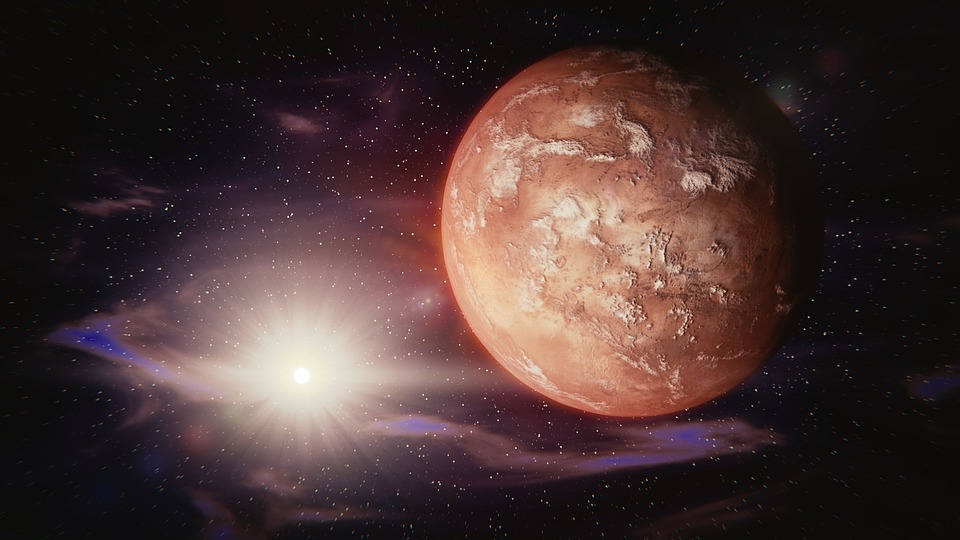 GOING UNDERGROUND?
Martian underground is one of the best places to hide. It'll be hard for anyone to find you there during a game of hide-and-seek! Despite the Red Planet's surface having no liquid water these days— besides temporary flows on warm slopes now and then— there's a possibility of lots of the wet stuff in buried aquifers. For example, Europe's Mars Express orbiter observation suggests that a big lake may be under the Red Planet's south pole.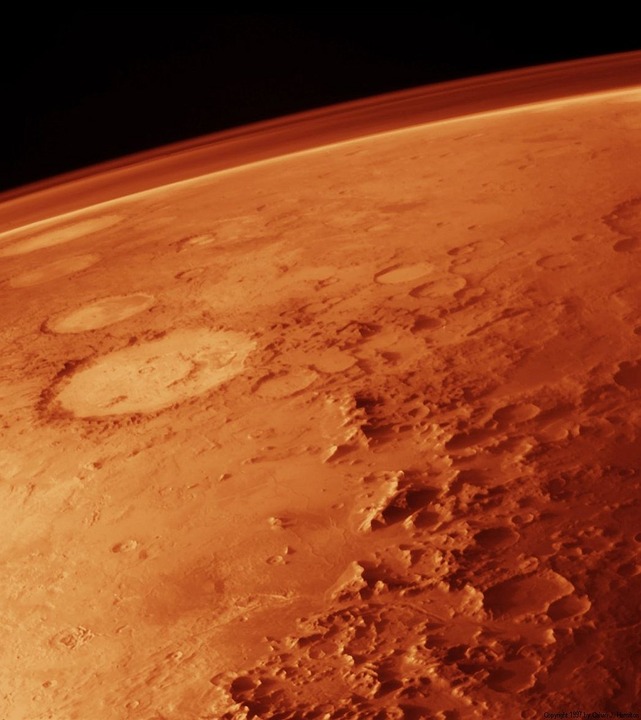 Usually, the diverse residents of Earth showcase their occupancy in striking and apparent ways. It's so apparent that an
advanced alien civilization
could easily know how fully occupied this planet is by just by investigating our atmosphere. However, this isn't the case for Mars. There isn't any exact evidence in the
Martian air
, but scientists have seen some exciting cues of lately.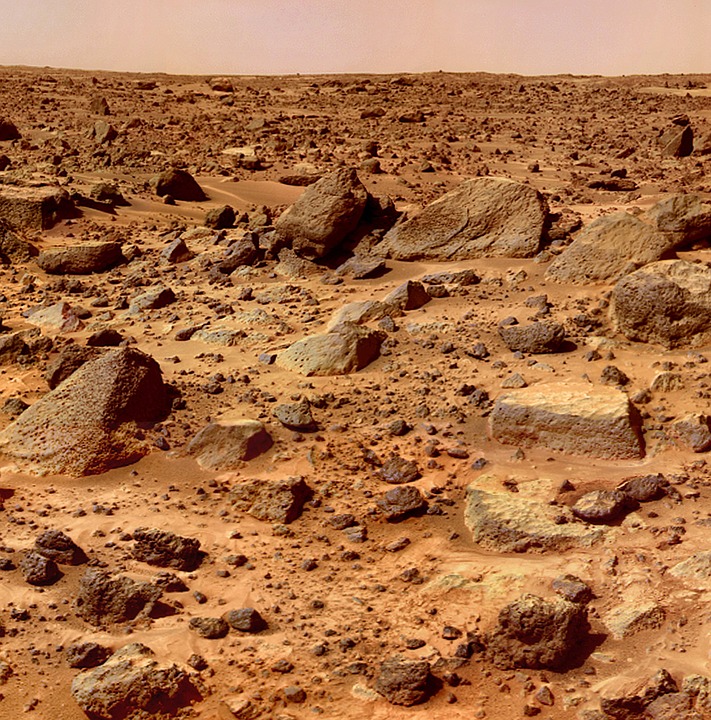 For example, NASA's Curiosity rover has rolled through two plumes of methane inside the 96-mile-wide (154 kilometers) Gale Crater, which the six-wheeled robot has been exploring since its 2012 touchdown. The rover mission also is proof that baseline methane concentrations in Gale's air go through cycles occasionally. Microbes and other organisms produce over 90% of Earth's atmospheric methane. So it's possible that the gas is an indication of modern Martian life.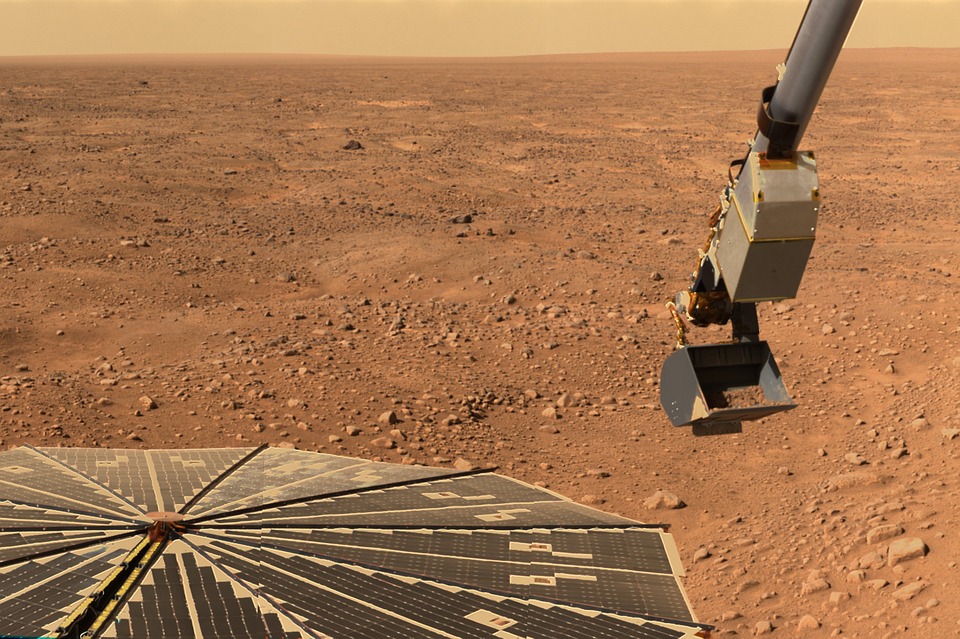 Well, the jury is still out on that because abiotic processes can produce methane, too; the reaction of hot water with certain types of rock, for example. And even if the methane on Mars is biogenic, the creatures that produce it may have died for a long time now. Scientists are of the opinion that the Red Planet methane plumes leaked out from underground, and the estimate of how long the gas lay trapped down there before making its way to the surface is unsure.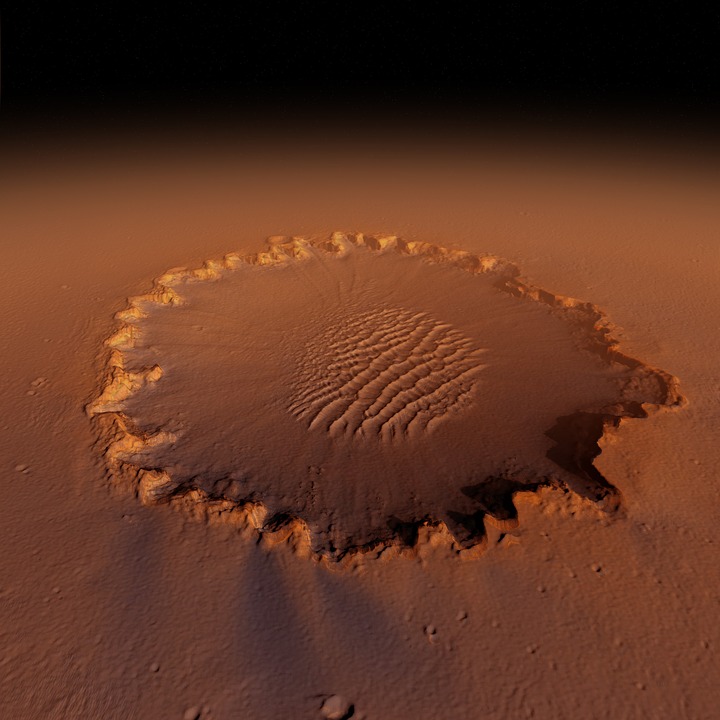 DNA SEARCH
NASA's 2020 Mars rover is planned to launch next summer. It is made to hunt for any sign of dead life on the Red Planet. The same with the European-Russian ExoMars rover, a mission that will also go off around the same time.
Some researchers are trying their best to make the search bigger to extant Martian life. One of them is a molecular biologist, Gary Ruvkun. He's based in Massachusetts General Hospital and Harvard Medical School and is one of the three significant investigators on the Search for Extra-Terrestrial Genomes (SETG) project, who are building an instrument to find DNA- or RNA-based life on Mars and other alien worlds, previously or presently.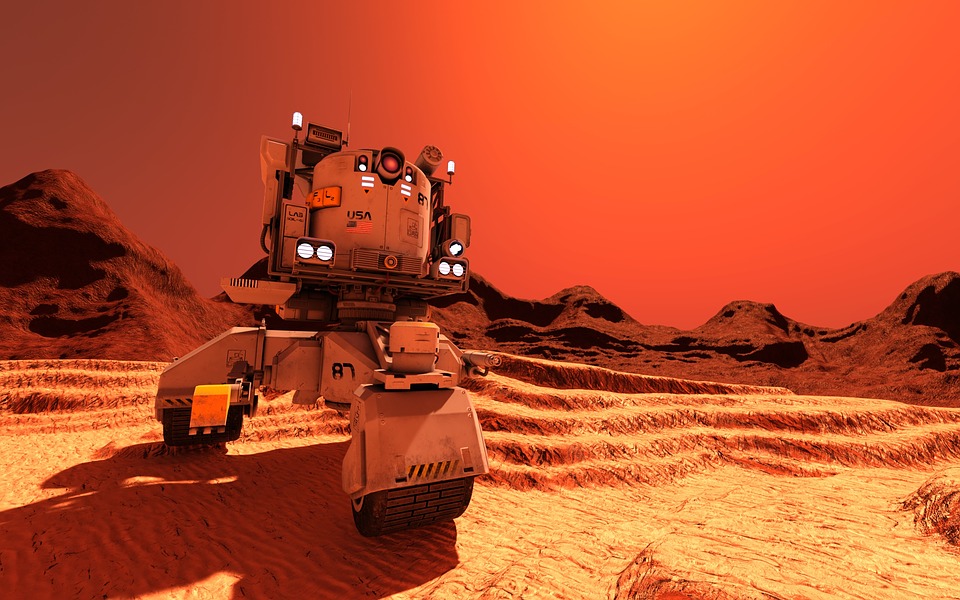 Finney, Gary, and other researchers were on the Breakthrough Discuss panel, and he also gave a talk at the conference talking about the case for putting the SETG instrument on future Mars rovers and other robotic explorers.
A part of the case centers on panspermia, the idea that life has dominated the solar system, and possibly the galaxy, by either natural or artificial means. If life indeed came to Earth from somewhere else, there's a high possibility that it once thrived on Mars as well. The Red Planet could have been the source of life, or it could have been "seeded" just as Earth was.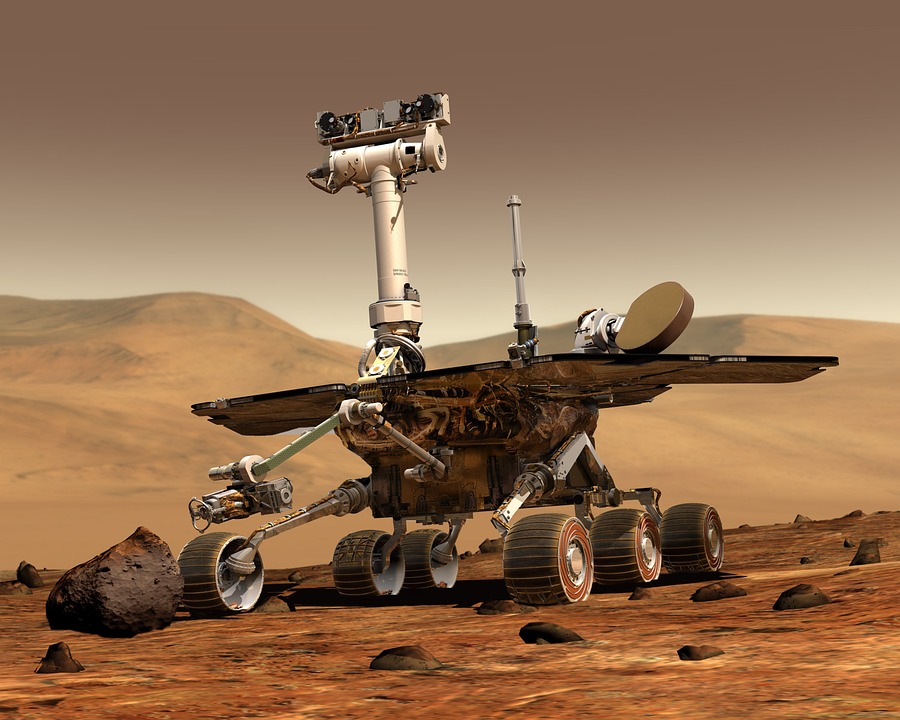 CAN HUMANS LIVE ON MARS?
This question can only be answered if people could actually go there and check it out. As of 1969, NASA planned to have a human mission by 1981 and possibly a permanent base in Mars by 1988. Well, it's not so easy for humans to go to another planet and survive there. Yikes! There are lots of issues to deal with like air, water, food. Let's not forget the effect of gravity; who would rather float than walk? Also, accidents like fire or radiation could happen, and the fact that help will be millions of miles away with possibly, no way to come back is hazardous. Working, living, and landing on other planets will be a big issue also.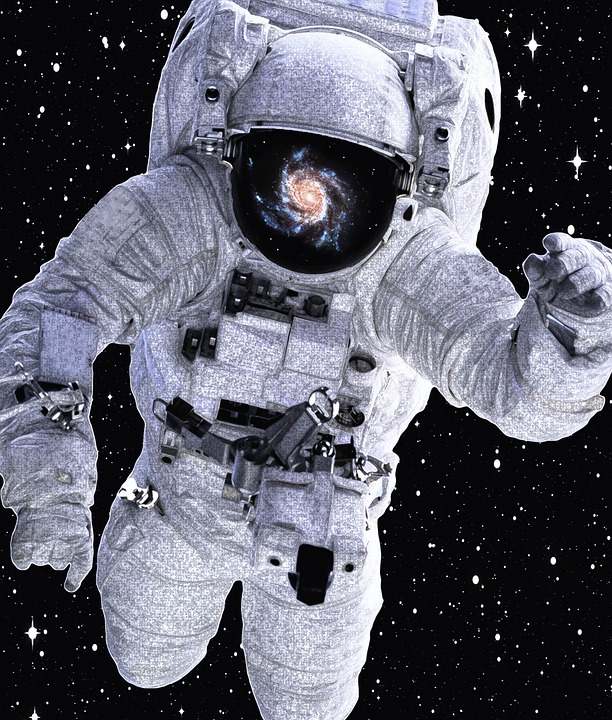 Regardless, astronauts are not deterred as they would gladly find out. This year six volunteers lived in a pretend spacecraft for close to a year and a half in the so-called Mars500 project. It was the most extensive spaceflight simulation ever conducted, and it was focused on duplicating a human-crewed mission to Mars completely. There are even several volunteers for a one-way journey to the Red Planet.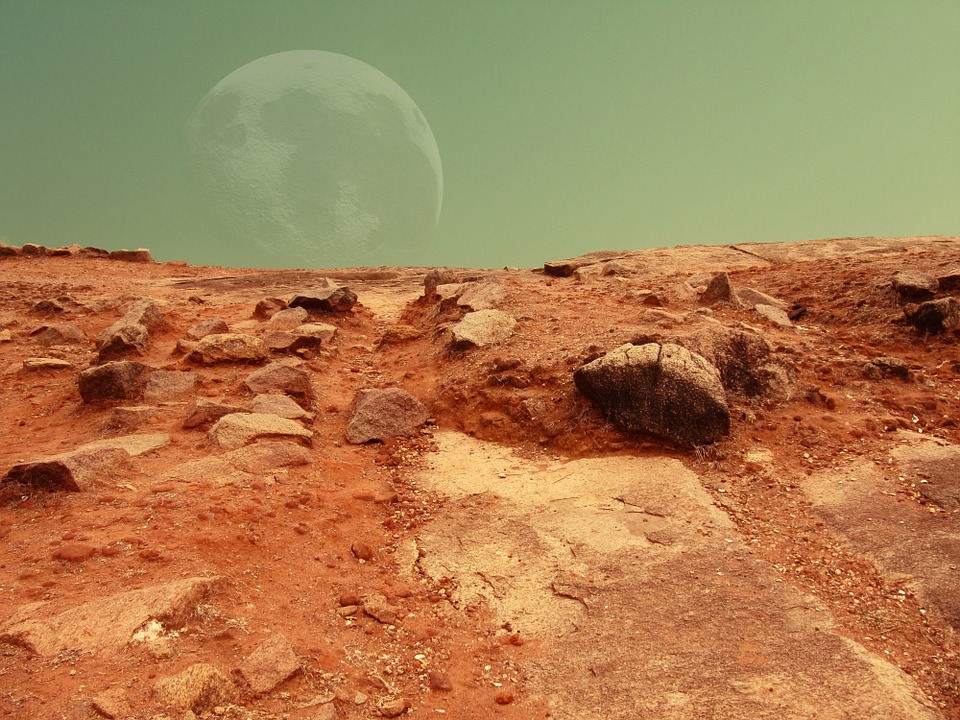 Mars remains a mystery, and the question of whether man can thrive on the planet is unanswered. Only time can truly tell what the future holds for Mars. What do you think personally about the idea of going up to Mars to check if it's inhabitable? Would you volunteer to go up there? Tell us your thoughts in the comment section and share this article with your friend to enlighten them.
Get More Exciting Space Articles Here: