10 Most Unique Facts About Weather On Different Planets
Have you ever dreamt of visiting another planet? The galaxy is big enough, so why not? Imagine walking on the territory of Venus, exploring the planet, and taking selfies with your friends while sipping a refreshing drink. Sounds perfect, right? Well, before you keep fantasizing, there are insane facts about these planets that might make you want to rethink your wishes for now. Perhaps, very soon in the future, scientists will have to find a way for man to live and survive on other planets. However, until then, here are ten intriguing facts about the weather of other worlds. 
Saturn's Great Giant Storm will welcome you wholeheartedly.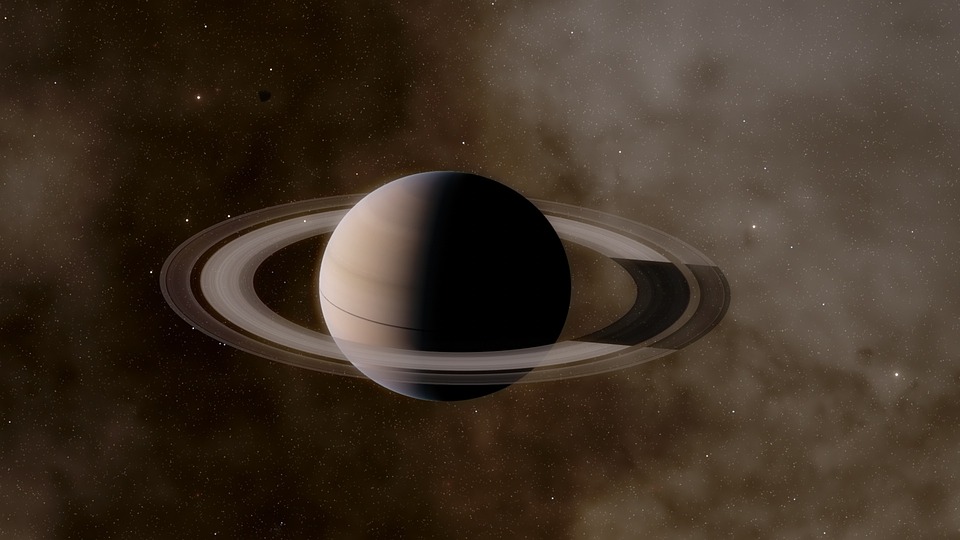 The mega Saturn storms are also known as 'Great White Spots.' Although, the thunderstorm resembles that of Earth, each of Saturn's storm is close to the size of our planet. On Earth, 16 million storms occur each year, but only six have been observed in the past 140 years in Saturn.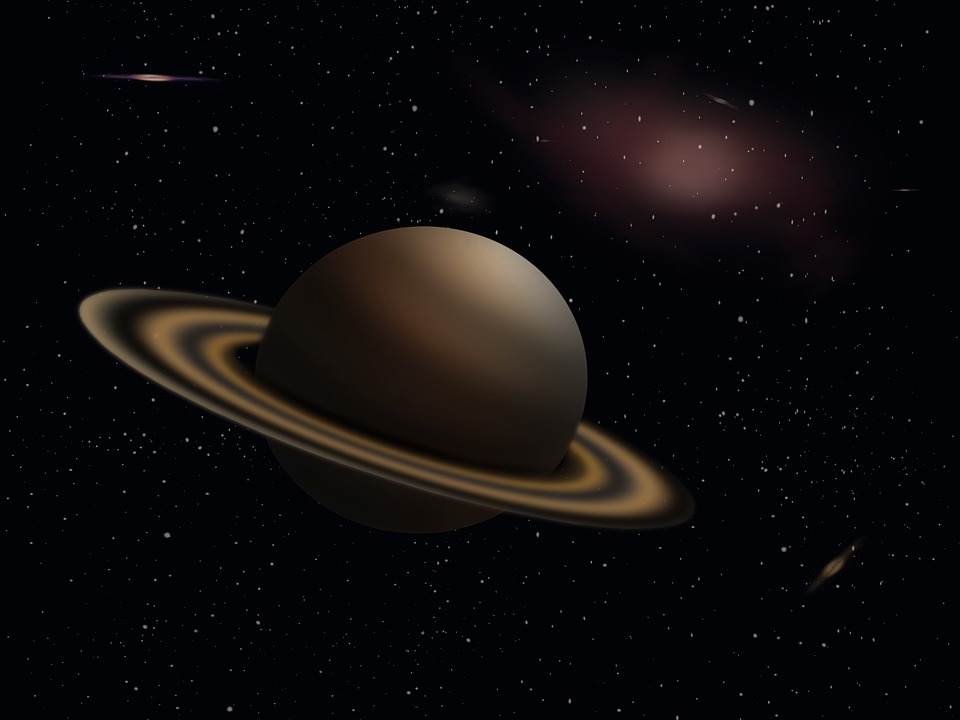 The storm alternates at Saturn's equator and mid-latitudes. Saturn's storms take a long time to emerge. Novel research speculated that the water vapor in Saturn's atmosphere is what suppresses the giant storms.
Orange-red gas storm in Sagittarius constellation is a beautiful sight to behold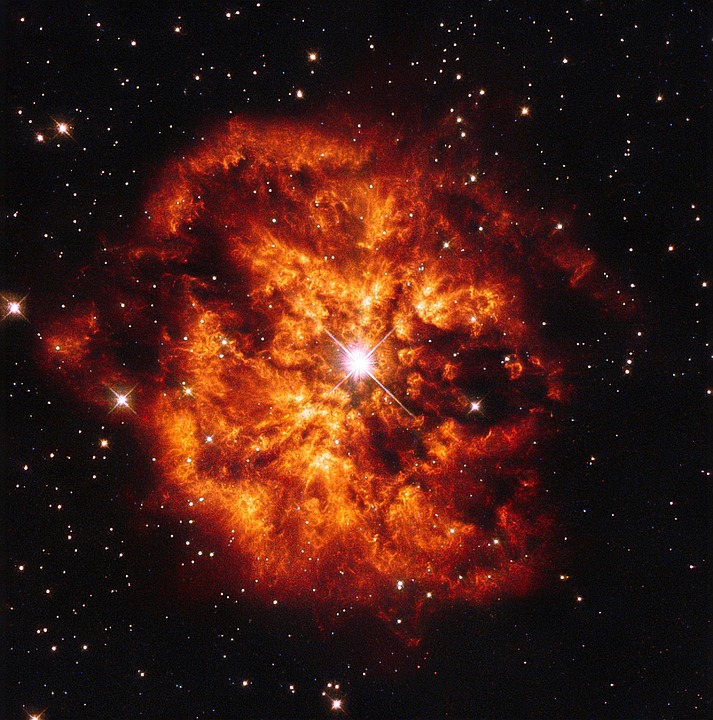 Sagittarius is one of the constellations of the Zodiac. It is the largest constellation in the southern hemisphere and the 15th biggest overall. The constellation has bright stars, which are visible to the eyes, and the Swan Nebula is located there. Sagittarius has the fury of a raging sea, an ocean spraying hydrogen gas, and a small amount of oxygen and sulfur into the atmosphere.
You'd be drenched in Diamond Rain if you happen to stop by in Uranus and Neptune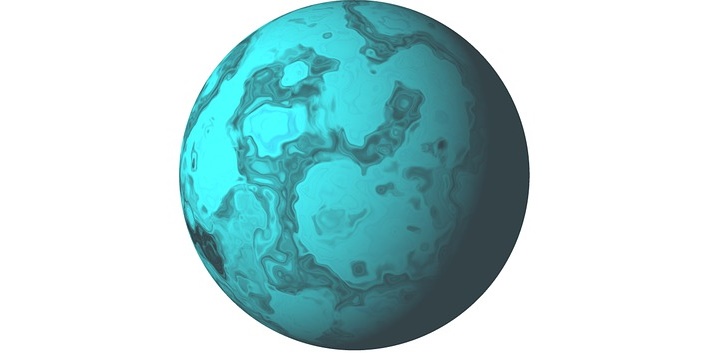 Yea, diamonds are scarce on  Earth, but outside Earth, they can be found in abundance in the various planet. Two of such planets are Neptune and Uranus. Both worlds are 17, and 15 times the size of Earth, respectively.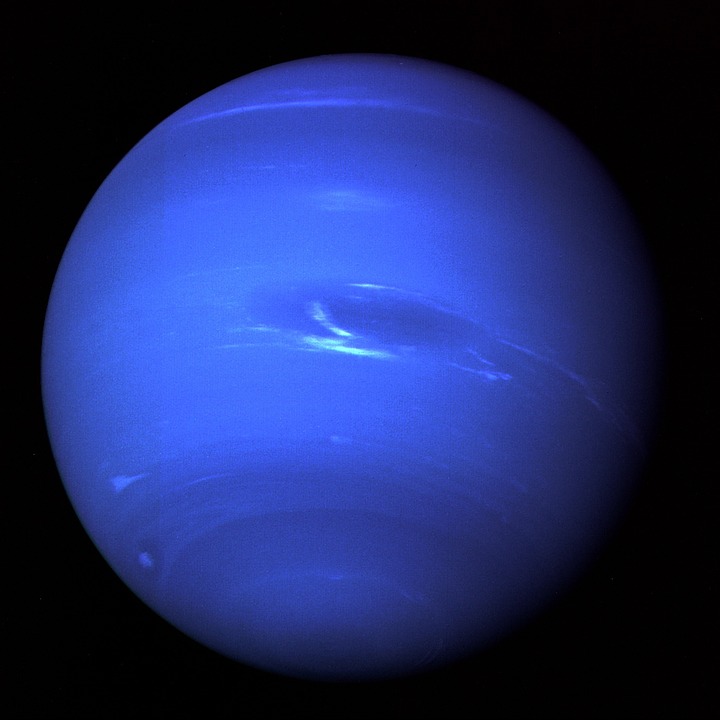 On Uranus and Neptune, scientists predict rain storms of solid diamonds. According to high-pressure experiments, the enormous volume of diamonds is formed from methane. About 1,000 tonnes of diamonds are made yearly in both planets.
Fireworks in Venus' sky is more like an explosion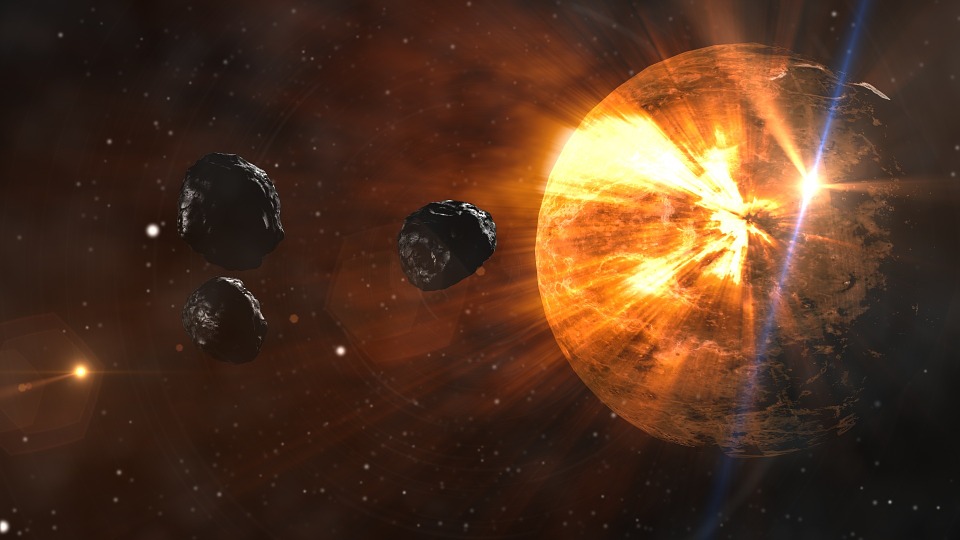 Venus sounds like a great name for a vacation spot, but that's far from reality. Venus' atmosphere is intensely hot and thick. It has a temperature high enough to melt lead. Venus atmosphere is primarily made up of carbon dioxide, and a dense cloud of Sulphuric acid shelters the planet. This composition causes the greenhouse effect that heats the planet harder than the surface of mercury. Although Venus is not close to the sun, it has a wind of 224 mph (mile per hour) that keeps the clouds in continuous motion.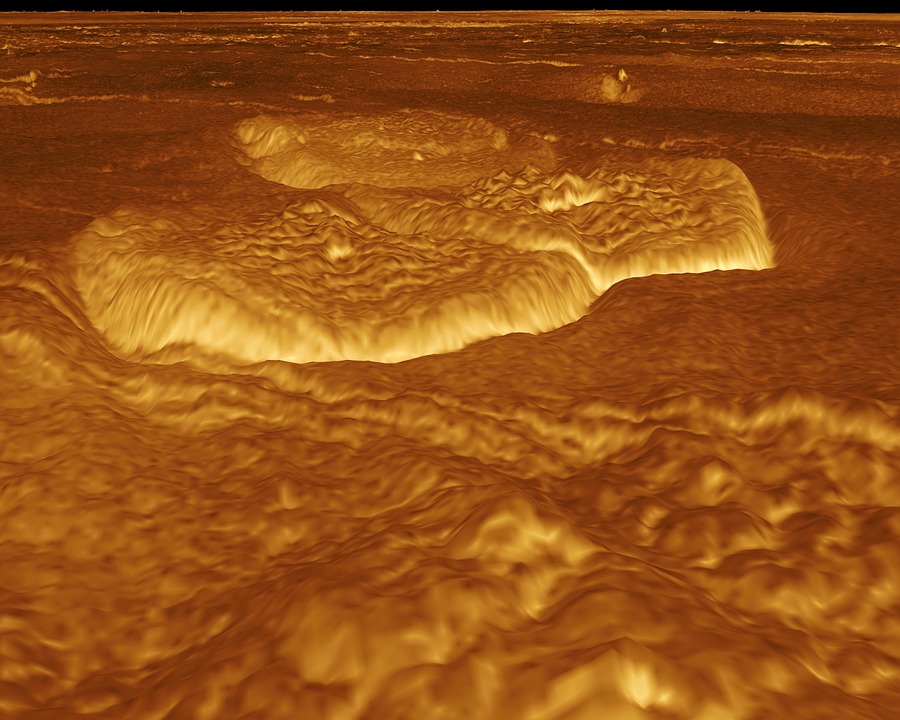 This causes burning hot hurricane, rainfall of sulfuric acid, and snowing of metal. Venus experience weather explosion multiple times per day called Hot Flow Anomalies (HFA). Still thinking of Venus now?
Jupiter's storm will have you screaming in awe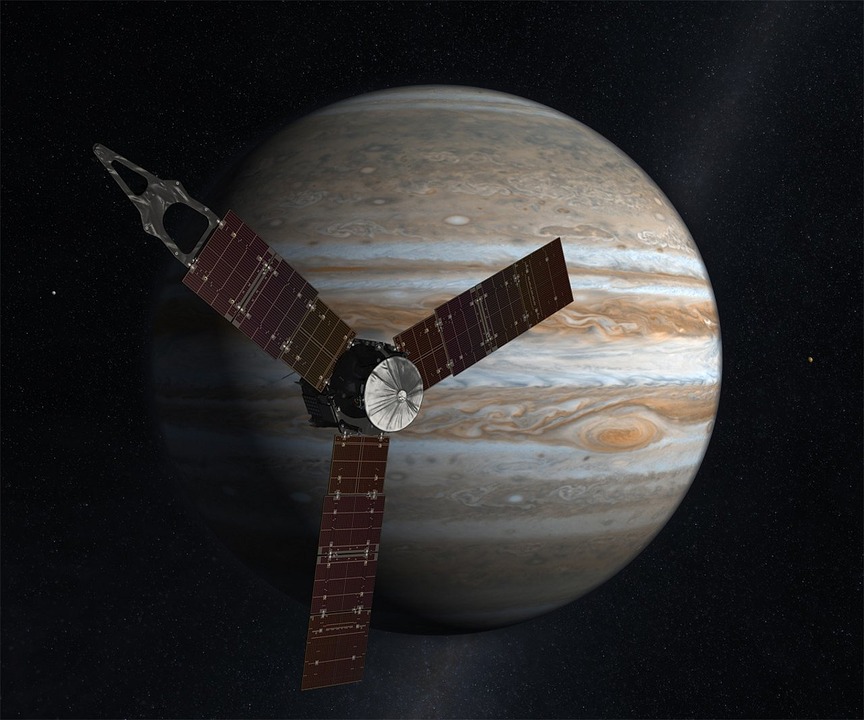 Jupiter's storm is also known as The Great Red Spot. It is the biggest in the solar system and the most ferocious cyclone in space. The storm is a persistent high-pressure region in the atmosphere of Jupiter, creating an anticyclonic storm.
The storm ranges with sustained wind speed from 270 to 425 mph and penetrates 200 miles below the surface of the planet. Scientists believe the reason why Jupiter's storm is red is because of its ammonium filled cloud.
Mega Storms on Uranus have no match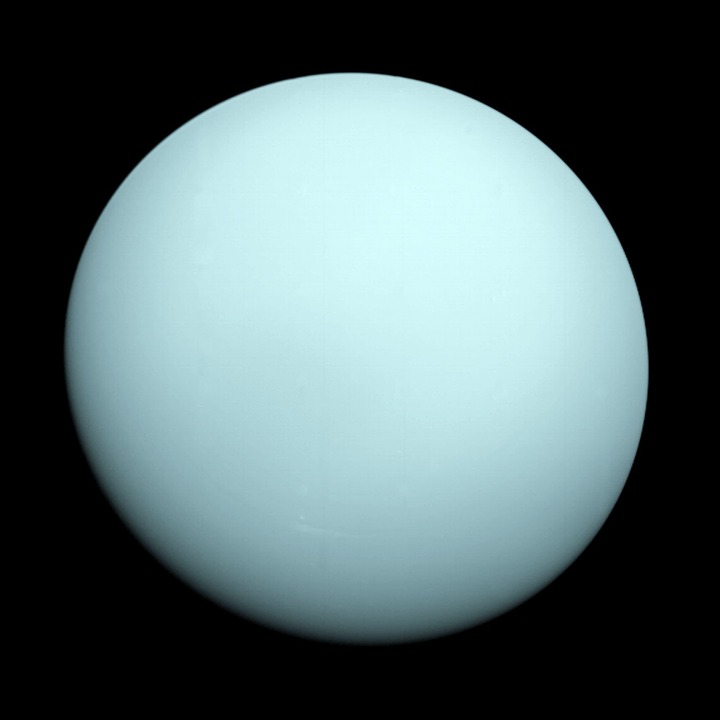 Uranus is characterized by multiple storms extending more than 5,599 miles across the planet at various altitude. Since there is an absence of internal heat source on the planet, it is believed that the cloud activities are triggered by the sun. However, the sun is low on the northern hemisphere, so the mega storms remains a mystery for scientist till date.
Ice Volcanoes On Saturn's Moon -Enceladus is mind-blowing

Enceladus is the sixth-largest moon on Saturn. The ice volcanoes are located at geologically young, cooler structures in the icy moon's southern polar region. Such volcanoes expel radioactive ice into the atmosphere at the rate of 1,400 mph. The ice particles probably originated from steam deep in crevices. Ice volcanoes also referred to as cryovolcanoes, eject volatiles, such as water, ammonia, carbon dioxide, and methane gas.
Mars' multicolor sunset will make you want to stay there forever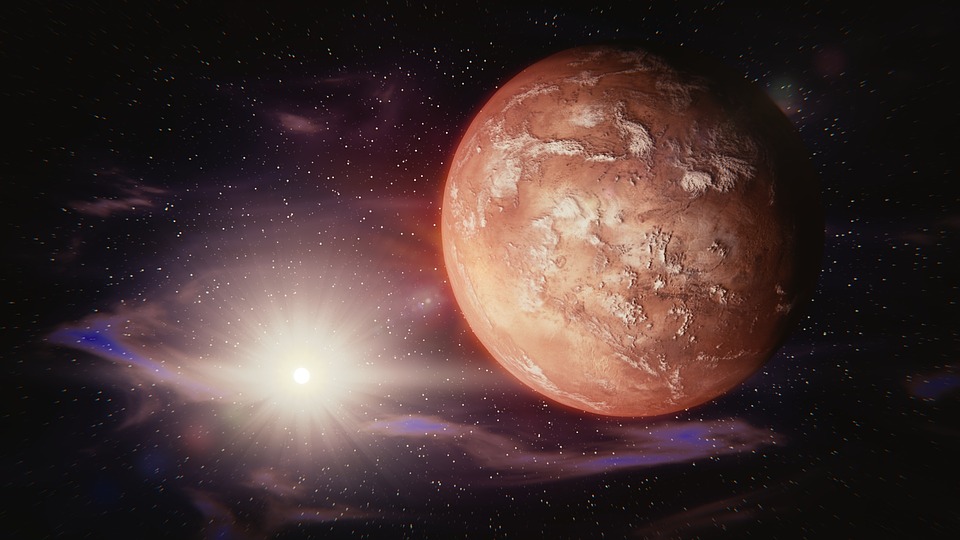 Mars' atmosphere is really thin; hence, its sky is not blue like ours on Earth. It is amazing how the atmosphere takes on different colors at each period of the day. In the morning, you'd see a deep blue cloud, which will turn to pinkish red. Then, it will look like yellow before lunchtime, and appear red and orange at mid-day. Furthermore, before dawn, it becomes violet, and at night, since there are no clouds, billions of bright stars will be seen. Scientist postulated that Mars generally looks reddish because its surface is composed of abundant iron minerals that rust.  
Neptune's coldest moon, Triton, is not exactly the best place to be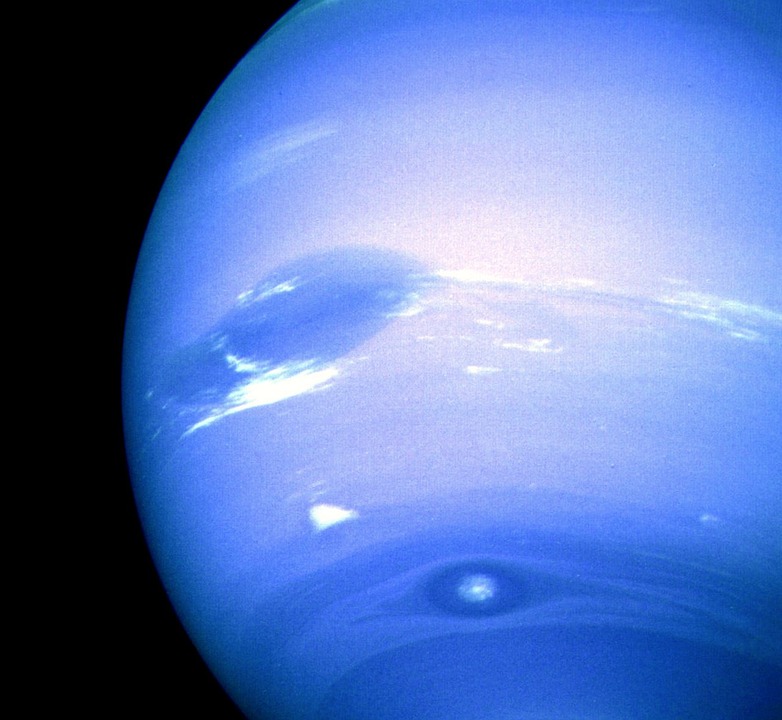 Neptune's largest moon, Triton, is the coldest place in the whole solar system. Titron, which is known for having lots of ice volcanoes, has a surface temperature of about -391F. The moon's surface evicts a mixture of liquid nitrogen, methane, and dust, all of which freeze instantly in the air. In summary, Triton is one of the coldest places you'd likely not want to visit.
Pluto's freezing weather will make you appreciate Earth's frigid temperature

The dwarf planet has a thin atmosphere. The atmosphere is composed of gas whose temperature is regulated by haze particles. This is most likely the cause of the planet's low temperature, which is below -378F. The hydrocarbon particles present in Pluto's atmosphere are responsible for its astonishingly low temperature. It is definitely not the right spot for a vacation!
Knowing about other planets' weather is so exciting! Now that you are aware of what the weather is like, on these planets, would you still love to visit one of them? Which of the planet's climate do you find most amusing? Why? Let us know in the comment section. Nothing is as fun as sharing cool scientific facts with your friends; do that with your buddies to lighten up their day.
Source: YouTube/SMART BANANA
Get More Amazing Space Articles Here: