Prince Harry's Friends Are Biased Towards Meghan Because of His Personality Change, A Royal Biographer Claims
We all know that Meghan Markle's adjustment to the royal life hasn't been easy. The Duchess has been ruffling some feathers within the palace ever since she became a royal, and being accepted into the royal family has been a difficult process. Although things seem to be looking up for Markle now, with all the love and support the Sussexes have received with Archie's arrival, things, apparently, aren't are going as smoothly as they look. According to royal experts, Markle is reportedly "not popular" with her husband's friends. Read on to find out why.
"MEGHAN AND HARRY PLUS ONE" REVEALS THE TRUTH ABOUT PRINCE HARRY'S FRIENDS AND MARKLE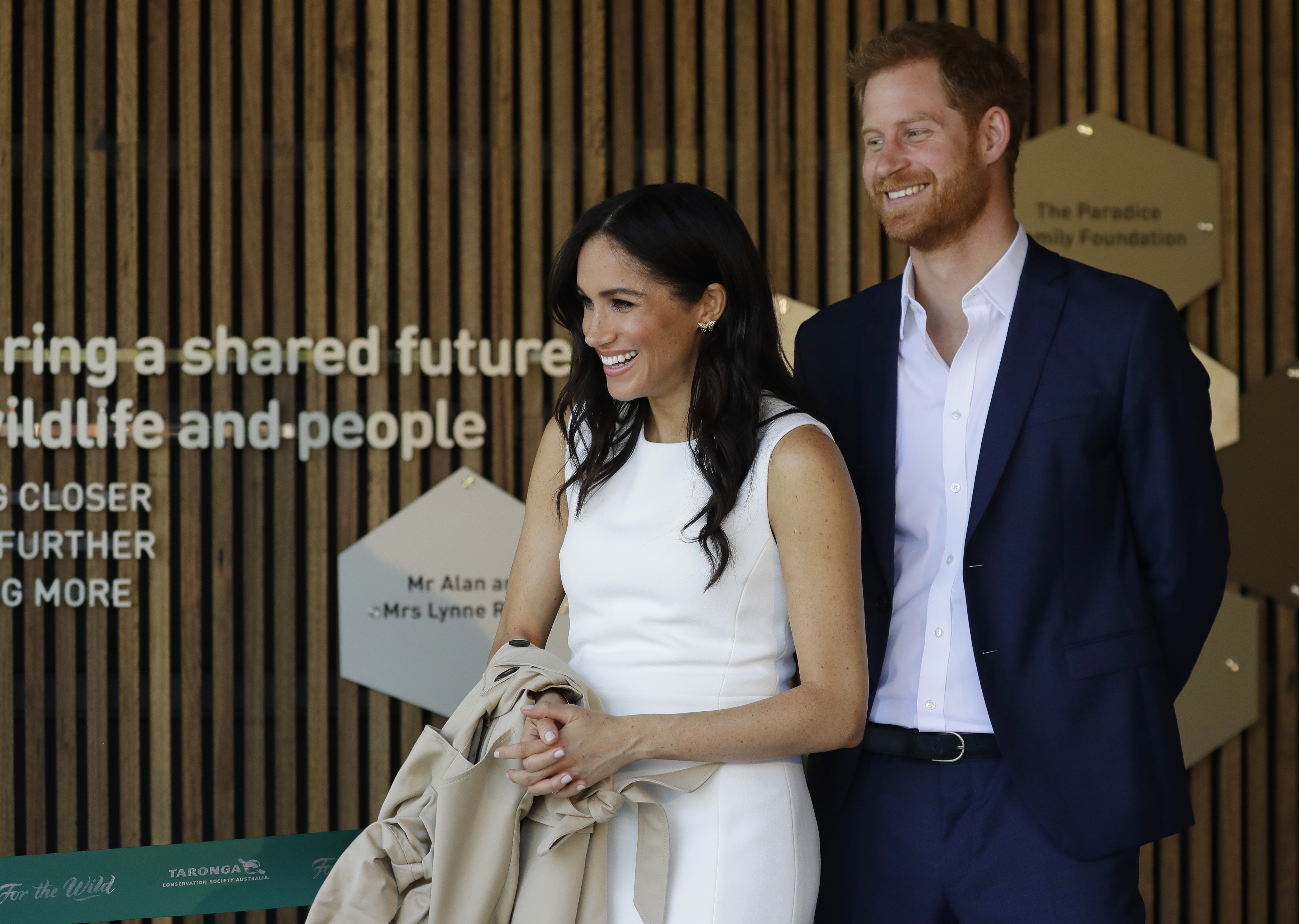 A CBS special, called "Meghan and Harry Plus One" has recently been released. In the special, we can see a number of royal experts, plus a couple of Meghan Markle's close friends, appear and talk about everything that has to do with Duchess - including what kind of mom she's going to be to little baby Archie.
And Markle is less than thrilled about it. According to Buckingham Palace, the Duchess had apparently not "requested or given permission to friends to participate." Not only did Meghan not give permission for participation, but a number of the opinions on the show weren't in favor of the Duchess - making the situation even more awkward and unfortunate.
Angela Levin, royal biographer and author of "Harry: Conversations with the Prince," was also featured in the CBS special. The biographer made the claim that Prince Harry's close friends aren't too fond of the prince's wife. Levin explained this is because they believe "she's running the show." Levin said:
"I think she's not popular in a lot of circles often because they adore Harry and they seem to think that she's running the show."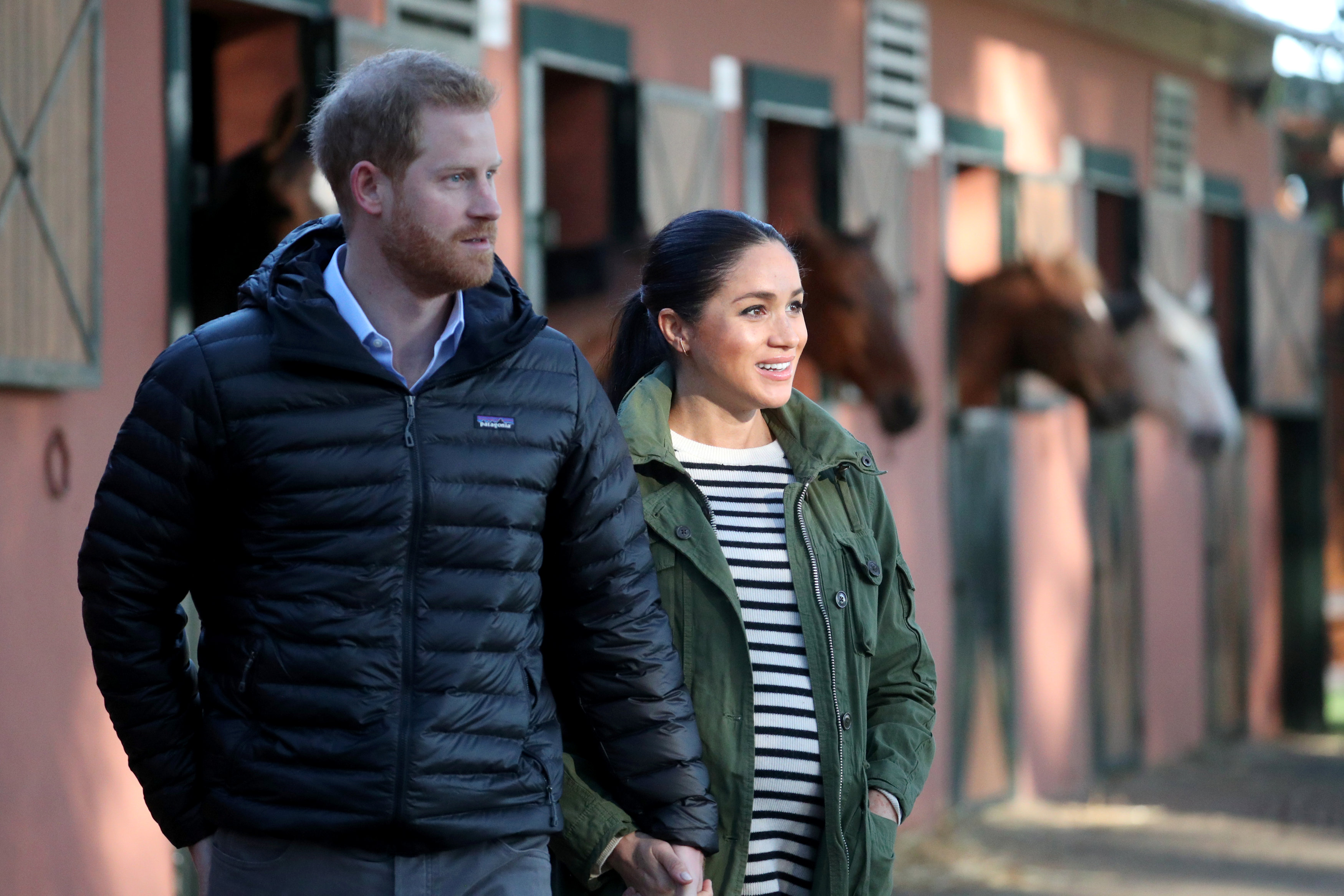 Making such a comment about the Duchess might sound controversial  - but in reality, Levin didn't say anything that's truly shocking. There have been multiple reports released over the past couple of months, which claim that Meghan has been given the unfortunate nickname "Duchess Difficult", as well as "Me-gain" by the Kensington Palace staff.
IT MIGHT BE BECAUSE OF MEGHAN'S "NEW AGE LIFESTYLE"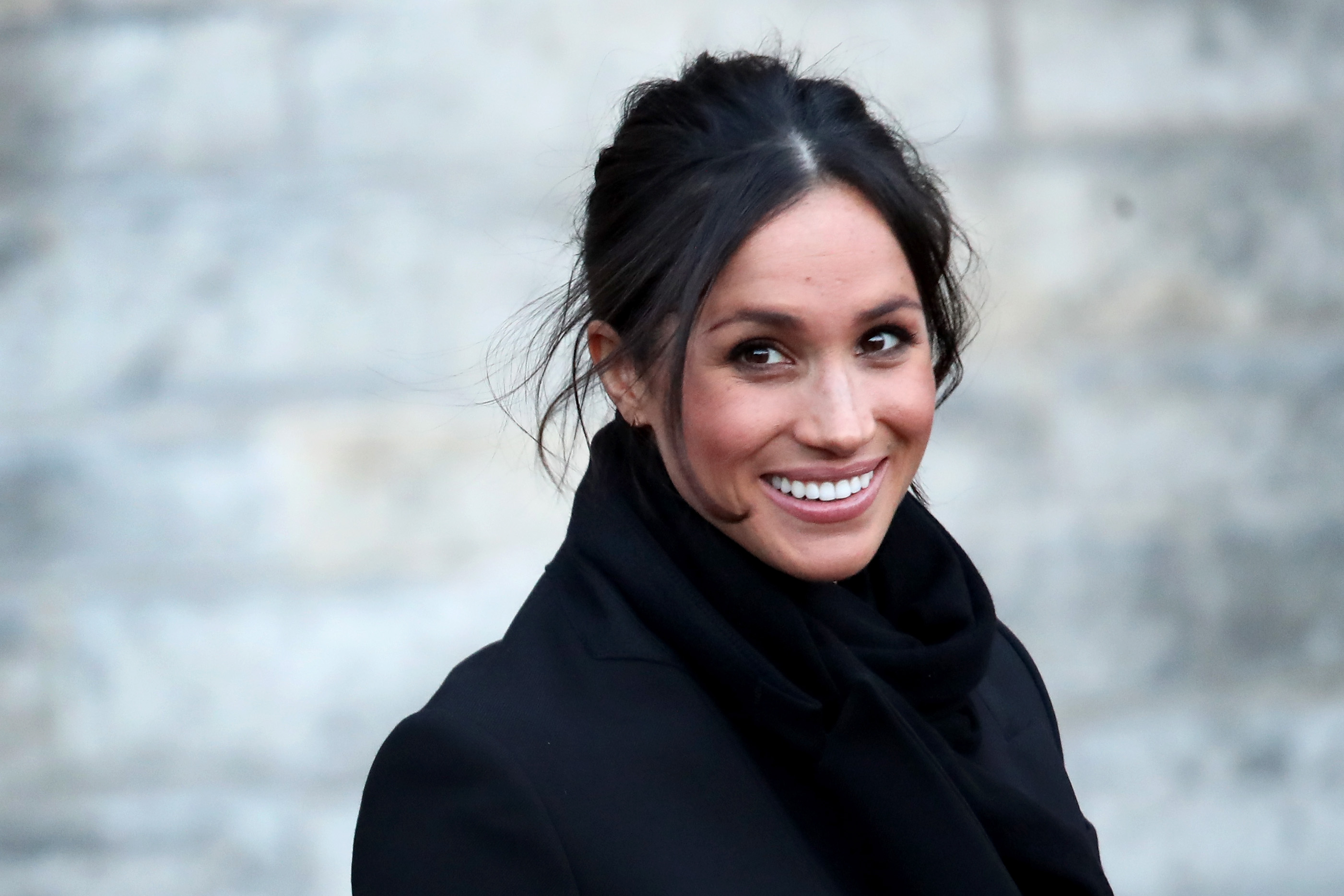 However, it seems like Markle might not be 100% deserving of the nicknames and comments that are being made. Richard Fitzwilliams, royal commentator, shared with INSIDER that the reason for such a reaction might have to do with Meghan's "New Age lifestyle."
Which, we would like to point out, Prince Harry has apparently happily adopted since he started dating the Duchess back in 2016. Fitzwilliam's told INSIDER: "I think these reports are linked to the undoubted fact that Harry has changed and that Meghan's New Age lifestyle suits him perfectly these days."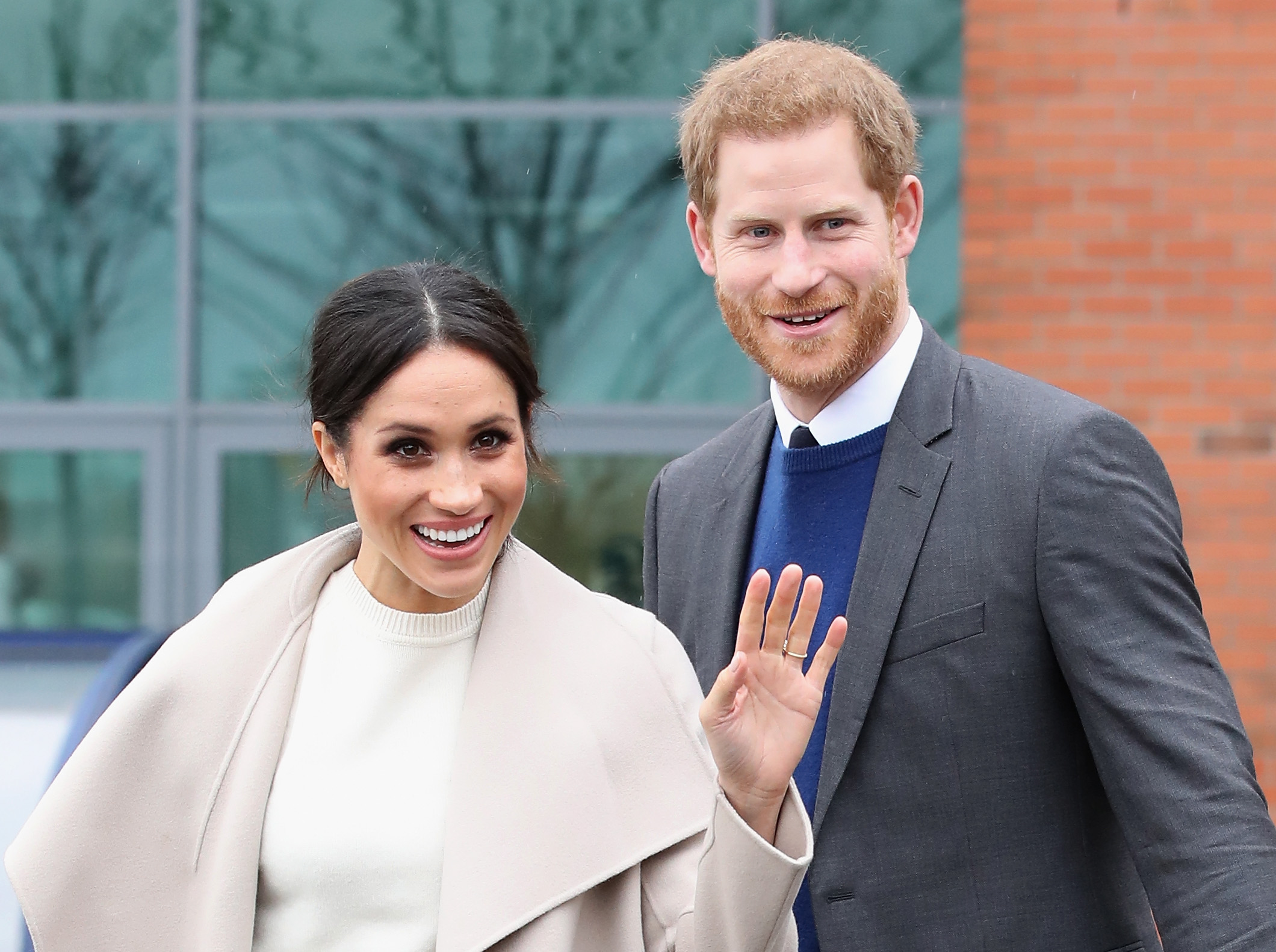 "From embracing feminism to practicing mediation, she has changed him and she is also a strong presence. She is what he needed and he has shared some the problems he faced over the last twenty years openly with us. If someone does change this can of course alter friendships."
According to E! News, both Meghan and Prince Harry had attended an apothecary that specialized in "naturopathy, homeopathy, herbology and phyto-actives" just a month before Markle gave birth to Archie. Photographers reported that the Sussexes had spent over two hours at the wellness clinic, undertaking a health and wellness therapy session.
THE POSITIVE CHANGE MEGHAN HAS MADE IN HARRY'S LIFE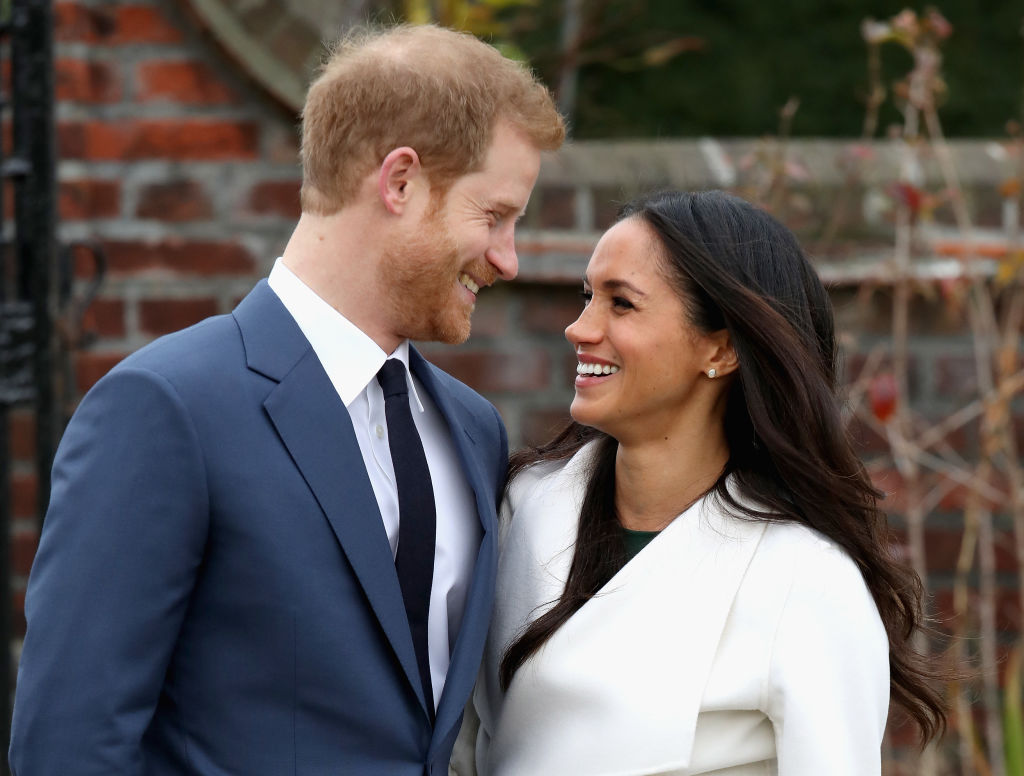 Prince Harry has opened up about turning to therapy back in 2017, which has helped him cope with the passing of his mother, Princess Diana. According to The Telegraph, Harry had reportedly been "shutting down his emotions" for almost two decades.
Fitzwilliams further commented on the situation, stating that it's undeniable that Markle has influenced a change in her husband's lifestyle. However, the rest of it, such as the reported dislike the prince's friends have towards Markle, might just be "unsubstantiated gossip."
"The rumors about this have been going on for months. I would be suspicious of the veracity of them, such as the totally unsubstantiated claim that he has given up shooting. Harry's set were always so loyal to him. His transgressions in Las Vegas were because he foolishly played around outside his loyal social circle. So this is unsubstantiated gossip."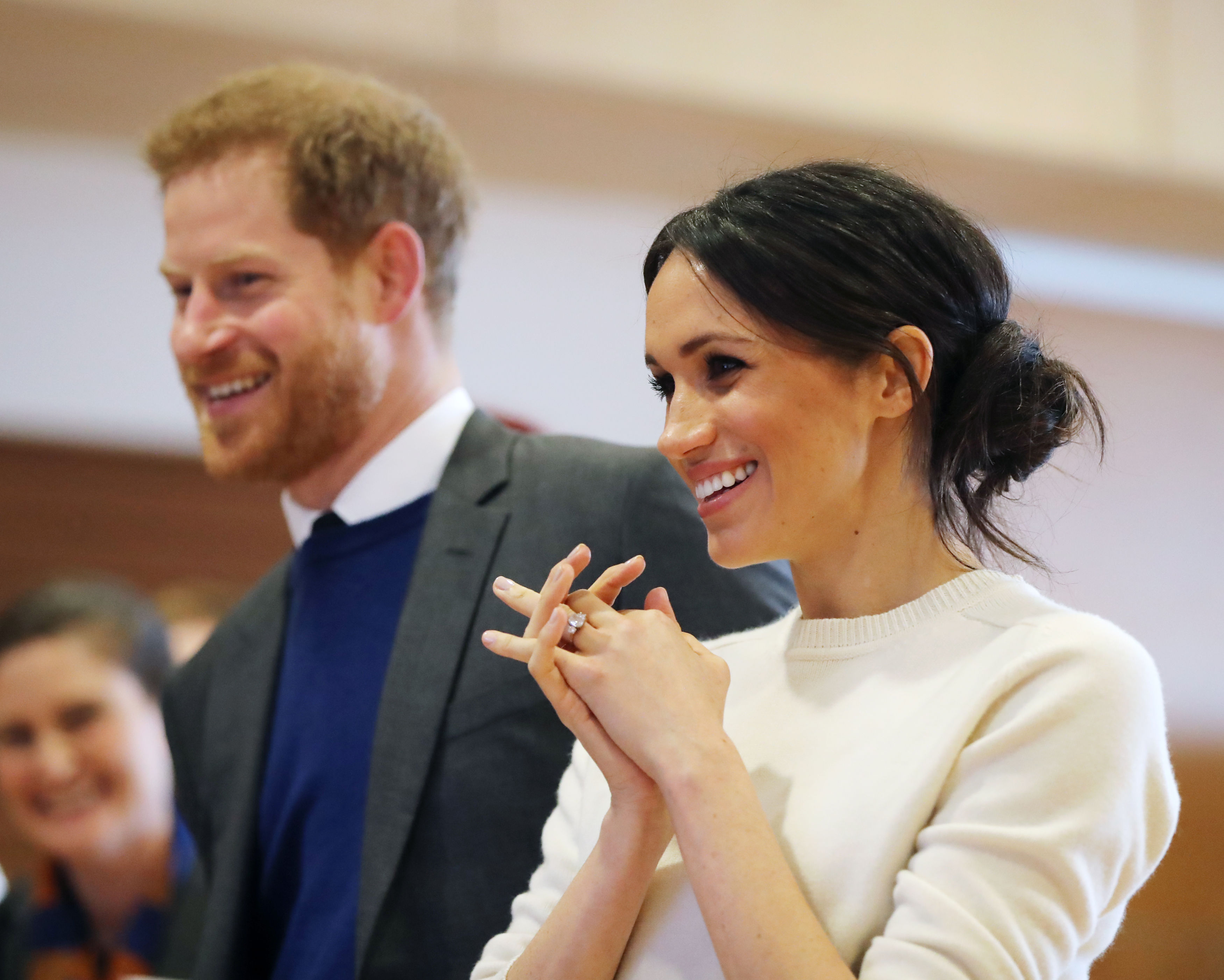 Harry was involved in an infamous scandal that went viral back in 2012, while he was in Las Vegas. The duke invited his friends over to play strip pool at his hotel suite. Unfortunately, despite the fact that he had a personal bodyguard on him, one of the party-goers sneaked some pictures of the prince, naked, wearing nothing except a necklace. The images were then leaked to the Daily Mail. Ever since then, Harry has clearly made some drastic lifestyle changes, avoiding similar scandals entirely - and most people believe this is all thanks to Meghan's good influence on the prince. Fitzwilliams added:
"If some of his close friends did become less close, which often happens when someone marries, they certainly wouldn't tell the press."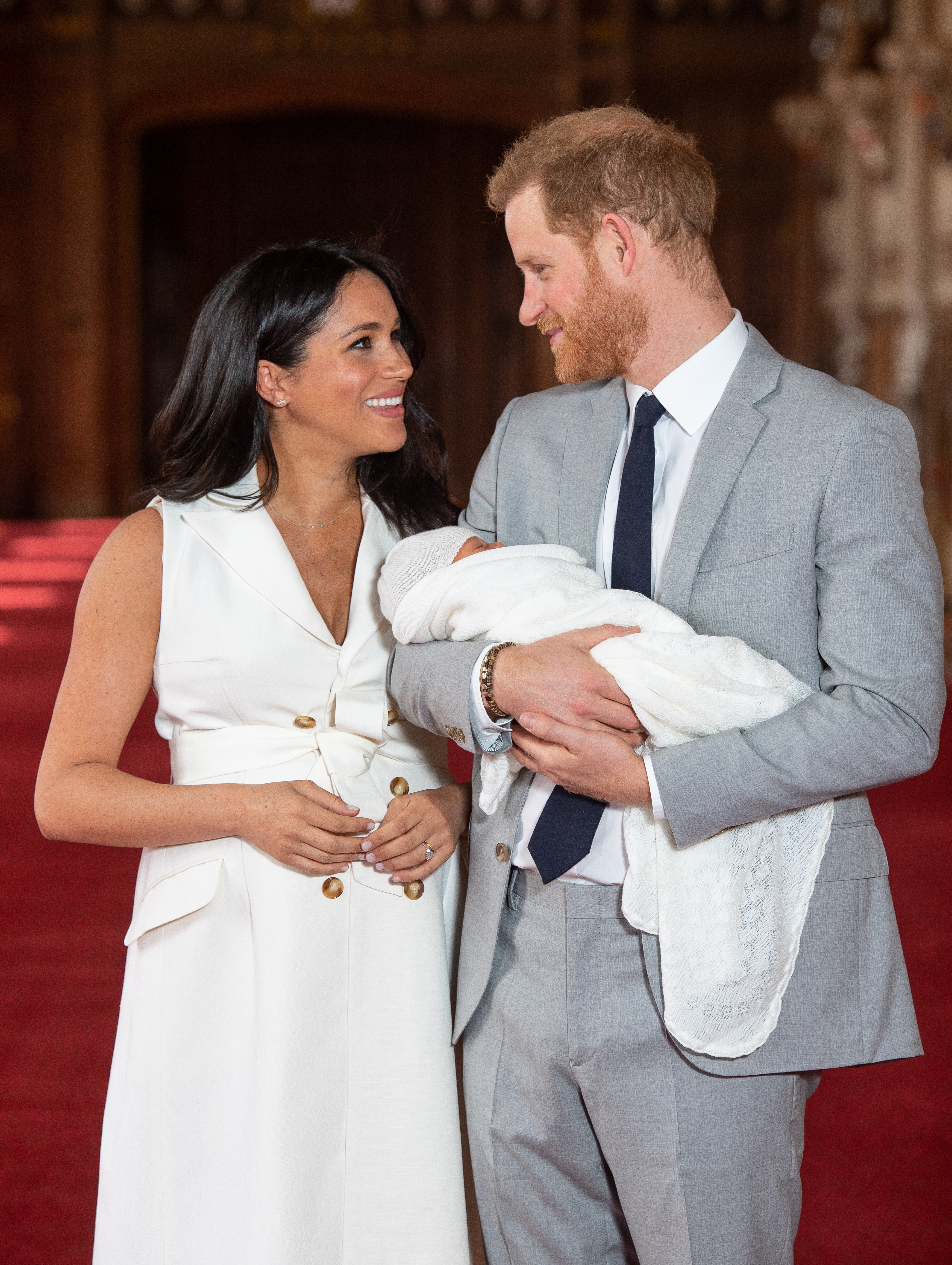 All rumors aside, it does seem like Markle has made a very positive impact on Harry's life when we look at his past behavior compared to his current self. And although some of their "friends" might not be happy with the prince's choice, it truly does seem that the couple is happy together. And, with Archie now a part of the family, they clearly don't have the time to entertain such gossip. What do you think about the rumors? Is it all just silly gossip, or is there some truth to what other's are saying? Comment your thoughts below! And make sure to check out our related articles about the royals for the latest updates.
Sources: INSIDER, INSIDER, INSIDER, E! News, The Telegraph, Daily Mail, INSIDER
Related: