Within Less Than a Century 10 Major Cities Might Not Exist Anymore Scientists Believe
Climate change statistics have officially reached an alarming rate - and we need to do something about it fast. Scientific projections have predicted that the dangers of catastrophic flooding, extreme storms, heat waves, and droughts are becoming more real and frightening.
The Intergovernmental Panel on Climate Change has predicted that by 2040, global temperatures could rise 1.5 degrees Celsius above preindustrial levels. This marks the threshold for damaging effects of climate change.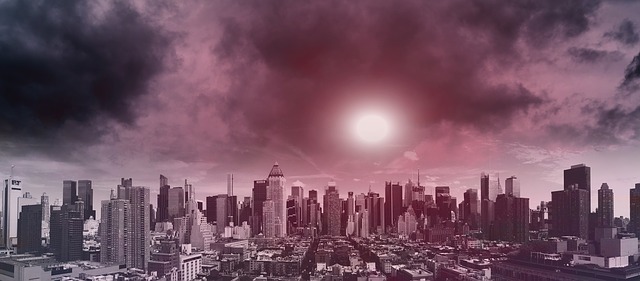 By the end of the century, predicted temperatures are expected to rise, even more, resulting in disastrous effects in certain areas. Cities that are already prone to flooding, as well as heat waves, are expected to reach potentially fatal weather conditions.
What's even more shocking, is that scientists have predicted that by 2100, life could become unbearable for humans in these locations. Here are the top 10 cities that might start struggling soon, in order to support human life.
10. Over 3.3 million Miami residents could potentially face catastrophic flooding by 2100.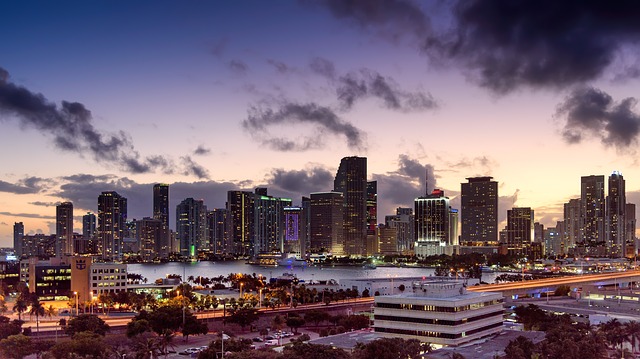 Looking at a 2016 study published in the Natural Climate Change journal, Mather Hauer evaluated the potential risk of rising sea levels in the continental US.
Hauer discovered that from 2010 to 2100, over 13 million people could be exposed to 6 feet worth of sea-level rise. A quarter of those residents include Miami-Dade and Broward counties in Floria. With the clock ticking, Mathew believes Miami might not have enough time to prepare for the potentially catastrophic scenario: "I'm 6 feet tall," he said. "It's water level as high as I am."
9. New Orleans could be underwater too.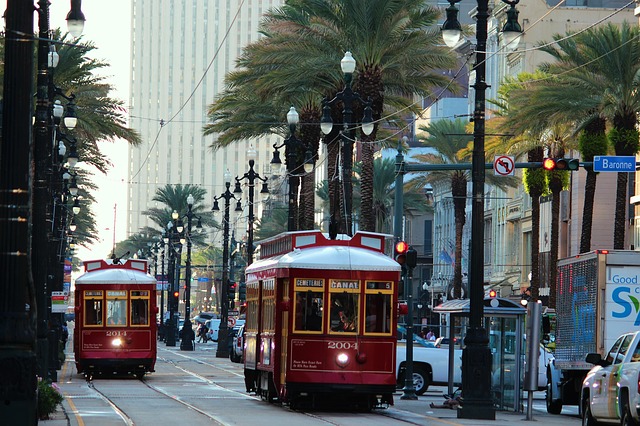 Listed as one of the US cities that is most vulnerable to flooding, Hauer's study also included New Orleans. In fact, around a third of New Orlean's population (which is over 100,000 of the city's residents) could be entirely engulfed if sea levels rise another 3 feet.
"When you start tacking on storm surges, tidal flooding, all those other associated events," Hauer said, the affected populations "get much larger."
8. Chicago might be facing yet another fatal heat wave at any time.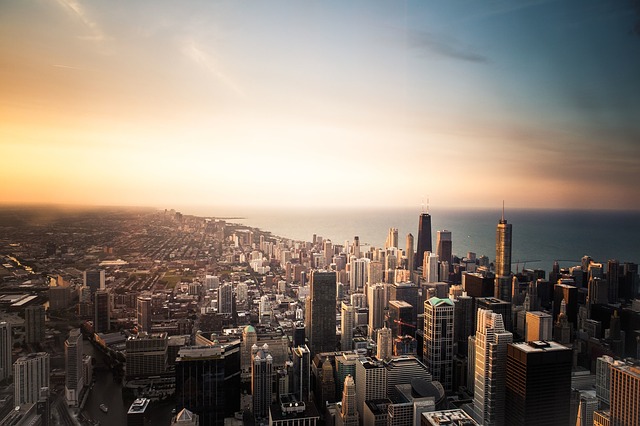 According to climate scientist Richard Rood, Chicago is located in one of the US' most severe heat zones. The city faced a deadly heat wave back in 1995, which ended up killing over 700 people. Outside temperatures rose to 106 degrees Fahrenheit. Rood concluded that a heat wave with the same magnitude might strike again, bringing with it high humidity in the summer, as well as regular continental heat.
7. After 2070, Dubai, United Arab Emirates summer temperatures might rise to 113 degrees Fahrenheit.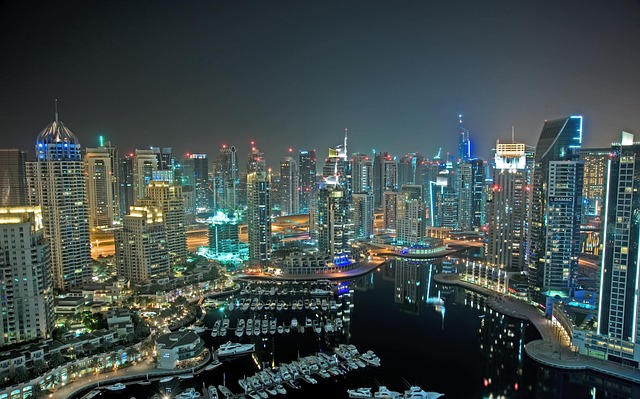 Scientists at MIT revealed in a 2015 study, that the Persian Gulf is considered a "regional hotspot", meaning that climate change imposes a severe threat to human life.
The 2015 study also discovered that Gulf cities, similar to Dubai, might face extremely high temperatures of 113 degrees Fahrenheit in the summertime after 2070. Even now, Dubai residents have revealed that they avoid going outside from June to December.
"When you walk outside from a nice air-conditioned room it's a bit like opening an oven door when you're too close," one resident said. "The hot air hits you at once."
6. Even daily temperatures in Abu Dhabi, UAE, might become intolerable after 2070.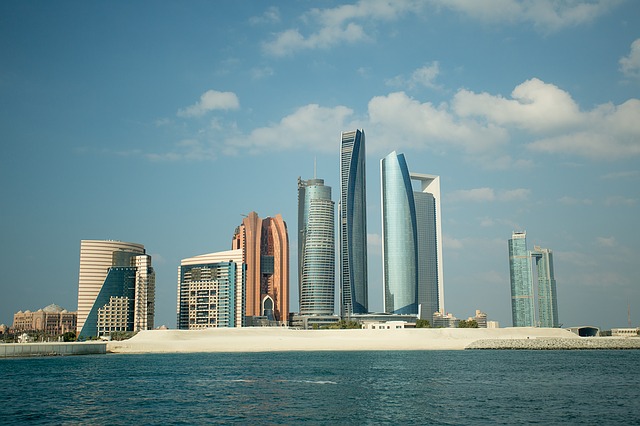 Abu Dhabi also made the MIT study and was deemed as one of the top cities most vulnerable to extreme heat. To date, the highest recorded temperature is 126 degrees Fahrenheit. After 2070, it's expected that such unbearable high temperatures will be occurring much more frequently, rather than once in a while.
5. From 2070 to 2100, Shanghai, China, might also be seeing fatally high temperatures.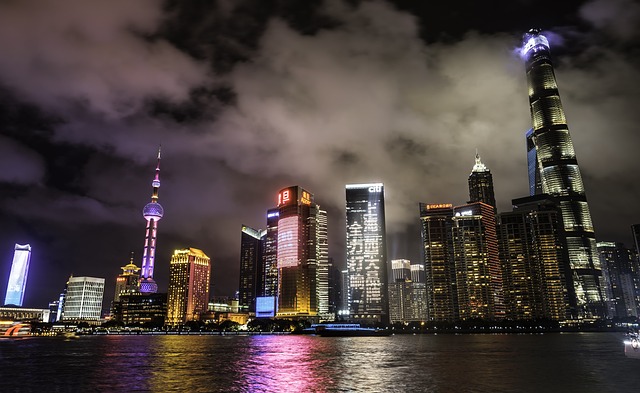 By the end of the century, the 400 million residents of the North China Plain might be facing one of the most fatal heat waves on the planet.
A
2018 study published in Nature Communications
states that from 2070 to 2100, the area is expected to go through multiple severe heat waves. And the city of Shanghai will be affected the most. Within that 30 year period, the fatal threshold is predicted to happen at least five times.
4. Beijing's smog threatens the city's livability.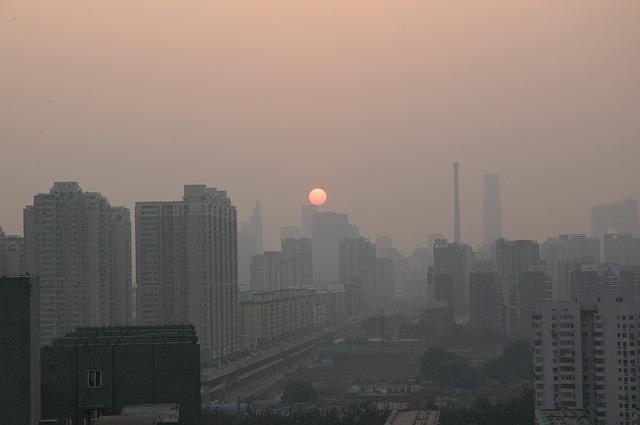 Since Beijing in part of the North China Plain, this makes the city vulnerable to extreme heat waves as well. In addition, because of the city's air pollution levels, the frequency of smog forces local residents to wear face masks.
The most alarming part is the number of deaths that occur because of pollution. It's deadlier than smoking and ends up killing 15 times as many people as wars and violence combined. In 2015, it was estimated 9 million people died prematurely from pollution-related diseases. This account for 16% of deaths worldwide.
3. Nausea and headaches might hit residents of New Delhi, India, because of smog on hot days.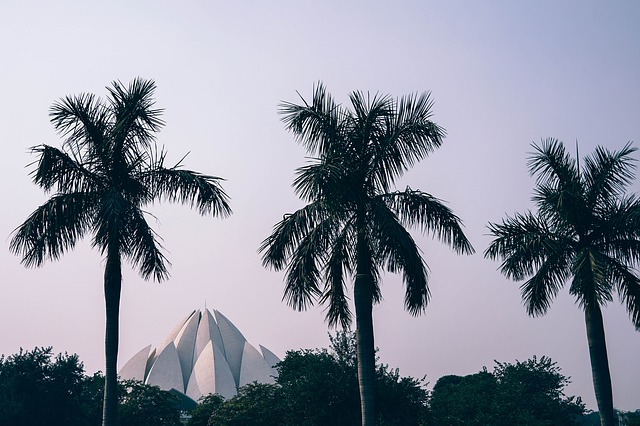 Delhi's extreme temperature is similar to Shanghai and Beijing's. The negative side effects of smog-filled air include nausea, headaches, skin rashes, and even unconsciousness, due to people passing out from heatstroke. In South Asian cities - ones similar to Delhi - wet-bulb temperatures might reach a fatal 95 degrees Fahrenheit.
2. Sea-level rise has Bangladesh residents fleeing the nation.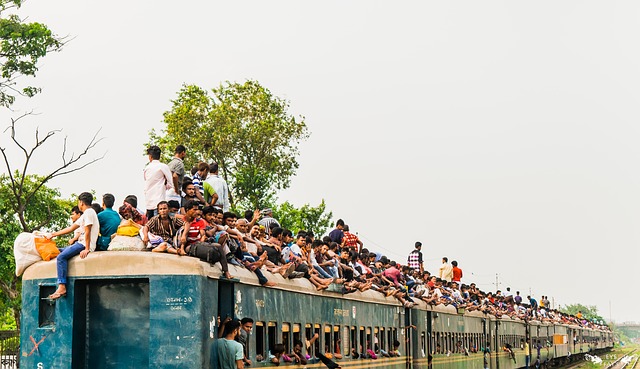 Bangladesh is extremely vulnerable to climate change. Not only is the region already suffering from heat waves, but flooding has become a prominent problem as well. Over 700,000 homes were damaged, and 140 people were killed in the 2017 summer flooding. In addition to affecting the livability, the floods are taking away more and more pieces of land. In fact, IPCC predicted that the erosion will result in a 20% landmass loss from a 3 feet sea-level rise. Rood commented on the situation:
"Sea-level rise is already really present. As the storm surge gets bigger, there are going to be more problems because there are so many people."
1. Population in Lagos, Nigeria is growing, despite the threat of rising sea-levels.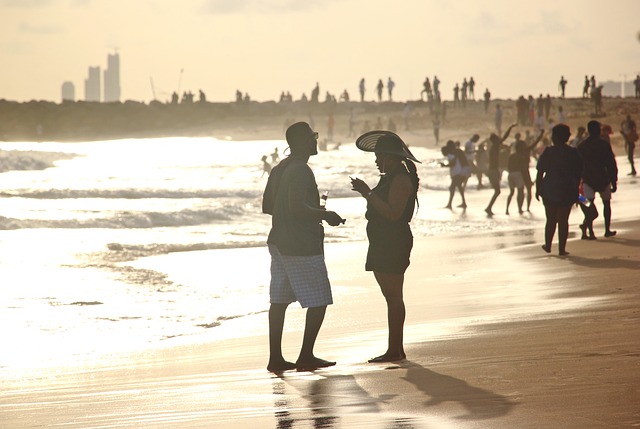 Even though the region's population is still growing, research shows that the city is also becoming more vulnerable to sea-level rise. It's expected to get so bad in the next 10 years, resulting in 260,000 deaths because of flooding.
However, Hauser says there is still some hope. The effects of climate disasters could be reduced, if planning is done in advance, along with proper infrastructure. In addition, cities should start planning ahead for rising sea levels and temperatures. Hauser stated:
"Your probability of getting into a car accident is relatively low for any given drive, yet we wear seat belts. In any given year, your probability of dying is relatively low, yet you buy life insurance."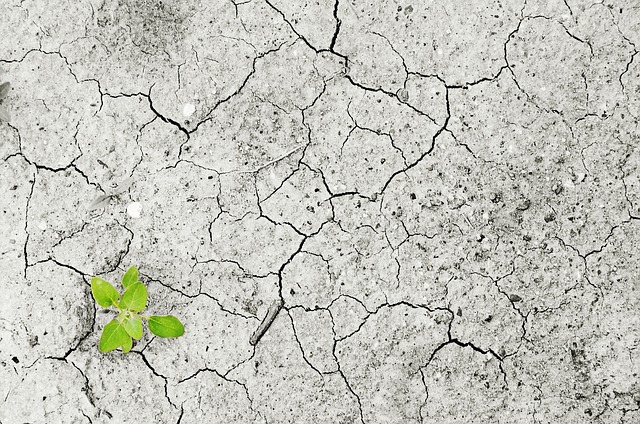 Rood also added:
"We have plenty of examples where if you prepare for these heat emergencies then you can survive them. The question to me is: Do they become so common that it's not worth it anymore?"
Although all of this sounds catastrophic, there is still some hope to hold on to - as long as we start making the necessary changes before it's too late. Which fact shocked you the most? Comment your thoughts below and check out our other climate-related articles for more interesting facts.
Sources: Business Insider, Business Insider, Nature, Chicago Tribune, Nature, News, Nature, Business Insider, NY Times, MIT, IFRC, IPCC, Wordpress
Related: