John Wick's Future Revealed By Creators
Not only is John Wick an expert at killing people, his films have also become increasingly better at killing it at the box office. The newest release, 'John Wick: Chapter 3 – Parabellum', has drawn in over $93 million worldwide so far, and it booted off 'Avengers: Endgame' as the highest grossing domestic release this past weekend. Well, Lionsgate did not waste any time giving the go-ahead to 'John Wick: Chapter 4'; which we can expect it 2 years from now.
One of the ways 'John Wick: Chapter 3 – Parabellum' has been selling itself is through texts from The Continental, making subscribers to those texts feel like they are an assassin being updated by the hotel. Well, on Monday, the message was sent out that 'John Wick: Chapter 4' is slated to hit cinemas on May 21, 2021.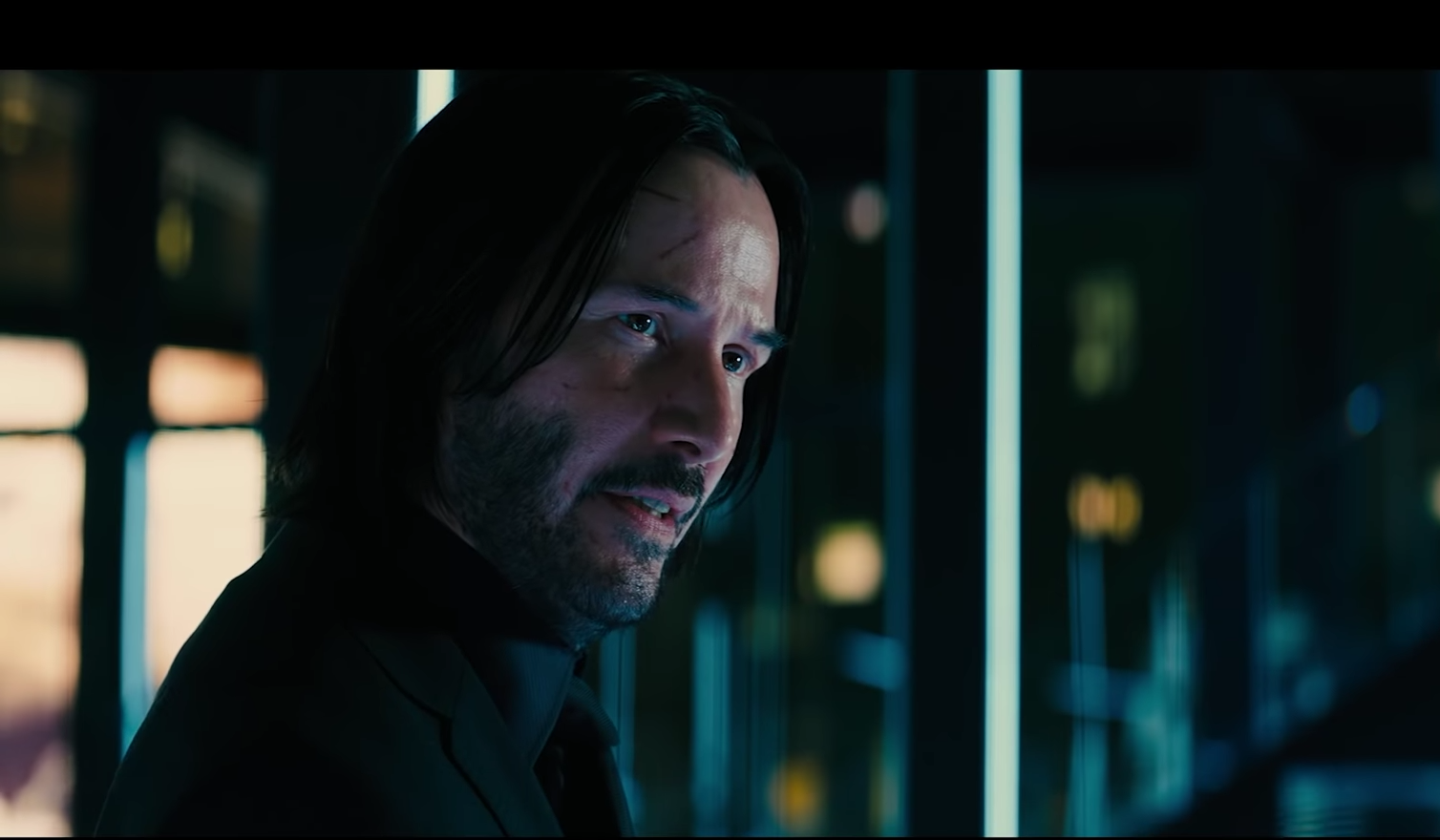 With all the cash 'John Wick: Chapter 3 – Parabellum' has garnered so far, as well as the positive critical reaction it has received, it is hardly shocking that Lionsgate wants to keep the tale going. While Keanu Reeves is perhaps still best known for the Bill & Ted and Matrix films, the John Wick franchise is his newest big claim to fame, and the star has said he is game to keep portraying the character as long as fans are still interested in these stories. Now we can look ahead to at least one more chapter in this intense, violent saga.
Needless to say that in 'John Wick: Chapter 3 – Parabellum', John went through all kinds of hell, just like its forerunners, from being chased down by fellow assassins seeking to collect the $14 million on his head to combating with High Table operatives that stormed Winston's branch of The Continental. Wick even cut off his own finger just to show loyalty to The Elder, one of the High Table members, although that commitment did not last long. Eventually, the threequel finished with John in his worst state yet: being shot numerous times by Winston and falling off the rooftop of The Continental.
#JohnWick3 is the #1 Movie in the world. See what everyone is raving about. https://t.co/Q5hjL3Hg2f pic.twitter.com/R9OnvsU0xl

— John Wick: Chapter 3 - Parabellum (@JohnWickMovie) May 20, 2019
Luckily for John, he was retrieved by the Tick Tock Man and deposited before The Bowery King, who had been critically injured earlier in Parabellum as a penalty for helping Wick in Chapter 2. Forced underground, Bowery King told John that he is "pissed off" about what The High Table did to him and inquired if John felt the same way, to which John simply answered, "Yeah."
There were no plot details accompanying the John Wick: Chapter 4 release date announcement, however, we can reasonably expect that the next installment will see John, Bowery King and whatever partners they can scrounge up battling against The High Table. Whether that battle will be concluded at the end of Chapter 4 or if it will continue into a potential Chapter 5 remains to be seen, nevertheless, at least supporters of this franchise can take comfort knowing this has grown from a trilogy to a longer movie series.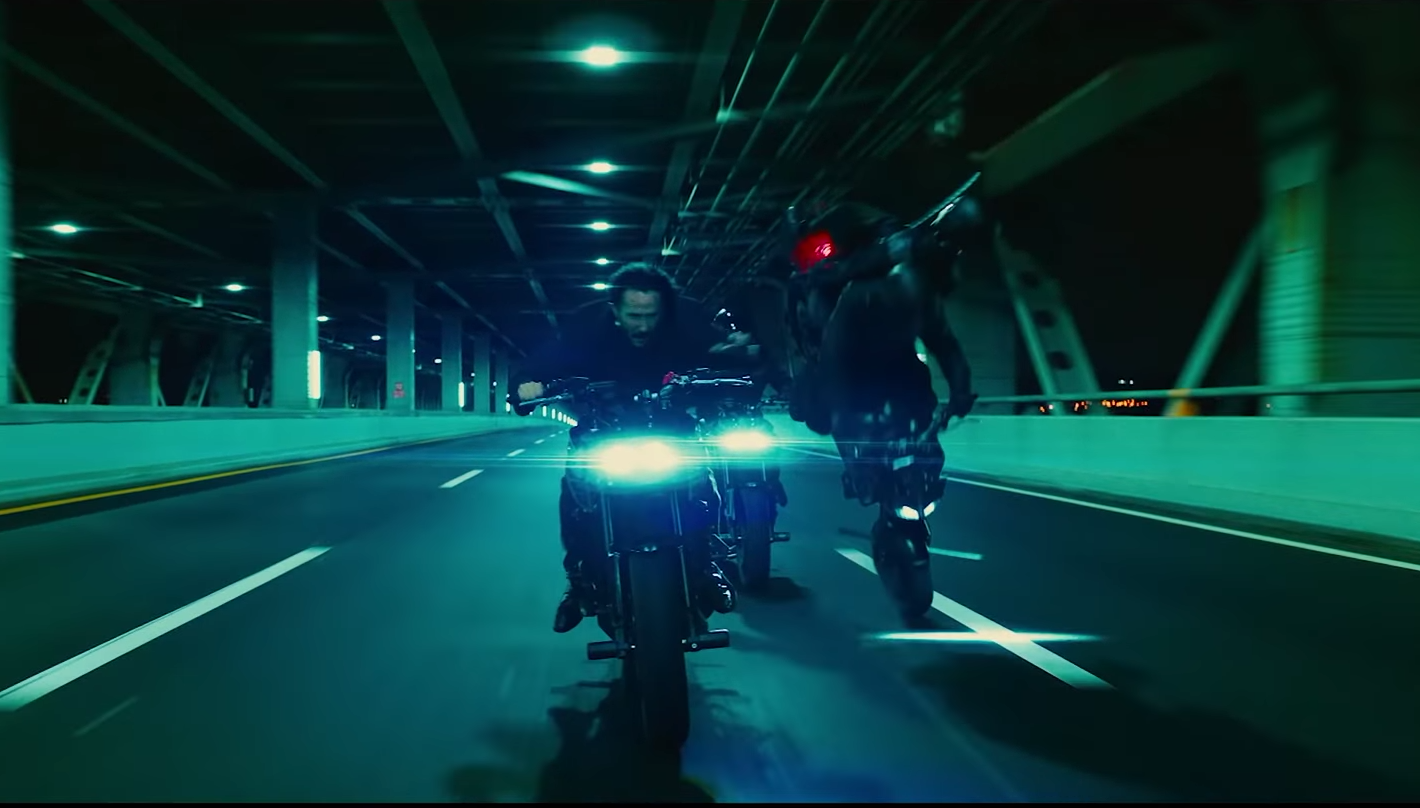 The TV show has come a long way since its 2014 première. The first John Wick, made for a reported $20 million, grossed $88 million globally when all was said and done, placing it as an action original with franchise potential. The drama revolves around Keanu Reeves's title character, a talented hitman seeking vengeance on the guys who killed his dog. Yes, this is an abridged version of the story—but it is the thing that kicks off the show!
The latest chapter was once again directed by franchise overseer Chad Stahelski and welcomed series newcomers Anjelica Huston, Asia Kate Dillon, and Halle Berry into the fold. For Halle Berry in particular, Wick was yet another chapter in her stylized action resurgence after 'Kingsman: The Golden Circle'. In a chat with Entertainment Weekly, the actress revealed how hard she worked to portray Sofia, one of Wick's fellow assassins.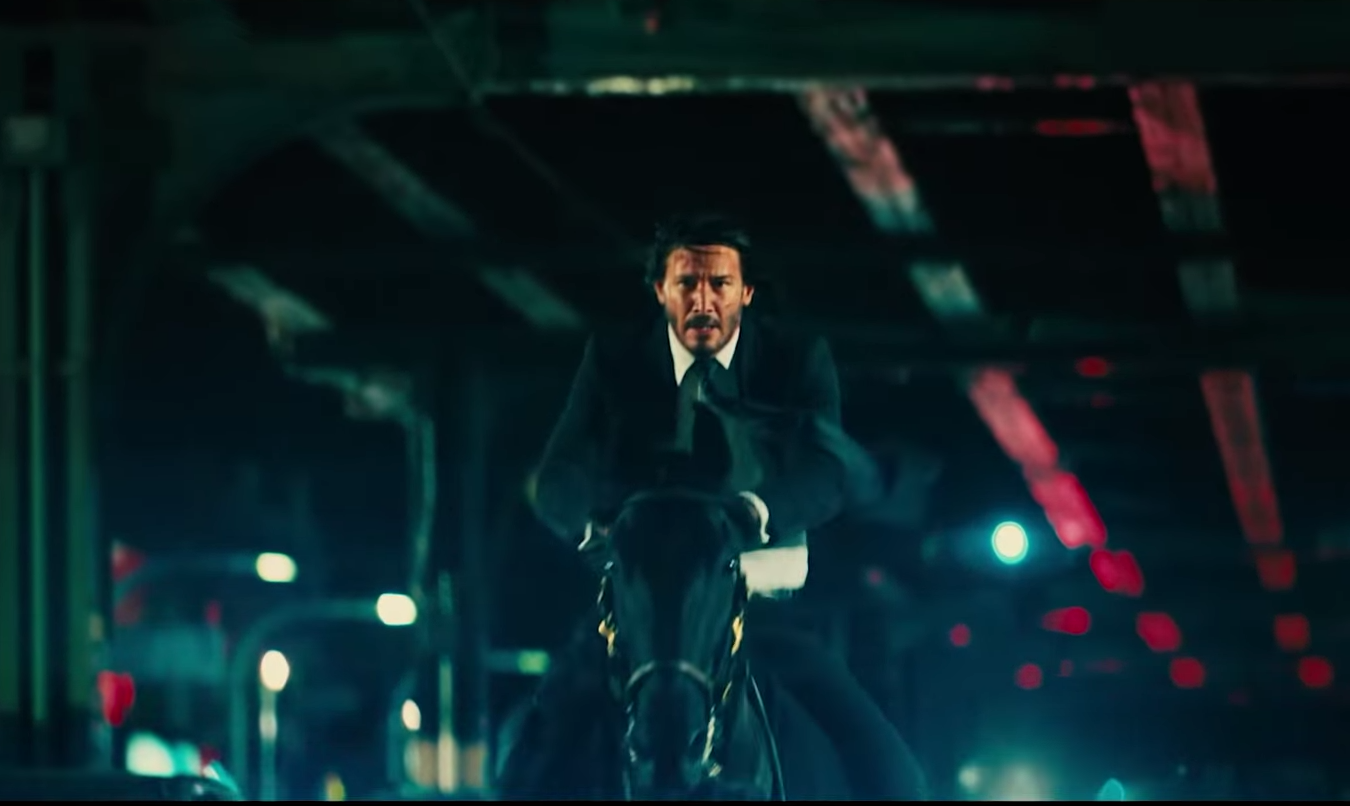 "I had learned capoeira for Catwoman and I had done some training for X-Men and Bond," says Berry, who starred in 2002's 007 adventure 'Die Another Day'. "This was on another level. I trained for about six months, five days a week. It was gun training, jiu-jitsu, aikido, all different kinds of martial arts. I broke three ribs at one point.

When I broke the ribs I thought, Oh, this is it, they're going to recast me, but Chad said he was going to wait for me. And he waited for me, and I went back into training, and kept going."
Just how exactly did Halle break those ribs? "We don't know, just somehow in one of the training sessions, we are not even really clear when I did it," she says. "I broke it, and I kept working for about five months, until I just couldn't do it anymore and had to stop."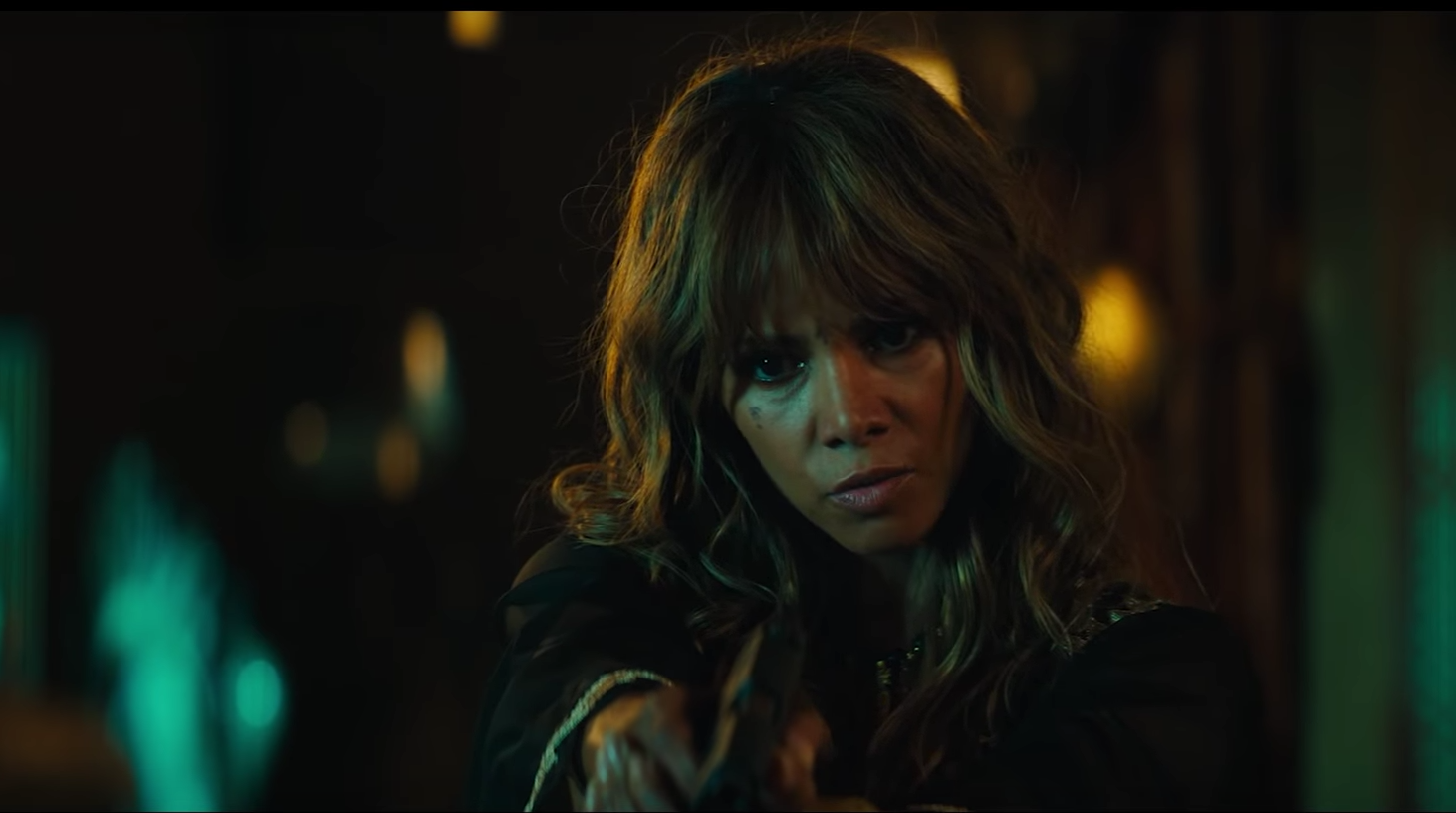 Sofia (Berry) is an old acquaintance of Keanu Reeves' titular hit man, from whom he seeks help in his endeavor to evade being killed for the $14 million reward on his head. "There is a sort of love-hate relationship there," says Halle of her character's bond with Wick.
The actress has no regret about her experience with the franchise, broken bones and all. "Keanu told me, when I first started, 'You are going to work harder than you've ever worked, but it is going to be the most rewarding at the end of the day, I promise you,'" she says. "And he was absolutely right."
Apart from bringing Halle Berry into the fold, the John Wick 3 press tour has also reignited the Internet's fascination with Reeves, a Zen-like figure of perfect celebrity.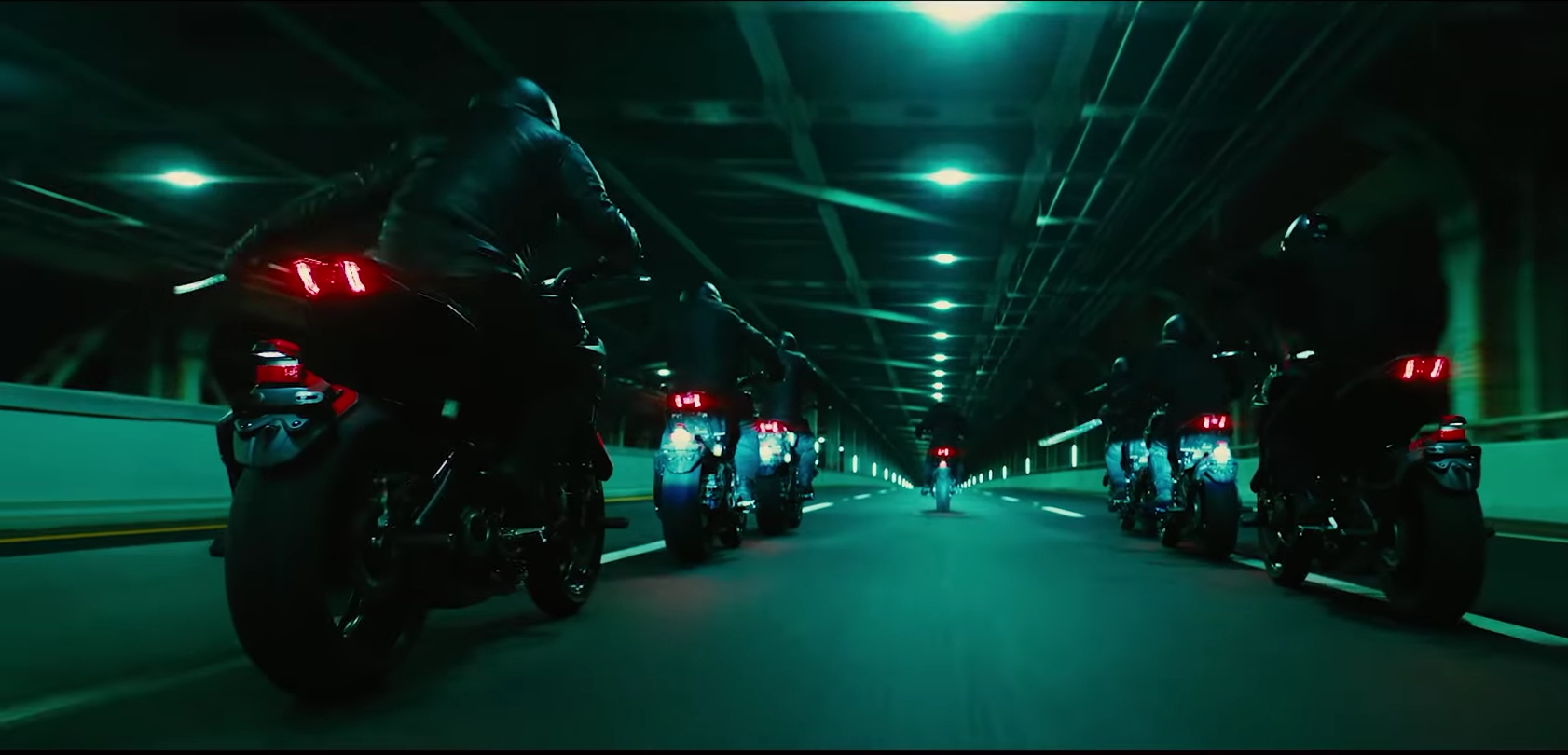 As stated earlier, you can look forward to John Wick: Chapter 4 hitting cinemas in late May 2021. Have you had the opportunity to see 'John Wick: Chapter 3 - Parabellum' yet? If so let us know about your experiences with it. Did you have a good time, or did it disappoint you? We want to hear your thoughts. Tell us in the comment section below and share this articles with your friends.
Source: Cinema Blend, Vanity Fair, Entertainment Weekly
Click on any of the links below to read another interesting article!