Thanos's 10 Main Decissions That Destoryed Him
The superheroes of the Marvel Cinematic Universe have faced some incredible obstacles in the past ten years, but no villain was as fearsome as Thanos. To everyone's surprise, the Mad Titan managed to achieve his goal during 'Infinity War', but the Avengers reversed his actions in 'Endgame' although it took several big sacrifices. However, Thanos made some interesting mistakes that also contributed to his downfall. Let's find out about those errors!
10. HE WAITED TOO LONG
After witnessing the destruction of his planet, he patiently traveled through the universe, killing many populations to make his plans a reality. He was also searching for the Infinity Stones during that time. Even when he found a couple, he didn't use them himself. Instead, he sent his minions or other allies to recover more and further his goals such as Loki in 'The Avengers'.
He apparently did not want to advertise his main idea so that others wouldn't have time to gather against him. But, they assembled anyway. He also mistakenly waited during 'Endgame' after destroying the Avengers' compound with his ship. Thanos just sat outside, and the superheroes had time to recover. 2014 Thanos might not have known how the team of heroes worked exactly, but he knew about them.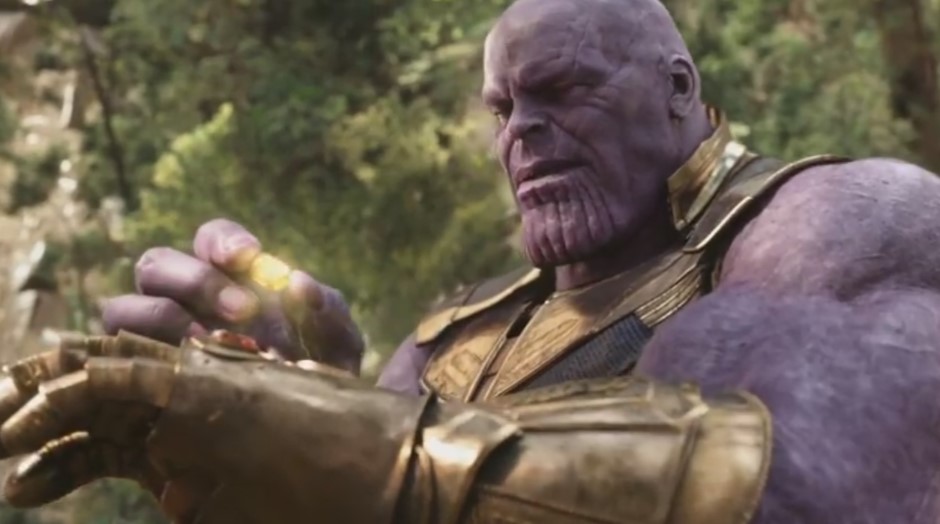 9. DELEGATING
As mentioned, the Mad Titan preferred keeping his hands clean. Therefore, he sent Ronan to get the Power Stone, and Loki was given the Mind Stone so that he could get the Space Stone from Earth. Additionally, Gamora was tasked to find the Soul Stone. None of these decisions worked out for him because Ronan wanted the gem for himself, and Loki lost both the Tesseract and the scepter in the process.
Meanwhile, Gamora kept the secret location of the Soul Stone to herself. Furthermore, 2014 Thanos discovered that his daughter Nebula would eventually betray him, but once in 2023, he decided to send 2014 Nebula to look for the Infinity Gauntlet instead of doing it himself. There are some things that you just have to complete yourself.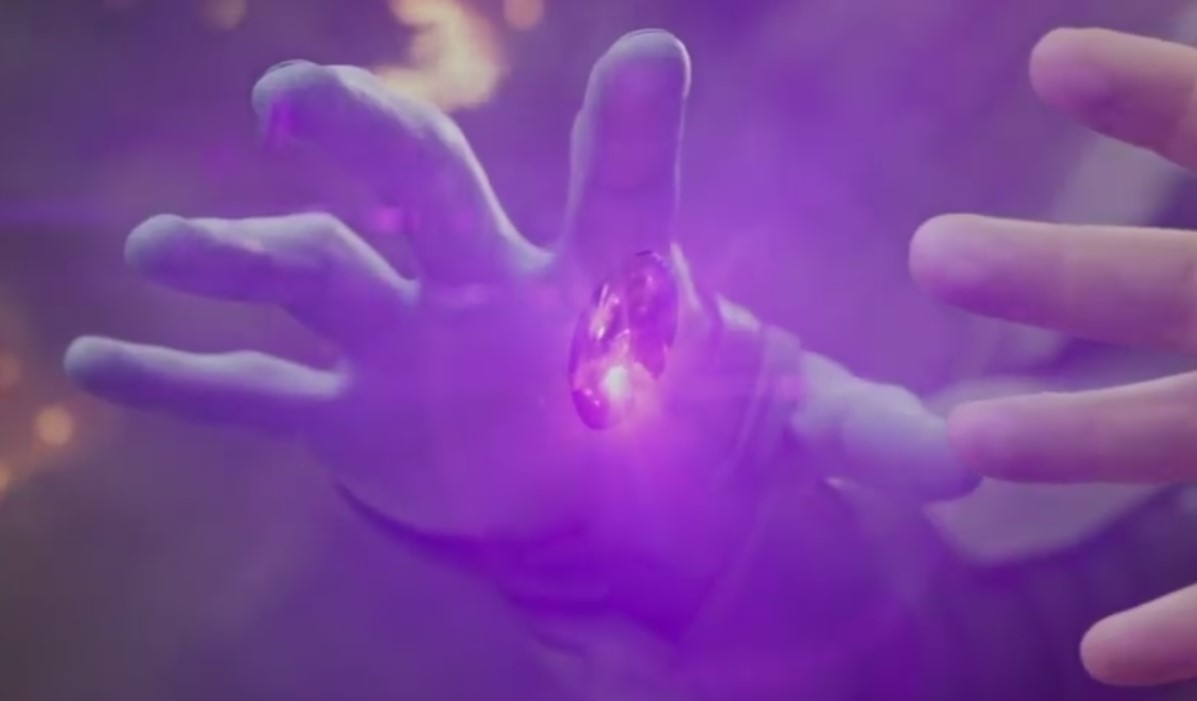 8. UNDERESTIMATED THE AVENGERS
2018 Thanos knew about Tony Stark and respected him as he mentioned during 'Infinity War', but it seemed that 2014 Thanos did not know much about him other than the fact that they defeated Loki and the Chitauri. During the final battle of 'Endgame', the Mad Titan fought one-on-one against many of the most powerful superheroes and seemingly overpowered them all.
However, he did not take into account that he did not have the original Infinity Gauntlet – maybe, 2014 Thanos did not know how his other self got it – and that it was a design made by Stark. He didn't even imagine that Tony might have created a fail-safe option.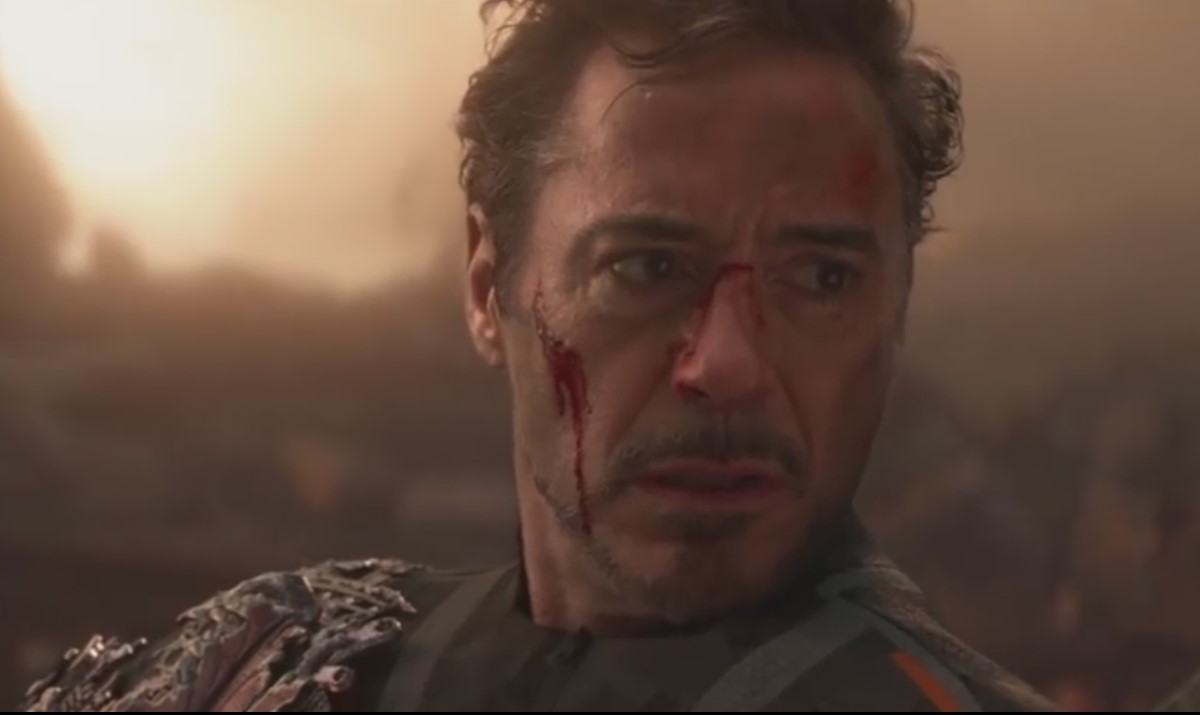 7. HE HELD BACK
After 2014 Thanos got to the future, he sat down, sent Nebula to wander around, and destroyed the compound. He proceeded to fight against Iron Man, Captain America, and Thor all by himself when he had a huge army at his disposal. It was only after a while that he decided to bring his minions down, but it was too late because all the other Avengers – those that returned from the Decimation – were back.
The Black Order kept the armies of Wakanda and the superheroes pretty busy during 'Infinity War'. He could have called for them earlier, but he was overconfident because it was just 3 little humans at first.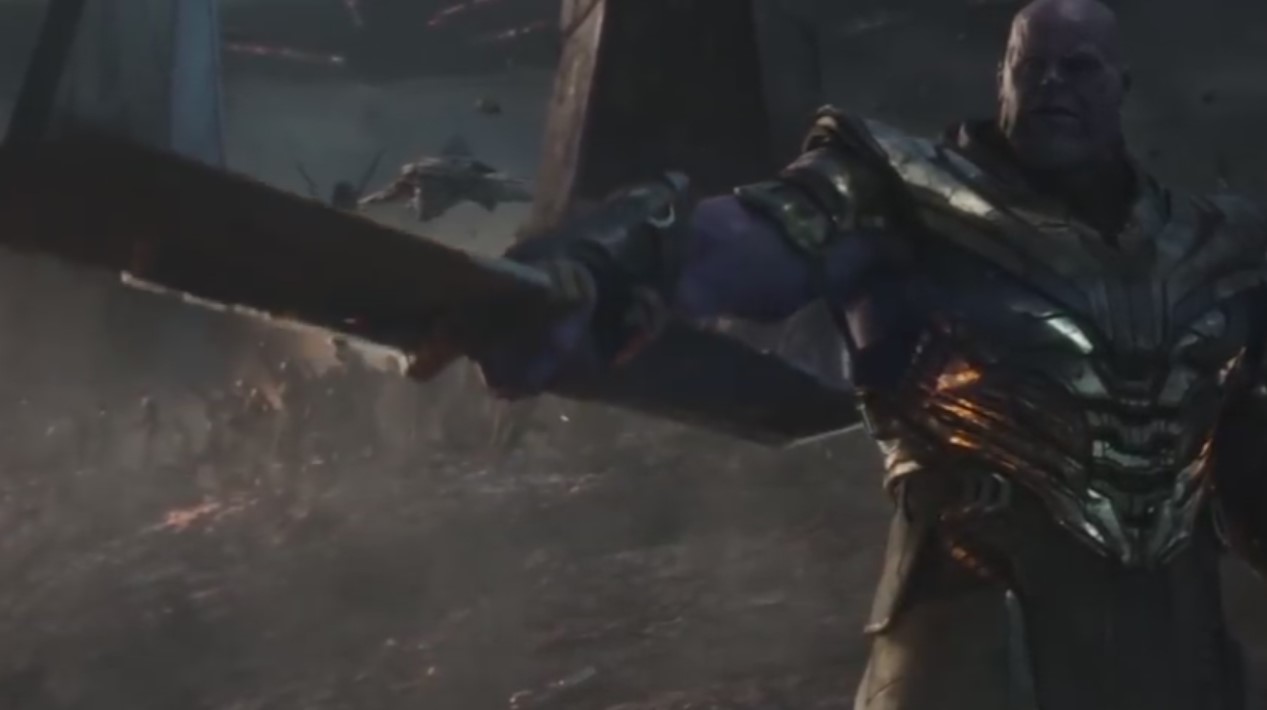 6. THE TIME HEIST
While the Avengers' plan to steal the Infinity Stones to bring everyone back was pretty cool, none of them were counting on the glitch between 2014 Nebula and 2023 Nebula. So, Thanos devised a planned where evil Nebula would go instead of the other one and activate the portal so that his ship could travel to the future.
However, the Avengers did not expect Thanos to come to the future. So, he should have surprised them with his team, taken the Infinity Stones for himself instead of raining down fire on the compound, and then, having to look for the gauntlet in all that mess.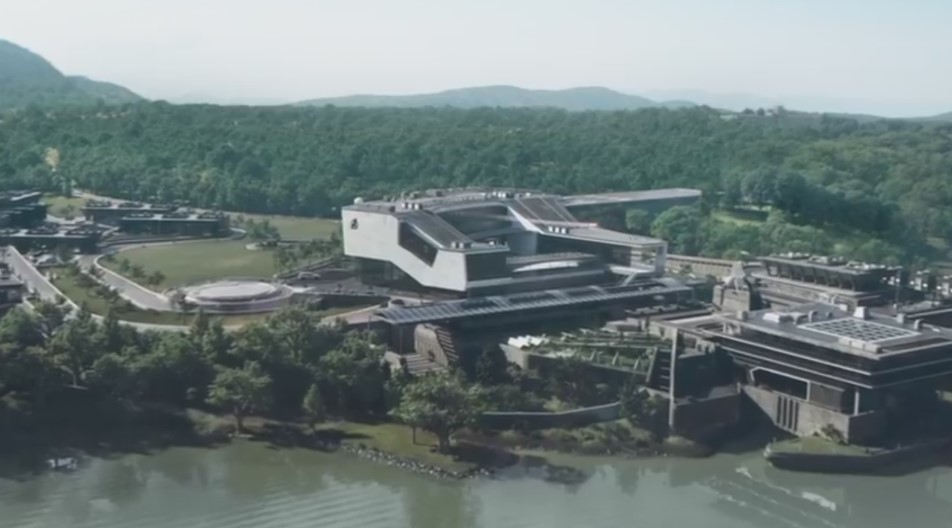 5. THE NEBULA PROBLEM
2014 Thanos had to deal with a worshipping daughter who never lived up to his expectations, and 2018 Thanos had a daughter who had betrayed him and joined the Avengers. So, 2014 Mad Titan should have gotten rid of the future Nebula once he got all her memories. He might not have been aware that his daughter was very resourceful, but Thanos should have been more careful.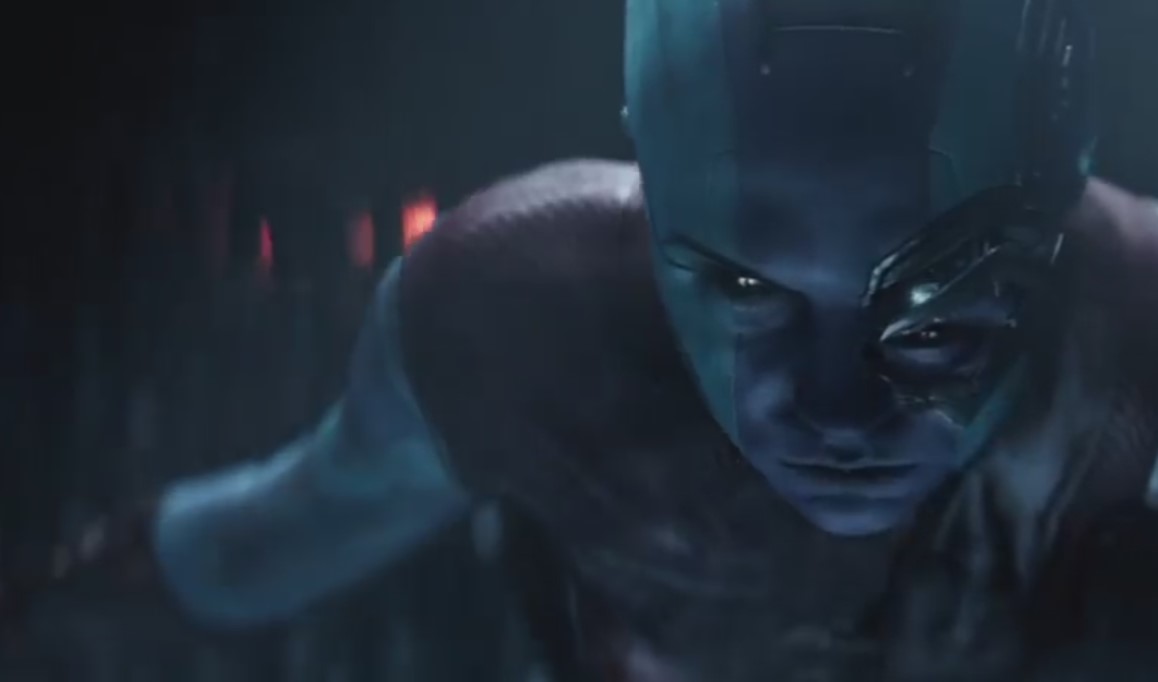 4. TALKING TOO MUCH
It is almost a cliché that most villains have to give grand speeches about their plans, and Thanos might be the coolest bad guy ever, but he is no exception. During the battle at the Avengers headquarters, he talked a lot about how they couldn't accept defeat, and his new plan to destroy this universe to create a new one. You should never give your enemies time to regroup.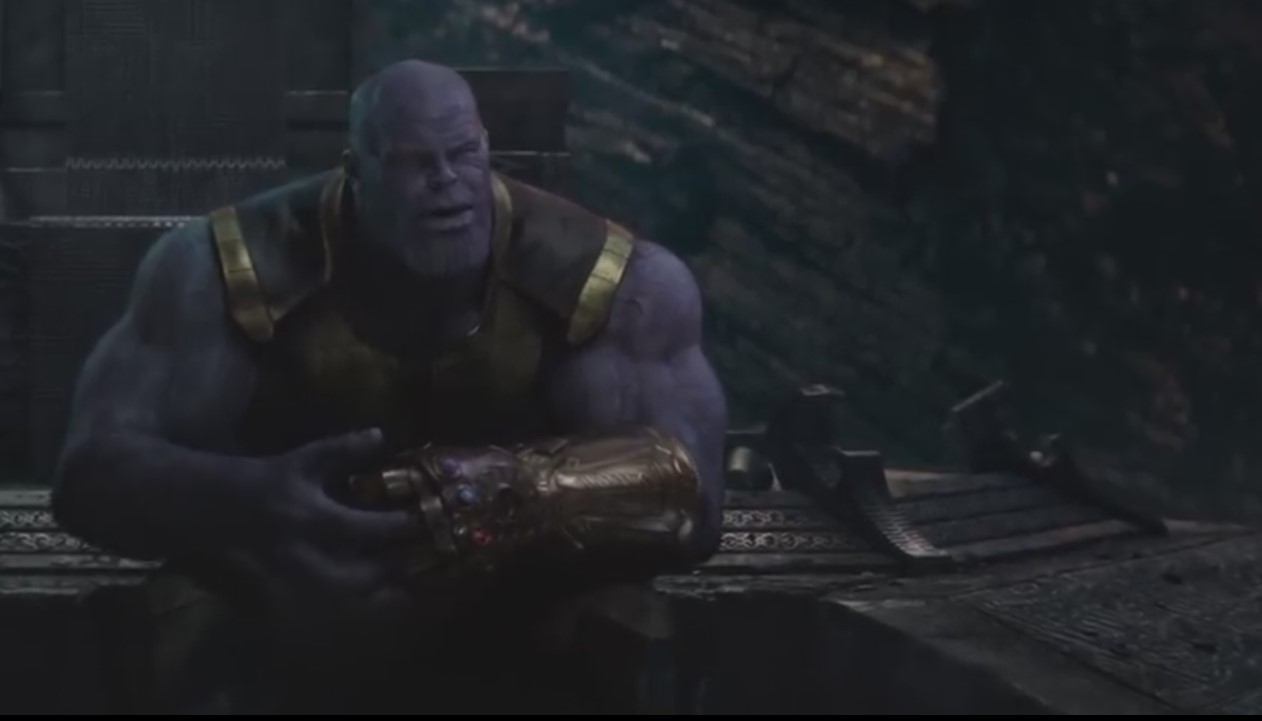 3. THE BLACK ORDER IS USELESS
The final battle of 'Endgame' was almost a ball game with everyone holding the gauntlet and passing it around. Hawkeye, Black Panther, Spider-Man, and Captain Marvel all had it at some point. Meanwhile, Thanos was facing against the other powerful Avengers. However, he should have sent a team of his Black Order to recover the stones.
After all, Ebony Maw was there and he has telekinetic powers.  Maybe his forces weren't as impressive in 2014 as they were in 2018 'Infinity War', but it seems weird that they were not able to distract most of the Avengers, and gotten the glove easily.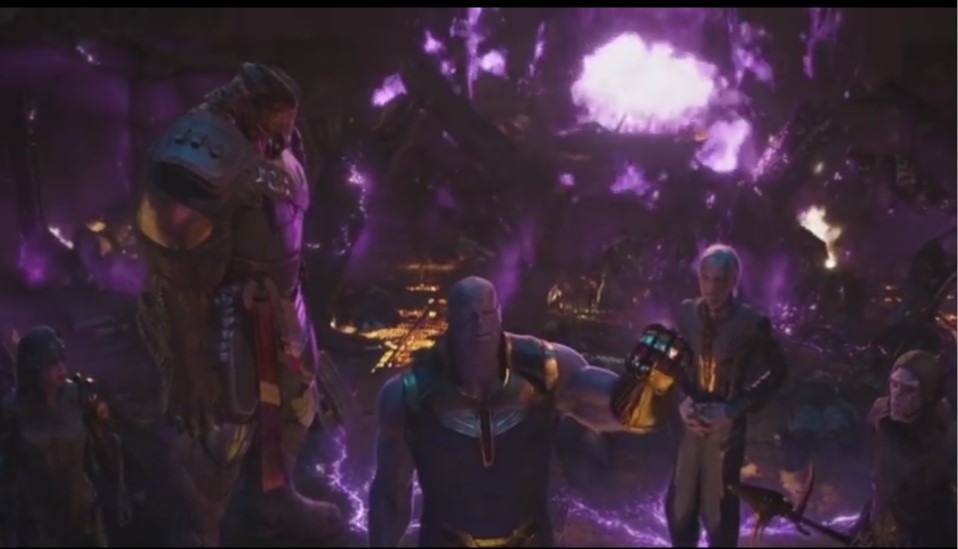 2. DESTROYING THE INFINITY STONES
The beginning of 'Endgame' was surprising in many ways, but it was revealed that Thanos destroyed the Infinity Stones so that no one would ever use them again. However, he almost died in the process, and that is how the Avengers got to his retirement home and ended up killing him. Maybe, the Mad Titan knew that someone would always keep looking for the gems.
Perhaps, he didn't want to live the rest of his life protecting them or stopping whoever came along. But, if he had kept the gauntlet, maybe he would have also killed the remaining Avengers so that they could never reverse the Decimation.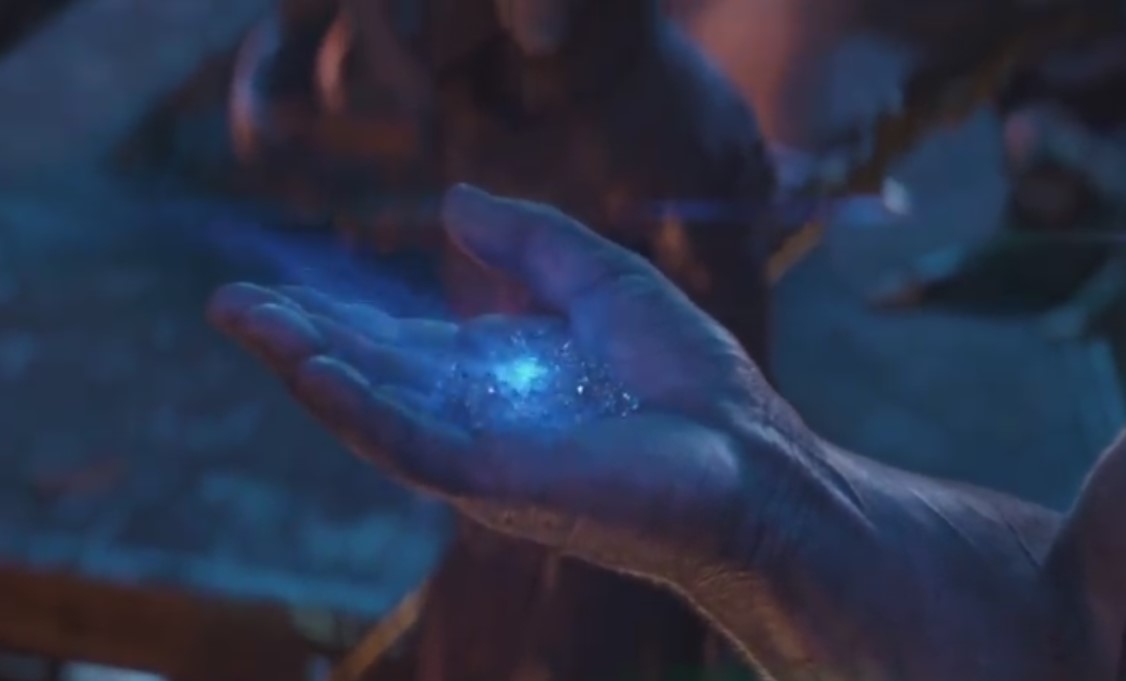 1. SPIDER-MAN'S DEATH
Some villains think that their plans are actually for the sake of the world or the universe. Thanos made a big mistake during 'Infinity War', but he paid for it in 'Endgame'. The fact that he planned to decimate people randomly, dispassionately, was not right. In fact, making Spider-Man disappear was his downfall.
In the five years after the Decimation, Tony and Pepper moved on with their lives and had a daughter named Morgan H. Stark. He even refused to help the Avengers with the time heist, at first, because he did not want to affect his current happiness. But, after looking at a picture of Peter Parker, he changed his mind. The MCU will live on even after 'Endgame'.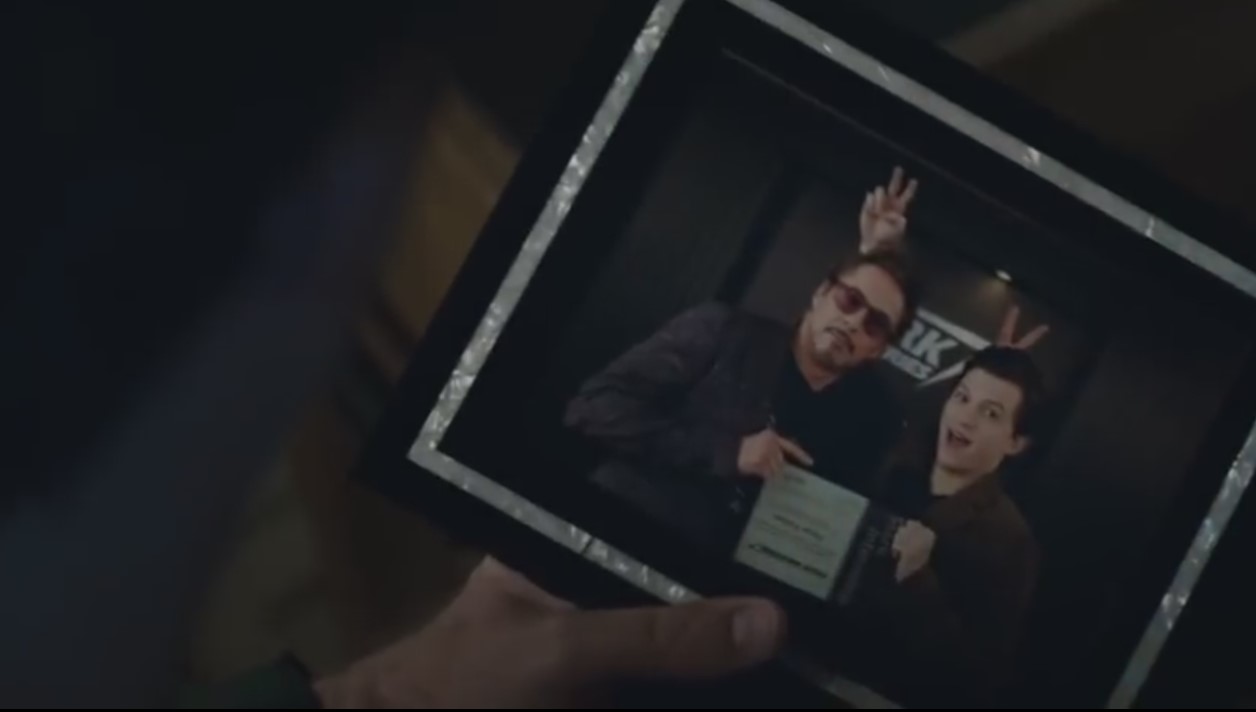 Thanos should not have been so overconfident and gotten things done quickly. Let us know what you think about his errors. If you liked this article, share it with your friends who truly enjoyed 'Avengers: Endgame'. See you next time!
Source: Youtube/CBR
Related: