Queen Elizabeth II's Secret To a Long Life Might Be Revealed
Born on April 21, 1926, Queen Elizabeth II has officially become the longest-reigning British monarch, as well as the longest reigning living monarch in the entire world. Being on the throne for over 65 years, and staying in what seems like pristine health, people are starting to wonder … It looks like Her Majesty might have a couple of secrets under her belt. For one: what's her secret to a long life?
And that's not all the monarch has managed to take care of successfully for so long. With divorce rates at an alarmingly high rate and marriages that just can't seem to hold it together, it looks like the Queen might also have the key to a successful, happy marriage. So, what gives? How does she manage to make both of these things work? Let's find out two of the Queen's most important secrets to a healthy, long life and happy marriage - the answers are guaranteed to surprise you.
Let's start with the first secret that Queen Elizabeth has been keeping to herself: how have the monarch and Prince Philip managed to keep their marriage from falling apart for over 70 years? This is a question that's bound to leave many of us baffled and wondering.
They haven't shared a room since getting married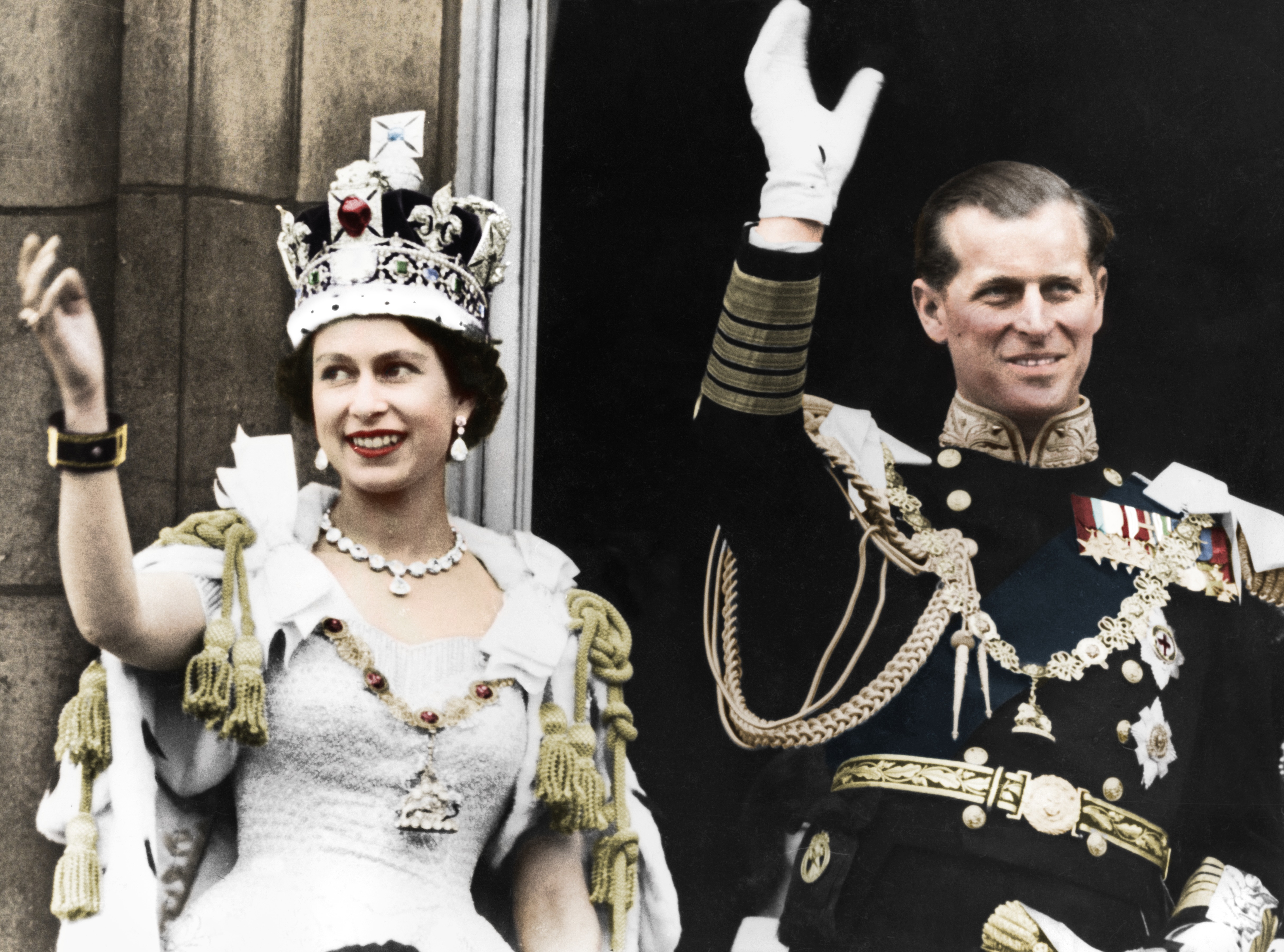 We know - this one sounds super odd, especially to our Western readers. But, intimacy should be the key that holds a marriage together, right? Wrong - at least for the royals, anyways. Here's their reasoning behind it. Lady Pamela Hicks, the Queen's cousin, shared that the couple have slept in separate bedrooms because of one particular tradition:
"In England, the upper class always have had separate bedrooms. You don't want to be bothered with snoring or someone flinging a leg around. Then when you are feeling cozy you share your room sometimes. It is lovely to be able to choose."
They don't even live together anymore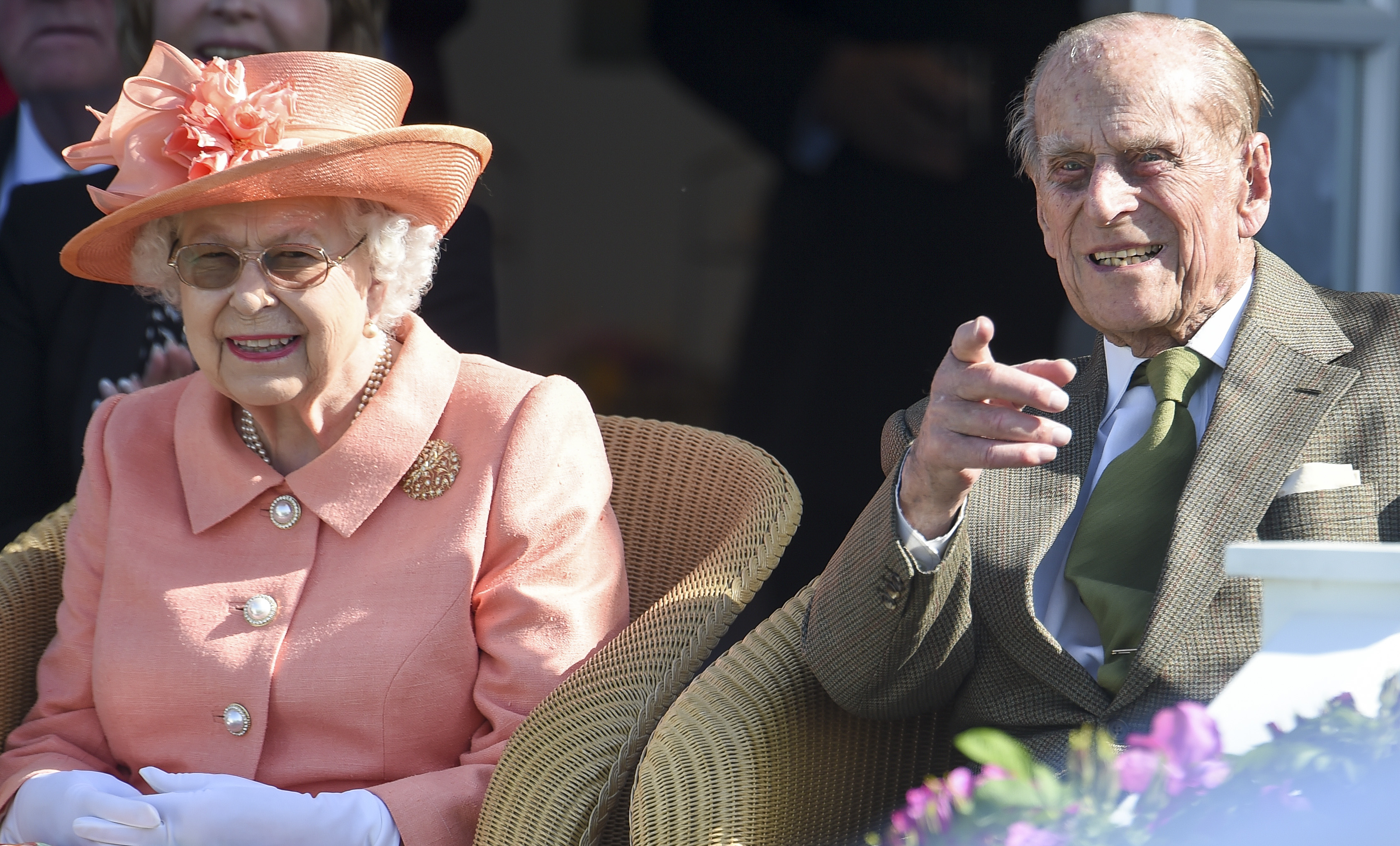 Did that leave you dumbfounded? Brace yourselves, because there's more. Not only does the pair sleep in separate bedrooms, but the Queen and Prince Philip live over 100 miles away from each other. Her Majesty resides at Buckingham Palace in London, while Prince Philip lives at the Sandringham estate, in Wood Farm Cottage. Since the prince retired from his royal duties in 2017, the royal made the decision to back away from the spotlight and move further away from the big city.
Unfortunately, the Queen doesn't have the same opportunity as the prince. She's hasn't retired just yet, and has to stay at Buckingham Palace because it's the monarch's official working residence. And, to be honest, it doesn't seem like she's going to be retiring anytime soon - so, how does the pair manage the separation?
Their secret to making it work, despite the distance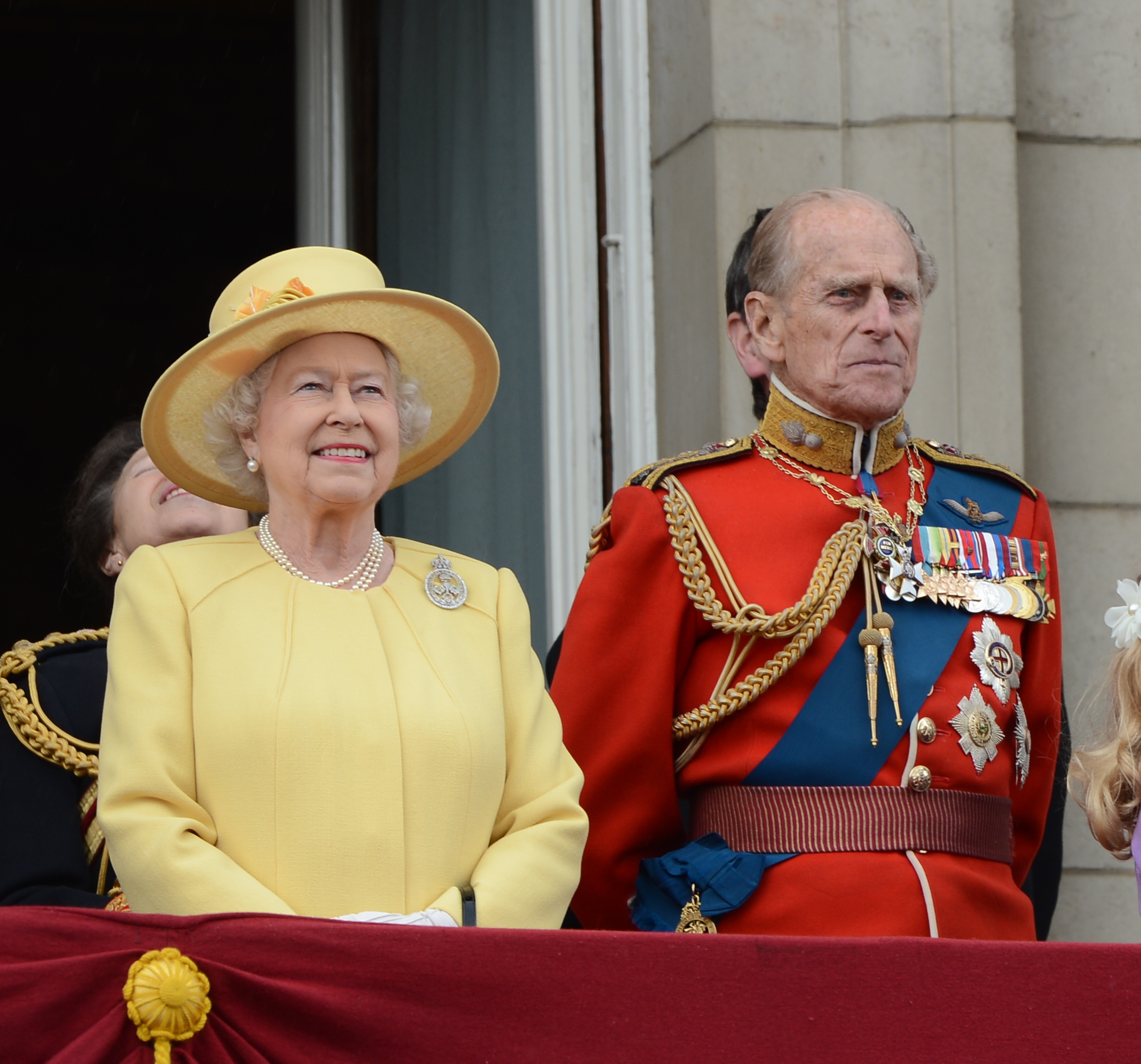 All they do is try to make time for each other. Although they aren't together on a daily basis, the couple makes sure to find some time during the week or on weekends, when the Queen isn't working. According to The Express, the duke and his wife "still see each other depending on Her Majesty's schedule, but she works around it to see him as much as possible."
In addition, a royal source commented on the situation as well, stating that  "[Philip] also spends time at Windsor Castle (the Queen's weekend home) and goes to Buckingham Palace on the odd occasion, like for Remembrance Day." And, as expected, the couple spends the most time with each other during the holiday season. In fact, Her Majesty goes to Sandringham in December and comes back all the way in February.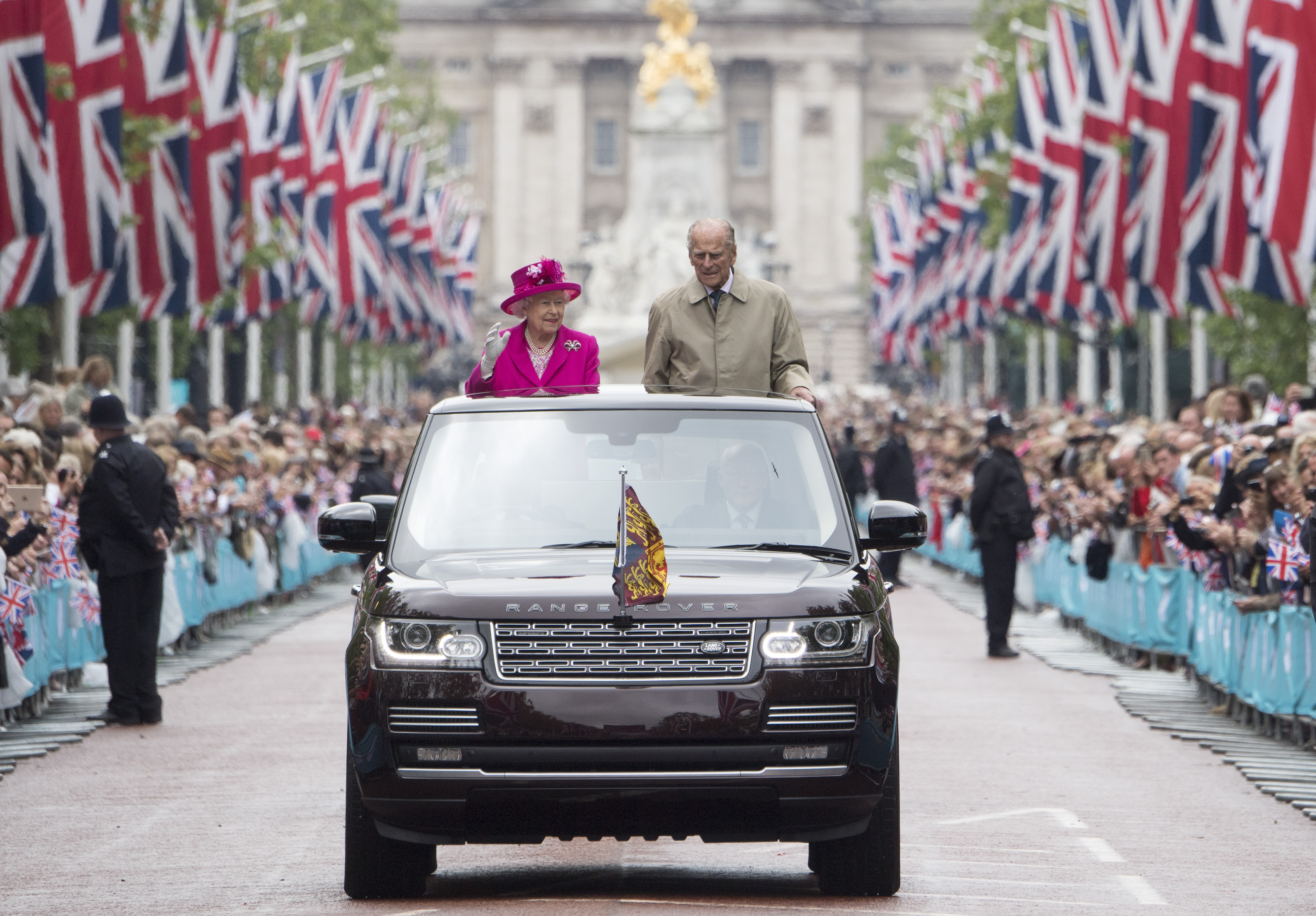 Now, onto the second and final secret that has everybody questioning the Queen's abilities: how does she manage to stay so healthy at this age? After she surpassed the average life span of a female living in the U.K., we've all been dying to find out the truth - and here it is.
The average life expectancy in the UK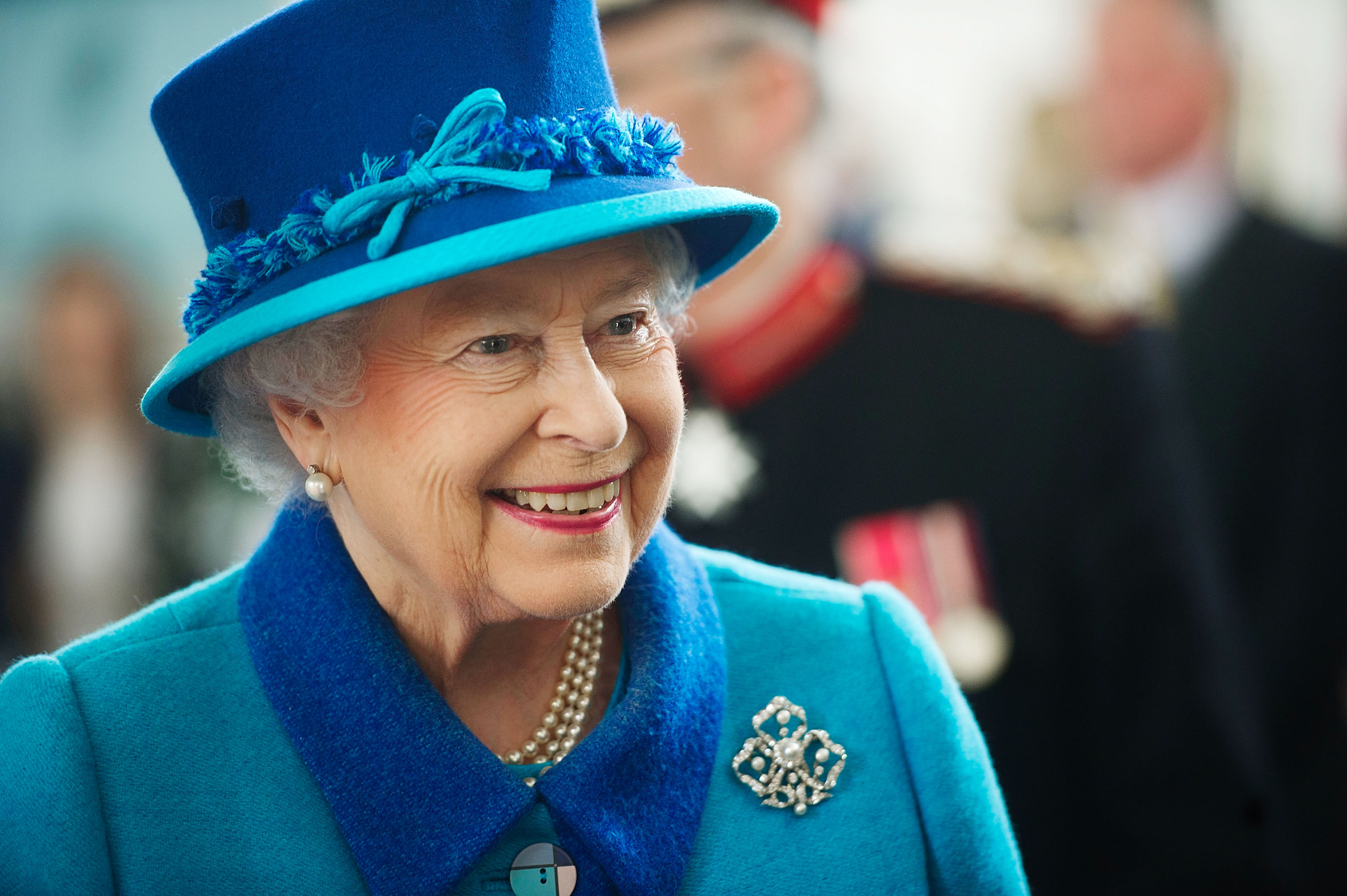 The average life expectancy in the UK for women is just under 83, according to The Office for National Statistics. Pamela Cobb, who is from the Population Statistics Division for the Office for National Statistics, explained in more detail:
"Life expectancy has generally been increasing over the last 30 years. In 2013–2015 improvements were slower than in previous years, with life expectancy at birth in the U.K. remaining at 79.1 years for males and 82.8 years for females."
Currently in her 90s, Her Majesty surpassed the average life span for females in the U.K. by many, many years.
Her secret? It might be what she has with her dinner every evening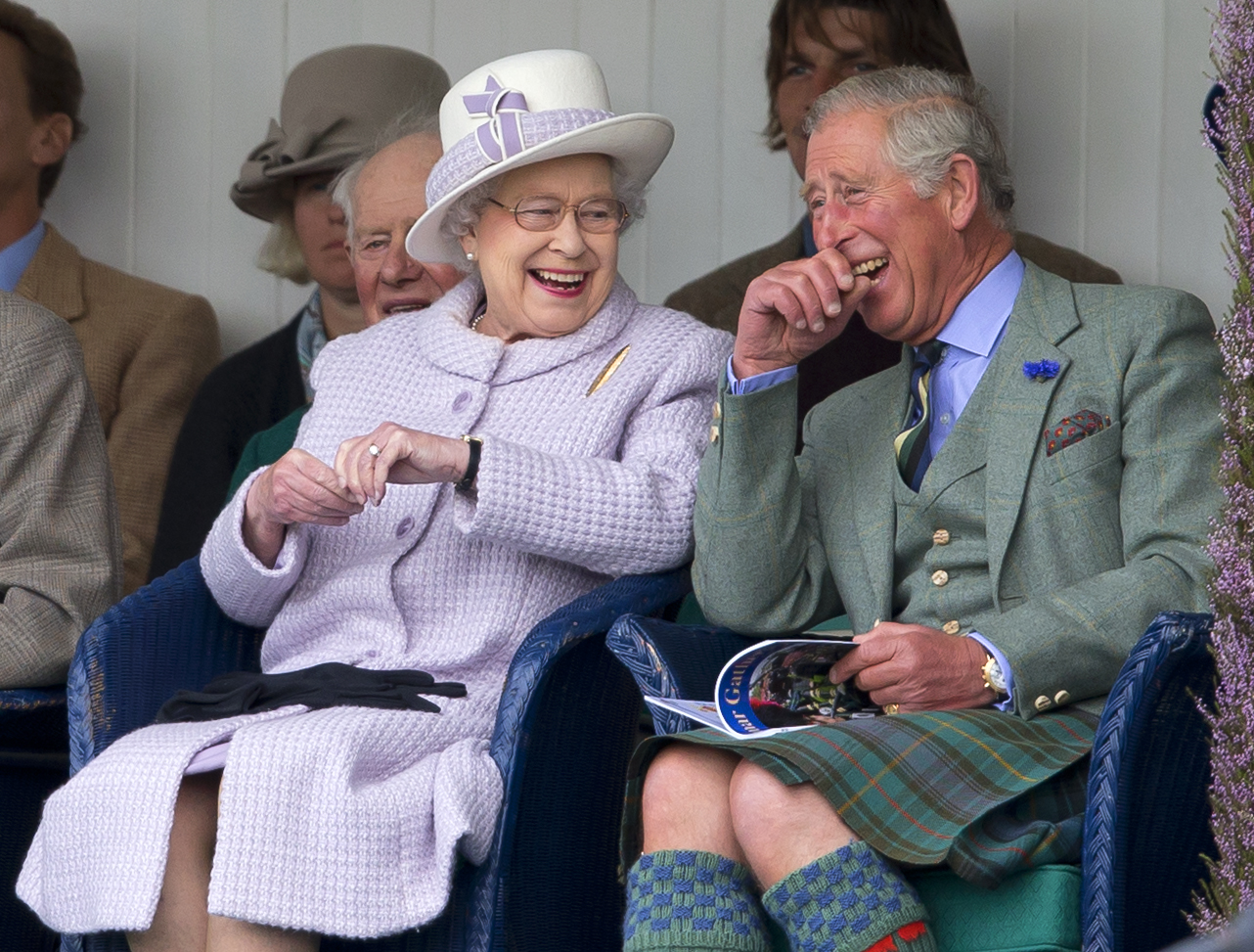 And the secret to the Queen's advanced age might be behind a glass of bubbly in the evenings. Margaret Rhodes, the Queen's cousin, shared that the monarch enjoys a glass of champagne every evening with her dinner. Champagne is already healthier than wine, according to a 2013 study, since it contains fewer calories. In addition to a lower calorie count, drinking a few glasses a week might actually help improve memory too.
Good genes are important too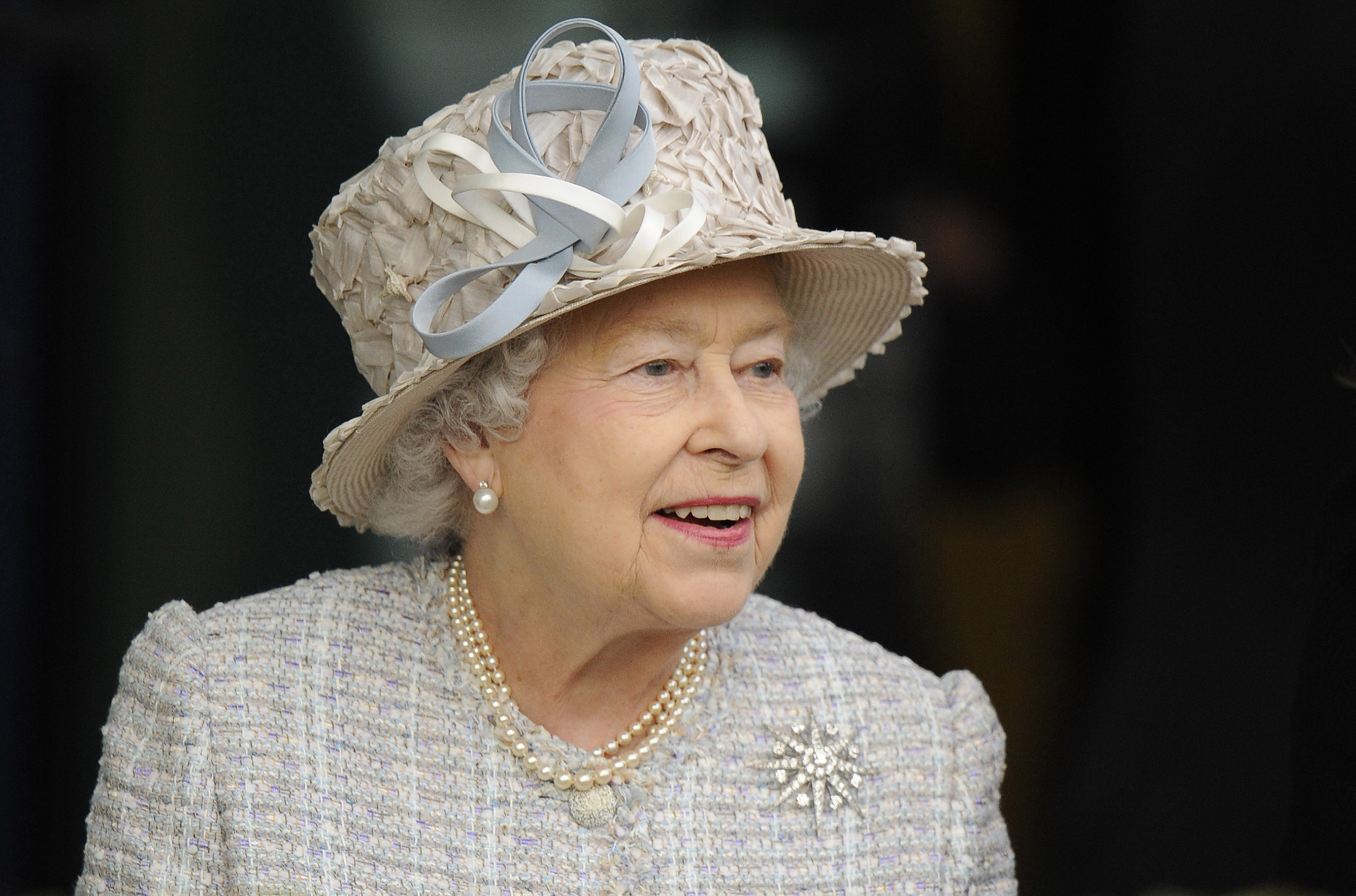 Good genes, of course, also play a big role when it comes to life expectancy and health overall. And, when it comes to Queen Elizabeth, we know for a fact she has some good ones, based on the Queen Mother. In fact, she was, shockingly, 101 years old when she passed away! Alas, there is one interesting thing to note about her routine: the monarch's mother would enjoy a glass of champagne with her dinner every evening, without fail.
Adrian Tinniswood, author of 'Behind the Throne: A Domestic History of the Royal Household', the Queen Mother would drink a "steady, rather than excessive" amount of alcohol. Major Colin Burgess also shared with the Daily Mail that while working for the Queen Mother, she would drink some wine during the day, as well as a couple of martinis before having champagne with her dinner. Burgess recalled: "She would sit down to dinner and drink one or two glasses of pink champagne."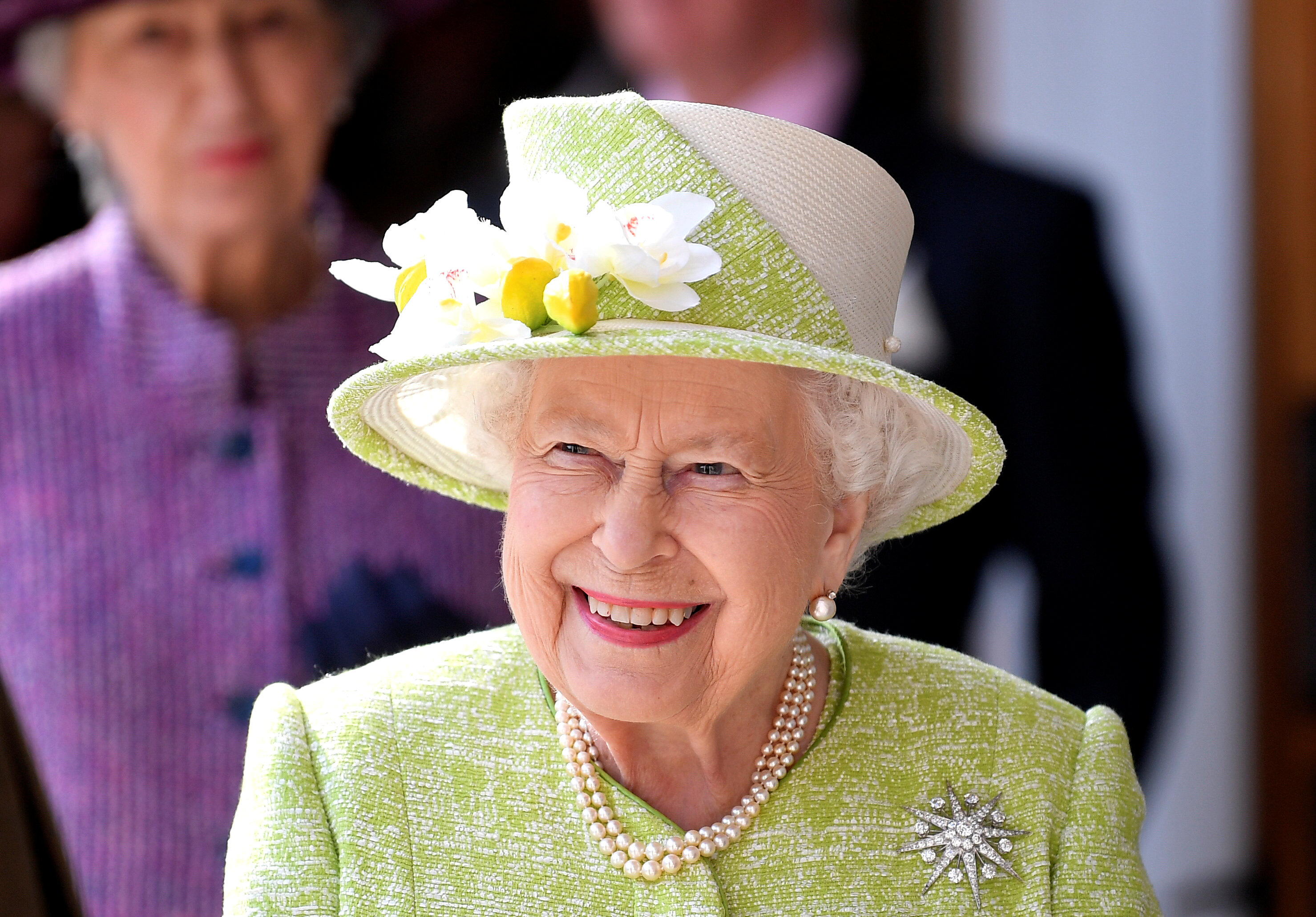 Thanks to the Queen, we now have an excuse to enjoy a glass of our favorite champagne with every dinner absolutely guilt-free. And if this truly is the secret to living a long and healthy life, we are eternally grateful for Her Majesty!
Do you have any secrets of your own, that either help your health or marriage? Let us know in the comments below! We'd love to hear your thoughts. Also, don't forget to check out our related articles about the royals for some more interesting updates.
Sources: Vanity Fair, Cheat Sheet, Cheat Sheet, Express, Cheat Sheet, ONS, MSN, The Drinks Business, Daily Mail, Cheat Sheet, Cheat Sheet
Related: