The Brightburn Ending Explained In Details
Superman is the most iconic hero of all time despite the current popularity of Marvel characters. His origin story is one that many people know: an alien was adopted and raised by human parents, and he grew up to protect the world. 'Brightburn' is the exact same story with a different spin.
What if the alien did not become a superhero but a villain? The answer is a lot of blood and pain that threatens the whole world. By the end, Brandon Breyer decided to continue his reign of terror outside of Brightburn, Kansas. But, there are many things left unresolved. Let's find out more!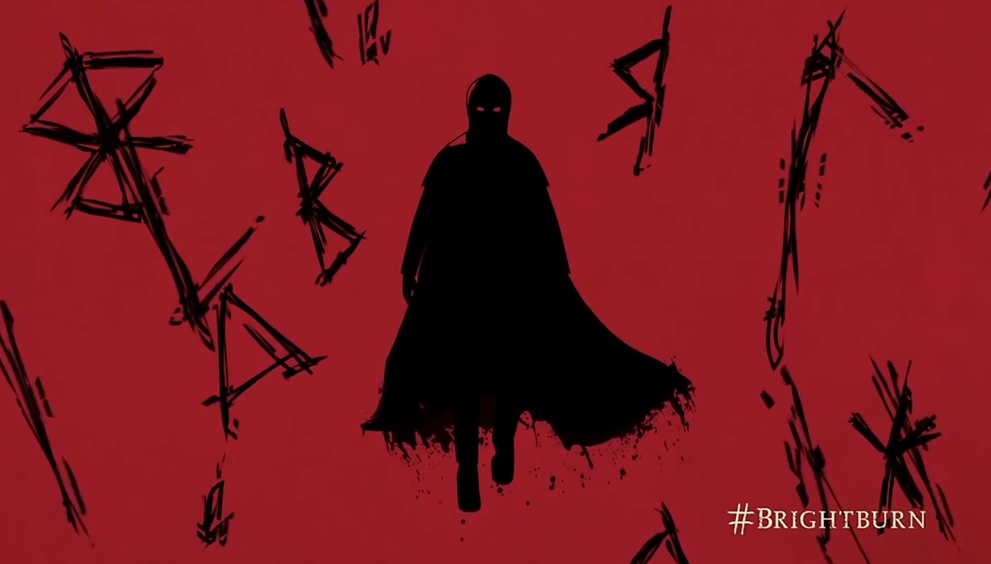 THE SYMBOL
In 2013's 'Man of Steel', Superman told Lois Lane that his "S" symbol meant "hope" in Kryptonian, and Brandon left his own stamp after his crimes on 'Brightburn'. One of the possible explanations is that it looks like a double-sided "B", which could stand for Brandon Breyer just like the "S" also means Superman.
Another option could be the town of Brightburn, which later become his anti-hero nickname. But, the symbol has another significance. It also means that Brandon did not go crazy due to his emerging superpowers. It was already written in all his notebooks, and it also honors the fact that many comic books characters have names with the same consonant: Lex Luthor, Lois Lane, Bruce Banner, Peter Parker, and more.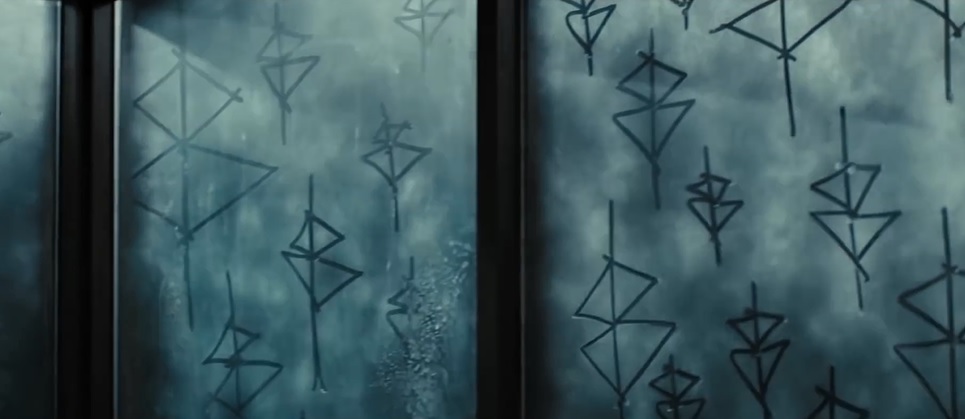 HIS MASK
One big difference between Brandon and Superman is that Clark Kent never wore a mask when he was saving his town. However, Brandon does when he kills people, although it does little to actually conceal his identity. When he murdered his uncle Noah, his father Kyle and his mother, they all knew it was him. There are a couple of reasons why he might use the disguise, though.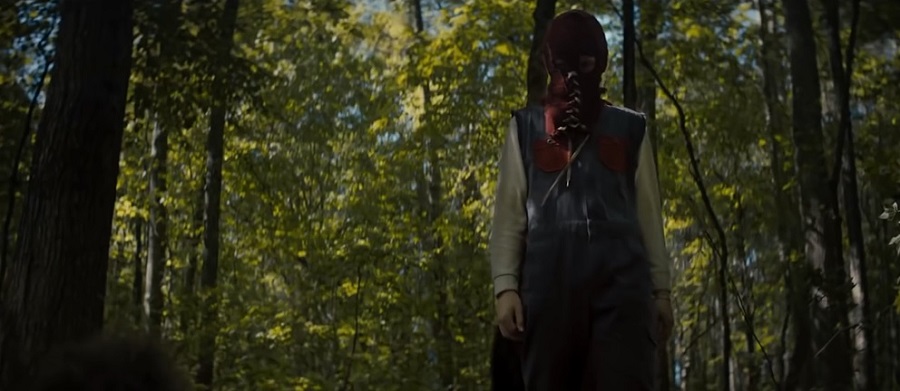 The first one is that it looks scary, and they might be trying to emphasize the fact that he is different from Superman. The mask is what separates him from the original superhero – aside from his actions. But, the most important reason could be that it makes Brandon different from humans. There are several times in the movie where Brandon says that he is "superior".
He does not see people are his peers like Superman did and does not have any empathy for them. His mask is a way of visually telling people that he is different despite his normal appearance.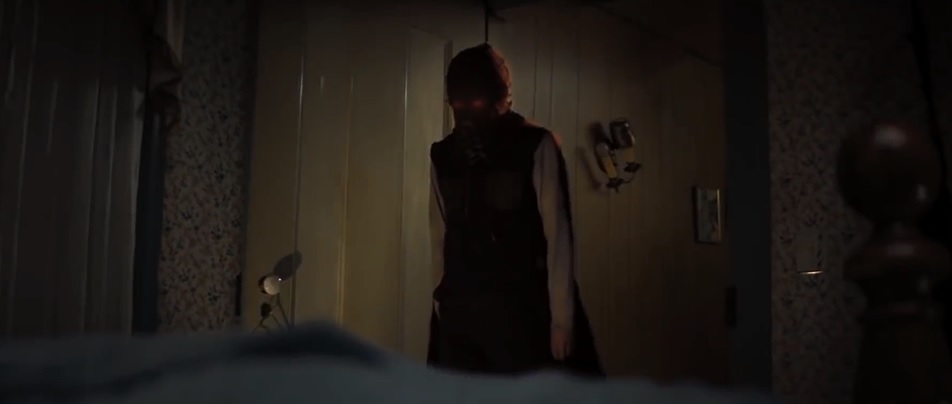 THE DEATH OF HIS MOTHER
It's not hard to understand why Brandon killed his father. After all, in an attempt to stop him from committing another murder, Kyle shot him in the head during a hunting trip. But, Brandon is just like Superman, i.e. bulletproof. But, the death of Brandon's mother is very different. She also tried to kill him using a part of the ship that brought him to Earth.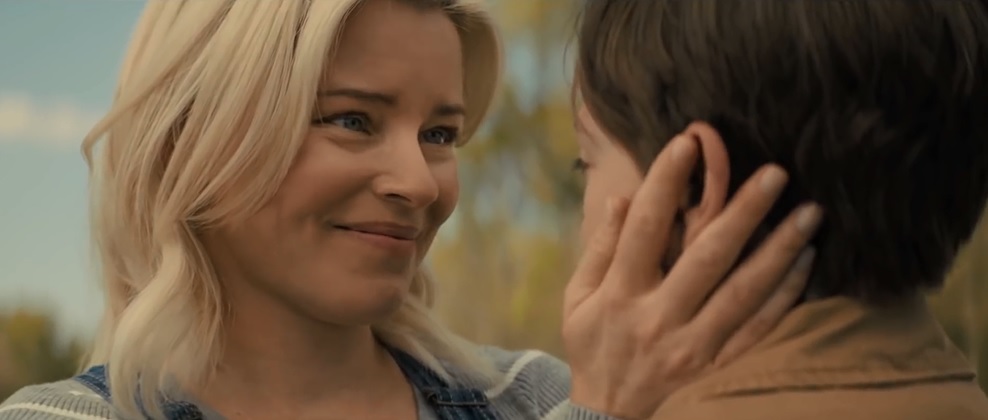 But, Brandon had been menacing her for a while. In the end, Brandon carried her and let her fall to the ground from very high in the sky. Tori tried defending her son through the whole movie despite the truth. Before she tried killing him, Tori often spoke words of love to her son that were completely sincere.
And Brandon seemed to feel something her too. He wanted Tori to be like him, although he knew that he was an alien. Letting her fall from the sky was like a test to see if she could fly too. That would prove that she is his real mother. Naturally, she died, and Brandon was left alone.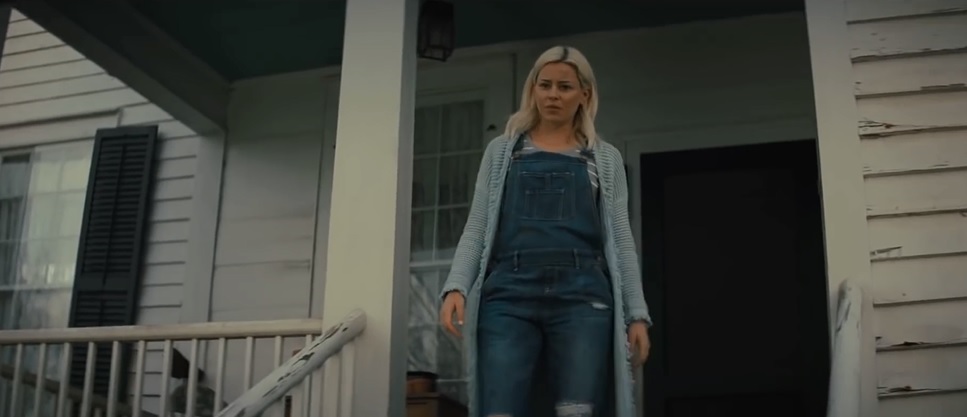 THE JET
After killing his mother, Brandon pulled down a jet, and every passenger died. However, the film did not show exactly what he did to the plane. They cut to the next day when the police were surveying the scene, and Brandon was seen sitting on the back of an ambulance, eating a cookie. The apparent reason he would make the jet crash was to hide his previous crimes.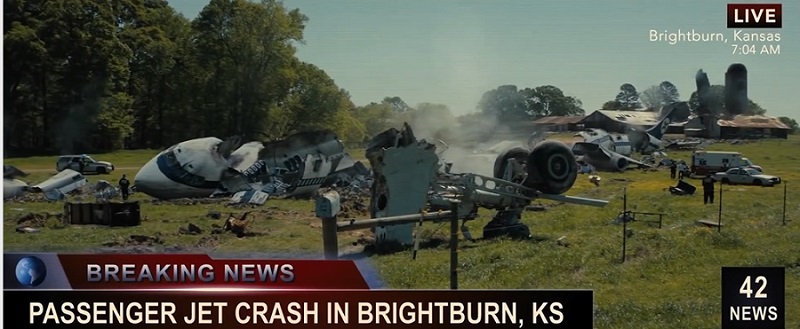 In the news, they said that the collision was responsible for the deaths of Brandon's parents and the destruction of their home. But it might have a bigger symbolize. 'Brightburn' started with a crash, and the movie ended with another. Brandon arrived on the Breyer's place on his spaceship, and Kyle and Tori adopt him.
However, Brandon killed everyone on the site and made sure there were no survivors from the jet collision. This means that he does not have the same nature as his loving parents or any regard for human life because he is not one of them.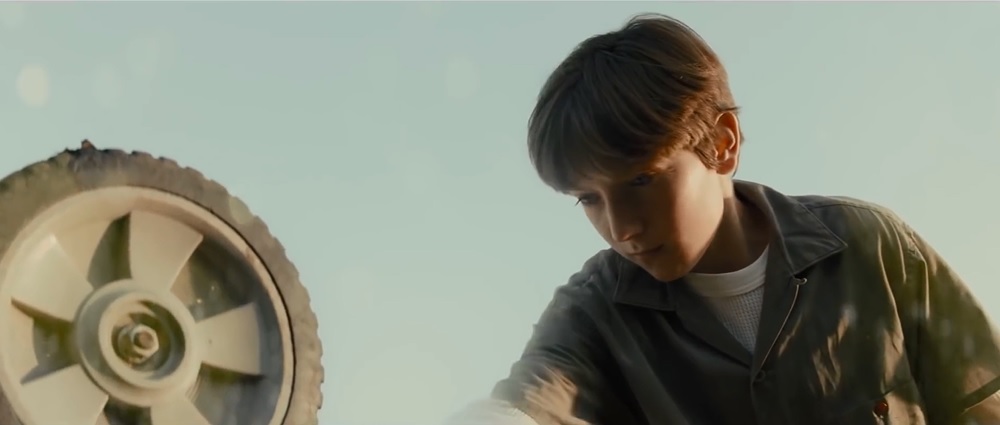 THE EVIL JUSTICE LEAGUE
The film concluded with an online stream from a conspiracy theorist, referred to as the Big T. He showed videos of Brightburn's actions and told his viewers that they need to take his terrorizations seriously because they are real. However, he went into more detail, talking about more than just Brightburn.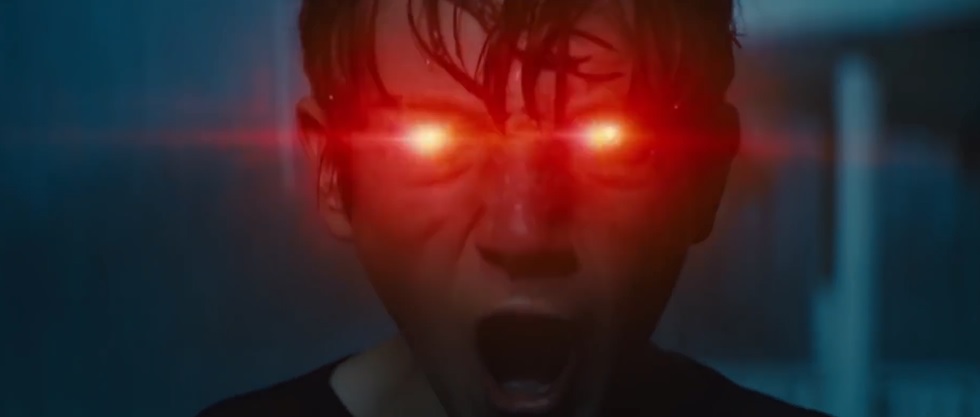 In the beginning, it seemed like the Big T went a little crazy with his facts about monsters, but he linked many other creatures to Brightburn. Apparently, there is half-man, half-fish that sinks ships on the South China Sea. There is also a scary, choking witch woman, who strangles others with her rope. But, it makes more sense when you draw parallels with Superman.
These creatures are not just conspiracies from the Big T. They are Brightburn's peers, which means that he is not alone in the world. The witch woman could be inspired by Wonder Woman, who had a lasso of truth, but the evil version uses it for murder. Therefore, the half-man, half-fish has to be similar to Aquaman.
There will probably be tales of a half-man, half-bat, and maybe a man so fast that no ones can see him coming to kill. The ending of the film is also an homage to post-credits scenes in superhero movies and cinematic universes that linked several stories together. Depending on the success of 'Brightburn' in theaters, they might release a sequel with the evil Justice League.
It could turn into a "dark" universe. Let us know what you thought of the message of 'Brightburn'. If you liked this article, share it with your friends who always like villains better. See you next time!
Source: Youtube/Looper
Related: