Adam Levine Is Leaving: What Will Happen To The Voice
'The Voice' is an American hit singing competition series televised on NBC. It premiered on April 26, 2011, and has been on for 16 seasons. The series enlists a team of four coaches who appraise the artists' performances and mentor their teams of designated artists through the rest of the season. Adam Levine who has been on the show for 16 seasons has decided to exit from the show. Here is all the information on Adam's sudden exit
ADAM LEVINE BIDS 'THE VOICE' GOODBYE
The host of 'The Voice,' Carson Daly, made it public on Friday morning on TODAY that the "beloved coach and friend" was leaving the show and would be missed. Levine was one of the indigenous coaches who pioneered 'The Voice' when it premiered in April 2011. He sat on the show's classical red chairs alongside Blake Shelton, Christina Aguilera, and CeeLo Green.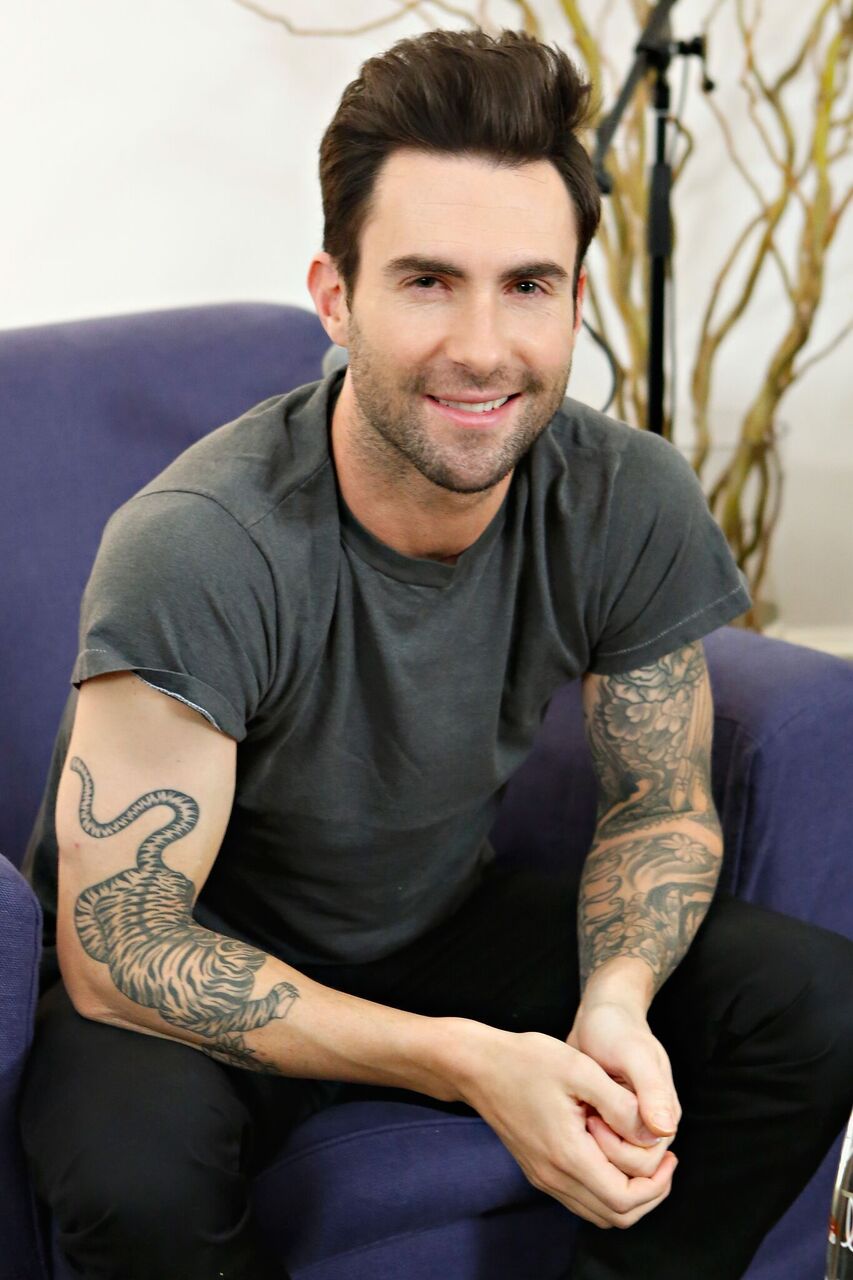 Both Levine and Shelton have been on the show ever since, though other coaches have come and gone over the years. The present lineup of coaches includes John Legend and Kelly Clarkson, and they will both be returning for season 17 of the show.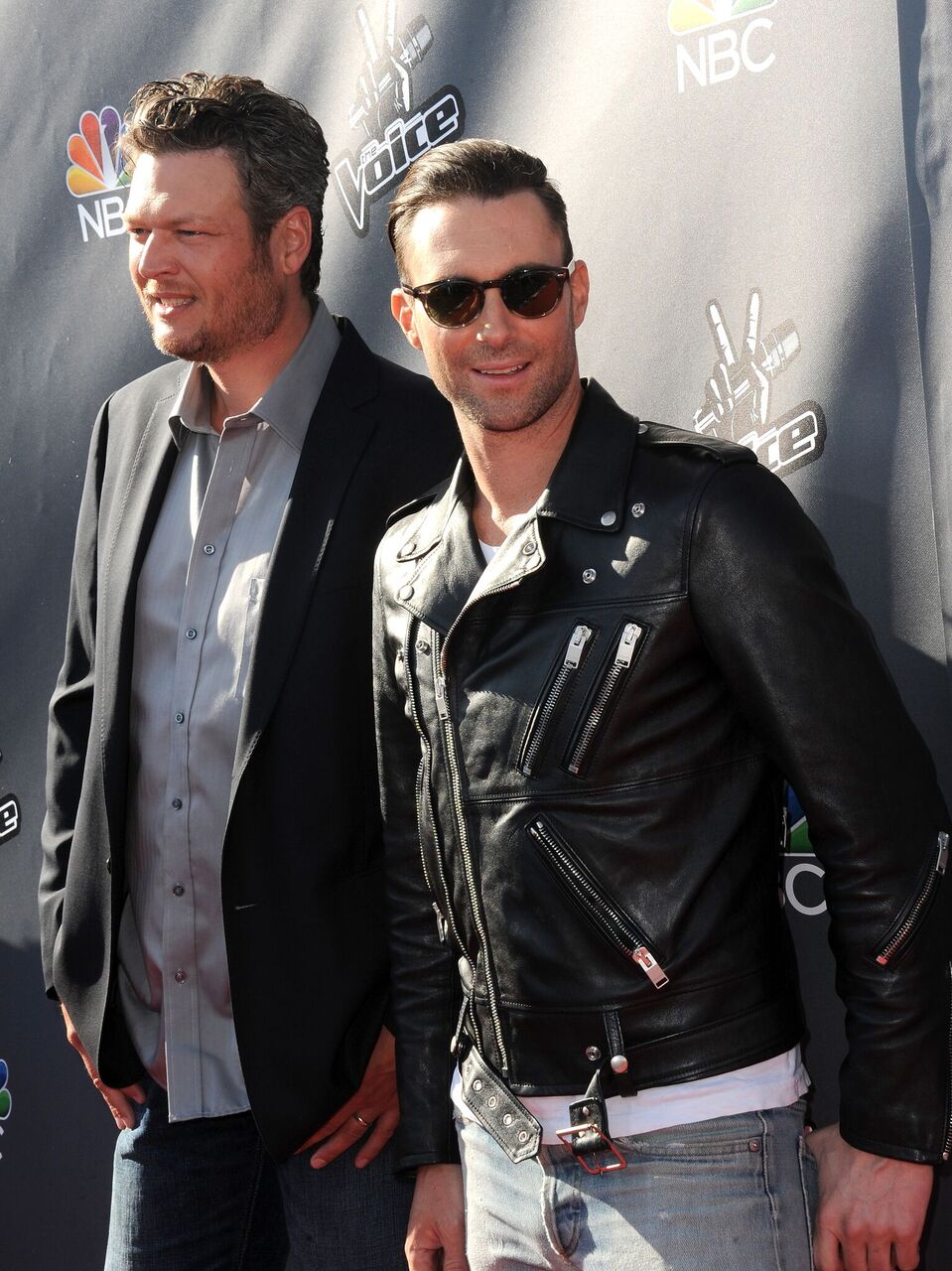 Levine has won on three seasons of the show. His first win was in season 1, with Javier Colon, and then in season 5 with Tessanne Chin, and finally in season 9 with Jordan Smith. Interestingly, Levine also began an amusing frenemy alliance with Shelton. Many have credited their relationship to be a significant part of the show's accomplishment.
The show released a statement on Friday morning concerning Levine's exit from the show on Twitter saying:
"Our friend and coach Adam Levine made the decision not to return next season. We're going to miss Adam, but The Voice is family, and with family, it's 'see you soon,' never 'goodbye.' Gwen Stefani returns with Kelly, John, and Blake on The Voice stage this fall. Join us in welcoming back Gwen, and sharing our heartfelt gratitude to Adam!"
ADAM LEVINE'S HEARTFELT MESSAGE ON INSTAGRAM ABOUT HIS DEPARTURE FROM THE SHOW
Levine confirmed his retirement from the show in a profound Instagram post. He wrote:
"About eight years ago, Mark Burnett convinced us to sign up for this show where you sit in a big red chair with your back turned away from the singers on the stage. First, thank you must go to Mark. We had no idea what we were doing or where it was going. After the first day of shooting, I sat there, stunned. I said to myself, 'there's some magic here. Something is definitely happening.' It went on to be a life-shaping experience that will be close to my heart forever. Thank you, NBC for signing me up. I am truly honored to have been a part of something I'll always cherish for the rest of my life."
The Maroon 5 singer also appreciated all those that made the show a success including the host, Carson Daly, the music band and all those that worked behind the scene.
"Thank you to every single coach I ever sat in those chairs with. That is a shared experience that is singularly ours. We have that for life. Thank you to everyone who supported this long strange and amazing left turn into a place I never thought I'd go. Thank you, Carson Daly, for babysitting the musicians and making sure our shoes were tied, and we had our lunch boxes. You are the backbone of this thing, and we appreciate you more than you know. Audrey, thank you for being perhaps the most patient person in all the free world. 4 musicians all at once is a lot. Sainthood is imminent.
Adam then went on to say,
"Thank you to Paul Mirkovich and the band for their ridiculously hard work and learning more songs than maybe any band ever. Thank you to the people behind the scenes who do the real work and make this machine hum. To the amazingly talented vocalists who competed on the show and blew my mind on a daily basis."
Luckily, Levine didn't fail to include tributes to his friend, Blake Shelton. The pair shared a beautiful relationship all through the 16 seasons of the show, and have become close friends in the process. He wrote:
"I couldn't hide my love for you if I tried. Seriously. I tried. Can't do it. Our friendship is and always will be one for the books. Whatever this whole surreal experience was, I'm just happy I got to experience it with you. You're my brother for life. Kelly and John, take care of the cowboy and I'm sure I'll be back to say hi very very soon. So much love to you both."
Both Levine and Shelton seem to have what could be called a 'bromance.' Despite their back-and-forth hilarious banter, and apparent display of dislike for each other on the show (which has made the show more appealing over the last 16 seasons), it was evident that the two are great buddies.
He concluded his statement by informing fans that his resolve to leave the show was simply because "it was time to move on."
" And lastly, to all of the loyal voice fans, there's literally no show without you guys. For me, it was time to move on. Your support has meant EVERYTHING.
However, a source revealed to Us Weekly (https://www.usmagazine.com/entertainment/pictures/the-voice-cast-reacts-to-adam-levines-shocking-exit/) exclusively that Levine's decision to leave the show was quite hard for him. The source disclosed that the 'Move Like Jagger' crooner eventually decided to exit the series because he has not exactly liked the show's format for a couple of seasons.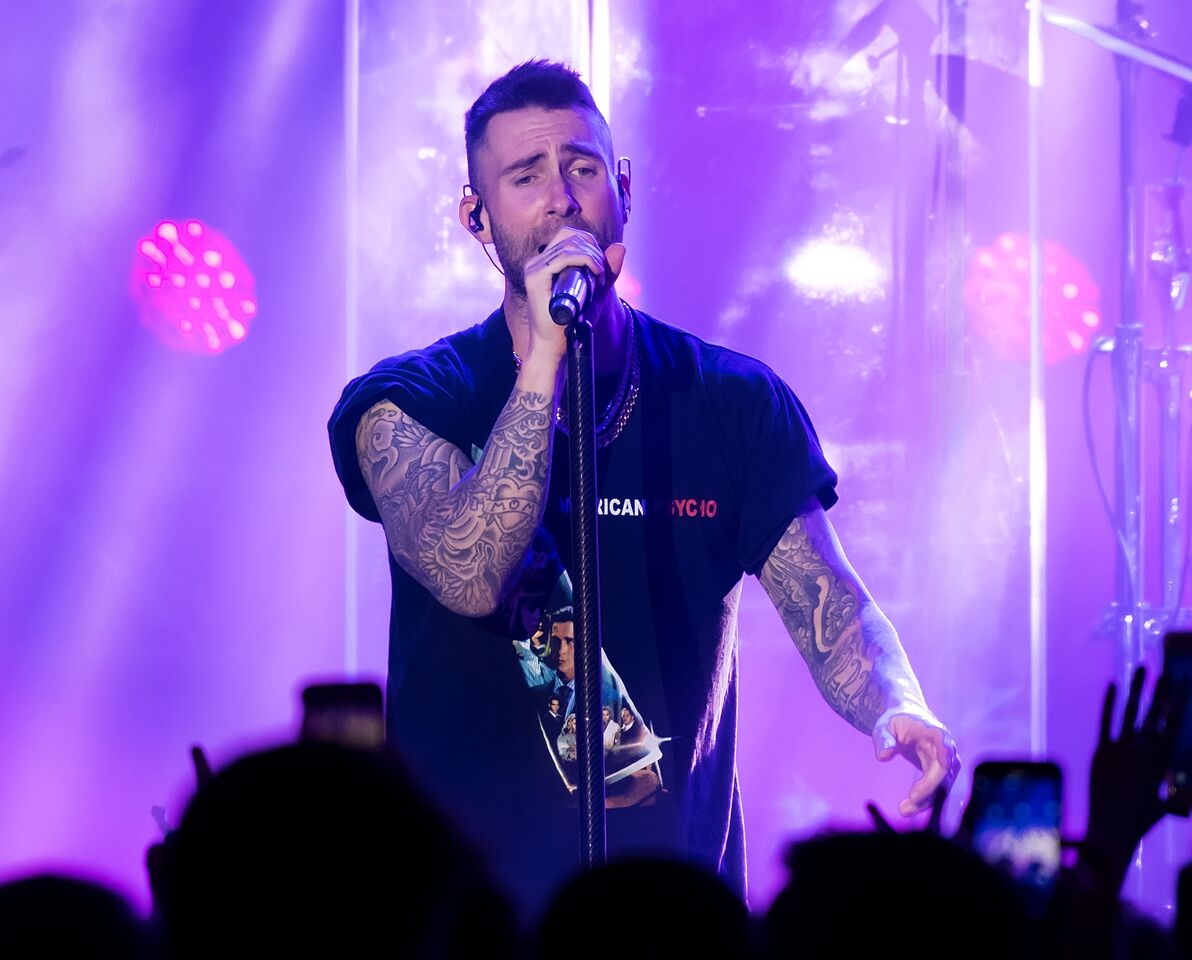 HOW THE CAST OF 'THE VOICE' REACTED TO THE NEWS ON SOCIAL MEDIA
Fellow coaches on the show have openly expressed their feelings about the news. Levine's BFF on the show, Shelton tweeted how the news of Levine's departure was quite unbelievable for him. He disclosed that he was "gonna miss working with that idiot."
Singer Kelly Clarkson (the winner of American Idol season 1) who joined the lineups of coaches on the show in February 2018 also commented about Levine's exit from the show. She expressed how it will be "weird" being on set without the 'Maroon 5' frontman, and praised his commitment to the show right from the start.
Carson Daly, the renowned host of 'The Voice' since it launched in 2011, said on the Friday's episode of TODAY about Levine leaving the show:
"After 16 seasons, Adam Levine, our beloved coach, and friend has decided to leave The Voice. Many viewers will miss watching his frenemy relationship with Blake Shelton. He'll always be a cherished member of The Voice family. Of course, we wish him nothing but the best."
Additionally, Chevel Shepherd, Who was the show's season 15 winner, indicated how sad she was by the news. However, she also revealed how excited she is about NBC Songland, a new NBC reality show which Levine is executive producing.
Finally, Sundance Head, the winner of season 11 of 'The Voice' (Team Blake) also reacted to Levine's exit from the show on Twitter. He stated how Levine "was awesome to talk to and be around."
GWEN STEFANI SET TO REPLACE ADAM LEVINE
Shelton will miss Levine on the show, but fortunately for him, someone dear to his heart will be replacing him. Gwen Stefani, Shelton's girlfriend, is set to take the place of Levine on the show.49-years old Stefani met Shelton when she served as a coach on the show in season 7. She has been back on the show in season 9, and 12 respectively.
It is certain that we will genuinely miss Adam Levine on 'The Voice.' However, we are grateful for the times he has spent on the show. Also, we are super excited about the upcoming NBC's songwriting competition' Songland' set to premiere on May 28, 2018. What do you think about Levine's departure from the show? How do you think the show will fare now that Levine won't be on it? We'll love to know what you think in the comment. Share this article with your friends who are fans of 'The Voice.'
Get More Related Articles Here: