Harry and William's Press Secretary For 10 Years Reveals What They Are Like In Real Life
Princes William and Harry have been in front of cameras for a very long time, and in the past couple of years, they have taken many official responsibilities and are seen more often than ever. They have each started their own families and couldn't be nicer to the people who greet them at important events. However, some people wonder if it's just an act. Could it be? Let's find out!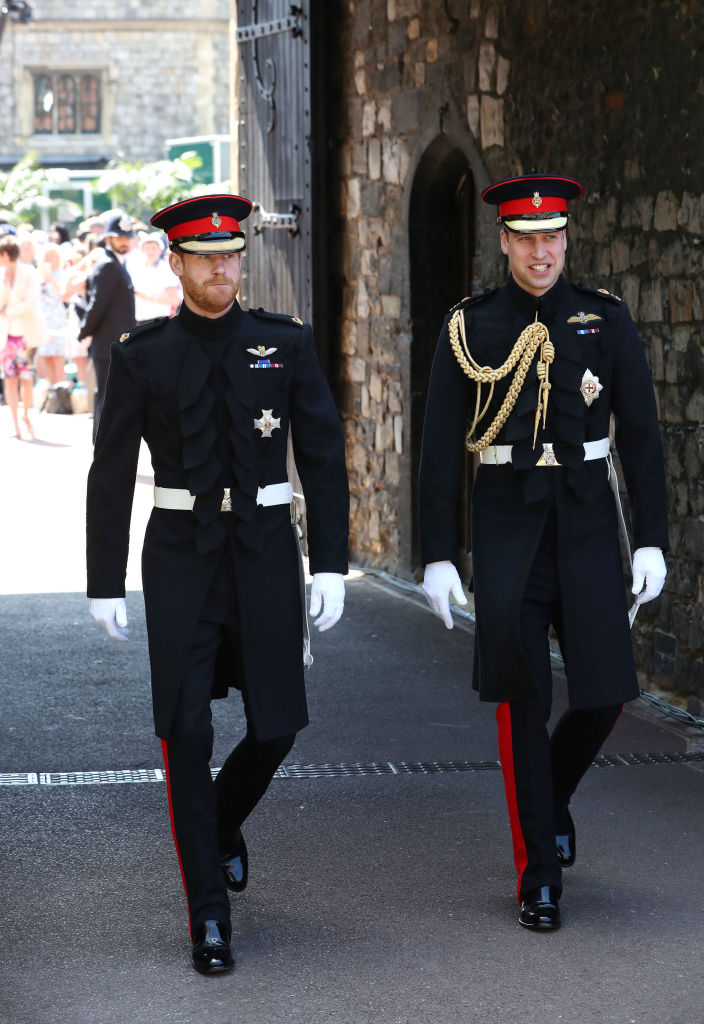 THE BRITISH PRINCES
Prince William married Kate Middleton in a fairy tale-wedding in 2011, and they have three children, Prince George, Princess Charlotte, and Prince Louis. Meanwhile, the adored younger child of the late Princess Diana, Prince Harry, recently married former American actress, Meghan Markle, and just welcomed their first baby, Archie Harrison, to the world.
The past few years have been filled with many blessings for the royal family and their avid fans, who hoped to see them happy. Pregnancies and weddings are always joyous occasions, but William and Harry are continuously spotted smiling to the public and the cameras. Some people say that it's because they have to be that way in public, but others disagree.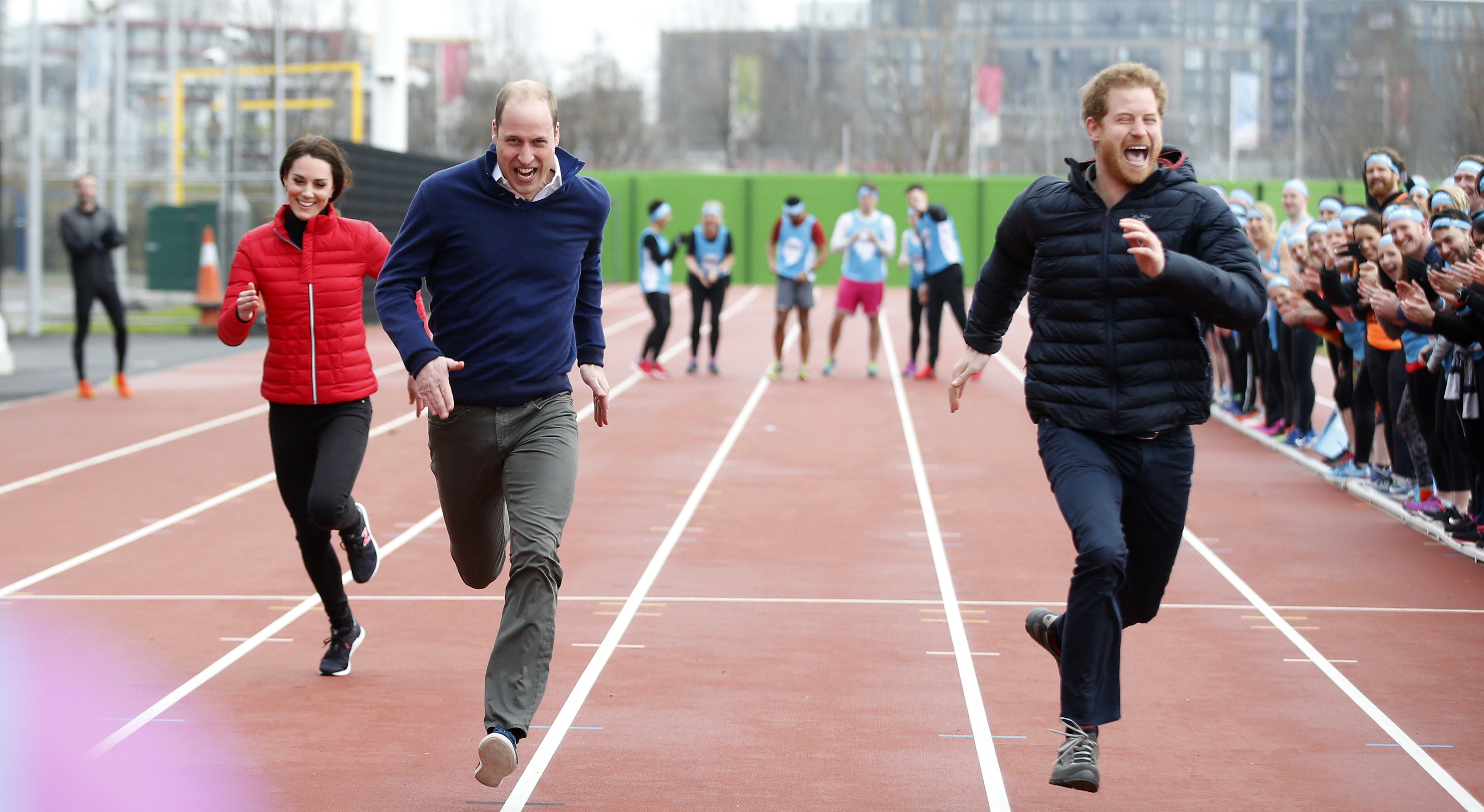 In fact, it seems that the young men are not just nice, they are "delightful". A former press secretary for the royal family, Miguel Head, has recently stated that he has witnessed how kind both William and Harry are to everyone. Head spent ten years working for the British nobles and started as their first press secretary.
He was later named Prince William's private secretary in 2012 and tasked to oversee Prince William's schedule as well as to travel with him. Therefore, he can be considered a reliable source of information, especially in this matter. Not many other people can say that they worked closely and directly for the royal family.
THE PRINCES AND THE MEDIA
In an interview with the Harvard Gazette, the former press secretary talked about his time working for the aristocrats, and he also focused on the topic of how the young princes handle the interest of the media. He commented,
"The royal family is one of the most well-known institutions in the world and the two young princes always have been very popular and well-regarded and sources of great interest and intrigue over the years."
Head continued,
"I suppose the way that we dealt with it was really directed by them. They had a very healthy attitude to a lot of what was written about them, which is that they largely just completely ignored it. So, our rule of thumb was we only commented reactively on stories if the stories were judged, in our view, to have a detrimental reputational impact."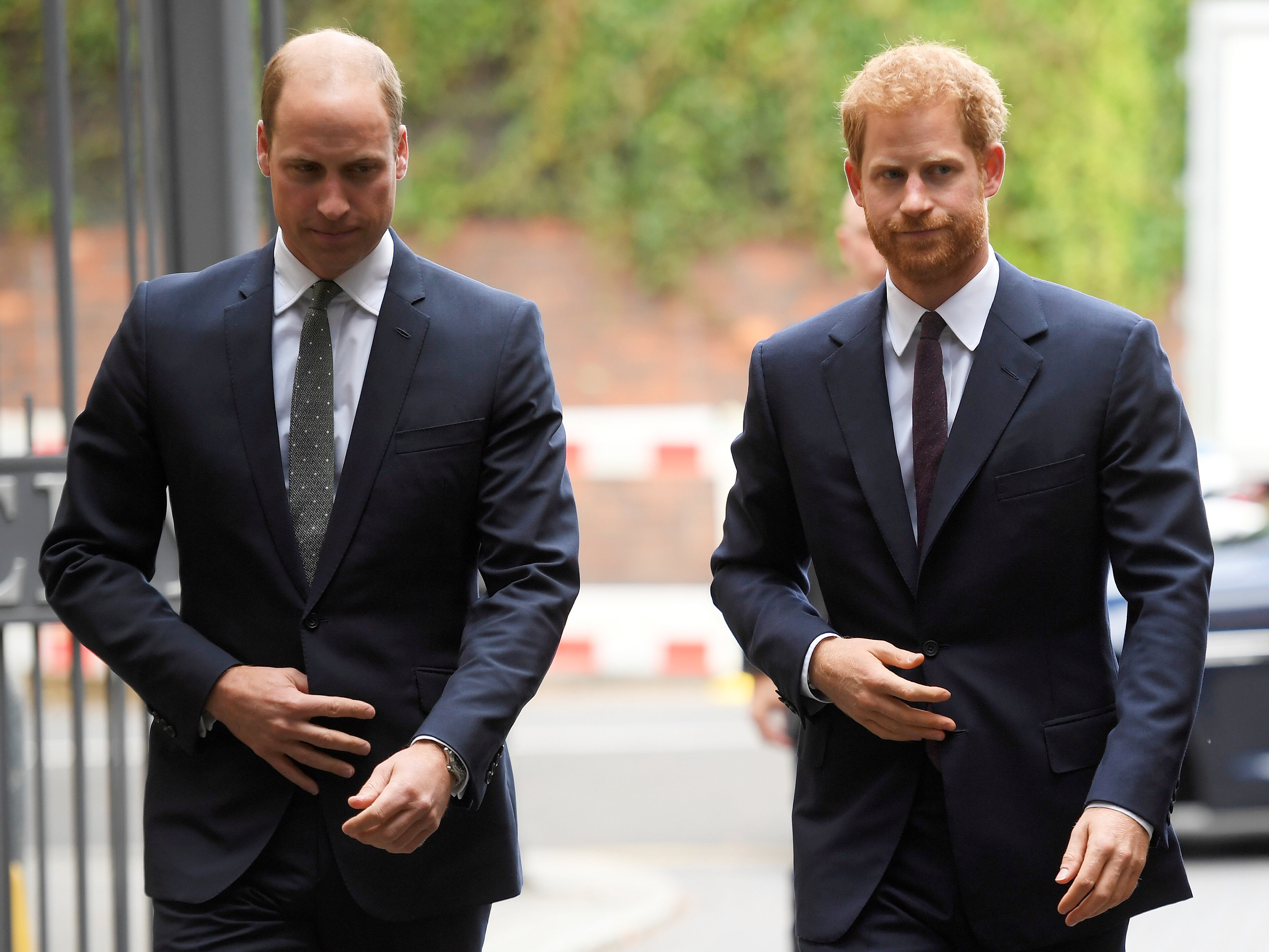 Celebrities and other famous people have to deal with the public's regard all the time, and it can be grueling. However, there is something about the royal family that craves even more attention. It might be due to the fact that they were the first celebrities in history, and that their actions and fate directly affected the people.
But, that is not the case nowadays. Regardless of what happens with any member of the noble family, the world will keep going, even the United Kingdom. The Queen is extremely important, but she does not make political decisions as the royal family has to maintain neutrality in these matters. Once she is gone, a new monarch will be named, and life will continue.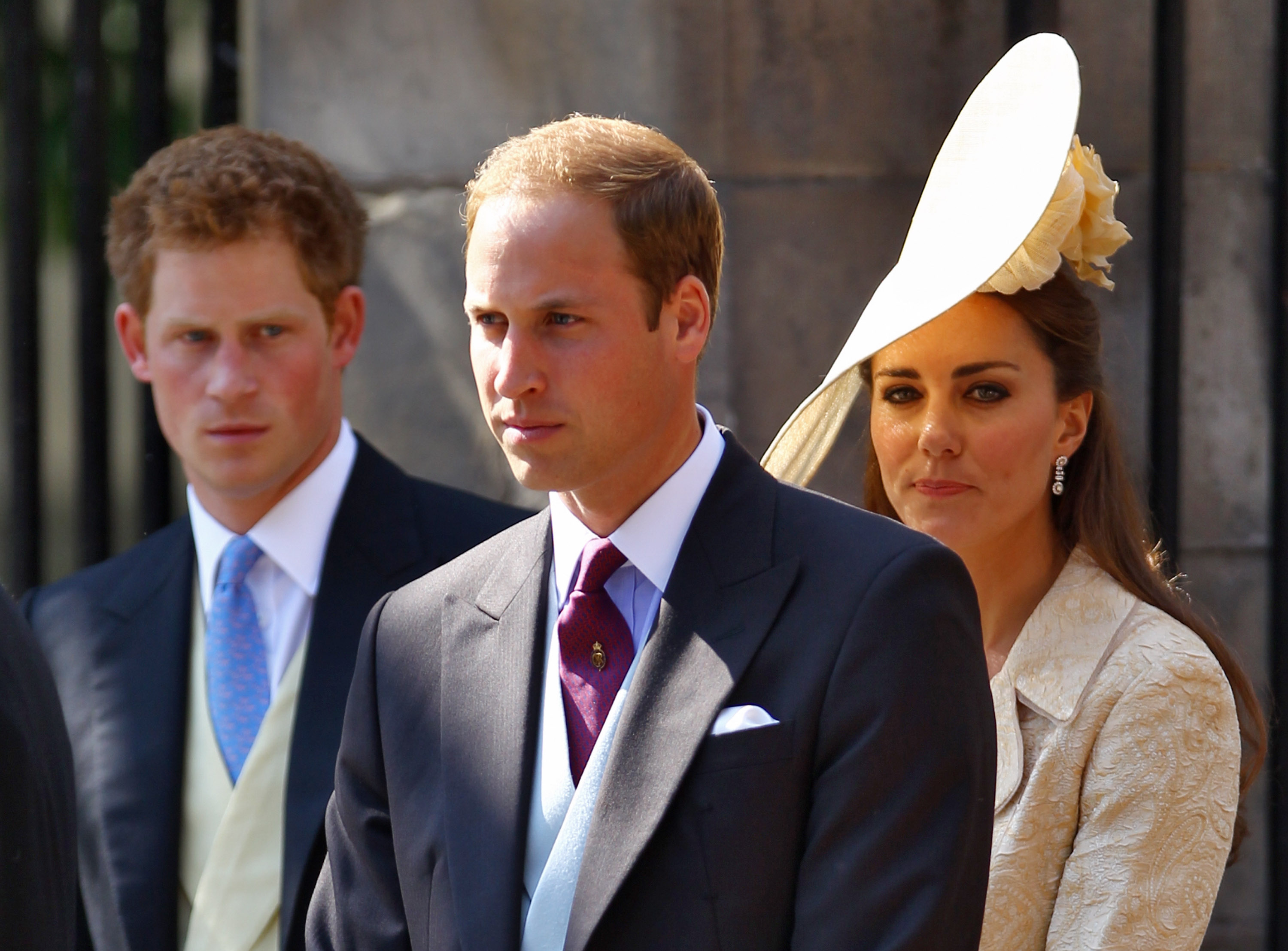 People are still interested in them, though. Everything they do is either cause for speculation or celebration, such as the birth of Prince Harry's first child. Therefore, Miguel said that the princes have to deal with their status, and that "the only way of coping with that would be to detach themselves from much of what is said about them." Prince Harry is extremely down-to-earth thanks to his mother. 
THE PRESS SECRETARY THINKS THEY ARE LOVELY
It is clear from Head's comments that he was very happy with his job, and shared, "I have to say, the job was very easy because the two princes were delightful to work for." He also said,
"They are the same in private as they are in public, very popular, and they have a genuineness about them, a compassion about them which people relate to and respond to. Very seldomly did we ever felt like we were fighting a rear guard."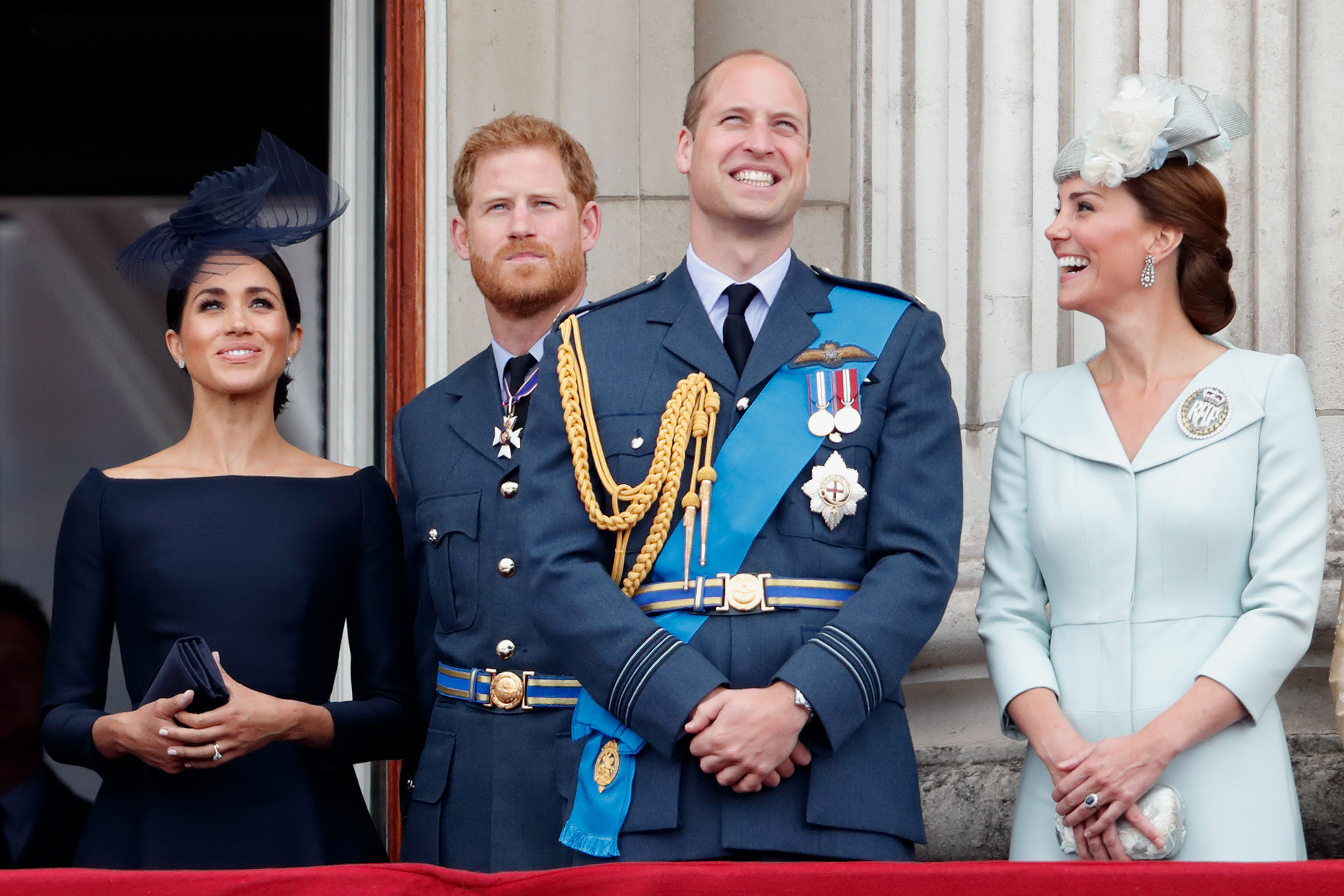 Head was also asked why the royal family is viewed with such interest nowadays and added some great insights about the princes' weddings, where Prince Harry even honored his mother.
"That the two young princes married people who they quite obviously chose themselves — there was no pressure for them to marry who they married — and had the types of weddings that they had, and have conducted their public lives and private lives in the way that they have, feels very in the grain of society at large."
A LOT OF WORK
People who love their jobs would never quit unless something drastic happened, and Head was naturally asked why he decided to leave. However, before anyone gets ahead of themselves, the former press secretary just said that it was too much pressure, but it must be awesome to work at Buckingham Palace. Miguel explained,
"If you're working for the royal family in the kind of work that I was doing, you feel like you're on call 24/7. That's the nature of the work. It is also one of the reasons why the royal family has a very strong tradition, which is if you're in a senior position, you don't do more than 10 years."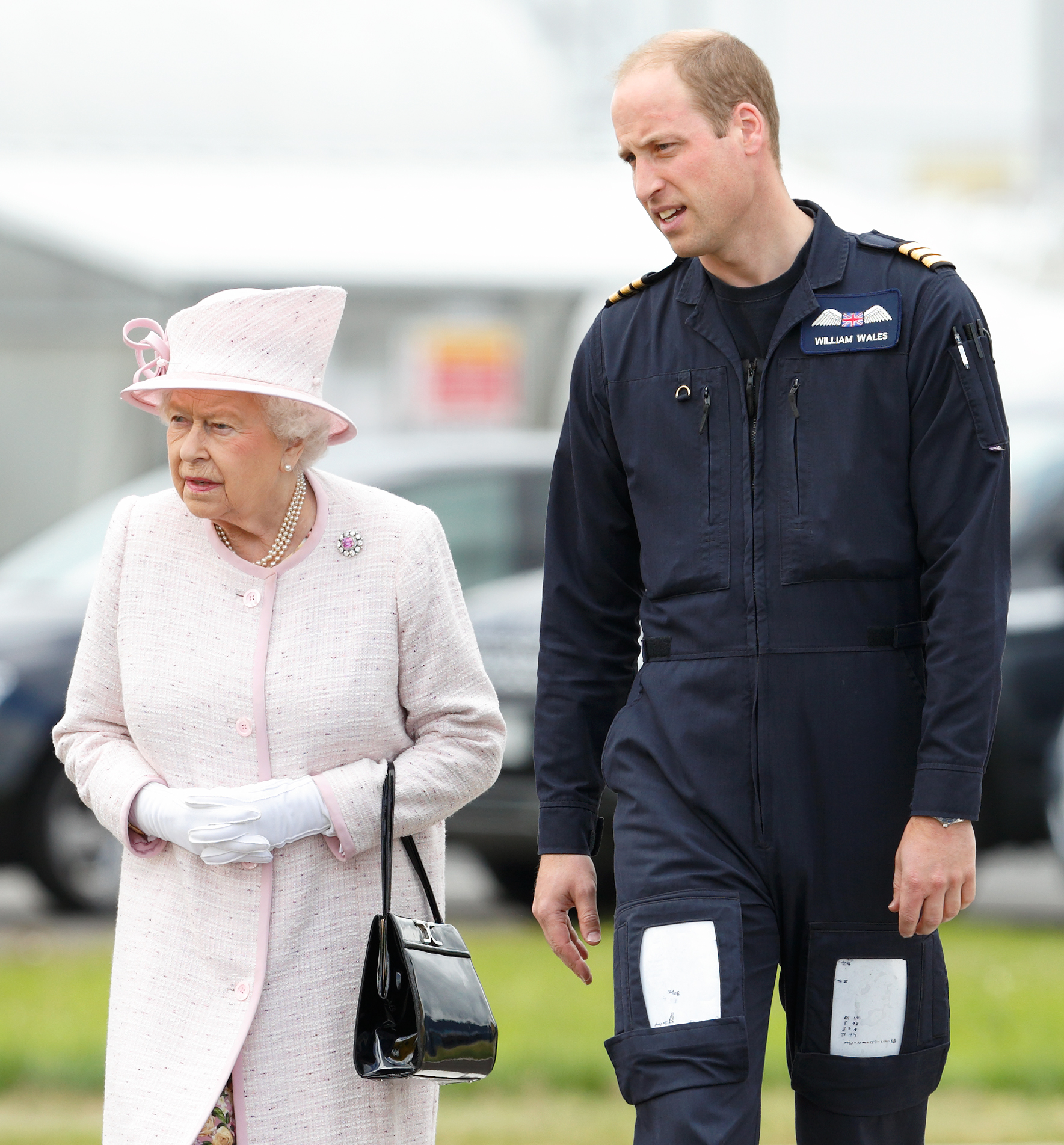 He also continued with,
"It's partly because it's such an intense role that after that period of time, you've probably lost your perspective and you're not so useful to them. It's harder to say no and it's harder to challenge and it's harder to give different perspectives on what's going on because it's a bubble and after 10 years, you are firmly part of that bubble. So, after 10 years you leave, which is why I left."
It must be hard for the Royals to hire trustworthy staff, but it's better to have people who can provide new ideas and more. Let us know what you think about Head's comments on Harry and William. If you liked this article, share it with your friends who dreamed of marrying one of them. See you next time!
Source: Cheat Sheet, Harvard Gazette, Royal UK,
Related: