Camilla Versus Queen Elizabeth To Define The Royal Future
It was the secret affair that took the world by storm. Although it's been over two decades, and Prince Charles seems to be truly happy with the Duchess of Cornwall, Camilla Parker Bowles, things would've turned out differently if it was up to Her Majesty. Charles ended up marrying Camilla in 2005 after all the drama more or less died down. However, according to royal biographer Penny Junor, Queen Elizabeth wouldn't have allowed Bowles to become a member of the royal family, if she had the choice.
Junor revealed in her book 'The Duchess: The Untold Story' about what really happened behind the scenes following the tragic death of Princess Diana in 1997. Apparently, it was no secret that the monarch wanted Camilla gone from the prince's life - but Charles stood his ground, and told his mother that the duchess was "non-negotiable." Read on to find out how the events unfolded.
It was 'nothing personal' against Camilla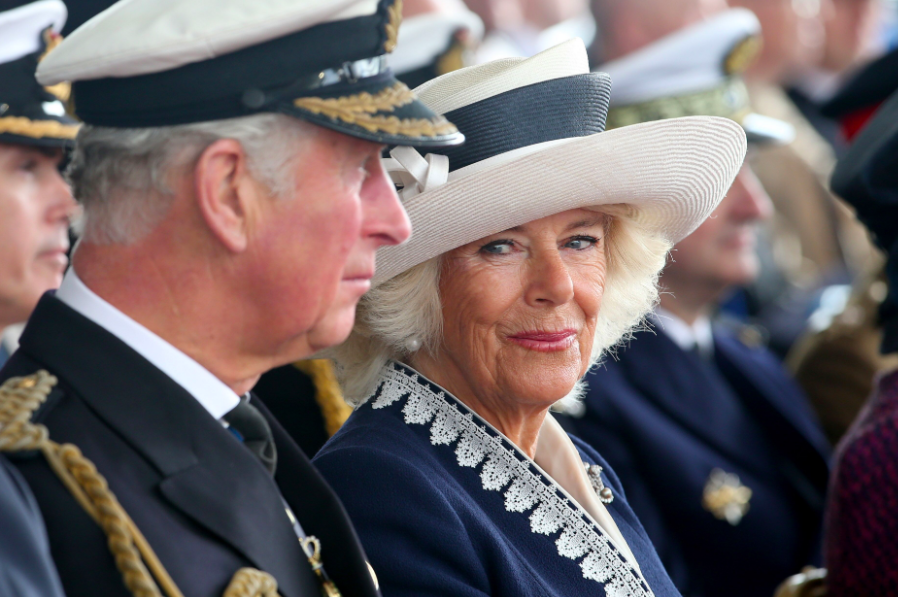 Junor wrote in her book that Queen Elizabeth wanted Bowles gone before Princess Diana died, and she didn't feel differently after the untimely tragedy.
Penny shared in her book that Her Majesty wanted Camilla out of the picture for a while, long before Princess Diana passed away. Even so, the princesses tragic passing didn't end up changing her mind. Junor explained to the UK Express:
"It was nothing personal. She had been very fond of Camilla in all the years she had been married to Andrew, but it was Camilla who had been responsible, wittingly or not, for all the disasters that had befallen the prince since his marriage."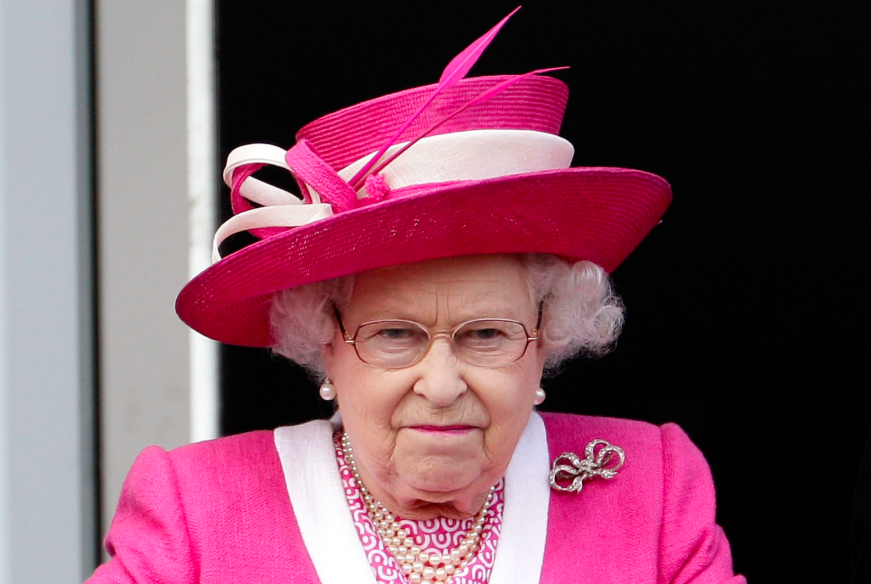 However, this was a battle that Queen Elizabeth ultimately lost to her son. Junor wrote that Prince Charles made it "perfectly clear" to everybody around him that "Camilla was a non-negotiable part of his life." According to Penny, the real issue in this situation was that Queen Elizabeth chose to take the stance of a monarch, rather than a mother. Instead, Bowles gave Prince Charles the support that he was looking for.
When the Duchess of Cornwall entered Prince Charles life again, she supposedly pulled him out of the depths of depression. She showered the prince with the comfort, love, approval, and tenderness that he was seeking - and wasn't receiving from anyone else in his life.
Diana went behind the royals' backs and broke protocol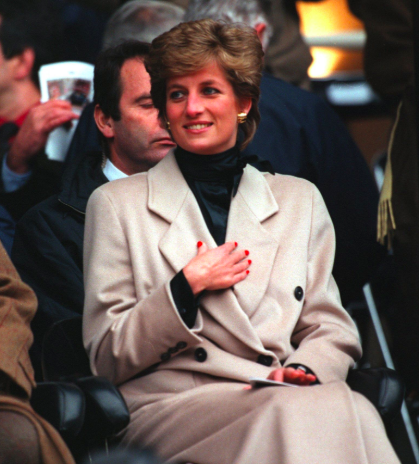 In 1995, Princess Diana had her breaking point. The princess broke royal protocol and went behind the backs of everybody within the royal family, after giving an interview to Martin Bashir. In the infamous interview, Diana revealed all the details of her marriage that was clearly falling apart and confirmed that Prince Charles was having an affair with Bowles. Obviously, the interview left not only the world but the royal family in shock.
A report by the International Business Times revealed that Queen Elizabeth had no clue that the interview was taking place. Apparently, the Queen found out about it at the same moment the rest of the world did - when it was finally broadcast on television. What's even more shocking, is that the Princess had to put in a crazy amount of effort and break some royal rules to make the interview happen. And that's not even the best part. Diana supposedly snuck Bashir in, by hiding him in the trunk of her butler's car! In the documentary 'Scandals at the Palace', royal commentator Daisy McAndrew explained,
"At the time, for her press secretary and for Queen Elizabeth not to know that this explosive interview was being planned and then filmed and then broadcast without her knowledge was an extraordinary breach of protocol."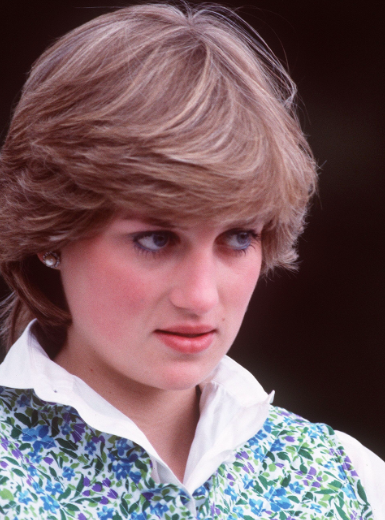 Diana's intentions weren't negative ones. The princess was just looking for a chance to tell her side of the story - and we can understand why, when we look at all the horrible press talk that was happening during that time. But instead, this resulted in Queen Elizabeth telling her son and Diana to divorce. At this point, the monarch was becoming worried about how the bitter relationship between Charles and Diana might negatively affect the young princes, Prince William, and Prince Harry. And, in 1996, the couple ended up finalizing their divorce.
Life was rough after Diana's passing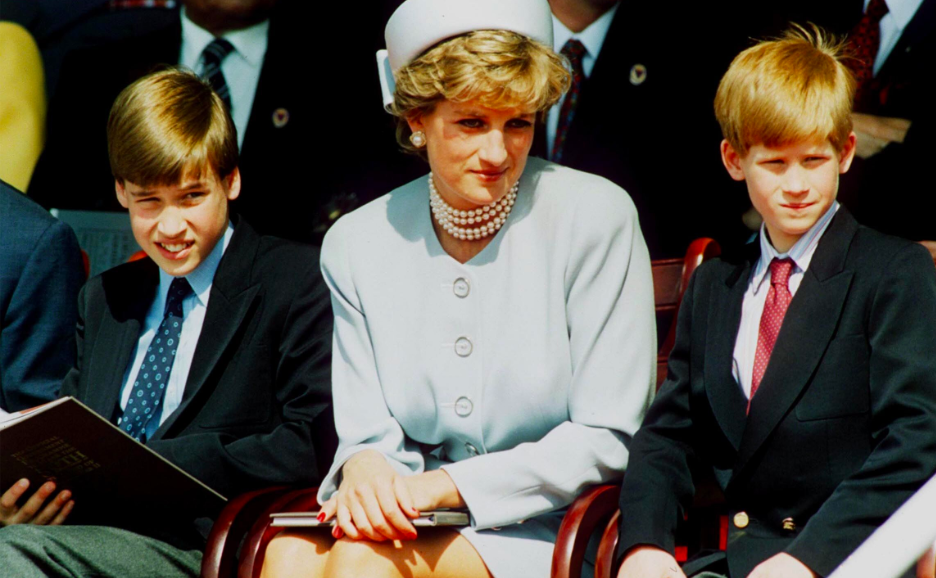 In 1998, Queen Elizabeth didn't extend an invitation to Camilla for the Prince of Wales 50th birthday party - which, of course, "infuriated" Charles, according to Junor. The Queen knew her son was in love with this woman, but she continued to be hostile towards her, angering him even more.
In fact, Charles became so sick of it that he decided to confront his mother one day, asking her to warm up to his then-girlfriend. And even though he expected a peaceful conversation, the Queen reportedly refused. She even went so far to say that she wanted nothing to do with Camilla, calling her a "wicked woman."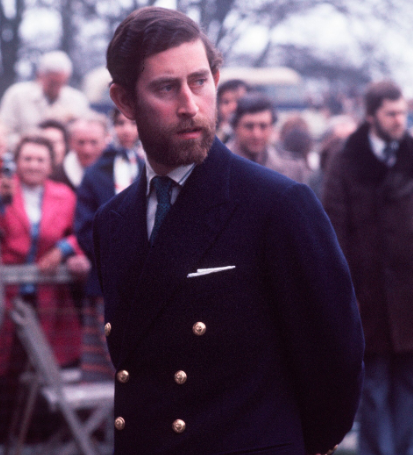 Queen Elizabeth wasn't the only one having a hard time accepting Charles' romance with Camilla, though. Prince William and Prince Harry arguably had the more difficult time adjusting to the changes - and Camilla, specifically - after their mother had passed away. An insider shared with Junor,
"I think the relationship between them all is warm now, but if I'm honest, it wasn't then. I think they found it very hard when they were little."
The relationship between Her Majesty and Bowles has gotten better
Queen Elizabeth Apparently Called Camilla a 'Wicked Woman' Following Affair With Charles https://t.co/qnz97GClvj pic.twitter.com/IvZm0HQpSm

— Marie Claire (@marieclaire) March 21, 2018
Queen Elizabeth and Camilla's relationship was off to a very rough start. From the beginning, the Queen apparently banned Camilla from the palace, once she found out about her affair with Prince Charles. Charles and Diana ended up splitting in 1992, allowing the pair to continue their relationship privately. And, by 1997, the two were ready to go public with their relationship - but this is when Diana passed away in a tragedy.
Of course, with time, the relationship between the Queen and the duchess had improved. Even so, the monarch encouraged the pair to go public in 1999. And eventually, she gave the couple permission to marry. At the reception, Her Majesty memorably stated, "My son is home and dry with the woman he loves."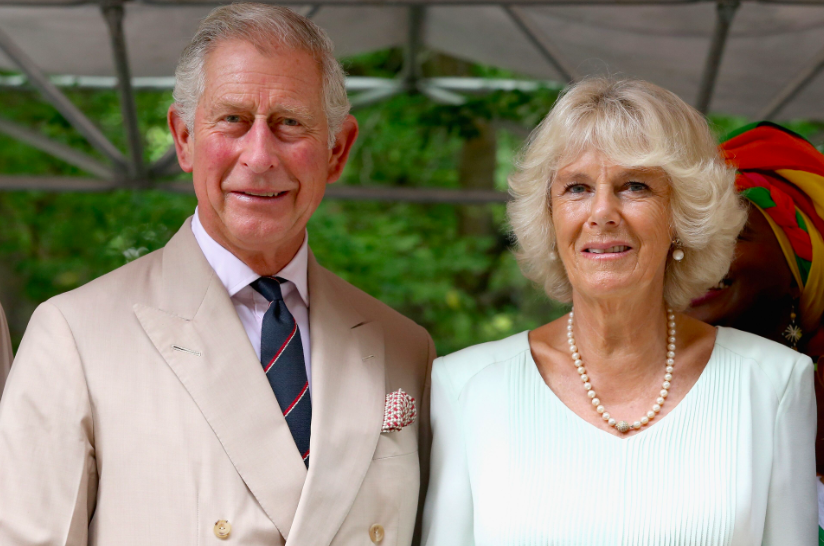 After a decade of being part of the royal family, it seems like the Queen has finally approved Camilla as a good match for the prince. Her Majesty had asked Bowles to sit with her in her carriage at the Diamond Jubilee. She also gave Camilla two important honors: The Grand Cross of the Victorian Order, as well as The Royal Family Order. And, probably the most notable move of them all is what Queen Elizabeth said at last year's birthday party for Prince Charles - stating that Camilla has a positive influence in her son's life.
Maybe what they say is true, that time heals all wounds. At least, that's what seemingly happened in Prince Charles' case. What do you guys think about the Queen's reaction? Warranted or uncalled for? Comment your thoughts below! And make sure to check out our related articles about the royals for the latest updates.
Sources: UK Express, IB Times
Related: