"Batman" Creators Confirmed New Actor To Play Dark Knight In The Upcoming Movie
After months of speculation, the wait is over. Fans have been waiting to see who will bring life to Matt Reeves 'The Batman', and it was finally revealed... There have been many mixed reactions to this casting choice, but he might be a great choice. Let's find out more!
THE NEW BATMAN
For several years in the DCEU, Ben Affleck played the role of Batman/Bruce Wayne, and although the movies directed by Zack Snyder were not successful, many people thought that Affleck did a great job. However, it was made clear months ago that Warner Bros. and DC Comics would be rebooting their franchise in hopes of better results.
Clearly, a newer Batman was expected, and Variety revealed that Robert Pattinson, better known for his role as Edward Cullen in the 'Twilight' franchise, had been cast for the part, although Warner Bros. has not confirmed the news. The film is expected to premiere on June 25, 2021, and pre-production will start this summer. Back in January 2017, Ben Affleck announced his exit from the franchise.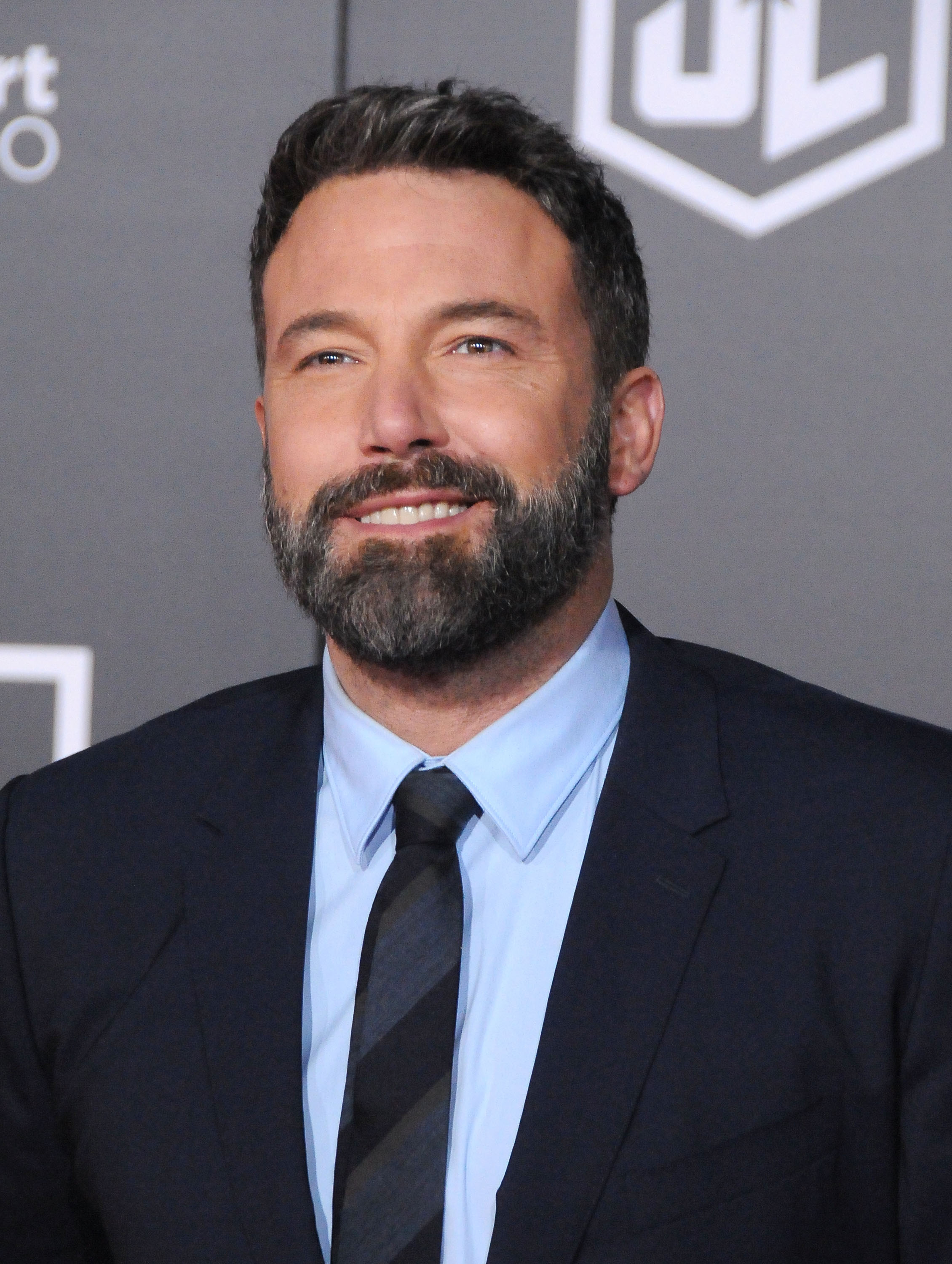 Not only would he no longer play the role of Bruce Wayne, but he was set to direct 'The Batman' back then. The actor decided to focus on a "secret" project. Later, Matt Reeves from 'Planet of the Apes' signed on to direct 'The Batman'. Affleck and Warner Bros. had talked about his departure from the franchise ever since 'Justice League' came out with disappointing results.
Therefore, Reeves was given free rein to pick another actor for the important role, which has been played by many others in the past such as Michael Keaton, Christian Bale, George Clooney, and Adam West on television. While the director is still working on finalizing the script of the new film, the new actor has finally been chosen.
FROM VAMPIRE TO BATMAN
Pattinson became a household name in Hollywood around ten years ago, when the popular teen vampire story 'Twilight' premiered with the actor in the main lead. He is 32 years old and will officially be the youngest man to ever play Batman in a film. Warner Bros. is placing all their trust in Reeves, and giving him plenty of time to make a better story after the awful results of 'Batman V Superman' and 'Justice League'.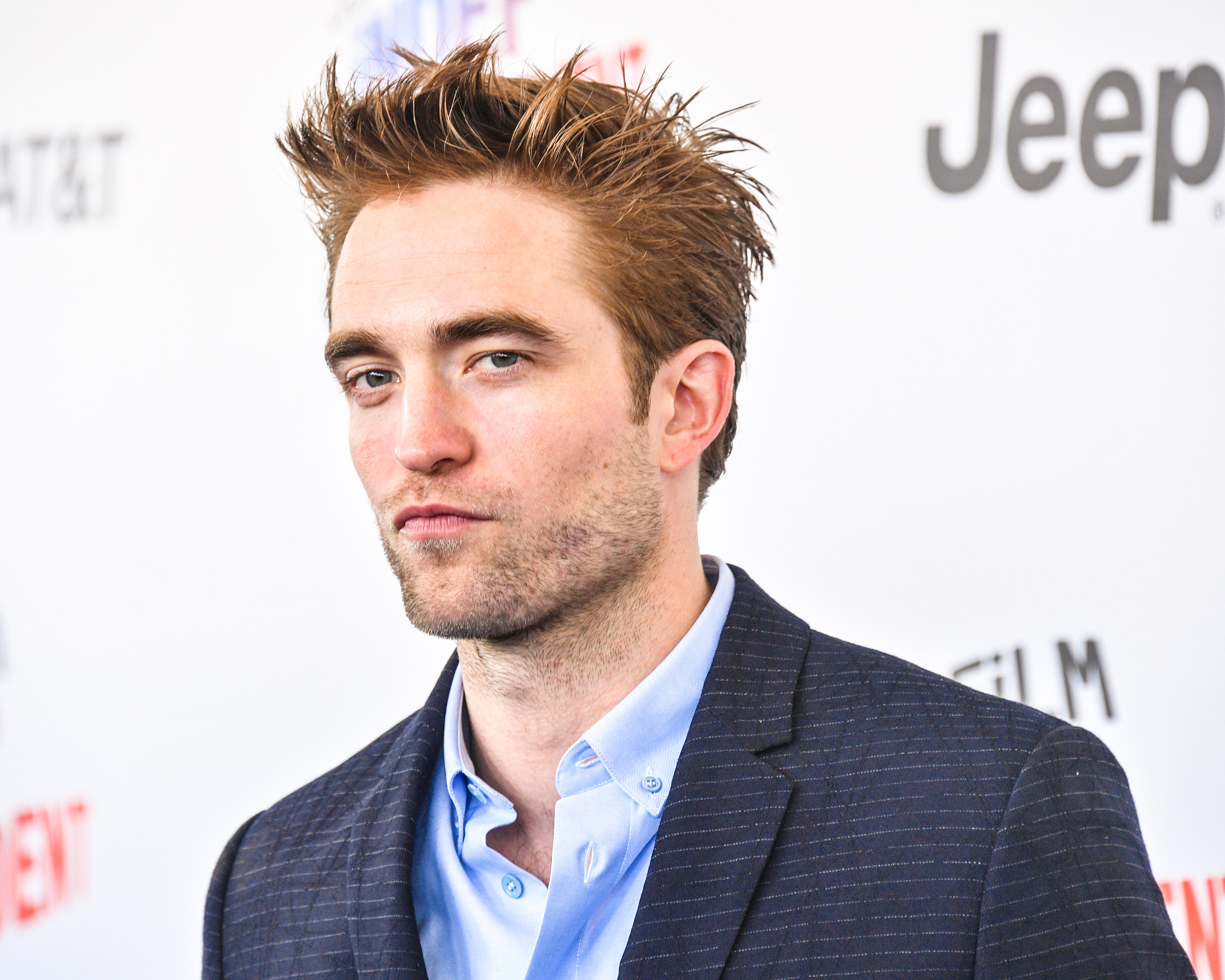 According to Variety's insiders, shooting for the movie should begin late this year or early 2020. Meanwhile, Pattinson is also working on another project for Warner Bros. The new development has been described as an "event film" and will be directed by Christopher Nolan, the person behind Christian Bale's run as the Caped Crusader.
We need to talk about Robert Pattinson's bedraggled beard http://t.co/i3HbXcrEdt pic.twitter.com/8dYBZb1ukI

— People (@people) September 9, 2015
It is set to premiere on July 17, 2020, and Pattinson will act next to John David Washington. Despite being widely recognized as a heartthrob from the early 2010s, the actor has experienced in all kinds of different movie genres. He has four films coming out this year alone with Claire Denis' 'High Life', Robert Eggers' 'The Lighthouse', Netflix's 'The King' and 'Waiting for the Barbarians'.
Robert Pattinson + Willem Dafoe. The next film from the director of 'The Witch' is already a must-see: https://t.co/5UnQPy16Mv pic.twitter.com/ReqKzdMlol

— IndieWire (@IndieWire) February 16, 2018
A GREAT CASTING CHOICE
While Variety announced that Pattinson was the new Batman, other outlets like Deadline stated that he was a top contender along with Nicholas Hoult, better known from the 'X-Men' franchise. However, Pattinson's casting is way more likely and naturally, the world reacted. Those that followed the actor's career for the past ten years are excited, but others only remember him from 'Twilight' and are not happy at all.
The backlash was completely predictable in a modern era where everyone can easily post their opinion online. While Warner Bros. has not confirmed Pattinson's involvement, the world took it as a done deal, especially because Variety reported that he is the top choice and the deal is expected to close shortly."
Fans of DC Comics and the DCEU were upset that the young heartthrob has been chosen for such a different role, but the truth is that those that are unhappy with the decision have not seen the actor's works for the past decade. After all, the final film in the 'Twilight' franchise, 'Breaking Dawn 2', premiered in 2012, and Robert has been busy since then.
The Lighthouse: Robert Pattinson joins Willem Dafoe in an upcoming @A24 horror film from the director of The Witch... pic.twitter.com/lNfXhKKcGG

— Fandango (@Fandango) February 15, 2018
Fortunately, many people, including movie reporters, were quick to defend the actor. Even 'Doctor Strange's screenwriter C. Robert Cargill was quick to post his support on Twitter, adding,
"It's fun to watch the Pattinson backlash and think back to the 90s when us cinema fanboys talked the same shit about those two up and coming pretty boys, DiCaprio and Pitt. Boy did we have their numbers wrong."
Margot Robbie. Brad Pitt. Leonardo DiCaprio. AND Al Pacino??!!

Check out all the big stars in new pics from Tarantino's Once Upon a Time in Hollywood.https://t.co/ayGsPcYuhJ pic.twitter.com/yOTYRZJIA9

— Screen Rant (@screenrant) January 25, 2019
It is not the first time that the public was upset about a casting choice. In fact, fans of the 'Twilight' books complained when Robert was chosen as Edward, but he was just starting his career back then. When it comes to DC Comics film adaptations, there have been several instances where people thought an actor would not do a great job.
The most notorious example is Heath Ledger's Joker. 'The Dark Knight' celebrated its 10 year anniversary in 2018, and Ledger is considered the best Joker ever. He even won a posthumous Academy Award for the role. However, a decade ago, Batman fans were not happy and even Jonathan Nolan said that he did not see what his brother saw.
Bless Heath Ledger for setting an incredible standard for The Joker. Legend forever. pic.twitter.com/llnlQpjrPp

— ComicBook NOW! (@ComicBookNOW) December 2, 2014
Fans and even Hollywood should remember that. Additionally, directors and screenwriters alike are always excited to work with Pattinson, who has become an amazing actor after working with renowned filmmakers such as David Cronenberg and Claire Denis. He has also collaborated with Werner Herzog, the Safdie brothers, and the Zellner brothers.
Either way, fans still have to wait for official confirmation, and it will be two years before the public gets to see the final product. Pattinson is bound to surprise us all. Let us know what you think about him becoming Batman. If you liked this article, share it with your friends who think that he will do a great job. See you next time!
Source: INSIDER, Variety, Deadline, IndieWire, Inverse
Related: