Elon Musk To Undertake Yet Another Revolutionary Action That May Impact The Entire Humankind
SpaceX, the rocket company established by Elon Musk, is working to launch an internet revolution. The firm intends to launch a Falcon 9 rocket from Cape Canaveral, Florida. Packed inside the nosecone will be 60 tabletop-size satellites designed to test an internet network called Starlink.
The launch was initially scheduled for Wednesday last week, but was delayed twice, and is now set to happen in "about a week," SpaceX said. The delay, it said, is to provide time for a software update and to "triple-check everything."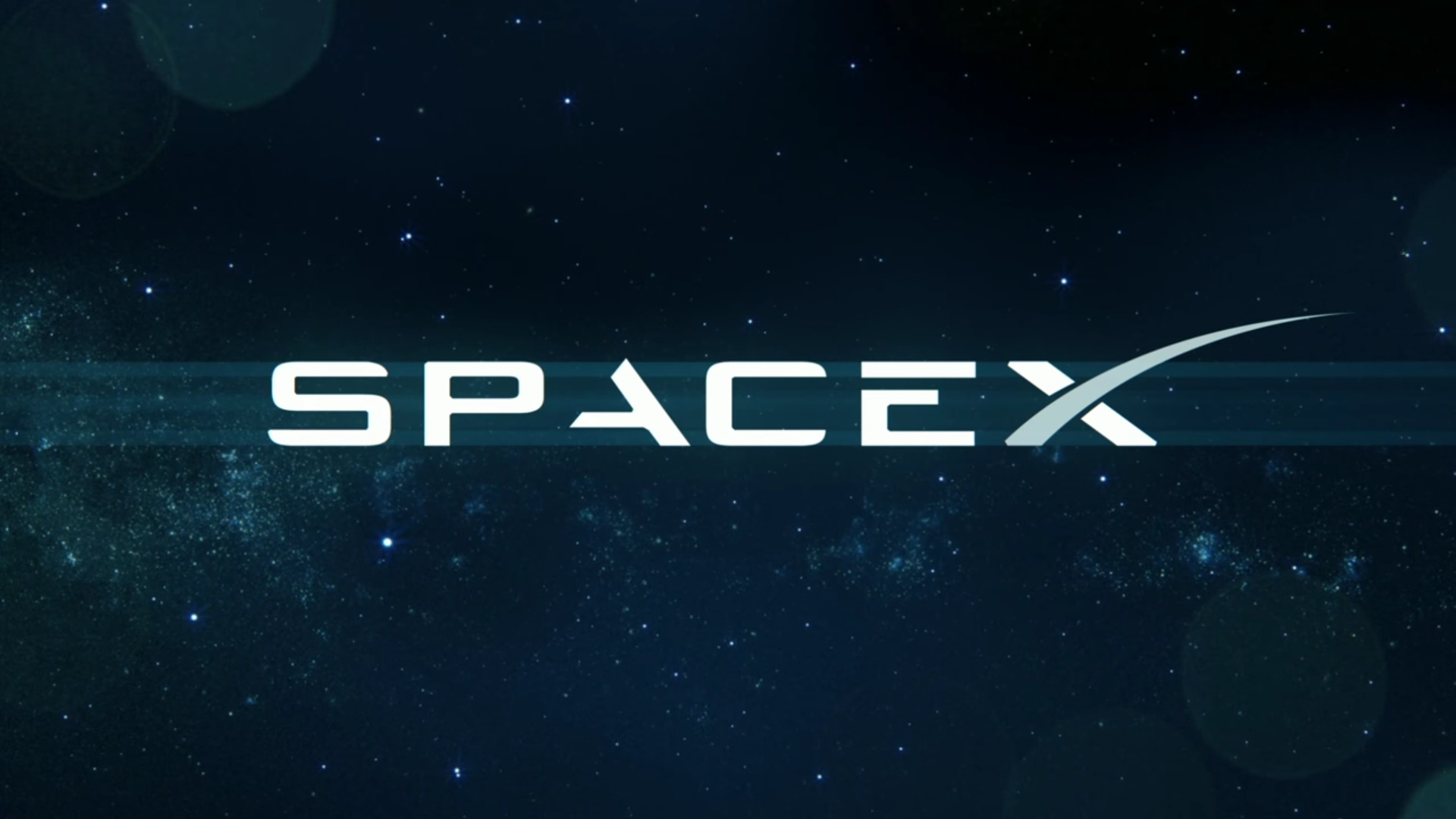 Once complete, Starlink would consist of almost 12,000 satellites — more than 6 times the total number of operational spacecraft now in orbit. The aim is to launch the satellites into orbit around Earth, link them with laser beams and provide customers access to the internet system through flat, pizza-size antennas that SpaceX calls end-user terminals.
The project is expected to be completed by 2027, and if realized, such a floating mesh network could provide access to ultra-high-speed, low-lag, and affordable internet access to pretty much every corner of the world. Even a partial deployment of Starlink would benefit the financial sector and deliver pervasive broadband internet to rural and remote regions. The project may cost over $10 billion, according to the president, and chief operating officer of SpaceX, Gwynne Shotwell.
First 60 @SpaceX Starlink satellites loaded into Falcon fairing. Tight fit. pic.twitter.com/gZq8gHg9uK

— Elon Musk (@elonmusk) May 12, 2019
But Elon Musk said during a call with newsmen on Wednesday that it could net the organization possibly $30 to $50 billion per annum. It is not going to be easy to pull off, though, as Elon admitted.
"There is a lot of new technology here. So it is possible that some of these satellites may not work," he said. In fact, Musk added that there is a "small possibility that all of the satellites will not work."
The technology entrepreneur bristled at the notion that launching anywhere close to 12,000 satellite is required to establish a fully functional internet service that would make his organization money.
"For the system to be economically viable, it is really on the order of 1,000 satellites," Elon said. "Which is obviously a lot of satellites, but it is way less than 10,000 or 12,000."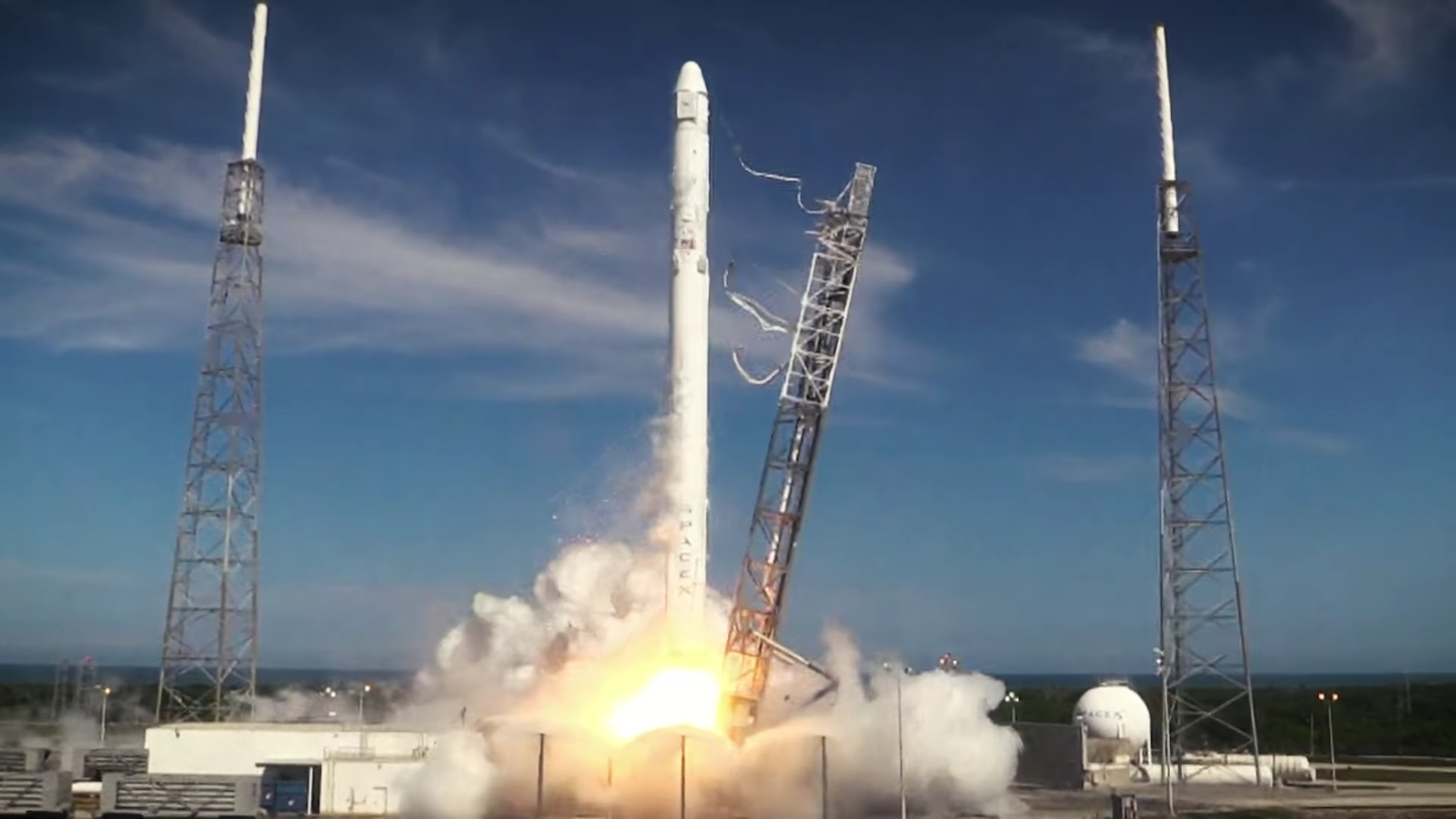 Right now, around 2,000 operational satellites orbit Earth (though thousands of dead satellites exist in "graveyard" orbits). SpaceX plans to launch about five dozen spacecraft at once, with its workhorse Falcon 9 rockets and is hoping to launch at least one Starlink mission a month over the next 2 years, based on figures supplied by Elon.
"I think within a year and a half, maybe 2 years — if things go well — SpaceX will probably have more satellites in orbit than all other satellites combined," he said. "Basically, a majority of the satellites in orbit will be SpaceX's."
Industry experts have also adopted public Federal Communications Commission filings from SpaceX to make informed guesses about Starlink's functioning and scope. "This is the most exciting new network we have seen in a long time," Mark Handley, a computer-networking expert at University College London who has studied Starlink, told Business Insider. He appended that the project could affect the lives of "potentially everybody."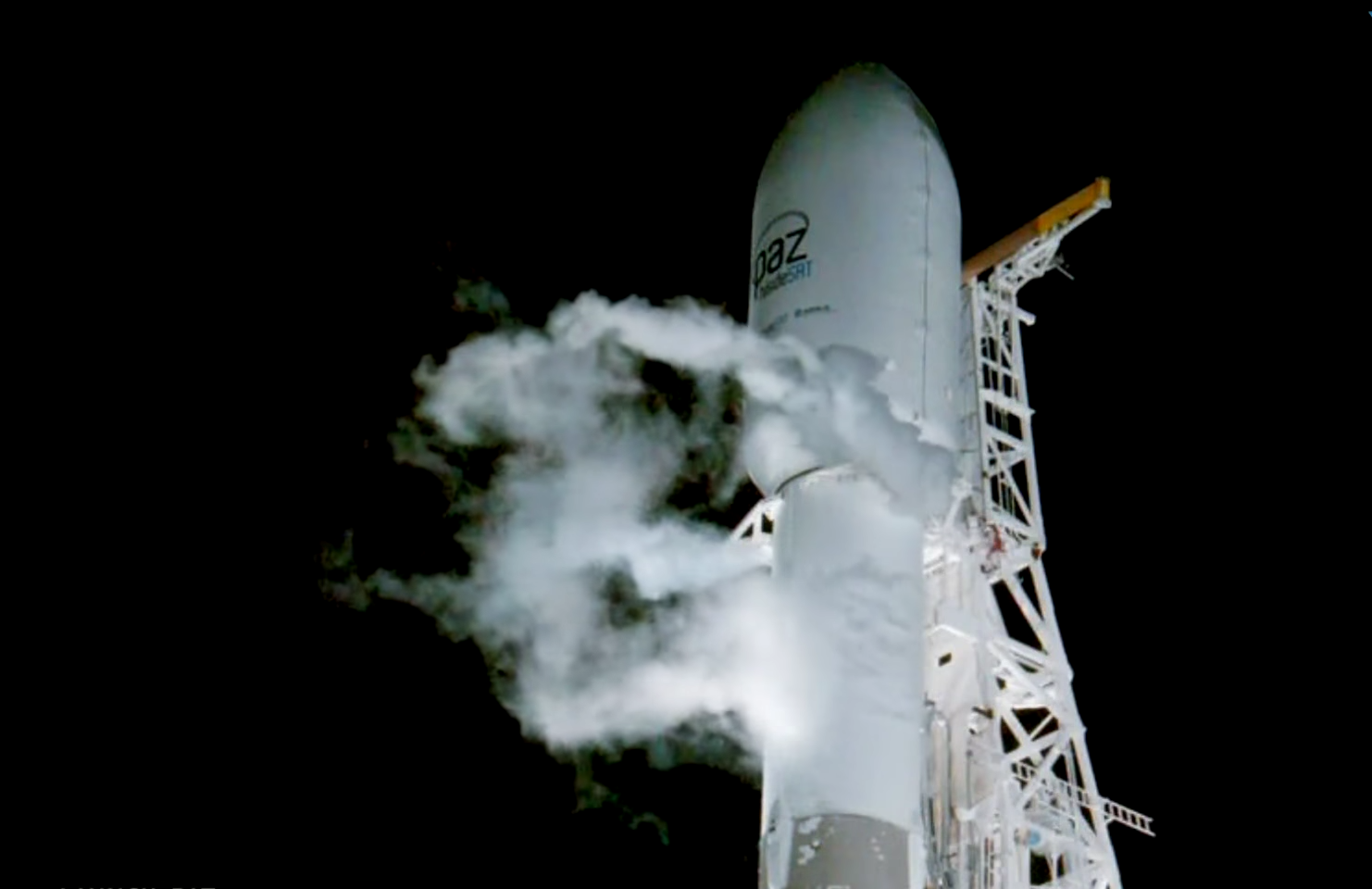 During the conversation, Musk also gave new information about Starlink. Although the project has a 2027 deadline, Starlink may become a functional global internet service provider sooner than expected. If there are no significant issues with the satellites, extensive launch delays, or difficulties manufacturing end-user terminals, the initial customers may get access within the next 12 months.
An "initial" service in the United States — one that Elon said SpaceX could sell — should be achievable with 400 satellites in orbit. However, global and "significant" service should be possible with about 800 satellites, he revealed.
"We'll start selling service, initially, around the 400 satellites," Musk said. "We'll probably start to do some advance sales of connectivity — if things go well — probably later this year or early next year."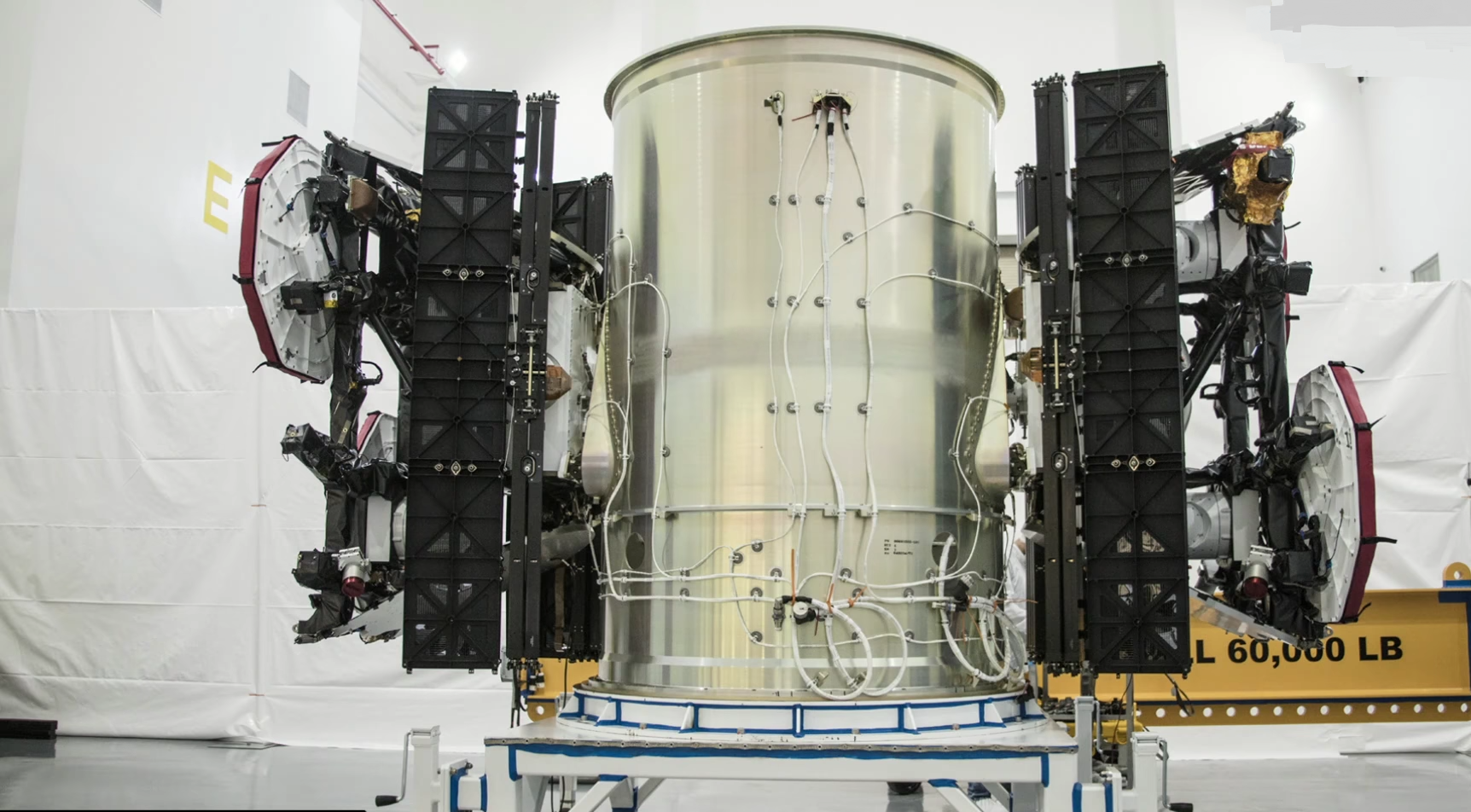 Government deadlines for capping satellites
The Federal Communications Commission, which controls the types of frequencies corporations like SpaceX can use for telecom devices, gave the company a deadline for launching its Starlink satellites. The company has until April 2024 to send half of its 4,400 low-Earth-orbit satellites to space, and the rest by April 2027. For the rest 7,500 "very" low-Earth-orbit satellites, SpaceX has until November 2024 to send half, and November 2027 to launch the rest.
If SpaceX does not hit those contractual deadlines with the United States government, the FCC can choose to freeze the maximum number of satellites at whatever the firm has in orbit by that point. (SpaceX can appeal for extensions, but it's not guaranteed to get them.)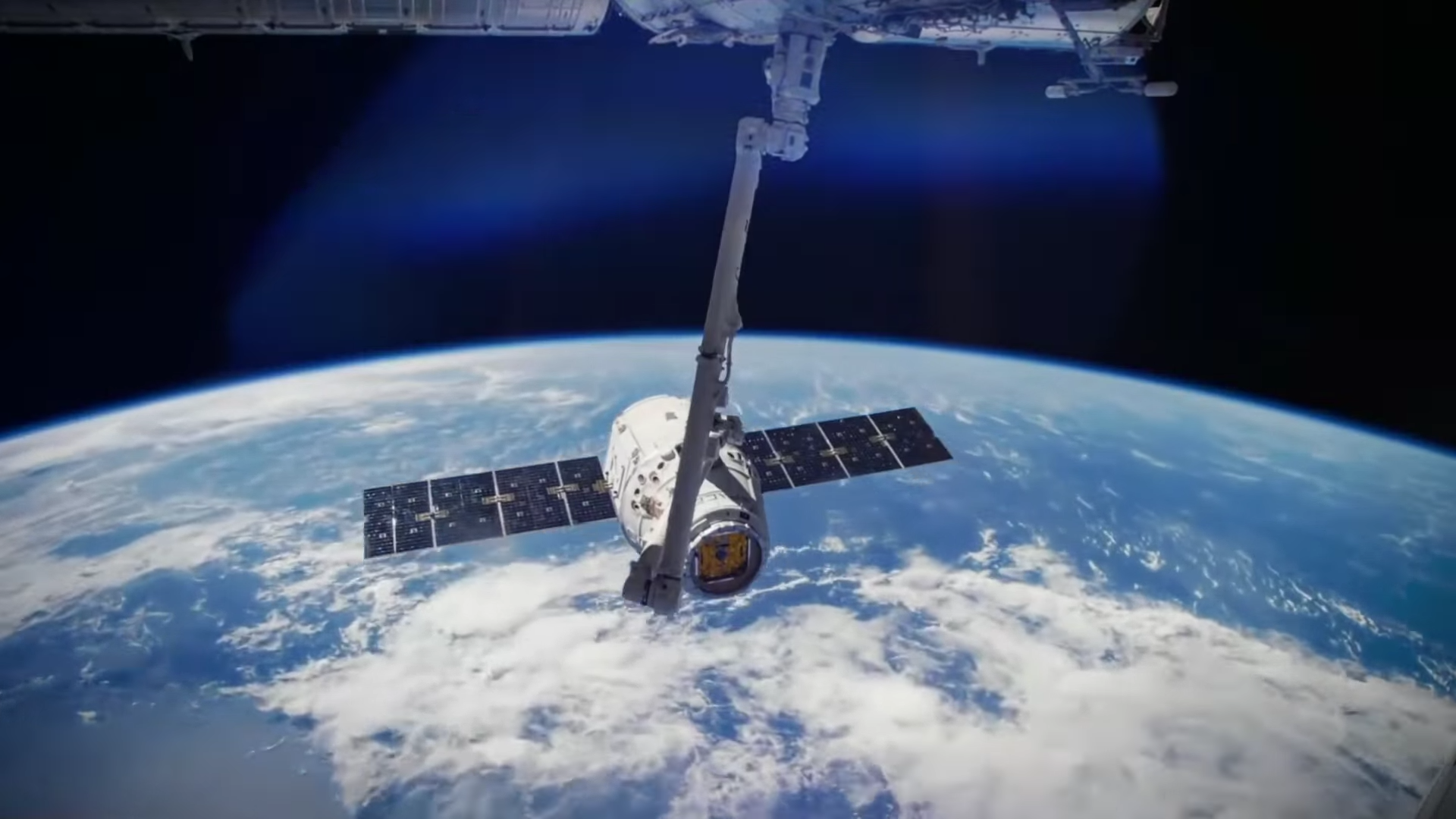 Elon implied that the demand for Starlink would determine how many satellites SpaceX propels to space. That is because each satellite will have approximately 1 terabit per second of functional bandwidth, or adequate for about 40,000 people to stream 4K video at once. (According to Netflix, a minimum connection speed of 25 megabits per second is needed for ultra-HD streaming.)
If the 1,000 Starlink satellites in space that are needed to keep the project in the black cannot keep up with demand, and the organization has to launch more, Elon said that would be "a very good thing." "It means that there is a lot of demand for the system," he said.
 However, he repeatedly stressed that his timeline estimations depend on a lot of things going right, and few things going wrong — particularly with the first 60 satellites.
"It is possible that some of these satellites may not work," he said. "So we don't want to count anything until it's hatched."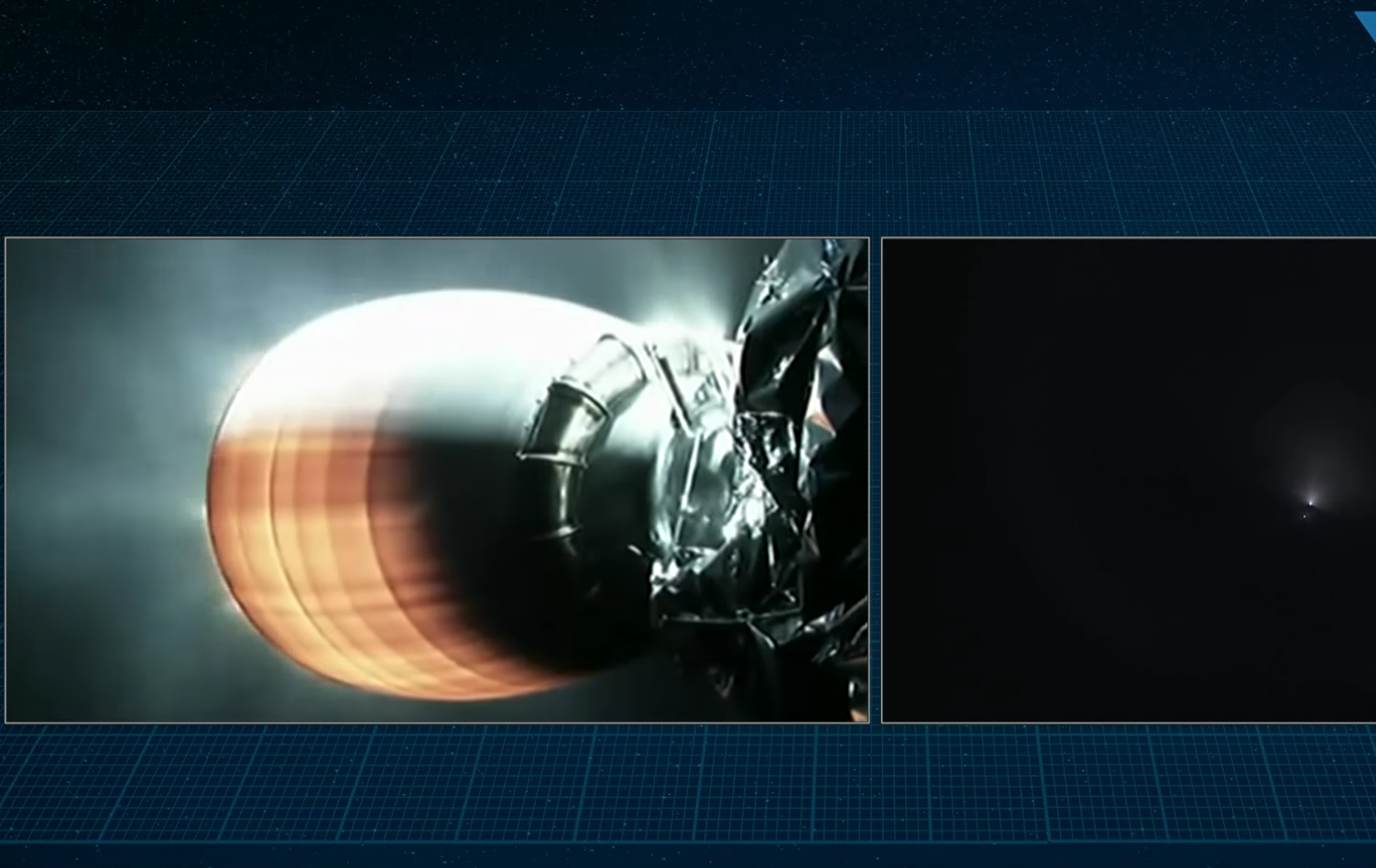 Surprisingly enough, the majority of the United States has really poor internet, even in urban areas. So, depending on what speeds SpaceX is able to offer, Starlink may be compelling to a lot more people than just those that are "hard to reach." Well, what do you think about Starlink? Is it something you would consider? Do you live in a rural area, where the internet is hard to come by? Tell us in the comments section and don't forget to share this article with your friends.
Source: Business Insider
Click on the links below to read another interesting article!