Curious Case Of Sarah Ferguson And Prince Andrew Relationship After Divorce
Prince Andrew and Sarah Ferguson were the royal couple everyone was rooting for. The lovebirds walked down the aisle in 1986, and everything seemed to be going great. Until the royals started running into marital troubles a couple of years later. Most of the issues began with Andrew's frequent traveling for his Naval career.
Unfortunately, Andrew and Sarah ended up separating in 1992 and divorcing in 1996. Although they're not together anymore, their close friendship has fueled rumors about the pair getting back together, time and time again. Of course, royal fans would be thrilled for it to happen, but it doesn't sound like it ever will. Here's what Fergie had to say about their relationship, and why she still remains a duchess following their divorce.
Sarah and Andrew still live together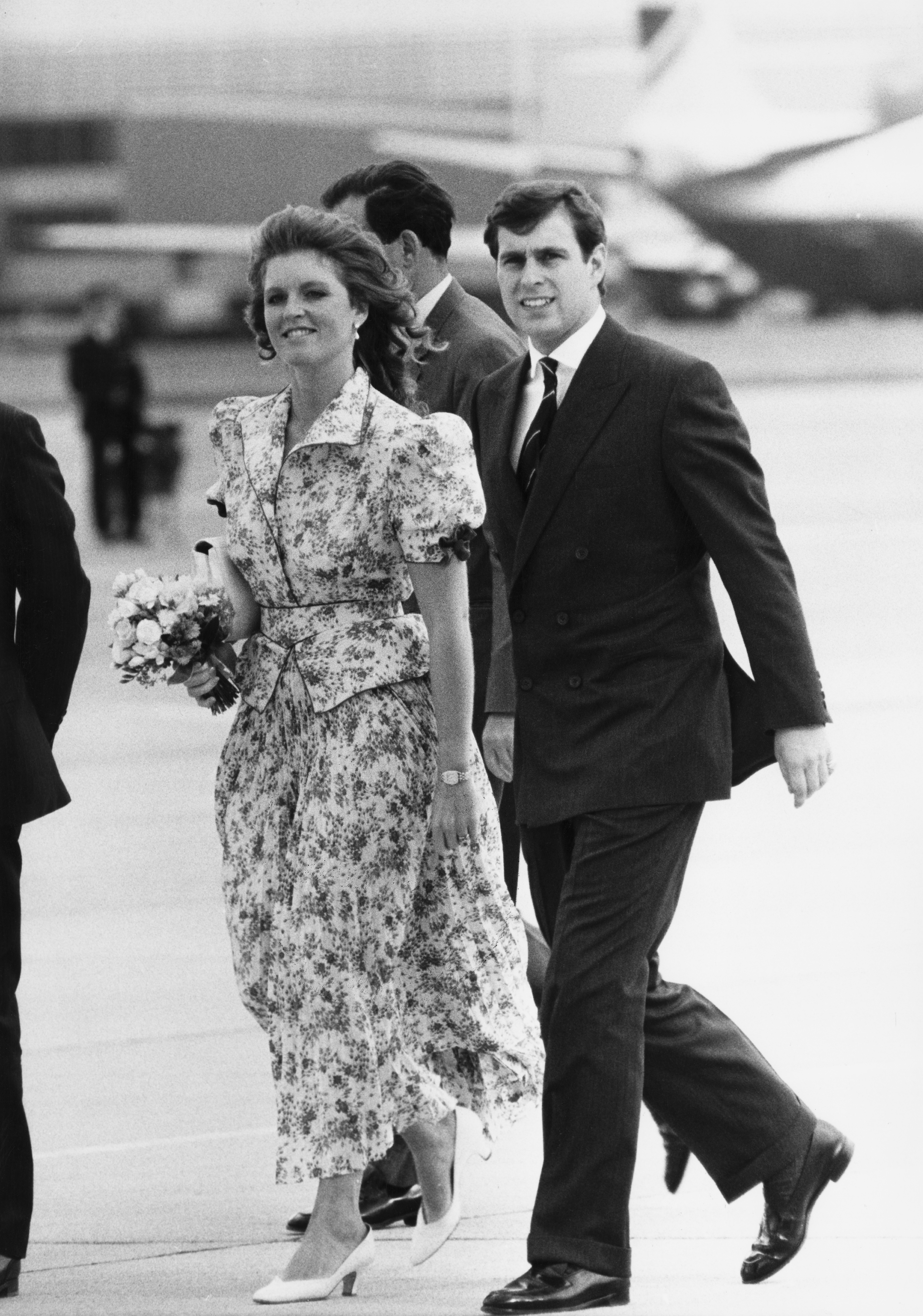 Even though it's been over two decades since their divorce, the Duke and Duchess of York still remain living under the same roof today, in the Royal Lodge at Windsor. When Ferguson was asked whether she still loves the Duke of York, the Duchess told the Daily Mail:
"We both say it. We are completely compatible. Our bywords are communication, compromise, and compassion. July 23, 1986, was the happiest day of my life. Andrew is the best man I know."
Fergie talks about getting back together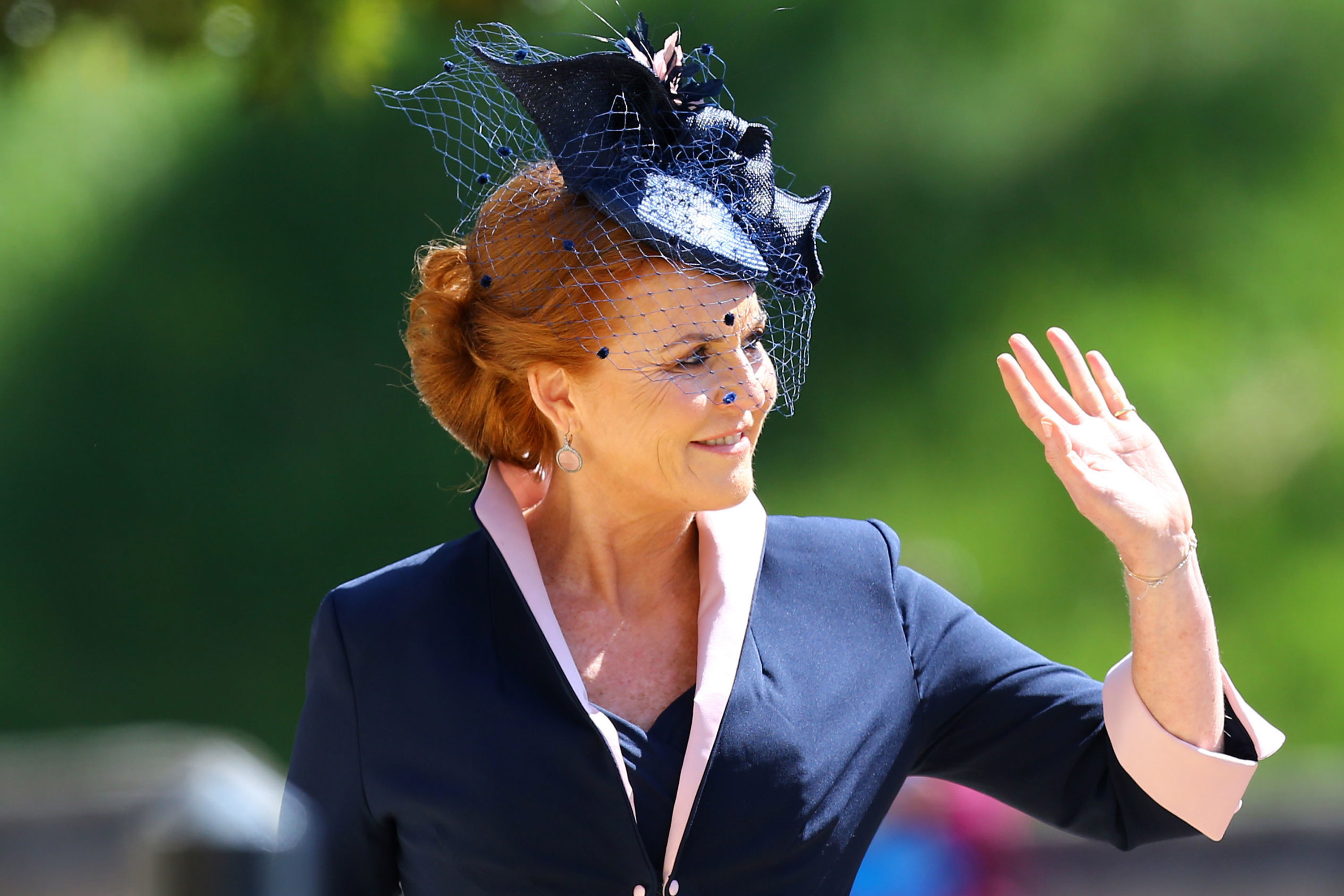 Fergie has made numerous comments and some questionable actions, that have many fans wondering what the nature of their relationship is like, and whether they're secretly back together. In April 2019, the duchess finally decided to address the rumors and release a statement through her spokesman:
"The duke and duchess remain good friends as they have been for many years, and nothing has changed."
According to The Express, the prince has also denied reports that the Duke and Duchess of York have rekindled their romance.
Why they won't ever remarry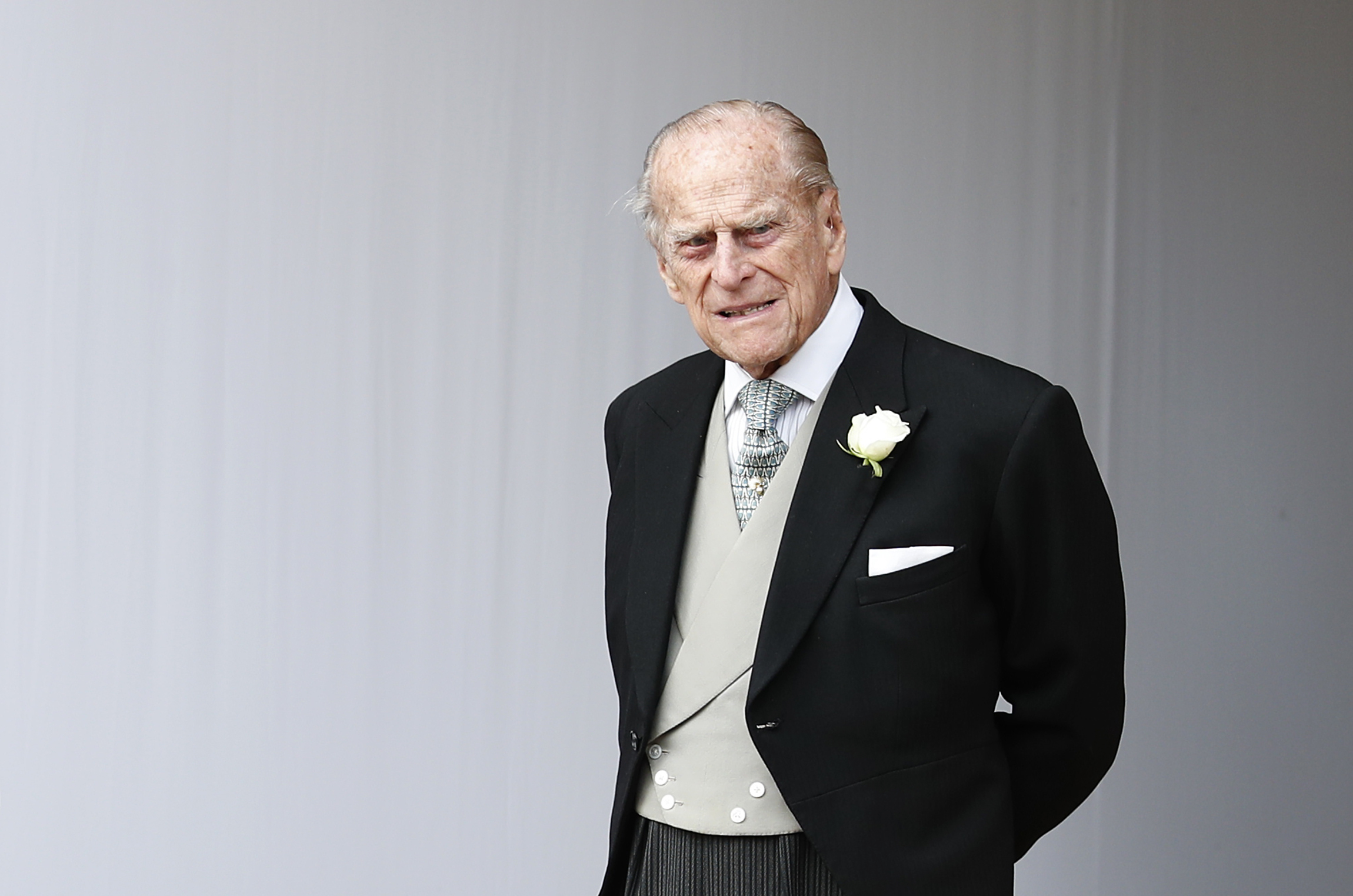 If you've been keeping up with the royals, you'll know that Prince Philip, Andrew's father, was absolutely livid - and probably the most angered - at the infamous scandal involving Fergie and her toes. Sarah made headlines all over the world where she was sunbathing topless, with her toes in the mouth of financial advisor, John Bryan.
The scandal ended up causing some serious damage to the royal family's reputation and brought up a huge amount of negative press. The prince was reportedly so upset with the scandal that he stopped speaking to the duchess entirely for years. Some fans believe that Fergie and Andrew would've already remarried if Prince Philip's feelings weren't getting in the way.
Now, recent reports are saying otherwise. Instead of Prince Philip taking the blame, many are starting to believe that Prince Charles is the one who is completely against their reconciliation. An insider told The Sun:
"Charles is not OK with Fergie. He can't stand her in reality. They don't get on personally. There's so much baggage because he feels she sided with Diana over Camilla all those years ago."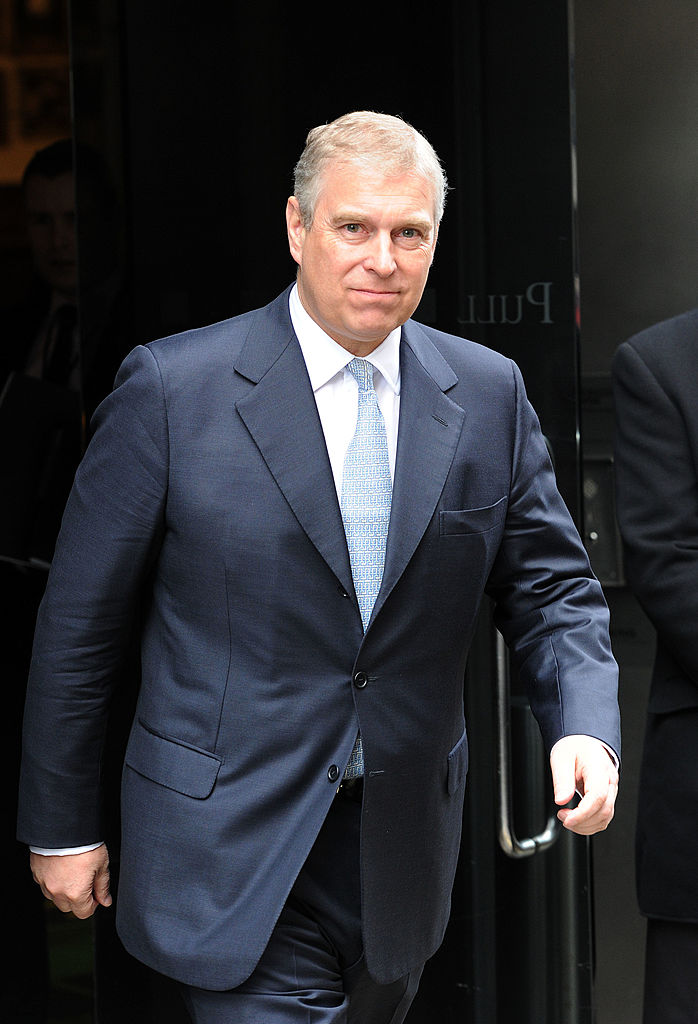 But one question remains: why does it matter what Charles thinks? It boils down to one simple problem. The prince will become king one day, and rumors have spread about him freezing out most of the royal family. Basically, this means that the taxpayer's dollars will only go towards supporting him, his sons, and their wives. Andrew has expressed his concern about this situation already and has even talked to the queen about it.
Even though nothing's been set in stone, Andrew is aware of the risk he would be taking if he would marry the woman who's always supported Princess Diana, rather than Charles. So, here's the final and one of the important questions: how, and why, has Sarah remained a duchess following her divorce from Prince Andrew?
What the duchess received in her divorce settlement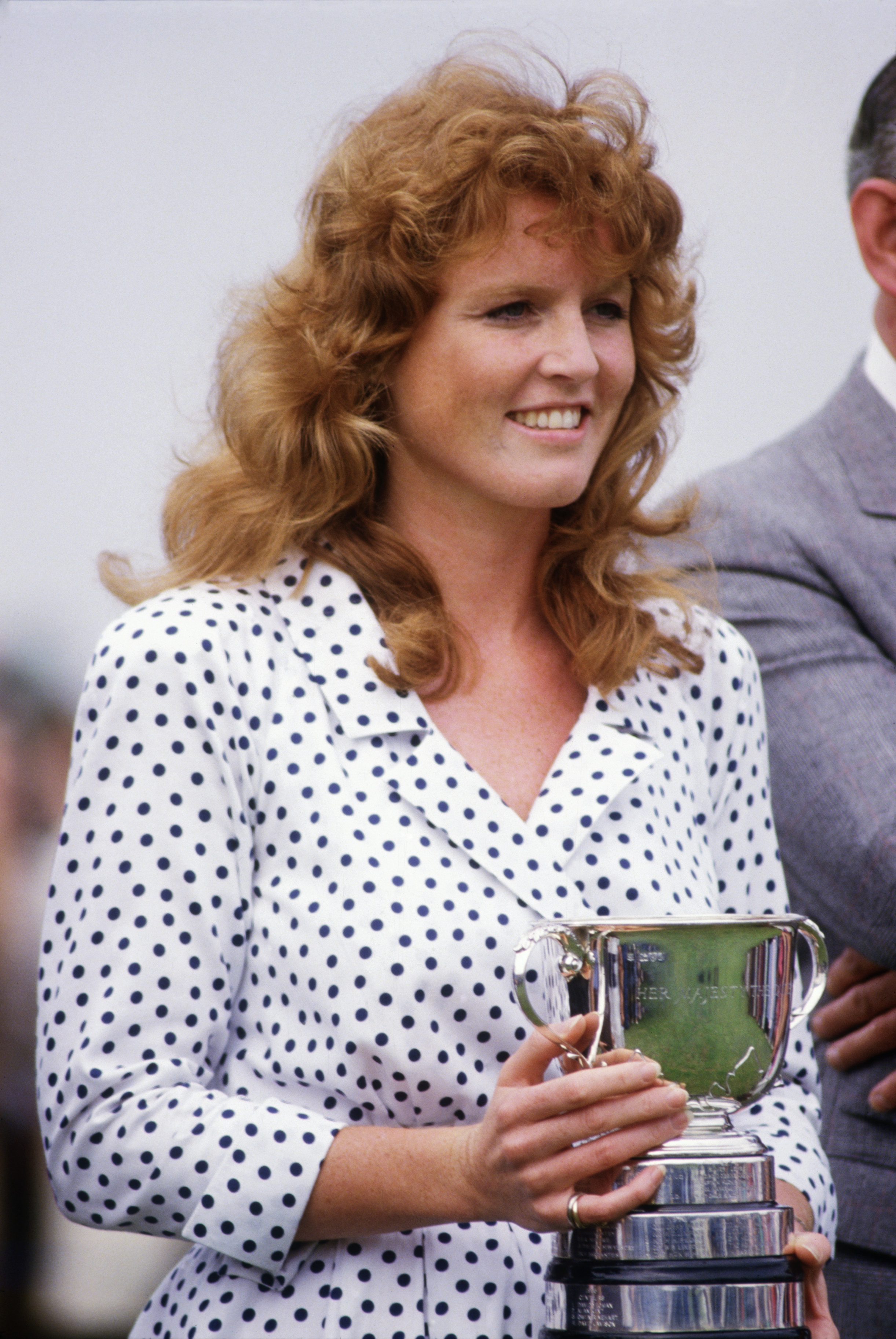 According to the Sunday Telegraph, Fergie's divorce settlement includes getting paid $20,000 a year from the royal family, as well as given $660,000 to put towards a new house. In addition to this, the duchess has reportedly received around $1.8 million in order to start trust funds for Princess Beatrice and Princess Eugenie. And finally, an additional $462,000 was given in cash, and an agreement was made which stated that Prince Andrew would pay for the princess' education.
Fergie loses a title but still remains a duchess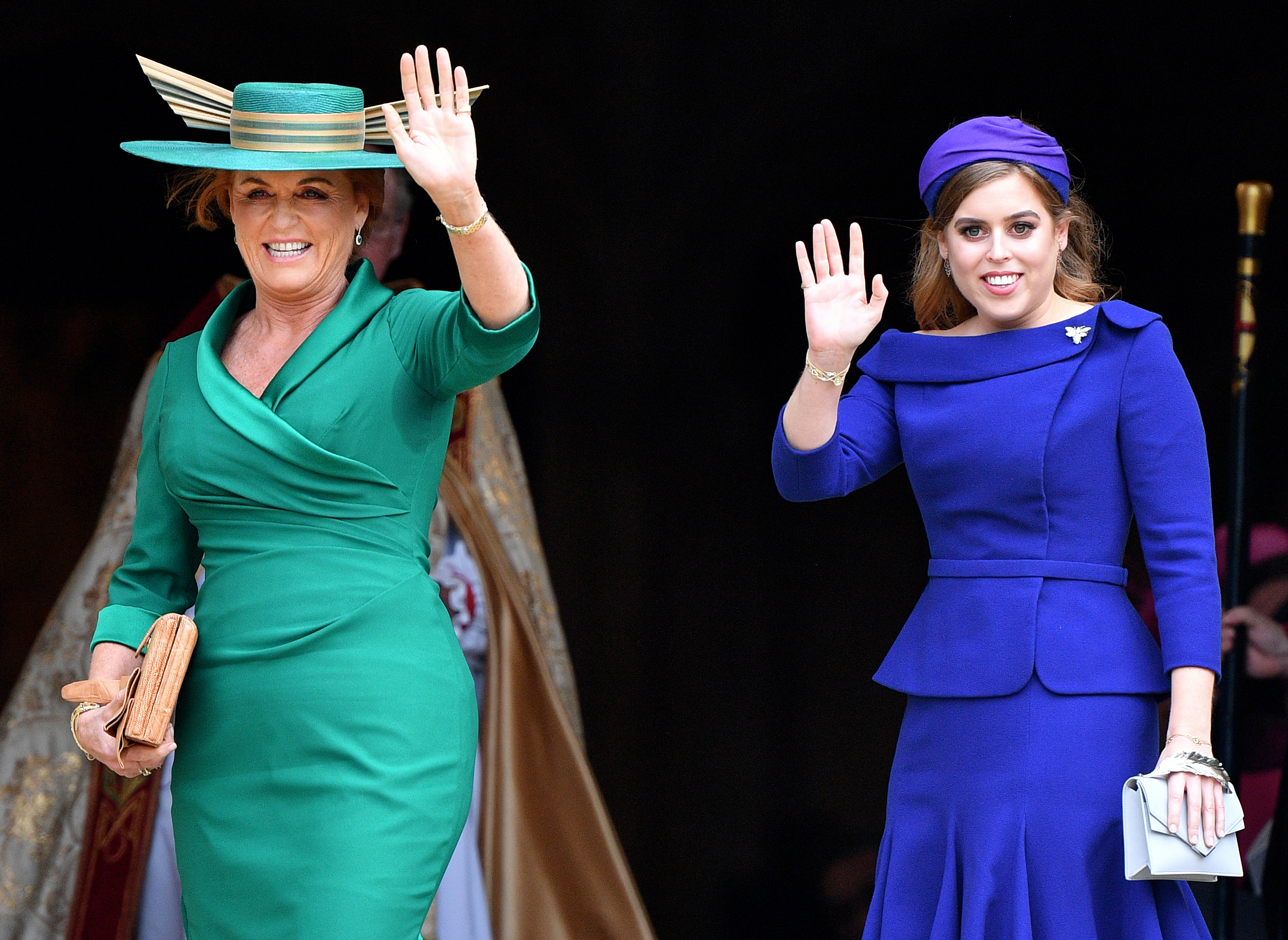 After divorcing from the Duke of York, Ferguson was given permission to keep her title as the Duchess of York, since that was the custom. However, she continued to the style Her Royal Highness, as well. A few months afterward, a letter was issued, which included a patent regulating post-divorce royal titles.
The letter stated that the duchess had to do lose one of her titles - the HRH - since she wasn't married to Prince Andrew any longer. Even though she lost that privilege, Sarah was still allowed to retain her duchess title, which is why today she is still officially known as Sarah, Duchess of York. However, if she'd ever decided to remarry, she would obviously lose that title from her name too.
With all that cleared out of the way, we can see why Fergie isn't in a rush to find somebody new. Andrew and Sarah still remain a big part of each other's lives, regardless of their separation and all the time that's passed since their divorce. We're still left wondering one thing, though … is the relationship truly strictly platonic? Or is there something they've been hiding this entire time? What do you think? Comment your thoughts below! We'd love to hear your opinion. And don't forget to check out our other articles about the royals for the latest updates.
Sources: Cheat Sheet, Cheat Sheet, The Daily Mail, The Express, Cheat Sheet, Cheat Sheet, The Sun, Cheat Sheet, The Telegraph, Closer Weekly
Related: