15 Most Unexpected Celebrities Who Guest-Starred On 'The Big Bang Theory'
Even after 12 seasons, we are still genuinely in love with 'The Big Bang Theory.' For years now, they have been keeping us in touch with a group of geniuses. Although they have shown us more than enough nerdiness and silliness to last a lifetime, we still appreciate the exposure to real-life scientific revelations and inventions. The series is inspiring in its unique way because it is exciting and also educative.
'The Big Bang Theory' is an Emmy-winning comedy show which has had its fair share of top celebrities. As the show comes to an end, we want to remind you of the stars that showed up in the American television sitcom. Below is a list of celebrities who have graced the show.
15. Octavia Spencer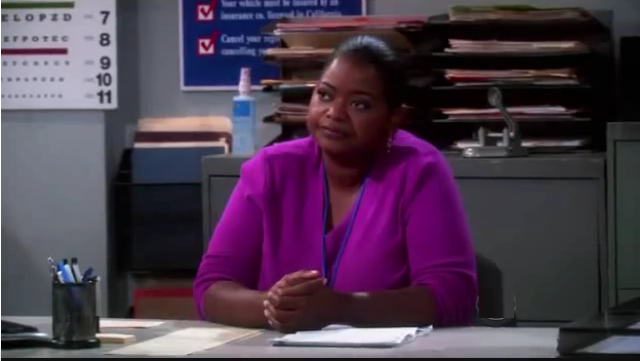 The Oscar-winning actress starred in 'The Big Bang Theory' as the DMV clerk. She was quite strict since Sheldon didn't have a great encounter with her at the DMV. She was the clerk that Sheldon was consistently bothering, and had to grant his learner's permit so that he would let her be.
14. Jodi Lyn O'Keefe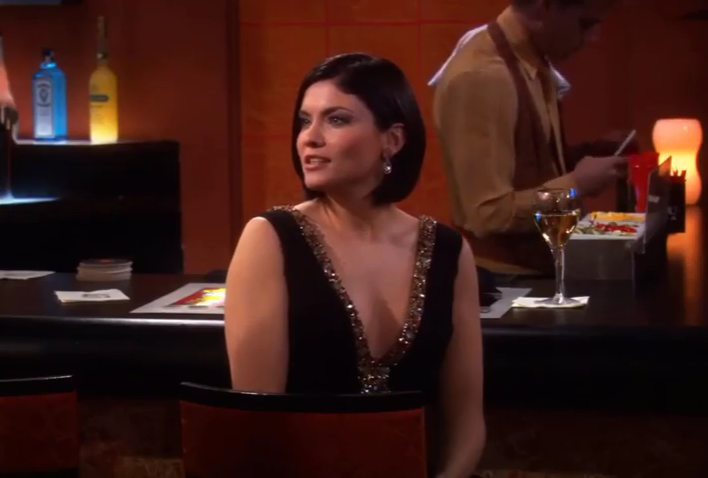 The actress played the part of a hireling that pretended to be Jewish to cheer up Howard after his heartbreak. The 'Prison Break' actress met Howard in Vegas—where his friends took him to for him to get over his breakup.
13. Courtney Henggeler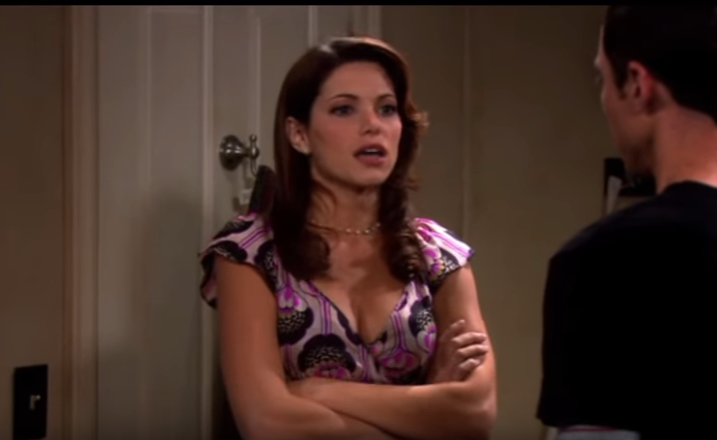 This actress who also acted in 'Happy Endings' stared as Sheldon's twin sister. Missy was the completely different version of her brother, but regardless, she was proud of her brother. She plays a significant role in the derivative of 'The Big Bang Theory', titled, 'Young Sheldon.'
12. Stan Lee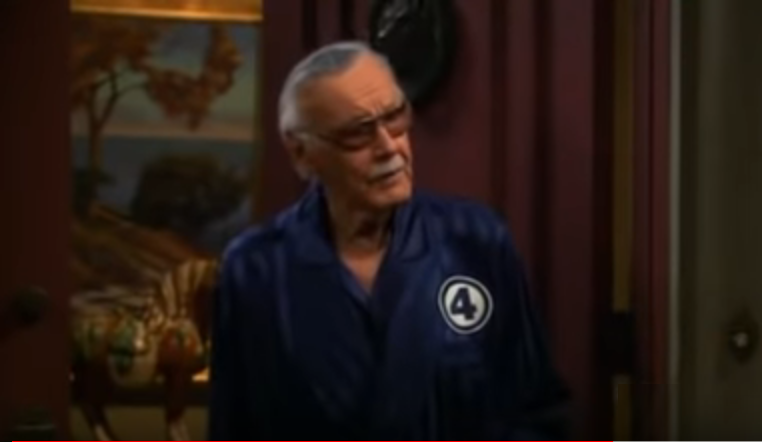 Stan Lee, the king of comics, also frequented the same comic store the guys do. Sheldon missed seeing the man, and he went to check up on him but what he got was a restraining order. We don't blame Stan though, as Sheldon went to his house without any prior invitation.
11. Judy Greer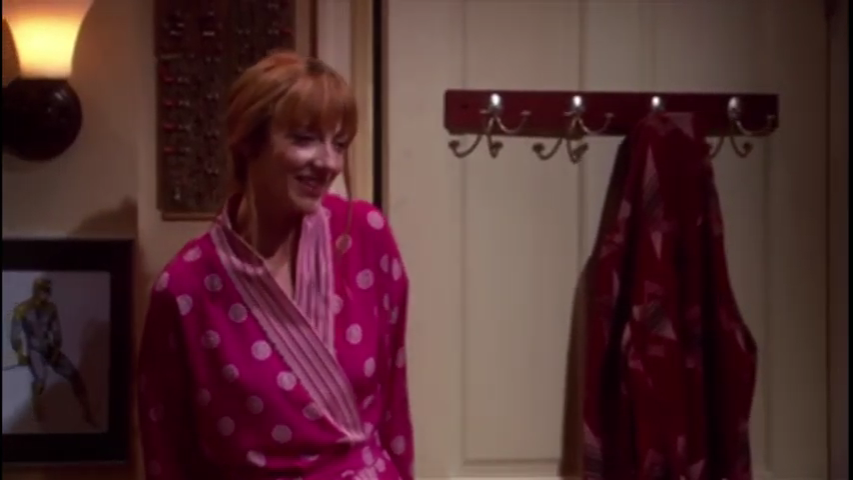 She went to audition for a job with Sheldon, but things went out of control as she had sex with both Raj and Leonard after interviewing for the job. The 'Ant-Man' actress acted the role of Dr. Elizabeth Plimpton.
10. Stephen Yeun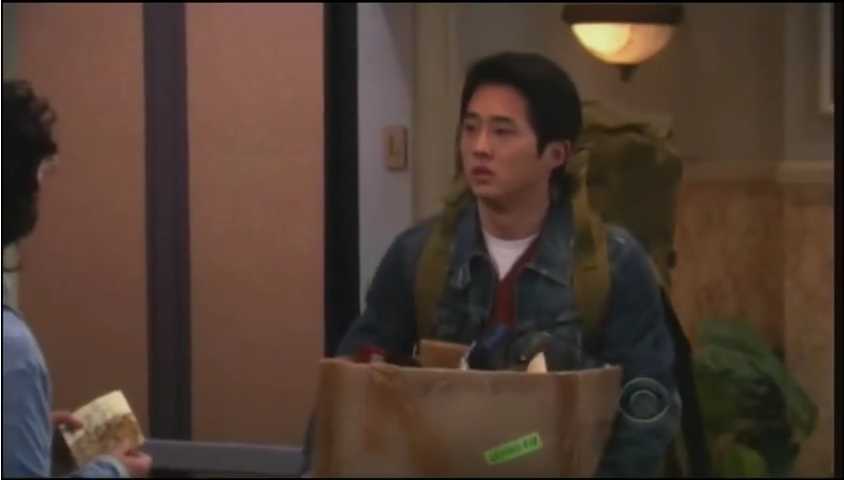 Stephen Yeun played the role of Sheldon's roommate, and he was always at heads with him. He even tried his best to dissuade Sebastian from moving in with Sheldon. The actor was fighting with Sheldon long before he started fighting zombies.
9. Neil deGrasse Tyson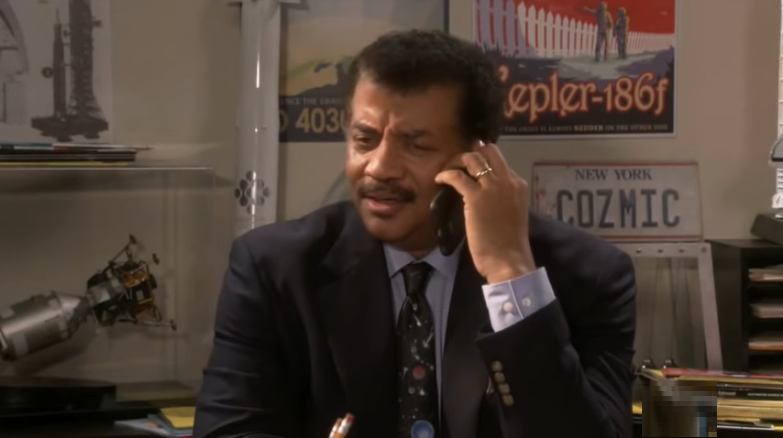 He was an astrophysicist who took a liking to Raj and had a connection immediately. But he was quickly discharged by Sheldon who feels he is the cause of Pluto's degradation as a planet. We look forward to seeing him as the 12th season premiers when he gets into a disagreement with Raj on Twitter.
8.  Josh Brener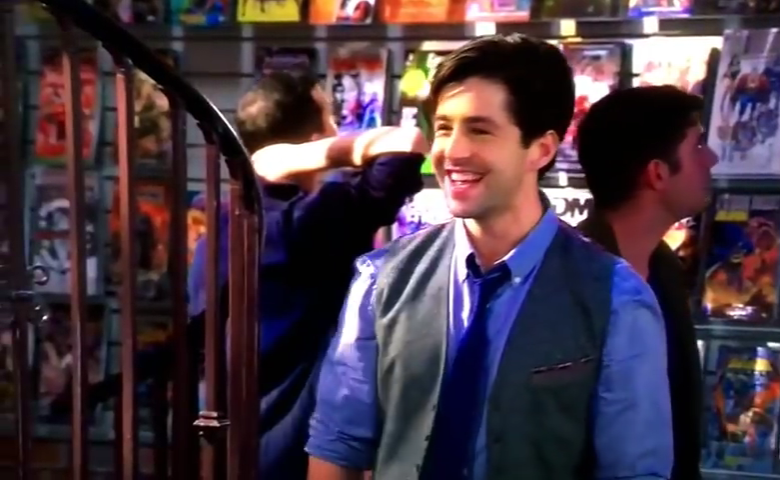 Josh Brener who featured in 'Silicon Valley'  also featured in the comedic series, TBBT as Stuart's friend and colleague, Dale. The actor also acted in the HBO series, he was known as 'Big Head.' He was on two episodes of TBBT in season 5 and 6.
7. Rick Fox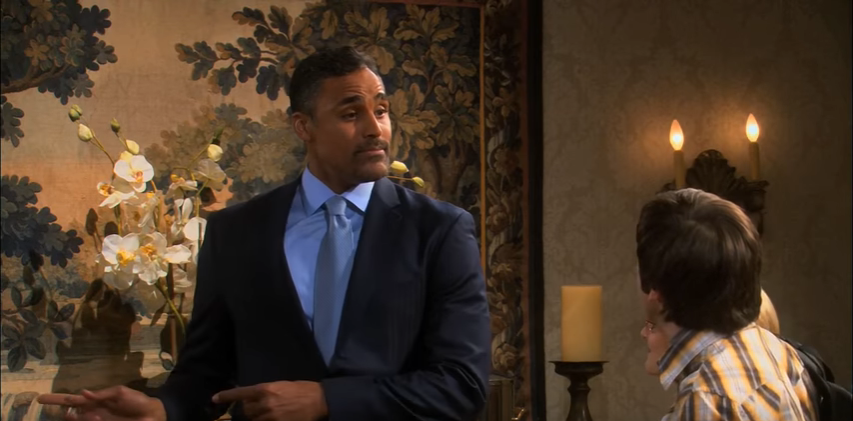 All sorts of celebrities were featured on 'TBBT,' including a Los Angeles Lakers player, Rick Fox. He was on the show as a college professor who Bernadette dated for a year.
6. Eliza Dushku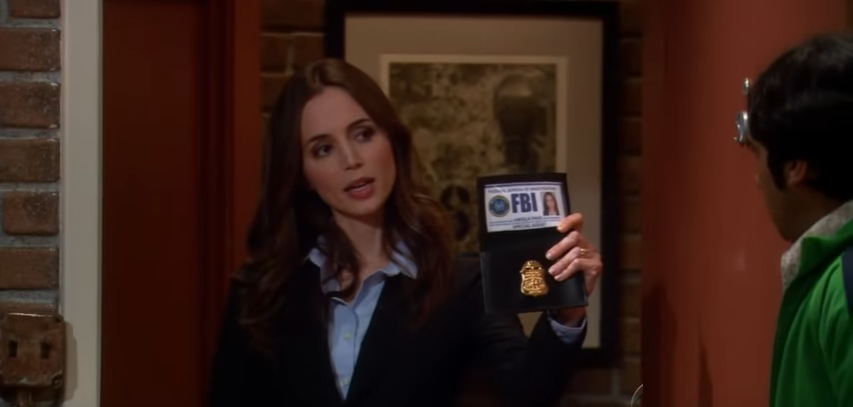 Eliza Dushku was on the show as an FBI agent Angela Page. The 'Buffy the Vampire Slayer' actor when on 'TBBT,' was the one who went to screen the group when Howard was in the middle of getting clearance for government security at work.
5. Stephen Hawking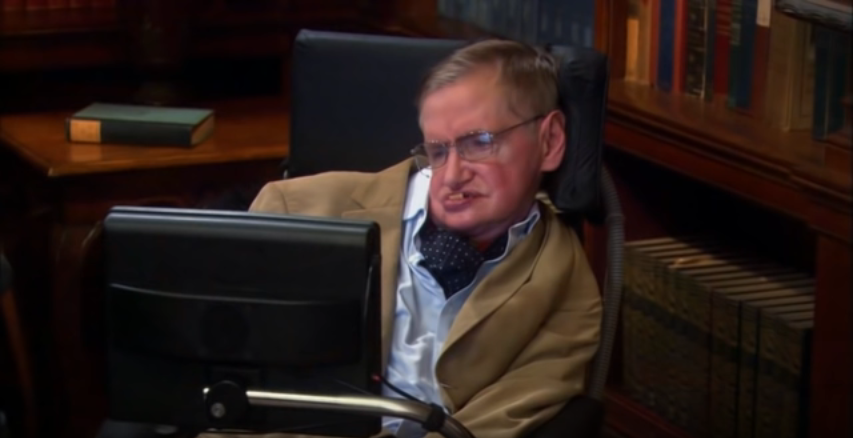 Actor, Stephen Hawking was consistently on the show till March when, unfortunately, he died. Sheldon met Stephen Hawking online when they were playing 'Words With Friends.' Hawking also made sure he was in attendance at Sheldon's birthday party through Skype; he even advised him to marry Amy. As a sign of regard, the show sent a wedding present to Amy and Sheldon from him.
4. Elon Musk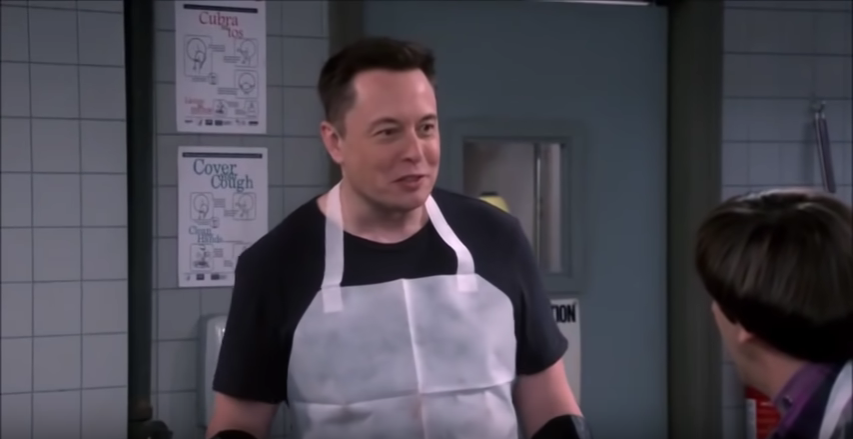 Even the Tesla founder, Elon Musk was on this show. If you have forgotten, let's juggle your memory. He was on the show serving dinner to the homeless where Howard met him, and they later shared a pumpkin pie. Musk even tells Howard how he's on the search for engineers.
3. Ellen DeGeneres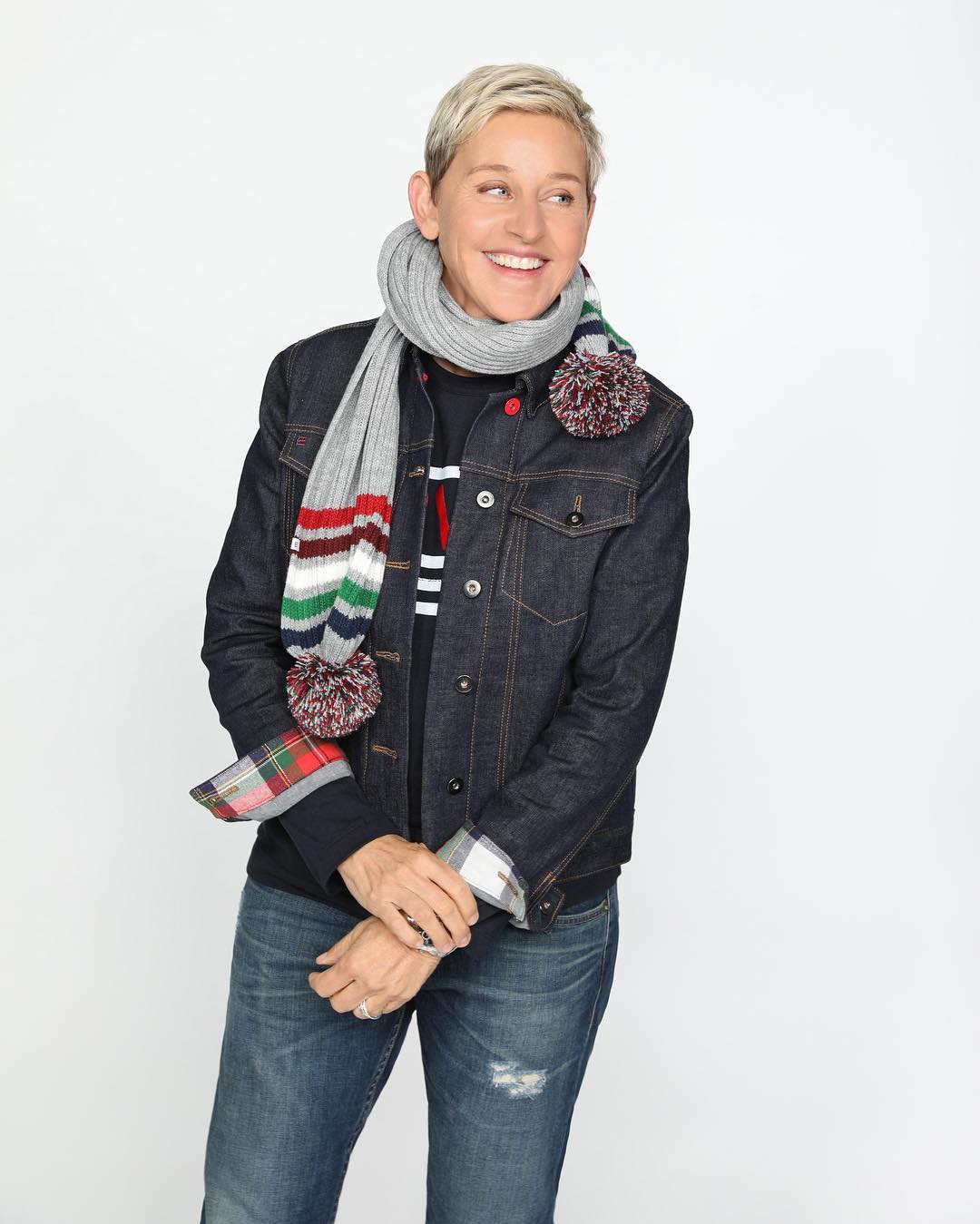 On TBBT, Sheldon went to a taping of "The Ellen DeGeneres Show" alongside a co-worker. Sheldon didn't know who Ellen was, but he had fun on the show. "Do people know about her? She's delightful", Sheldon said to his friend, Bert during a taping of the daytime talk show.
2. Bill Gates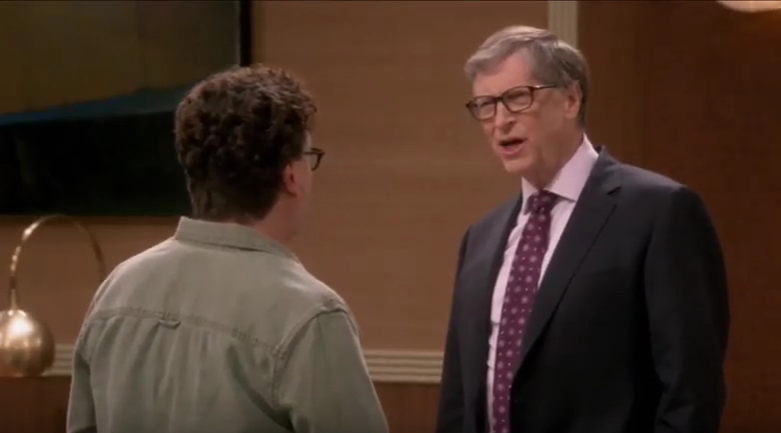 Do you remember the man who has been on the Forbes list of the world's wealthiest people since 1987? Yeah, Bill Gates. He also starred on TBBT when he showed up at Penny's workplace. Sheldon didn't believe it was indeed Bill Gates as he showed up on April Fool's day.
1. Kareem Abdul-Jabbar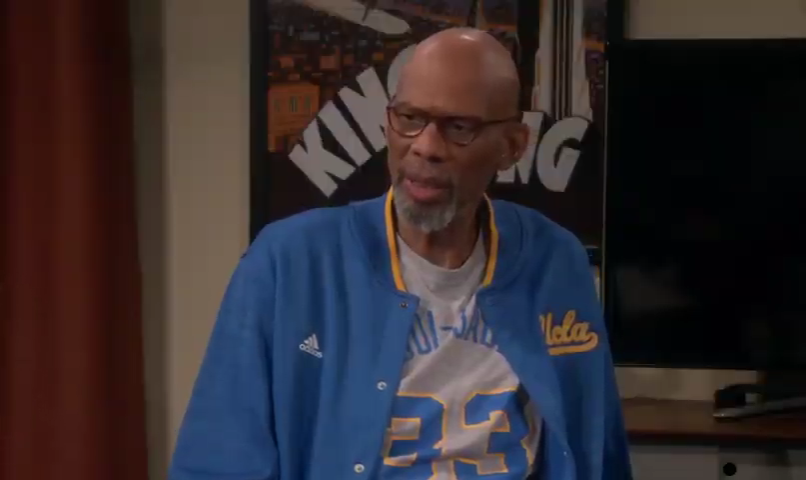 The basketball player showed up on the show as himself. He showed up during a game of 'Dungeons and Dragons.'
Which of the stars did you not know starred in 'The Big Bang Theory'? Which came as a surprise to you? Which celebrity was your favorite on screen? Let us know your thoughts on the show in the comment section and share this article with your friends.
Source: MSN
Get More Exciting And Related Articles Here: