Tremendous Secrets Behind 'The Big Bang Theory' Creation Process Are Even More Exciting Than The Show
The Big Bang Theory no doubt remains one of the world's most popular television shows. Fans cannot get enough of Sheldon Cooper and his gang of geeky friends.
Here is a collection of awesome facts about the situation comedy that you might not have known, from the show's elevator magic to the origins of 'Soft Kitty.
1. THAT IS NOT MELISSA RAUCH'S REAL VOICE
It might surprise you that Bernadette's high-pitched mousy voice is all an act. In reality, Melissa's voice is neutral and low and sounds nothing like her! So how did Rauch come up with the idea to use that silly voice? She found motivation from her own mom. Could you even picture getting nagged your whole life by a voice like that?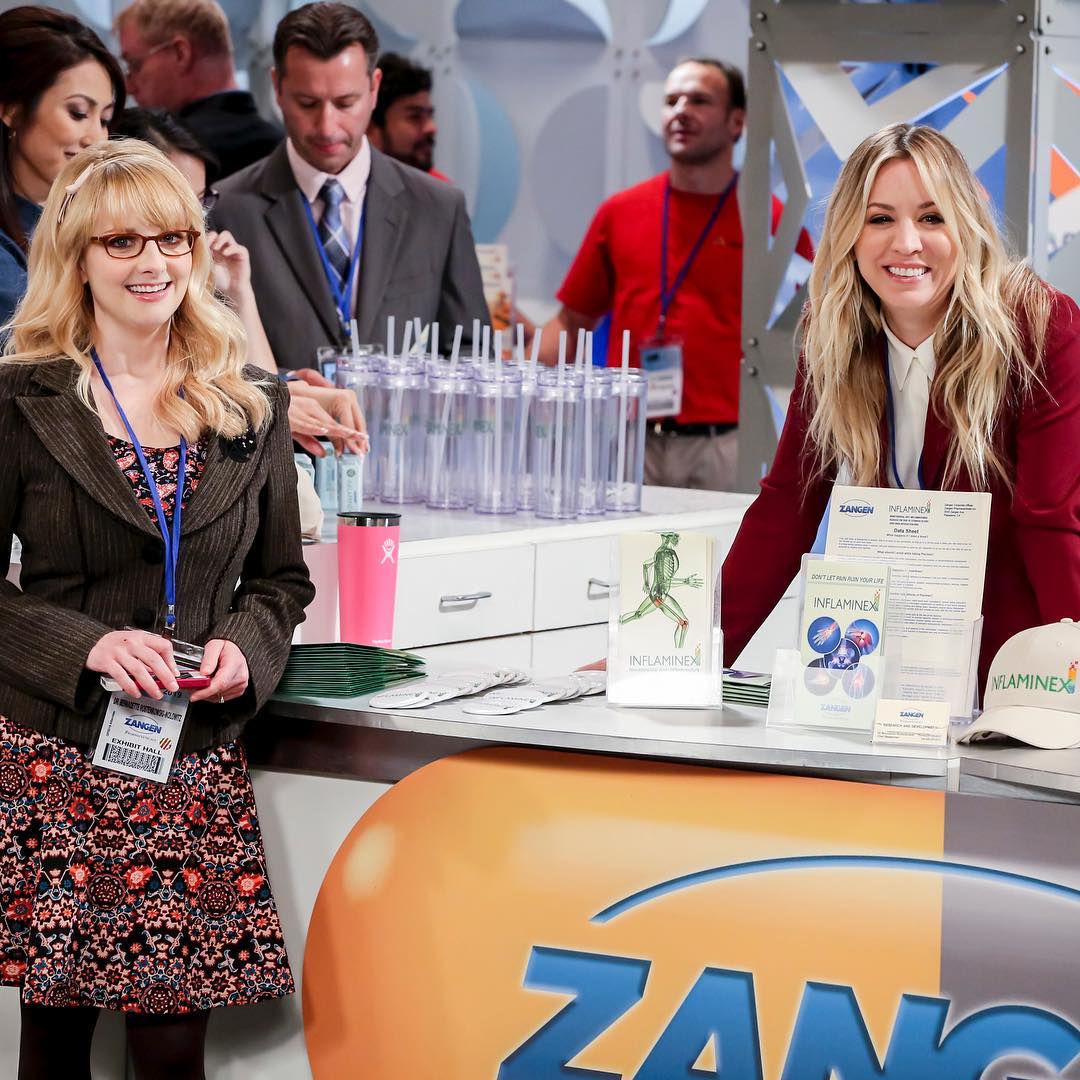 2. LET'S TALK MONEY, HONEY
Jim Parsons (Sheldon Cooper), Kaley Cuoco (Penny), and Johnny Galecki (Leonard) make a ton of cash per episode. What is a ton of money? $1 million dollars for each episode! That means they will make $24 million this current season.
3. SWITCHING THEME SONGS
The Big Bang Theory's theme song by the Barenaked Ladies is a signature part of the series. In the pilot episode, however, they used Thomas Dolby's 1983 song "She Blinded Me With Science" as its theme. I'm glad they went custom for such an extraordinary show.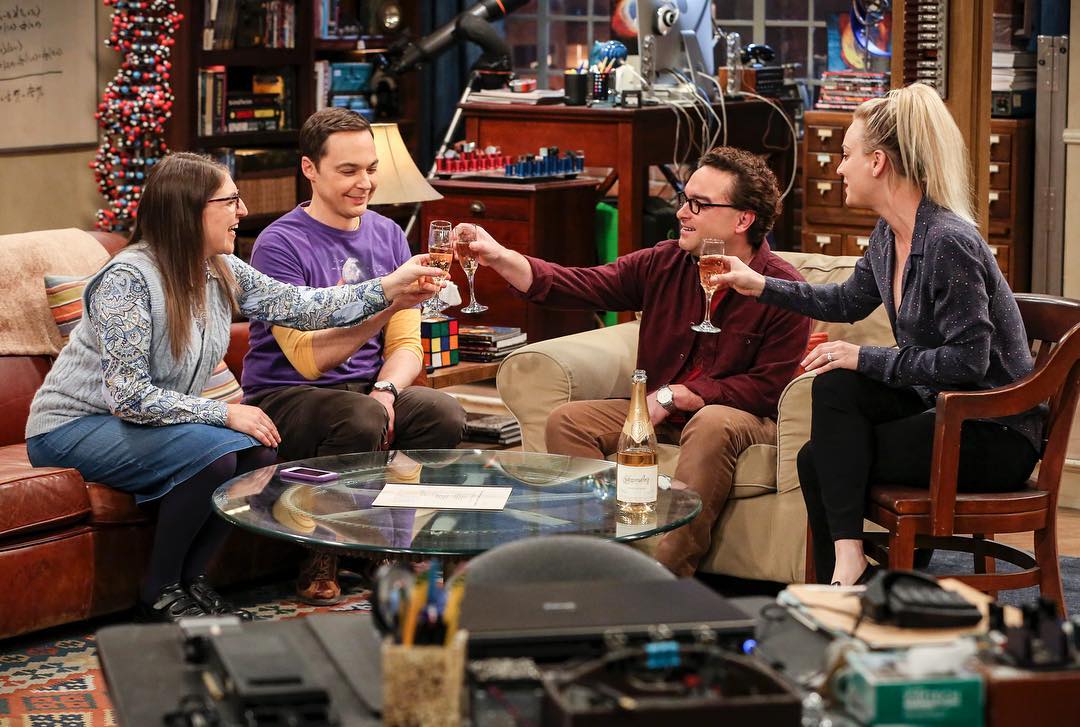 4. AND THE REST OF THE CAST
While the three lead characters make $1 million per episode, the rest of the main cast earns $750,000 and Bialik's and Rauch's episode fee recently increased from $20,000 to $100,000 for each episode. Parsons, Galecki, Cuoco, Nayyar, and Helberg agreed to take a $100,000 pay cut for the last two Seasons In order to free up $500,000 to raise Rauch and Bialik's salaries.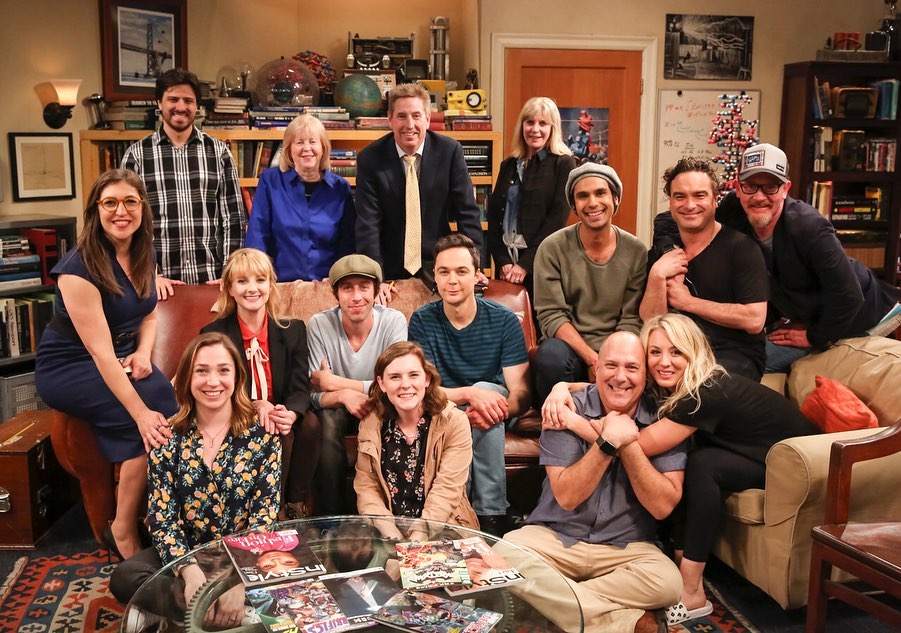 5. MAYIM BIALIK WAS ON THE SERIES BEFORE SHE WAS ACTUALLY ON THE SHOW
In the 13th episode of Season 1, Sheldon quits the physics bowl team. When he does, Raj recommends that they replace him with Blossom because "apparently she is very smart." At the time the line was composed, there was no intention of her actually joining the sitcom. Mayim ended up joining the cast in the final episode of Season 3.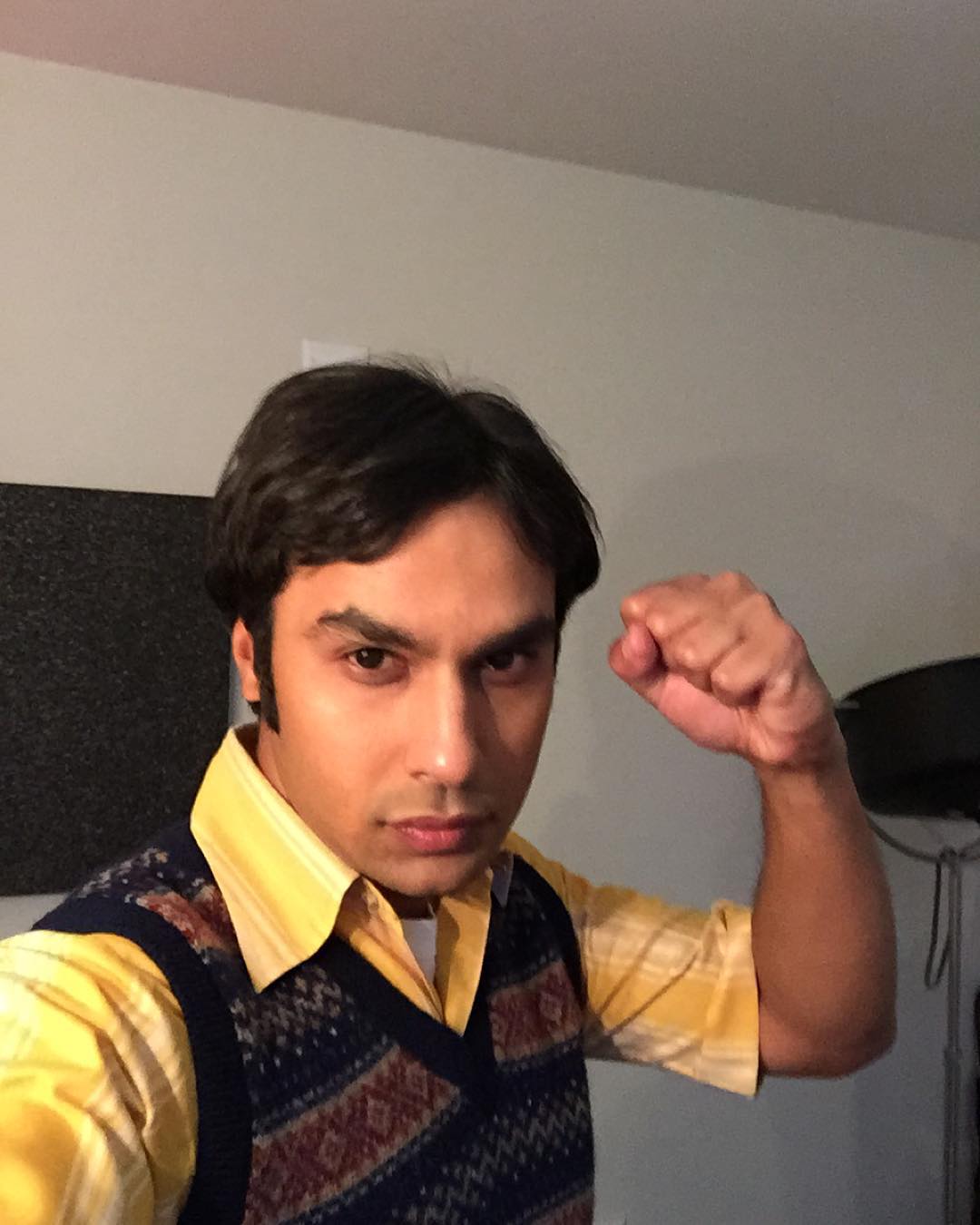 6. HERE IS A VISUAL FOR YOU
In the beginning, Sheldon was supposed to have a healthy sex drive which is the exact opposite of the asexual personality we now know. The pilot episode contains a scene drafted into the script where Sheldon is hooking up and talking about loving the women. Yea, I'm glad they changed that. We do not need unnecessary nerd-sex in our faces. Do we?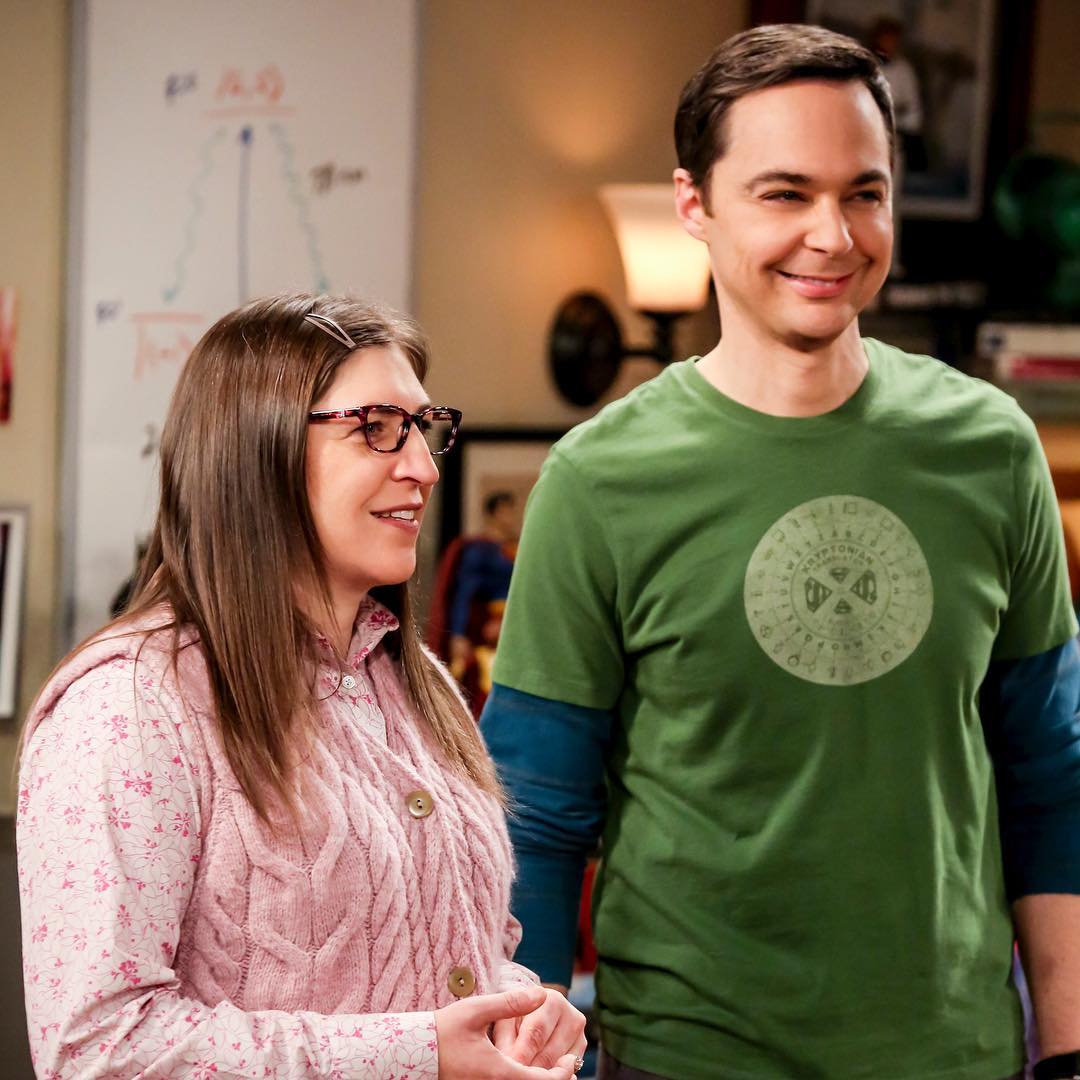 7. A MUCH MORE DAPPER LEONARD
Basically, Leonard was supposed to always be seen donning a suit. This is a totally different vibe than the trademark hoodies that he ended up with. Thankfully they changed. Can you imagine a Leonard without a hoodie?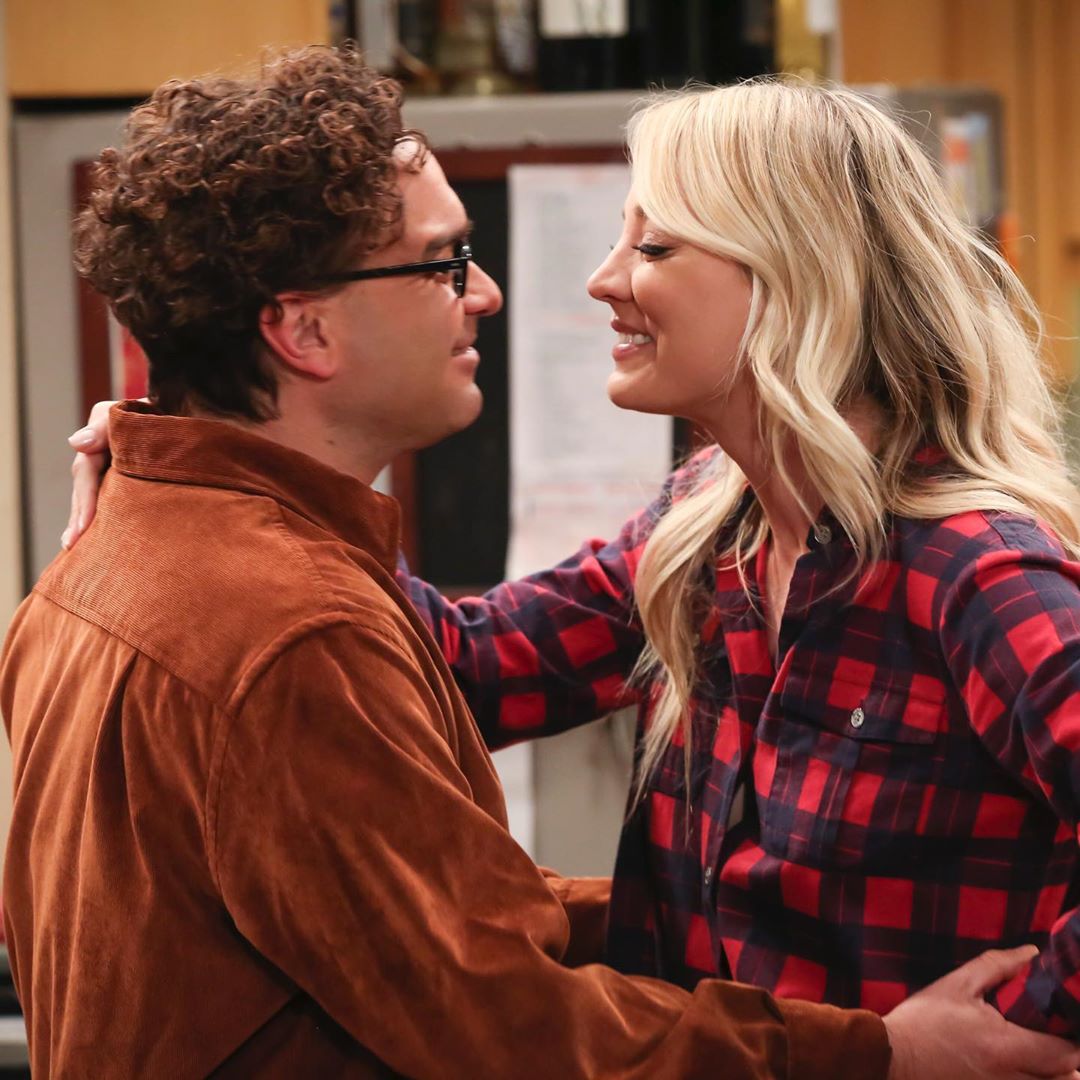 8. THE ORIGINAL 'HOT CHICK'
Originally, Penny wasn't in the pilot. Instead of Penny, there was a lady named Katie, acted by Amanda Walsh from 'Much Music' and 'Lost Girl'. They elected to get rid of her character because she came off as "too tough" and substituted her with Penny for the actual show.
9. 'STAR TREK' TRAGEDY
Star Trek enthusiasts may want to sit down for this bit of news. Okay, here it goes. While Sheldon may be the greatest Star Trek fan on planet earth, Jim Parsons has never watched one episode. Shhh, it is going to be okay.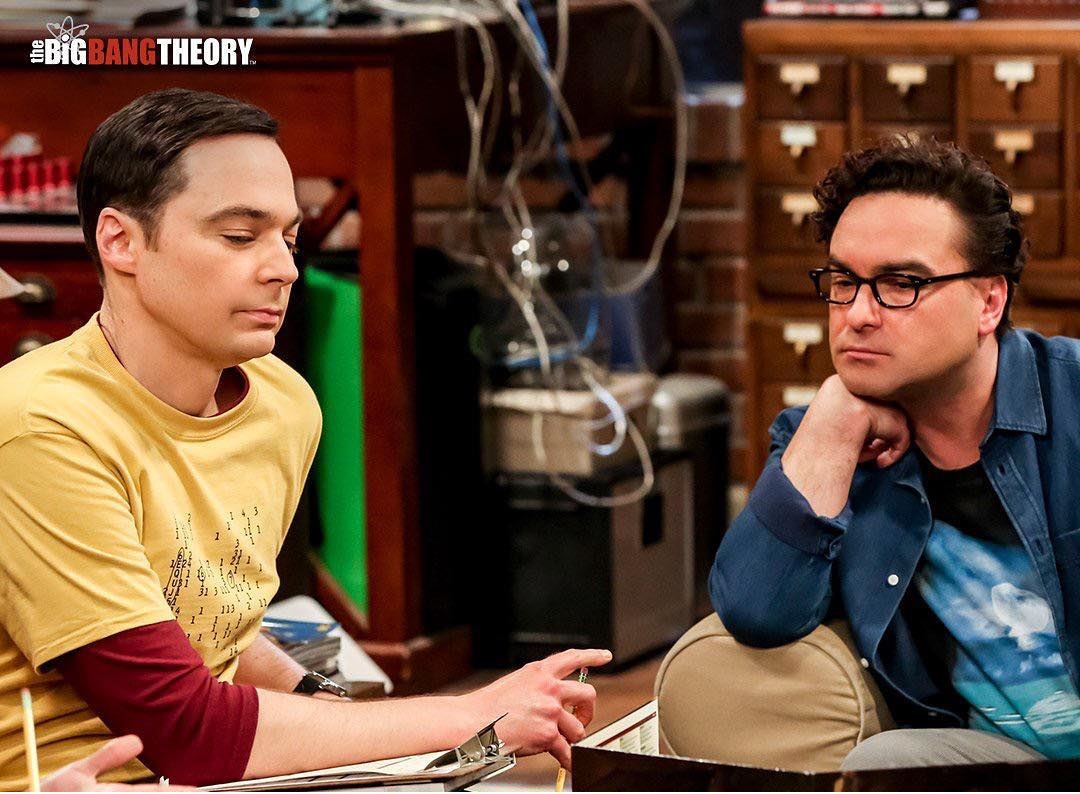 10. TROUBLE OVER THE "SOFT KITTY" SONG
The show stole the "Soft Kitty" song and they got in some sort of trouble over it. Co-creator Bill Prady heard the tune, actually titled "Warm Kitty," at his daughter's pre-school and liked it so much, he desired to use it on the show. In 2015 the series was sued by the family of teacher/songwriter Edith Newlin who composed the song "Warm Kitty" in 1937.
11. THE MAGIC OF TELEVISION
While there are many elevator scenes that take place on multiple floors, it is all fake. Every single elevator scene is shot on just one floor and it never moves. Oh yes, the power of television!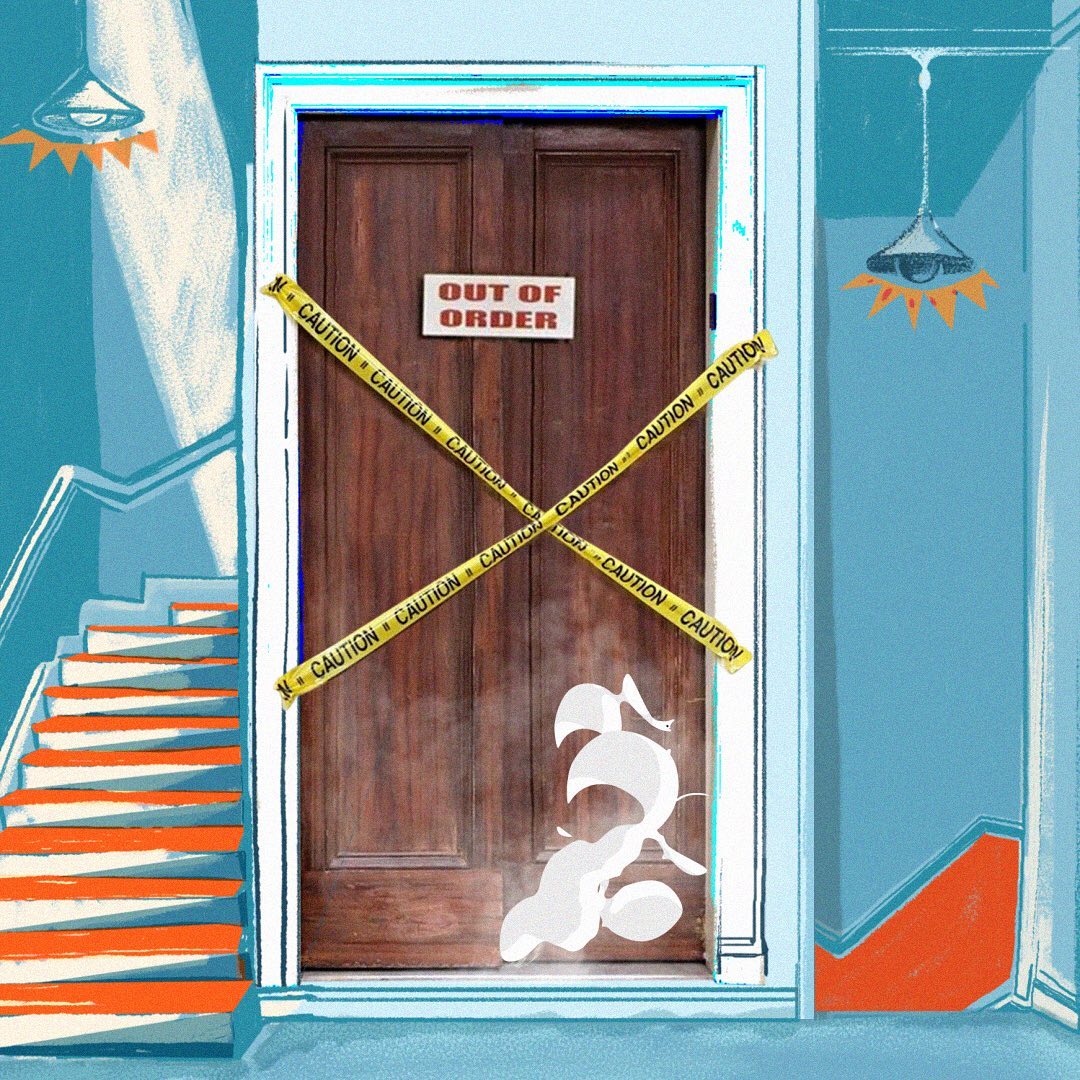 12. A SECRET AFFAIR
They were a couple on TV, but Kaley Cuoco and Johnny Galecki also secretly dated in real life between 2007 and 2009. They kept their affair completely under wrap that their castmates did not even know. Don't worry, the two are still friends. "We're dear friends, still," Galecki told CBS Watch! magazine. "She is not an ex, she's a part of my life."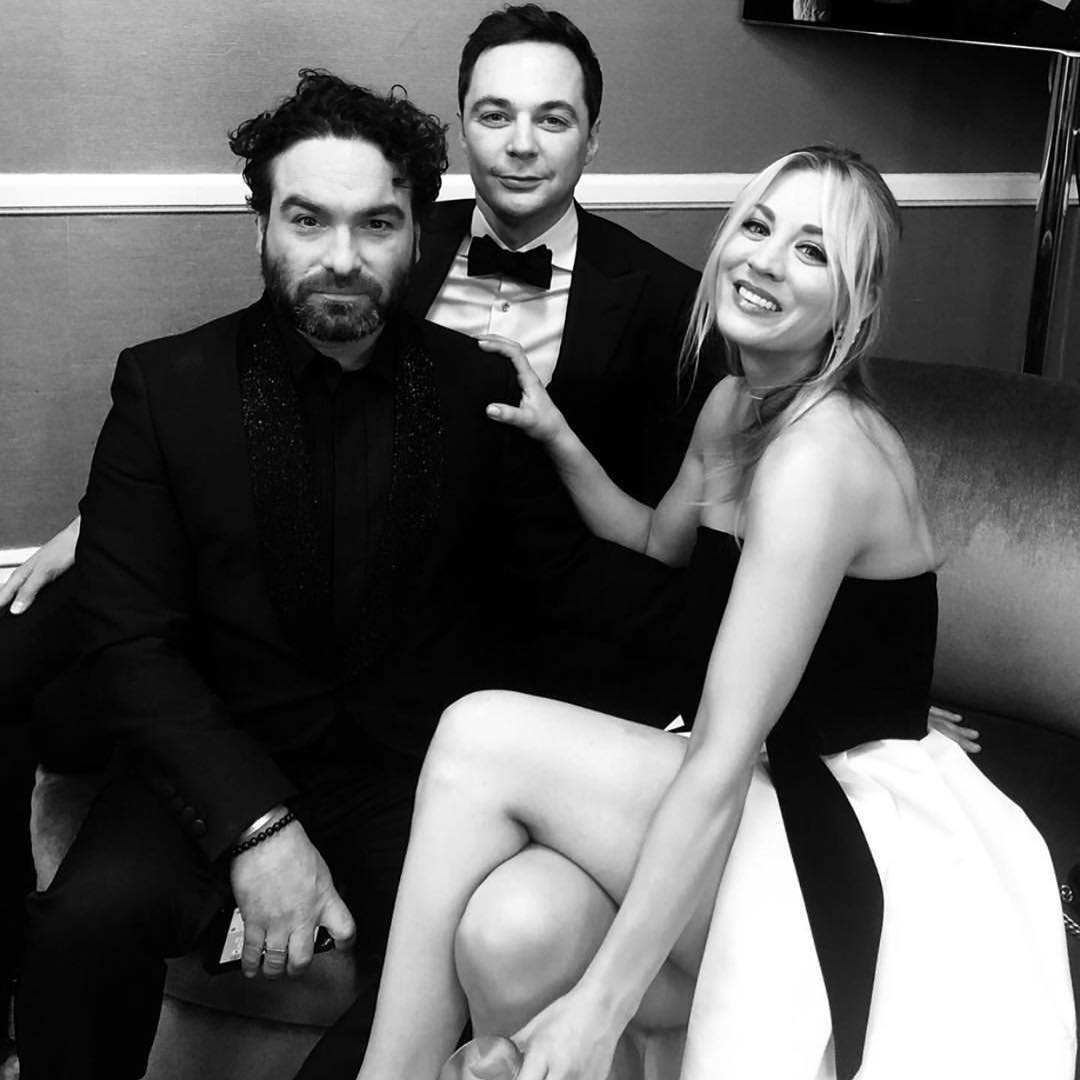 13. A CAST OF MUSICIANS
Majority of the members of the cast are talented musicians. Johnny Galecki has played the cello right from when he was very young and Mayim Bialik and Jim Parsons learned various instruments for the show. Bialik learned how to play the harp when she discovered that it was Amy's instrument of choice and Jim also learned how to play the theremin.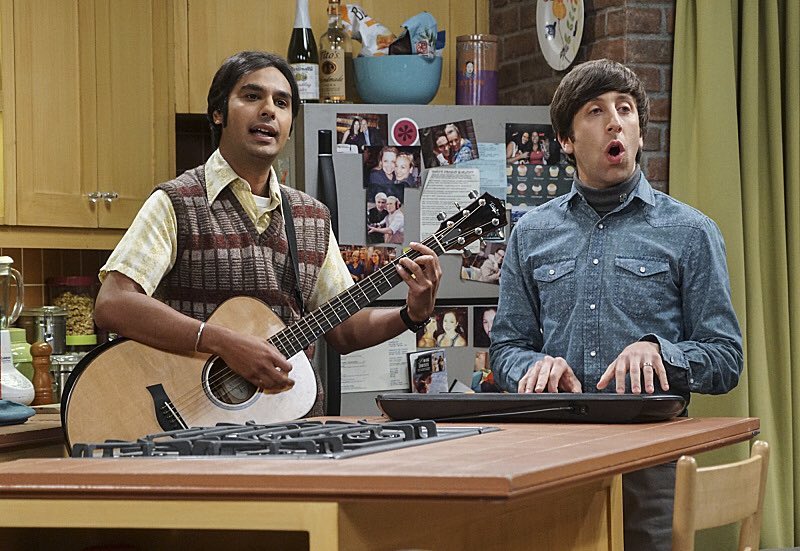 14. BOYS WHO LIKE GIRL TOYS
Have you ever noticed that most of Howard's toys are "girl toys"? If you pay attention you will see that all of his toys are largely female action figures. Girl power!
15. A REAL GENIUS IN THE CAST
Do you know that Amy Farrah Fowler is truly a genius in real life? Mayim Bialik has a Ph.D. in neuroscience, making her the smartest member of the cast. It's no wonder she plays such a convincing genius onscreen.
16. ACCIDENT PRONE
What happens if someone in your cast becomes injured? As they say, the show must continue! Both Kaley Cuoco and Mayim Bialik had to hide injuries while shooting. Kaley broke her leg while horseback riding and she had to record her scenes while standing behind a counter. Then Mayim also had to hide an arm injury during shooting.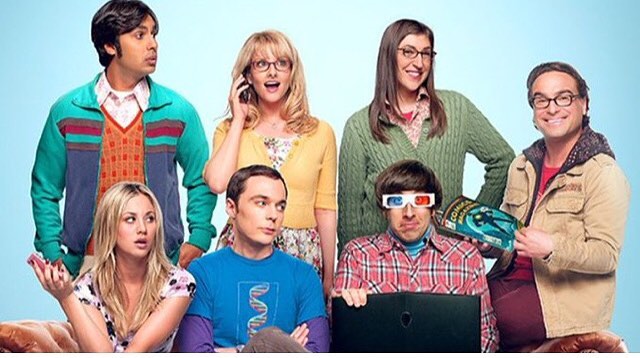 17. THE APOCALYPSE PLOT
According to fan theory, the drama might actually be about the apocalypse. A Big Bang supporter suggests that the whole movie is secretly all about the end of the world. This fan claims that Sheldon, Howard, Leonard, Raj and the rest the cast are so occupied socializing and living in a TV-like world that their absence of focus at Caltech could ultimately lead to the world ending. It is a stretch, yes, but this video will break it down for you.
The 12th and final season of 'The Big Bang Theory' concluded on May 16, 2019, having aired a total of 279 episodes over 12 years. What do you like about the show? Do you know any secret about the show that's not mentioned above? Tell us in the comment section and don't forget to share this article with fans of 'The Big Bang Theory'.
Source: Guff
Related: