9 Hidden Psychological Problems Behind The Mess In Our House
One of the most effective ways of understanding an individual's personality is usually by how they handle their immediate environment. So much of an individual's internal environment can be figured out through his or her external environment. While some people tend to be cleaning maniacs, others usually appear to care less about the look of the space they occupy.
It is quite natural to overlook these properties or consider them as usual for those that bear them. However, these traits could serve as pointers to the minds of their bearers, which could, in turn, help in understanding their personalities. Here are eight types of environmental outlooks and what they can stand for.
9. PEOPLE WHO USE THEIR CLOSETS FOR HIDING JUNK
For this category of individuals, when you enter their personal space at first, it appears as though they are immaculate and organized. All might seem to be in total order on the surface. However, when you begin to take a closer look, maybe by opening a drawer or looking into a bookshelf, their true color is brought to the fore.
This kind is more interested in the outer appearance of order and arrangement than in the actual cleanliness of their personal space. Those that belong to this category are mainly known for their overly dramatic nature. They aim to impress others with their appearance of neatness than being neat for themselves or the sake of it.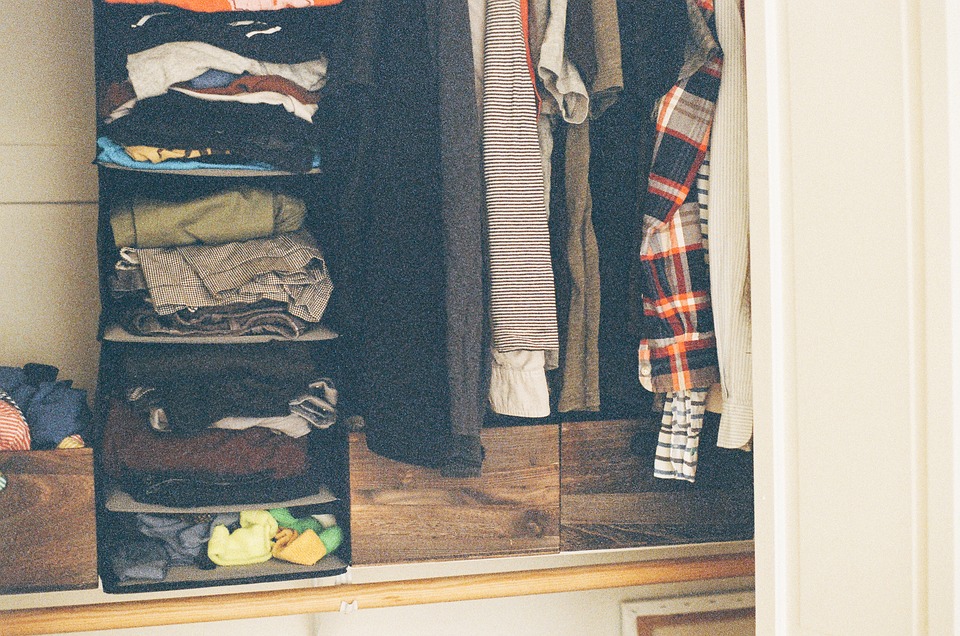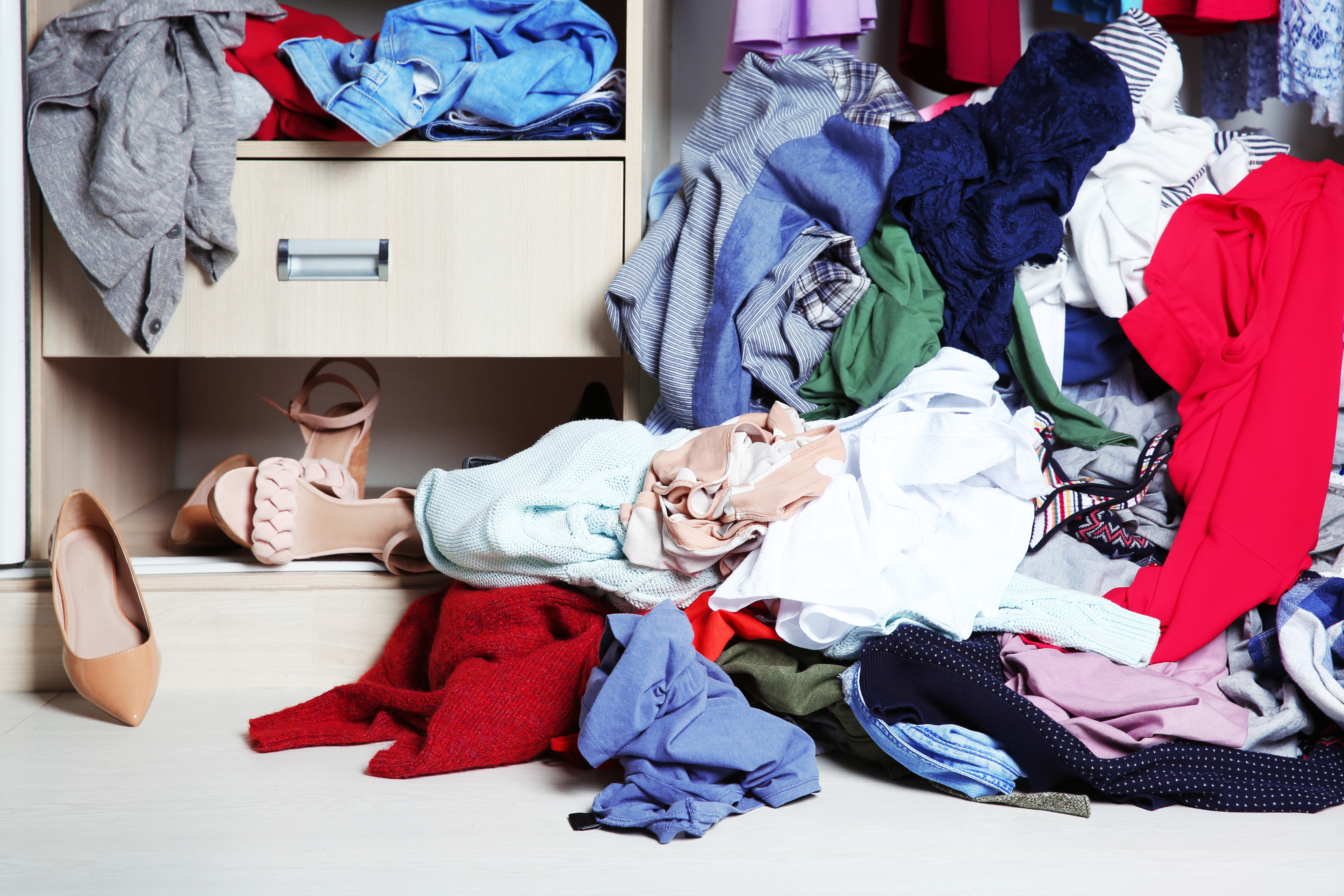 8. INDIVIDUALS WHO FAIL TO RENOVATE THEIR HOMES
You would most likely see the people of this kind living in not the greatest looking and substandard apartments. They seem to always be on the move. They are not in any means the settling kind. They tend to possess very few personal belongings. These kinds, view their apartment as more temporary and are always on the lookout for one change or the other.
The fact is that more often than not, they tend to stay or live in this space for longer than planned. The reason being that they always live the future and will keep seeing their present as a phase which they have to endure.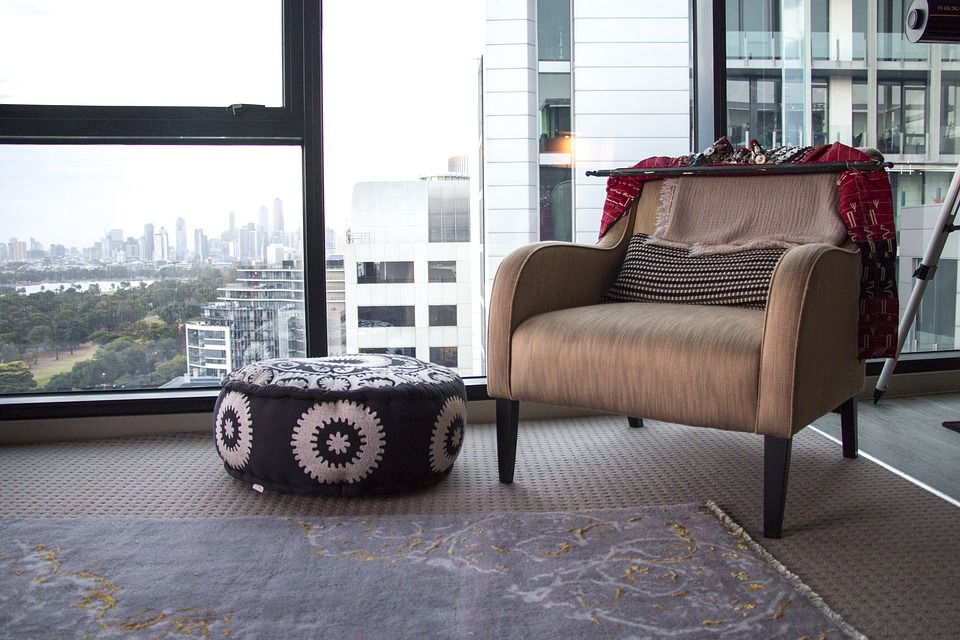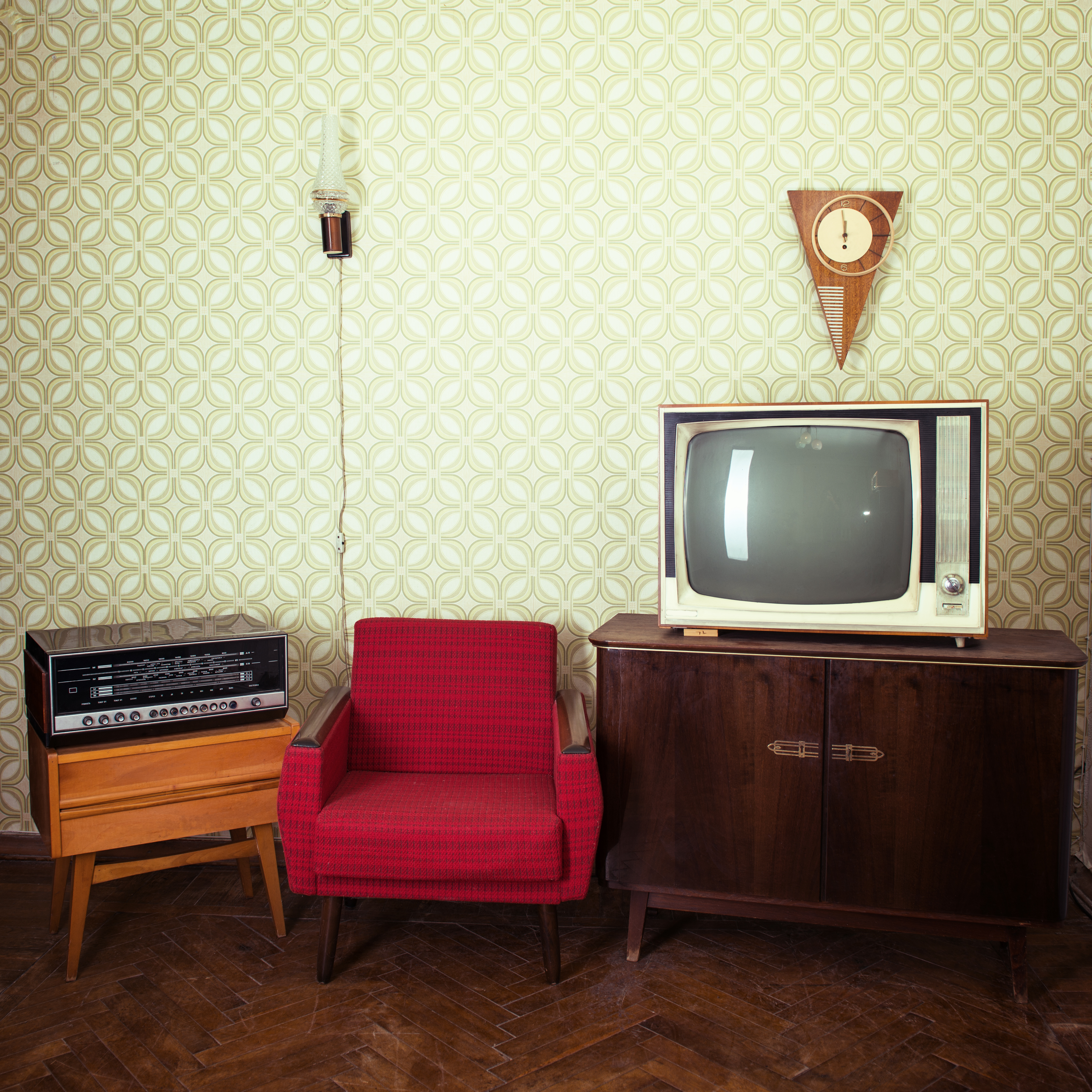 7. THE PEOPLE WITH SCATTERED WORKSPACE
If you want to understand a person's personality, a look at their workspace will go a long way. You'll be able to tell quite a lot about how the mind of an individual works when you study their workspace. For instance, a quite scattered or messy work station would depict the mind of a highly creative individual.
For someone who is genuinely innovative, you really can't control when their inspiration strikes. So for an artist, a different range of ideas might show up, causing a whole mess. When, for example, you see a desk full of all kinds of work materials looking all messy and dirty, it could mean that the person is of high self-esteem, as well as immature.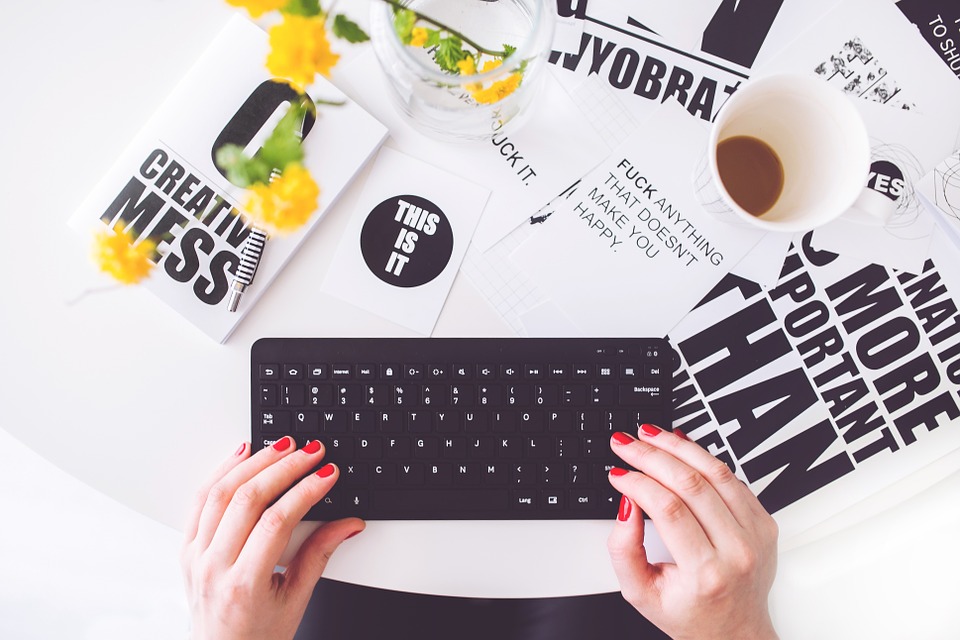 6. INDIVIDUALS WHO WATCH THEIR LAUNDRY AND KITCHEN SINK PILE-UP
The persons in this category are the procrastinators. A lot of people most likely see cleaning as clearly daunting and would instead prefer to avoid task as much as possible. While this can be understood, those who are in this group would instead pile up their cleaning task. So you get to see their trash bin, sink and laundry baskets piled to the brim.
The significance of this is that they are those who are truly lazy at cleaning. This goes a long way from the fact that they don't like to clean - they would rather use up all their items, till they have none left to use. They are then forced from their lazy state to face the daunting task of cleaning.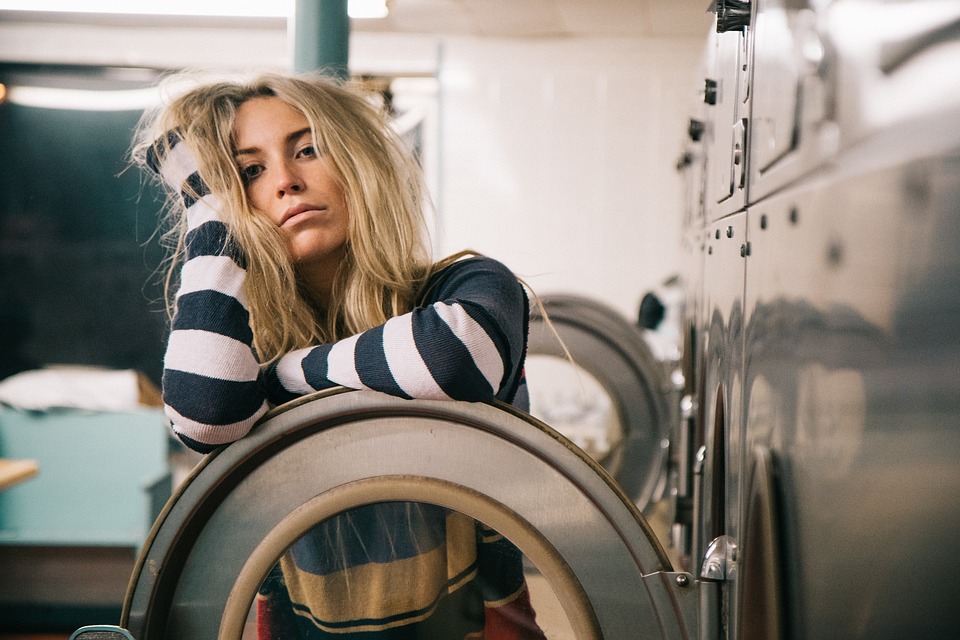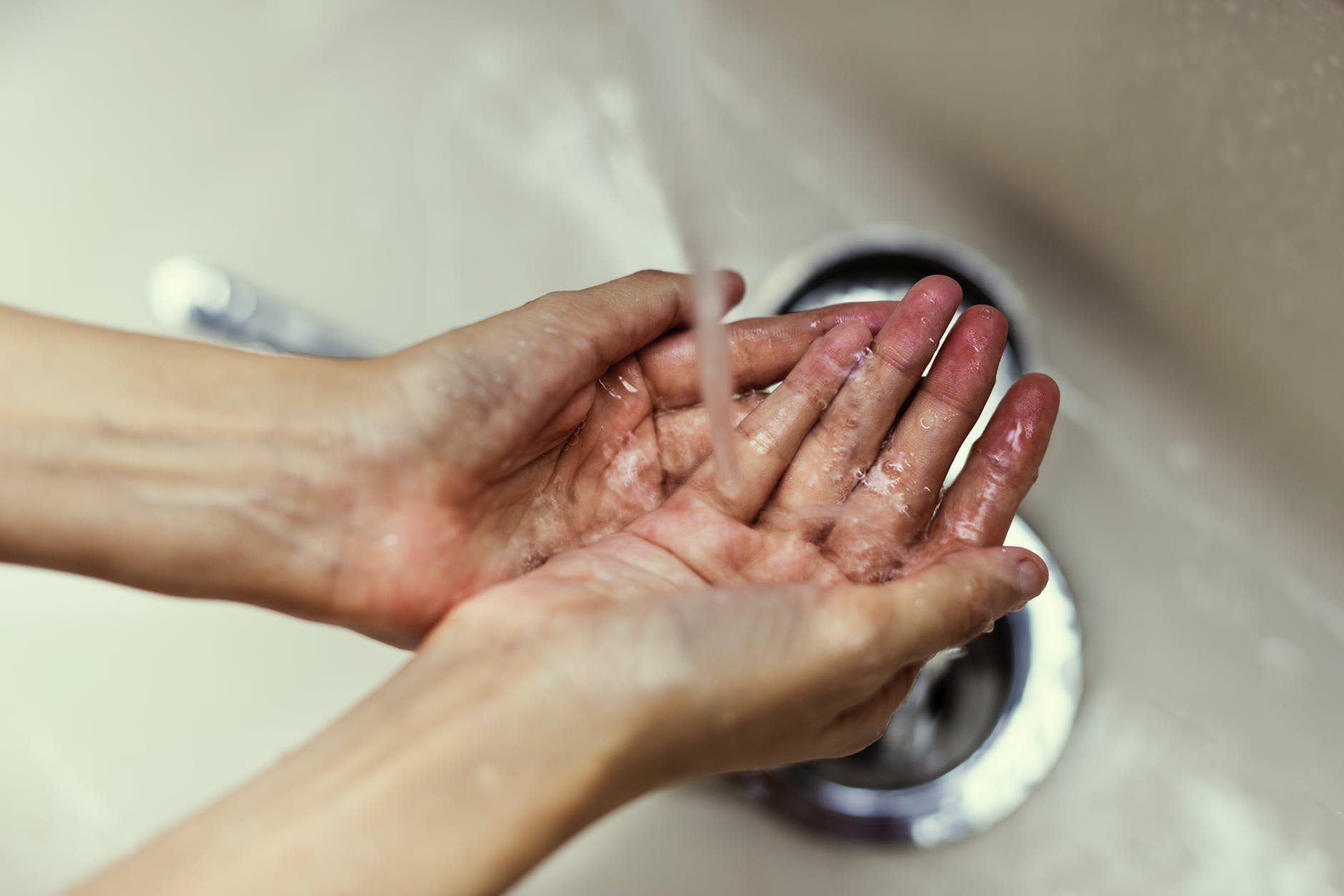 5. THOSE WHO'S HOMES FEELS LIKE AN EMPTY SPACE
Almost everyone has that friend who would rather have his apartment full of nothing. This is not because he prefers space to a more cozy environment; it is usually due to immaturity most times. Here, you see the apartment looking like it has no occupants. You find no gadgets, no television or refrigerator. The only essentials you find are maybe a bed and a chair. At times, this might stand for the space of a student who would rather not rack his head about apartment furnishings.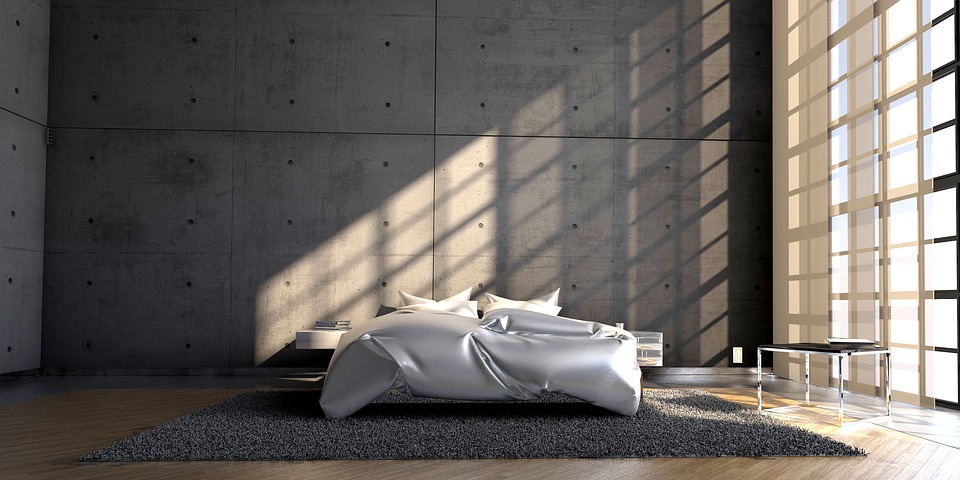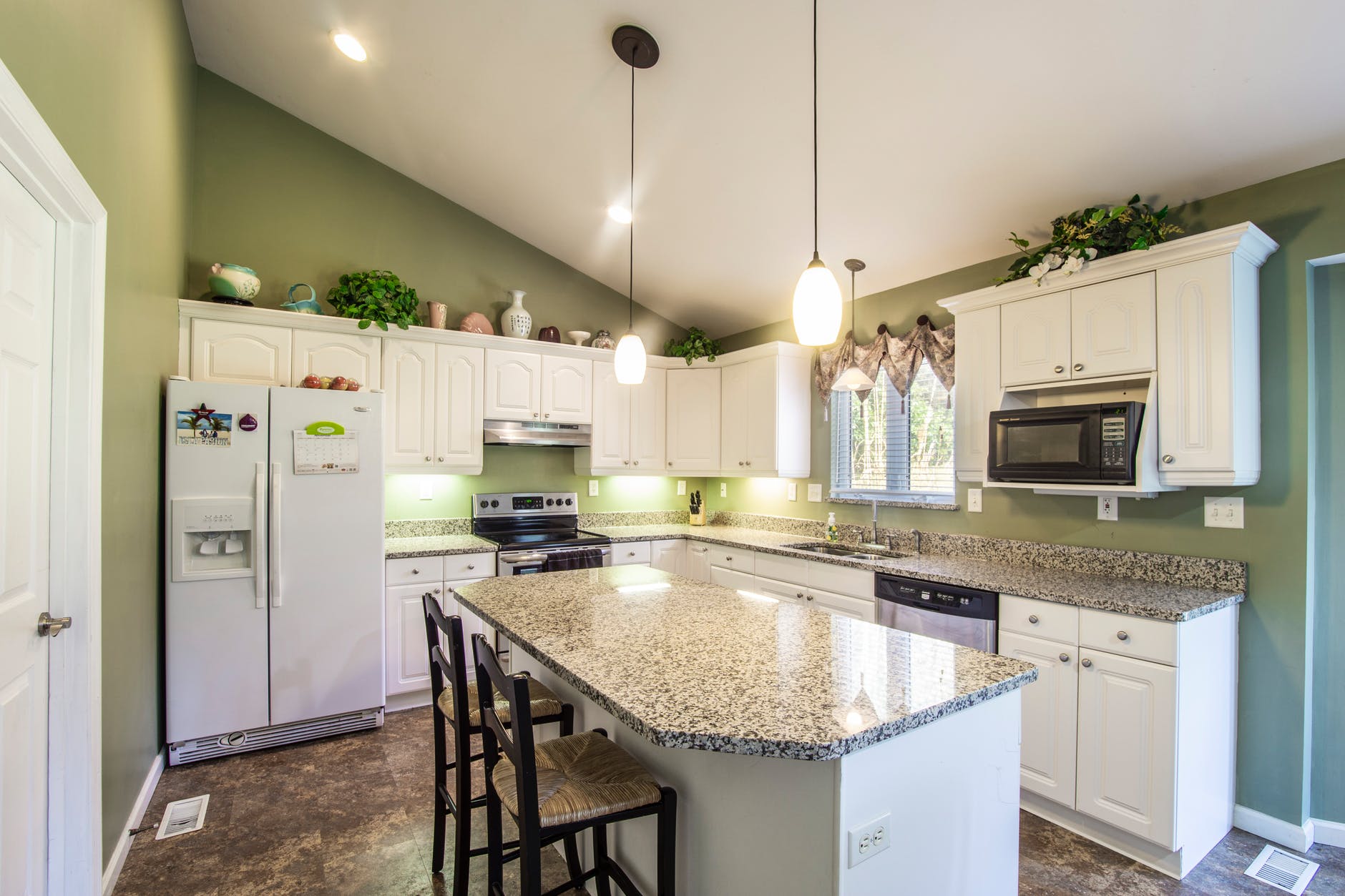 4. THE LEFTOVER MANIACS
If there is any part of one's space that should be free of clutter and mess, it would be one's kitchen. The kitchen is essential because it is the place where edibles are made. An adequately arranged kitchen is vital for good health. A healthy life depends on a healthy kitchen. However, you still find some people who seem like they cannot help not having a messy kitchen.
When you think of it, it looks like it is usually beyond them. This most likely has nothing to do with laziness but a more psychological issue. It might be that such a person thinks himself undeserving of a properly ordered kitchen.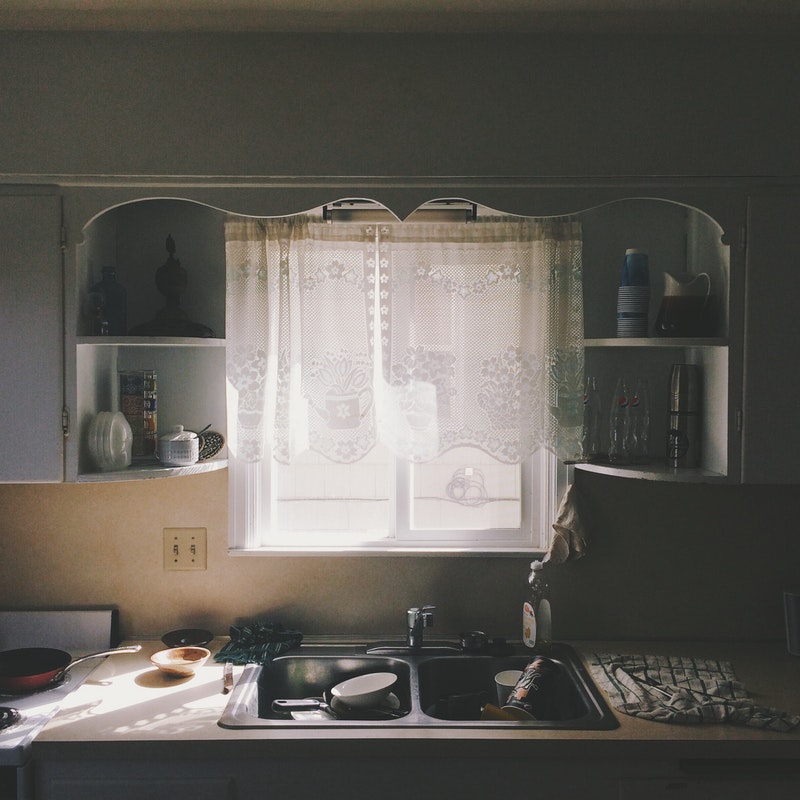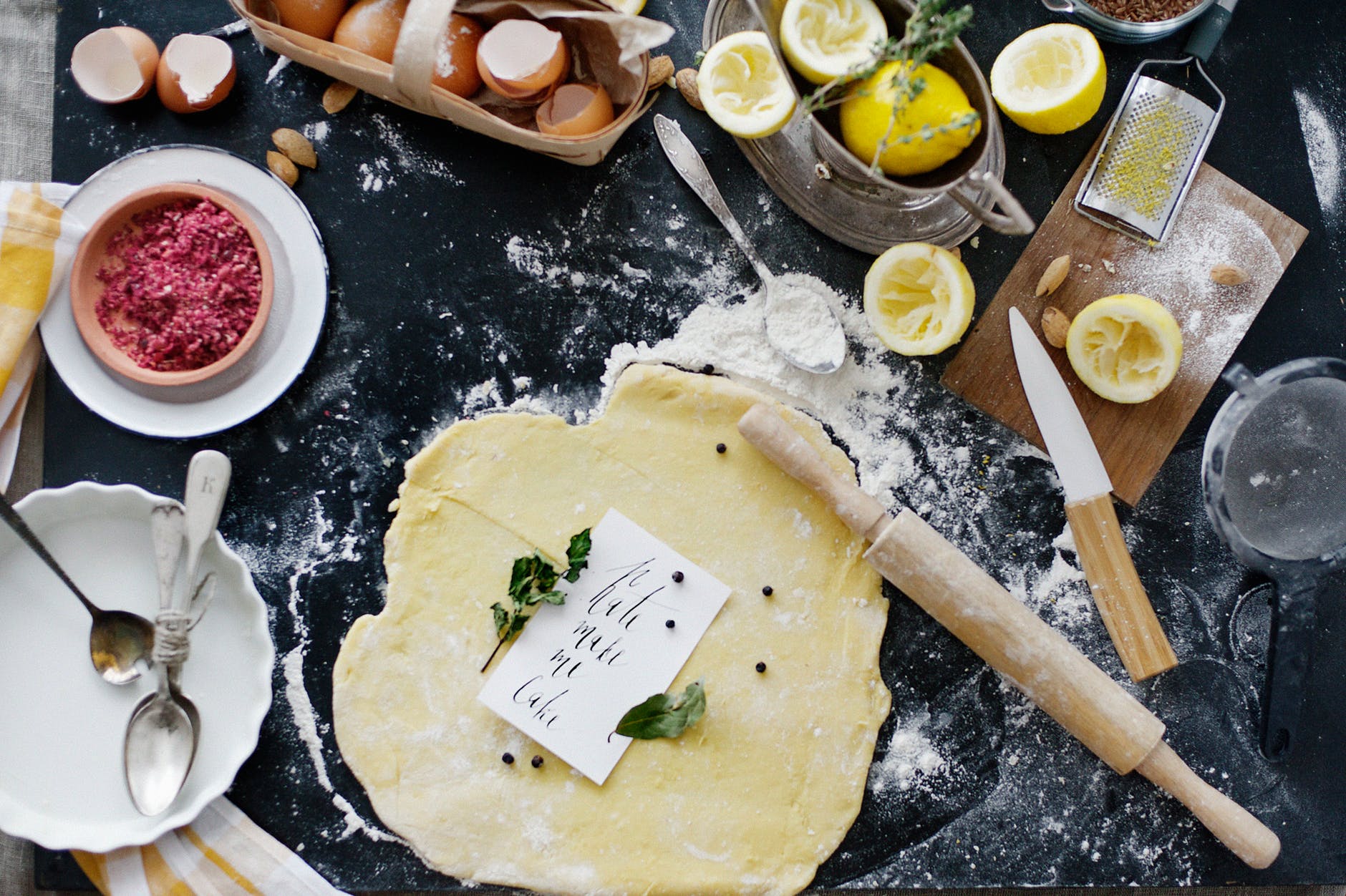 3. THE ONES WITH THE DIRTY BATHROOMS
Going by the things we see on the media about bathrooms and toiletries, it would be easy to deduce that the bathroom should be a place of joy and relaxation. However, the reality many times is a stark difference from what is usually projected in the media.
A look at a bathroom can tell how much the individual cares about it as well as how much they care about their body. A depressed individual would not view bathroom rituals as a priority.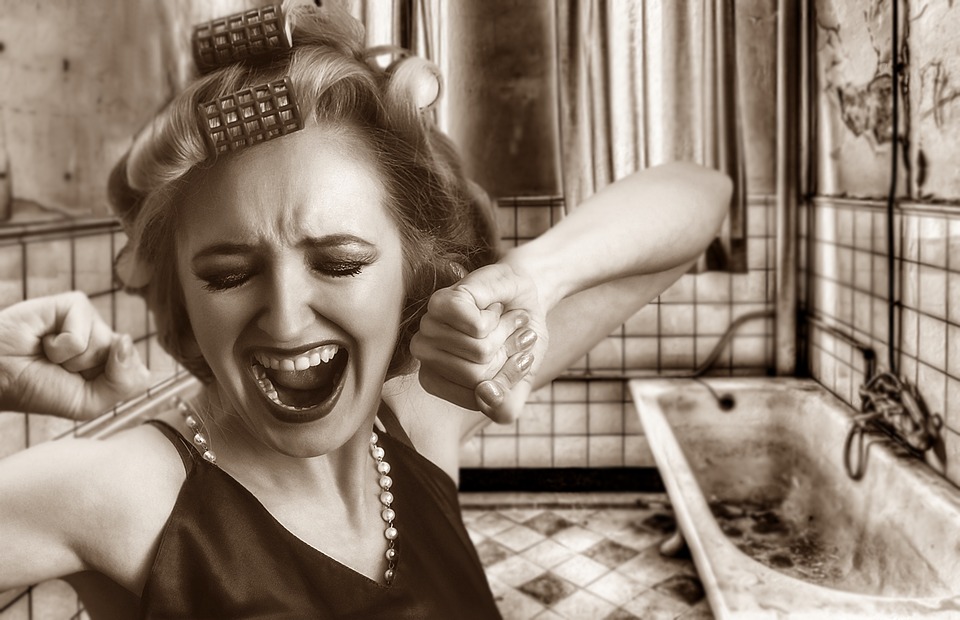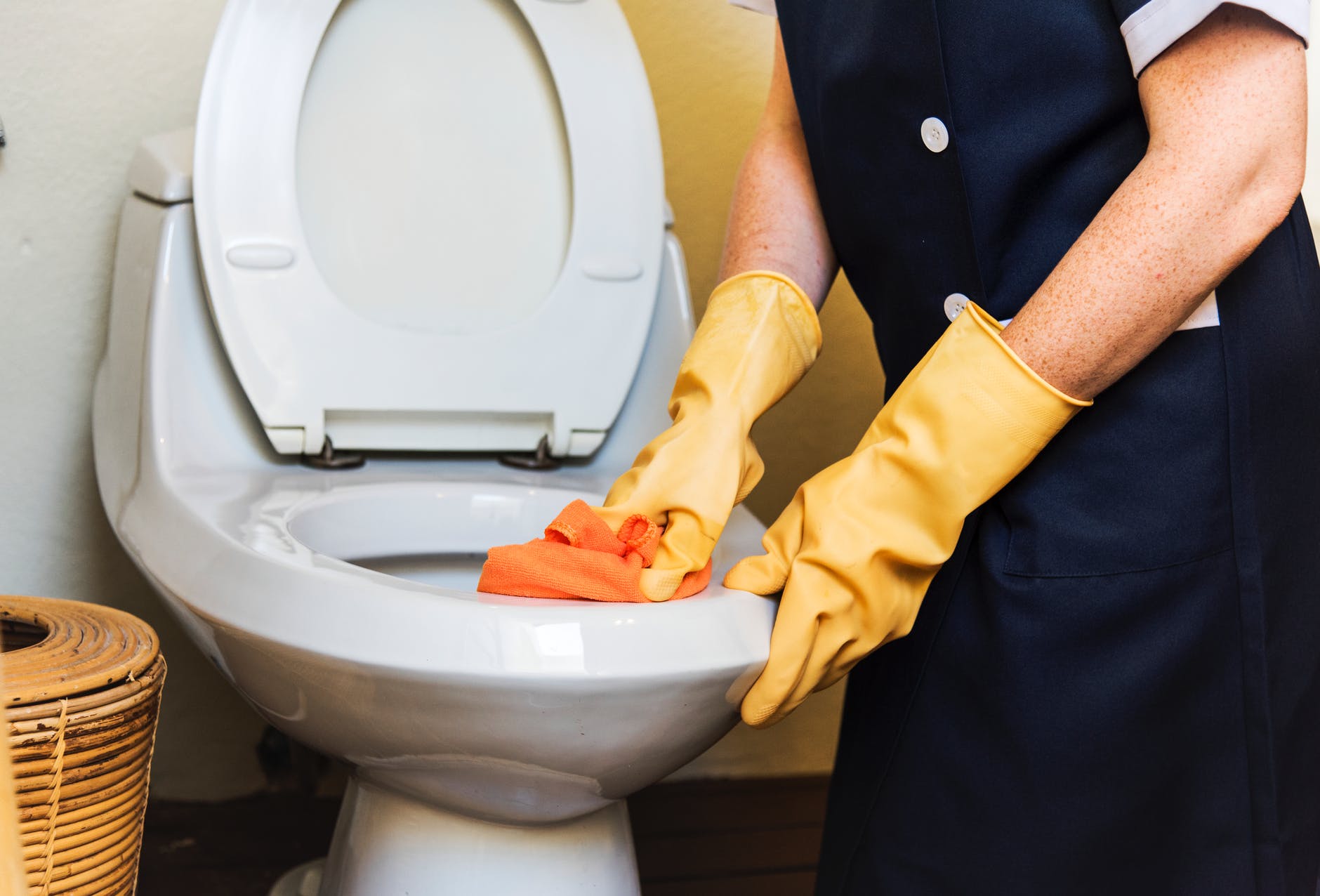 2. THOSE WITH MORE THAN REASONABLE STUFF
You know that one person who is overly attached to their items? What quickly comes to mind is how irrational it is. Anyone who does this undoubtedly more often than not is a conservative. They tend to have an almost unhealthy emotional attachment to the things they own. Even the stuff that has become useless, they find it very hard to do away with. This is sometimes referred to as a disorder of compulsive behavior (OCD) or neurosis.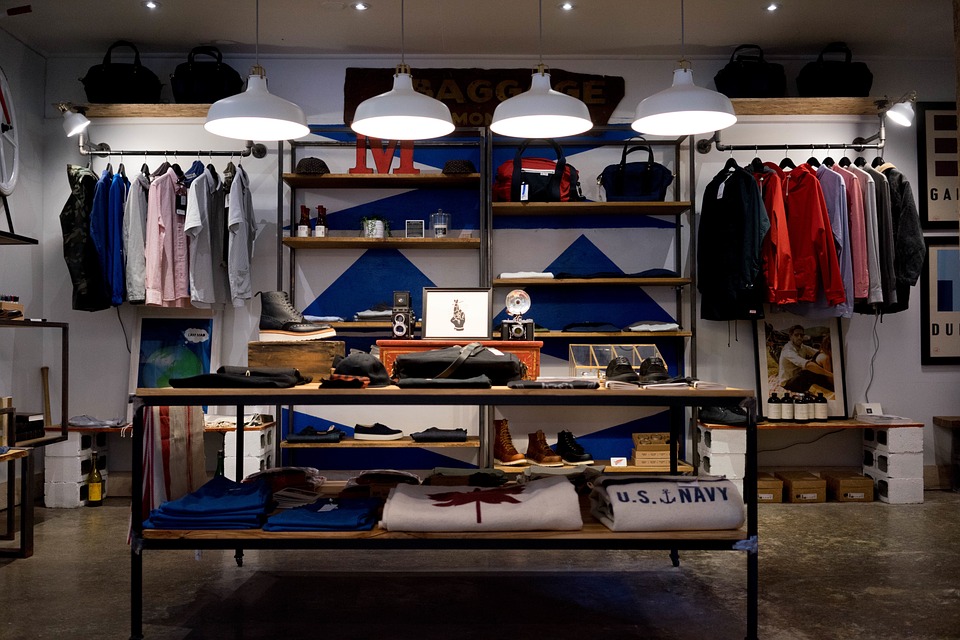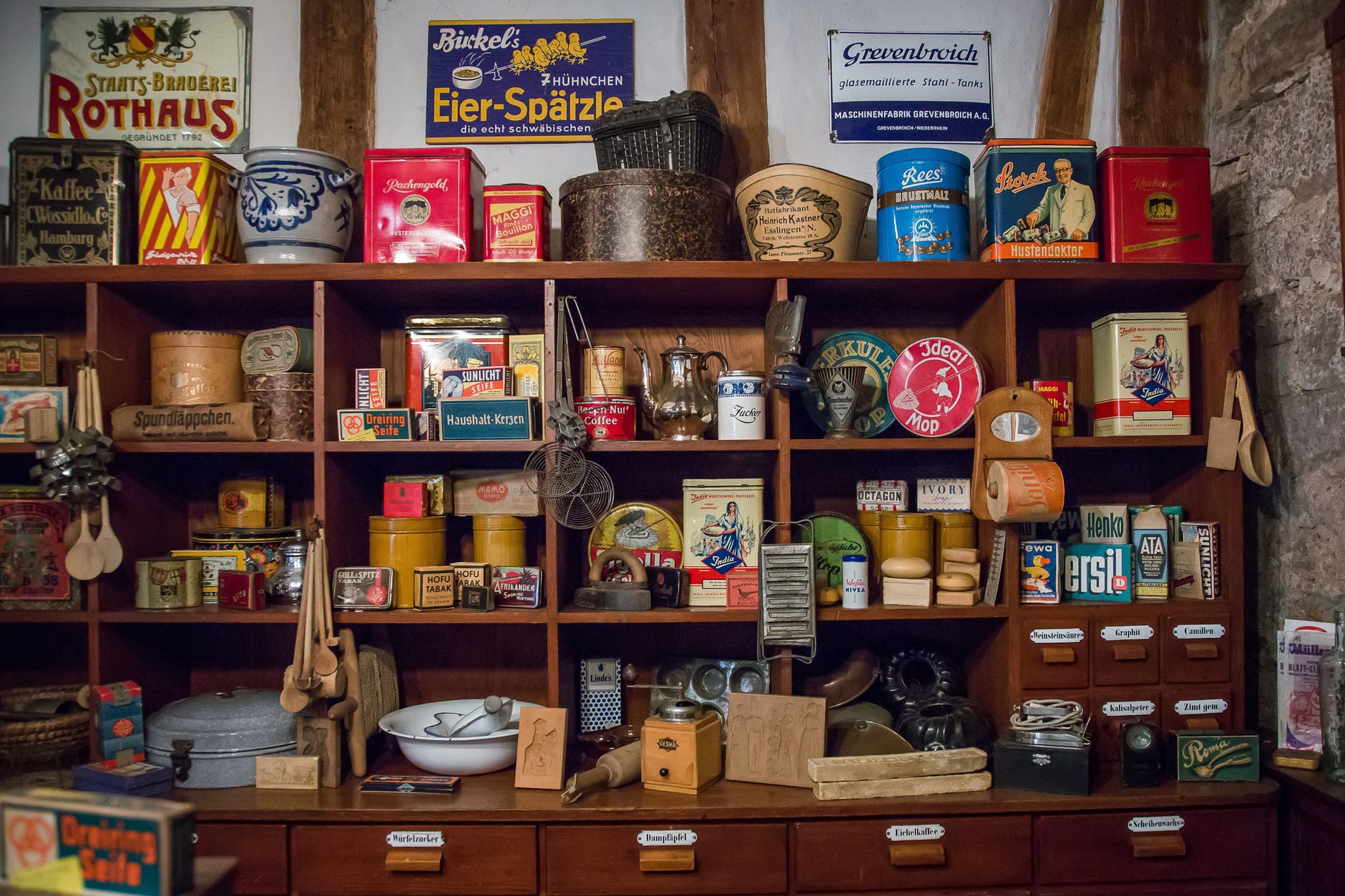 1. THE OBSESSIVELY CLEAN INDIVIDUALS
There are also those who are cleaning fanatics. They can not stay two minutes without finding something to clean in their space. For some, it might be a tendency towards being perfectionist while on the other hand, it might be a factor of a severe anxiety disorder. While on several counts, cleaning can help in managing concentration problems. This helps a lot in becoming more responsible and happy.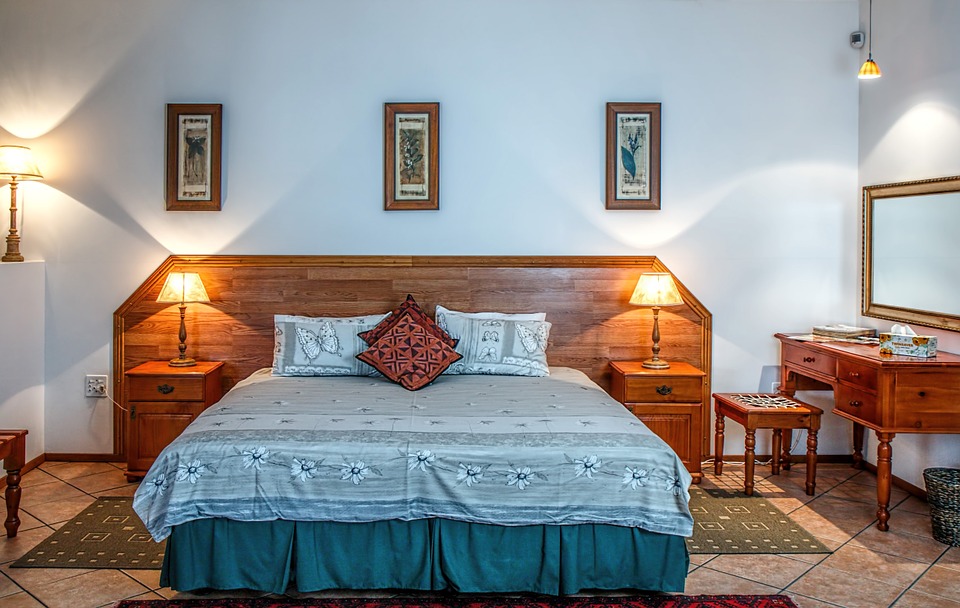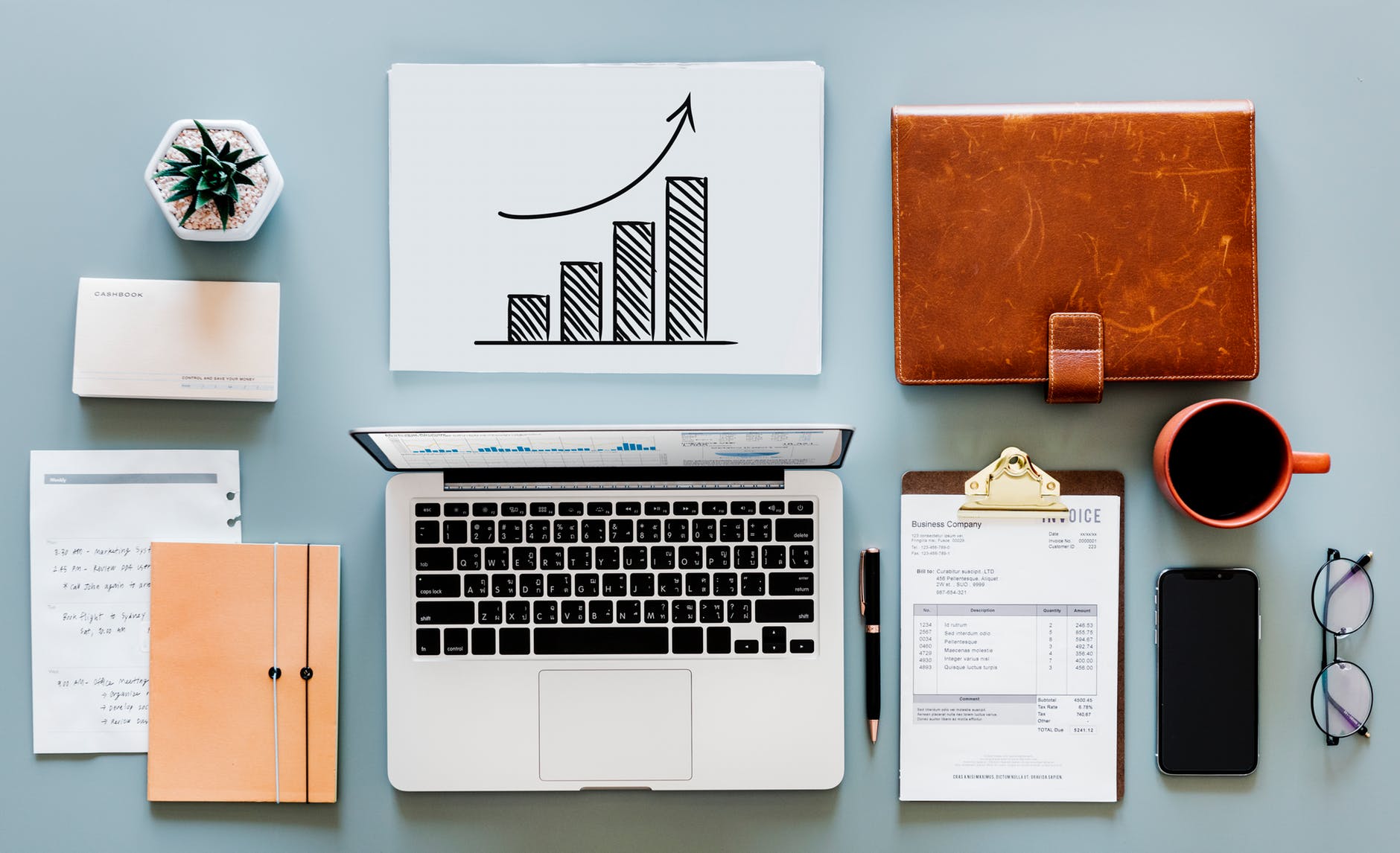 The list above can help you understand yourself better. A plus to this is that you get to know how other people handle their outer space and in turn, how their minds operate. This way, you can relate better with people. Which group of the list do you belong? How often do you clean, and how has it helped you in coping with the personality issues of others? Kindly share your thoughts in the comments and do well to share this article with your friends to help them learn too.
Source: Brightside
Get More Exciting And Related Article Here: