The Love That Lasts Forever: The Biggest Clue Sarah Ferguson and Prince Andrew Were Always In Love Despite The Divorce
This is one of the royal couples that everybody was rooting for. With a love story like theirs, it's hard to imagine that anything could possibly go wrong. Sarah Ferguson and Prince Andrew's relationship lasted a whopping thirty years, starting all the way back in the 80s.
But, unfortunately, all good things come to an end, and the pair ended up divorcing in 1996. Despite their separation, royal fans have always been suspicious that the two have secretly reconciled. And, with recent reports indicating that the former couple might be planning on getting married a second time, the true nature of their relationship is certainly questionable.
The romantic history between Prince Andrew and Sarah Ferguson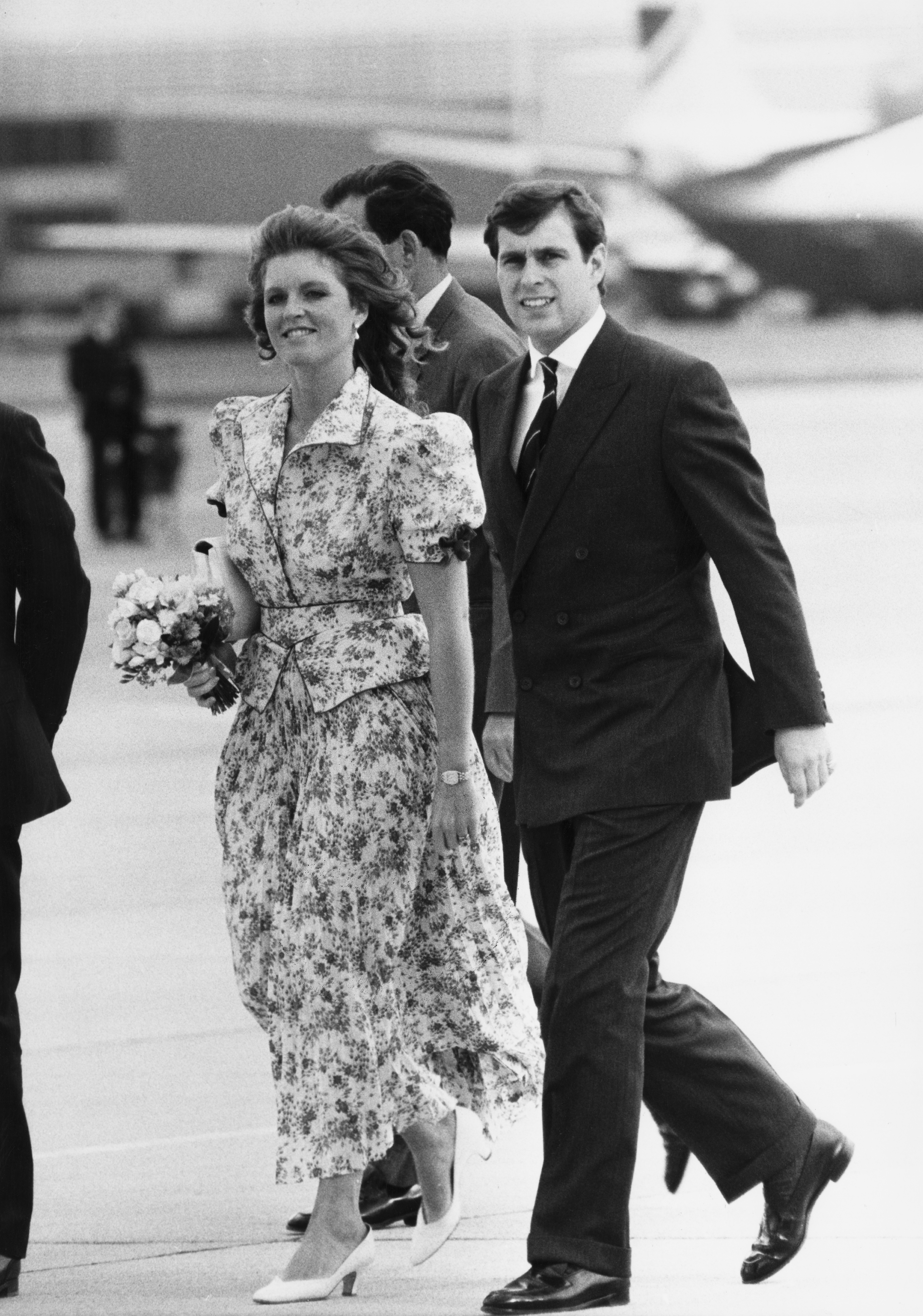 Prince Andrew is Queen Elizabeth and Prince Philip's third child. Back in the day, the prince certainly earned himself a reputation - and not a good one. Andrew was widely known as a "ladies man" back in the 80s and was notoriously known for dating around. He was basically a playboy. However, things seemed to change dramatically once he met Ferguson. The two ended up crossing paths thanks to Princess Diana, who was a good friend of Sarah's. Even though Andrew and Sarah were dating other people when they first met, the former couple ended up falling in love with each other eventually.
They ended up tying the knot in 1986. Their wedding was highly anticipated and was celebrated in a grand ceremony which was broadcasted around the world. The public was very obviously supportive of the pair - they simply couldn't get enough of them, with media following their every move as well. Way before Prince Charles and Diana, Prince Harry and Meghan Markle, Prince Andrew and Sarah were the couple that was on everyone's radar.
Why Prince Andrew and Sarah Ferguson decided to divorce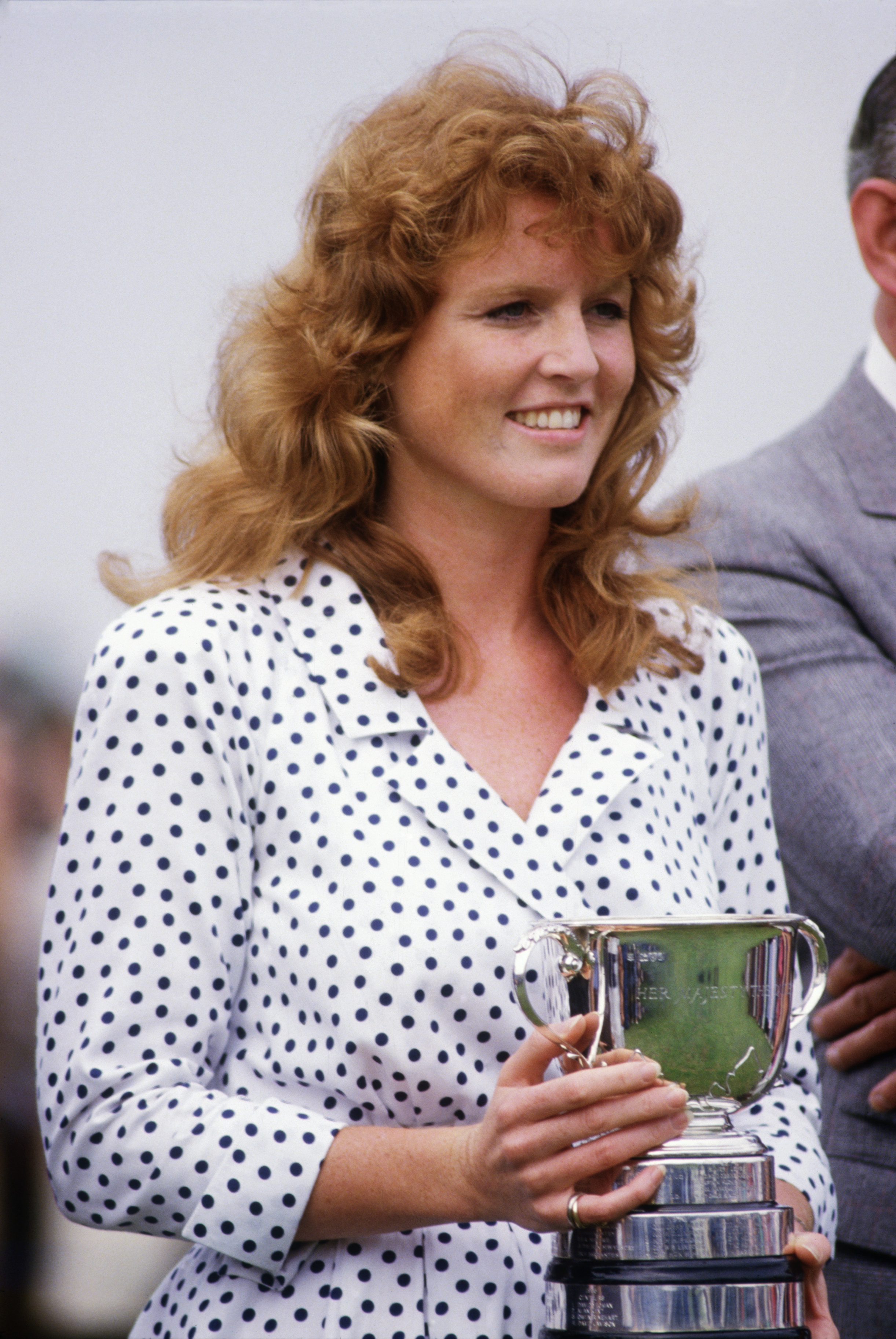 Things were going smoothly at first, as the couple was very obviously in love with each other after tying the knot in 1986. And just a few years later, in 1988, the royal pair welcomed their first child, Princess Beatrice into the world. Apparently, this is around the same time the Duke and Duchess of York started experiencing marital problems. With Andrew's commitments to the Royal Navy, the prince was unable to stay at Sarah's side throughout her pregnancy. With so many lonely days and nights, the duchess seemingly grew very lonely. And, by the time they welcomed their second child in 1990, Princess Eugenie, Sarah's mind was already made up.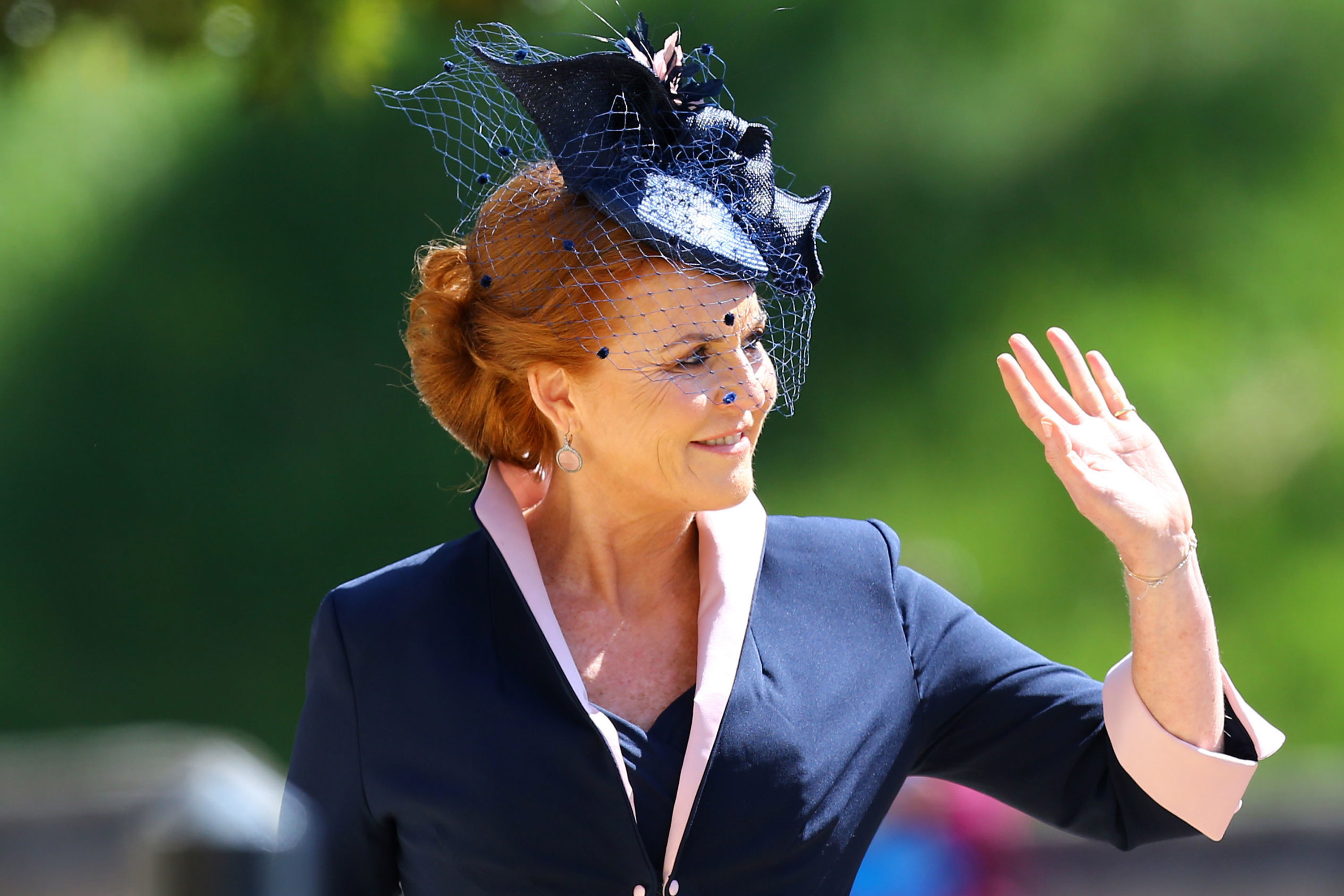 Back then, it wasn't very acceptable for couples to divorce, especially for the royals. It wasn't considered "proper", so during that time, married couples would just separate. However, in 1992, Ferguson's world was turned upside down. The duchess was photographed topless, with her toes in businessman John Bryan's mouth. Obviously, it was a shocking and humiliating scandal for the royals. The scandal sped up the process of their divorce, with the couple officially separating in 1996.
Is there a chance the Duke and Duchess of York could remarry?
Prince Andrew and Sarah Ferguson's relationship back on as she joins duke on first royal overseas trip in 25 years, reports @chrisshipitvhttps://t.co/XBRPmWZuU5 pic.twitter.com/xlsx9fesY1

— ITV News (@itvnews) April 1, 2019
Sarah and Andrew are always seen together, despite the fact that they divorced all the way back in 1996. They attend various family events with each other, and look happy and relaxed in each other's company. In fact, Sarah went on record to confirm that the prince and she are very close friends, and still stand together in life and family.
Because of their closeness, the public has seriously started questioning the nature of their relationship. There have been countless rumors and reports circling throughout the years about the former couple possibly rekindling their romance. And, the fact that they've never spoken about each other negatively to the press, is also very telling of their relationship.
Sarah Ferguson has sparked rumors recently once again when she was photographed at a British bridal boutique. The duchess was pictured posing with a beautiful wedding dress. Obviously, once social media picked up on the photo, lots of talk followed suit. Royal fans started to wonder … is it possible that the Duke and Duchess of York are planning a secret wedding? What's even more curious, is that an unnamed royal insider supposedly stated that the former lovers have definitely gotten back together, and moved past their difficulties and troubles.
Neither of them have commented on their relationship
Prince Andrew and Sarah Ferguson are reportedly "friends with benefits." This and more in this week's Royalist: https://t.co/pw16Jy2kjv

— The Daily Beast (@thedailybeast) April 7, 2019
However, nothing is official. Sarah and Andrew are yet to comment on the nature of their relationship, and it probably won't be happening anytime soon. The royal family is very private about their intimate affairs, and even if something serious was going on between the two, we won't be finding out about it. At least, not yet.
And even though royal fans are dying for the duke and duchess to get back together, the pair would most likely cause a lot of commotion within the royal family if they were to do so. After all, Sarah's tabloid scandal took its toll and caused a lot of damage - so we can only assume the royals wouldn't be too ecstatic about Prince Andrew taking the duchess back.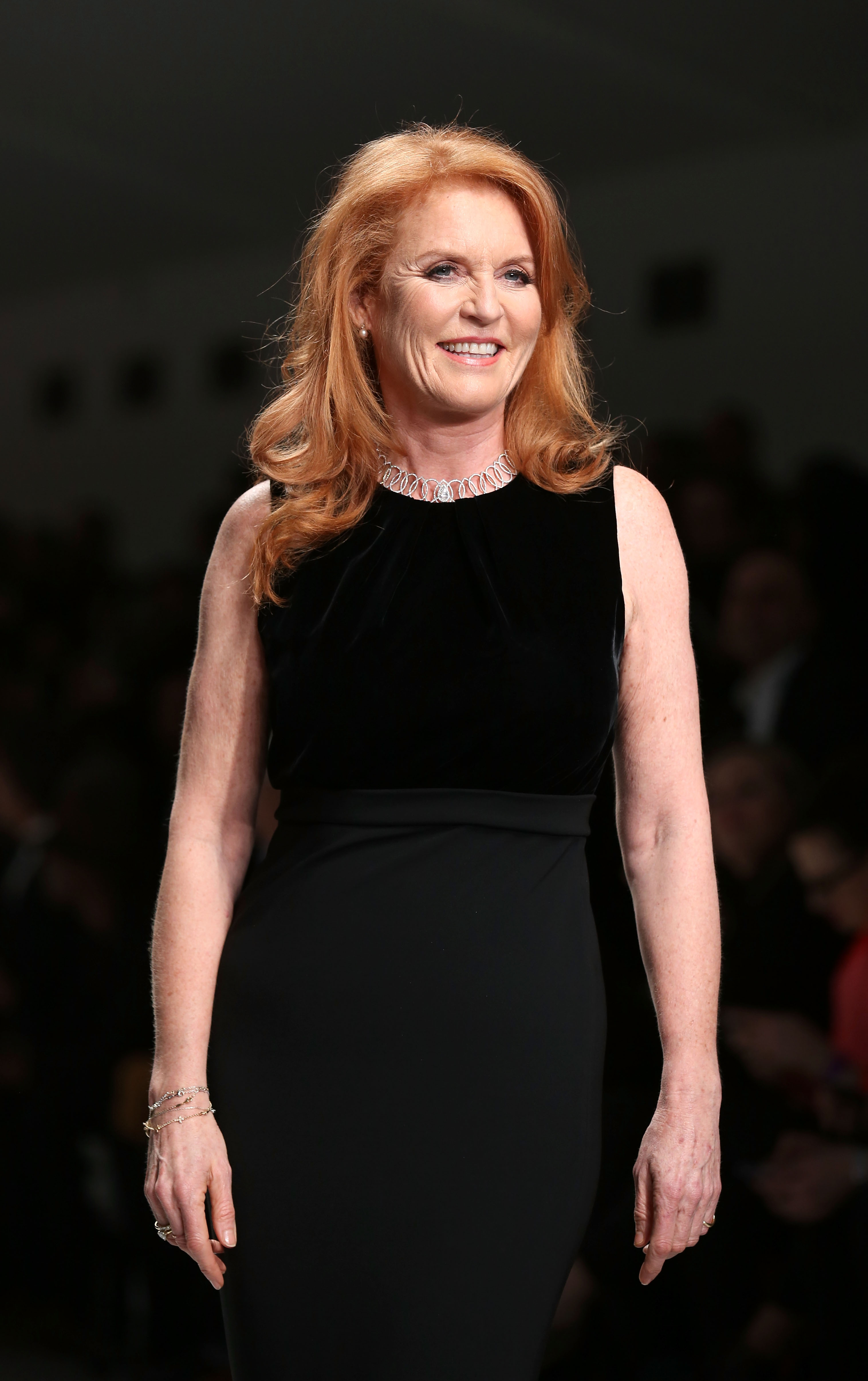 So, in all honesty, it could very well be possible that the former flames are secretly together, but keeping it under wraps for the sake of their families. Do you think it could be true? Or could they truly just be very good friends? Comment your thoughts below! And make sure to check out our related articles about the royals for the latest updates.
Sources: Cheat Sheet, Cheat Sheet, Now To Love, 
Related: