Meghan And Harry Marked Their First Wedding Anniversary As They Surprised Fans With 'Never-Before-Seen' Wedding Photos
It's been a year since the Duke and Duchess of Sussex decided to tie the knot in May of last year. However, it feels like just yesterday for all their fans who went on an online frenzy after the two shared how they wrapped up their first wedding anniversary celebration. 
Meghan and Harry celebrated their first anniversary by sharing some of their "never-before-seen" wedding photos for everyone to see. Weddings are one of the most significant events in life, so Meghan and Prince Harry, as well as the entire royal clan, kept things low-key when sharing photos of the big day.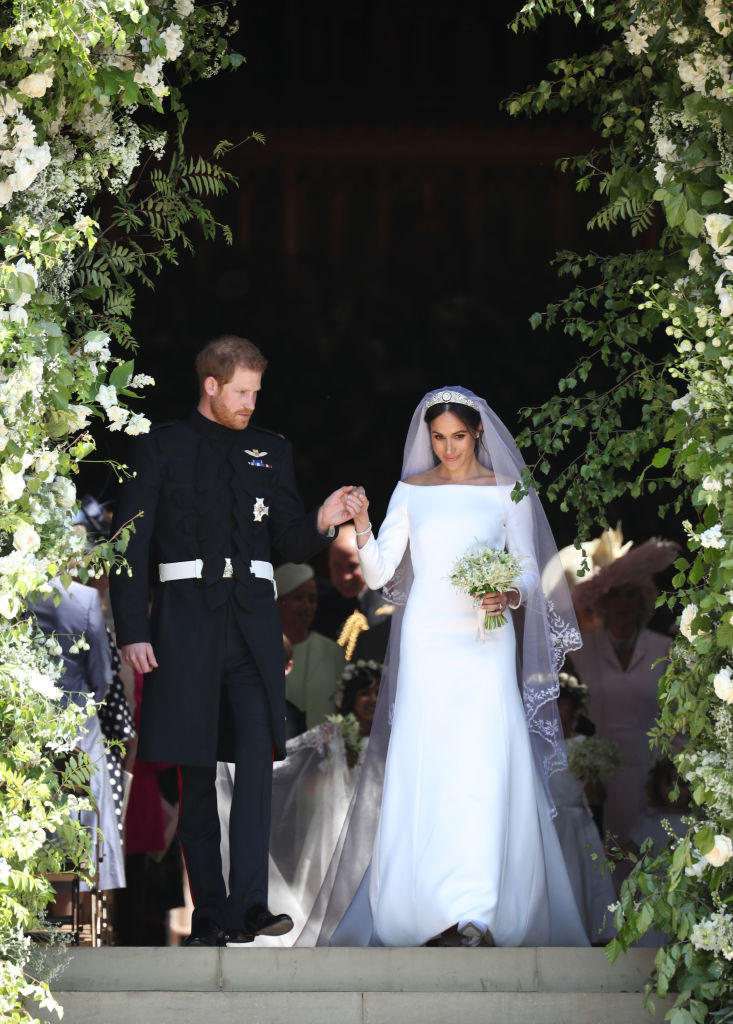 However, it seems as though there's nothing they can really hide from the public. As they marked their first year of marriage, the lovebirds decided to share some of the best "never-before-seen" photos of their wedding. From the looks of it, fans don't need to throw guesses on who amongst the members of the royal family attended Meghan and Harry's wedding.
ROYAL FAMILY MEMBERS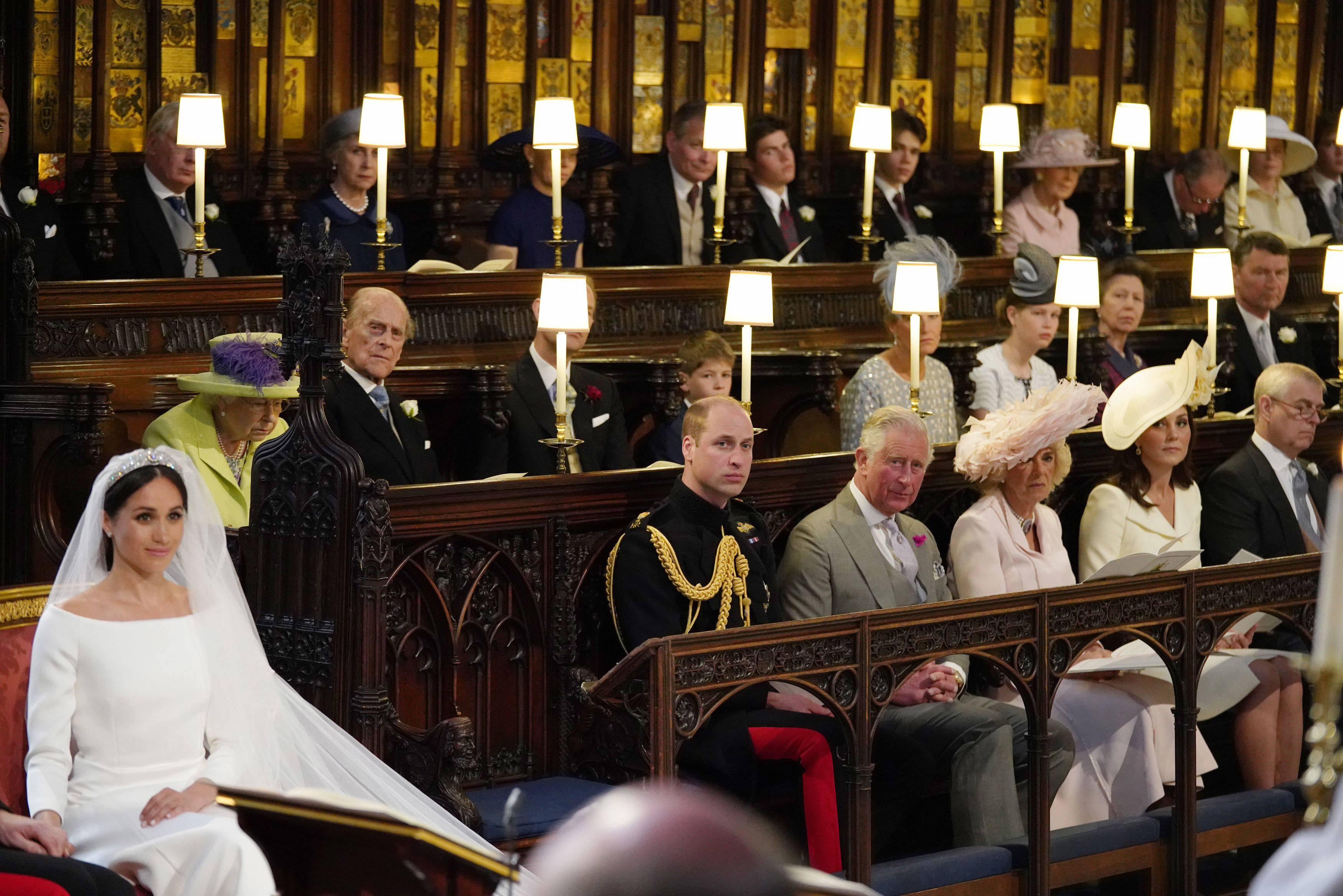 The wedding was in full force with some of the most sought-after members of the royal family being caught on cam. And, a series of images highlighted everyone's favorites, Princess Charlotte and Prince George, next to their uncle Prince Harry. 
The trio was among the highlights of the event that brought smiles to everybody, but it was the bride who took the spotlight. We can never deny the fact that the most anticipated part of every wedding is to see the bride walking down the aisle in her wedding dress, and Meghan Markle did it with all smiles.
THE BRIDE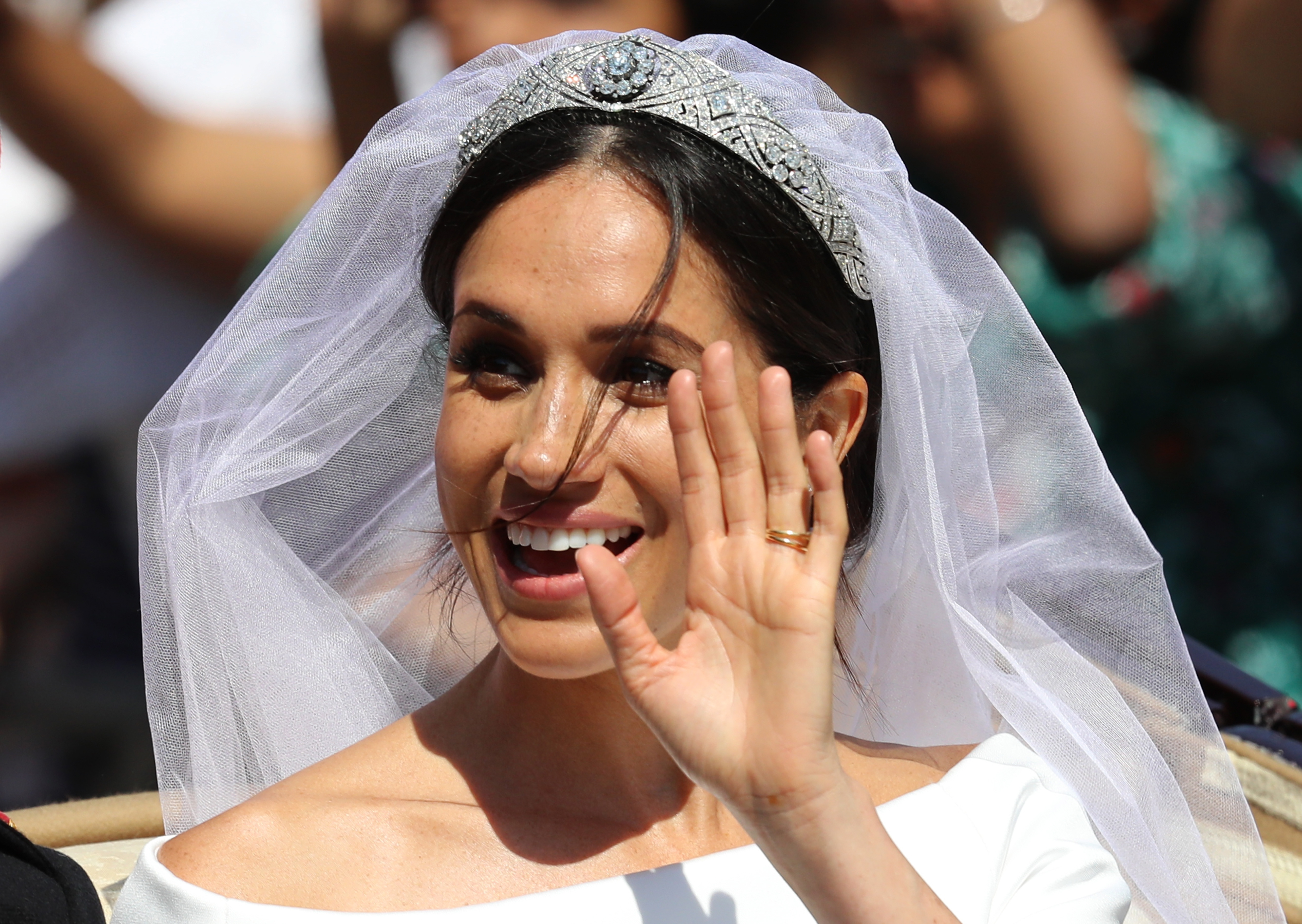 From the looks of Meghan Markle's black and white photo, it seems as though everyone is getting nostalgic. In the short video, which has been reportedly viewed more than one million times, the then newlyweds were seen enjoying an unforgettable moment, as they sat on the floor with their flower girls and page boys.
The photos recently shared by Markle and Prince Harry were definitely a parade of memories from their big day. In fact, the Sussexes also included a photo of Meghan's wedding dress which was designed by Clare Waight Keller. Needless to say more, she looked stunning and appeared with a timeless and classic royalty aura, as she gracefully flaunted her wedding dress. 
THE NEWLYWEDS
Among the highlights of the event was the moment when Prince Harry and Meghan Markle were caught intimately signing the registrar. The photos, which appeared in black and white resolution, left everyone with nothing but big smiles and praises for the couple.
Amidst issues, rumors of conflicts speculated feuds between the Cambridges, and all other issues surrounding the royal family, none of that stopped hundreds and thousands of people from sending out their best wishes and congratulations to Meghan and Prince Harry.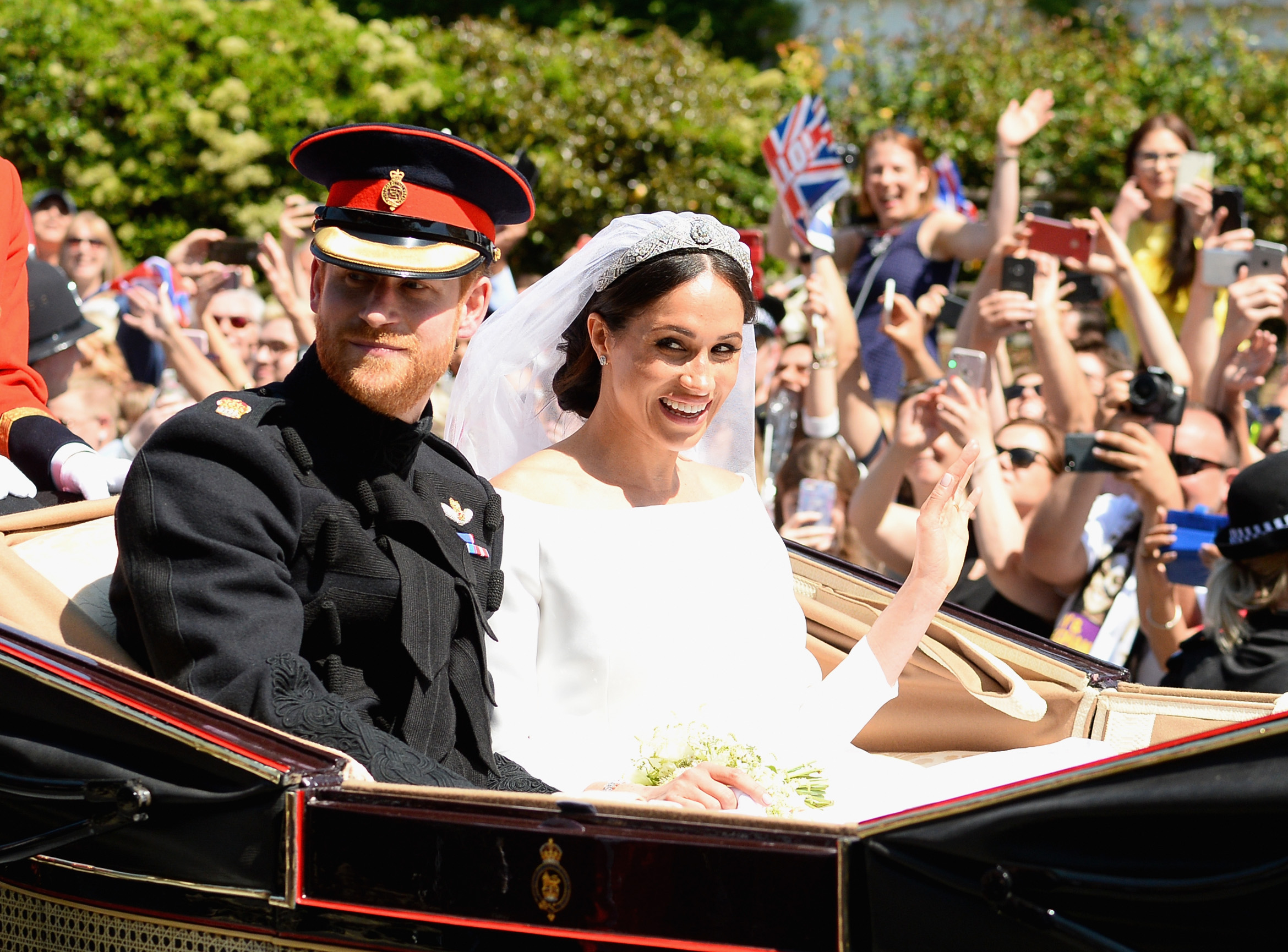 Keeping things private and low-key is one of the hardest things every member of the royal family has to deal with. With that being said, seeing massive reports about the royalties is anticipated, especially when big events like weddings and birthdays are underway. 
The photos immediately went viral online and many were happy to finally get a closer look on Meghan and Harry's wedding photographs. The gorgeous pair couldn't be more thankful for all the genuine support they have been receiving since day one.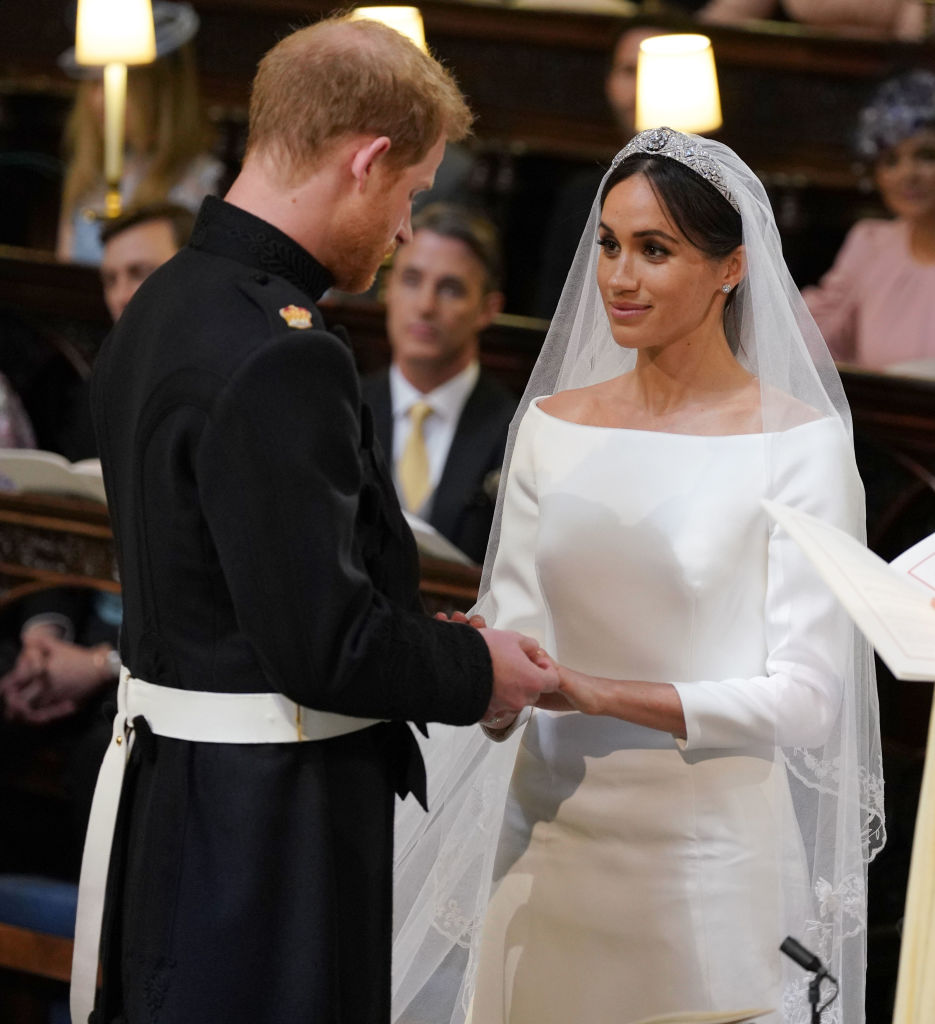 So in return, they wrote a short yet warm thank you message to thank everyone for all the love and support they have received. The caption reads:
"Thank you for all of the love and support from so many of you around the world. Each of you made this day even more meaningful." 
In a brief touching post, which was shared on Markle's Instagram, the couple was seen enjoying their "intimate moments" with their family and closest friends, as reported by Daily Mail. Next to the short slideshow posted on Instagram, was a photo of the Duchess of Sussex giggling and standing next to her mother, Doria Ragland, and father-in-law Prince Charles. 
AFTER WEDDING EVENTS
Weddings in the royal family have always been considered one of the most unforgettable events in history, but it surely doesn't change the fact that these royalties have loads of work to do. Not too long after the wedding, the newlyweds were out for a tight schedule, which included Harry and Meghan's visit to New Zealand, the splitting of their royal household from Kate Middleton and Prince William's, and the arrival of their son Archie Harrison. 
After the wedding, Meghan has been in the front row of being present in several royal events. At the time, the brunette beauty was also balancing work and personal space for herself as she went through her first pregnancy journey.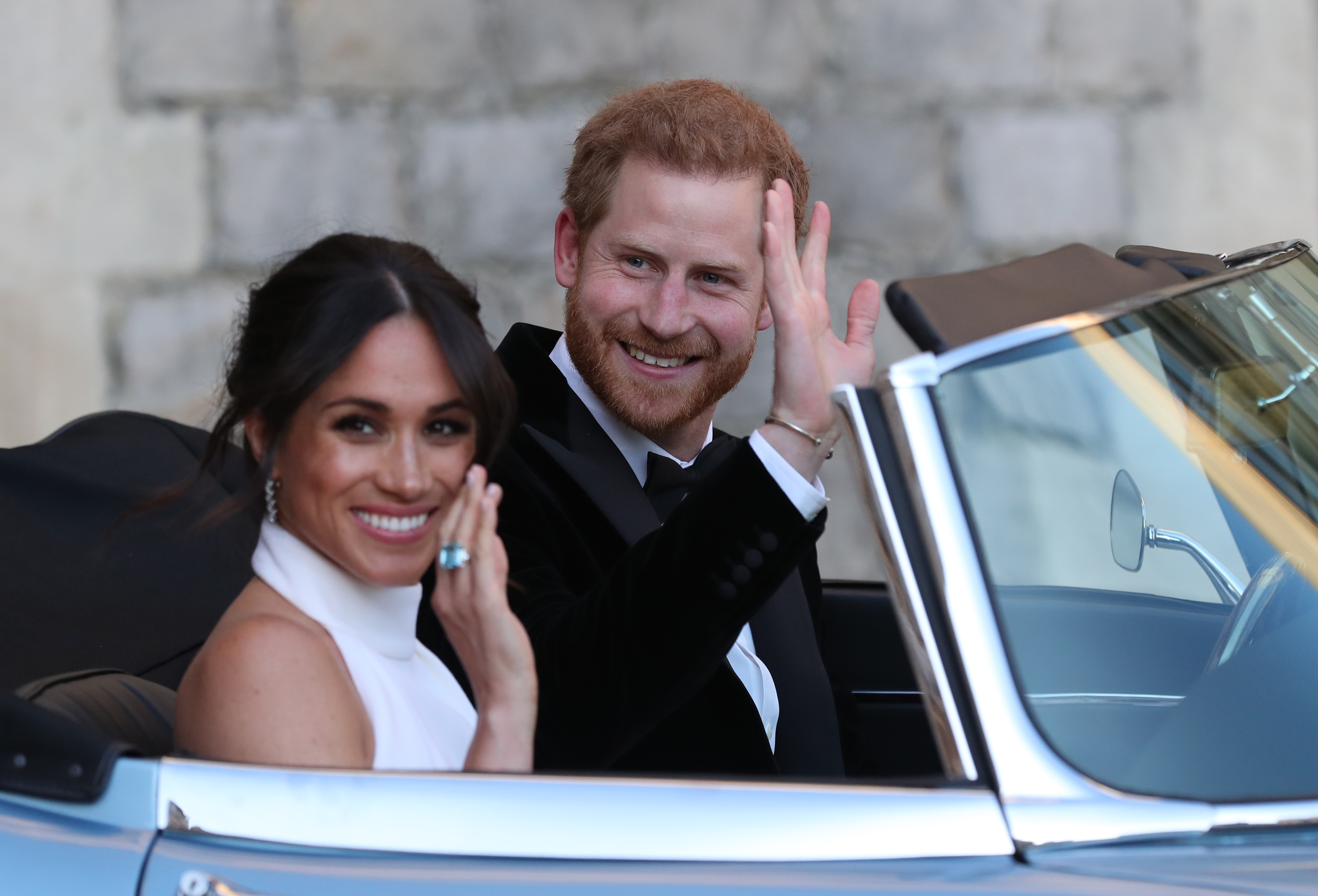 ARCHIE HARRISON'S ARRIVAL
Marriages and parenthood may go a little less undemanding for most of us. However, it's not a piece of cake for royalties like Meghan and Prince Harry, who also have lots of work and royal engagements to do in the next few months following the birth of Archie Harrison, the Duke, and Duchess of Sussex's first son.
Before the arrival of Prince Archie, Meghan has had a couple of engagements with the media and various events, wherein she proudly showed off her baby bump. A ton of her supporters was happy to see the Duchess looking gorgeous with her bump. But, unfortunately, she was also left with a handful of negative remarks. As she held her baby bump with all smiles, some of the fans pointed out Meghan's appearance as a way of too much bragging for being pregnant (check out more info about it here!).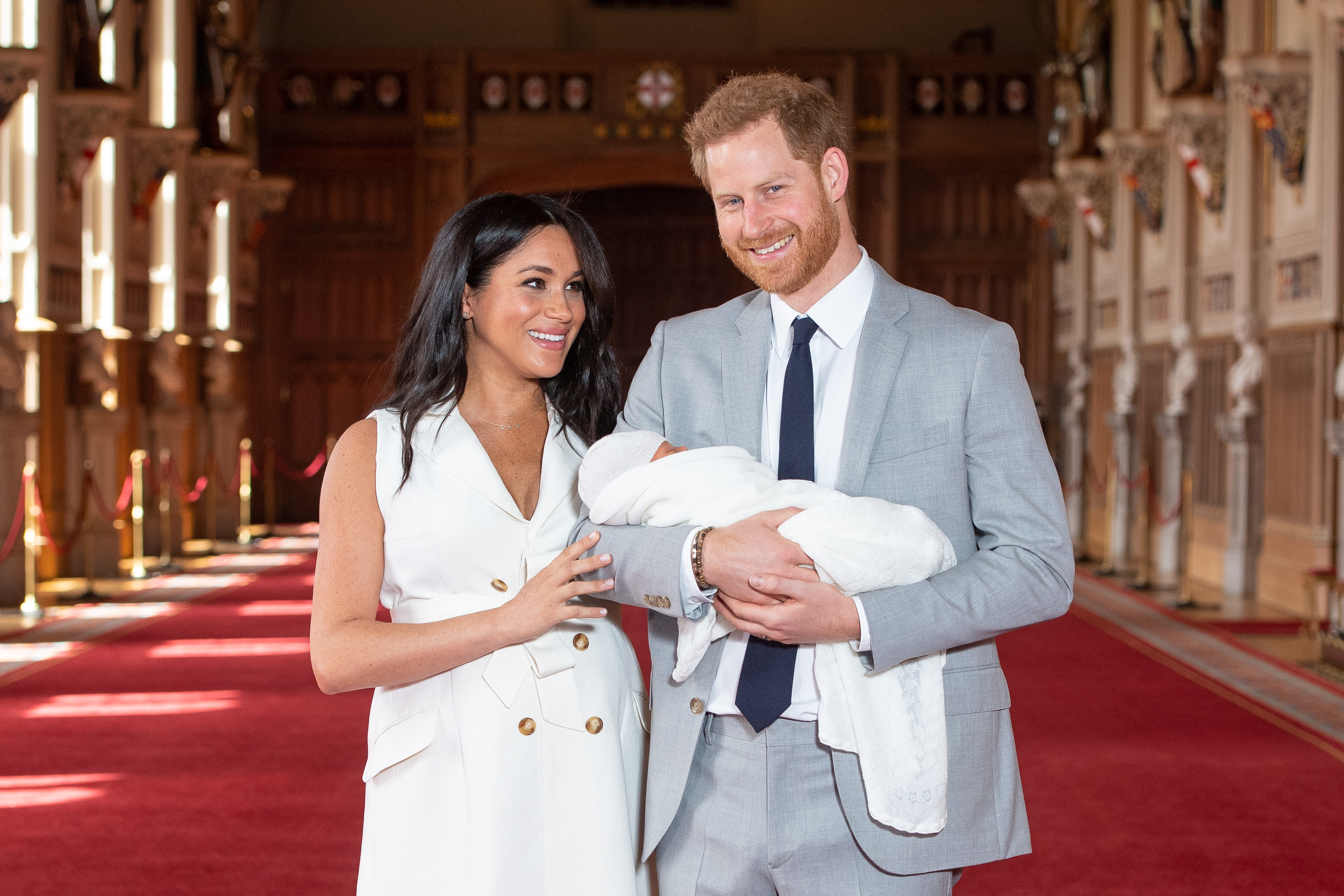 Setting aside the negative, reports have claimed that Meghan Markle was more than proud and excited of both her pregnancy and motherhood journey. Just like the rest of us, a mother is always a mother regardless of status.
SPREADING LOVE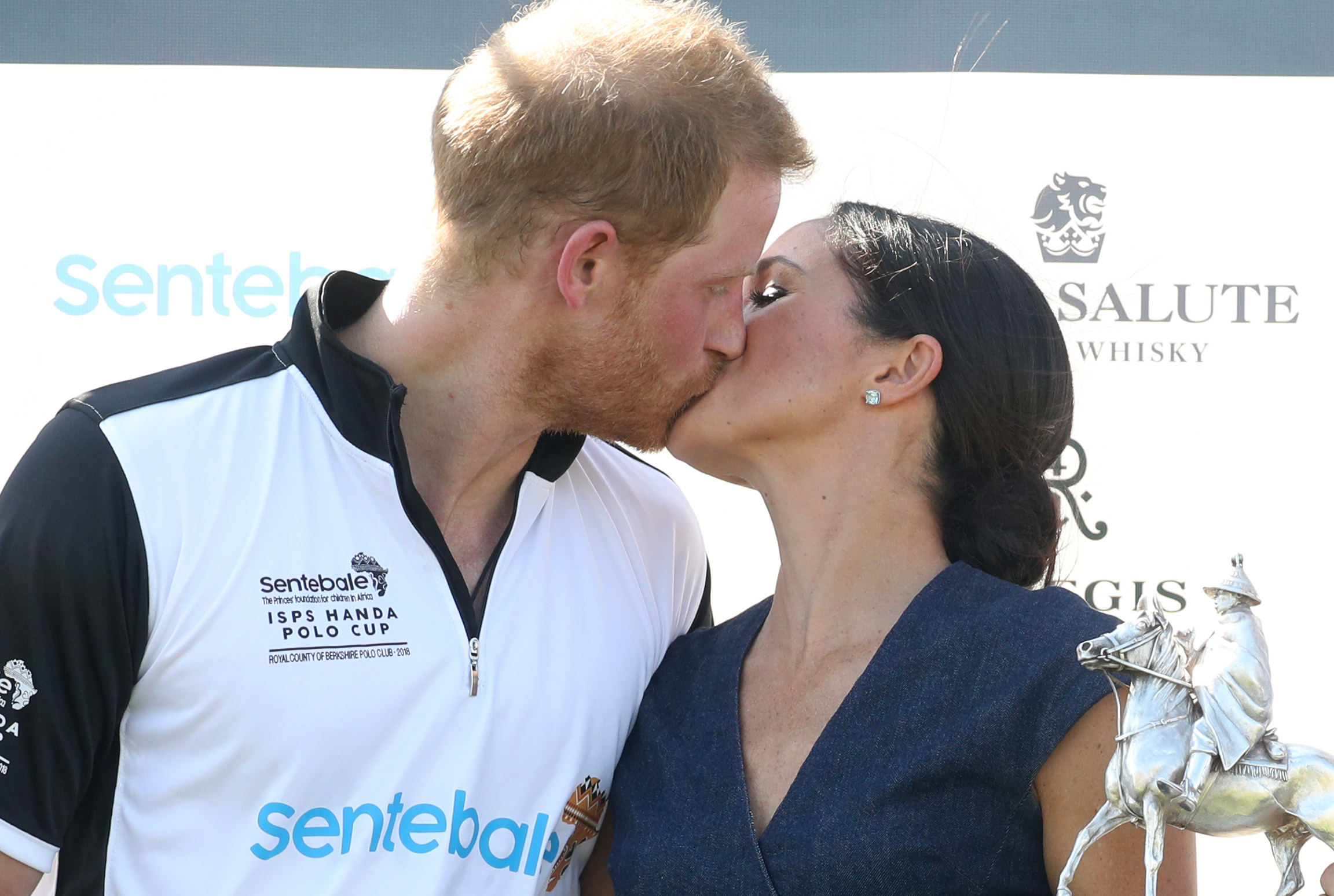 While many speculated that she may be having a rough time being the Duchess of Sussex with all the responsibilities above her head, plus the image she has to maintain, Meghan is pretty much impressive in keeping almost everything balanced. 
Isn't it a pleasure to see Duke and Duchess's lovely "behind-the-scenes" wedding photos? What do you think about those amazing pictures? Aren't they precious? Let us know what you think and share this article with other fans of the royals.  And yeah, don't forget to check out our other articles about the royal family!
Related: