40 Most Dangerous Jobs In The US: Career That Could Cost You Life
When choosing a career or getting a job, most people consider aspects such as salary, location, opportunities of development, benefits, and other things. But do you ever think out how dangerous a job is? Statistics are pretty scary. The Bureau of Labor Statistics claimed that in 2017, there were 5,147 deaths in American workplaces.
Some demises were related to hazardous machinery, while others involved harmful substances, or fatal slips and falls. So, if you're between jobs and looking for your next professional experience, you'd better check out the list we have for you today. Here's our ranking of the most dangerous jobs in America.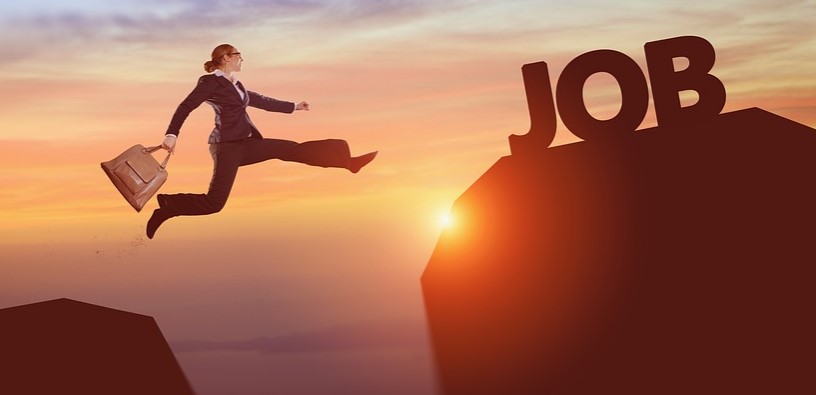 40. ANIMAL SLAUGHTERERS
This is not a very pleasant job, but someone has to do it, right? It involves killing domestic livestock for food in commercial establishments. Thankfully for these laborers, the slaughtering tasks are not very dangerous, even though they deal with knives and sharp tools. As Ranker reported, the fatal injuries for them are only 2 per 100,000 workers.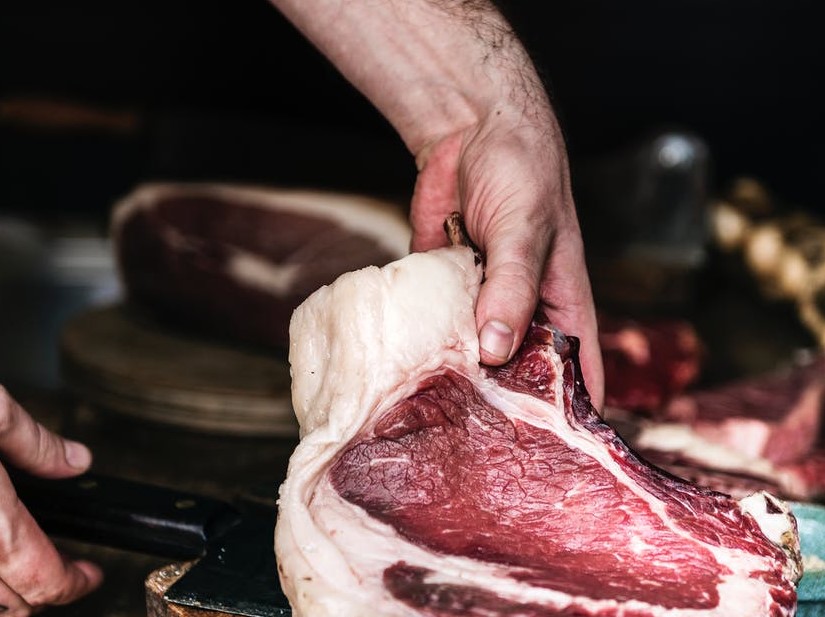 39. PLUMBERS
These people are in charge of laying out, installing, and maintaining pipes, plumbing, and sewer systems. Broadly speaking, that involves the usage of tools and equipment that cause injuries, but only on a few occasions, these are deadly. The figures for pipefitters keep very low at 4.1 per 100,000 workers.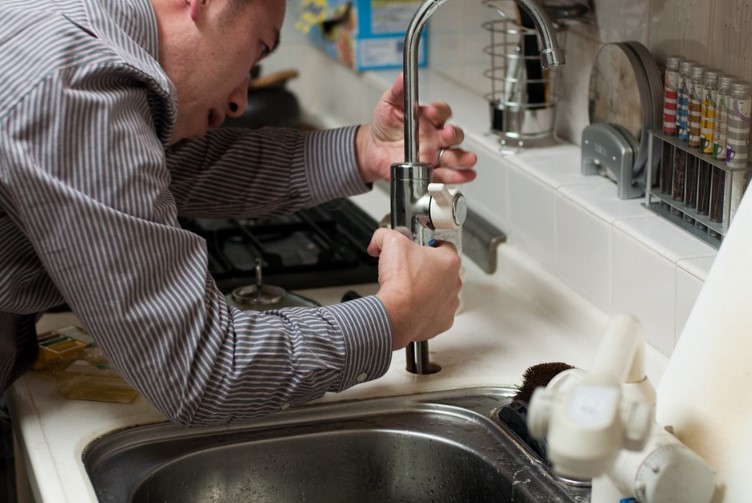 38. STOCK AND MATERIAL MOVERS 
Do you know that those laborers who manually carry your thing when you move out are jeopardizing their lives? Their tasks generally entail heavy objects that can provoke severe damages. Nevertheless, only 5.2 movers end up losing their lives due to their job, as per Business Insider's report.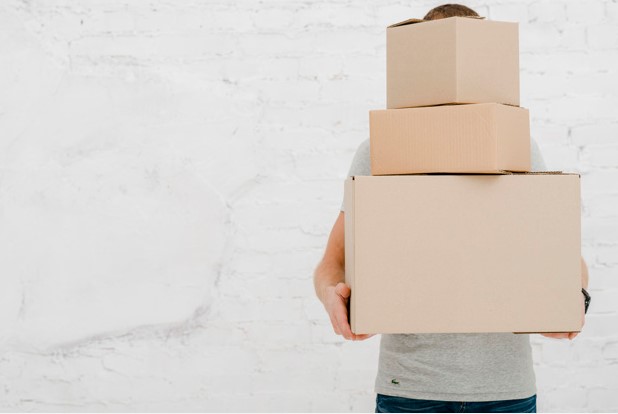 37. SECURITY GUARDS
They keep us safe by risking themselves! Wardens are also responsible for patrolling and monitoring facilities to prevent violence, rules violations, or theft. So they are always in contact with criminals, and these situations can result in deadly encounters. However, figures are still low, with only 6.2 fatal injuries per 100K watchmen.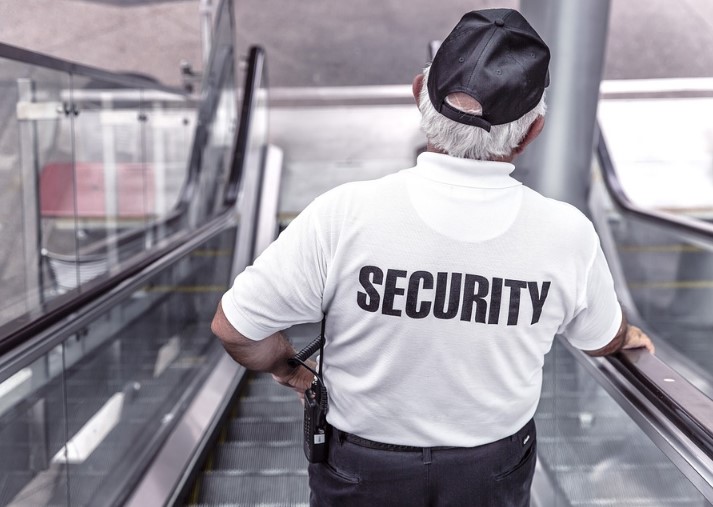 36. WELDERS
Brazing workers are exposed continuously to metal components, soldering equipment, and heat in order to join pieces, fill holes, or fabricate metal products. These activities do not sound very safe, right? Fortunately, the casualty rate is only 6.4.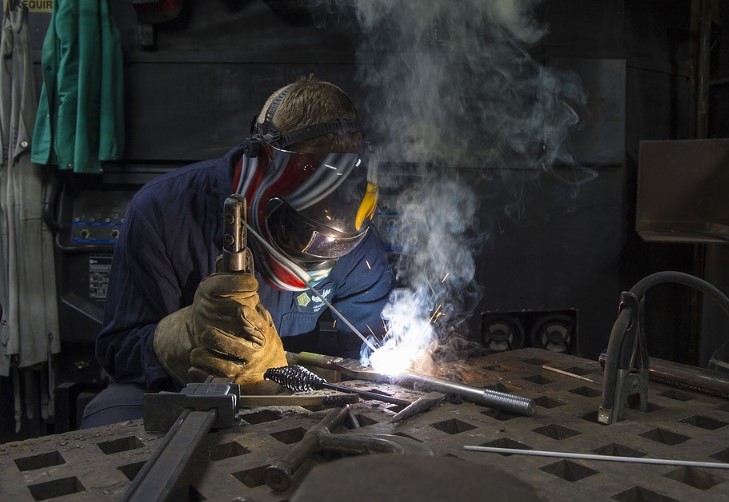 35. AUTOMOTIVE TECHNICIANS AND MECHANICS 
When our vehicles break down, we take them to these specialists to diagnose and repair our cars. However, doing so means using tools and equipment that can generate fatal accidents. They are also exposed to solvents and chemicals and are at risk of burns and electrical shocks, just to name a few of the hazards. That's why the rate for mechanics is 7.2 per 100K.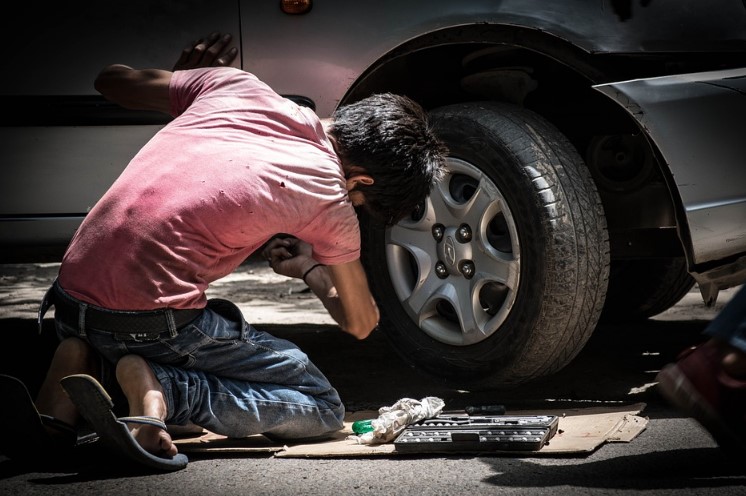 34. CARPENTERS
We all like structures and fixtures made of wood, so we should thank carpenters for constructing and installing them. But as with many other occupations, they can suffer life-threatening injuries while using tools or dealing with large pieces of wood. The rate for them? 7.6!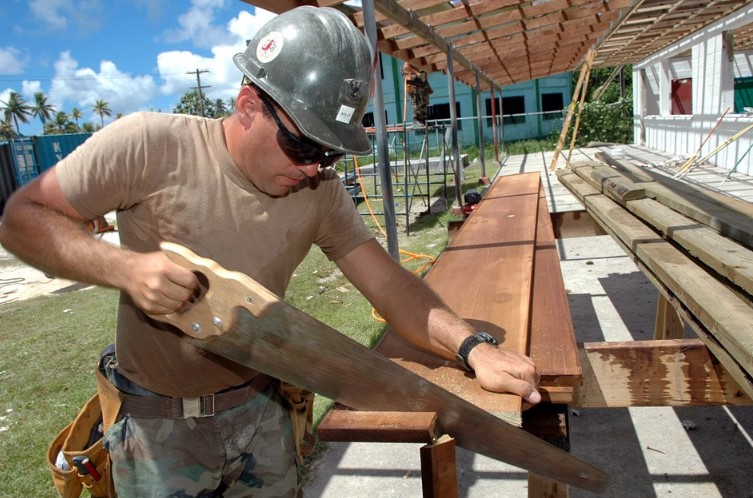 33. DIESEL ENGINE SPECIALISTS AND MECHANICS 
It is not the same to repair a regular car than to deal with buses and trucks that have diesel engines. One needs more technical knowledge, and this also comes with more risks of dying in the workplace. The casualties for these specialists is 8.1 out of 100K.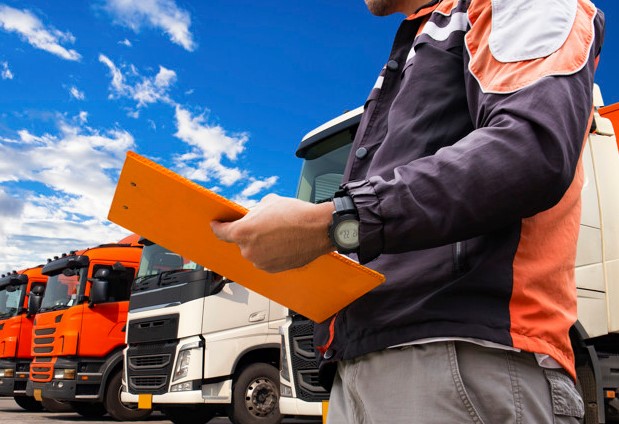 32. HEATING AND REFRIGERATION MECHANICS
And continuing with mechanics, we get to those in charge of installing and repairing hour heating or air-conditioning systems at home or the office. While working, they are endangered by electrical shocks since these mechanics deal with both water and electricity, by All Trades Cover. Figures show that 8.4 workers die out of 100K.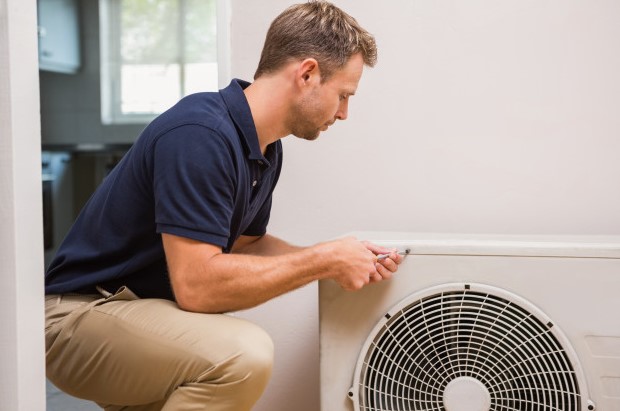 31. ELECTRICIANS
These professionals deal with lighting, power, and control systems in houses, factories, and business. Although you might think that the most common cause of death is an electrical burn, you will get surprised to know the deadly accidents among them are slips and falls. According to 24/7 Wallst, there were 8.4 fatal injuries in 2017 per 100,000 workers.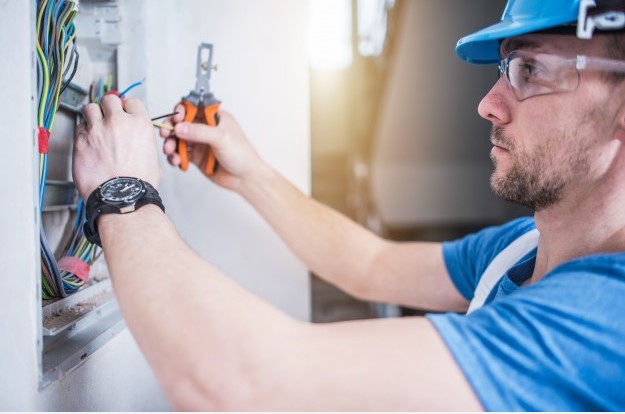 30. FIREFIGHTERS
It should come as no surprise that the environment where these warriors work is highly hazardous. They are prone to smoke inhalation, burns, and accidents because of collapsing structures; transportation incidents are also common. In fact, 8.9 per 100,000 workers have lost their lives as firefighters.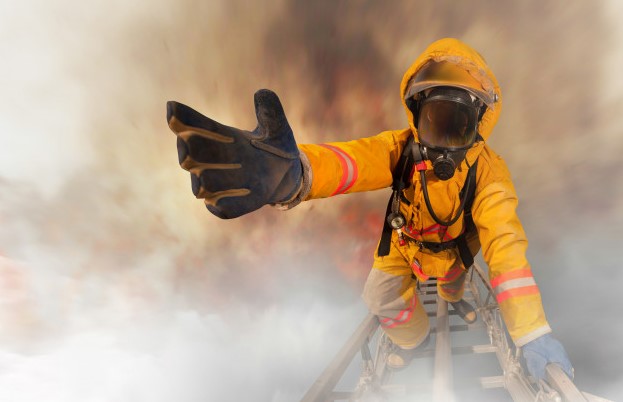 29. PAINTING, CONSTRUCTION, AND MAINTENANCE WORKERS 
Stats for this group of workers is the same as firefighters: 8.9. But for these employees, dangers come from lifting heavy objects or exposure to irritants and chemicals. Falls while working on ladders and other elevated locations are also pretty frequent; in fact, slipping is the most common cause of death.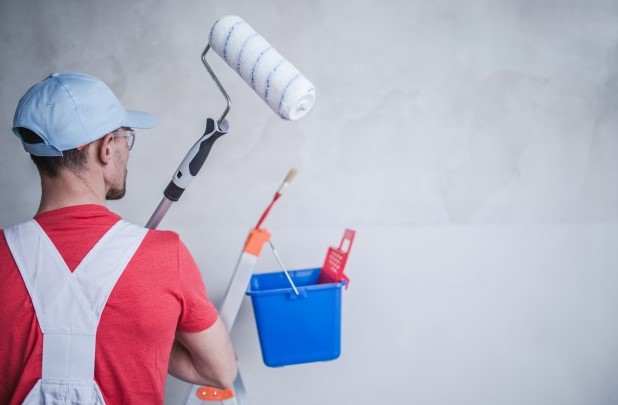 28. ATHLETES AND SPORTS-RELATED WORKERS
Wow! Who would have thought that exercising could be dangerous? But the truth is that injuries are relatively frequent in professional sports, with some of them being fatal. Repeated concussions can have deadly effects in the long term, but surprising, 9.5 out of 100,000 workers die mainly because of transportation incidents.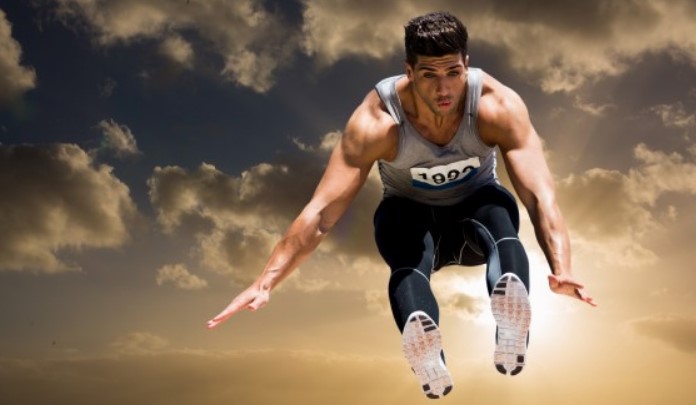 27. TAXI DRIVERS AND CHAUFFEURS
Perhaps, you haven't thought this out, but driving is among the most dangerous things we do every day. Therefore, those who do this activity for a living are more prone to having lethal vehicle accidents. But believe or not, other fatalities are the result of violence from animals or people. Besides, we have demises due to homicide. So in a nutshell, the figures for taxi drivers and chauffeurs are 10.5 per 100K employees.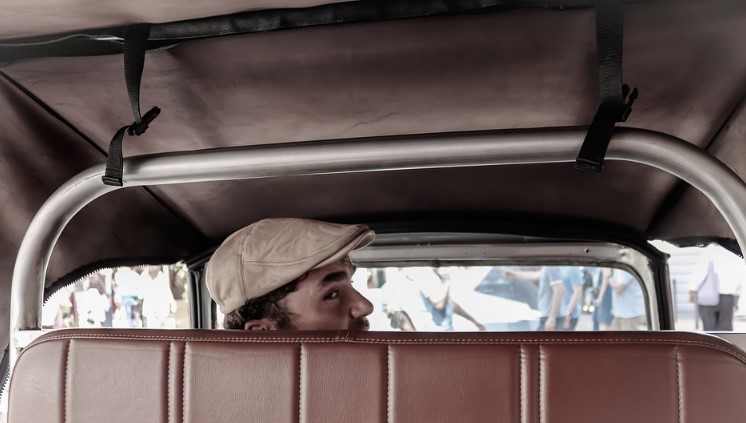 26. MINING MACHINE OPERATORS
Miners can have a pretty good annual salary thanks to their involvement with gold and other precious metals. However, being underground in unstable tunnels and with combustible materials can end up in disaster. Just consider what happened to the mining workers in Chile, and you'll have an idea. Hence, 11.7 out of 100K people lose their lives working in mines.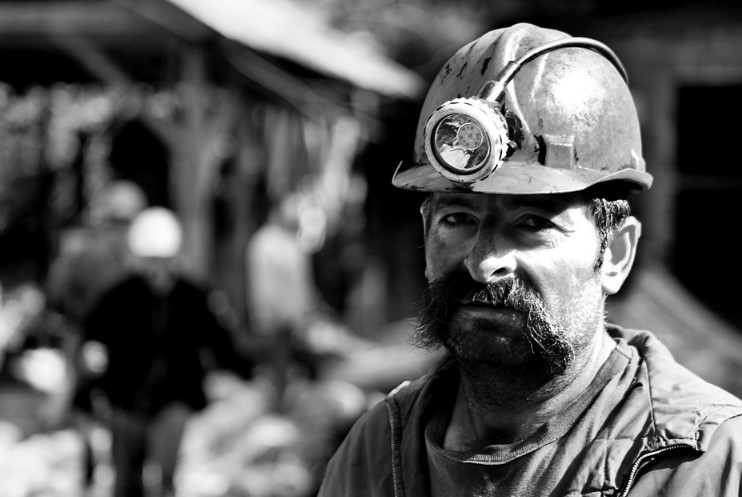 25. CONSTRUCTION ENGINEERS AND OPERATORS
Being hot on miners' tails, we have laborers in the construction field. This is another relatively perilous industry as it entails unsafe equipment like bulldozers or pile-drivers. Actually, 2017 closed with 11.8 deaths for every 100K full-time operator and engineers. Those who do not have a deadly destiny can end up with a disability or long-term injuries.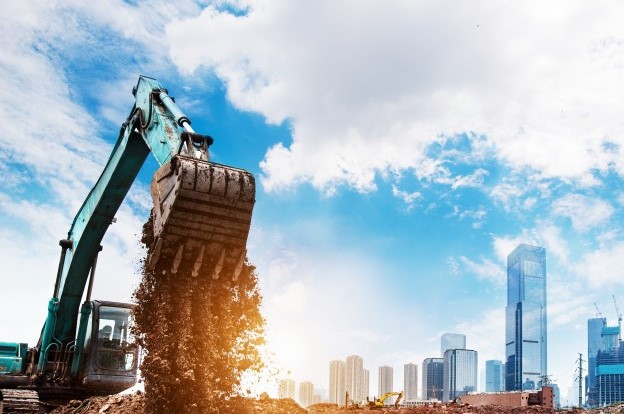 24. MILLERS
If you are not very familiar with this job, millers are in charge of operating machinery to grind cereal crop in order to make flour. Without them, we wouldn't be able to enjoy cakes, break, and many other baked goods. But handling grain can be pretty dangerous since 12 workers can pass away, mainly due to suffocation, as per Pikroll.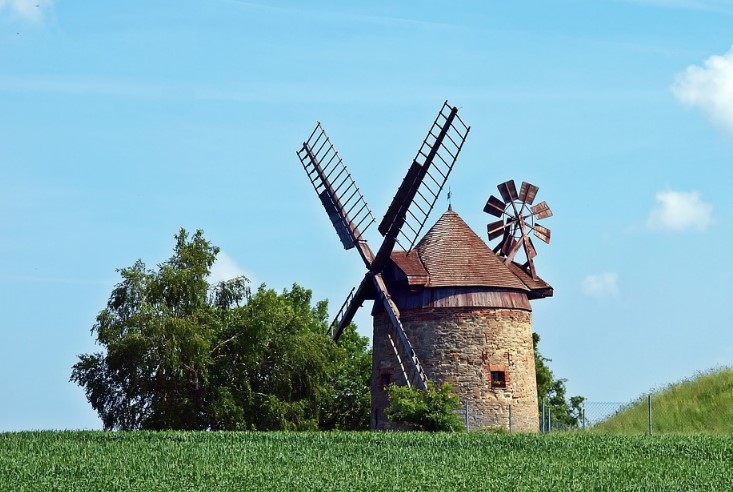 23. TELECOM LINE INSTALLERS AND REPAIRERS
On the heels of millers, we have those who install and repair telecom cables such as fiber optics, so that our phones and computers work. Nevertheless, working at great heights and handling electricity can kill these workers. Business Insider reported the rate for them at 12.1.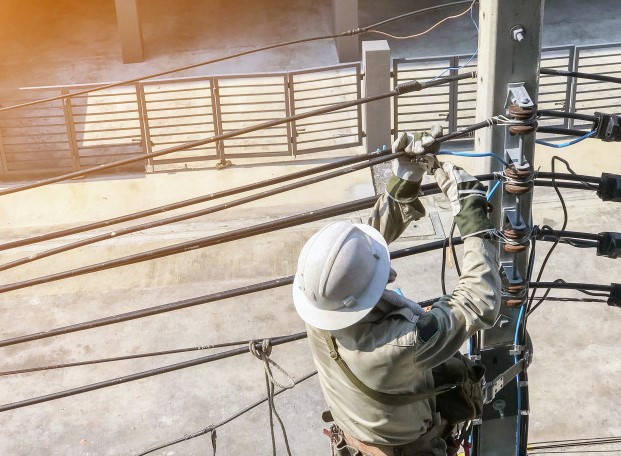 22. POLICE OFFICERS AND SHERIFFS
Given the nature of the activities that fighters of crime perform, this spot in our ranking totally makes sense. High-speed chases and dealing with violent individuals can certainly take a toll. In fact, the most frequent casualty is confrontations with criminals. A close second cause is transportation accidents. In total, there are 12.9 demises out of 100,000 police officers.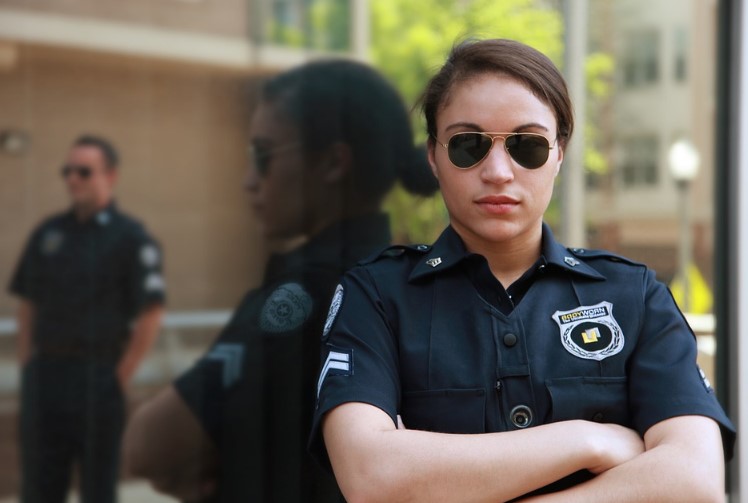 21. CEMENT MANUFACTURER
The concrete making process involves hazards in every step. However, the greatest one is related to respiratory accidents such as suffocation. As Pikroll explained, the raw materials can damage the lungs or be fatal if a worker breathes them. Thus, 13 cement manufacturers out of 100K can die during the procedure.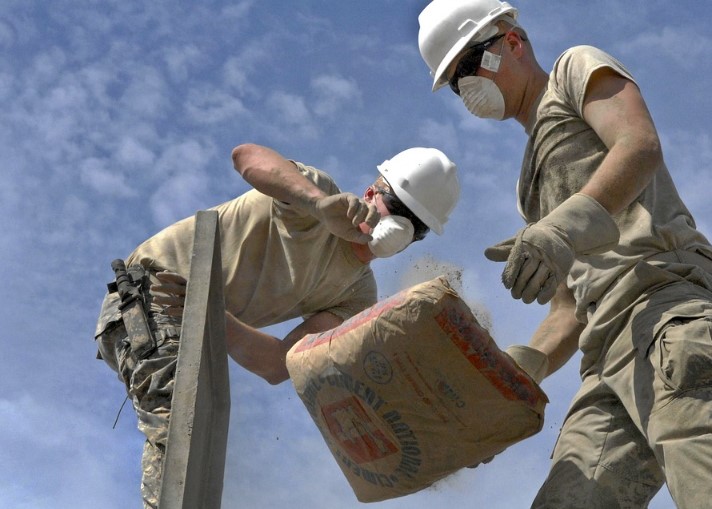 20. FIRST-LINE SUPERVISORS
No matter whether they directly coordinate activities of repairers, installers, or mechanics, 13.1 supervisors per 100K can easily perish in their workplaces. No wonder why their wages are roughly $27,000 higher than the national median salary in the USA. But no amount of money can make up for life, right?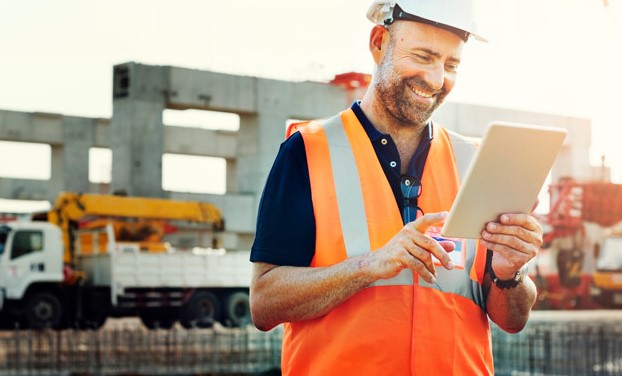 19. CONSTRUCTION WORKERS
Building a house or the facilities for a company requires laborers to interact with powerful yet dangerous tools and doing scaffolding work at great heights. Therefore, no one should be surprised that the numbers for them go up to 14.3 casualties, mainly because of slips and contact with machinery.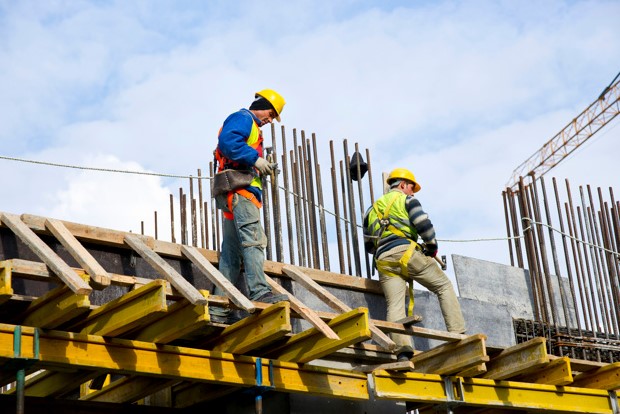 18. GROUNDS MAINTENANCE WORKERS
Even dealing with plants and gardens can put your life at risk as 15.9 out of 100K groundskeepers have passed away in a range of accidents in the workplace. This is also a physically demanding job that requires the use of hazardous machinery and tools like pruners and trimmers. Apart from that, they work outdoors in all types of weather conditions.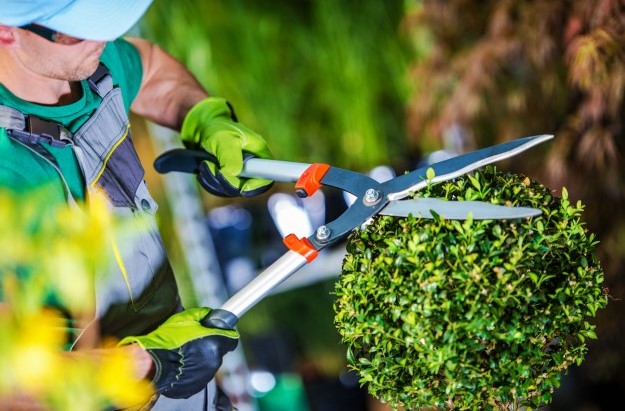 17. MAINTENANCE AND REPAIR WORKERS
If supervisors are in danger, we cannot tell how dangerous it is for general operators in these fields. When we talk about maintenance and repair, we refer to laborers who fix machinery, work with electrical systems, or repair flooring. Due to the nature of these activities, they are at high risk of cuts, electrical shocks, and slips, resulting in 16.6 deaths per 100K workers.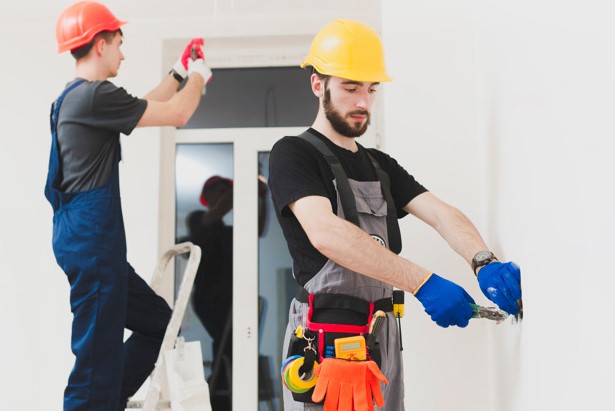 16. HELPERS IN CONSTRUCTION TRADES
We already said how dreadful work could be for construction operators. And the risk is even higher for helpers in this industry as they are exposed to more dangers. Sadly, the stats of fatal injuries (mostly falls) in 2017 were 17.3 per 100,000 employees.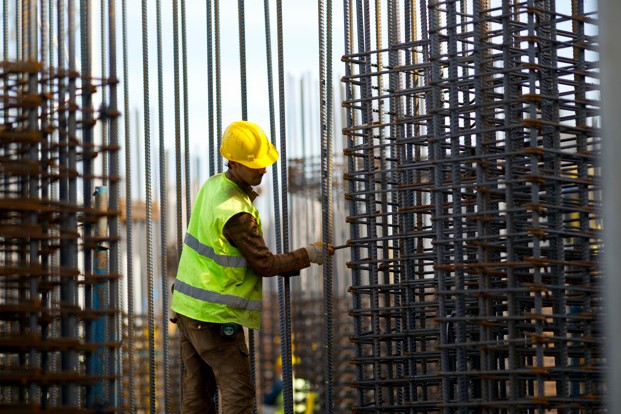 15. FIRST-LINE SUPERVISORS IN EXTRACTION
Whereas supervisors in construction are a bit safer than helpers, the opposite happens with managers in extraction sites. They are at more risk than their subordinates as they perform dangerous or physically demanding tasks, ending up with 17.4 deaths out of 100K employees.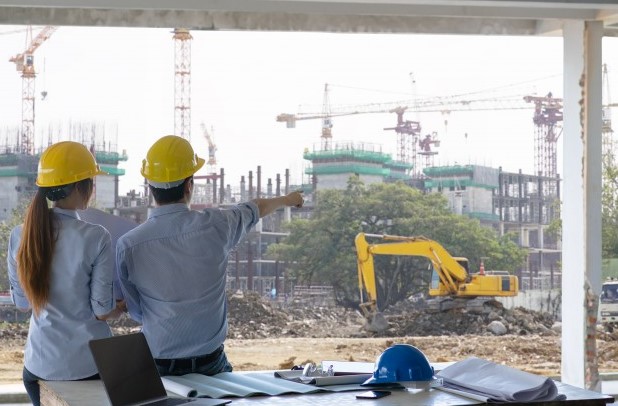 14. AGRICULTURAL WORKERS
And moving to a different industry, we get to those earning a living in crop production. Shockingly, 17.7 laborers lost their lives while farming. It's because this job involves operating tractors that can result in transportation accidents. And the worst part? They are the lowest paid of all the posts on our ranking. Unbelievable, right?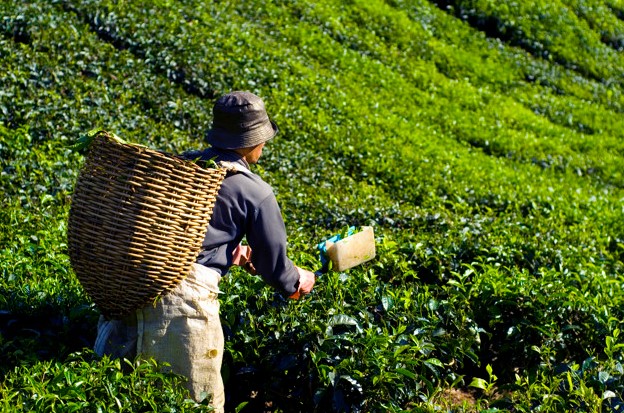 13. INSTALLERS AND REPAIRERS OF ELECTRICAL POWER-LINES
On the positive side, these workers get a pretty attractive annual salary. However, those who go for this job have to deal with high-voltage power lines and live wires at great heights. Thus, falling and electrical shocks are common hazards for them, raising their figures to 18.6 fatalities per 100K.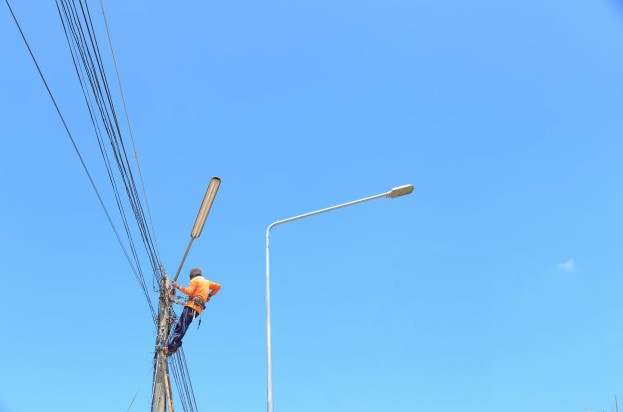 12. STOCK CLERKS
According to GoBankingRates, order fillers receive merchandise and materials that need to be stocked on shelves in stock rooms or warehouses. And working in these facilities has a series of hazards such as accidents involving heavy objects and falls from scaffolding or forklifts. The total of fatal injuries for stock clerks is 19.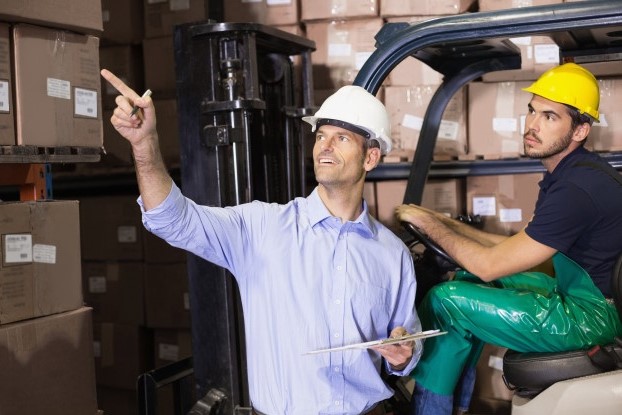 11. FIRST-LINE SUPERVISORS OF GROUNDSKEEPING
Maintaining our grounds pretty and clean can undoubtedly take a toll on the workers in charge of this activity. Statistics show us that 21 of 100K supervisors in lawn services and landscaping pass away as a result of unintended contact with tools and articles. Chainsaws and lawnmowers can be pretty unsafe, right?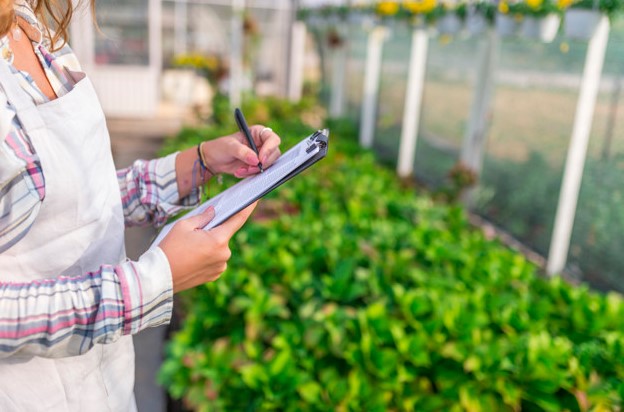 10. MERCHANT MARINERS
Employees in this seafaring job have to transport passengers and cargo through the sea, so accidents on board can be significant. If they survive, they fight against exhaustion or mental depression. The number of those who are not that lucky goes up to 23, according to Ranker.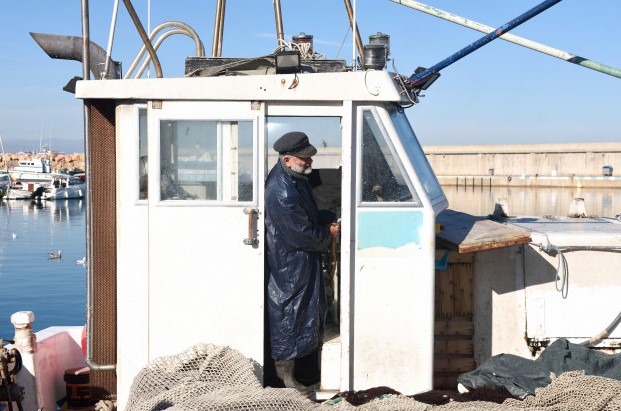 9. RANCHERS OR AGRICULTURAL MANAGERS
It is pretty shocking, but it seems that supervising positions in different industries tend to be more dangerous than being a worker. Strangely, 24 farmers in monitoring responsibilities suffered injuries that resulted in death. Most of the cases were transportation accidents with tractors and other farm motorized vehicles.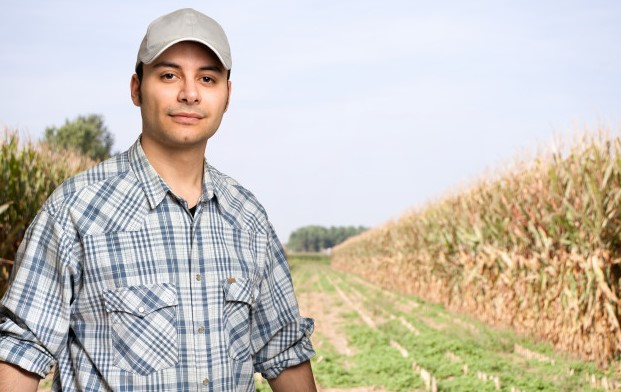 8. OIL AND GAS DRILLERS
Crews working in this industry are exposed to heavy and dangerous machinery, lack of oxygen when working underground, and toxic environments to extract the precious commodities. No wonder why the rate of fatal injuries is pretty high: 24 deaths out of 100K drillers.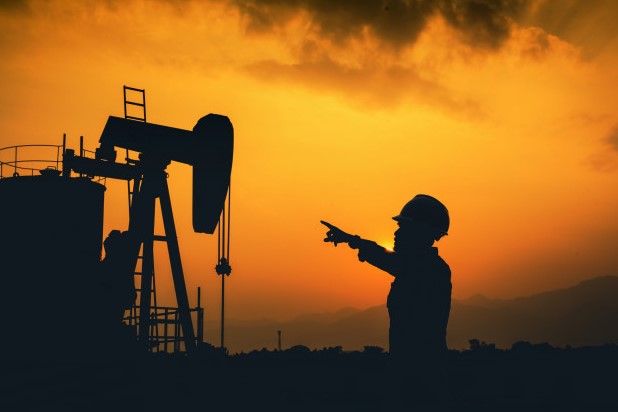 7. TRUCK/SALES DRIVERS
Most of the employees in this group sell or deliver products around the country, which makes them spend a lot of time on the road operating heavy trucks. Given this condition, 26.9 drivers passed away in 2017, most of them due to transportation-related accidents.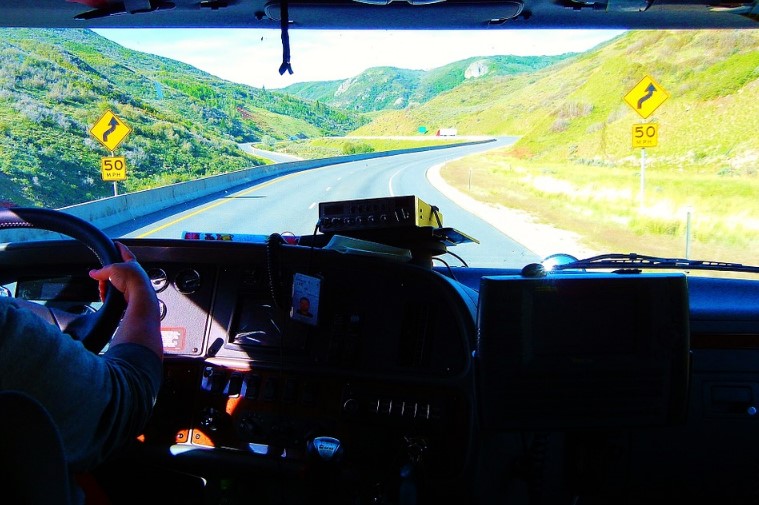 6. IRON AND STEEL WORKERS
These laborers are required to install or repair iron and steel structures on roads, bridges, or buildings. So no one can deny that hazards are great. Accidents such as slips from heights raise fatal injuries to 33.3 out of 100K workers.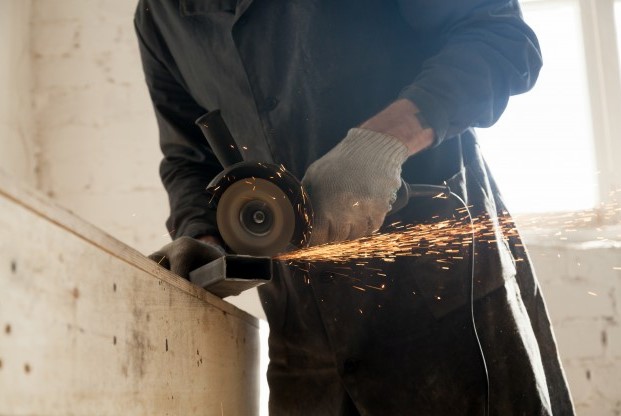 5. COLLECTORS OF RECYCLABLE MATERIAL
People dealing with refuse threaten their lives with the exposure to pollutants that can cause deadly illnesses. However, most of them undergo automobile accidents that can be fatal. Numbers for this occupation are high: 34.9 casualties per 100,000 workers.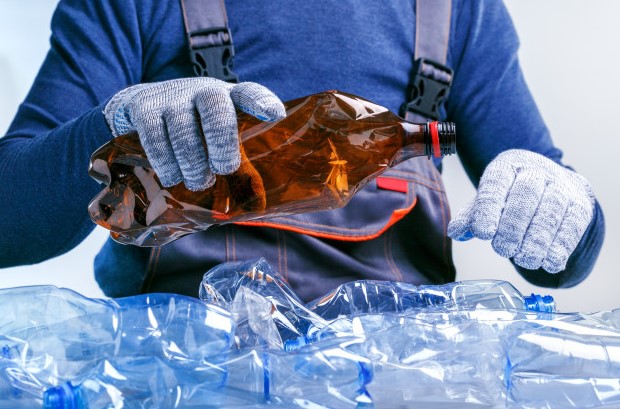 4. ROOFERS
Working at great heights has proven to be dangerous. So those workers dealing with ladders and scaffolding are more prone to fatal injuries than people working on level ground. And that is without mentioning the heat-related illnesses they can suffer from. No wonder why 45.2 roofers had deadly injuries in 2017.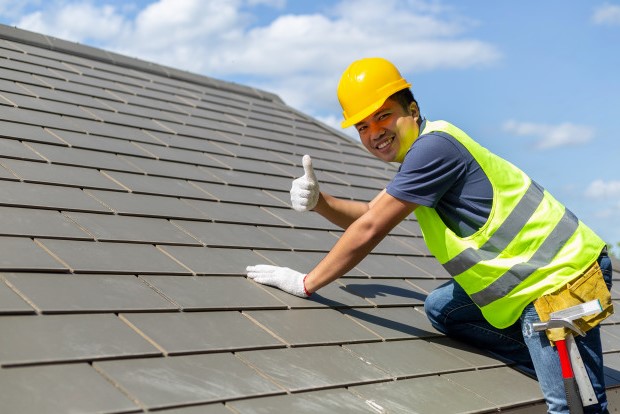 3. FLIGHT ENGINEERS AND AIRCRAFT PILOTS
And narrowing down to the top three, we have another profession involving height. Crashes and accidents on aircraft can be fatal; in fact, they are the most common injuries for pilots. Numbers in this category reach 51.3 deaths per 100K employees. And we cannot forget these jobs are also extremely demanding, with rigorous schedules, overnight layovers, and mental stress. They earn a lot, but is it worth it?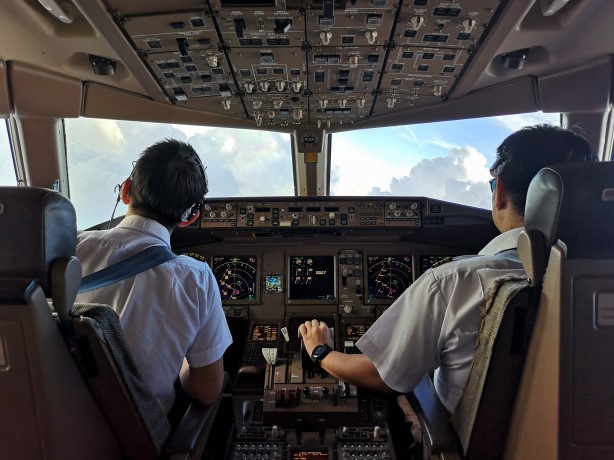 2. LOGGING WORKERS
The woodcutting industry has tried to take measures to guarantee safety among its workers, but still, it has one of the highest numbers of fatal injuries. Logging workers can lose their lives by being struck by an object or during a mishap operating chainsaws and harvesters. The Stats? 87.3 mortal victims out of 100K.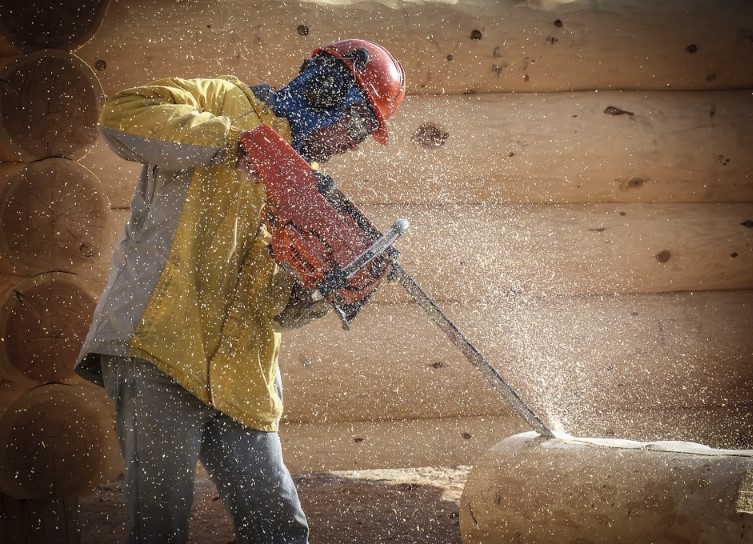 1. FISHERS
You might be surprised to find out the first job on our ranking, but the truth is that 100 fishing workers out of 100,000 perish while transporting their product. They can fall off slippery decks or drown in the ocean. And since hospitals are not very accessible in the areas where they work, accidents can be fatal. And that is without counting the physical effort and the extreme weather they are subjected to!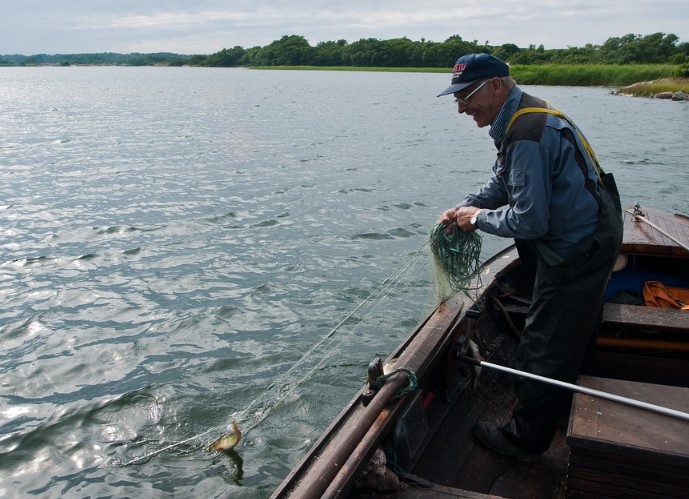 Wow! This is a lot of information to digest about jobs! Now you know that you have to consider not only salary but also security next time you apply to a post. If you liked this article, share it with your friends and family. You never know if this valuable info can save someone's life. See you next time! 
Source: 24/7 Wallst, All Trades Cover, Business Insider, Ranker, Pikroll, GoBankingRates
Related: