11 Life Hacks That Could Save Your Life One Day
It is always better to be prepared for any kind of situation, and more than 2,000 people get lost in the woods in the U.S. every year. Learning about surviving in the wilderness can actually save your life. Therefore, here are a few hacks that might come in handy in the future. A few might seem logical, but others are surprising.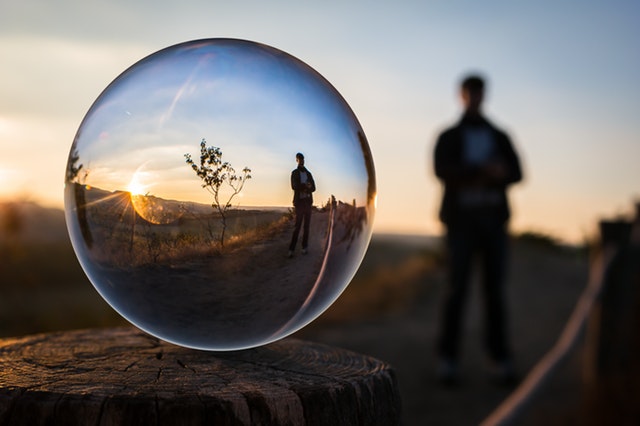 MAKING A FIRE
One of the most important parts of being out in the wilderness is protecting yourself from the cold, cooking your food, and making drinkable water. Fire is the best way to do these three things, and it will also be a great way to scare any wild animals that might come lurking for food. However, most people make the mistake of looking for dry wood and two rocks to ignite them, but this can take too much time.
You can actually use gum wrappers and batteries to make the first flame. You can cut a piece of the wrapper, fold it in half, and then cut it diagonally across. Once unfolded, there will be a narrow part in the center. You should hold the strip to the positive and negative ends of the battery, but make sure that it's the metallic side and not the paper.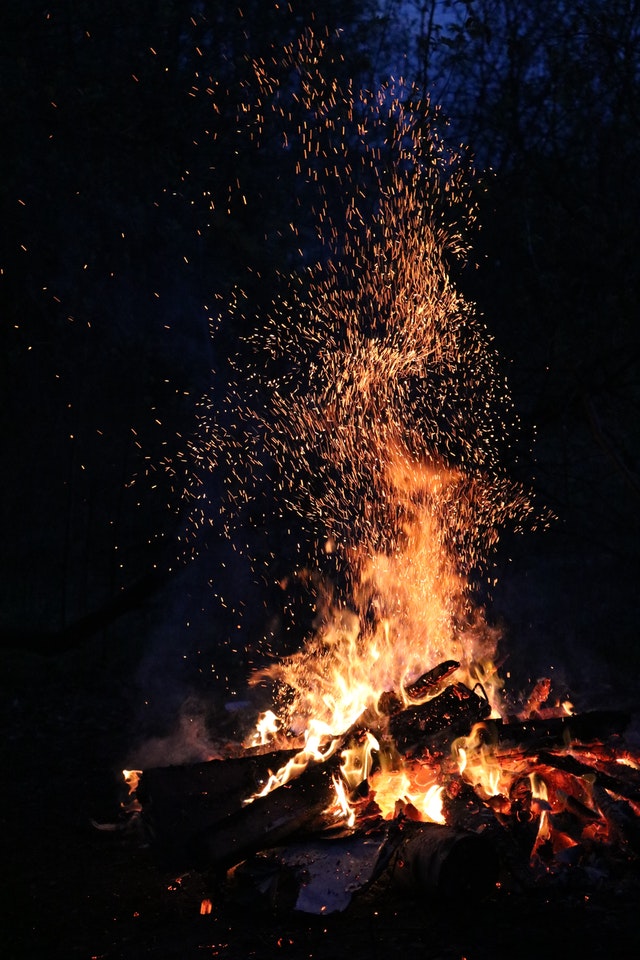 Of course, you need gum wrappers that actually have a metallic, and the flame will start. Another option is using the hand drill, and it's one of the most basic techniques in the world. All that is needed is some flat wood, a wooden spindle, some tinder, and bare hands. Make a hole in the flat wood and place some tinder beside it.
Then, put the spindle in the hole and spin it using your hands to push down. That friction will eventually spark, and the tinder will burst in flames. This might sound simple, but it's actually one of the hardest ways to start a fire. It takes a practiced camper to actually achieve it.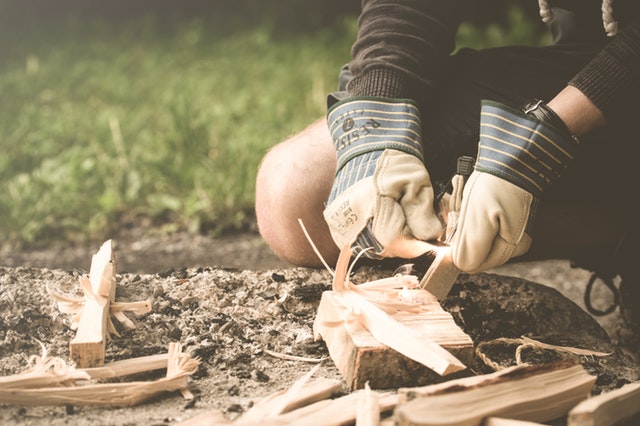 Luckily, there is another method, which using light and a lens. You can take a magnifying glass or even the lenses from a binocular. You just have to place them in a way that makes the light reflect through directly on the tinder that you want to light up. If the sun is hot, it should be pretty simple. Unfortunately, if there is no sun, then you cannot follow this strategy.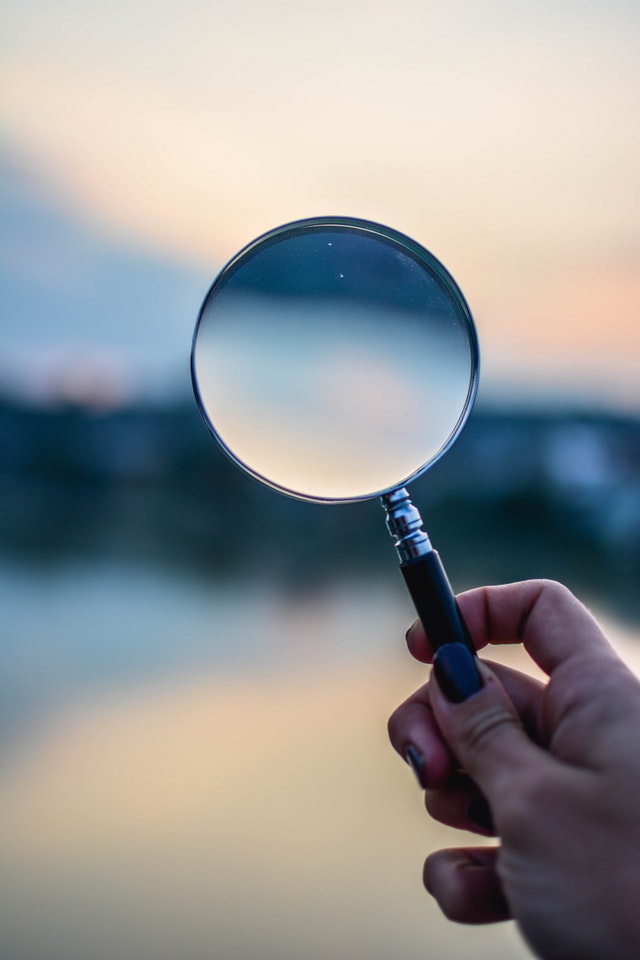 GATHERING DRINKABLE WATER
Water is the most essential element in the world. It's vital for any survival, and it also regulates body temperature as well as maintaining your body going. The human body loses water throughout the day by perspiration, breathing, digestion, and others. It's important to always have a source of water nearby because people can only survive three days without it.
However, most people will feel horrible after just one day without any liquid. During dire times where you are trying to survive outside civilization, this is the first thing you must establish, and if there are no direct sources of water nearby, you need to get creative. There are several techniques you can follow to make sure that you always have water available.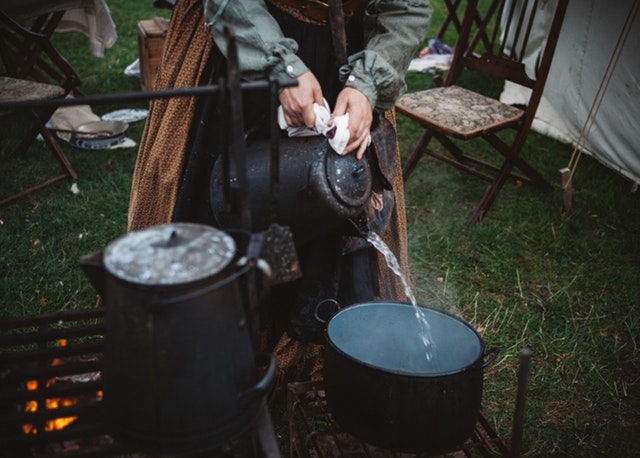 Boiling is an excellent way to make sure that you can drink water safely. If there is a river, lake, or pond, close to you, then you need to boil water before trying it. Of course, this does not make the liquid 100% free of germs, but it will do in a pinch if there are no other options. It will eliminate the microbes that cause intestinal problems.
Dew Traps are also a great way of collecting water. You can use a clean T-shirt and wipe the dew from as many plants are you can. Afterward, you can just wring out the damp fabric onto a thermos, and there will be water. Dew is normally safe to drink, but the plants might have something in them. So, it's best to sterilize. However, in emergencies, this is a great option.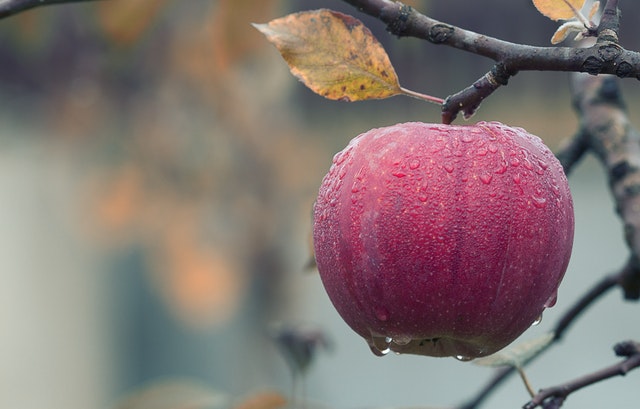 Transpiration is also an option. This process happens when water moves through the plants due to evaporation. You just need to place a plastic bag and cover a leafy branch of a plant. But, make sure it receives a lot of sun. Then, you just tie the bag and wait for the sun and the plant to do their business.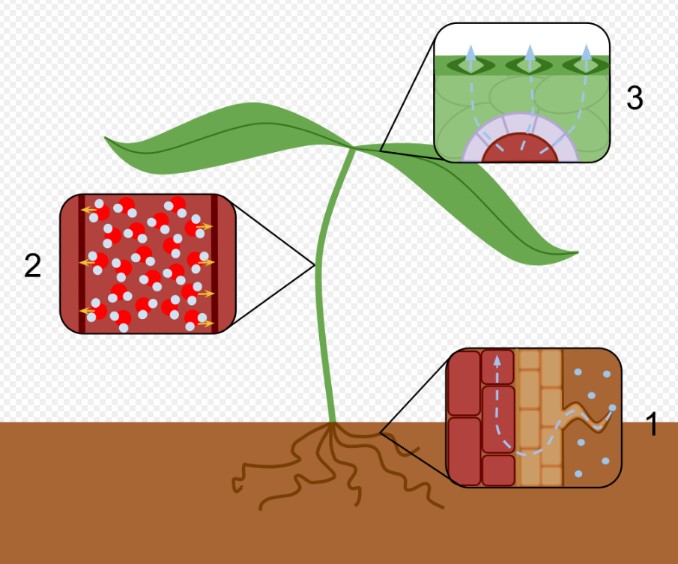 DIRECTIONS
Another important thing to remember when you get lost is how to find your way back to your starting point. This will also save your life. There's one detail that many people have forgotten, but it is a hack that has been used for many years and saved countless lives. Normally, people who camp always have compasses, but you can make one yourself too.
You just need to make a puddle of water or water from a thermos and make it go still. Then you can place a leaf on the surface and on top put a sewing needle. A straight metal wire will also work in that case, but you have to stroke it on your garments to magnetize it. The magnetic fields of the Earth will move the line on the north/south line.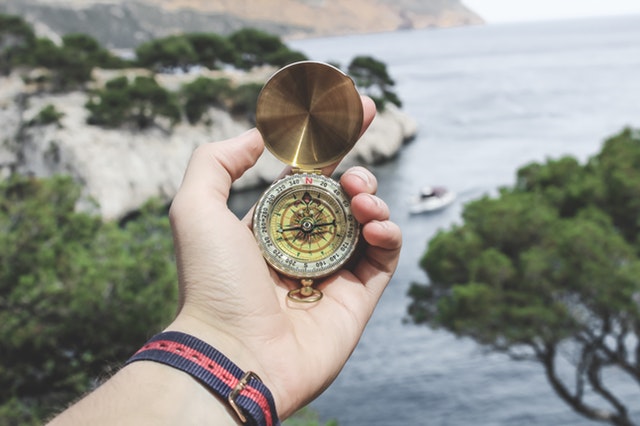 Another method is the sun. You just need to remember the sun's rising patterns:
Spring: The sun will rise from the East. Therefore, the West is behind, the South is on your right, and the North is on the left.
Summer:  The East is a bit on the right side of the rising sun.
Winter: The East will be a bit on the left side of the rising sun.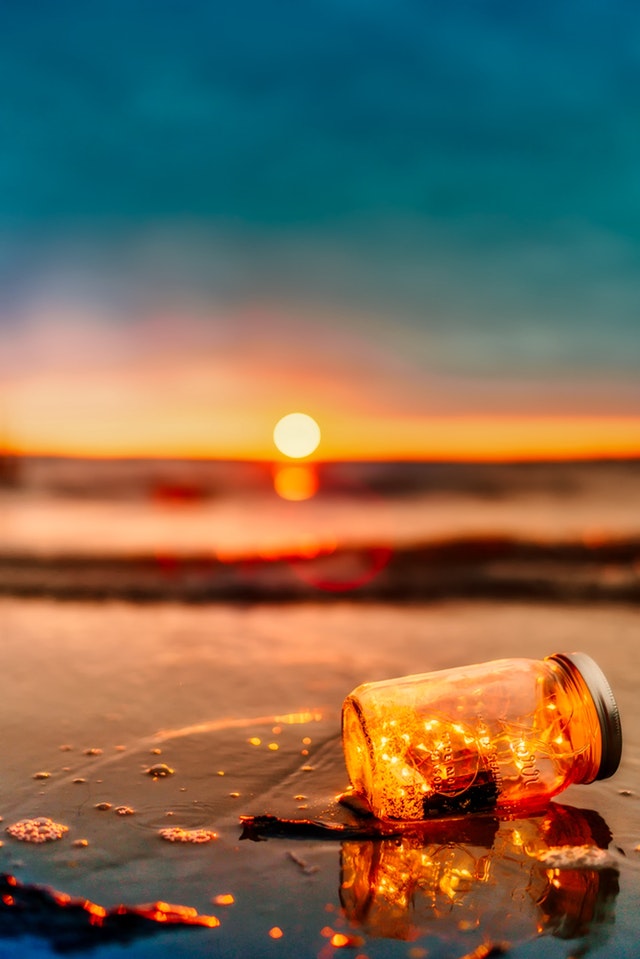 GUARDING AGAINST INSECTS
Insects are mostly annoying, but when you are in the wilderness, they might also be dangerous. There is a simple natural remedy to prevent mosquito bites and others. Burning herbs is a great option, but you have to use things like rosemary, thyme, or mint to keep them away. After igniting a fire, you can just place the leaves directly on it to stop those creatures from getting near.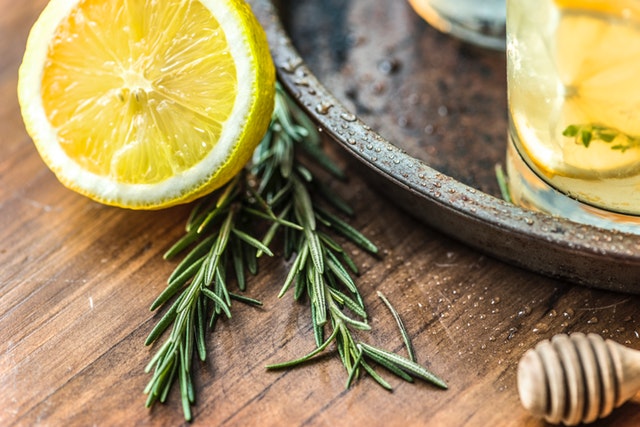 FREEING YOUR HANDS
Emergency situations do not always involve getting lost in the wilderness. They can be dire experiences such as getting kidnapped. One of the first you have to do is free your hands, and if they have been tied with cables or handcuffs, here's what you can do. Cable ties are probably options, but you need to follow a few steps to get out of them:
Untie your shoelaces.
Pass one lace through the cable tie loop and then tie it to the other shoelace.
Pull your hands toward your chest and your legs as far as you can.
Move your legs as if you're in bicycle and the friction should cut the cable tie.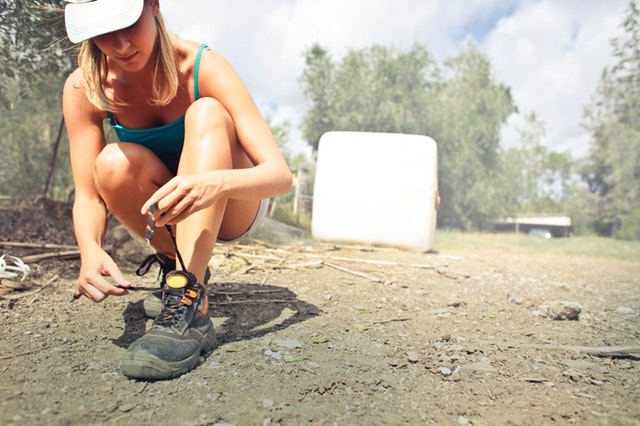 When it comes to escaping handcuffs, you can use a bobby pin, a paper clip, or wire to open them. Follow these steps:
Pull the metal as straight as you can.
Insert one part in the handcuff lock and bend it.
Put the other part inside and bend towards the opposite direction, so that the tip looks like a "Z".
This bent pin should act as a key, but it will take some time to get it to properly work. Just place it in and wiggle until the handcuff unlocks.
It should work as well for double-lock handcuffs.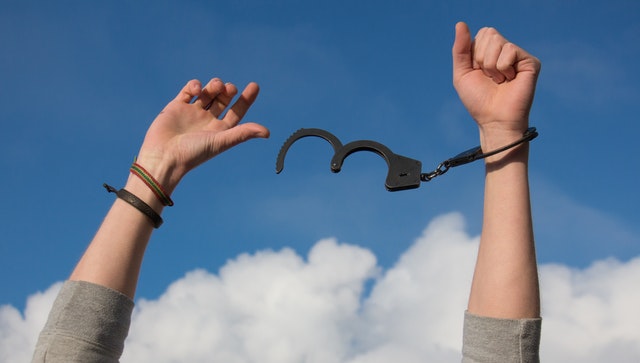 There are many things to know before going into the wilderness, and even just outside. Let us know what you thought of these hacks. If you liked this article, share it with your friends who will find them helpful. See you next time!
Source: Brightside
Related: