Increadible Facts About Kit Harington's After GoT Psycological Break Down Revealed
Most people know him as Jon Snow, the Lord Commander of the Night's Watch, but Kit Harington is also a human being. It was recently announced that the actor had checked himself into a rehab facility after the end of 'Game of Thrones', but there are not that many details regarding his stay there. Could the fans be to blame to this? Let's find out the hard truth.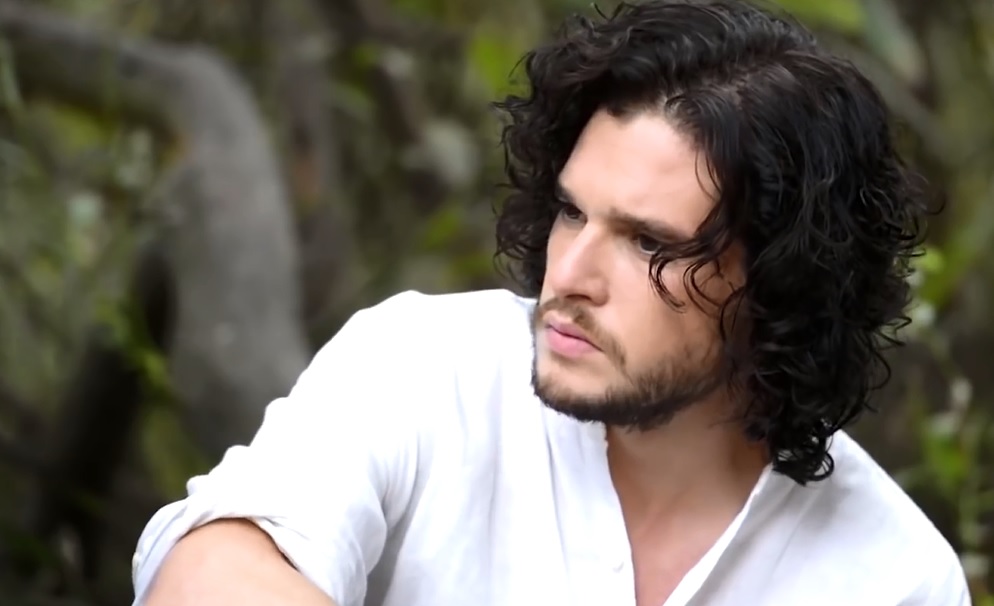 GAME OF HEALTH
The hit series was the biggest television event in history, and the finale alone brought in 19.3 million viewers, breaking all kinds of records. However, the reception to the final season of the show has been less than welcome. There is even a petition asking for HBO to remake the season with different writers, although David Benioff and D.B. Weiss had handled it since the beginning.
The pressure for the last episodes was too much because fans waited two years for it, and 'Game of Thrones' had changed the way we thought of television. No other series had ever attempted to make something at a level of a Hollywood blockbuster with such little budget. Additionally, the story based on George R.R. Martin's 'A Song of Ice and Fire' had been building up towards a grand climax and conclusion.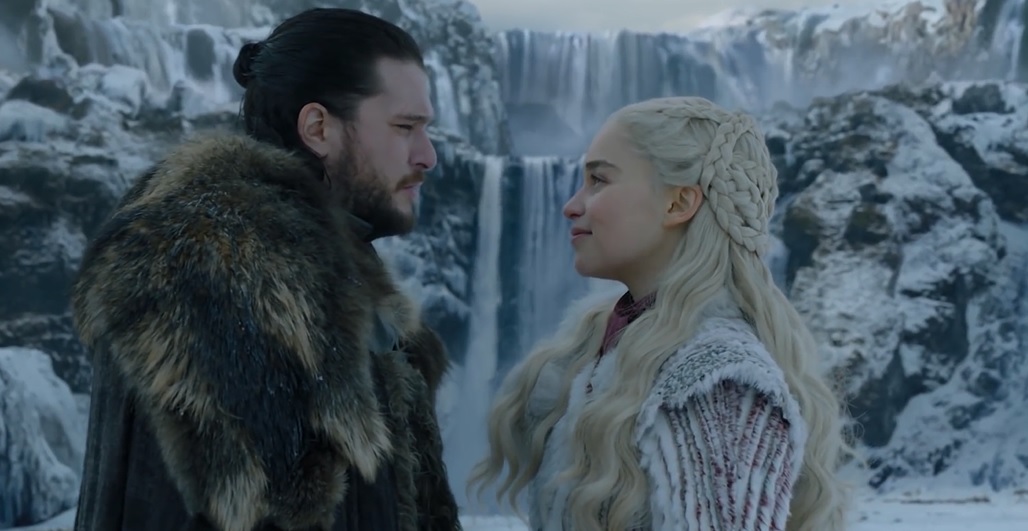 It was a massive burden on everyone, including the actors – most of whom became household names thanks to this show. It was only natural that saying goodbye to such a project would bring out lots of feelings, and Harington felt it deeply. A week after the final episode, HBO released a documentary about the making of Season Eight.
During the two-hour special, there were scenes of the table reads, where the actors learned the fates of their characters, and Kit was particularly surprised – and emotional – by the incredible twist of Jon, who killed Daenerys. The actor talked about it on 'The Tonight Show with Jimmy Fallon,' adding,
"I was very shocked and surprised at certain events and then, I blubbed my eyes out. I cried."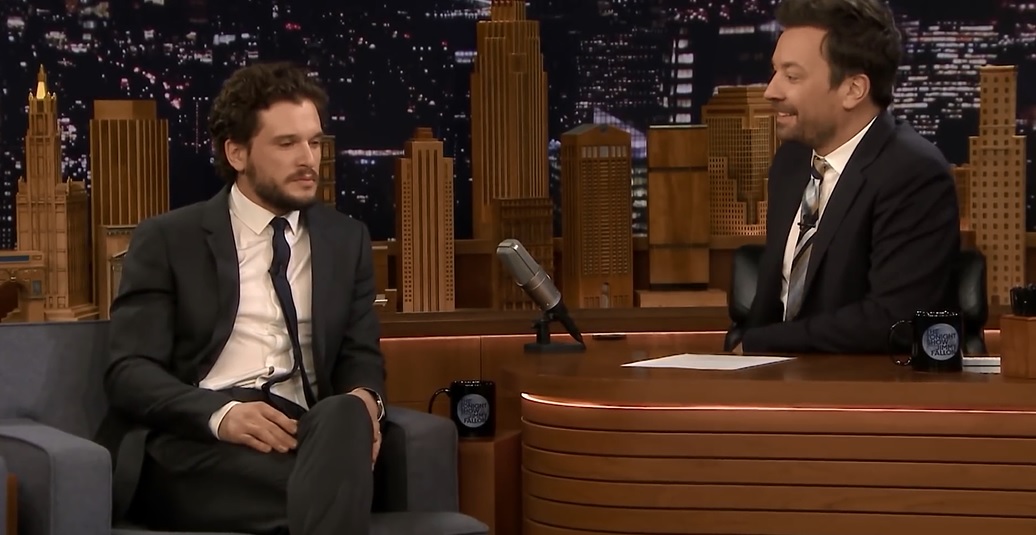 He was even a bit teary-eyed talking about it. However, fans only laughed at the time, not knowing that Kit was going through a tough time. According to Page Six, Harington checked himself to a rehabilitation center weeks before the end of 'Game of Thrones', and the reasons are directly related to the end of the show.
All the actors had different reactions to their endings, and Emilia Clarke, who plays Daenerys, had to take a long walk because she felt it too much.
THE FACILITY
The rehab center, the Privé-Swiss in Connecticut, is the most luxurious establishment of its kind. A monthly stay there costs more than $120,000. Kit Harington received physical therapy with a professional, meditation lessons, and learned to use cognitive behavioral therapy to handle negative feelings and nervousness.
He was only allowed to leave the center a few times for trips to the local grocery store and the gym studio. According to several witnesses, Kit has been doing much better lately, but he still has to learn how to deal with life now that 'Game of Thrones' is over. But, most people would be surprised to learn that his problems started before the ending.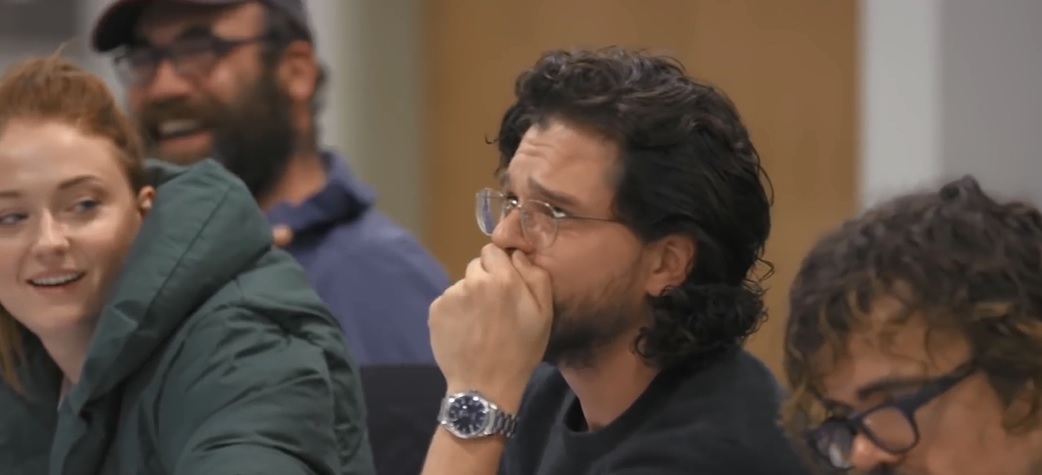 THE LORD COMMANDER
During the Season Five finale, Jon Snow was stabbed by other members of the Night's Watch, but he was brought back during Season Six. After that, he became a prominent character in the series. He was named King in the North, and people finally discovered that the R+L=J was correct.
After reading the books, fans always speculated that Jon was not Ned Stark's bastard, but the son of Lyanna Stark and Rhaegar Targaryen. Jon Snow became one of the main characters. The actor said that he didn't enjoy the attention that much. He said,
"It wasn't a very good time in my life. I felt I had to feel like I was the most fortunate person in the world when actually, I felt very vulnerable. I had a shaky time in my life around there – like I think a lot of people do in their 20s."
Harington has opened up about his final days filming the show, and clearly, the actor was going through a tough time even just talking about it.
"My final day of shooting, I felt fine… I felt fine… I felt fine…then I went to do my last shots and started hyperventilating a bit…Then they called 'wrap', and I just f**king broke down. It was this onslaught of relief and grief about not being able to do this again."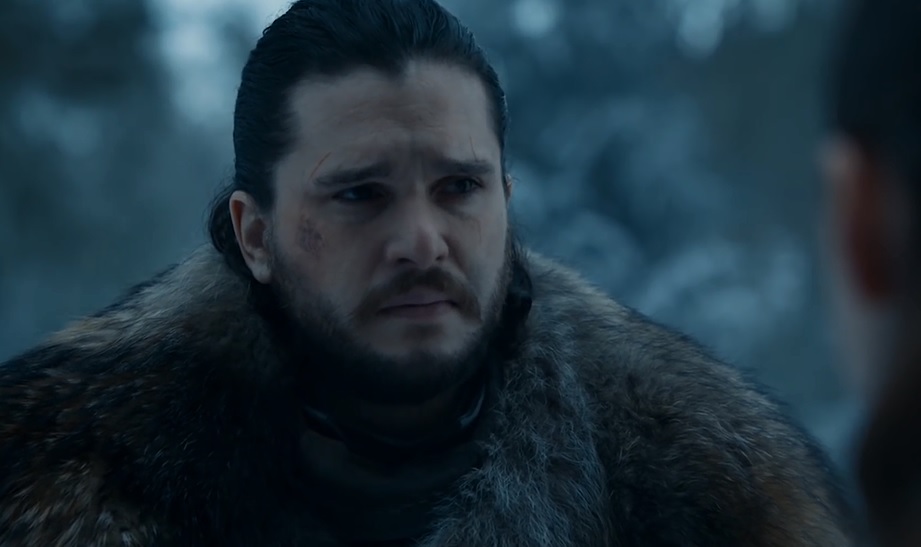 It's hard to say goodbye to something that meant so much. Kit Harington was cast as Jon Snow at the age of 24, which means that he went through significant periods doing the show. Additionally, he met his wife, Rose Leslie, while working on 'GOT' as she played Jon Snow's love interest, Ygritte.
"But the weirdest bit was when we came off set, and they started taking the costume off, and it felt like being skinned… It felt like they were unceremoniously, for the last time, ripping off this character."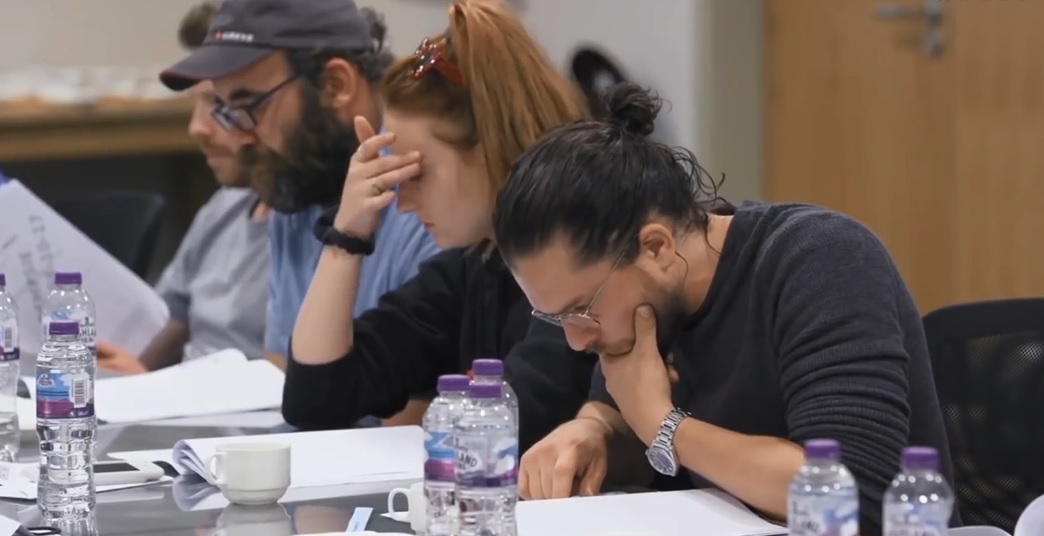 Luckily, he has Leslie in his life to guide and support him. Additional reports stated that Kit was recovering from problems with alcohol as well as stress, but he is also taking a break from his acting schedule. Whether the news of his alcoholism is true or not, Kit is another actor opening up about his mental health struggles.
Even the strongest-looking and the most successful people can go through hard times, and no one should be ashamed of getting help. He is one of the most recognized faces in Hollywood right now, but fans and paparazzi can be harsh. Even Sophie Turner, who played Sansa Stark, went through a tough period after reading comments about her looks on the show.
They all had to deal with the fact that most fans did not enjoy the ending of the show, and that was bound to influence their mental states. Kit jokingly said that they "f**k off," but we all know that he feels things more than he lets on. However, it's hard to say if people would be more careful if they knew how Harington was affected by negative comments.
Maybe, we all need to measure our opinions, especially when it comes to the hard work of others. Let us know what you think of what Kit Harington is going through right now. If you liked this article, share it with your friends that did enjoy the ending of 'Game of Thrones'. See you next time!
Source: Youtube/OSSA, Page Six
Related: