Top 50 US Companies That Leading The World
America, as we all know, is one of the giants of the world and it houses a lot of great businesses and lucrative ventures. From the smallest businesses like coffee shops and diners to big companies like technological companies, America has it all. Below we have compiled a list of 50 American companies who are getting it right.
50. Twitter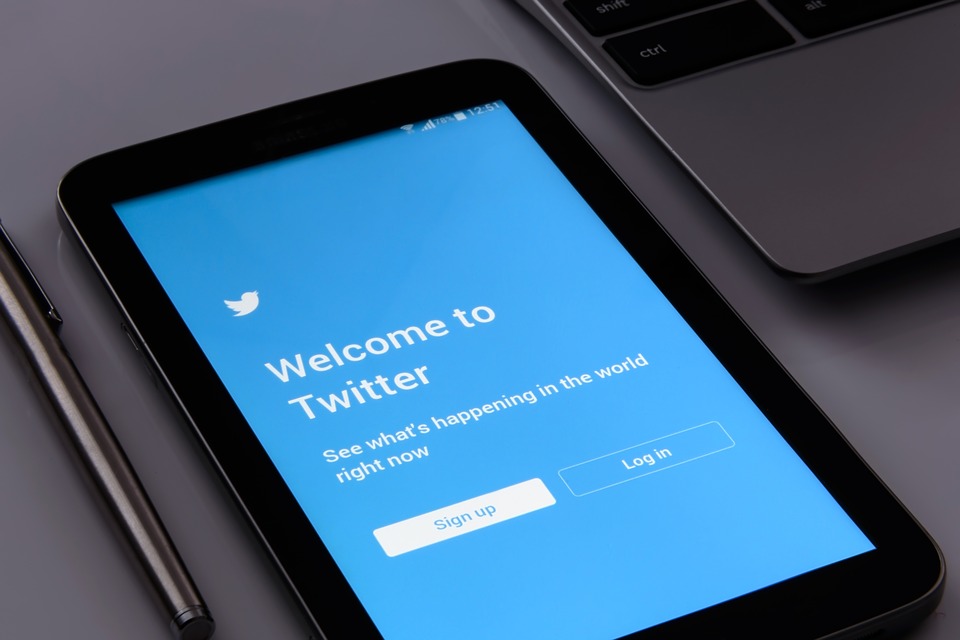 Twitter is an American online news and social networking service that allows users to interact and post their opinions, which are known as 'Tweets.' If you were told Twitter was worth a whopping sum of $2.44 billion, would you believe? Well, it's worth even more; based on its revenue and profits these previous three years, it's worth $4.4 billion. Wow!  Although it still hasn't quite matched up to Facebook; it's doing quite great.
49. Groupon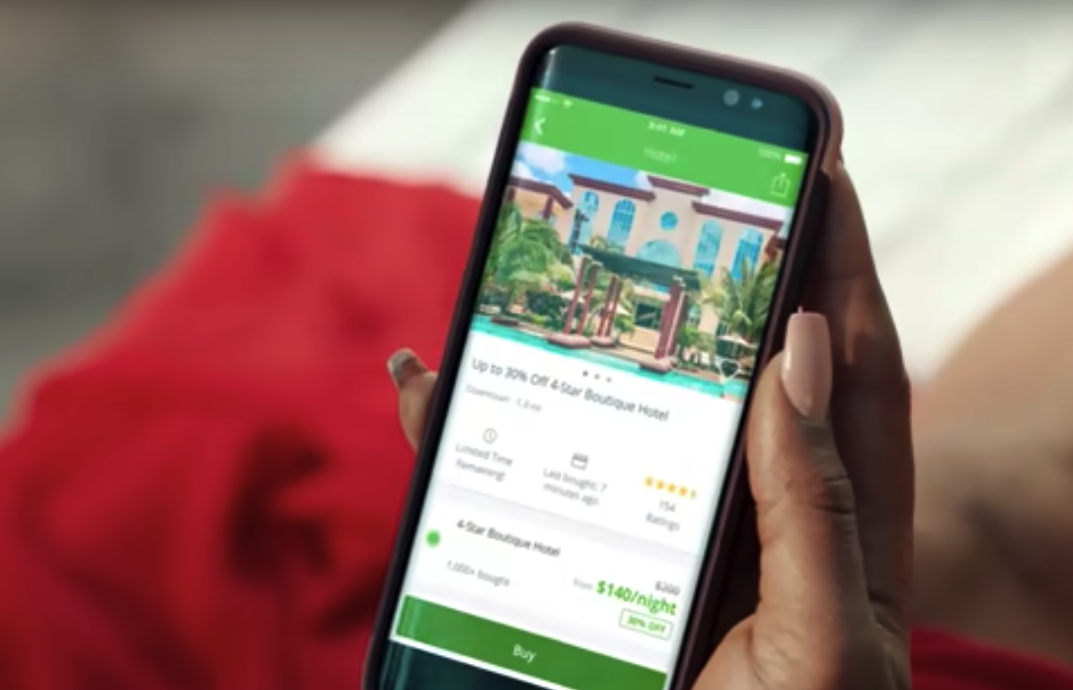 While Groupon may have been helping over 50 million people save, they're saving for themselves too. As at 2016 they were worth more than $16 billion. Groupon is an American worldwide e-commerce marketplace that connects subscribers to regional vendors by offering activities, travel, goods, and services in 15 countries. Only ten years old, but it's rise to the top is very commendable.
48. InterActiveCorp (IAC)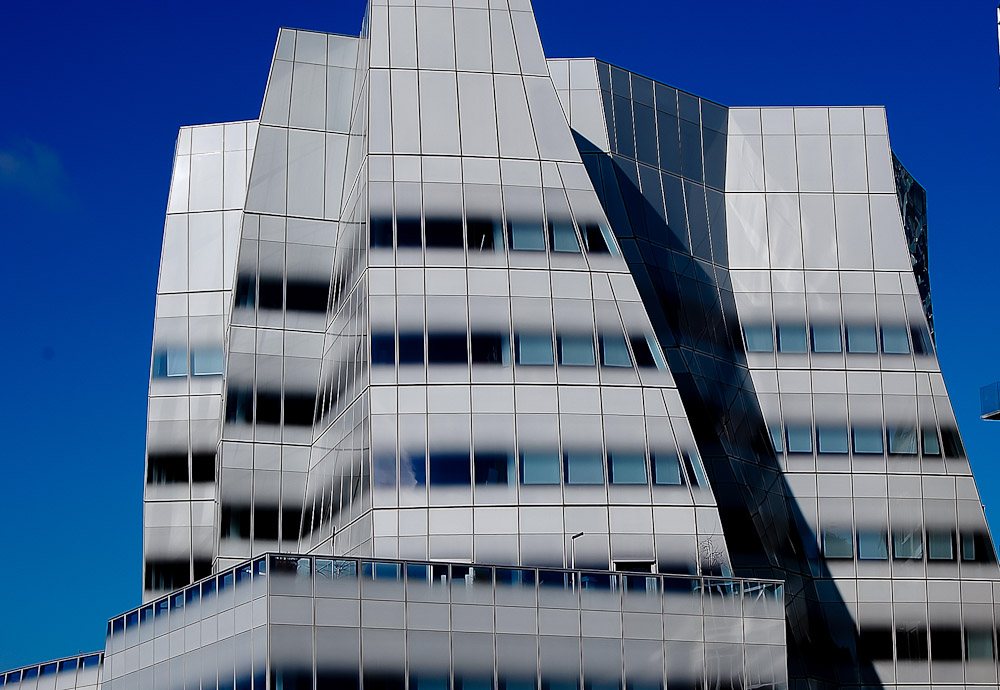 This is an American holding company. It owns brands in over 100 countries. It mostly deals in media and the Internet. Its headquarters are in New York City. In 2016, they were worth $3.14 billion. It deals with over 150 brands, most popular is The Match Group; it consists of dating sites like Tinder, OkCupid, Match.com amongst others. Their revenue is quite enticing.
47. Airbnb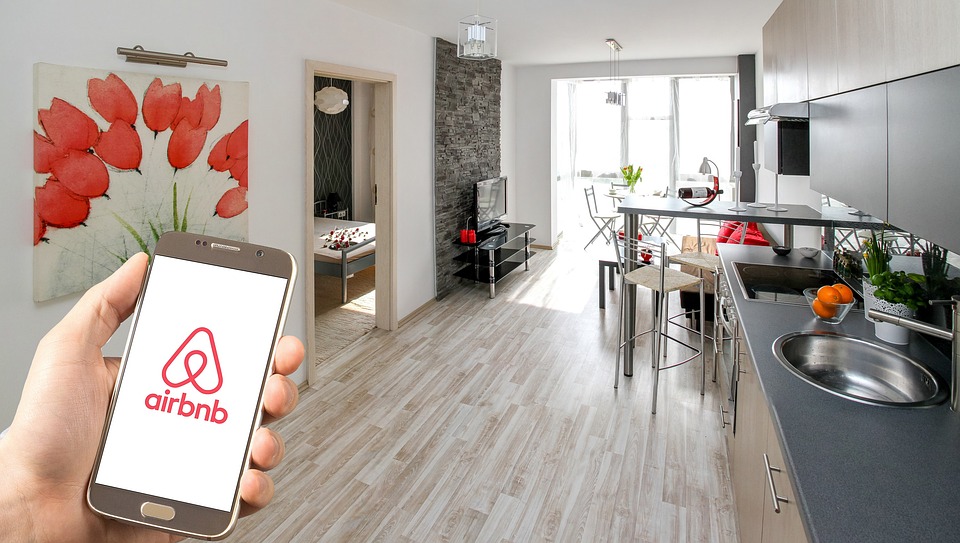 They are not only known for planning travels; they also are going places and achieving heights. This is an American online business that renders hospitality brokerage services located in San Francisco, California, United States. Users use their services to get lodging and homestays and even go on tours. They were worth $2.6 billion in 2017, and we can't believe that as it is impressive!
46. Mattel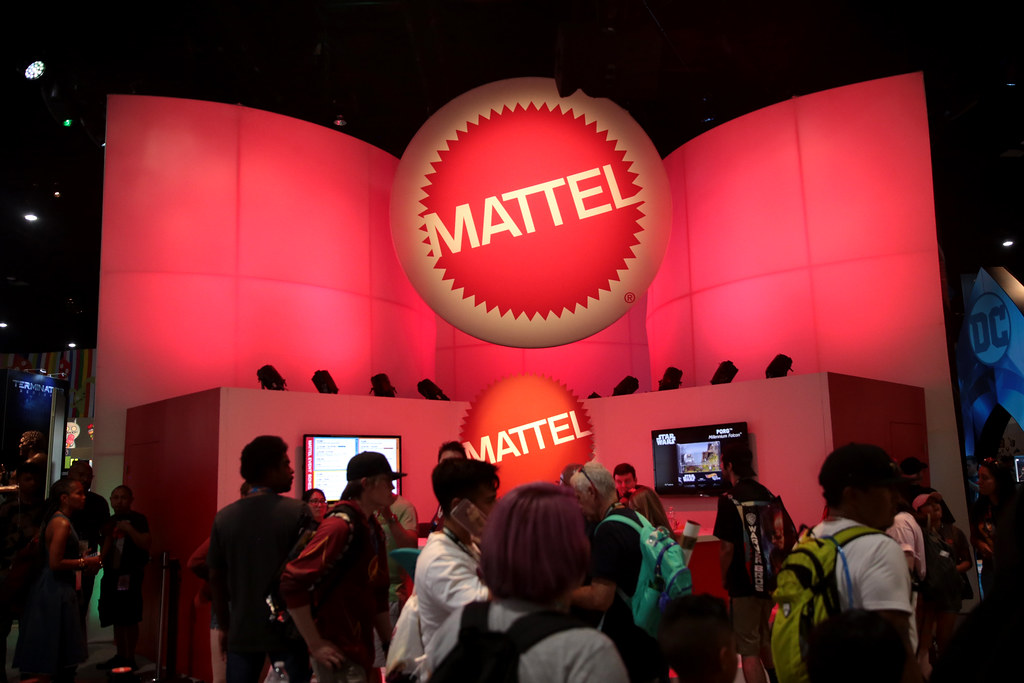 Mattel is a giant multinational toy making company. They are the ones responsible for Hot Wheels, Fisher-Price, Barbie, Monster High, Ever After High, Polly Pocket, and Matchbox, Masters of the Universe. It was founded in 1945. They not only make toys to make children happy, but they must also be pretty delighted themselves with a turnover of $4.88 billion in 2017.
45. Yum Brands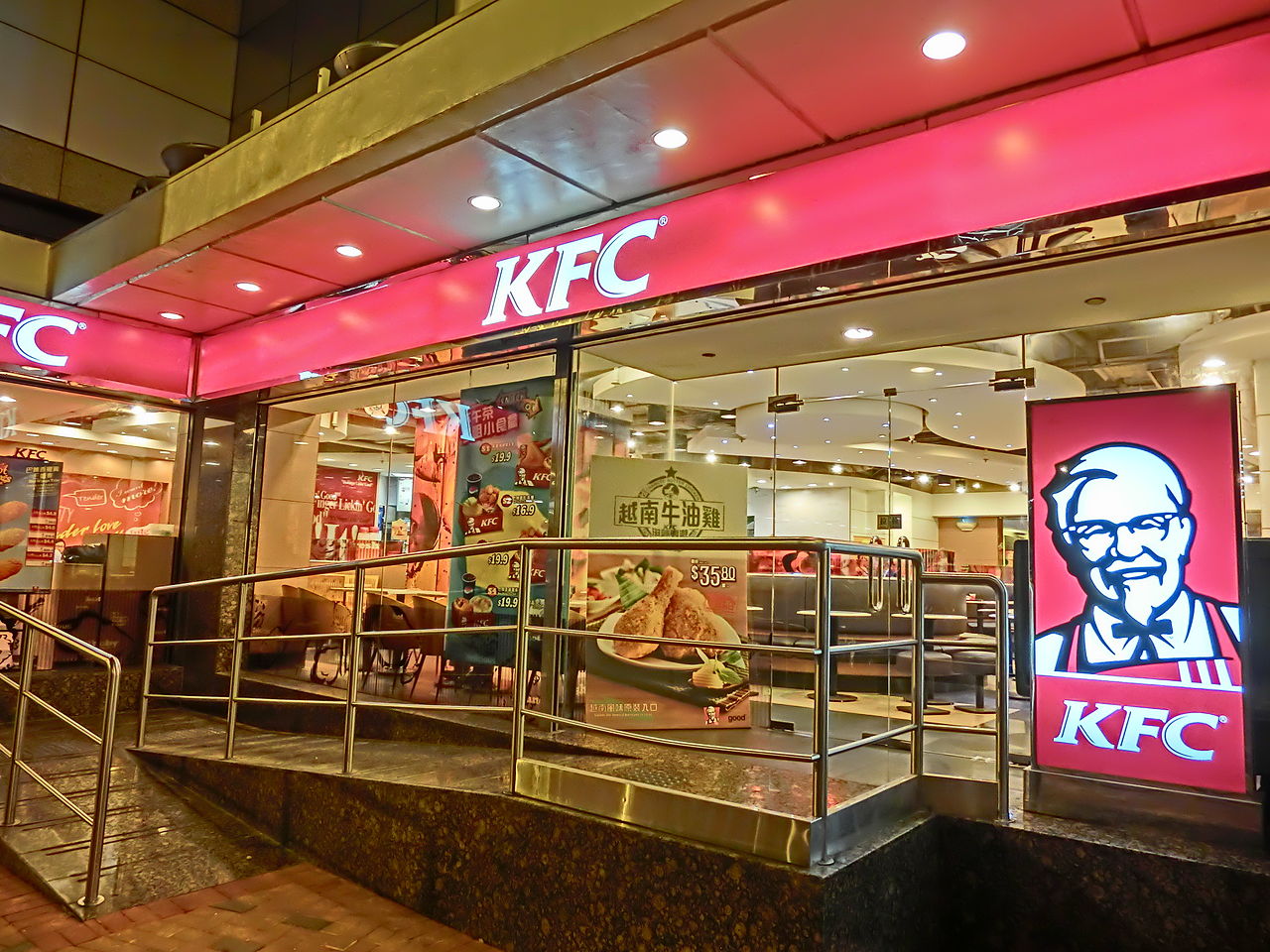 This is the merchandise that owns KFC, Taco Bell, Pizza Hut, and WingStreet eatery chain.  The fact that they make great food to the majority's liking made them have a turnover of $5.688 billion in 2018. We have to agree that their revenue is quite yummy.
44. Xerox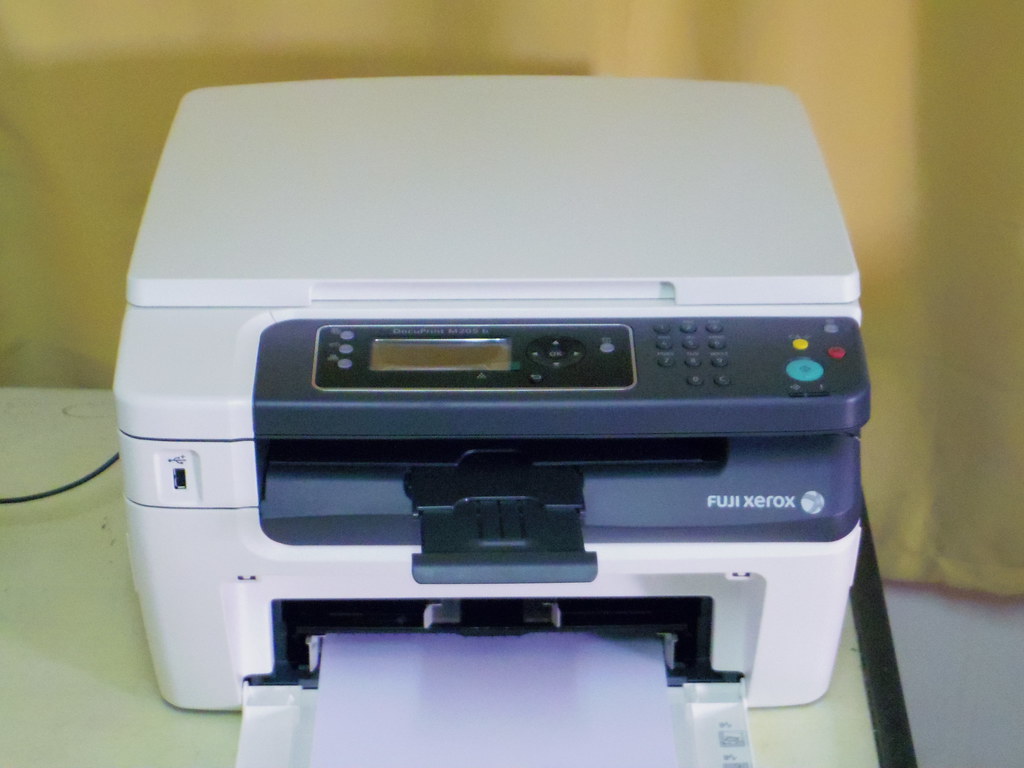 Xerox is an American global corporation that involves selling of print and digital documents and services in over 160 countries. Xerox has its headquarters in Norwalk, Connecticut. Its fantastic history of innovation and achievements helps the company as it turned over $10. 3 billion in 2017.
43. Netflix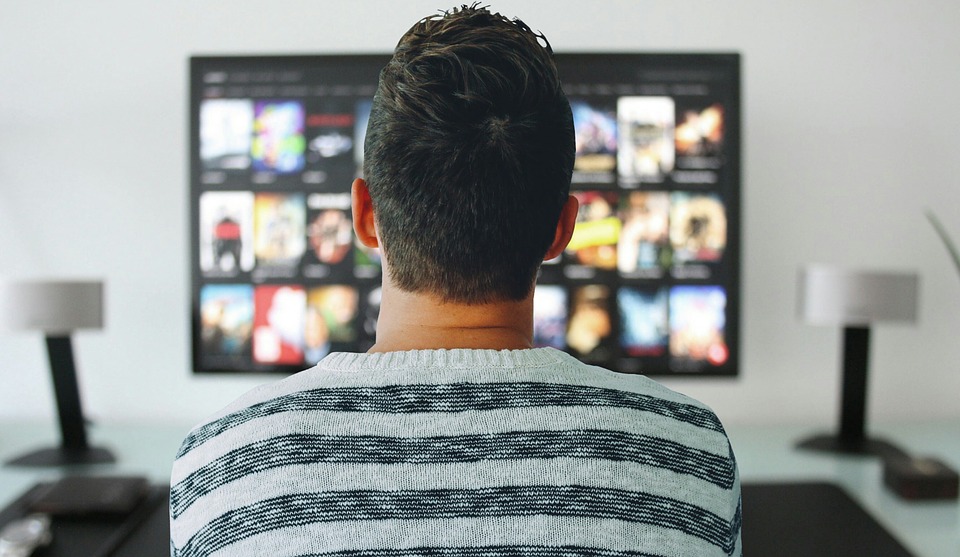 Netflix is an American media services provider that ensures you get to watch your favorite TV shows and series as long as you are subscribed to it. Los Gatos, California houses its headquarters.  They show a variety of shows which attracts to them close to 118 million subscribers, which in turn brings revenue of $15.8 billion in 2018.
42. Tesla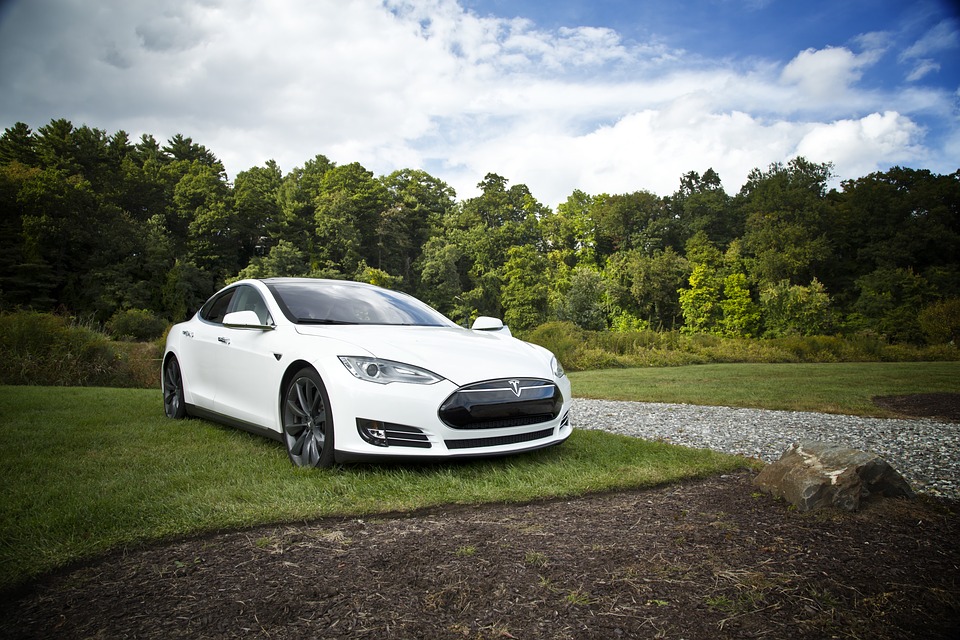 Tesla Inc. which used to be called Tesla Motors is an American automotive and energy company. They are based in Palo Alto, California. The company majors in the manufacturing of electric cars. They also have a SolarCity subsidiary that is into making solar panels. Tesla earns substantially from manufacturing automobiles as they had a revenue of $21.5 billion in 2018.
41. Kellogg Co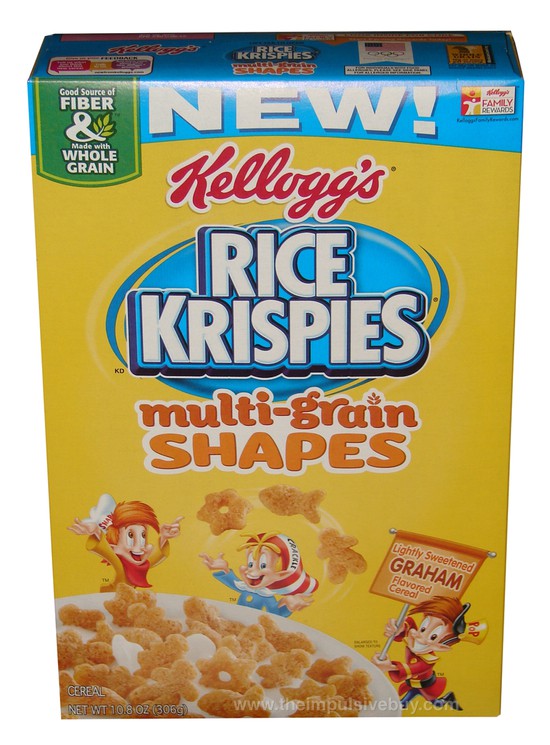 An industry began the day W.K Kellogg made the first breakfast over 100 years ago. It is a multinational food-manufacturing company that deals with cereals, cookies, and crackers. They are the makers of Coco pops, Pringles potato chips, Cheez-It and so on. It is apparent people love their brand as they had a turnover of $12.9 billion in 2017.
40. PayPal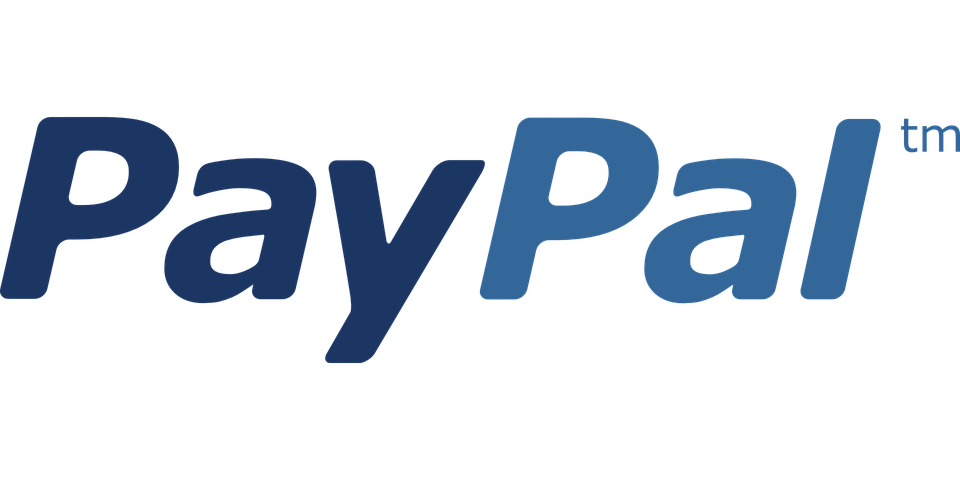 Paypal makes selling and buying easy online, and they charge a token fee for that. They have been in existence for a while and have been successful as they had a massive revenue of $15.5 billion in 2018.
39.  Colgate-Palmolive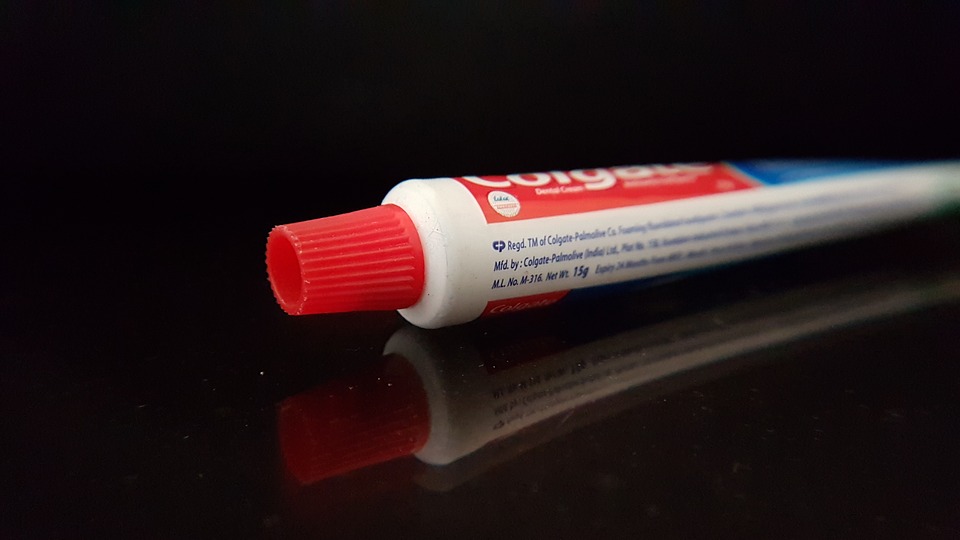 Colgate is a brand for oral hygiene products such as toothpaste, toothbrushes, mouthwashes, and dental floss. In 1806, they originally started with soaps, starch, and a candle in New York. They later went on to innovations like toothpaste and different solvents. They have done quite well as they're global and they had a revenue of $15.45 billion.
38. Visa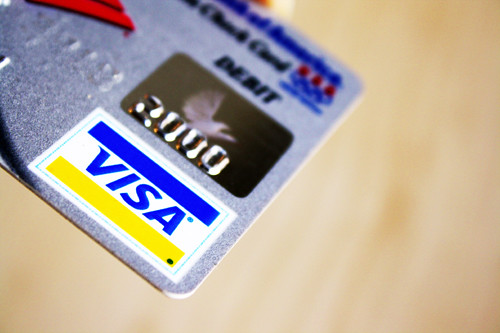 You must be familiar with this name as it is multinational. You may think they're the ones making your card, but no, their logo on your debit and credit cards means that they are providing your bank with the platform for you to make electronic money transfers. They operate in more than 200 countries, and they had a turnover of $18.4 billion in 2017.
37. ExxonMobil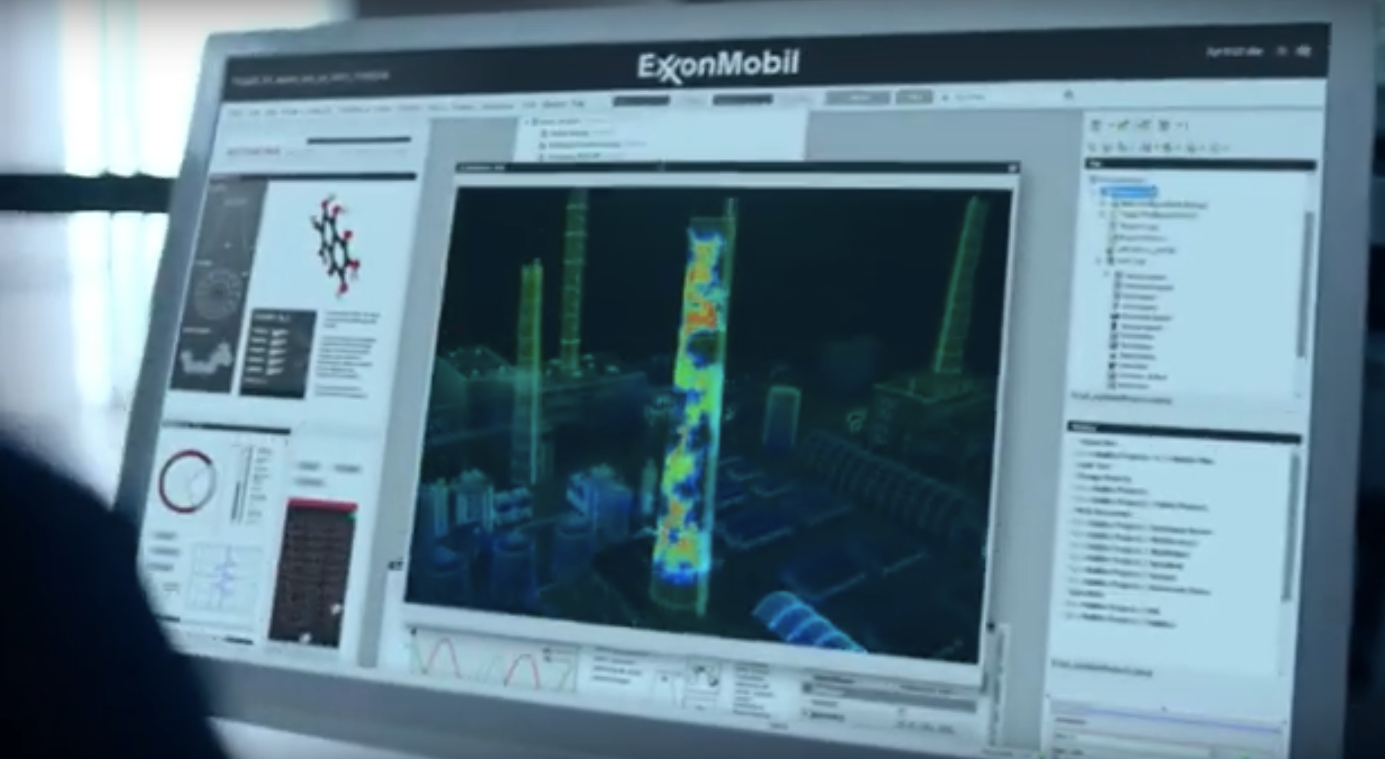 ExxonMobil is a business organization that has its headquarters in Irving, Texas. It is the biggest direct progeny of John D. Rockefeller's Standard Oil Company. It was established on November 30, 1999, when Exxon— the former Standard Oil Company of New Jersey— and Mobil—the old Standard Oil Company of New York merged. They had revenue of $19.7 billion, which doubled what their turnover was the previous year.
36. Starbucks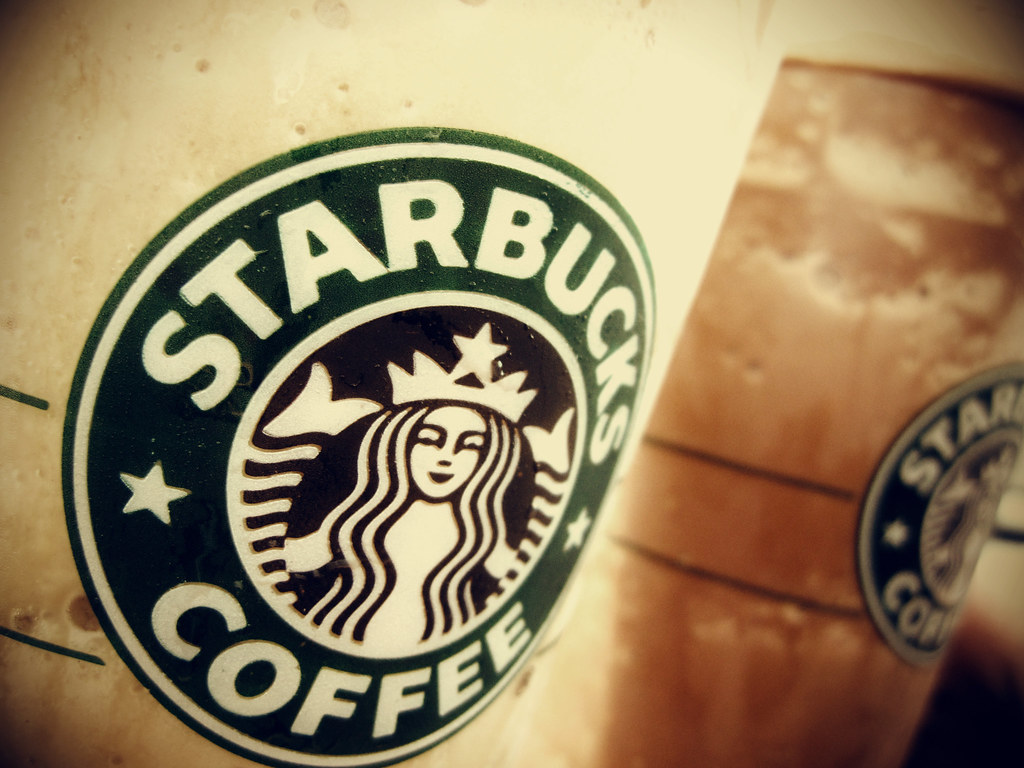 This coffee selling merchandise grew from a single shop in Seattle to a multinational company. They have more than 28,000 shops all over the world, and their figures are just as much. They recorded a huge sales of $22.4 billion in 2017.
35. McDonald's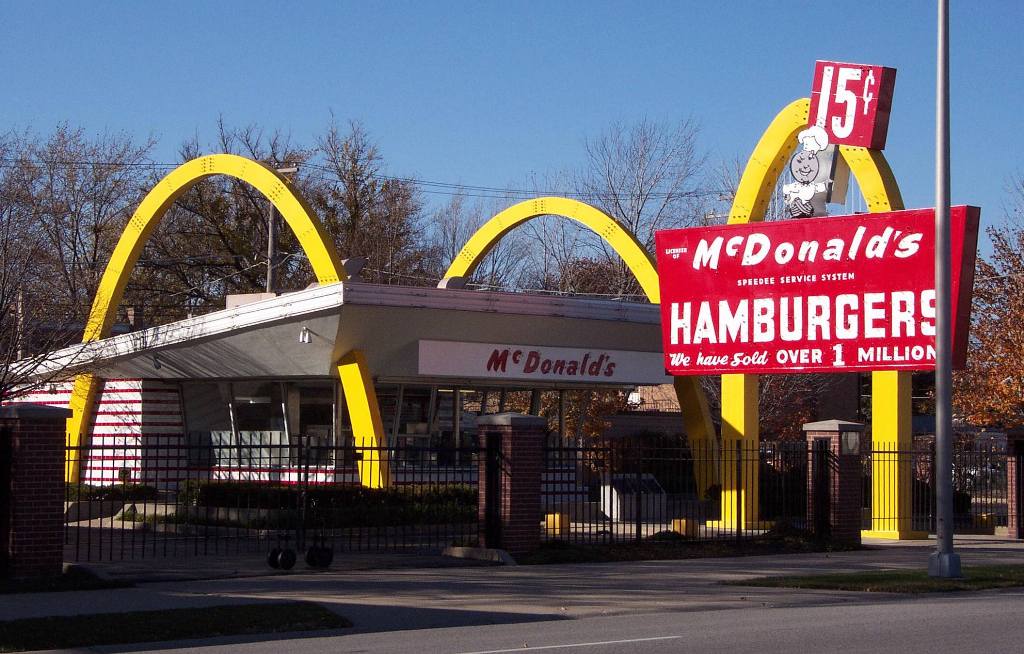 McDonald's is an American fast food company. It was founded in 1940 only as a restaurant controlled by Richard and Maurice McDonald, in San Bernardino, California, United States. It was established on May 15, 1940, and how long it is doesn't reduce the quality of what they sell, which is why they had a turnover of $21 billion in 2018.
34. Altria Group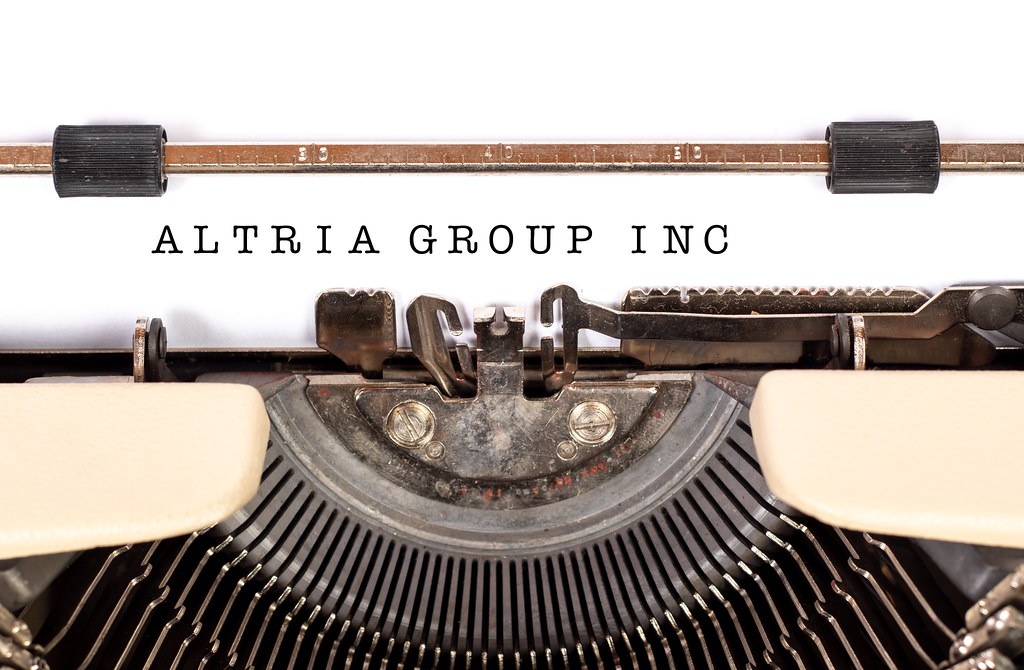 Altria Group, Inc. is an American merchandise that produces tobacco.  It is one of the world's largest producers and marketers of tobacco, cigarettes, and products relating to that. It has connections worldwide and has its headquarters in Henrico County, Virginia, in the outskirts of Richmond. It had sales of $25. 4 billion in 2018.
33. Nike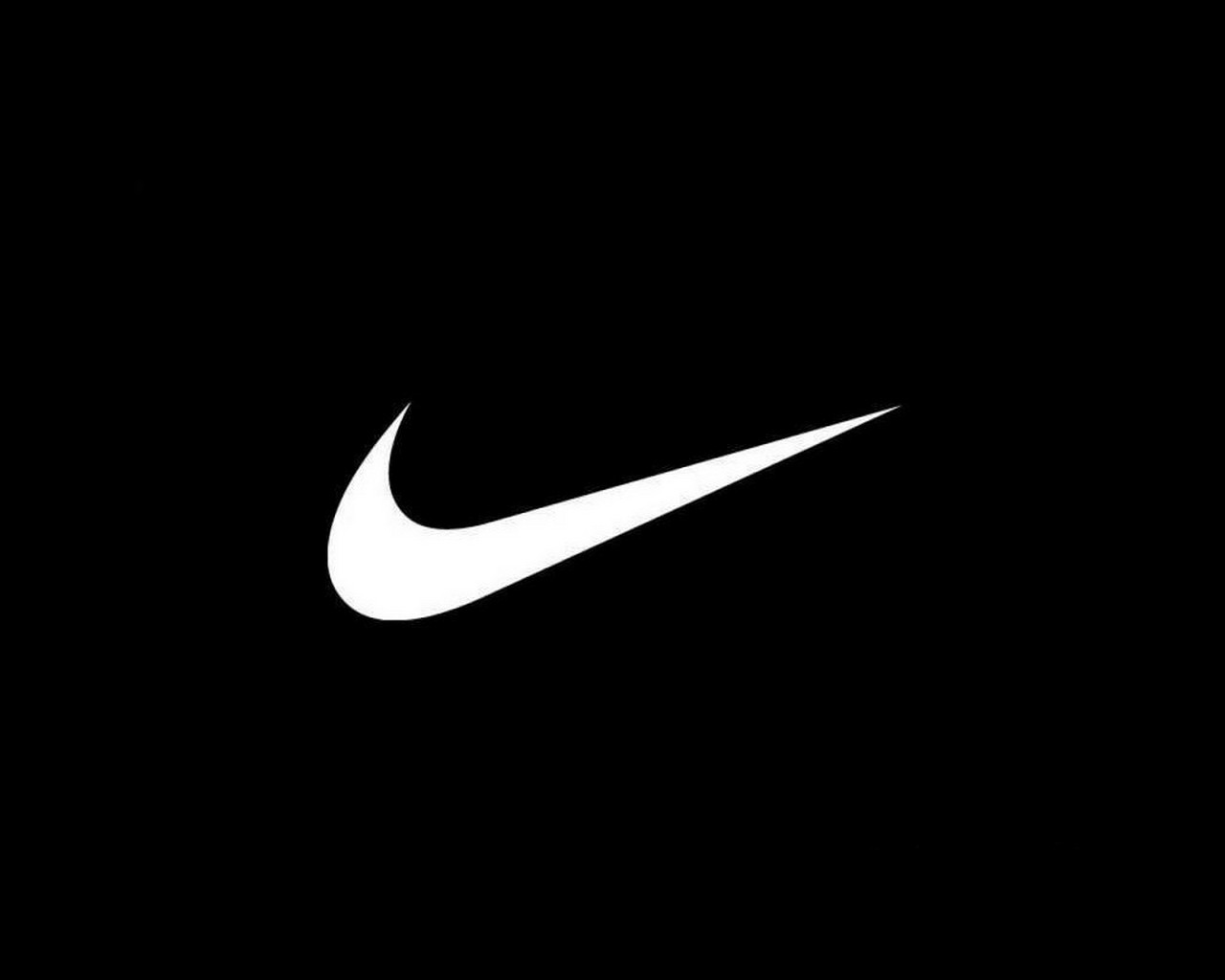 Nike has its headquarters in Oregon. It is a corporation that designing, developing, manufacturing, and worldwide marketing and sales of footwear, apparel, equipment, accessories, and services. The "Just Do It" company is doing it as they had a $36.4 billion revenue in 2018.
32. Coca-Cola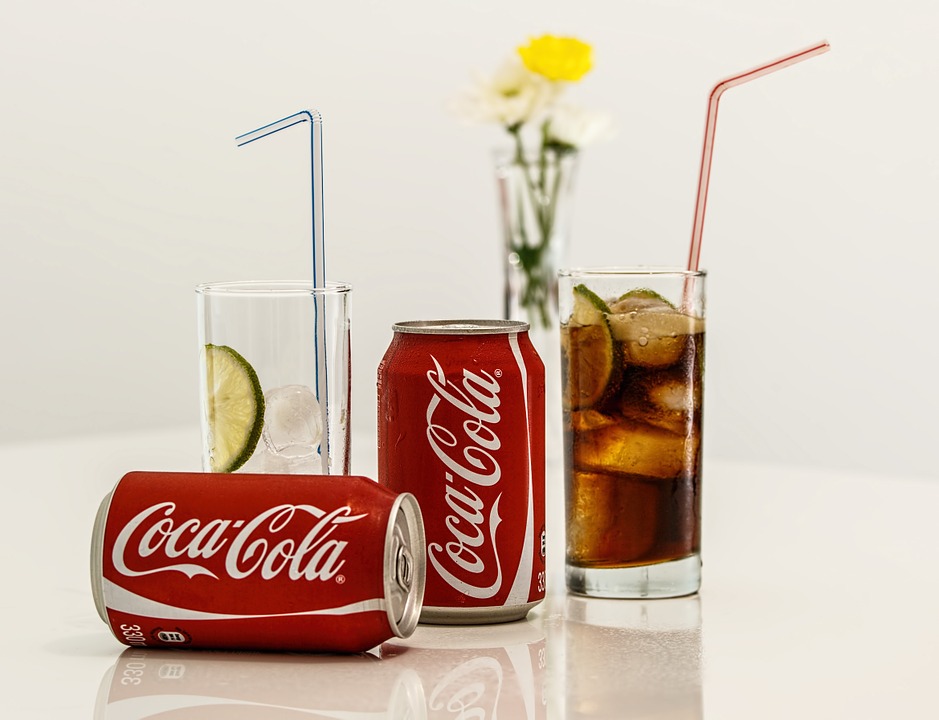 This legendary brand has been in existence since 1886, and people all over the world consume bottles of Coca-Cola every day.  They even expanded their brand as they introduced other drinks under the Coca-Cola umbrella such as Diet Coke, Diet Coke Caffeine-Free, Coca-Cola Cherry, Caffeine-Free Coca-Cola, Coca-Cola Vanilla, Coca-Cola Zero Sugar and unique versions with lemon, lime, and coffee. They reportedly had revenue of $35.4 billion in 2017.
31. American Express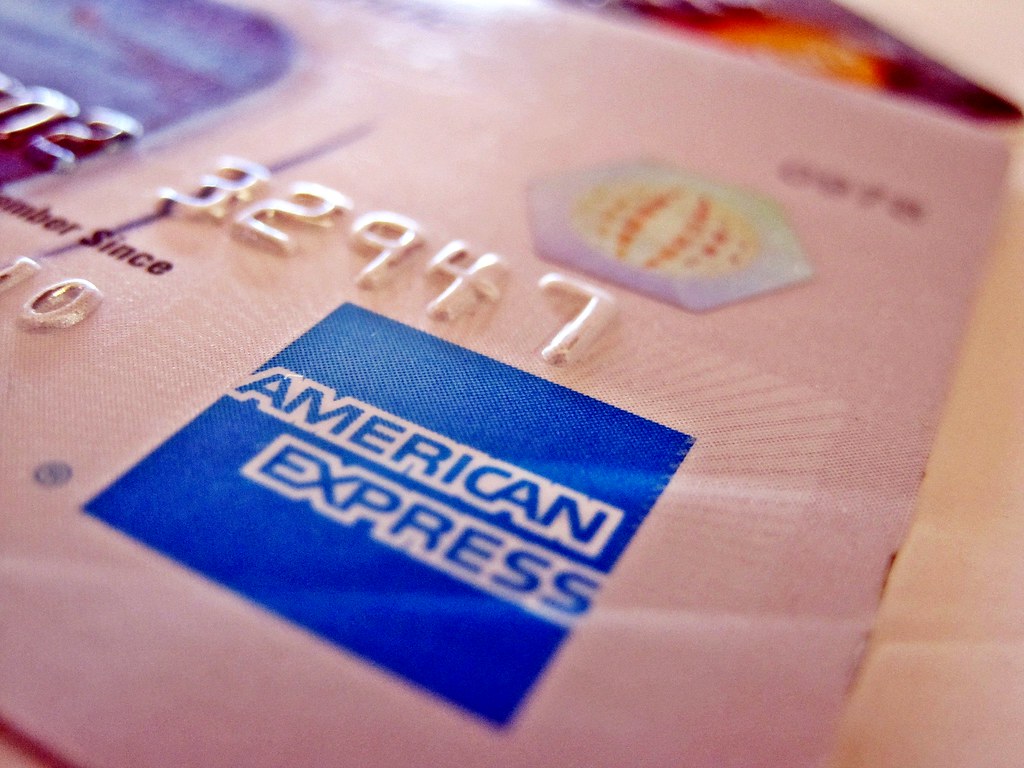 This is a business venture that provides financial services. It initially started as an express mail business in 1850. It has its headquarters in Three World Financial Center in New York City. The company is popularly known for its charge card, credit card, and traveler's cheque businesses. In the year 2017, it had a massive turnover of $35.6 billion.
30. Oracle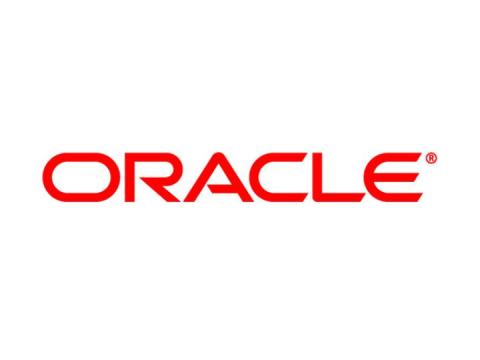 Oracle sells database software and technology. They also deal with cloud engineered systems, and enterprise software products—specifically its own brands of database management systems. In 2018, it was said that Oracle was the third-largest software company according to revenue and that same year they generated $37.7 billion.
29. Facebook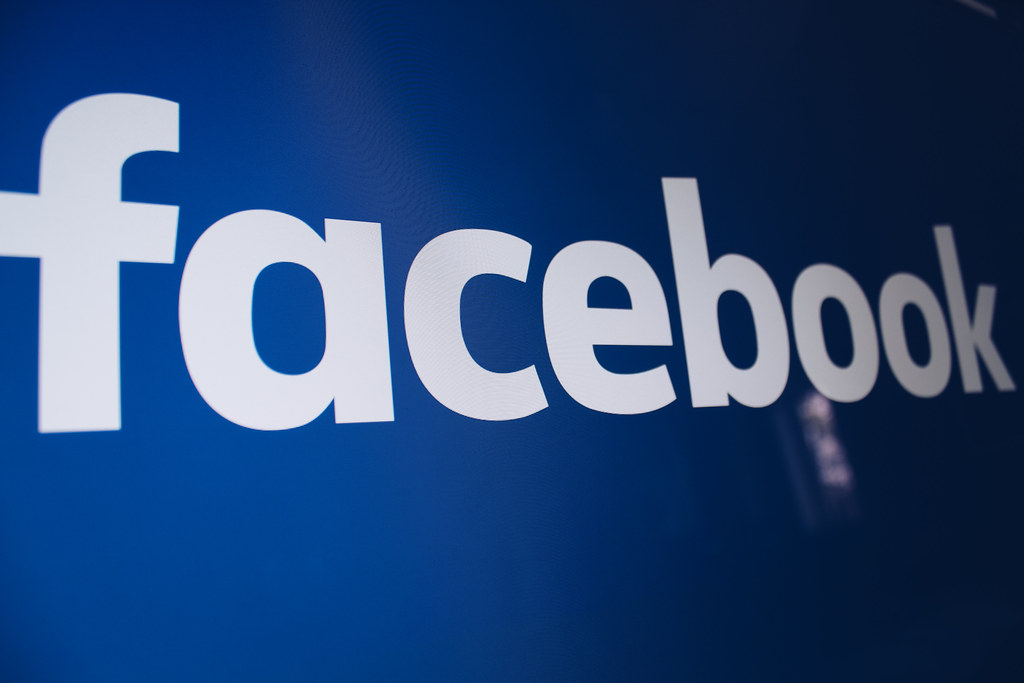 Certainly, it is safe to say everyone has a Facebook account as it is hard to see someone who doesn't. Facebook is the world's largest social media community. It is an online social media and social networking service company. It is one of the biggest companies in the world, and it had a revenue of $55.8 billion in 2018.
28. Caterpillar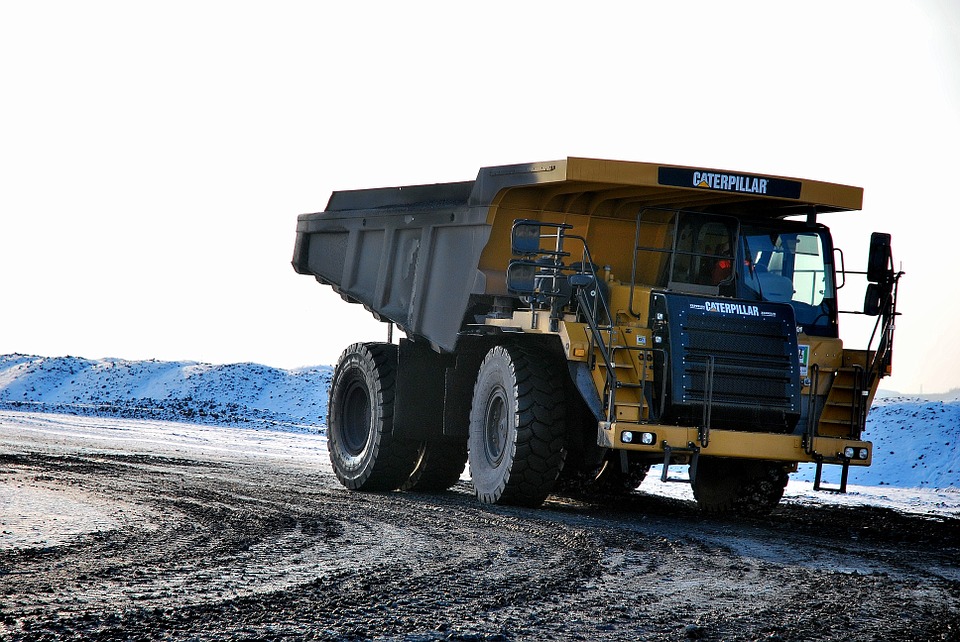 This business organization involves designing, manufacturing, and selling of machinery, financial products, and insurance to customers through a versatile dealer network. Caterpillar is the biggest manufacturer of construction equipment in the world. It had a revenue of $54.7 billion in 2018.
27. Cisco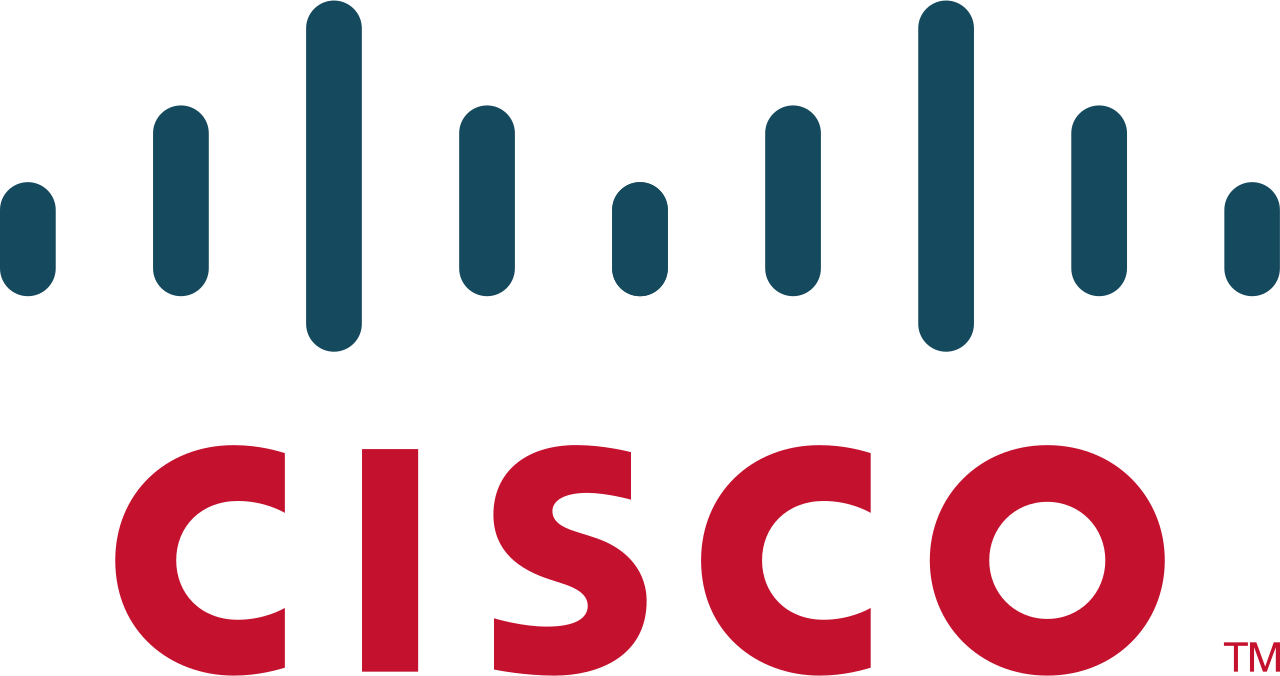 Cisco is a company that develops, produces, and sells networking hardware. They also deal in telecommunications equipment and other high-technology services and products. Last year they had a revenue of $39.33 billion.
26. HP Inc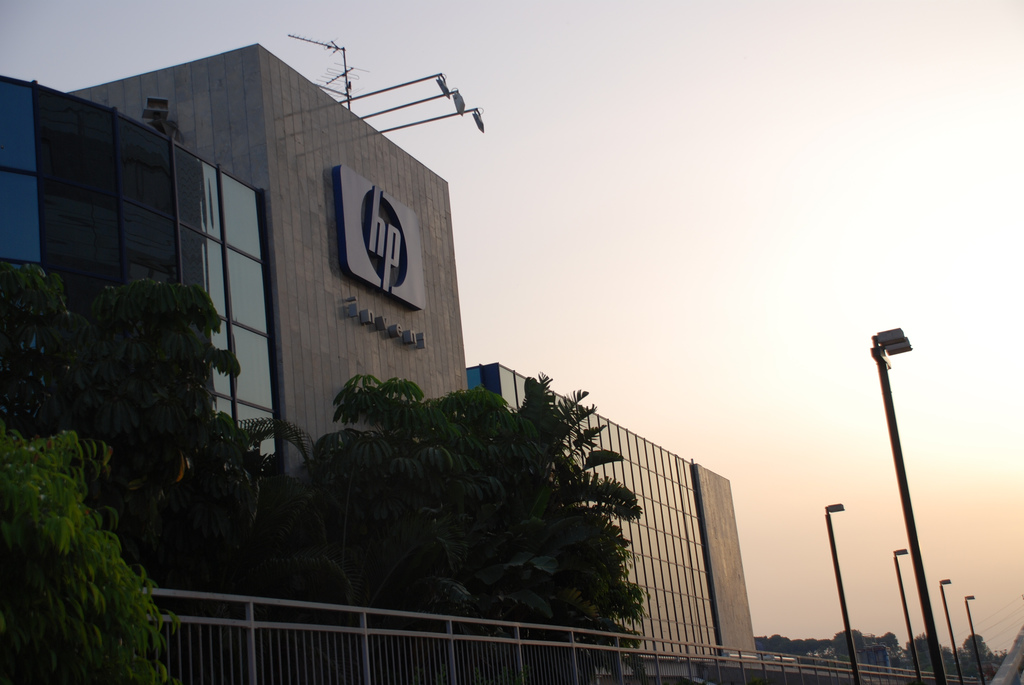 HP Inc. is the mother company of Hewlett-Packard products. Since its existence in 1939, it has produced computers, printers, and other hardware.  The global company had a sales of $52.1 billion in 2017.
25. Disney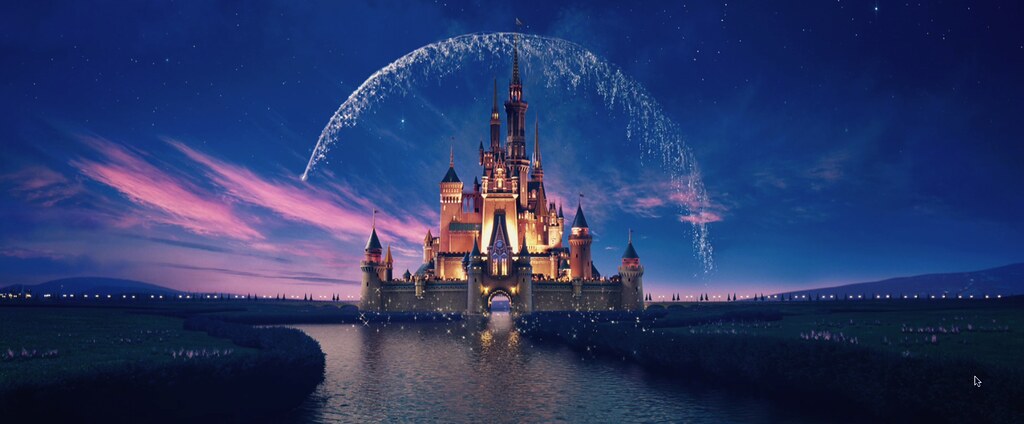 Disney also known as Walt Disney, is an expansive multinational mass media and entertainment. Walt Disney started this merchandise with his brother Roy in 1923. They made sales of $55.1 billion in 2017.
24. FedEx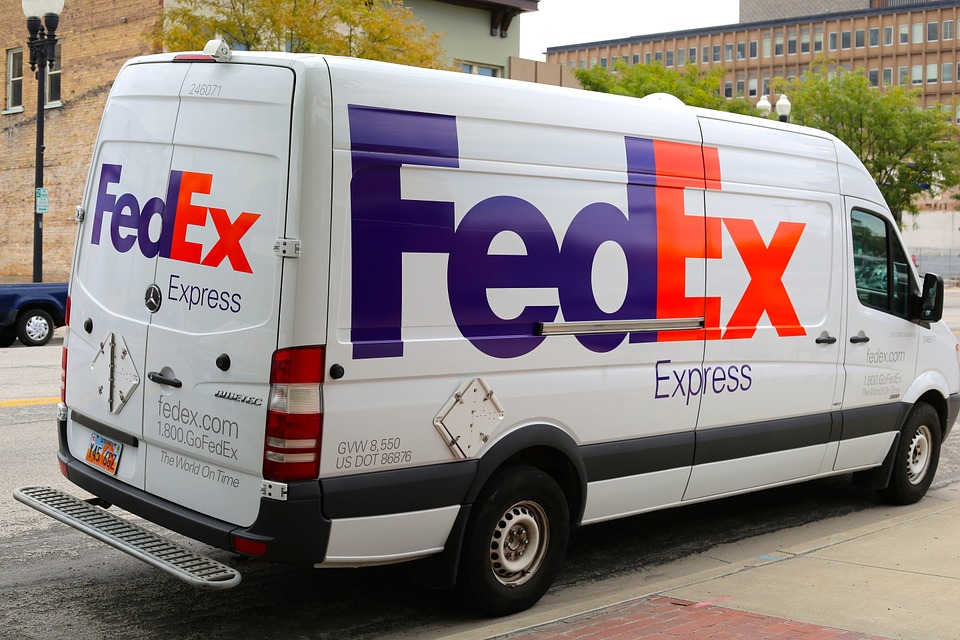 It is an American multinational courier delivery services company. It has its headquarters in Memphis, Tennessee. The name "FedEx" was derived as a syllabic abbreviation of the company's initial air division, Federal Express (now FedEx Express). It was used from 1973 until 2000. Though it's still behind its rival, UPS it still generated a vast sum of $60.3 billion in 2017.
23. Dell Technologies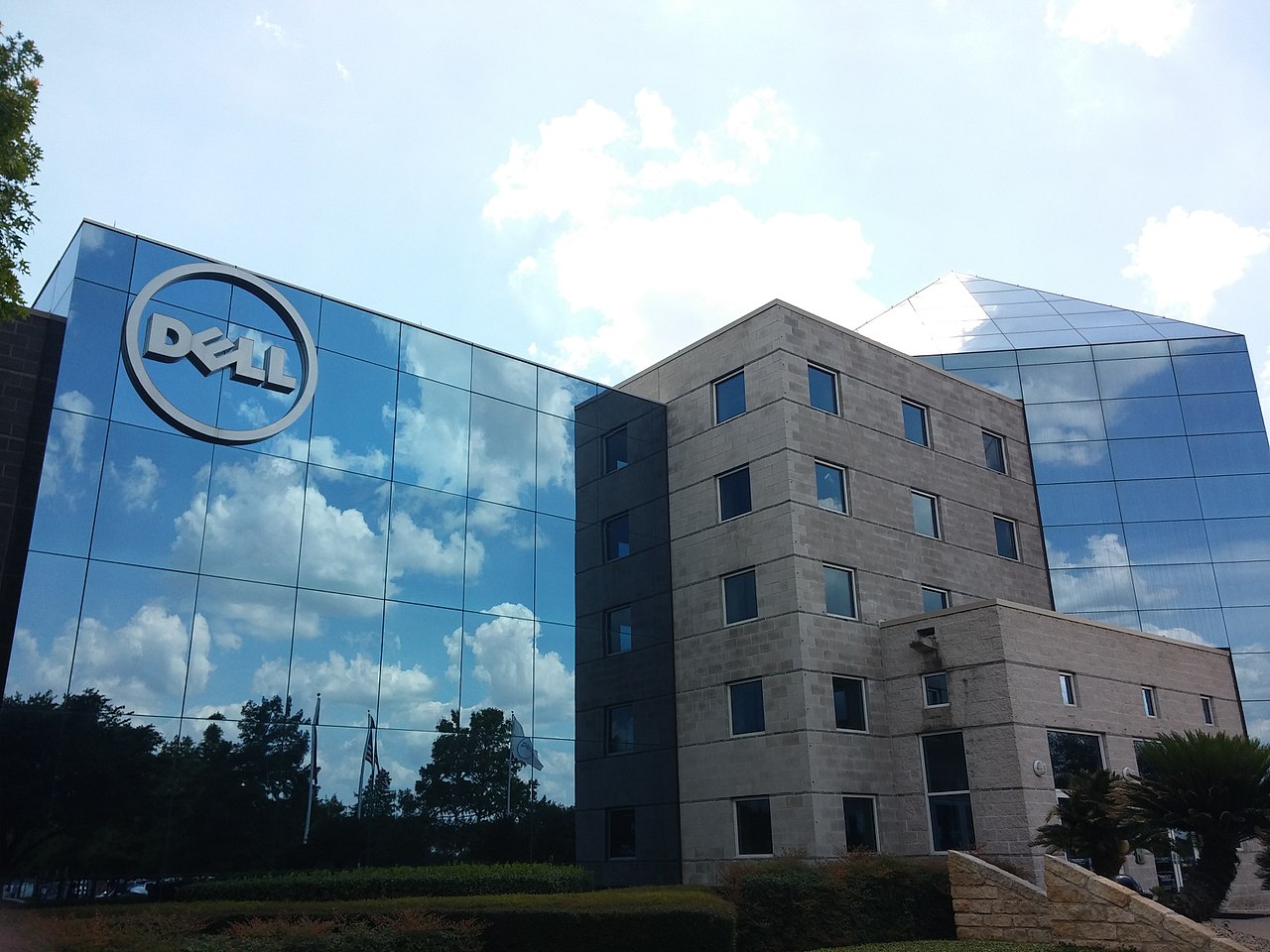 Dell is a company that deals in various products including; personal computers, servers, smartphones, televisions, computer software, computer security, and network security, even information security services. The company has tremendous growth as it recorded sales of $61.6 billion in 2017 and 2018 also followed the same footsteps.
22. Intel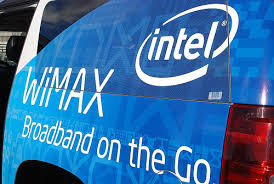 Intel is the world's second largest and second highest valued semiconductor chip producer going by revenue after being surpassed by Samsung. They are also the inventor of the x86 series of microprocessors. It is the processors mostly found in personal computers (PCs). They had a $3.4 billion increase in 2018 on their former revenue of $62.8 billion.
21. PepsiCo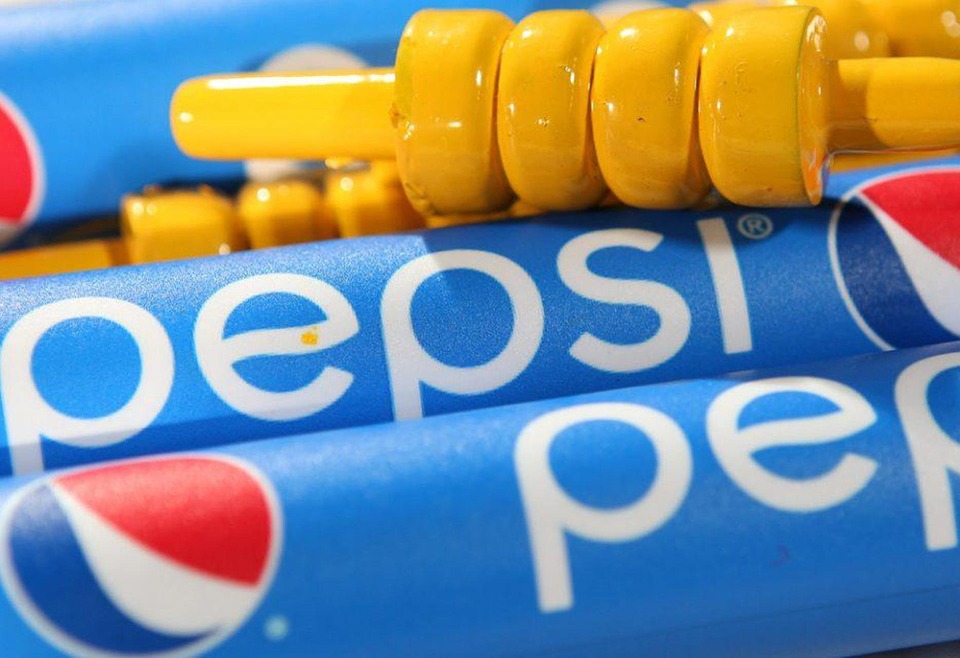 PepsiCo interests are into manufacturing, marketing, and distribution of grain-based snack foods, beverages, and various products. Although this drink company is behind Coca-Cola, it recorded way more revenue than Coca-Cola did in 2017. Pepsi recorded $63.5 billion, while Coca-Cola recorded $35.4 billion.
20. Procter & Gamble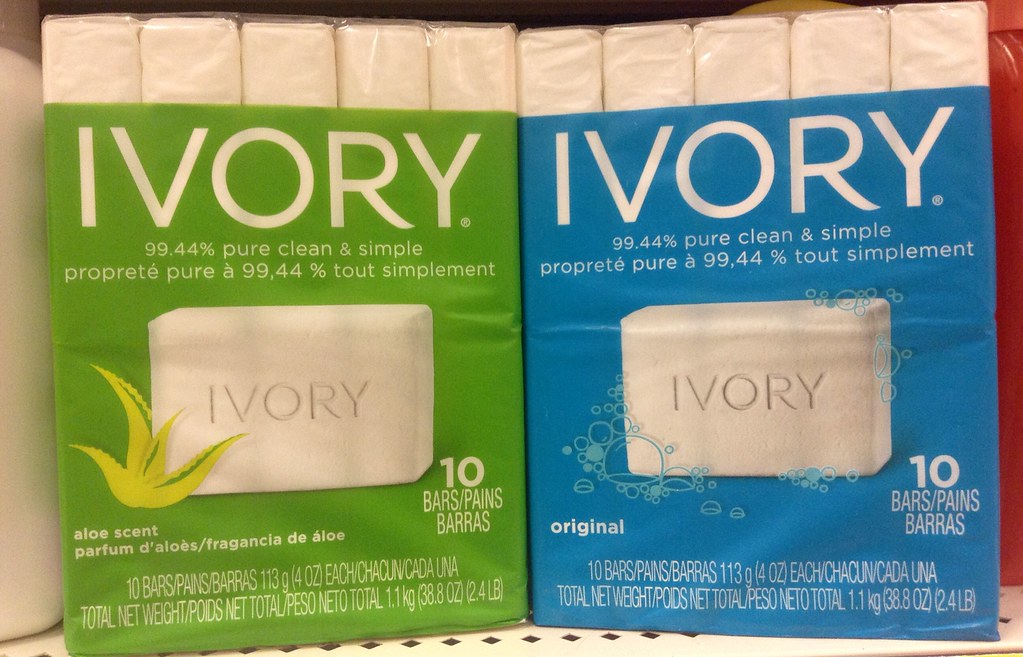 Originally started as a soap and candle business founded by immigrants William Procter(English) and James Gamble ( Irish). They later diversified and made other products like Pampers nappies, oral-b toothpaste, and Olay cosmetic products. In 2018, they had a revenue of #65.1 billion.
19. United Parcel Service (UPS)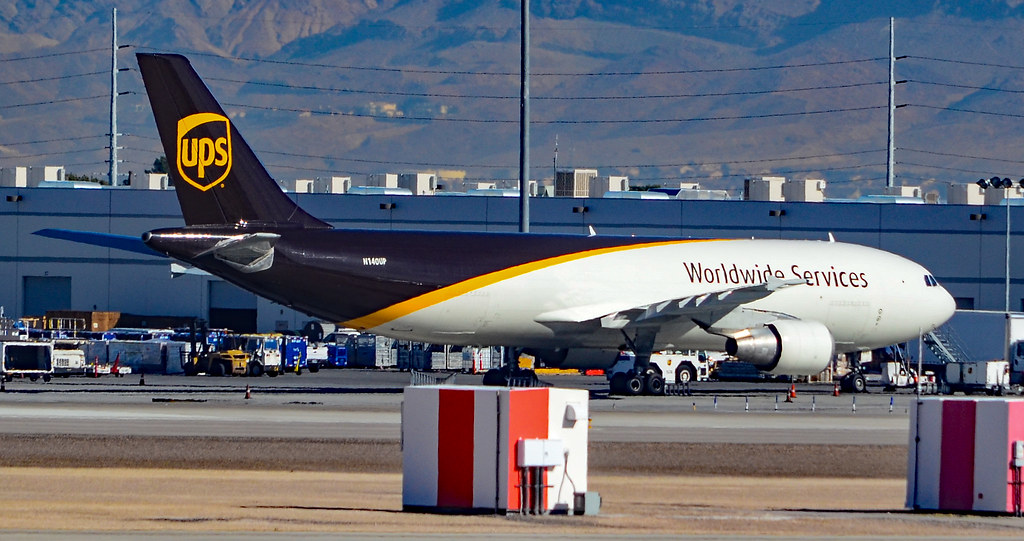 It was founded in 1907 by a young man who started the company with $100 and now it's the leading delivery company in the world. UPS is an American international package delivery and supply chain management company. They had revenue of $71.9 billion in 2018.
18. Johnson & Johnson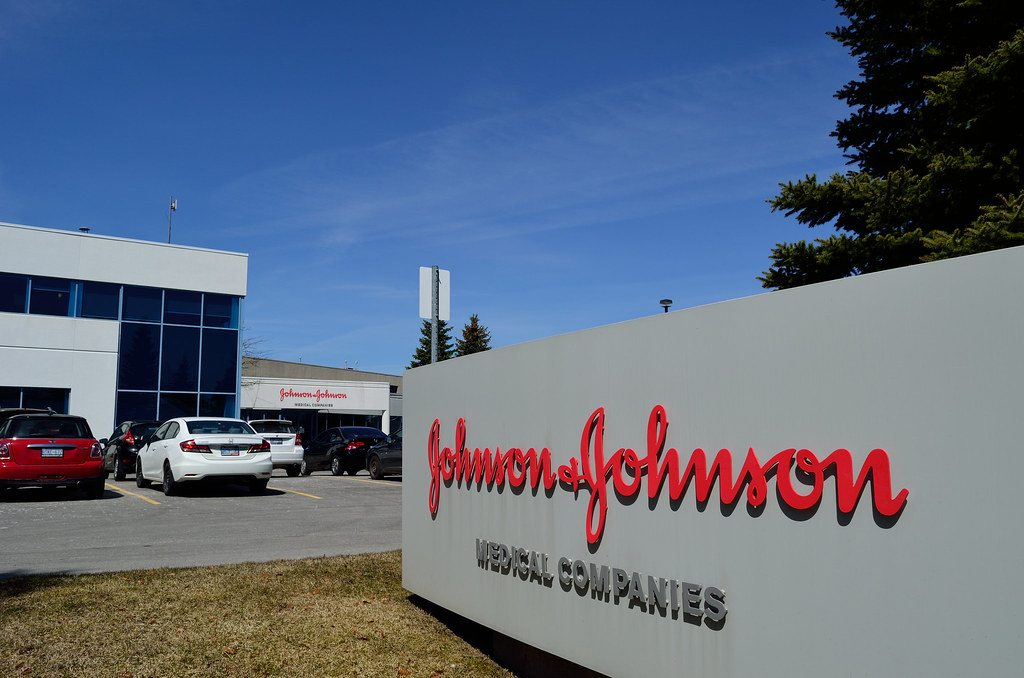 Johnson & Johnson is a continental medical device, pharmaceutical and consumer packaged goods producing company established in 1886.  They create a range of products, most classified for baby care. They had revenue of $81.6 billion in 2018.
17. IBM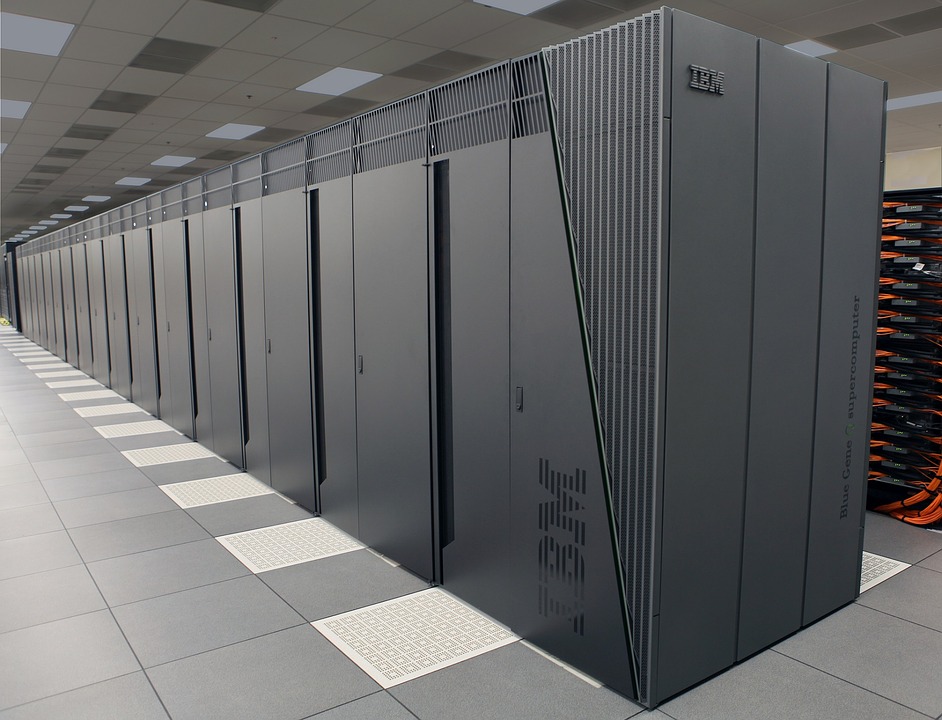 IBM  is a producer and seller of computer hardware, middleware, and software. It also offers consulting services in areas ranging from mainframe computers to nanotechnology. IBM is also a key research organization. Things IBM have invented include; the automated teller machine (ATM), the floppy disk, the relational database, the SQL programming language, hard disk drive, the magnetic stripe card, the UPC barcode, and dynamic random-access memory (DRAM).  It recorded a revenue of $79.6 billion in 2018.
16. Comcast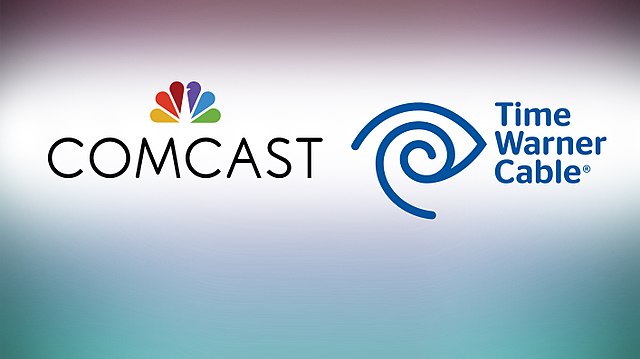 From the small company in Mississippi to one of the biggest cable companies in America. This merchandise is also the owner of the international media company, NBCUniversal and is also in charge of producing movies and TV shows. In 2017, they had a revenue of about $84.55 billion.
15. Microsoft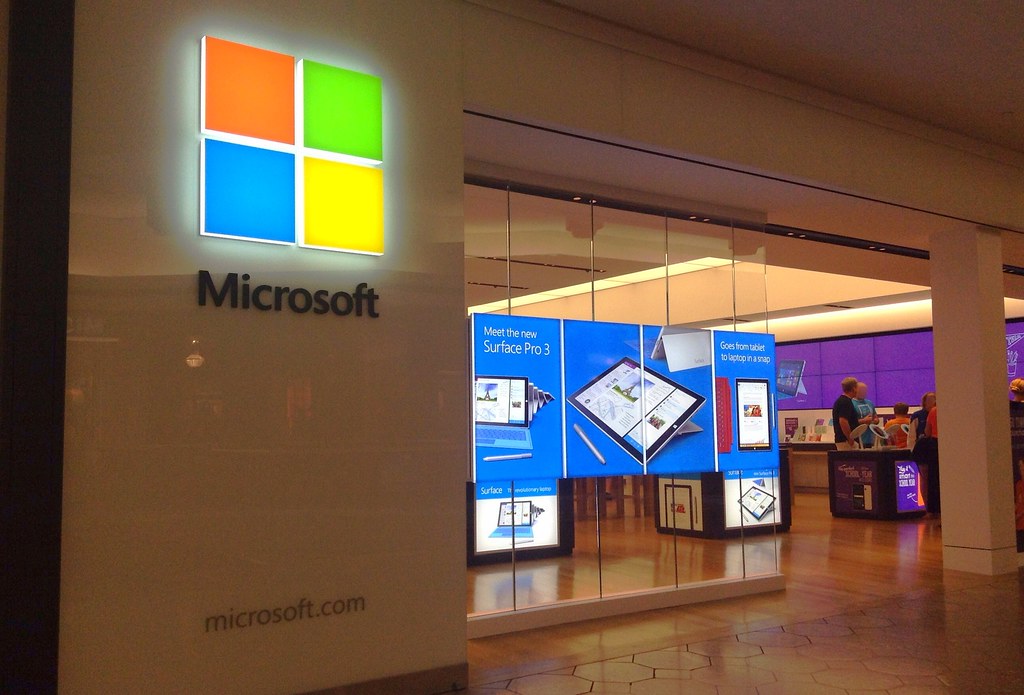 Microsoft develops, produces, licenses, and sells computer software, consumer electronics, personal computers, and similar services. Its most popular software products are the Microsoft Windows line of operating systems, the Microsoft Office suite, and the Internet Explorer and Edge Web browsers. They are also the owner of LinkedIn and Skype. An enormous sum of $110.36 billion was their revenue last year.
14. Boeing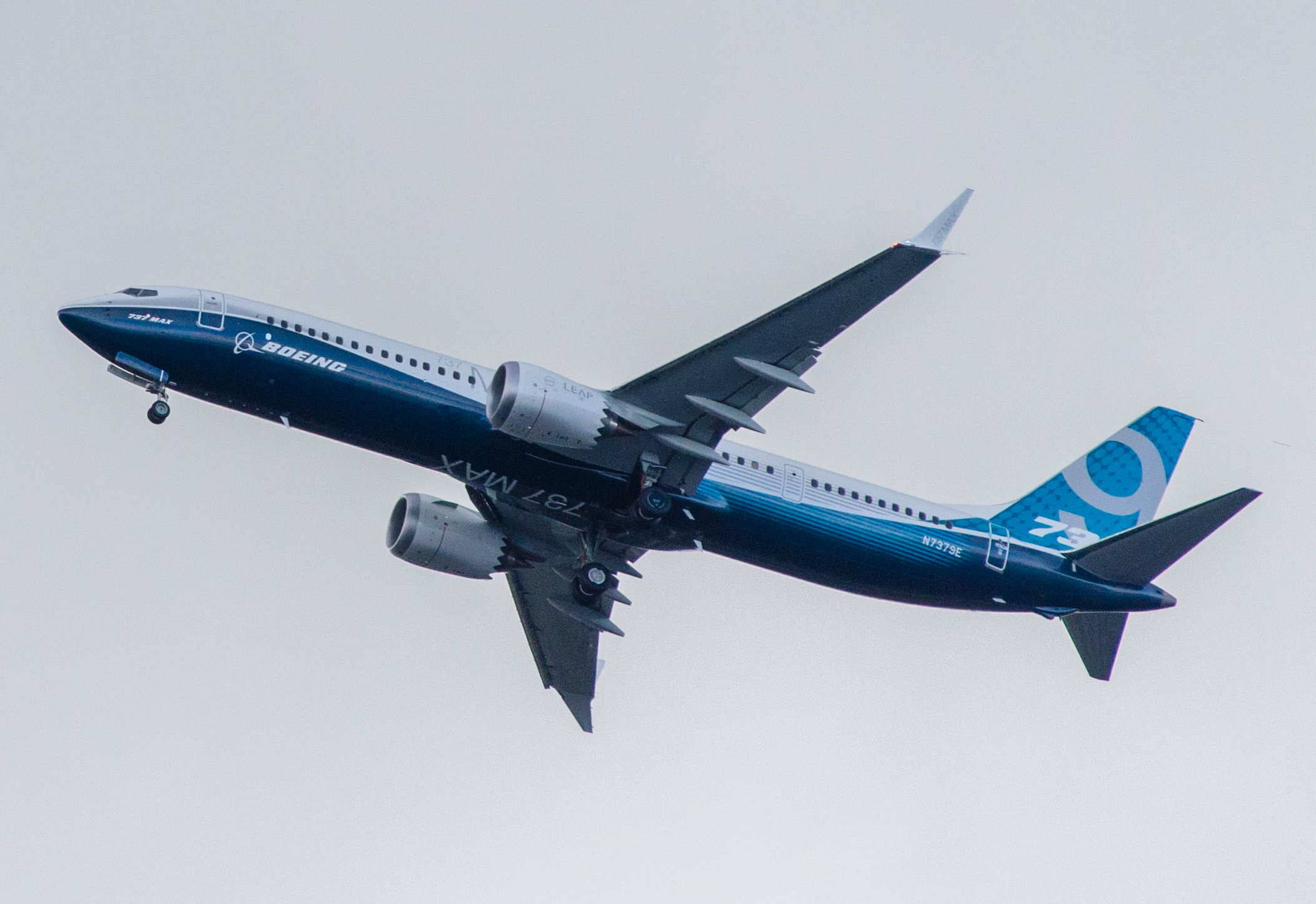 This is a company that constructs aerospace equipment like commercial jets, military aircraft, and spacecraft. Boeing disclosed revenue of $93.4 billion in 2017. It seems like there would be more productive results this year.
13. Bank of America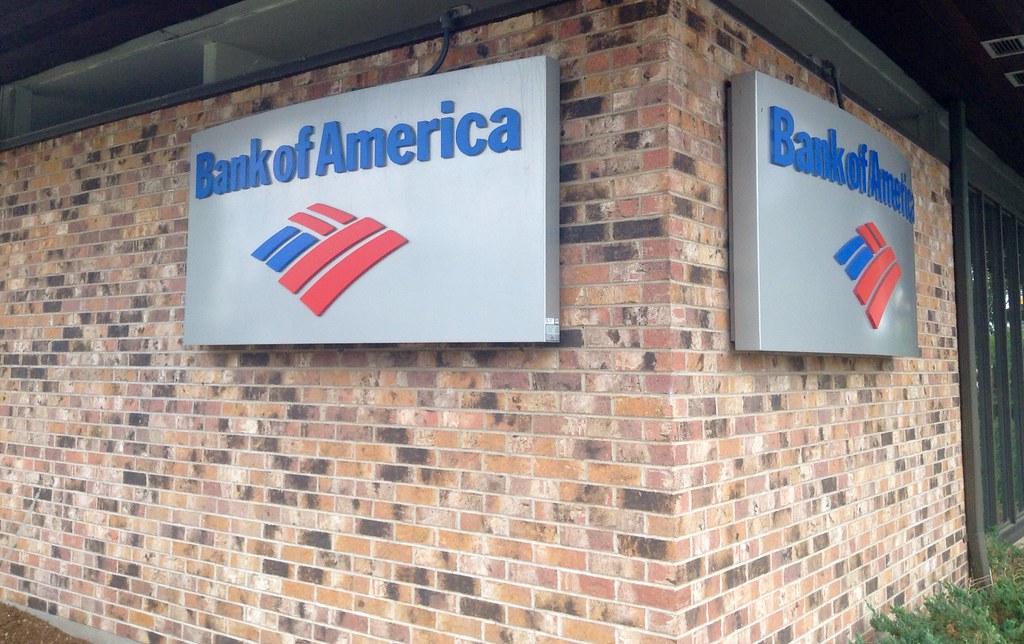 Bank of America is a continental investment bank and financial services company. They are located in Charlotte, North Carolina. BOA have central hubs in New York City, London, Hong Kong, Minneapolis, and Toronto. In the year 2018, they had a revenue of $91.24 billion.
12. Alphabet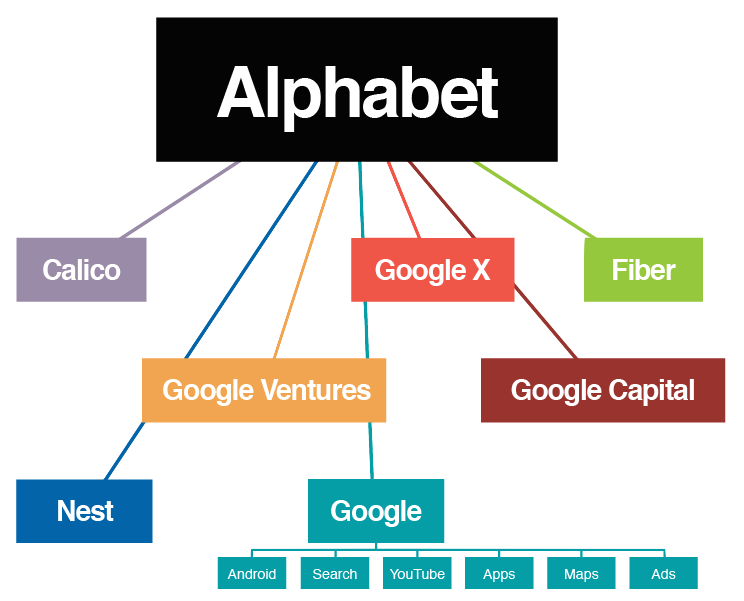 The alphabet was formed during a corporate reconstruction of Google on October 2, 2015. It became the parent company of Google and several former Google subsidiaries. Last year, it reaped an enormous sum of $136.82 billion.
11. JPMorgan Chase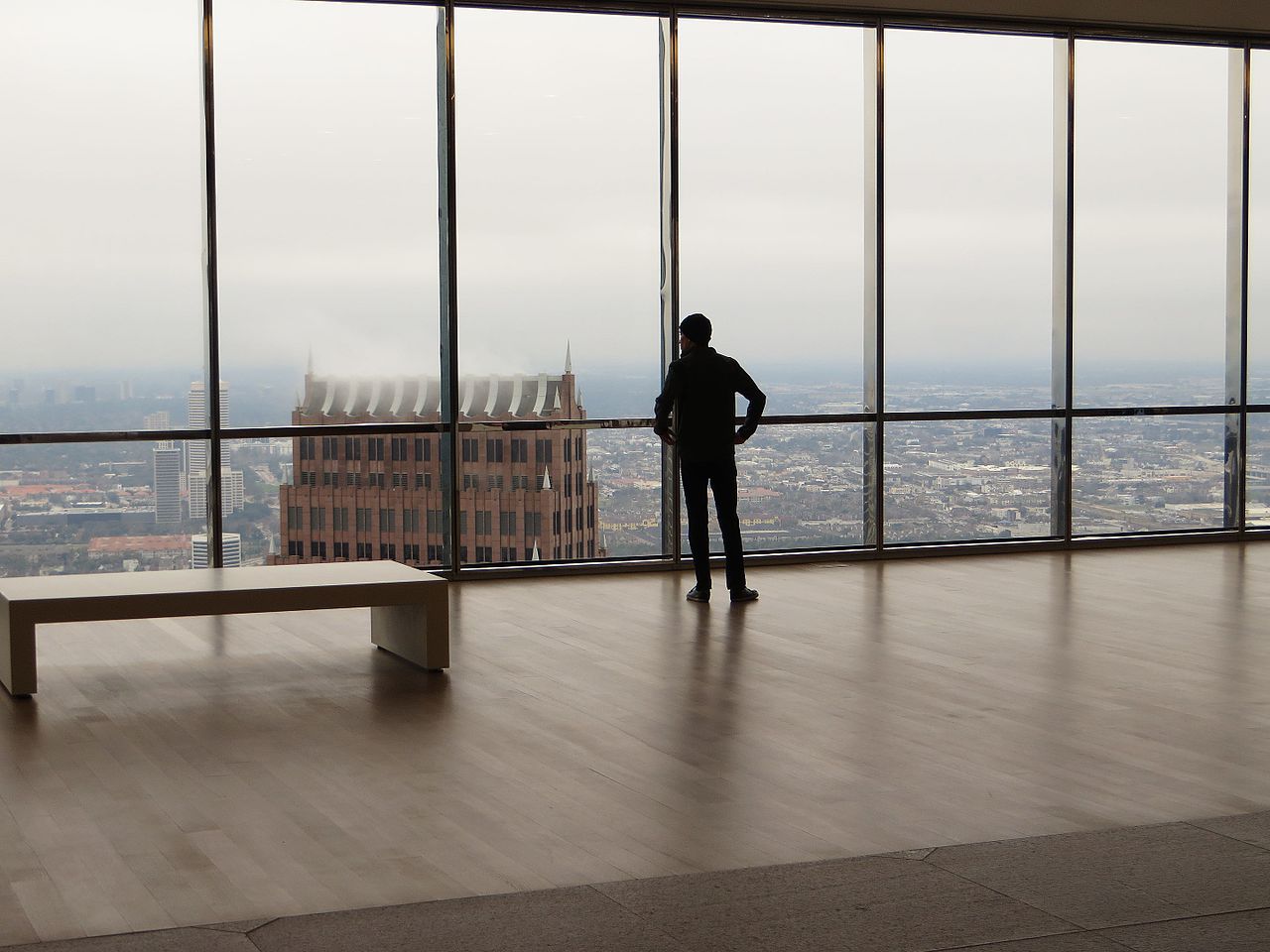 JPMorgan Chase is an American international investment bank and financial services company. It's the biggest bank in America. It's the most valuable bank in the world according to market evaluation. They had a massive revenue of $109 billion in 2018.
10. Walgreens Boot Alliance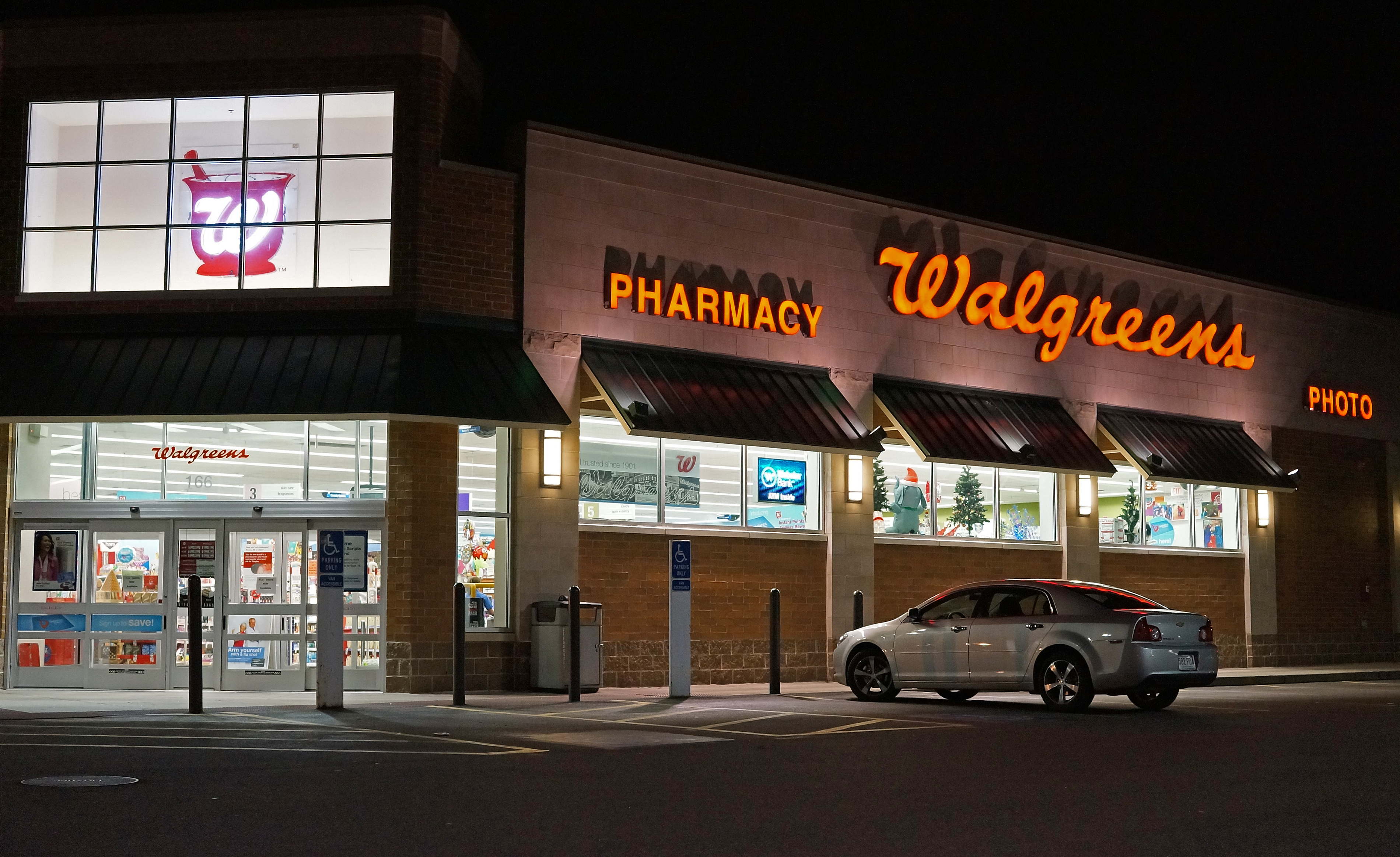 The company is segmented into three divisions: Retail Pharmacy USA (Walgreens and Duane Reade), Retail Pharmacy International (Boots and other retail operations internationally), and Pharmaceutical Wholesale incorporating Alliance Healthcare. They operate in over 25 countries. They turned over $131.5 billion in revenue last year.
9. General Electric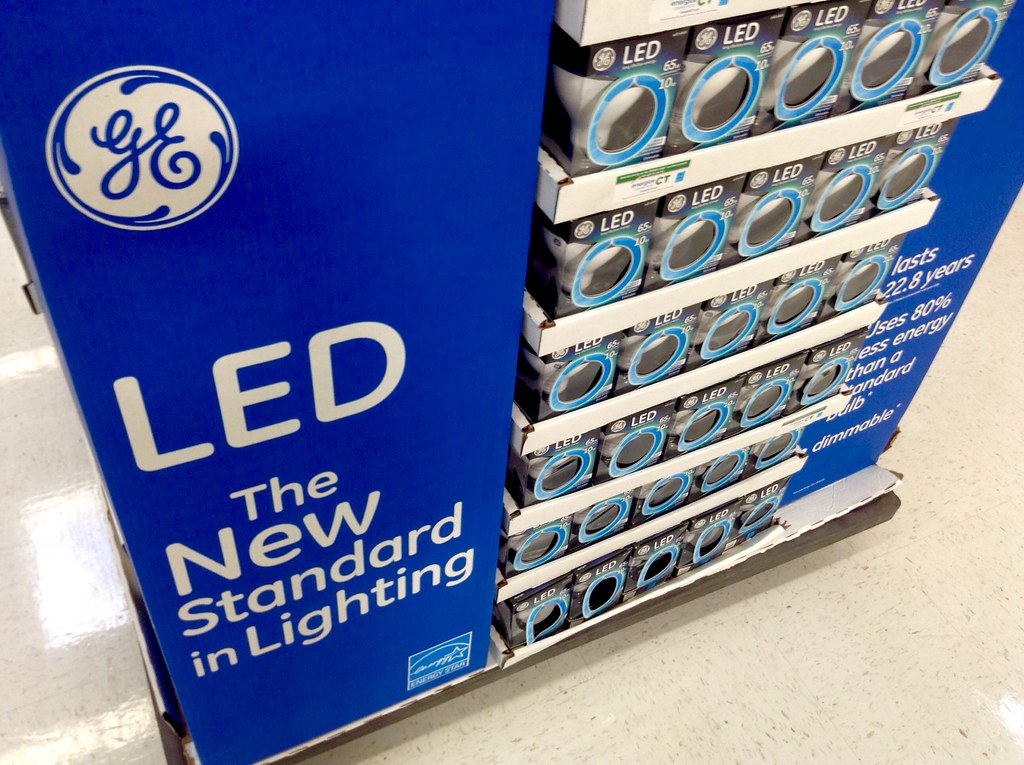 Satisfying customers in across 180 countries, General Electric specializes in many fields like tech, energy, and infrastructure. They had revenue of $122 billion in 2017.
8. Costco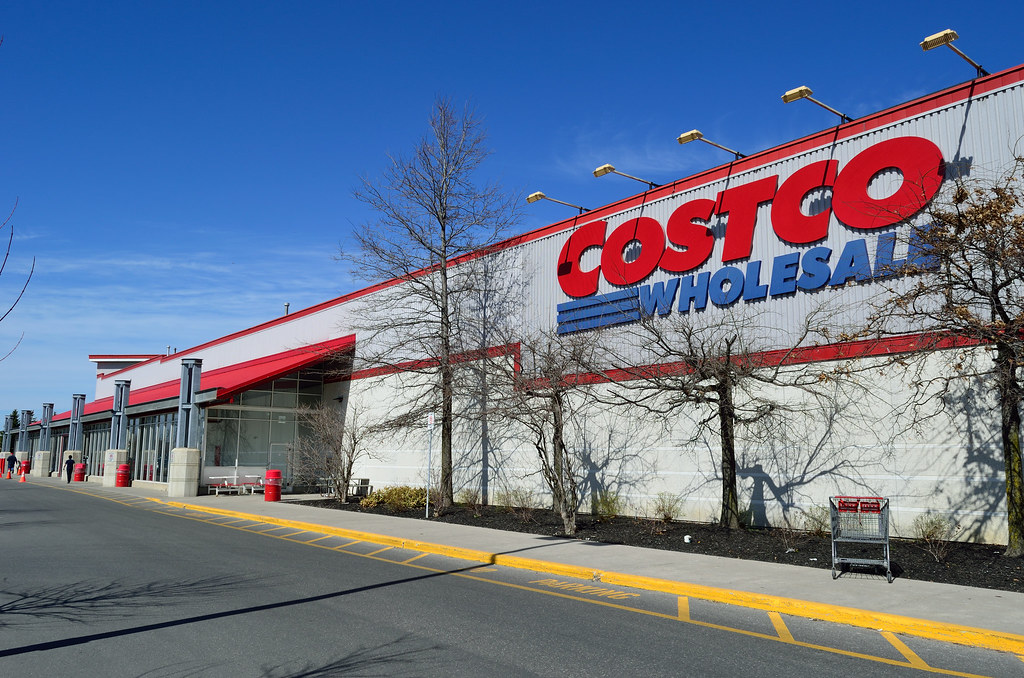 Reducing the cost of things for us and still getting their bucks, we applaud them. From one store, it has grown so big to multiple stores across the country. It flourishes so well they had a turnover of $129.03 billion.
7. Chevron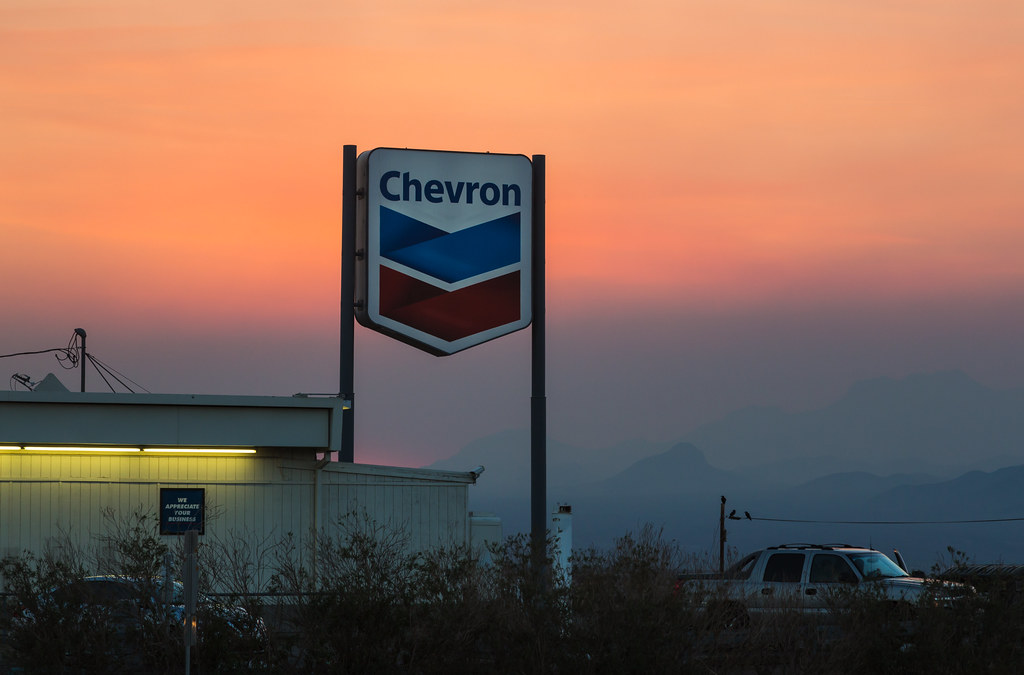 This global oil and gas company had revenue of $134 billion in 2017. They make available 2.7 million barrels of oil a day for markets in 180 countries. They're one of the leading oil franchises.
6. Ford Motor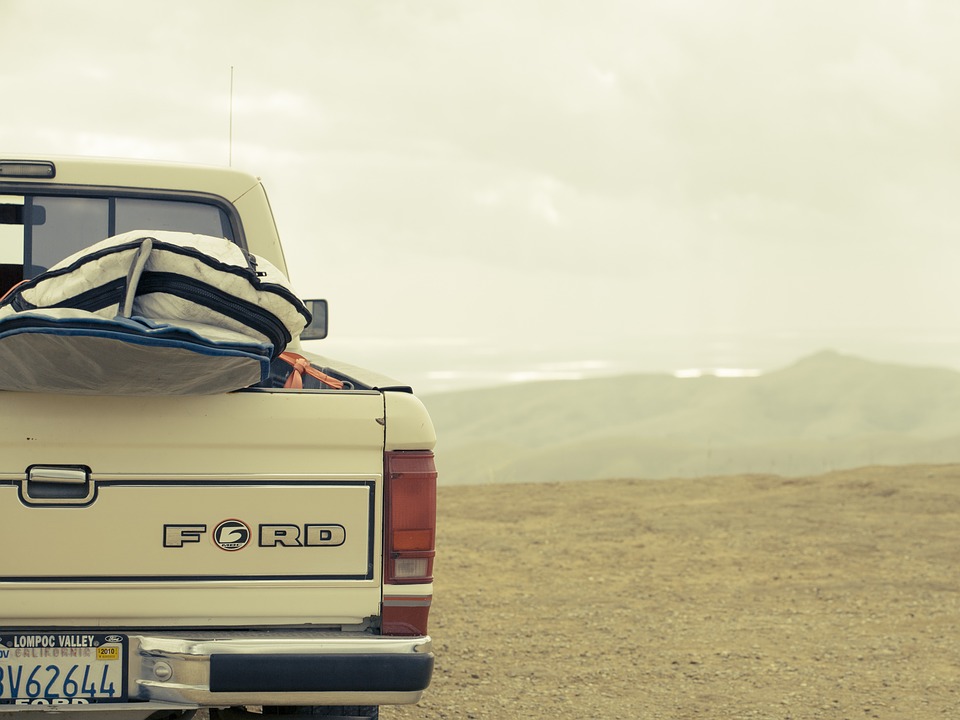 The company is in the business of selling automobiles and commercial vehicles under the Ford brand and most luxury cars under the Lincoln brand. , and he Incorporated it on June 16, 1903. They recorded a revenue of $160.33 billion.
5. AT&T
It was founded by the same person who found the telephone, Alexander Graham Bell. It has made its name known as it is the biggest telecommunications company. In the year 2017, they had a turnover of $160.55 billion.
4. Amazon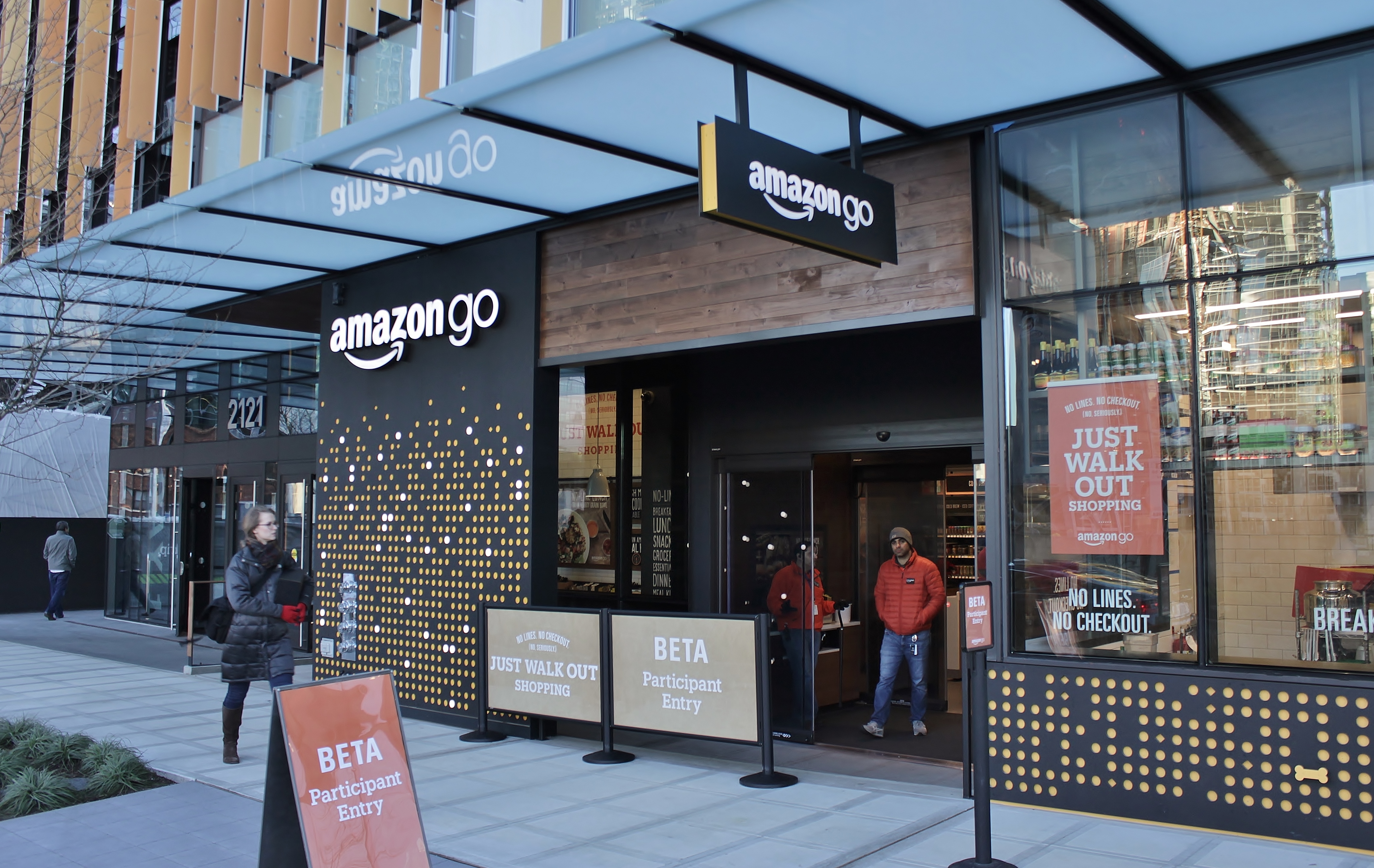 Not only is the founder of Amazon one of the world's richest men, but the business itself is also quite rich with a revenue of $177.9 billion. They were shipping just books before they expanded and now they send anything. The online retailer has remodeled the way we shop.
3. Apple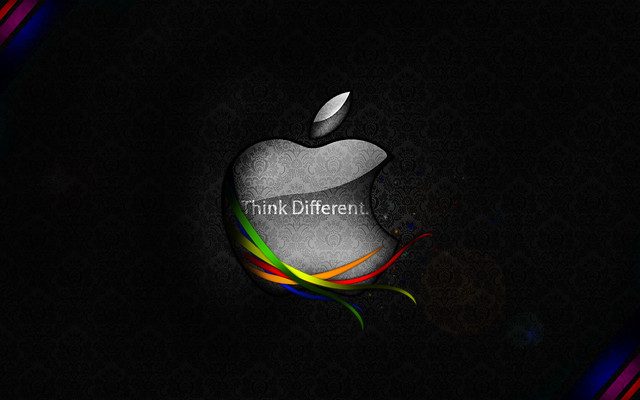 Apple is the first company to get to a worth of $1 trillion. Of course, it's sales of iPhones, and Mac computers bring in a lot of money, and their revenue in 2017 was $229.2 billion.
2. Berkshire Hathaway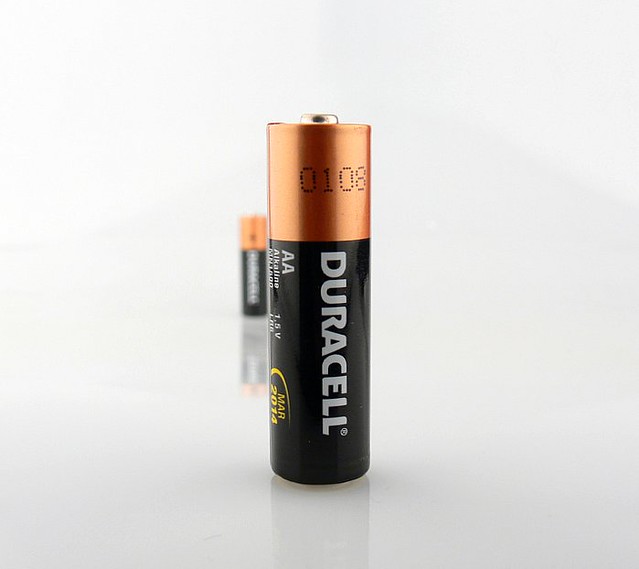 The company wholly owns GEICO, Duracell, Dairy Queen, BNSF, Lubrizol, Fruit of the Loom, Helzberg Diamonds, Long & Foster, FlightSafety International, Pampered Chef, and NetJets, and also have a share of 38.6% of Pilot Flying ,26.7% of the Kraft Heinz Company, and a tangible minority holdings in American Express (17.6%), Wells Fargo (9.9%), The Coca-Cola Company (9.4%), Bank of America (6.8%), and Apple (5.22%). They had a $247.5 billion revenue in 2018.
1. Walmart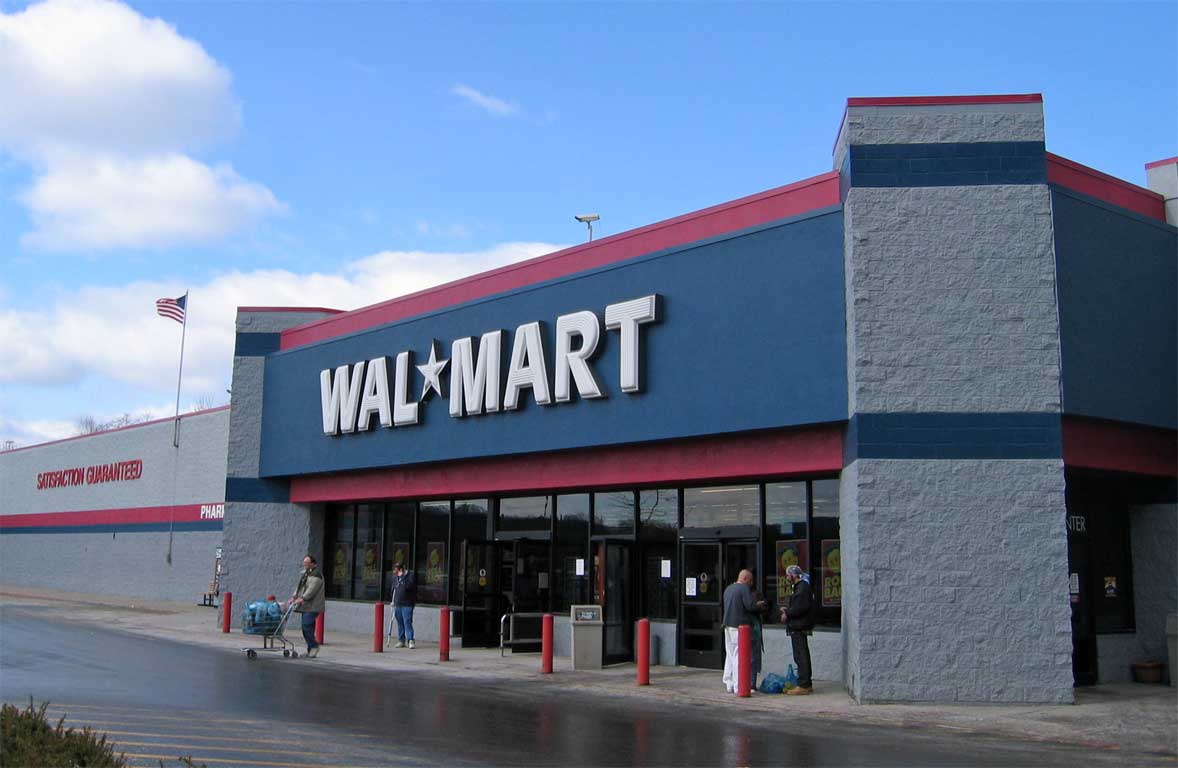 Walmart is an American company that controls a chain of hypermarkets, discount department stores, and grocery stores. Walmart has 11,368 stores and clubs in 27 nations; they all operate under 55 different names. They reeled in a huge sum of  $514.4 billion in 2019 as revenue. Wow!
Now that you know that these popular companies you have been seeing around or reading about on social media aren't so little, what's your take? Which of these companies have you not heard before? Which of the revenue of the companies surprised you the most? Tell us your thoughts in the comment section and do well to share this article with a friend today.
Source: MSN
Get More Exciting And Related Articles Here: