Bacon Might Be A Serious Enemy For Our Health According To Scientists
Bacon is a staple of the American diet and has been for decades, but a revelation from October 2015, changed things dramatically. Experts revealed that processed meats contained carcinogens, and suddenly, what was once considered comfort food became something to fear. How is it that studies took so long to reveal the truth? Let's find out!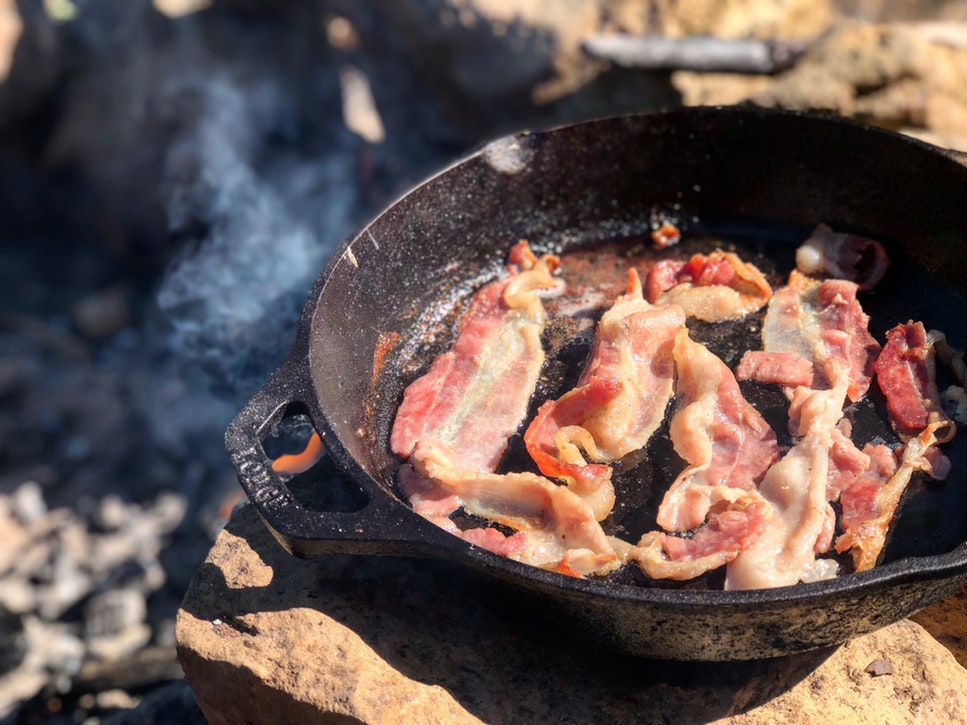 A BACON SANDWICH
For many years, any average person would go to their local café and order a delicious bacon sandwich with a cup of black coffee. It was a tiny pleasure until news revealed that bacon, as well as processed meats like sausages, could cause cancer. The story was everywhere back in 2015, with outlets such as Wired commenting,
"Perhaps no two words together are more likely to set the internet aflame than BACON and CANCER."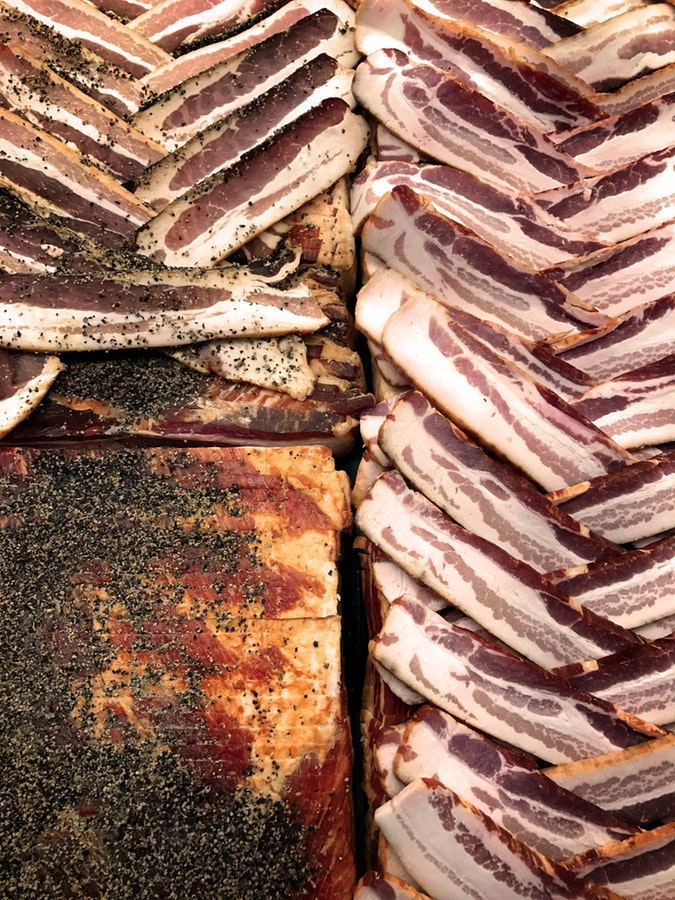 The World Health Organization started considering these meats as a group 1 carcinogen, and they could particularly cause colon cancer. They warned the world about consuming not only bacon but Italian salami, Spanish chorizo, German bratwurst, and many others. While health scares have always been around, this one hit hard.
The studies came from 22 cancer experts from 10 countries. They did all kinds of research over thousands of people, and "eat less processed meats" became the new "eat more veggies". They included these meats are part of 120 proven carcinogens such as alcohol, asbestos, and tobacco. Furthermore, many headlines said that it was just as dangerous as smoking.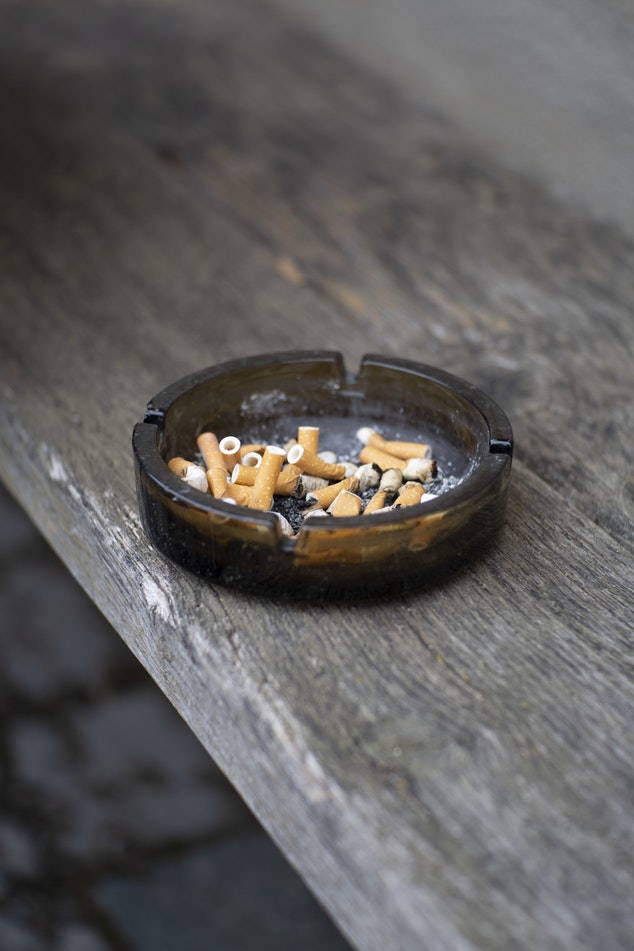 The WHO said that eating just 50g of processed meat a day would increase the chance of bowel cancer by 18%, and the more you eat, the higher the results. However, most people don't pay attention to percentages, but when they learned that more than 34,000 deaths in the world were attributed to the consumption of these items is scarier.
Cancer Research UK even stated that if people in Britain did not eat red or processed meats, the cases of cancer would significantly decrease by 8,800 people. Ham and bacon are also part of the common British diet, and most people eat a ham sandwich for lunch almost every day. Bacon is not just something to eat, but part of their memories.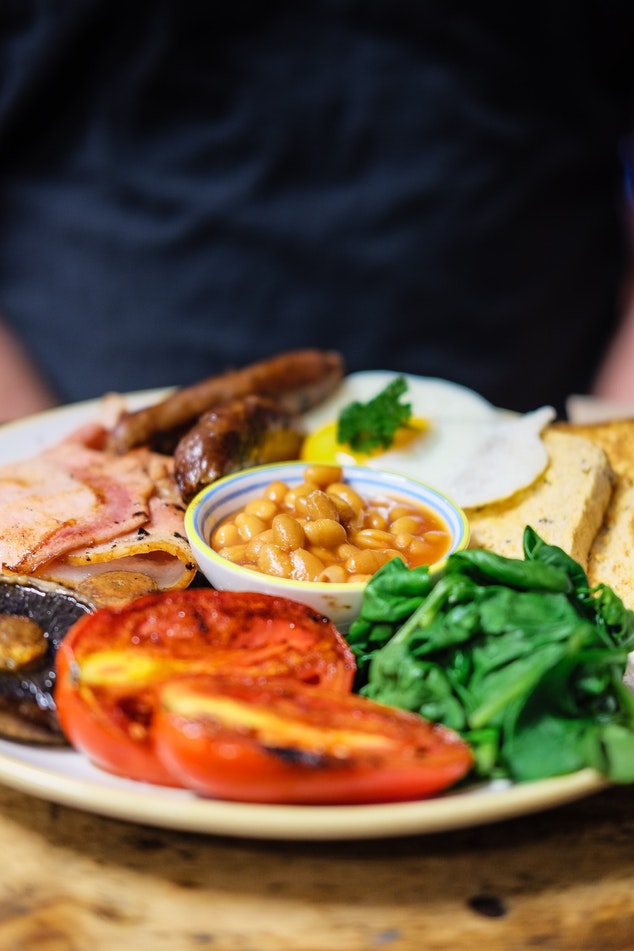 According to several surveys, the smell of cooking bacon is best in the UK, compared only to grass and baked bread. Therefore, finding out that one of your favorite things in the world can be the cause of so much pain is a hard pill to swallow. Of course, vegetarians never would have seen this as a problem, especially due to the poor living conditions of the pigs.
However, it's a whole other story for meat-eaters. Naturally, the sales of bacon and sausage fell drastically after the WHO announcement. In Britain, most supermarkets experienced a £3m ($3.4m) drop in just two weeks. The hashtag "Bacongeddon" went viral during that month, but just when the panic was at its climax, things changed once again.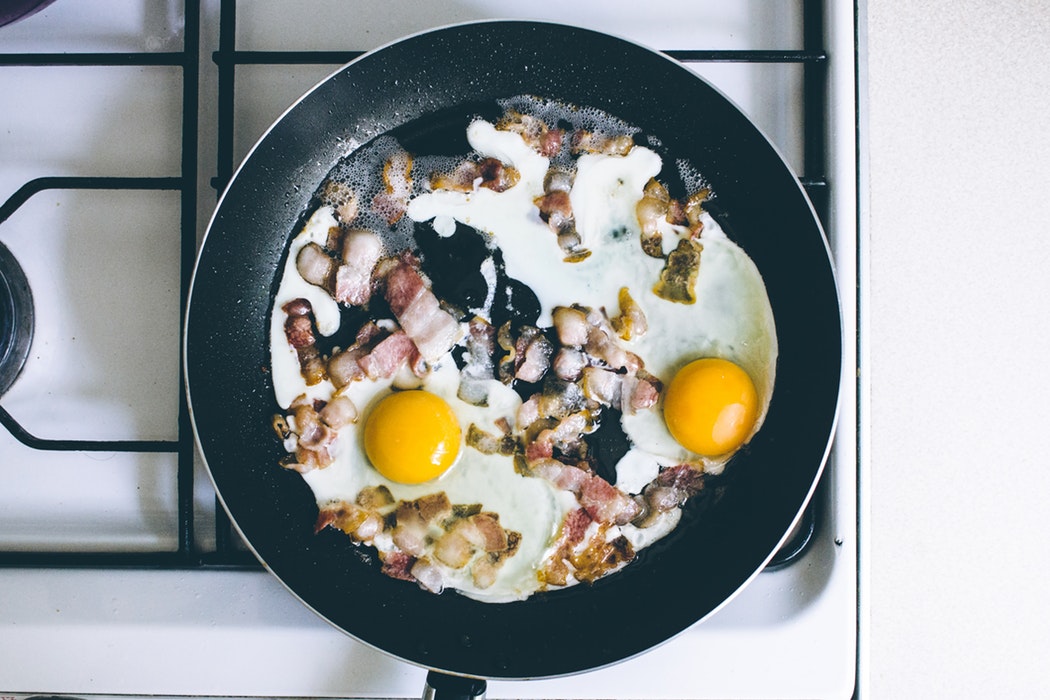 BACK TO NORMAL
New reports said that the comparison between eating bacon and smoking was completely deceptive. While they are both dangerous, they are not the same. In terms of numbers, around 86% of lung cancers are related to smoking, while just 21% of bowel cancers can be linked to eating processed or red meat. The WHO changed its standing over the studies.
They clarified that people should not stop eating bacon or sausage, and the meat industry took advantage. The North American Meat Institute said that the original announcement was a "dramatic and alarmist overreach". Others outlets reported that it would be crazy to make such dramatic changes in someone's life after only one statement.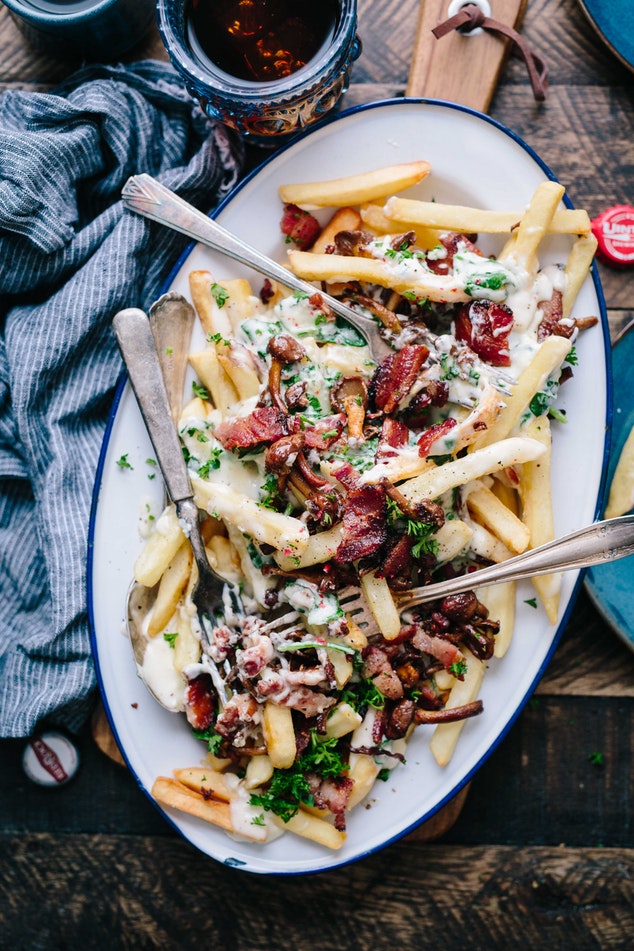 It's been almost four years since the revelation, and the sales of meat are still going strong. Everyone got over the initial craziness and continued with their lives normally. Bacon sales in the UK have actually increased since then, and according to a product developer, the best way to attract people to taste something new is to make it with chorizo.
However, new studies continue to prove the connection between cancer and bacon. In January 2018, experts used data of 262,195 British women saw that eating just 9g of bacon a day could actually increase the risk of breast cancer. While it would be impossible to expect people to completely abstain from eating those things, the evidence suggests that there is no safe dose of processed meats.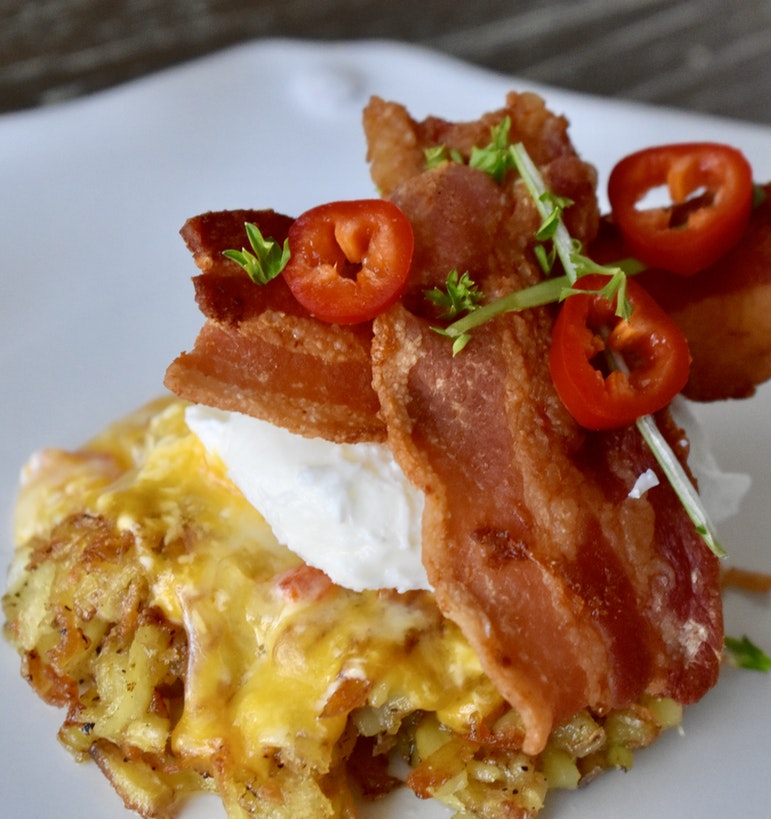 THE TRUTH ABOUT BACON
Another important issue that most people don't know is that bacon did not need to be so dangerous to our health. Apparently, there are ways to make these products less carcinogenic. However, the fact that no one knows is a true testament to the power of the meat industry, which has led a 40-year campaign to counterattack any studies just like tobacco companies.  
What is the most important part of choosing a cut of red meat or bacon? Aside from staying within your budget or depending on what you want to cook, most people will always pick the pinkest part because we eat with our eyes first. Cured meats have to be pink because we are used to that, but that is one of the main problems.
French journalist Guillaume Coudray wrote a book titled "Cochonneries: How Charcuterie Became a Poison" – cochonneries is a word that means "piggeries" and also "trash" – and it's almost like a crime novel where the meat industry prays on its consumers. So, the pink color of these foods comes from chemicals such as nitrates and nitrites.
They are the reason why processed meat is more carcinogenic than regular meat. Coudray actually thinks that it should be referred to as "nitro-meat" instead of processed. He also called it "pure insane crazy madness", mainly because it's possible to make bacon and ham in other ways. The best method for curing meat is to salt it with either a rub or a wet brine, and wait.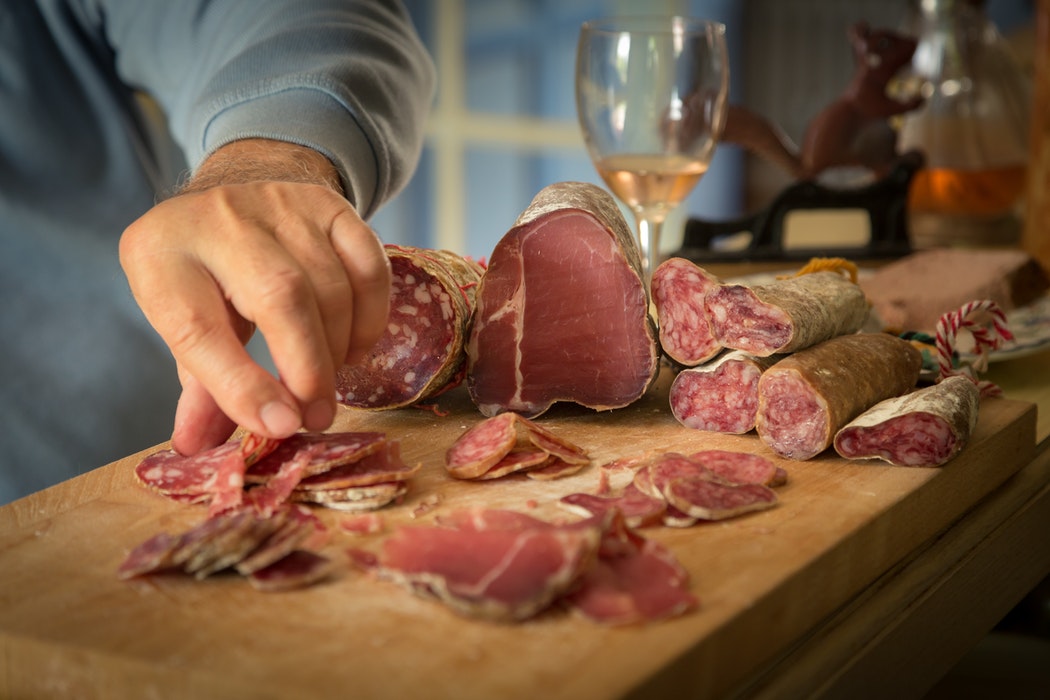 However, companies alleged that these methods are not safe, but the real reason is that it takes a lot longer to make processed meats like that, and therefore, it's more costly in the end. Additionally, there is a lot of confusion when it comes to the term "processed meat", which often compares a newly cut lamb kofta with nitrate-cured pepperoni.
Naturally, the meat industry encouraged this misunderstanding. The term refers to either beef or pork that has been salted or cured, and sometimes, smoked. Freshly minced beef is not processed, but cured salami is. The risk in bacon comes from the use of potassium nitrate (saltpeter) and sodium nitrite. All cured meats with a pretty pink color use these ingredients.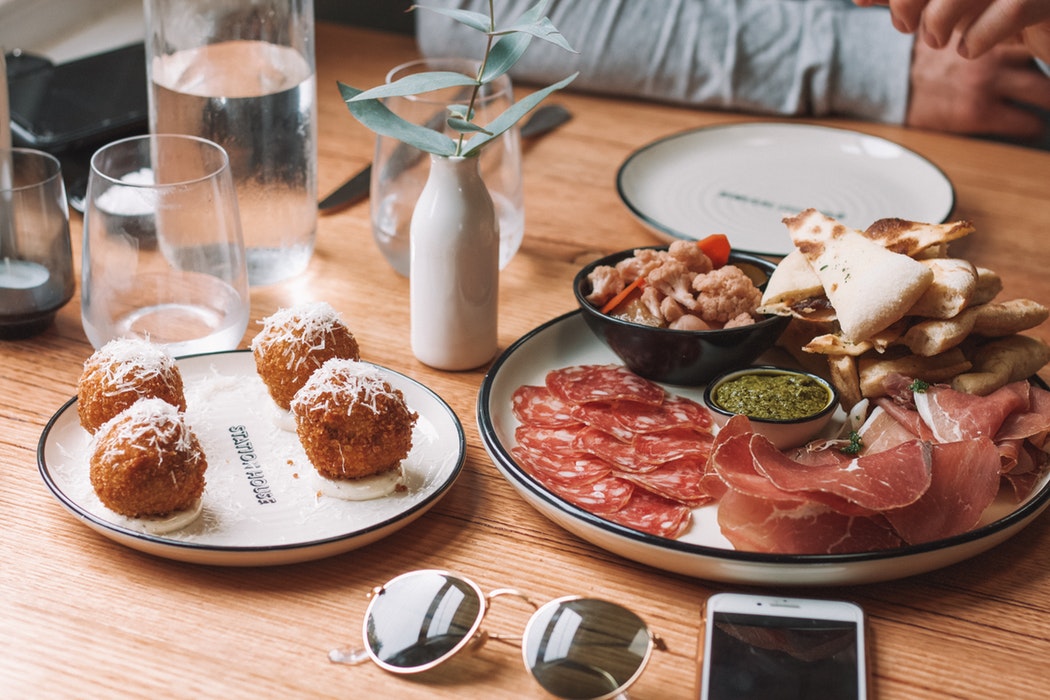 Saltpeter is also known as sal prunella, and it has been used in cooking for thousands of years for the purpose of making the meat look bright pink instead of the gray color it normally would be. However, in ancient times, people had no idea that this element becomes nitrite when the meat is cured. And, this nitrate prevents other bacteria from forming except for the one used in the curing method.
In the 20th century, the meat industry discovered that things go much quicker when they added sodium nitrite to the pork. In the 60s, companies who sold nitrite talked about making more money thanks to a speedy process. One French brand was called Vitorose (quick-pink). However, nitrate alone is not dangerous or carcinogenic.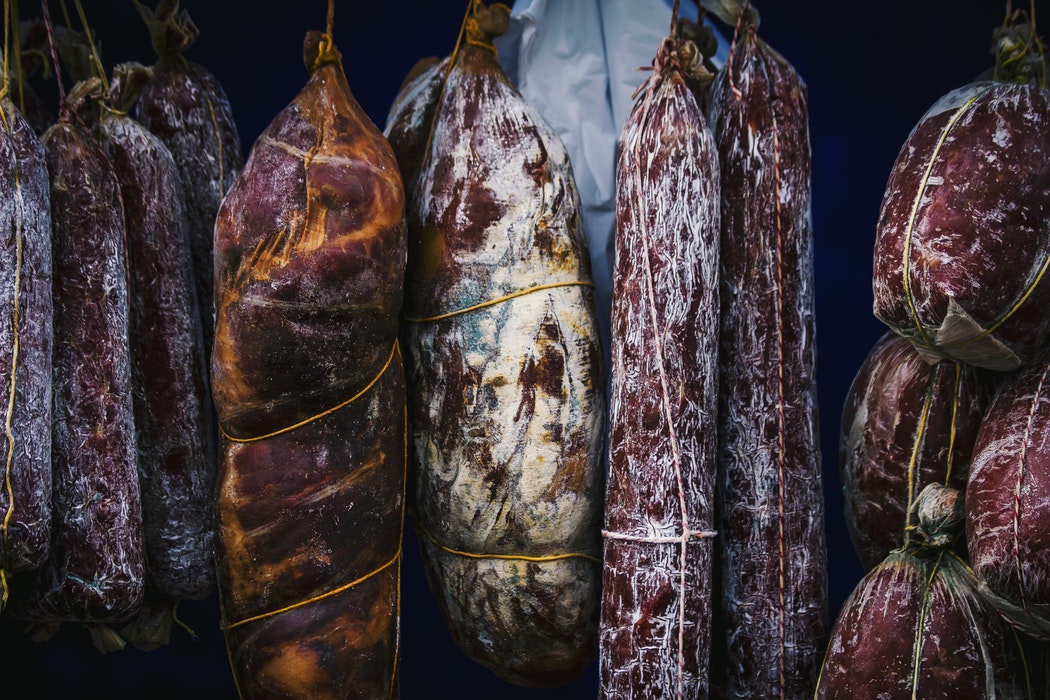 In fact, many bacon-makers boast about the fact that lettuce has nitrate. But, things are different with meat. When nitrates mix with elements of red meat such as haem iron, animes, and amides, they make N-nitroso combinations, and those can lead to cancer. One of these combinations is nitrosamine, which is apparently carcinogenic even in the smallest dose according to Coudray.
Nitrosamines affect the calls in the bowel lining, which causes cancer. However, no one ever talks about it thanks to the marketing of the meat industry. Scientists have known for a long time – as far back as the 50s - that these elements are carcinogenic. Studies in rats found liver tumors and other horrors, and in the 90s, research on the consumption of hot dogs resulted in higher risks of brain tumors in children.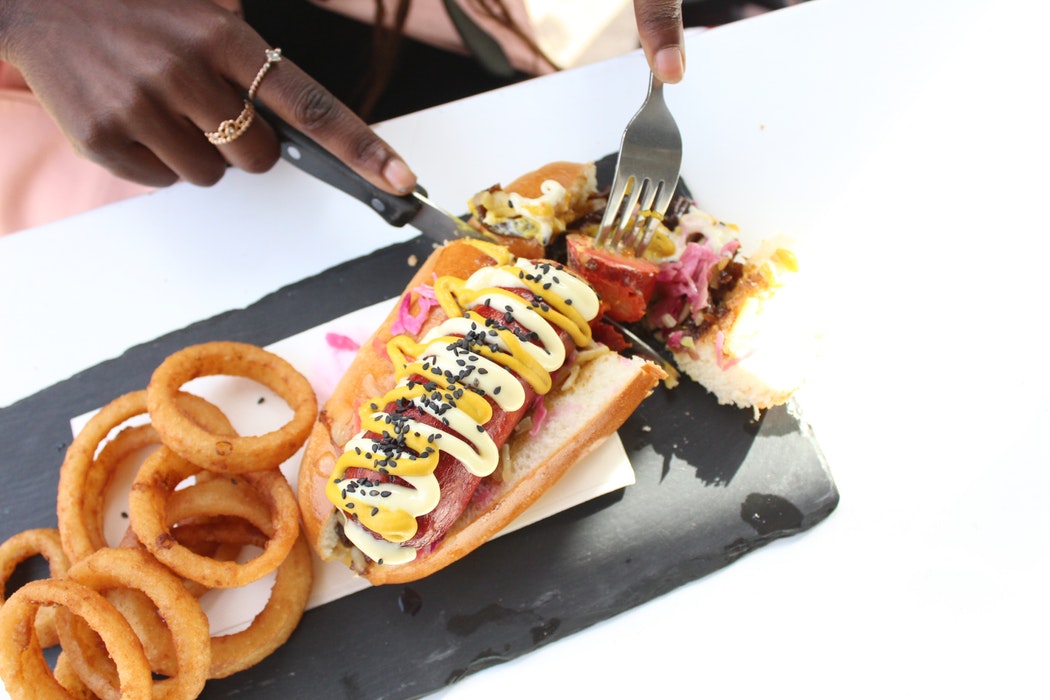 In 1993, Parma ham reverted to the old ways and used only salt to cure their product. It still turns out pink without the dangers, but it takes 18 months to age. However, massive companies cannot necessarily wait that long to make their products. Luckily, there are have always been ways to make bacon safely.
According to John Gower from Quiet Waters Farm,
"It's generally accepted that solid muscle products, as opposed to chopped meat products like salami, don't require the addition of nitrate for safety reasons."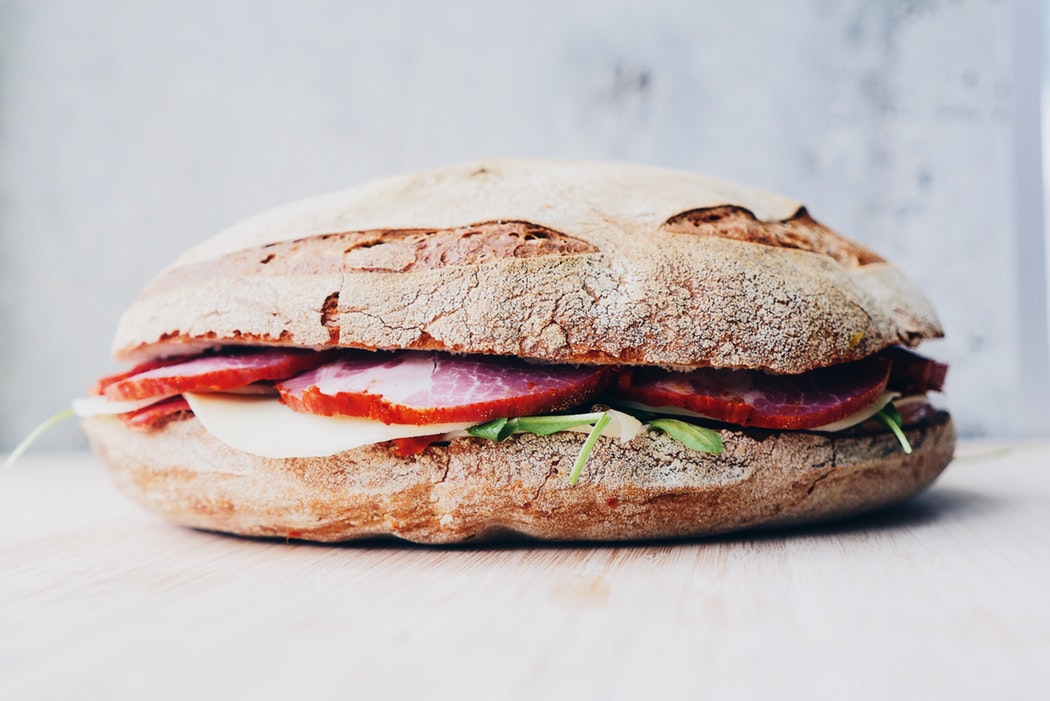 OLD HABITS DIE HARD
No matter the warnings, people still eat bacon and processed meats, even if they are dangerous to our health. Gower said that makers are too attached to doing it with nitrate to change now. However, it's astounding how no one has taken more measures to stop the creation of "nitro-meats". Corinna Hawkes from City University in London said that processed meats are the "next sugar".
This means that the government will have to act to stop such dangerous consumptions. She also added that people will one day wake up with cancer and wonder why no one said anything before. One of the craziest parts of the October 2015 announcement was that public health took a long time before actually publishing results.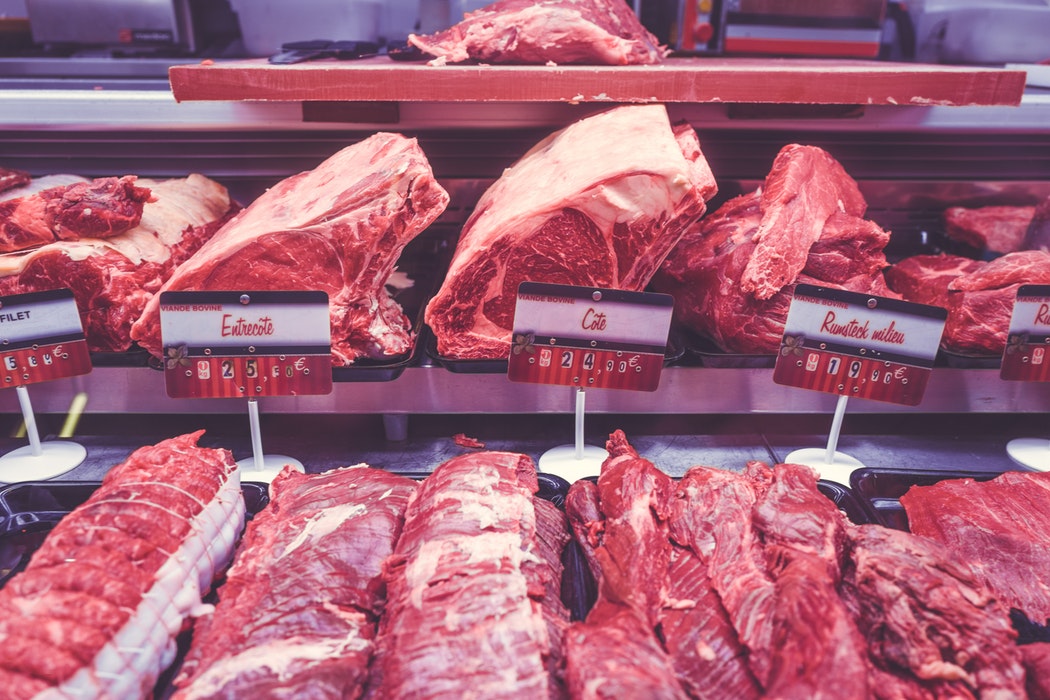 They knew about this for decades, and the meat industry was only slightly exposed in the 70s. They called it the "war on nitrates" in the U.S., and activists would say that bacon is the most dangerous food in markets. In 1973, toxicologist Leo Freedman from the US Food and Drug Administration said, "Nitrosamines are a carcinogen for humans."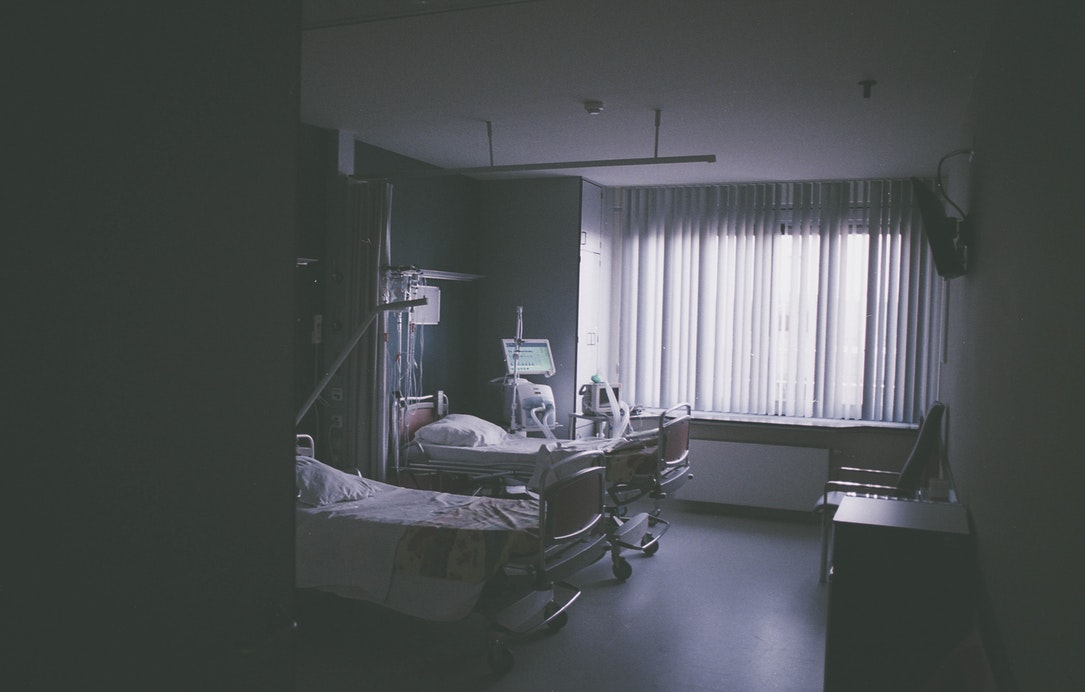 MEAT FIGHTS BACK
However, he also said he liked the flavor like most people. So, the meat industry had to take drastic actions to ensure their business. In 1975, they published articles that sought to make fun of those claims. Farmers Weekly even said that one person would have to eat 11 tons of bacon a day to have a tiny risk of cancer.
Later on, they got cleverer. The American Meat Institute alleged that the nitrate was added for safety reasons so that the meat would not have botulism, a deadly toxin present in badly conserved products. The scientific director of the AMI state that one cup of botulism could kill everyone in the world. Therefore, bacon was not dangerous, it was a life-saver.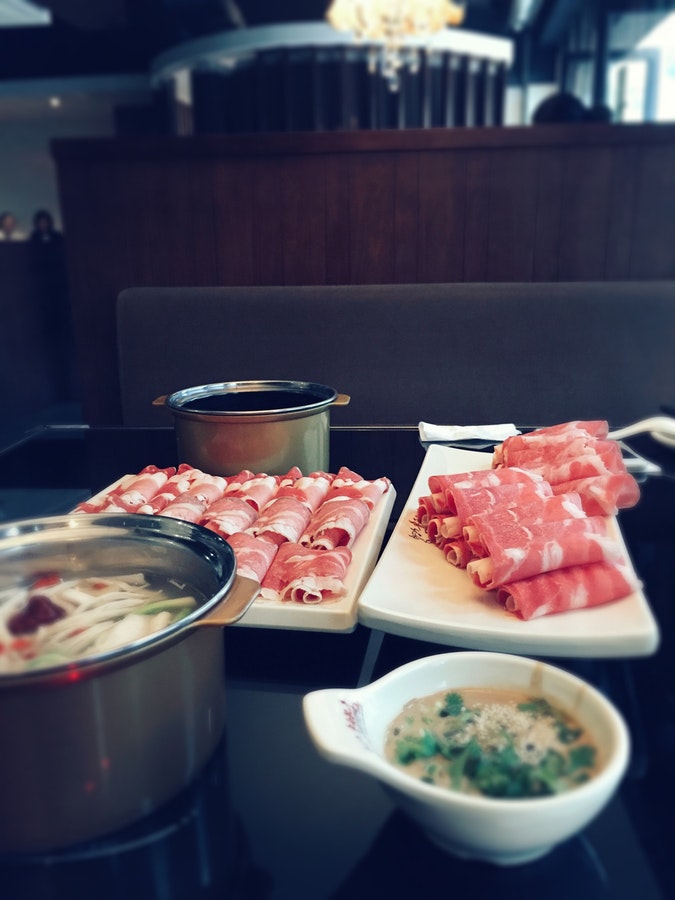 In 1977, the FDA and the US Department of Agriculture said that the meat industry had 3 months to prove that the nitrate and nitrite in processed meats were not harmful. Coudray wrote about this too,
"Without a satisfactory response, these additives would have to be replaced 36 months later with non-carcinogenic methods."
But, since it was already a fact, the meat industry could not prove anything. Instead, they argued that the additives were vital to the process of making bacon and that without, everyone would die of botulism. The director of the AMI, Richard Lyng, said that nitrates were to processed meat what "yeast is to bread".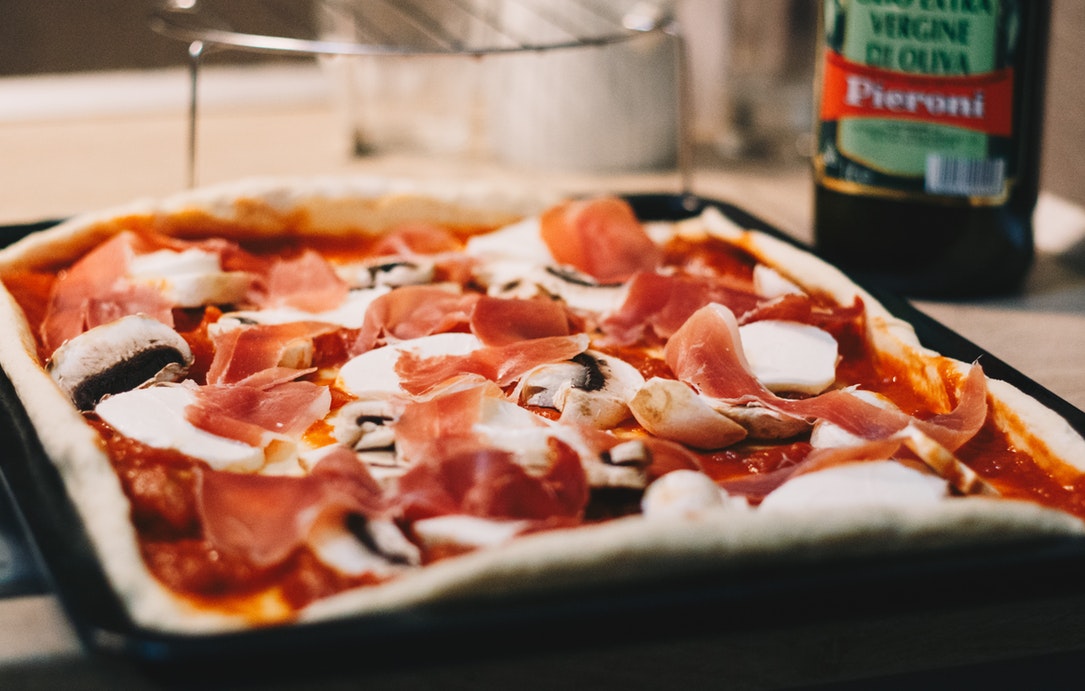 According to Marion Nestle, professor of nutrition and food studies at NYU, the meat industry used the same tactics as the tobacco industry: disprove the science. In the 80s, the AMI paid a team of scientist at the University of Wisconsin, who published several articles refuting the harm of nitrates and emphasizing the dangers of botulism.
If curing meat without nitrate actually led to botulism, then Parma ham would be insanely dangerous, but there has not been one case of it in the 25 years these makers have cured it without the additives. The majority of botulism cases from conserved food come from poorly stored vegetables like bottled green beans, peas, and mushrooms.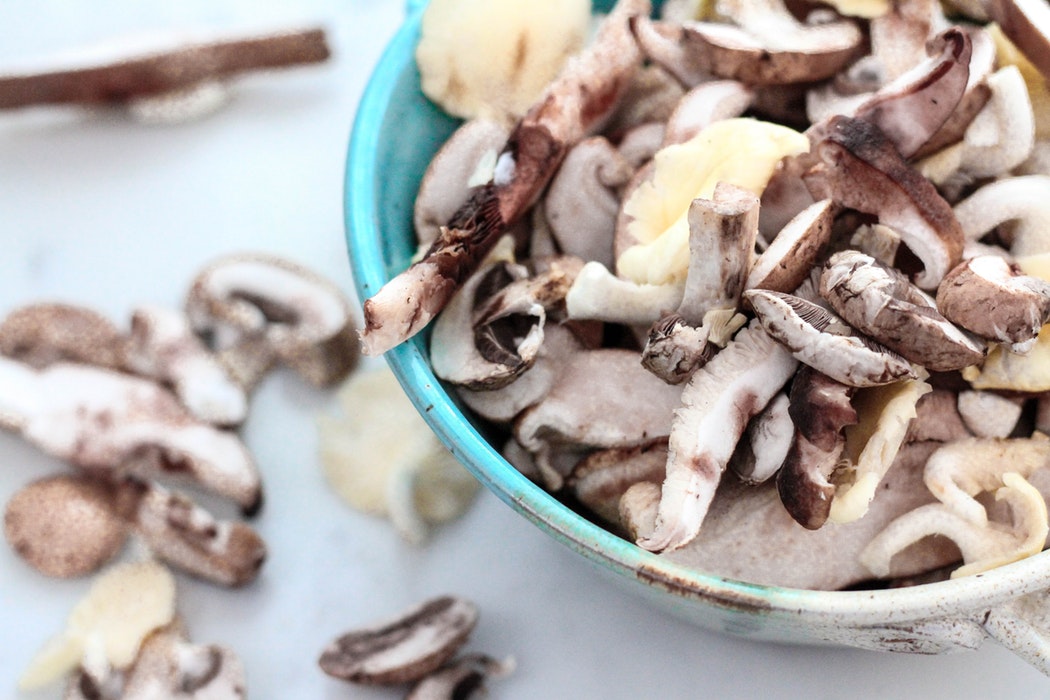 Botulism was a smokescreen. If the buyers could be convinced that there were still doubt in the harm of nitrate and nitrites in bacon, then they would still purchase the products. The strategy worked perfectly. The FDA delayed the 3-month demand until a new commissioner was named in 1980. Coincidentally, that person was a fan of hot dogs.
So, the nitrate problem was swept under the rug. The meat industry only agreed to a smaller percentage of additives in the process and add more vitamin C, which, apparently, somewhat delay the creation of nitrosamines. But, it did nothing to stop another carcinogen, nitrosyl-haem. Over time, the meat industry has continued issuing statements that nitrates are good for human life.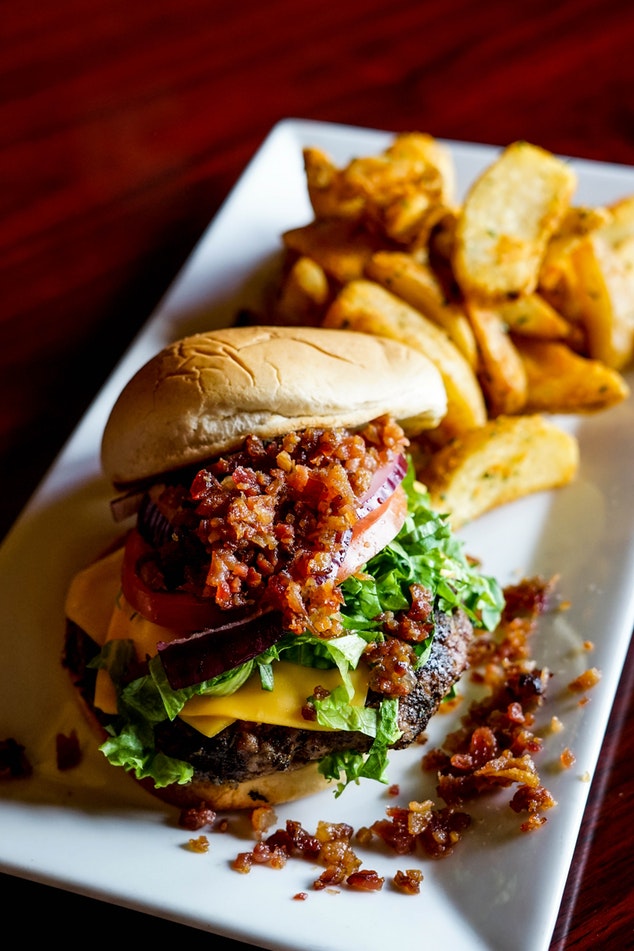 The bacon lobby does not stop, and there are many articles boasting about its health benefits. Even the Paleo diet encourages its consumption. It's hard to tell how these messages favoring bacon appeared, but they could kill people. The other issue is that everyone has accepted the propaganda. Although we know that it's harmful, we still see it as part of the culture.
But, the fact that people have to yet to stop eating these processed meats is due to the years of misdirection and misinformation. In fact, the WHO website describes it in a very confusing way that only experts would understand. For example, when writing about what makes these meats dangerous, it says,
"For instance, carcinogenic chemicals that form during meat processing include N-nitroso compounds."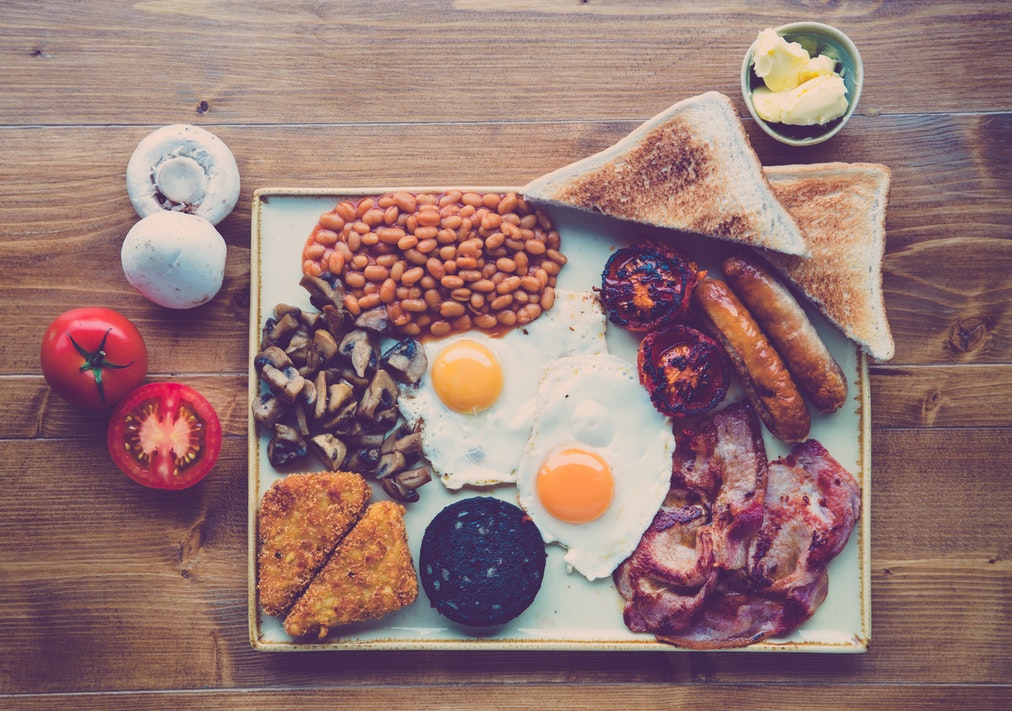 This means that nitrites make bacon carcinogenic, but the description moves on quickly to the question about cancer, adding
"It is not yet fully understood how cancer risk is increased."
Without a definite answer or explanation, people will not take action. Knowledge is the key. Most British people think that their sausages were even more dangerous than bacon, but a British sausage is actually made out of fresh meat, herbs, and a non-carcinogenic preservative. While these products are red meat, they are not processed meat.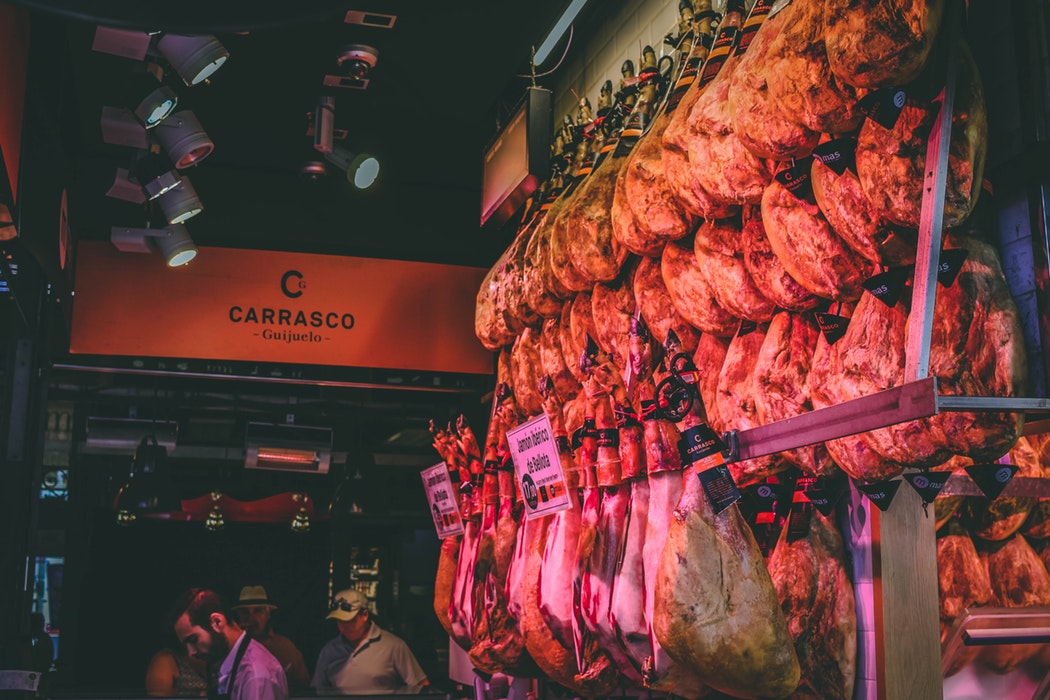 What most people know about meat and cancer comes from the studies of diseases in populations, epidemiology. That data states that people with diets rich in processed meats often suffer from cancer, but it does not reveal why. The studies are simply not detailed enough. Corinna Hawkes from City University said,
"The researchers don't ask you if you are eating artisanal charcuterie from the local Italian deli or the cheapest hotdogs on the planet."
Only one study from 2015, proved that the consumption of nitrosylated haem iron, which appears in most processed meats, was more linked to cancer than consuming haem iron, which is found in fresh red meat.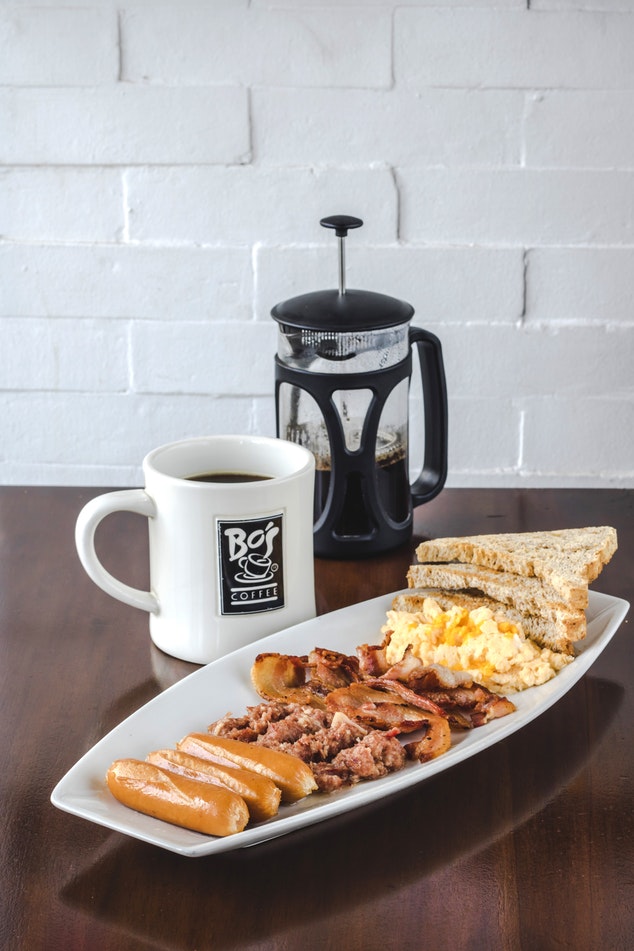 A CHANGE MIGHT COME
These scientists might not have dug further because there are not that many nitrate-free options for bacon, but that could change soon. Technology has made it possible to make less harmful bacon. The U.S. market has been a lot more careful with the use of nitrate than Europe after the 70s. But, most products in America labeled "nitrate-free" are not necessarily so.
Instead, they are made with nitrates from celery extract, which are natural, but they end up creating the same N-nitroso compounds. Therefore, these products would never be called "nitrate-free" in Europe. The director of Finnebrogue Artisan (a sausage company in Ireland), Denis Lynn, said, "It's the worst con I've ever seen in my entire life."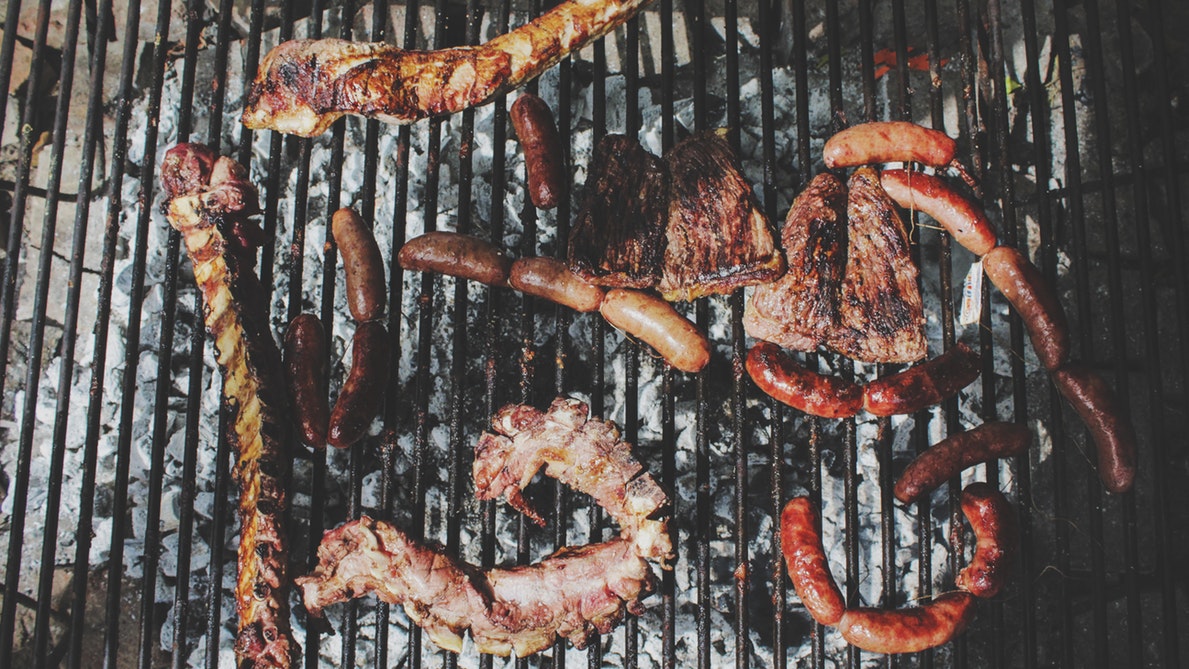 And when he was asked about other ways to make bacon and ham, he mentioned, "I wasn't going to do it until we found a way to do it without nitrates." However, Lynn later learned about a process created in Spain that was genuinely nitrate-free. In 2009, Juan de Dios Hernandez Canovas, from the food tech company Prosur, discovered that adding fruit extracts to pork allowed it to remain pink for a long time.
Therefore, in 2018, Finnebrogue used this advancement to release their nitrate-free products, which are known as "Naked Bacon" and "Naked Ham". Some say that those foods are not really cured, but fresh salted, and the fruit extracts give it longer shelf life, although that's not a problem when refrigerated. But, they are quick to make, which is a more viable technique than what Parma ham does.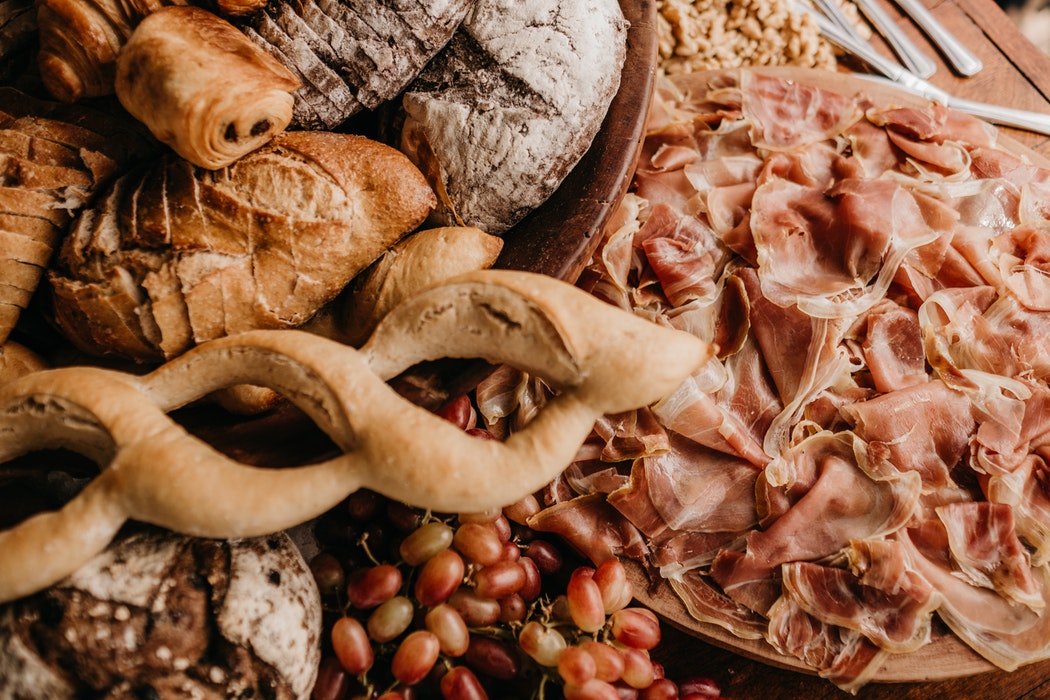 Nitrate-free should not be considered a fancy option. When Lynn from Finnebrogue went to Prosur to buy their fruit extract, he also asked them how much they had sold other processed meat makers. They said that no one wanted it.
"None of the big guys wanted to take it. They said: 'It will make our other processed meats look dodgy'".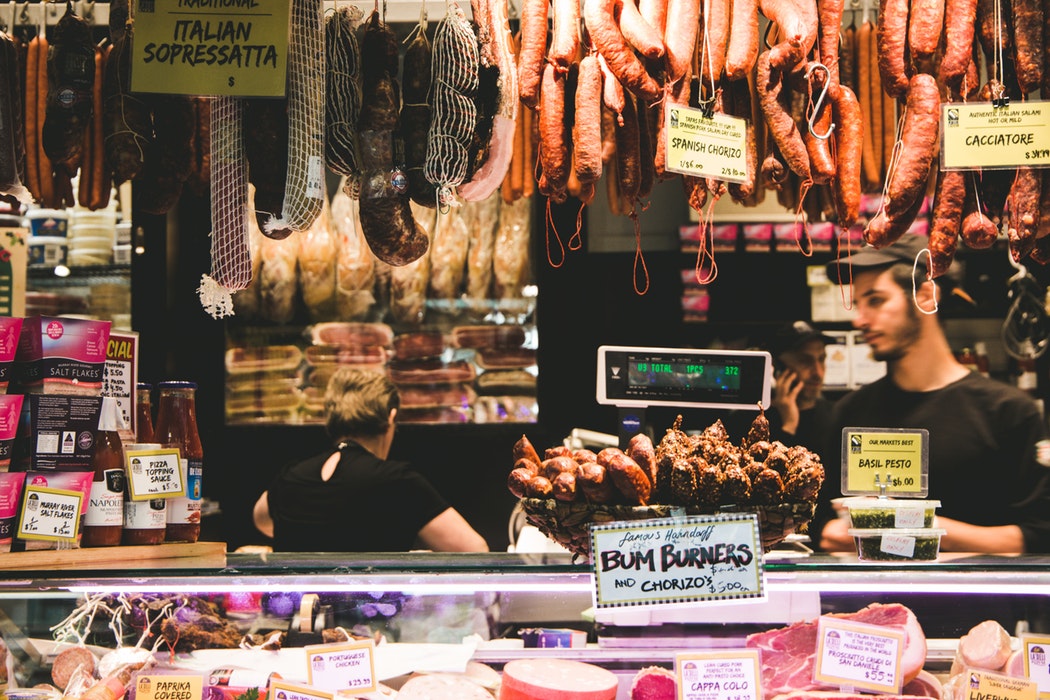 Unfortunately, only more time will tell if people will go for nitrate-free options because most are too accustomed to eating regular bacon. While many people might die of cancer in the world, there are still many who won't suffer at all. Even researchers themselves cannot give up on processed meats.
Fabrice Pierre, a French expert on the link between colon cancer and meat, said that he still ate ham, but he pairs it with veggies in the same meal. According to some of his research, some of the harmful parts of ham can be countered with vegetables. The fact is the all the doubt surrounding this issue has benefited the meat industry, although they contributed to that confusion.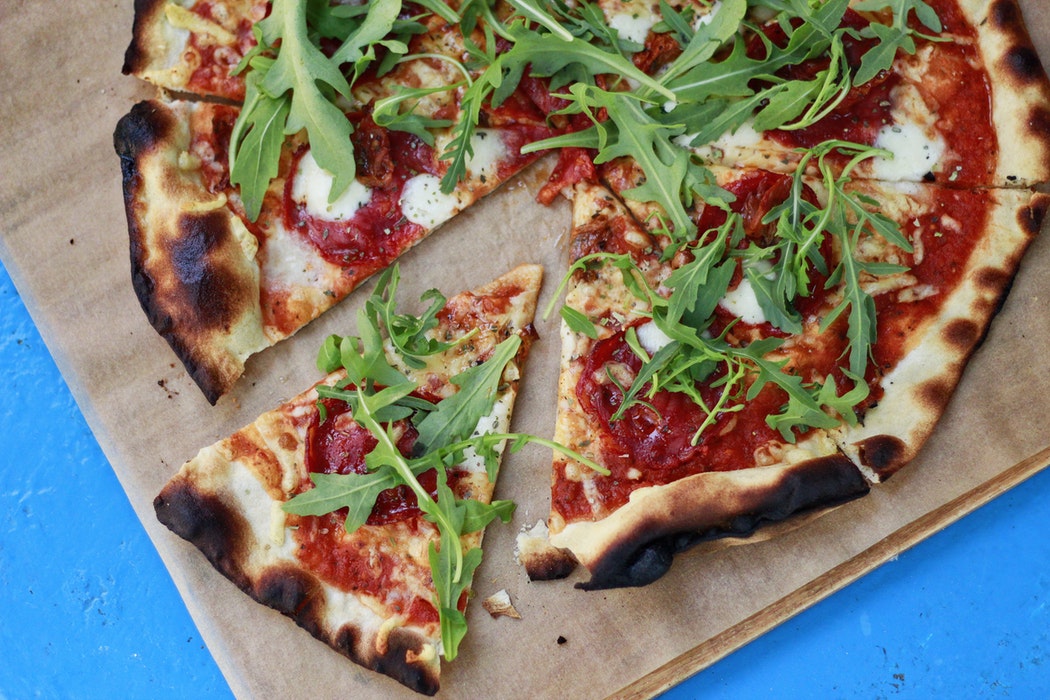 THE REAL VICTIMS
The people who really suffer from this are those that cannot afford to eat any better. In another world, everyone would eat more veggies and fewer meats, both for their health and for animals' sake. But, bacon is a cheaper option than Prosciutto di Parma, and even a McDonalds Big Mac is less expensive than a salad.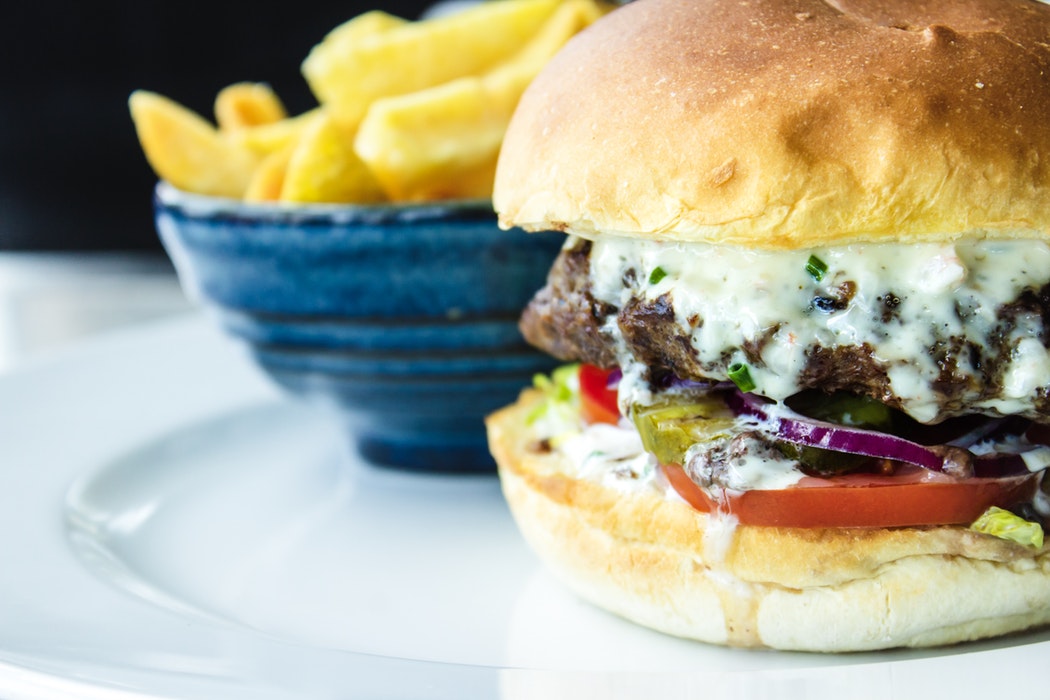 It is a lot more common to eat processed meat than it is to smoke. Some people will indulge in bacon once in a while, but others have no options. Coudray says that lower-income buyers will have the highest risks of colon cancer as processed meats take over the world. Some politicians and experts have tried launching campaigns to ban the use of nitrates and nitrites, but it's still a pipe-dream at this point.
However, there are other options. More information and clearer messages would go a long way toward the fight against nitrate use. Corinna Hawkes is still amazed that the government hasn't taken more time to educate people about ham and bacon or even passed laws to add warning labels in these products. It's hard to say who will start the doubt against the meat industry.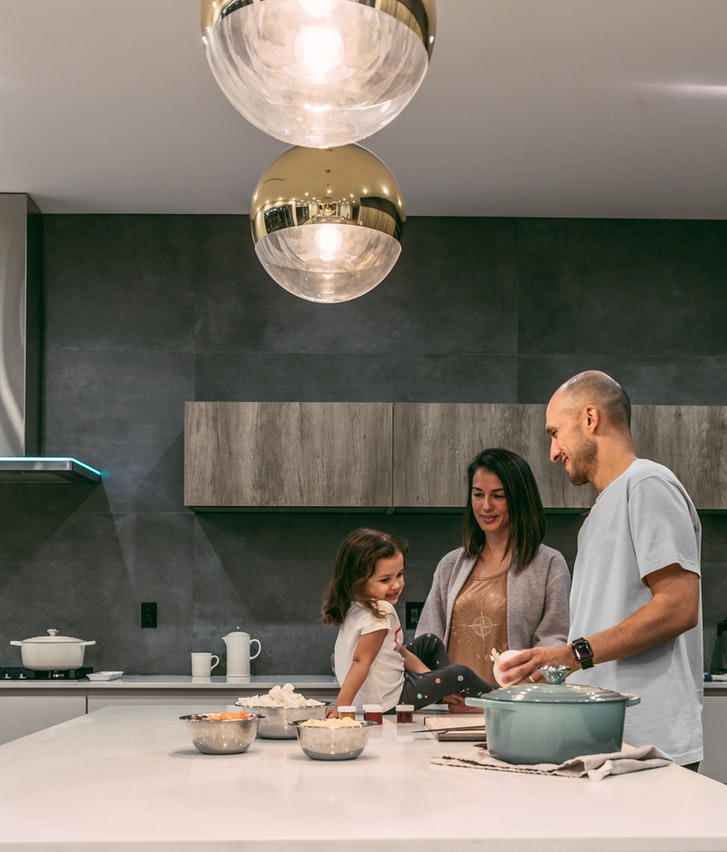 It's important to research and to eat everything in moderation no matter despite the clever marketing. Let us know what you think about the bacon-cancer link. If you liked this article, share it with your friends who love processed meats as they might want to change their habits. See you next time!
Source: The Guardian
Related: