The Royal Uncle With Incredible Power. Lord Mountbatten's Mentorship Of Prince Charles And Manipulation Of The Monarchy
We've all heard about Prince Charles and his scandalous affairs, but many are unaware of the adventurous and unconventional life his great-uncle, Louis Mountbatten had led. Although he obviously had connections to the British monarchy, he didn't actually have a direct claim to power. And, many believe, this is where Prince Charles stepped in - the Lord became very close with the man who was going to become Britain's king. In fact, it's widely believed that Louis used his influence over Prince Charles to get closer to the rulers of England.
Lord Mountbatten Set Up Prince Philip And Princess Elizabeth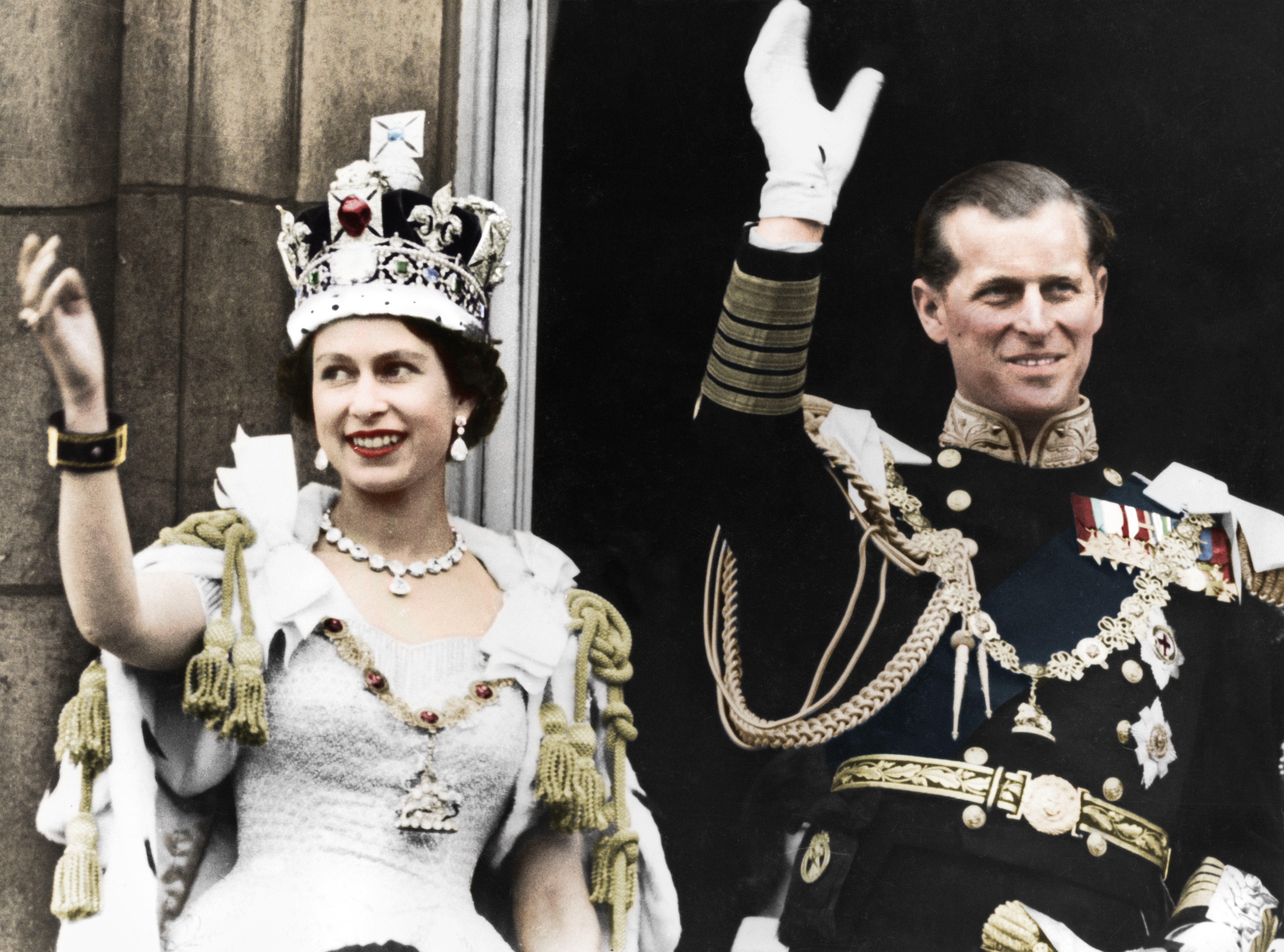 Lord Mountbatten started his plan all the way back in 1939 when he set up Prince Philip and Princess Elizabeth. Louis planned a visit for King George VI and Queen Elizabeth at Dartmouth Royal Naval College with their daughters, Margaret and Elizabeth. It was then that 13-year-old Elizabeth and Prince Philip met for the very first time.
Louis Provided Prince Charles With A "Love Shack," So He Could Keep His Love Affairs Private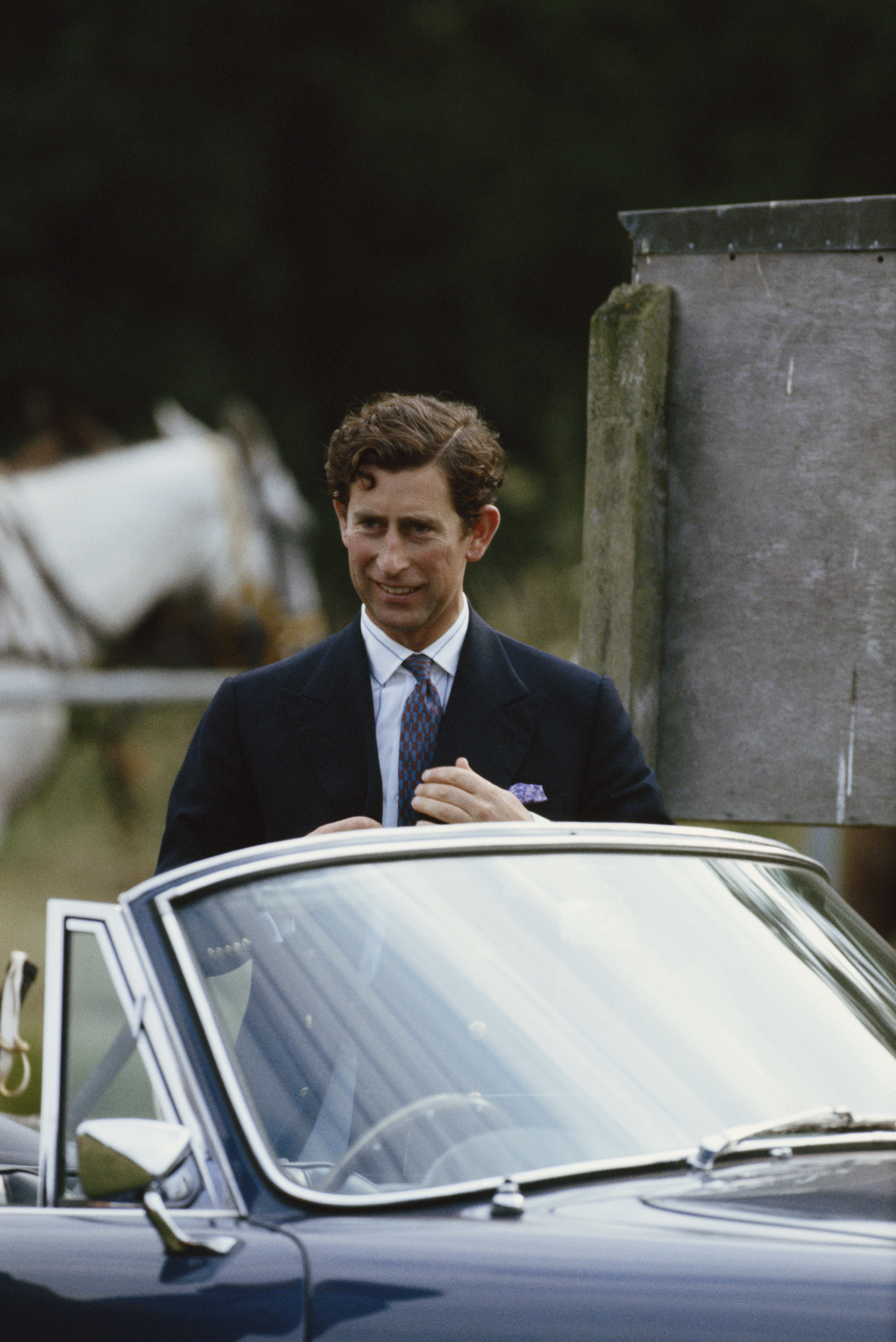 Many believe that Lord Mountbatten had a great influence on Prince Charles when he was growing up since he didn't have a close relationship with his dad. In fact, some say he was involved in the prince's life a little too much. This is attested to the fact that Louis was making sure that Charles chose the proper wife, which would be representing not only his family but his country as well.
Lord Mountbatten was so involved in Charles' love life, that he reportedly provided the prince with a "love shack" in his own home, encouraging him to "sow his wild oats" before settling down and keeping his affairs out of the public eye.
Lord Mountbatten And Prince Philip Tried To Convince Queen Elizabeth To Give Up Her Name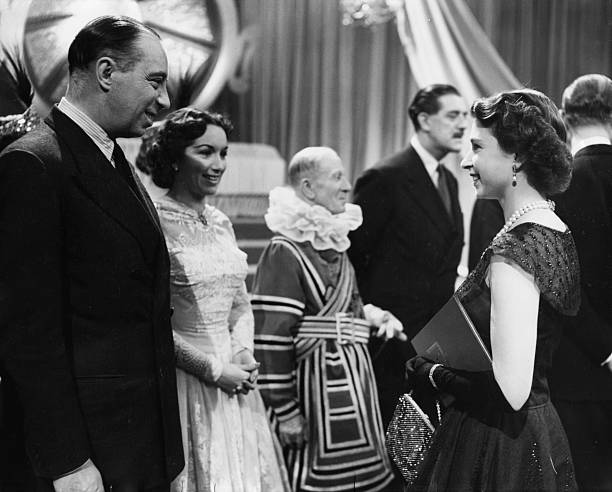 Lord Mountbatten attempted to convince Queen Elizabeth II to take her husband's last name since it was customary to do so. Her new husband, Prince Philip, also chimed in and both of them were pushing hard for Elizabeth to change the family name from Windsor to Mountbatten.
However, Elizabeth stood her ground and didn't crack under their pressure. Thanks to advice given by her grandmother, Queen Mary, and Prime Minister Winston Churchill, Her Majesty made the decision to keep her historic last name and pass it on to her four kids. Prince Philip, of course, had difficulty accepting this and let his dissatisfaction be known. He once said, "I am nothing but a bloody amoeba. I am the only man in the country not allowed to give his name to his own children."
Louis Mountbatten Was Essentially A Mentor In Charles's Life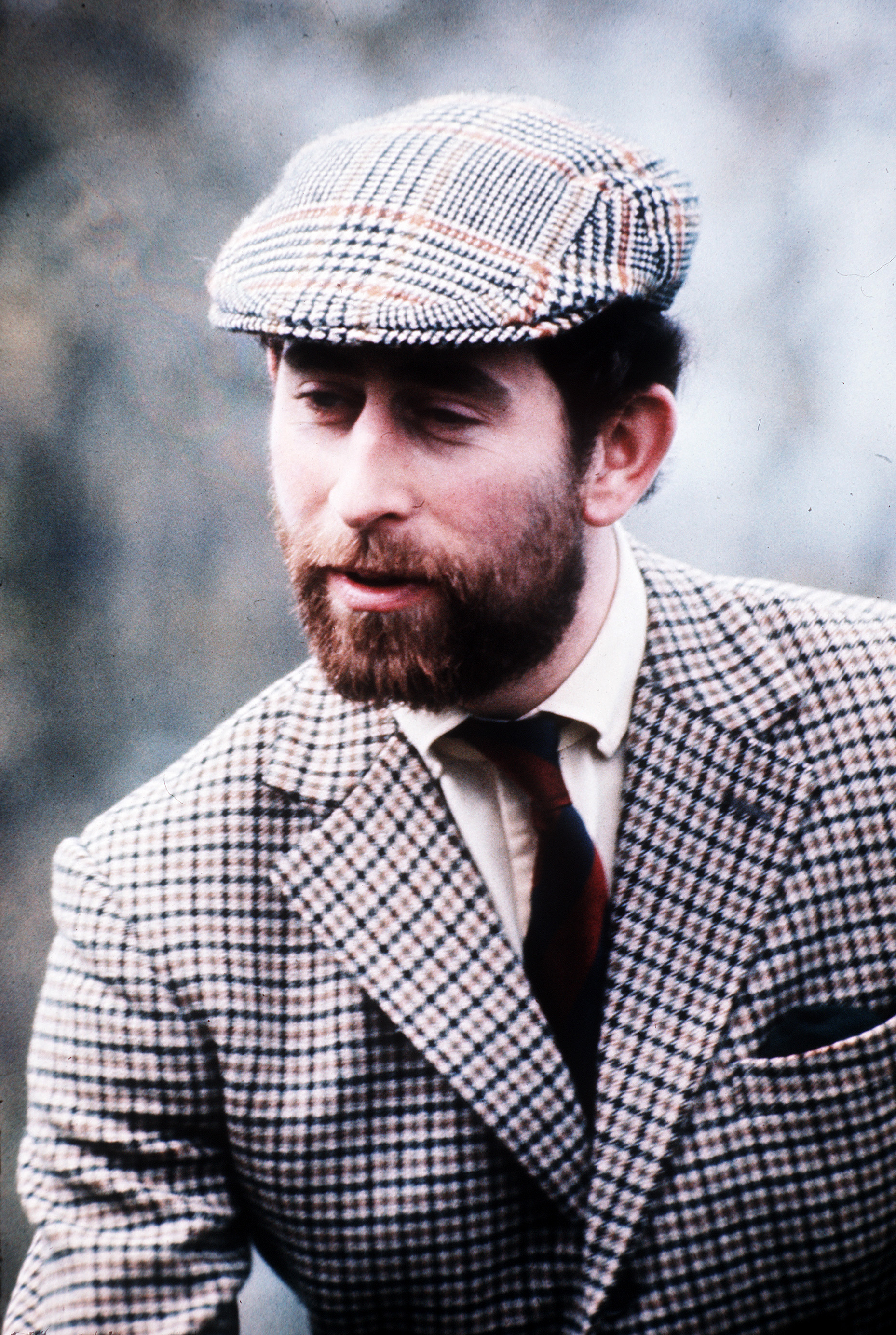 Prince Philip and Queen Elizabeth II had an entire empire to run, so of course, they were always busy with something while their kids were growing up. Due to his parents' absence, Louis Mountbatten ended up filling the void that young Charles was feeling. Being his great-uncle and honorary grandfather, Louis stepped in and provided Charles the guidance he was looking for, through life and love.
Prince Charles Proposed To Amanda Knatchbull, Mountbatten's Granddaughter
Who is Amanda Knatchbull? Everything you need to know about woman Prince Charles asked to marry him - before he met Dianahttps://t.co/9VEE682vBu pic.twitter.com/GSdvKULEG2

— Daily Mirror (@DailyMirror) November 14, 2018
Lord Mountbatten continued his matchmaking with Charles. For years, Louis had been grooming his granddaughter, Amanda Knatchbull, to become Prince Charles' partner. However, things didn't work out his way. Charles approached Amanda's mother, telling her of his interest in her daughter. Although her mother approved, she told the prince that Amanda was still too young, as she was only 17 at the time.
Regardless, the prince made his move - more likely due to his mentor's advice, than from his own desire. After Charles proposed, the couple separated, with Amanda declining his offer.
Lord Mountbatten Probably Wouldn't Have Approved Of Diana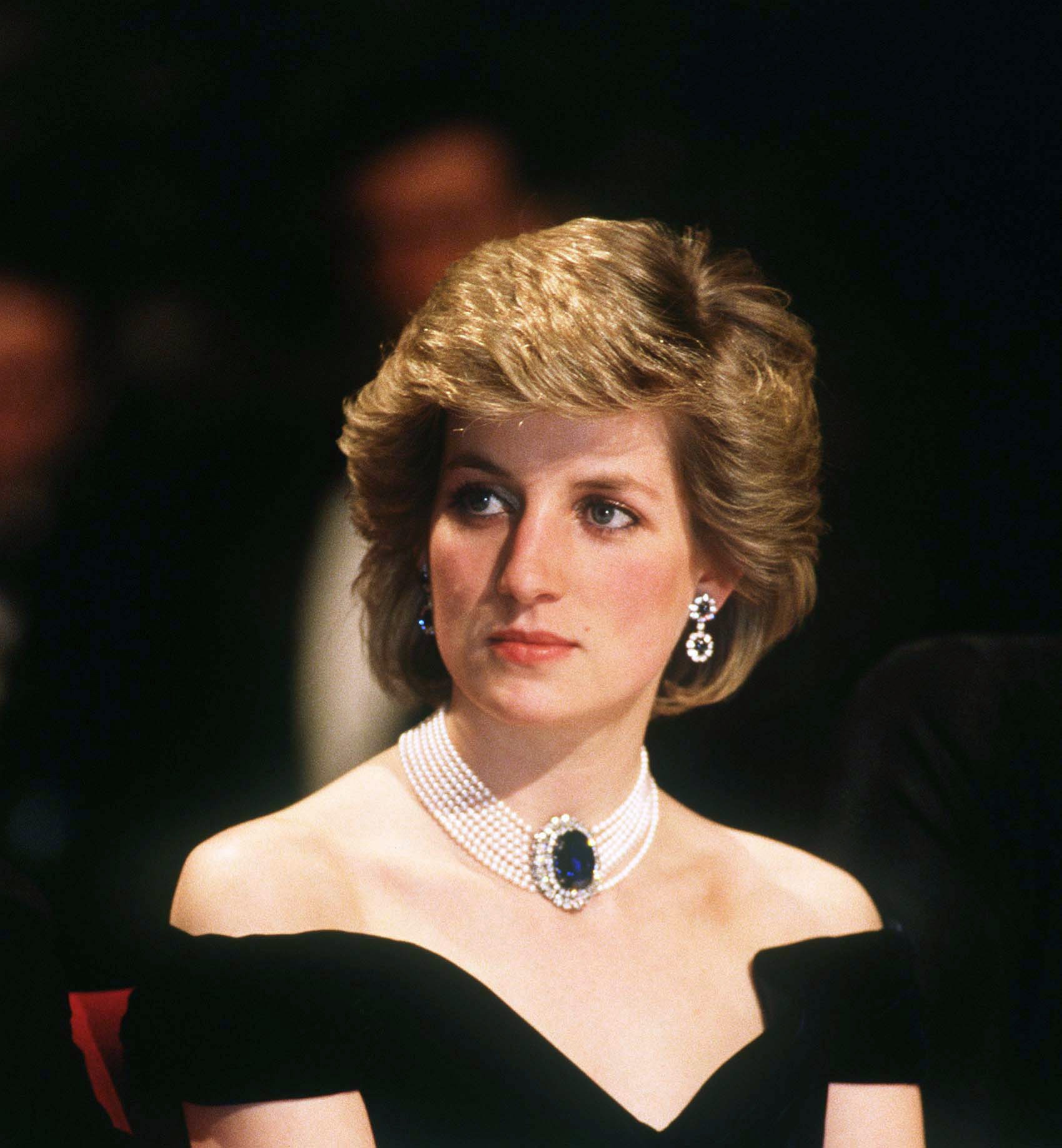 By now, we can see that Lord Mountbatten played a big role when it comes to Prince Charles' love life. He would often advise the young prince to be careful and selective with his partners - and for good reason, since he would eventually become the King of England. Louis was quoted as saying in an interview, "You have got to choose somebody very carefully, I think, who could fulfill this particular role… it has got be somebody very special."
Dating someone with a past is essentially off-limits within the royal family, so this was one of the most prominent things the Lord would advise Prince Charles. This was because someone with "a past" can easily become exploited by the media, bringing negative attention and press to the royal family as a result. With Diana coming into the picture shortly after the lord passed away, our best bet is that he wouldn't have approved of the match. Diana basically went against everything that Louis had advised Charles.
Lord Mountbatten Marriage To Edwina Ashley Had A Tragic Ending
Lord Louis Mountbatten and Miss Edwina Ashley on their way to the #NYFashionWeek http://t.co/bjNDz1T9Pd pic.twitter.com/ZBuBoYxpls

— Gallica BnF (@GallicaBnF) September 9, 2014
Lord Mountbatten fell for a woman named Edwina Ashley when the Lord made his first trip to India in 1921. For that time, their marriage was certainly different, with some even describing it as "a model open marriage." Despite the fact that they were married, they lived separate lives and had extra lovers on the side - and were still "chummy", happy with each another.
At the age of 58, in 1960, Edwina tragically passed away from a stroke, during a charity mission in Malaysia. Apparently, her burial at sea back in England was the one time Lord Mountbatten's daughter ever saw him cry.
Louis Was Killed By The IRA On A Sailing Trip In Ireland
From the @PAImages archive - Prince Charles aged five, with sister Anne & great-uncle Lord Mountbatten, on his first visit to #Malta in 1954 pic.twitter.com/W82Dkld43K

— PA Royal Reporters (@PARoyal) October 4, 2017
Lord Mountbatten was killed in 1979, by the Irish Republican Army. At the time, he was on a leisure sailing trip off the coast of Ireland. His grandson, 14-year-old Nicholas, a 15-year-old deckhand, Paul Maxwell, and 82-year-old Baroness Brabourne were also killed by the same bomb that was placed on Mountbatten's boat by the IRA.
Sources: Ranker
Related: