Only 8% Of Population Always Reach Their Goals. Here Are Tips From Psychologists On How To Get There
Sometimes you set some goals and find yourself unable to reach them. Studies have shown that 92% of people do not attain their target. Nevertheless, there are still lots of people under the 8% bracket who try to reach the objectives that they have planned out and are very successful.
The crux is to have precise intentions. It's the accurate and clear-cut set goals that are the baby steps to success. In reality, it's not that hard. And there are particular methods that you should know if you want to be successful - we have some here for you.
THE 'SMART' WAY OF SETTING GOALS
This method of setting goals is called
S.M.A.R.T
, and it guides you in setting clear targets. There are five steps which are represented by the letters of the word 'Smart.'
Specific
You should make your goals detailed and accurate. If not, how will you know how to go about it? Instead of 'learning a new language,' be specific by saying I am going to 'learn French/German/Spanish.'
Measurable
Be able to measure and evaluate your success. Quantify it, for example, if you're an Instagram influencer and your goal is to have 5000 more followers by the end of the year, do not say 'by the end of the year have lots more of followers' instead say "by year-end, must have 5,000 more followers'.
Achievable
Dreaming big is ok but do make sure your dreams are attainable. The primary reasons for setting goals is to achieve them anyway, right? So instead of saying ' be the best student in my class' say ' have nothing less than A's and B's.'
Relevant
Your goals should be in accordance with your plans. If you want to be a  better makeup artist, what do you do? There are many ways to do that. One of them is learning more on YouTube or saving up to go to classes. You can also be an intern for an experienced makeup artist. If you don't set your priorities right, you probably won't attain your goals.
Time-bound 
Set a time limit on your goals so you can be focused and stay on track. If you don't say that you must learn that new skill within a specified duration like three months or so, you might end up not learning or learning at a snail's pace.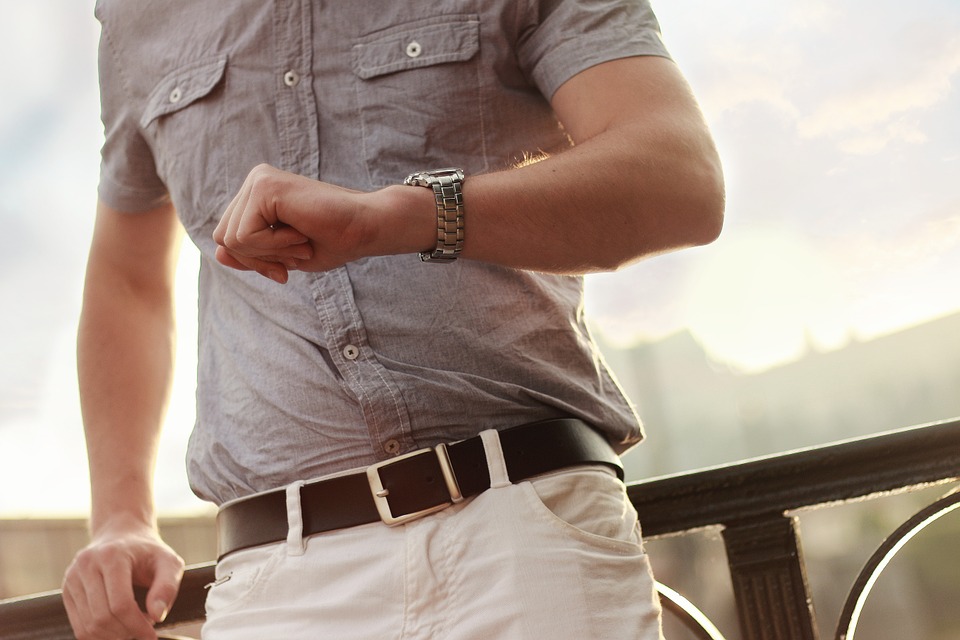 BRIAN TRACY'S SYSTEM
Brian Tracy is a Canadian-American motivational coach that teaches people how to reach their goals with the help of 12 steps. Below are his secrets to success:
1. Make sure you're hungry to achieve your goals. This will encourage you on your way to success.
2. Make yourself know that your goal is feasible. If you don't convince yourself your goal is possible, you might find it easy to give up.
3. Write down your desired goal. If not, it will remain just a thought.
4. Write the benefits. You should list the advantages that you'll be receiving when you get to your goal and read them over and over.
5. Make a countdown of your steps. You should be clear about where you're coming from and where you want to reach.
6. Make a deadline. Write down or note mentally when you want to reach your goals.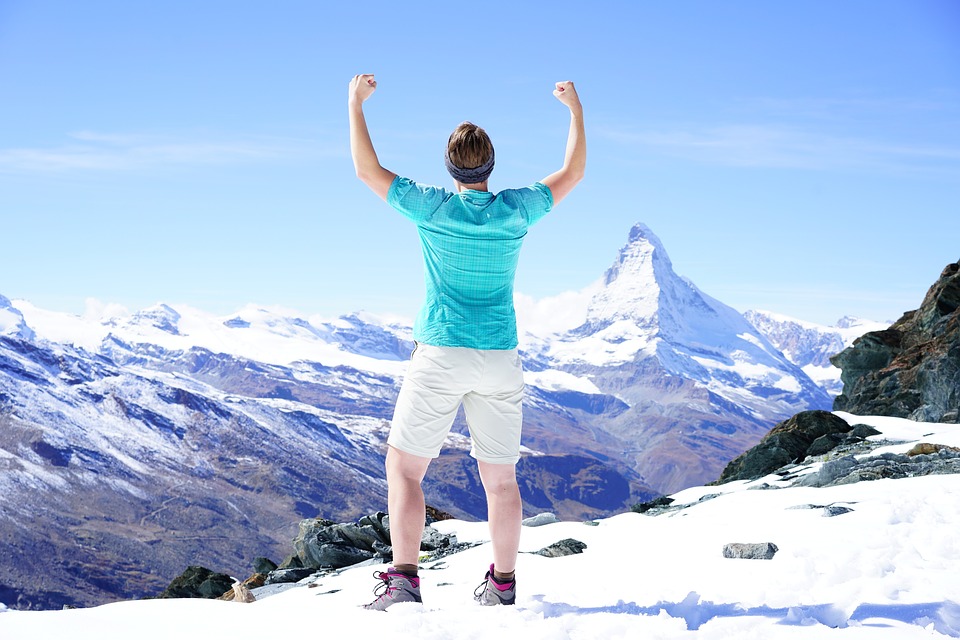 7. List down possible setbacks. You should know and be aware of all the obstructions you might meet on your way to success.
8. Get to know all you need to know and if you need more information, find out where you can get more.
9. Find out if you need people to help you. It's great to have people you can meet for help and advice.
10. Write down a to-do list. It should have as many details as you will need every step.
11. Envision the result. It's another thing that can help you stay motivated.
12. Decide not to stop until you reach your goal. No matter how tough it is, just like the saying, "fall seven times, stand up eight" (Denzel Washington).
In all seriousness, the last point is the most important one as it will help you know you can't stop. You have to move on and continue your path to success.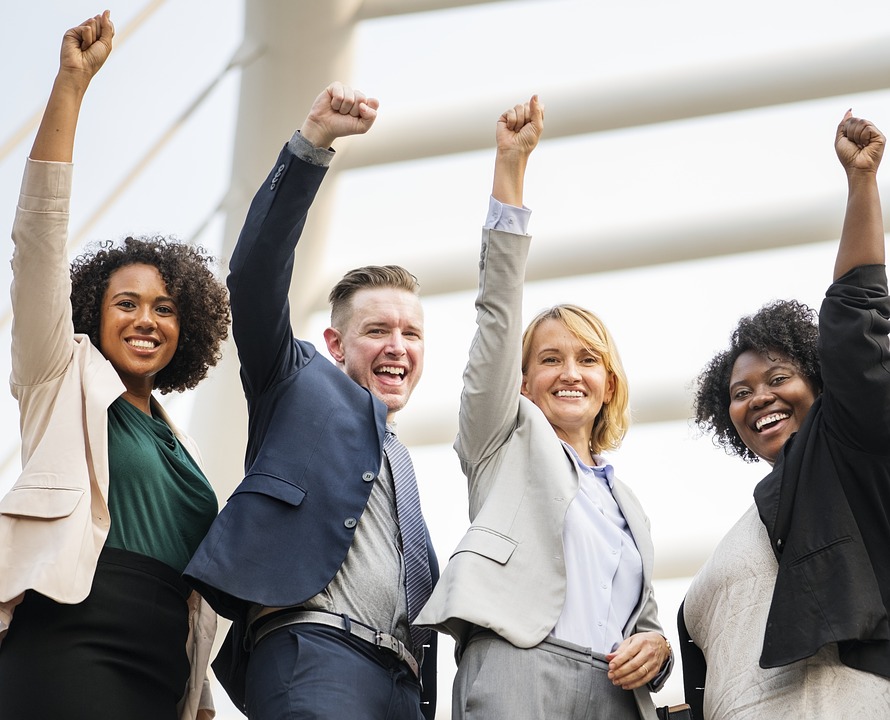 HOW TO SET GOALS
This is a method that psychologists use to help their patients to conclude and make hard decisions. It's also useful for a personal set of goals. The steps are pretty simple; all you need to do is give answers to 5 cogent questions:
What do I want to get?

How am I going to get it?

When am I going to get it?

What can help me get it?

What will happen when I reach the goal?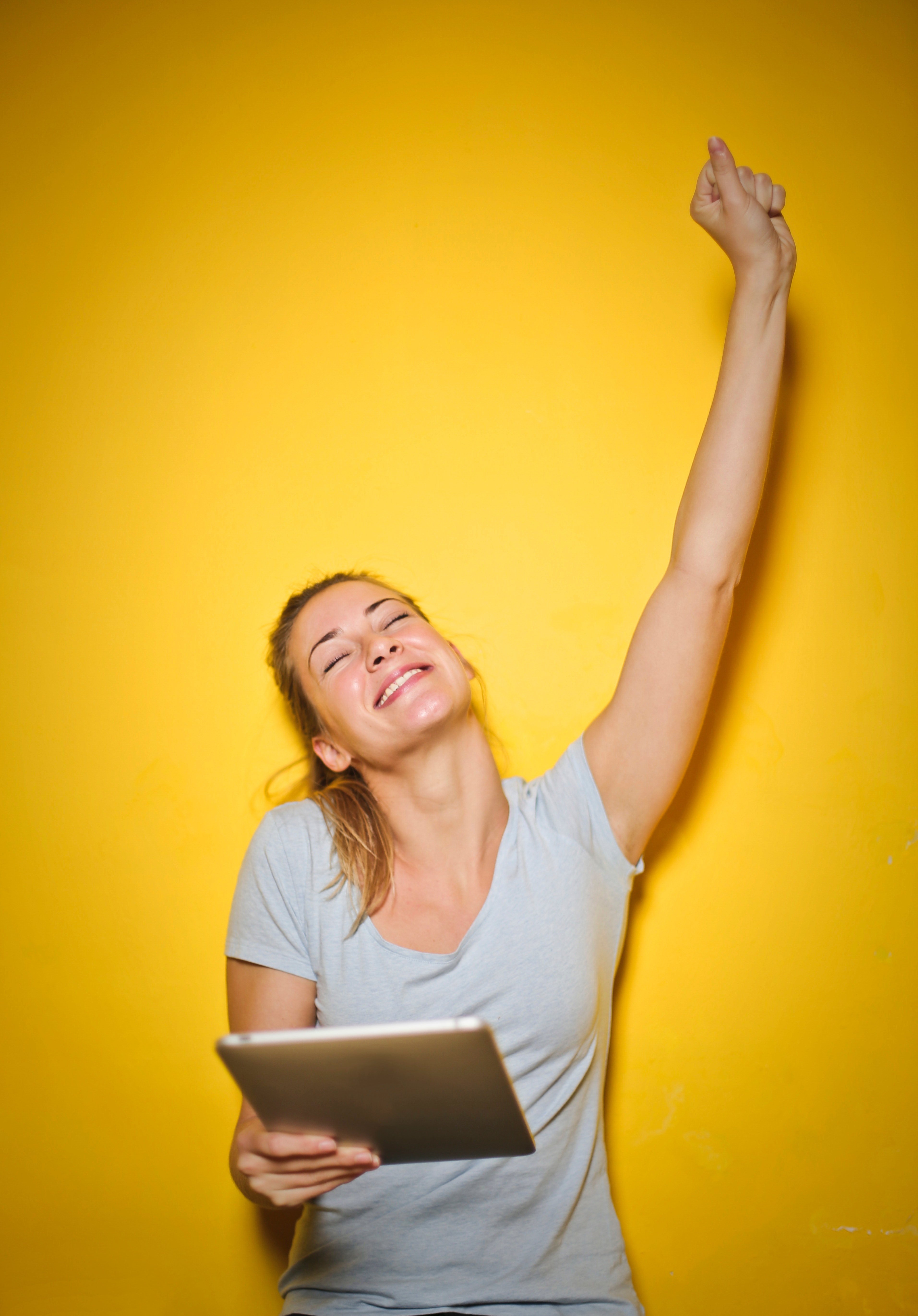 EXAMPLE
Let's say you want to learn how to do makeup. Set the following goals:
1.  I want to learn makeup from scratch to a professional level.
2. In order to learn makeup, you need to:
Know what basic makeup is and what you need for basic makeup;
Decide to learn something new about makeup each day;
Start downloading youtube videos to watch;
Find friends you can practice on;
Set time boundaries to reach your goal.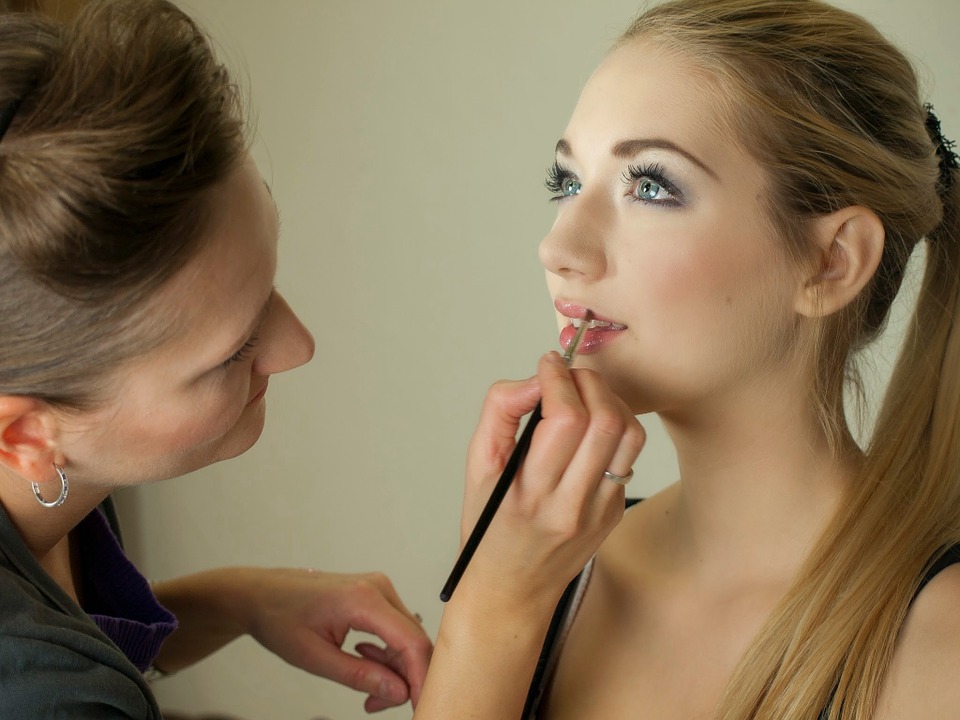 3. Let's say learning makeup will take three months:
The learning of basics and the basic brushes in the first three days.
Identifying the brushes and their different uses for the next four days.
Look for what can help you get to your goals faster like different techniques in online videos.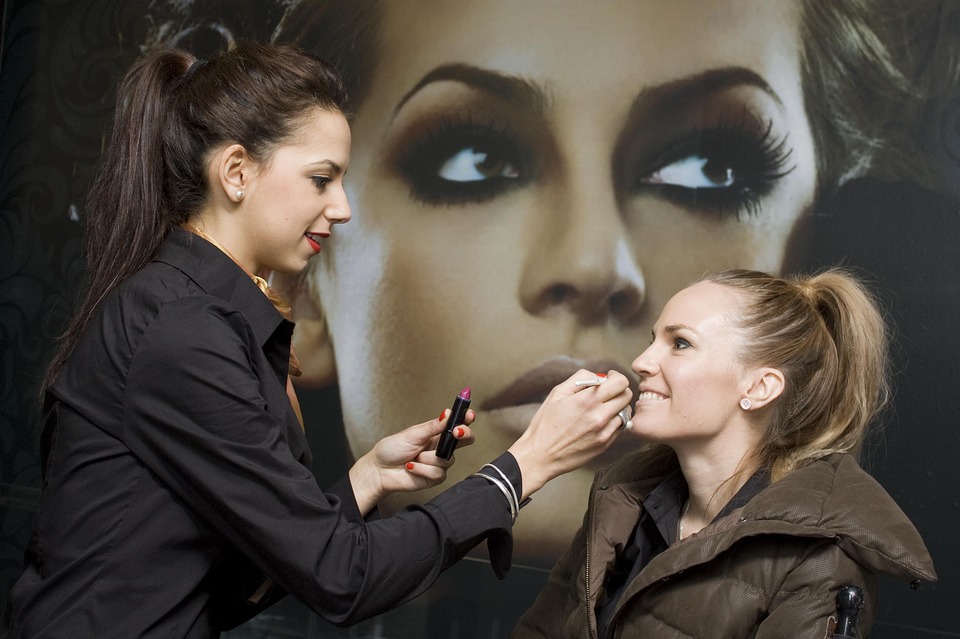 4. For learning makeup, you have both inner and outer resources. For example, your friend that is a makeup artist can put through on what you don't understand or what you are finding hard to get, that's an external resource. Your inner resources are you desire and drive to learn a skill.
Now, on to the final point, which is going to be the most important one because if you know this, you're a step closer to your desired result.
5. When you learn makeup, you'll be able to beautify people and get substantial money from it. It will become your business.
One important thing is your drive must be related to you as a person. It must not be because of other people. Don't do things to make your mum proud or your husband. Let it relate to you; it will be the best motivation, especially if it has benefits attached to it.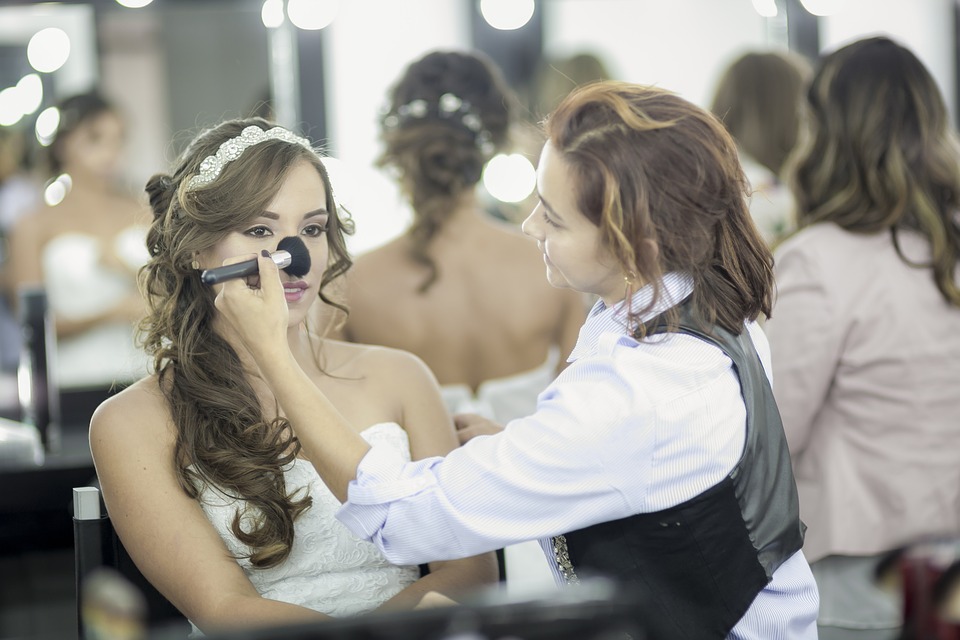 THREE DIFFERENCES BETWEEN SUCCESSFUL AND UNSUCCESSFUL PEOPLE.
Psychologists say that some specific type of behavior and outlook of life helps people reach their desired goals.
1. They have different attitudes towards failure:
Psychologist Angela Duckworth believes that the significant thing successful people have in common is their tendency to overcome failure and get back on track. We all fail, but only people who are persistent with their goals get anywhere with it.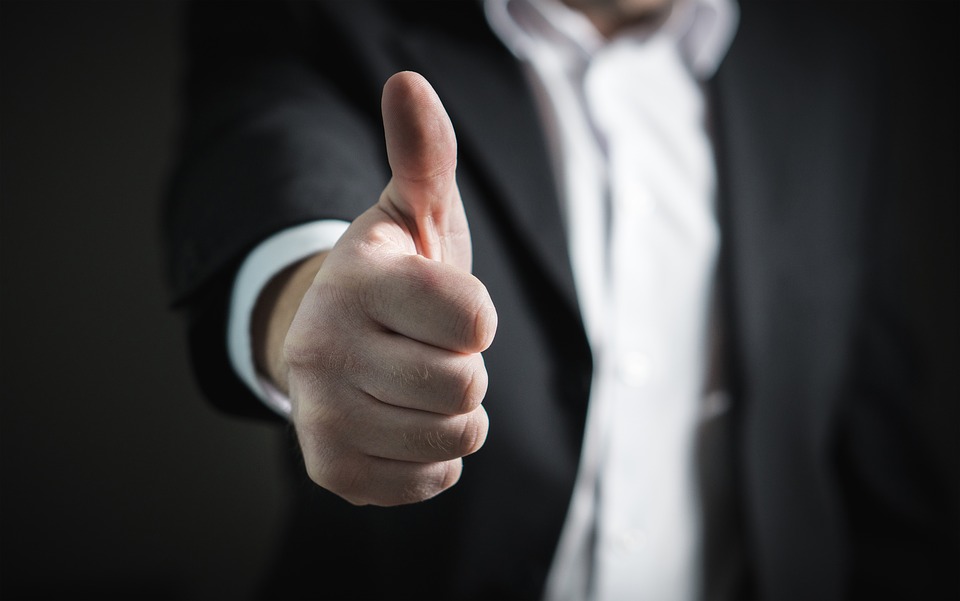 2. They know that they are sometimes not perfect, but they don't get stuck on it: Successful people sometimes lack will power, but instead of denying it, they accept it and try to improve. They are just like average people, but they do not get distracted.
3. They have a unique way of thinking: Psychologist Carol Dweck stated two types of thought patterns in the 1960s: flexible and fixed. Successful people are of the first type; if one way doesn't work, they can change the method. The major thing is they never give up. They are always open to change and personal growth.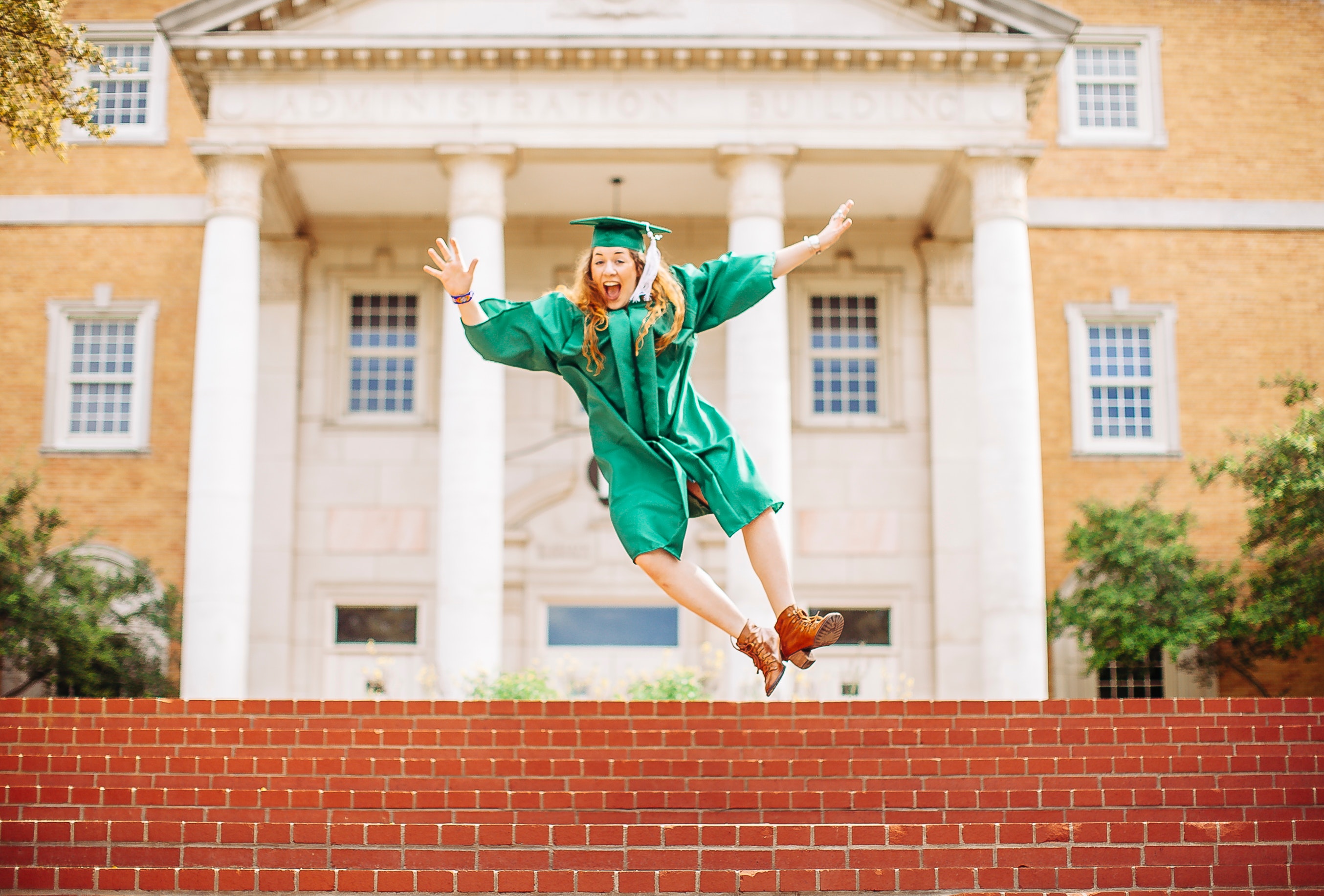 Now that you know what psychologists have to say about setting goals, do you think it can work for you? What do you think about the SMART method? Do you have other ways of setting goals which work for you? If yes, let us know in the comment section please, and don't forget to share this with a friend who needs encouragement.
Source: Bright Side
Get More Amazing And Related Articles Here: