Sarah Ferguson's Great Marriage Deal That Ensured Top Tier Future For Her And Her Children
Sarah Ferguson, better known as Fergie by the British public, became a household name when she married Prince Andrew in 1986. For many years, the couple was in the spotlight, but it wasn't always pleasant, and one headline went on to ruin the Duchess of York's reputation for a long time. Did you think you know all the private details of her divorce? Let's find out more!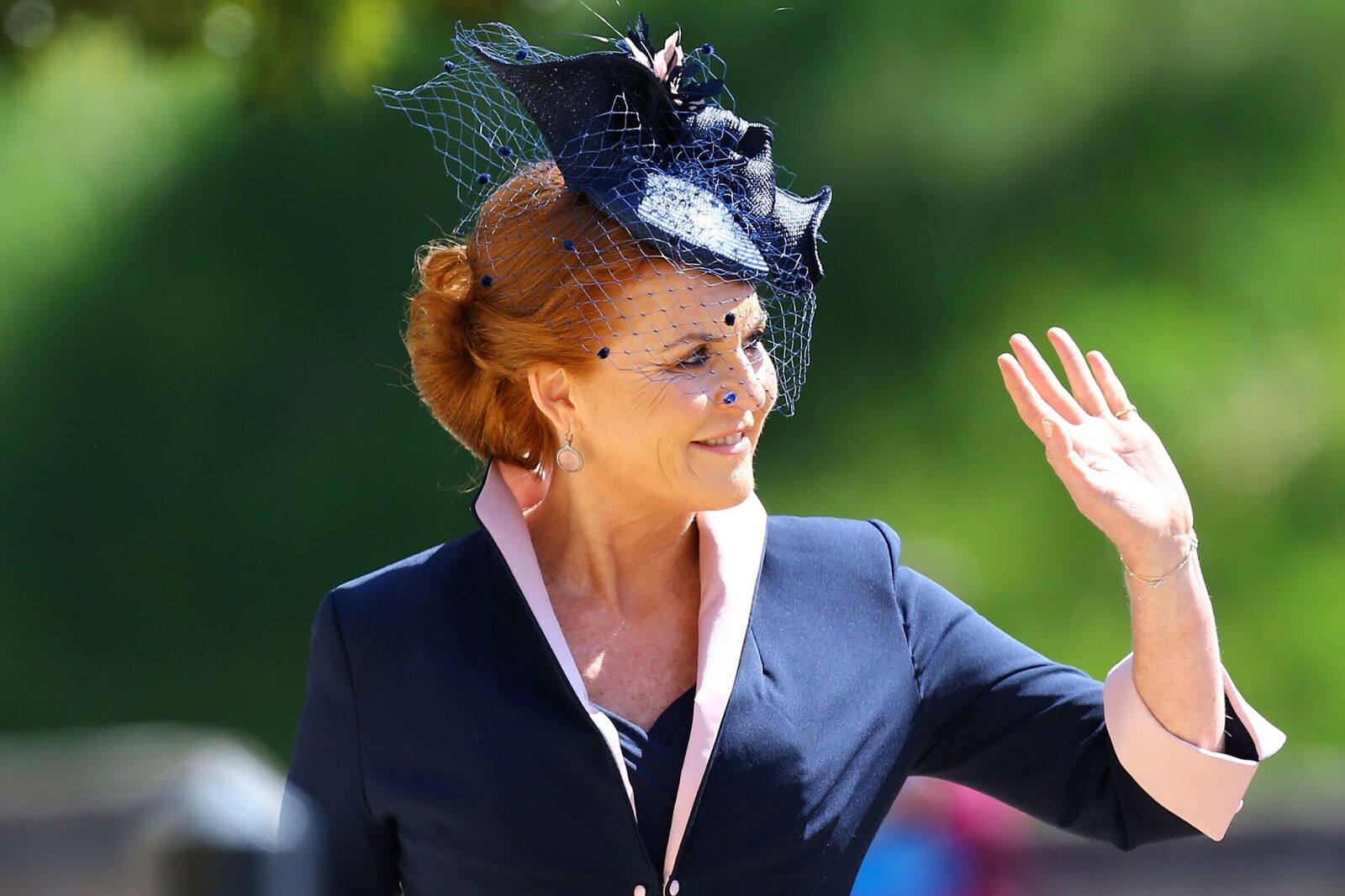 BEFORE ROYAL STATUS
Sarah Margaret Ferguson is the second daughter of Major Ronald Ferguson and his first wife, Susan Barrantes. After her parent's divorce when she was just 13, Susan remarried and moved to the Argentinian Pampas, but Sarah stayed in Dummer, Hampshire with her father. Fergie attended the Queen's secretarial college, and later, worked for a public relations firm, an art gallery, and a publishing company.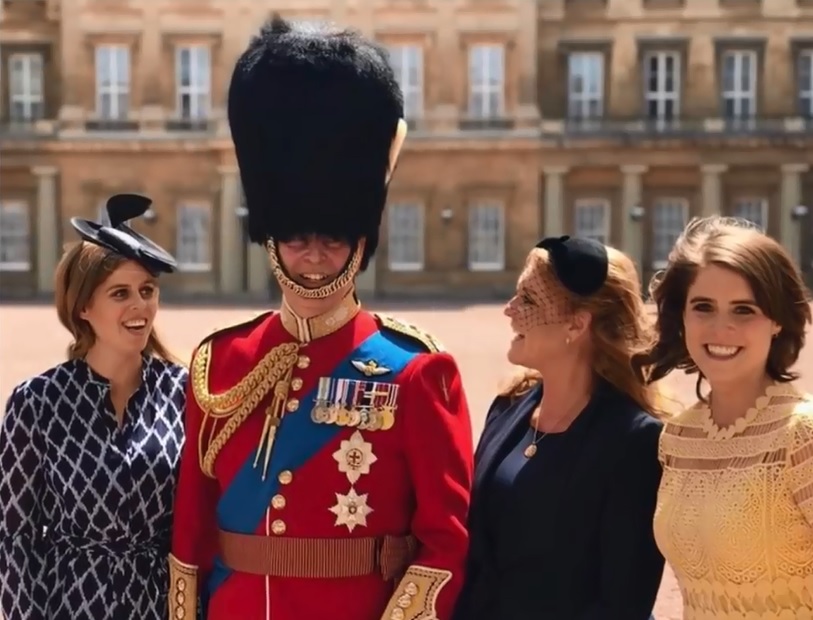 She actually met Prince Andrew when they were children, but reconnected at the 1985 Royal Ascot. Fergie was very close to the late Princess Diana, and they were both compared many times during their marriages to the Queen's children. After the wedding, Prince Andrew received the title of Duke of York, and as his wife, Sarah became Her Royal Highness The Duchess of York. She was also tasked with carrying out royal duties on behalf of the Queen.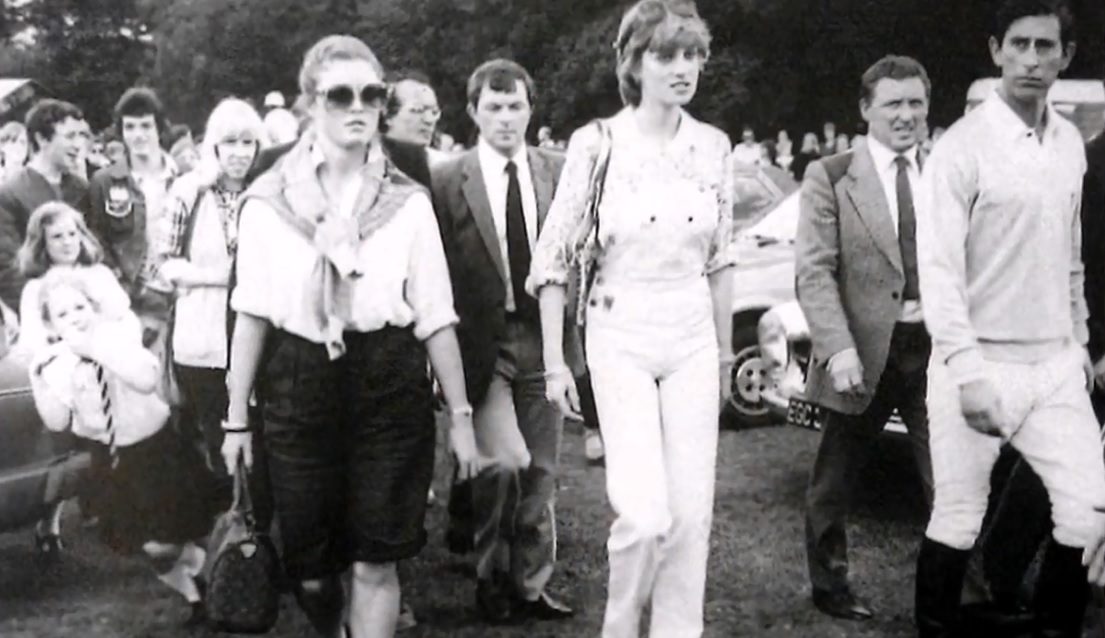 SCANDALS EVENTUALLY SETTLE DOWN
In March 1992, the Duke and Duchess of York announced their separation – only six years after their wedding – and five months after taking time off, Fergie was caught in a huge scandal that would lead to definite split from the royal family. The situation is still considered one of the most disgraceful moments for the blue-bloods.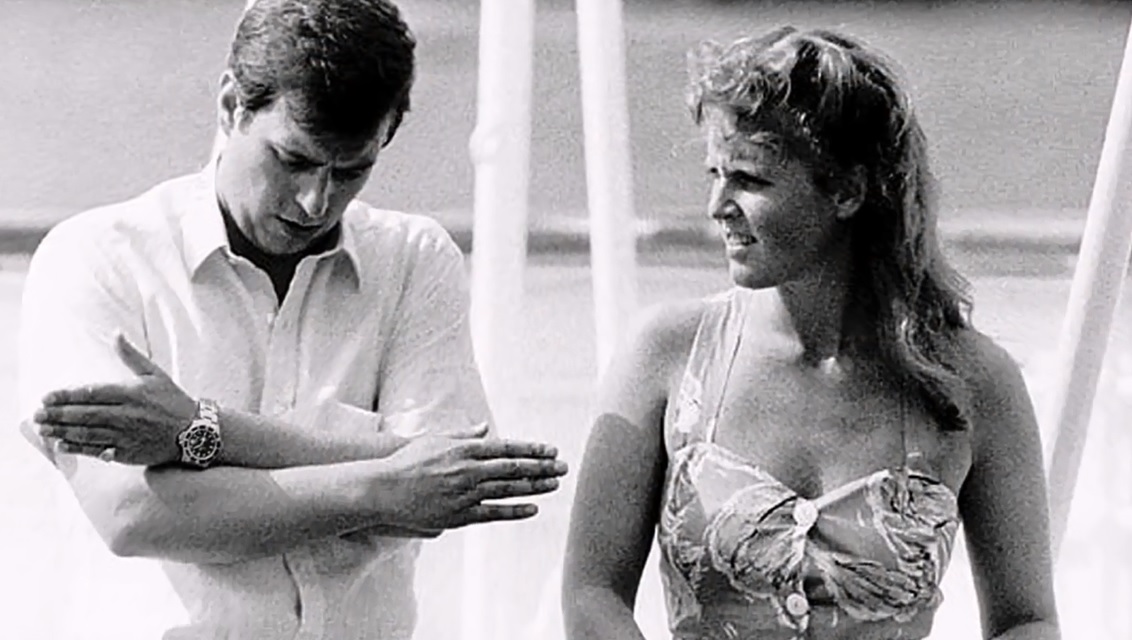 Images of Fergie and her financial advisor during a trip to St. Tropez were released by the Daily Mirror. But, they also showed how the Texan millionaire John Bryan was kissing her toes and feet. There were more photos of them cuddling and playing in the pool. Additionally, Princess Eugenie, who was just two years old at the time, can be seen in one of the shots as John kissed Sarah.
Fergie caught doing THIS at royal wedding to Prince Andrew in unearthed footage: https://t.co/e9LGepIpeY pic.twitter.com/jX89cb1XhL

— New Idea magazine (@NewIdeamagazine) August 23, 2018
It was the first time any member of the British royal family had been caught such a moment. Afterward, the chances of a reconciliation with Prince Andrew were snuffed out, and Fergie was completely ostracized, although her two daughters were still part of the noble family. Luckily, time heals all wounds, and apparently, Sarah has been able to repair her relationships with the Royals.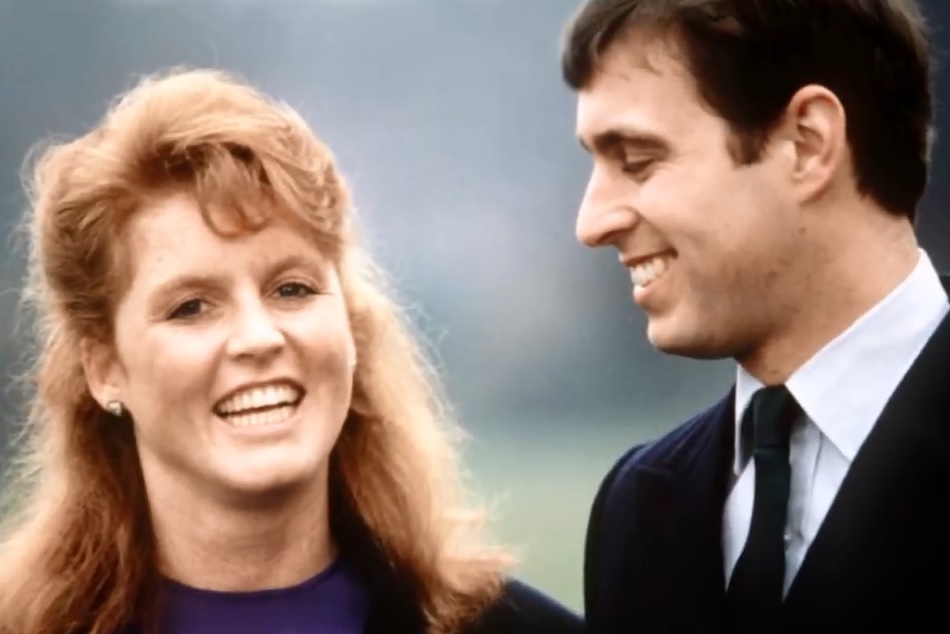 In fact, she has been seen at several functions, and she must have earned the trust of Queen Elizabeth II back at some point. The public has been interested in her these days, and a lot want to know more about her life before she joined the family. Fortunately, Sarah has never been shy about her former life and has even talked about having a job that would shock her fans.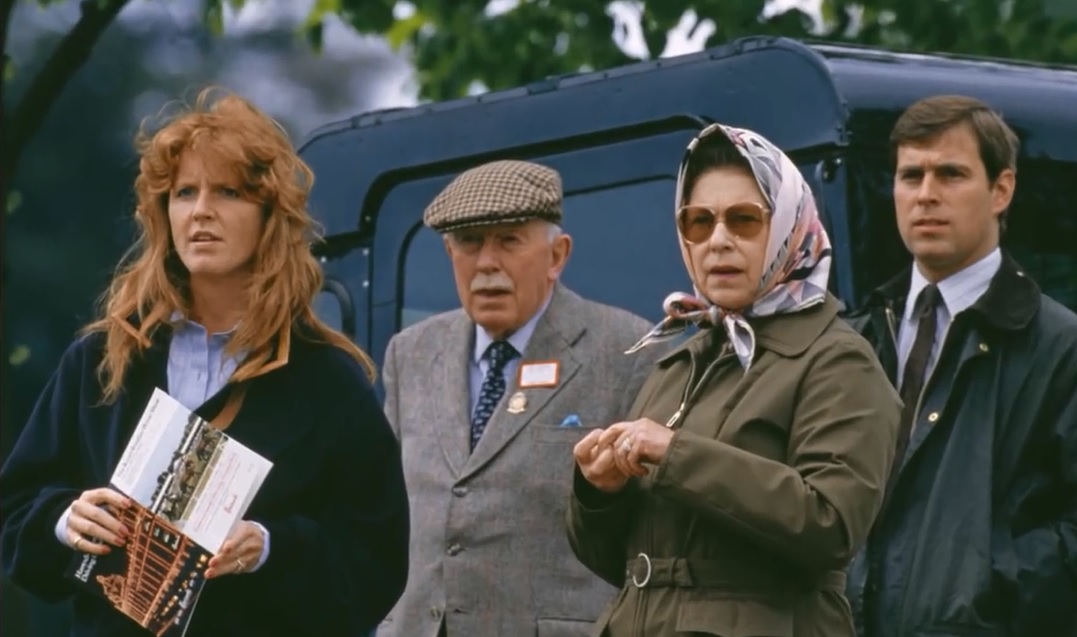 SURPRISINGLY AVERAGE LIFE
It might surprise people to know that Fergie once admitted that she cleaned toilets before joining the royal family, and it sounds like the plot of a romantic movie. During an interview with the Swedish TV show 'Skavlan, the Duchess said,
"You won't believe it but when I was 18, I cleaned very good mirrors. I cleaned lavatories when I was 18 and graduate's bedrooms; they all left it very messy."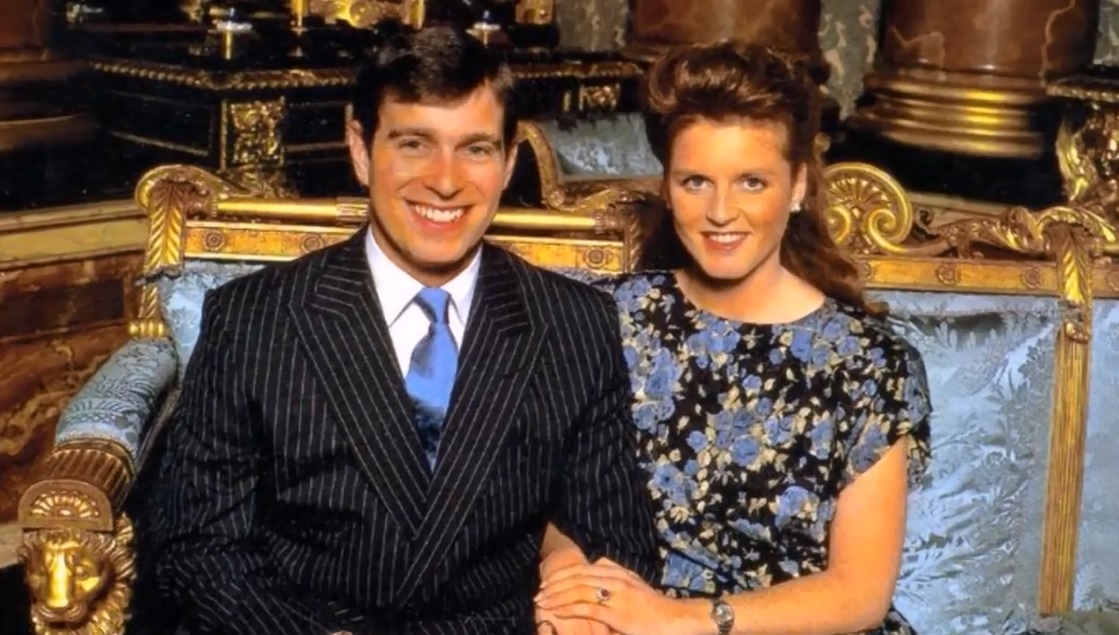 Additionally, Fergie also revealed that she was a waitress in a restaurant, which means that she was just like any of woman out there dreaming of marrying a prince.
"And then I waitressed in a strudel house. I don't cook, I just took the strudel out of the deep freezer and put it in the oven; that's cooking. Then I married a prince, it was great."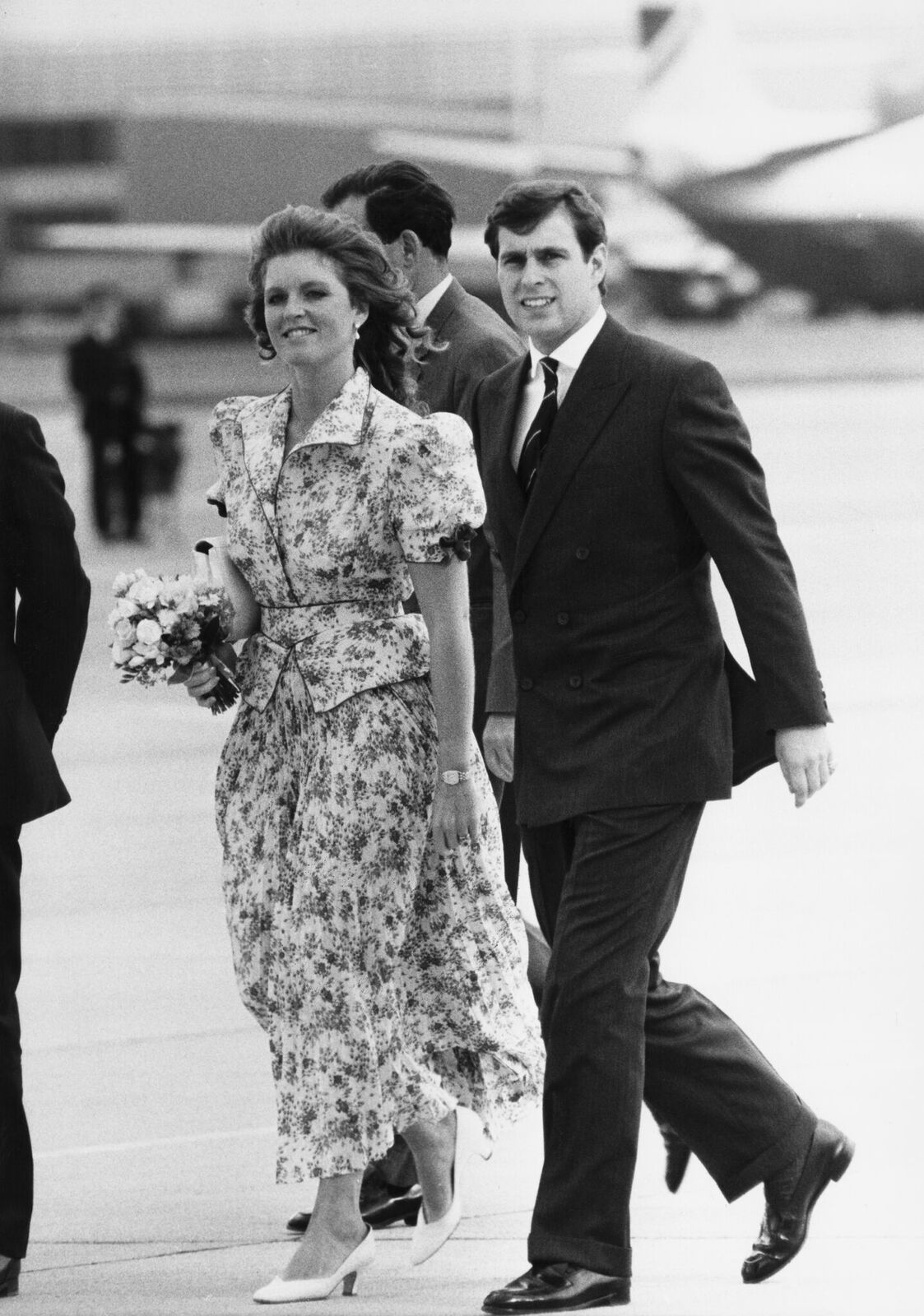 Prince Andrew must have fallen deeply for Sarah if she was just an average restaurant worker, and that can give all royal fans hope, although the eligible men in the family have all gotten married by now. However, future ladies can still dream as the next generation has a bunch of handsome boys like Prince George and Archie Mountbatten-Windsor.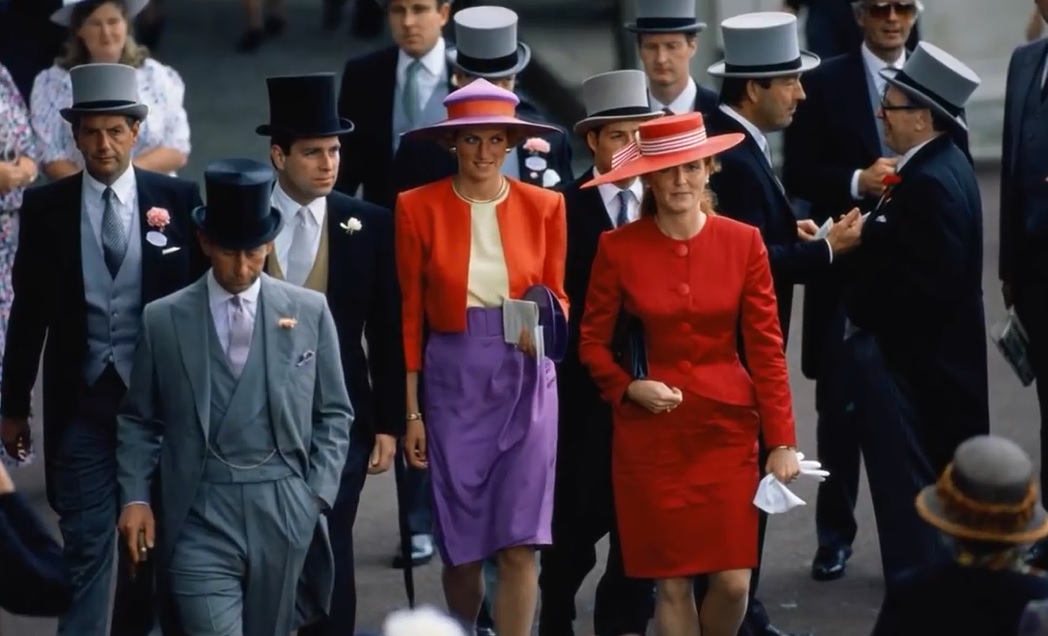 GOODBYE HER ROYAL HIGHNESS
Even before the scandal, Prince Andrew and Fergie would be getting a divorce, but luckily, the Duchess of York didn't have to return to her former average jobs to make a living. However, she might have to cut back in any lavish royal living. According to several sources from The Sunday Telegraph, Fergie got a pretty cool settlement in the divorce.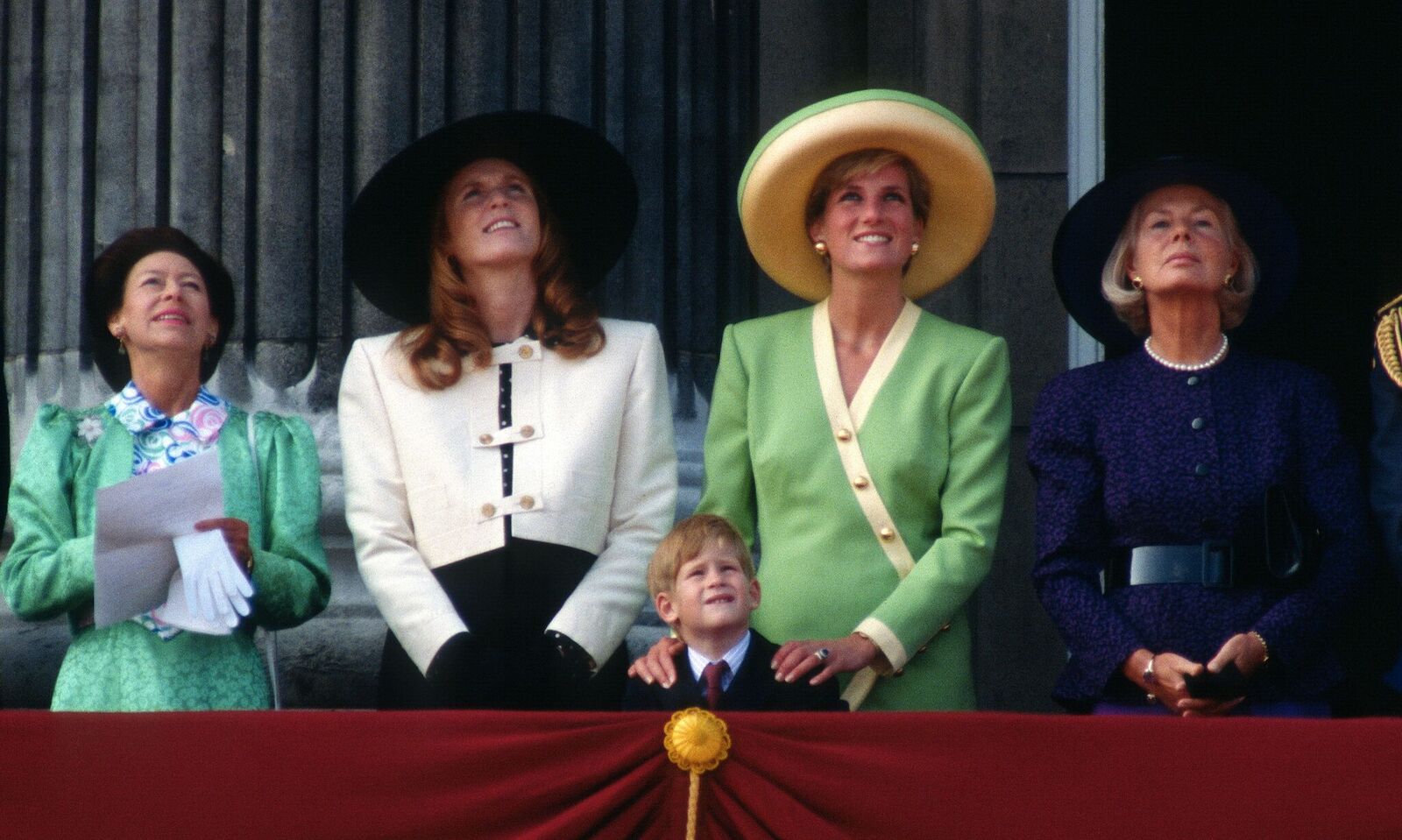 The duchess would receive $20,000 a year, and she was given $660,000 for a new home. Additionally, the royal family gave her $1.8 million to be placed in trust funds for Princesses Beatrice and Eugenie. Fergie was given $462,000 in cash, and Prince Andrew would be the one to pay for their daughters' education.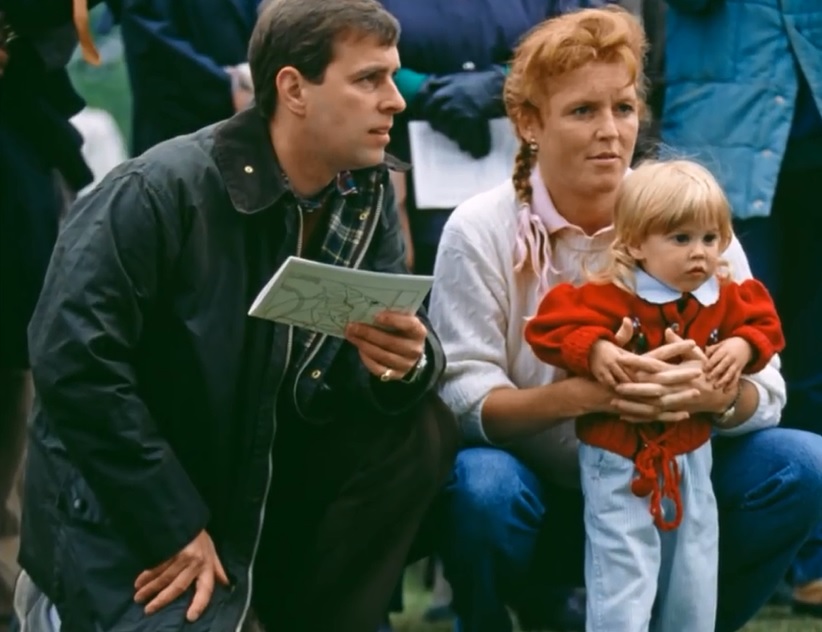 Clearly, Fergie was not after more money, and during an interview with Harper's Bazaar, the Duchess revealed that she asked the Queen for her friendship. She explained,
"When I met with Her Majesty about it, she asked, 'What do you require, Sarah?' and I said, 'Your friendship,' which I think amazed her because everyone said I would demand a big settlement. I left my marriage knowing I'd have to work. I have."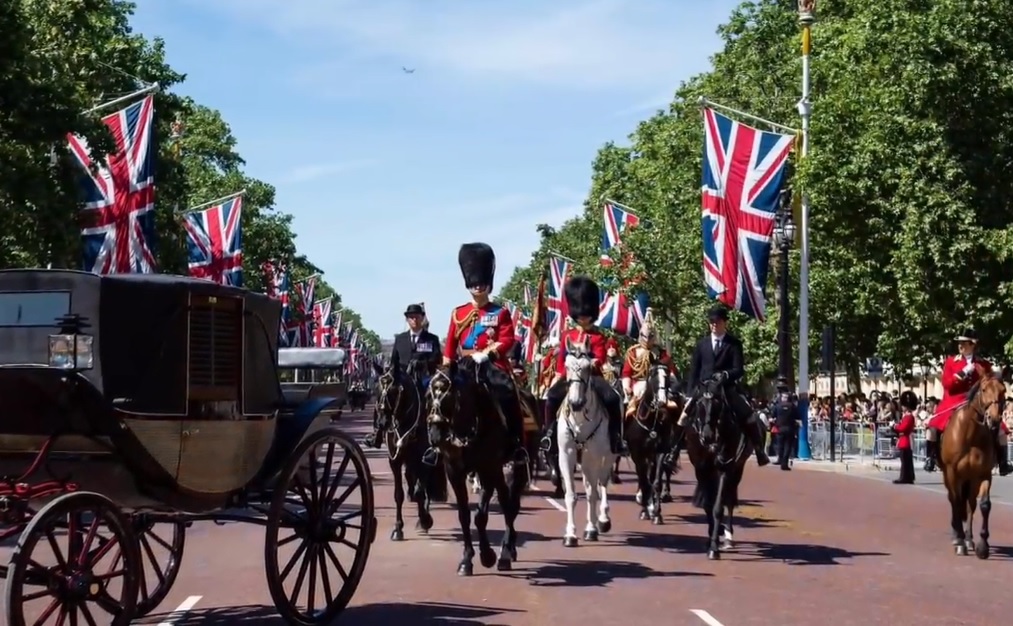 The Duke of York also paid for most of the girls' living expenses such as Princess Eugenie's apartment with Jack Brooksbank at St. James' Palace, which cost $25,000 annually.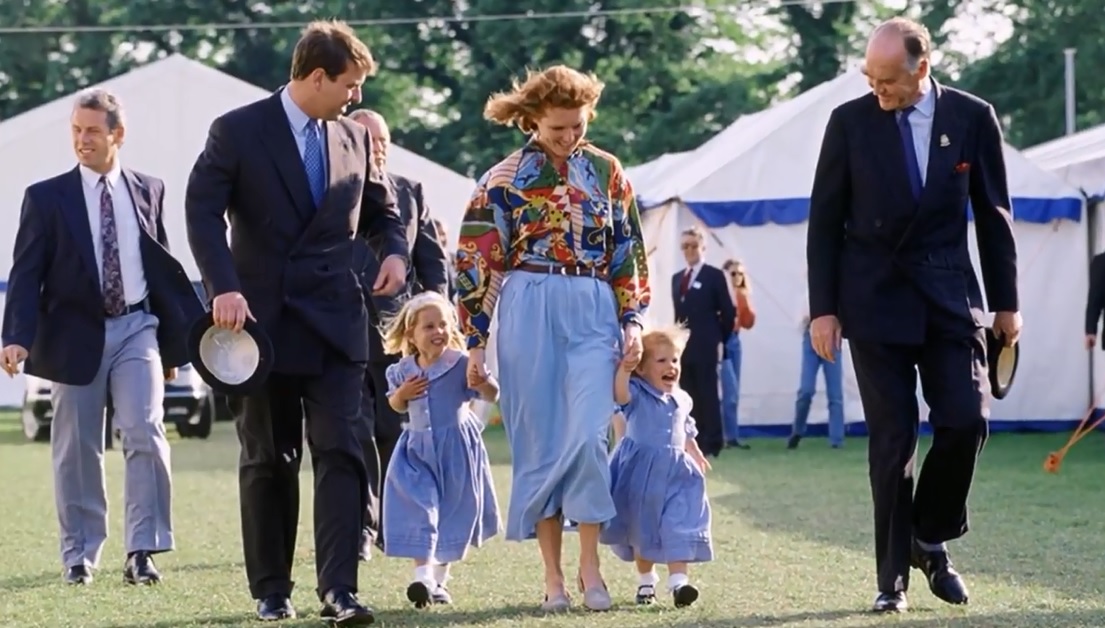 THE DUCHESS' NET WORTH
While many people would be content with that amount of money, although it's not enough to accommodate a life of luxury, Fergie worked on something else. For years, the British media ridiculed her for gaining weight, and some even called her the "Duchess of Pork", and so, she joined Weight Watchers in 1997 and became a spokesperson for them.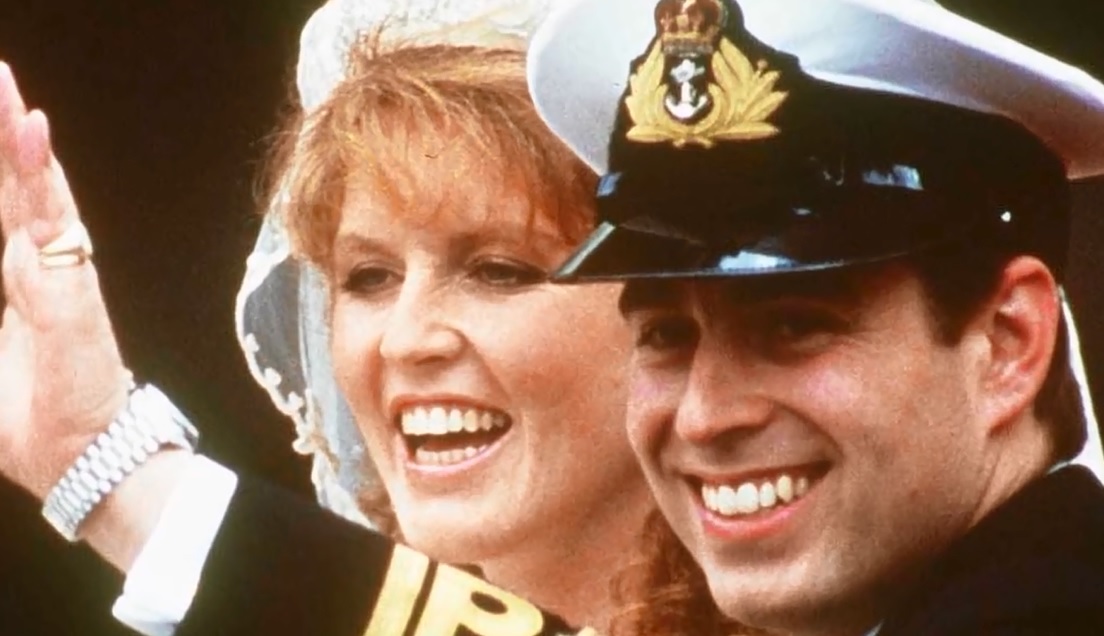 During her time in the program, she was able to lose 50 pounds and also acquired endorsement contracts with a china company called Wedgwood and Avon. Unfortunately, she was part of another scandal in 2010. There were several rumors that year that claimed the duchess was broke and about to file for bankruptcy.
She allegedly made a deal with something in exchange for money so that that person could gain insight into Prince Andrew. Fergie was caught on video taking over $50,000 in cash by an unknown journalist. The duchess apologized for what she had done later on. However, Sarah has found a serious and proper way to make a living.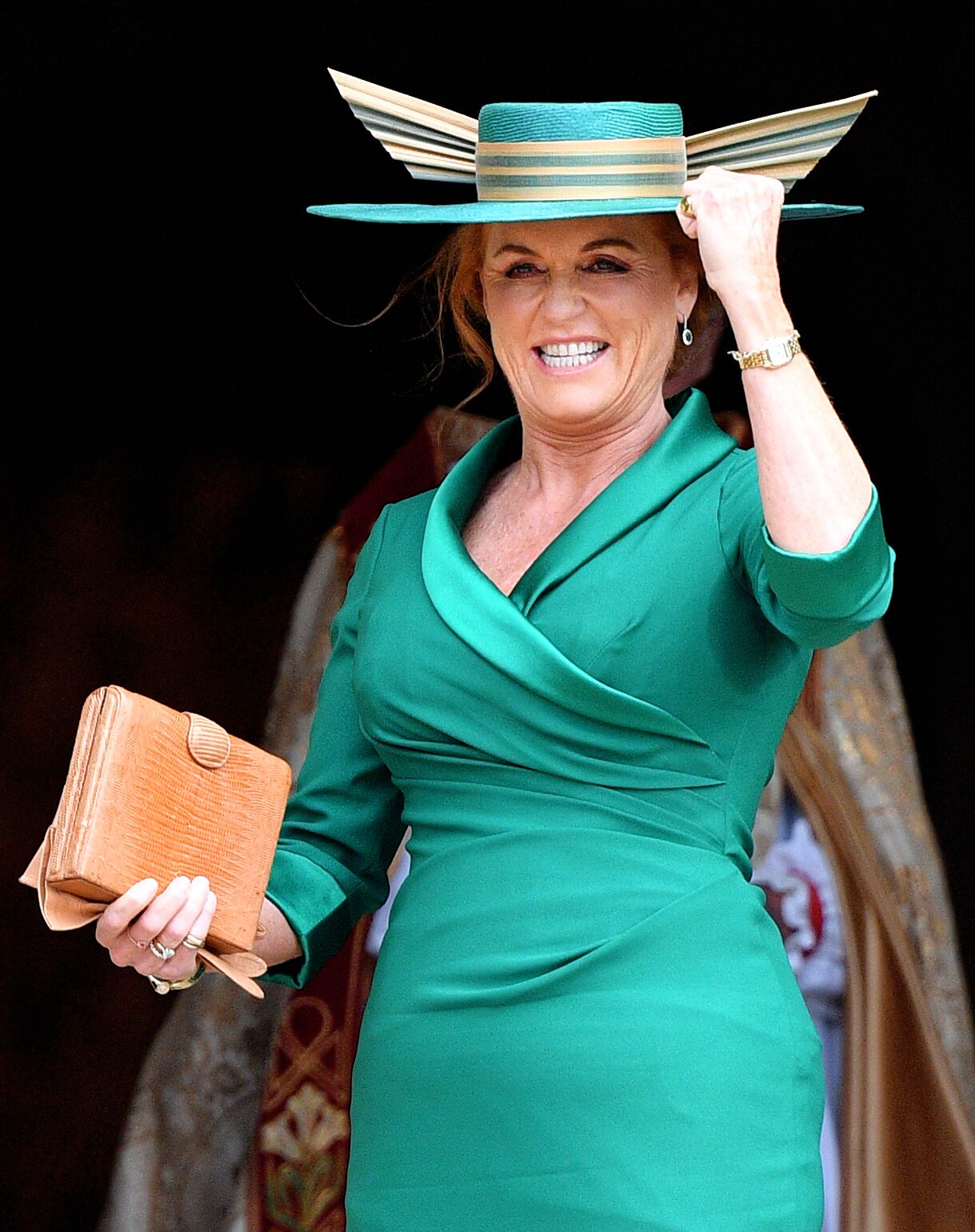 She wrote a book called 'Finding Sarah: A Duchess's Journey to Find Herself' and changed her life by concentrating on her career and her philanthropic work. It is said that the Duchess of York has a net worth of $2 million currently. Find out about her relationship with Princess Diana, and how it relates to Kate Middleton and Meghan Markle.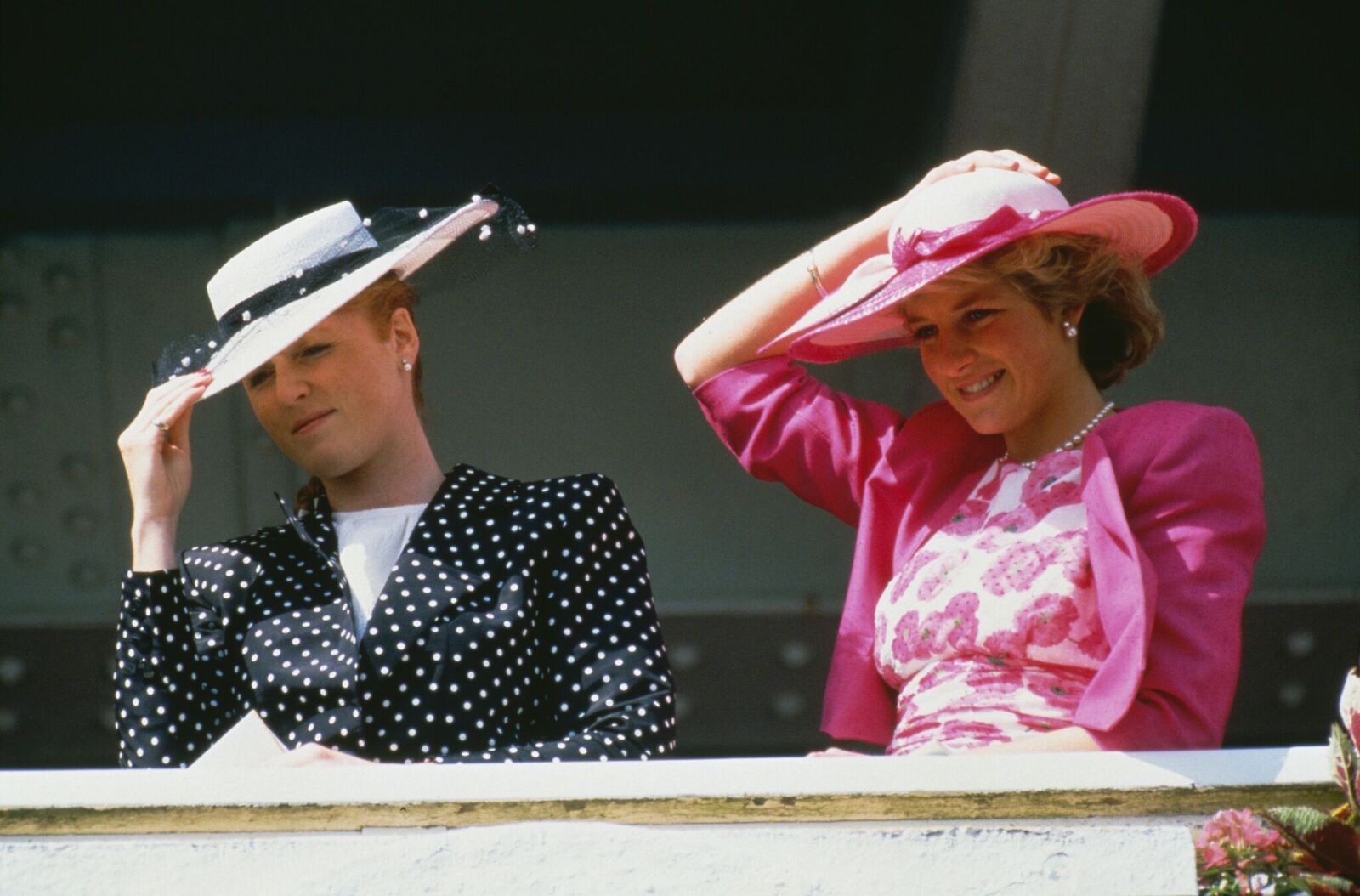 Her life has definitely been interesting, but that doesn't mean that everything has been easy. Let us know what you think about her divorce from Prince Andrew. If you liked this article, share it with your friends who think her story has to be adapted in a film. See you next time!
Source: Cheat Sheet, Mirror, Mirror, The Sunday Telegraph, Harper's Bazaar, Biography
Related: