People Who Cannot Speak Can Now Rely On New Technology
Our voice is a special part of ourselves. It is a unique gift distinct for each and everyone one of us;  the envoy between our mortal identity and the rest of the world. We believe it is both incorporeal and physical. However, for those who have lost their speech or voice due to various reasons, we can imagine how tragic it is for them.
Thanks to technological advancement, these people do not only have access to speech devices but the opportunity to regain their power of speech with their very own customized voice.
COUNTLESS WAY PEOPLE HAVE LOST THEIR ABILITY TO COMMUNICATE
Strangely enough, numerous factors can lead to the loss of power of speech. Medical disorders such as stroke, anatomical excisions, multiple sclerosis, severe brain injury, autism, motor neuron illness, and cerebral palsy (which deprives individuals of the muscle power needed to be vocal), stuttering or apraxia (where syllables are muddled), and severe brain injury.
In America, over 2 million people need digital AAC (Adaptive Alternative Communication) methods to assist them in dealing with speech deficits. A study conducted in 2008 by the Disability Charity Scope approximated that 1% of people living in Britain currently utilize or require AAC.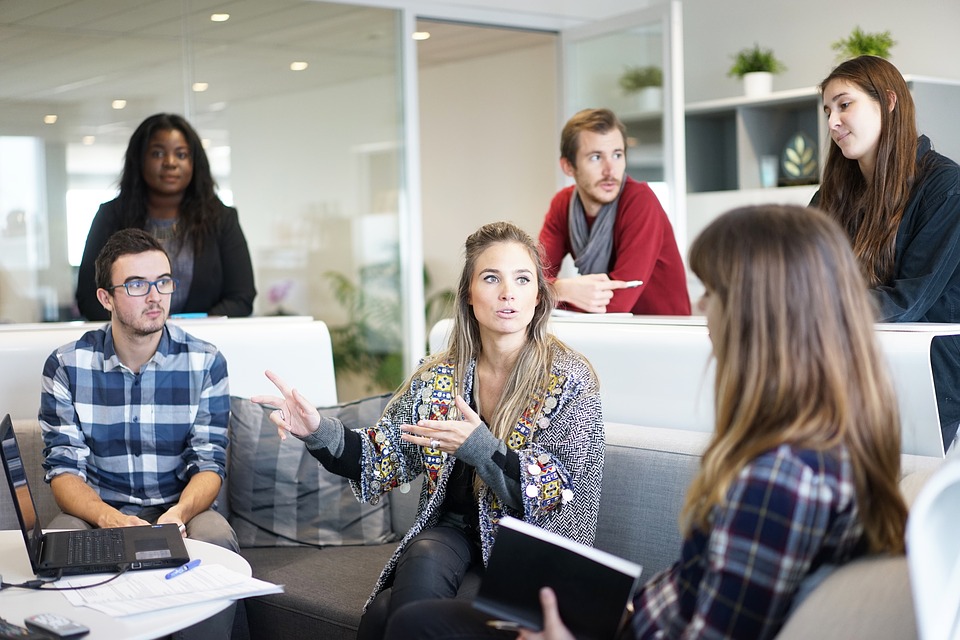 THE EVOLUTION OF SPEECH DEVICES
Contemporary adaptive alternative communication usually entails the form of device used by Stephen Hawking. It is a tablet or small computer that converts words typed into it, to articulate sounds. The first advanced text-to-speech communication tool was invented in 1969. Before this time, people with speech deficits made use of sip-and-puff typewriters which were controlled by breathing in and out via a straw.
In 1986, when Hawking started making use of a speech device, AAC technology had been upgraded. The program called the Equalizer which Hawking used enabled him to press a button to choose words or phrases on a desktop computer. Later on, a smaller computer was fixed onto his wheelchair.
In the 2014 biopic of Hawking's life 'The Theory of Everything,' he and his wife, Jane, are dazed when they first heard what his new voice would sound like. Following a brief period of muteness, Jane blurted out an unassertive complaint: "It's American."
The scene seemed funny, but it represented the trauma faced by people with vocal disorders. Our voices are encrypted with data by which others perceive us, information such as age, gender, nationality, personality, mood, and others. Interestingly, we also know ourselves by these clues.
Hawking's example is one of the most notable instances that explains how a person's voice defines their identity. For him, the robotic characteristic of his digital voice seemed out of place at first. However, he adapted to his digital voice, and it later became his trademark. So, when he was then presented with a new device that would make his voice more articulate and sound more like English, he rejected it.
The renowned 'Stephen Hawking voice' isn't solely affiliated with him. Since it was invented, the same digital voice has also been employed by people of different age groups, racial and ethnic cultures. One of the weirder characteristics of people who use AAC is that a whole lot of them share a small number of voices. Even though more options are available now than before, only a few limited options are generally obtainable, and many of the voices are those of adults and the male gender.
HOW 'VOCALID' IS CHANGING THE LIVES OF PEOPLE WHO CANNOT SPEAK
A technological company in Boston, Massachusetts called 'VocaliD' specializes in creating modified digital voices for people who employ the use of a device to speak. Rupal Patel, a speech pathologist, is the founder of 'VocaliD.' Since 2014, the voice AI company has been extensively employing the use of machine learning and speech mixing algorithm to create digital voices.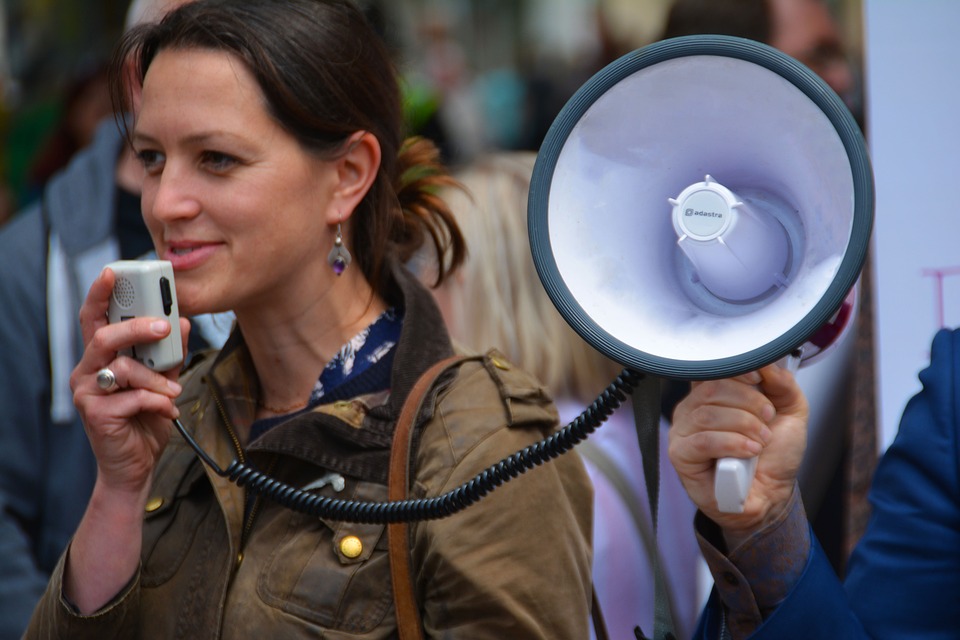 Rupal Patel is a brilliant and energetic scientist who is passionate about how science can improve the human condition. She firmly believes that a customized voice can change the life of an individual with speech deficits, who is stuck with a less-human "robotic" voice.
Patel disclosed that when physically challenged people have communication defects, lots of misunderstandings follow. These people will most likely be ejected from work, socially detached, and many would mistakenly categorize them as people who are cognitively impaired.
She said:
"Walk into a classroom of children with voice disorders, and you'll hear the exact same voice all around you."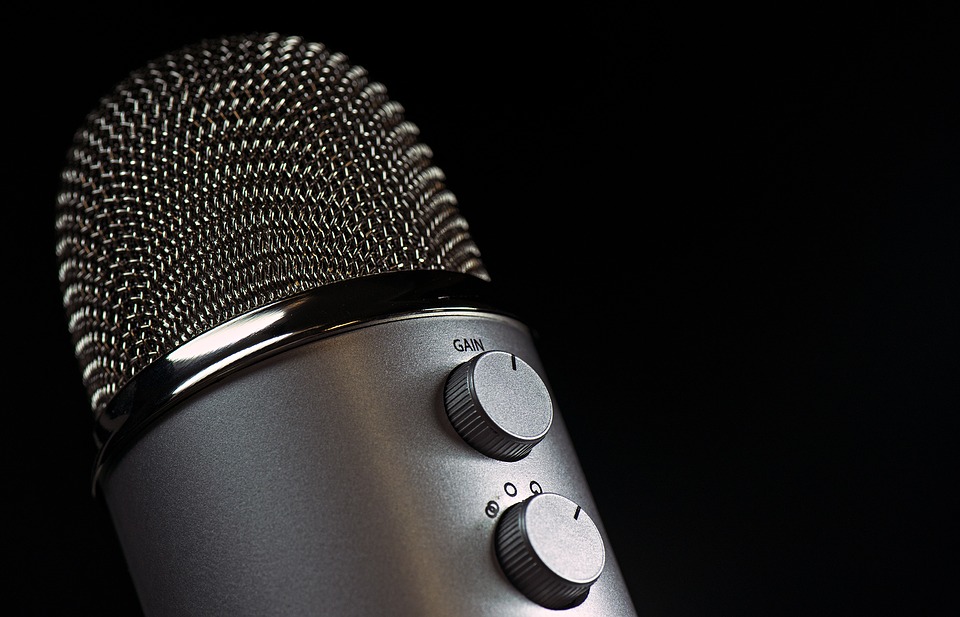 Patel also narrated an event that happened ten years ago. She was present at a communication disorders conference when she saw a small girl and an adult man in his mid-50s who were using their devices to communicate with each other. She discovered that they were both conversing in a similar adult, male voice, and was displeased by this.
She said:
"This is just continuing to dehumanize people who already don't have a voice to talk."
The American film critic, and author, Roger Ebert, who had his jaw removed to treat cancer, explained in 2009 how infuriating it was to use one of these non-specific voices.
He wrote:
"I sound like Robby the Robot. Eloquence and intonation are impossible. We put men on the moon; people like to say about such desires: Why can't I have a voice of my own?"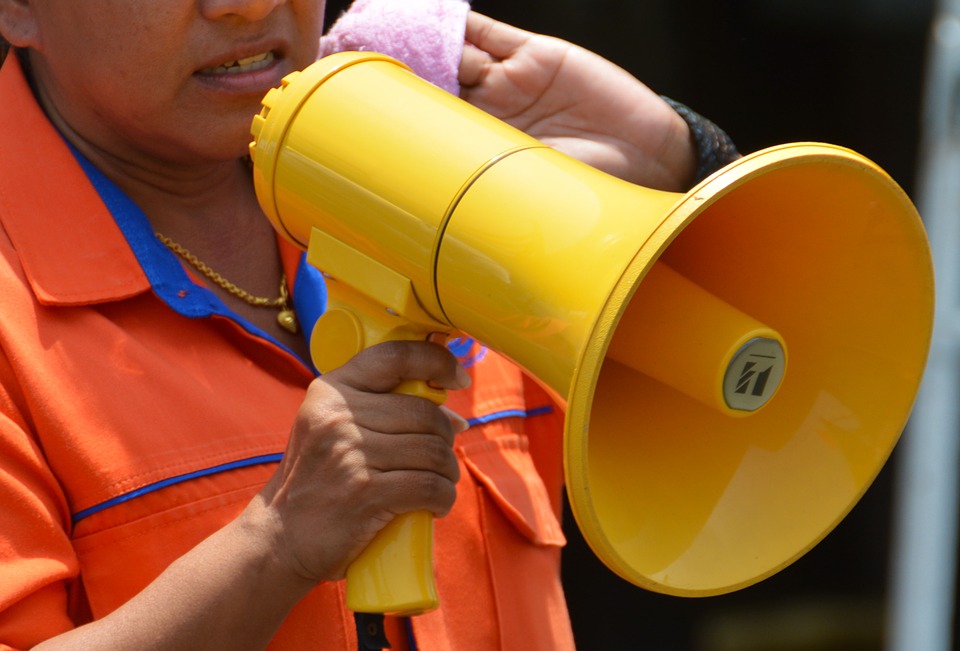 This challenge motivated Patel to began researching ways in which technology could solve the problem in 2007. She sought to develop personalized digital voices that would sound more like actual humans. She succeeded, and in 2014, she and her team launched the world's first voicebank.
The voicebank is an online platform where individuals with access to an internet connection can donate their voice. The donors record their voices on the 'VocaliD Voicebank' by reading words aloud and articulately.  The voicebank is computed with stories specially designed to trap all the phonemes in the English language. Preliminary voice donors were demanded to upload 3,487 sentences.
Presently, VocaliD's Director of Research, Geoff Meltzner, can fabricate a voice with 1,000 sentences. However, more materials from donors allow them to create a better-customized voice that sounds like humans.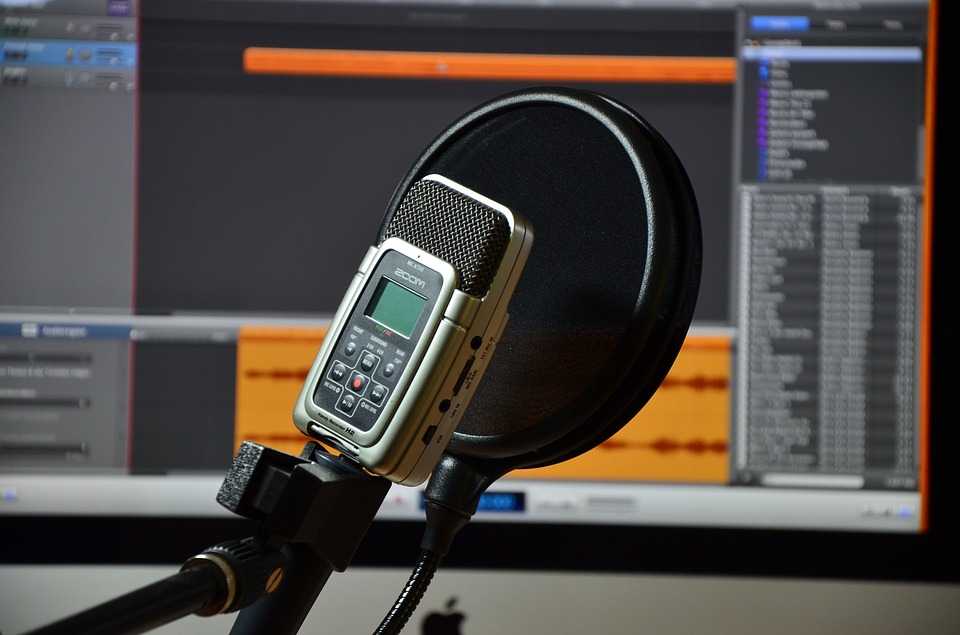 Each voice donation is categorized in a library of voices that 'VocaliD' can make use of when working on a new voice for a customer. The company grants patrons custom-built voices that merge the actual sound of the client's voice with that of another made available by donation. With this, a client could use a close relative's donated voice or that of a stranger from the voicebank, as long as it is closely related to the conceptualized vocal standard.
Some clients have the opportunity of donating their voice to be used by them later; this phenomenon is called 'voice legacy' where individuals record their sounds for future use and are given back a digital file of their very own voice when needed. Clients who experience gradual speech loss are most likely to do this.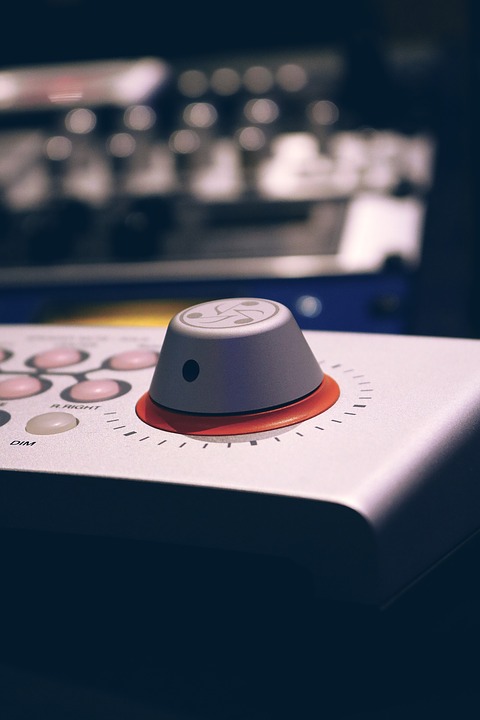 Crafting a novel digital voice like this entails cleaving two elements of the human voice that usually operate as one — the source and the filter. 'The Source' is used to deduce compartments of the body in charge of producing sounds such as the vocal cords, larynx and throat muscles. Geoff Meltzner expounded:
"There's enough identity in each source alone to make it unique among all other sources."
While the voice's filter' consists of the parts that structure those sounds into distinct, and perceptible words such as tongue, lips, pharynx, etc.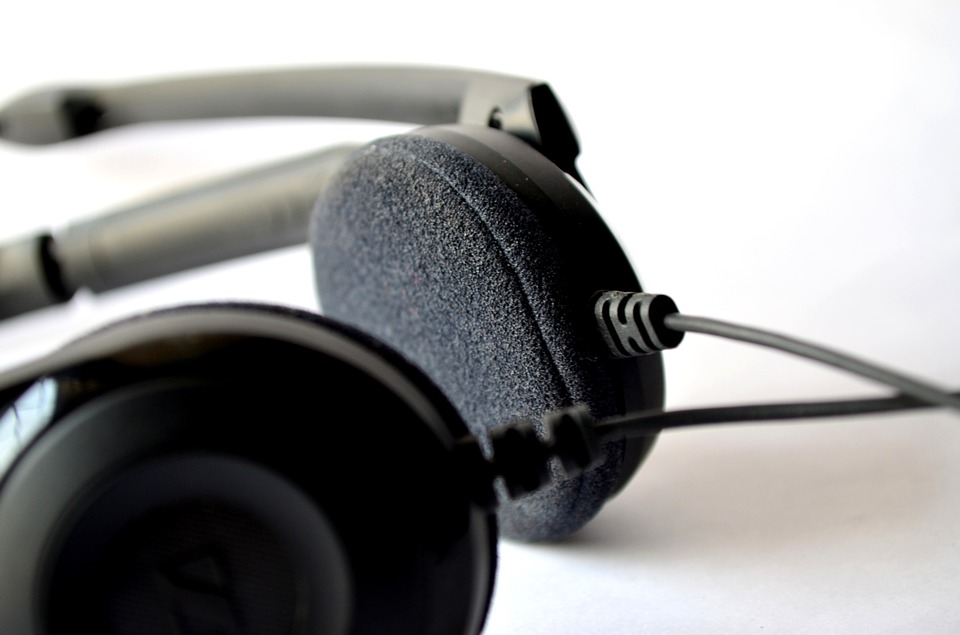 The technology used by 'VocaliD' operates by seizing small seconds of vowel sound — the source— from the donee and merging it with the filter made available by a donor. This integration enables the creation of a voice that resembles that of the beneficiary than the donor. By making adjustments to his algorithms, Meltzner can craft voices that are mellow, lower pitched, and even those with high overtones. After the completion of a new voice, it is attached as a plug-in to the speech device used by the recipient.
Lately, VocaliD included an option on their app that permits clients to tweak their voice to obtain the timbre and volume they desire. The system is built to be user-oriented, but sometimes clients have problems operating it. Patel described how a teenage client reached out to her in agitation because she had upgraded the software on her iPhone, and her voice had gone missing.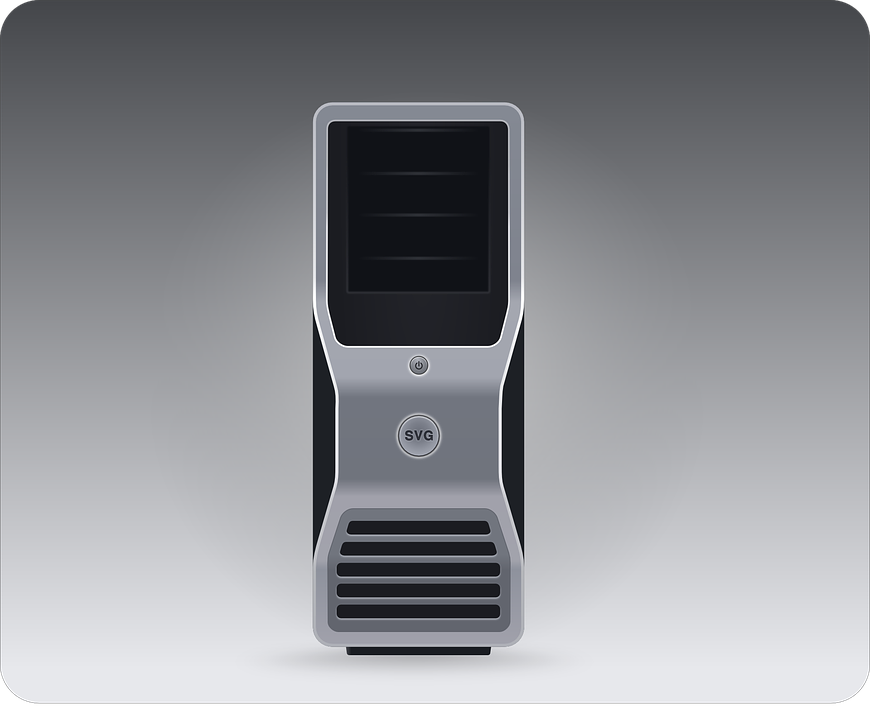 VOICE DONATION
Volunteering to donate your voice commonly takes a few days, and you have to be active while at it. All you need is a laptop that has an internet connection.
VocaliD's Human Voicebank operates on an internet browser which slightly resembles a video game; a backdrop with colors, indigo and blue with animated mouth with arms and legs placed next to a line of text, which you have to read out loud. Once you're okay with your input, you click the upload button to send the sentence to the bank, and a new line pops up. Also, there is a progress bar that tracks how far you have gone.

Usually, there are numerous sentences to read that individuals frequently extend their input to more than a few days and weeks. In order to make the lengthy exercise fun, VocaliD provides options to read materials based on your likes and interests such as poetry, or science fiction. Even though donating one's voice isn't as intense as donating an organ, it is still an intimate thing to do.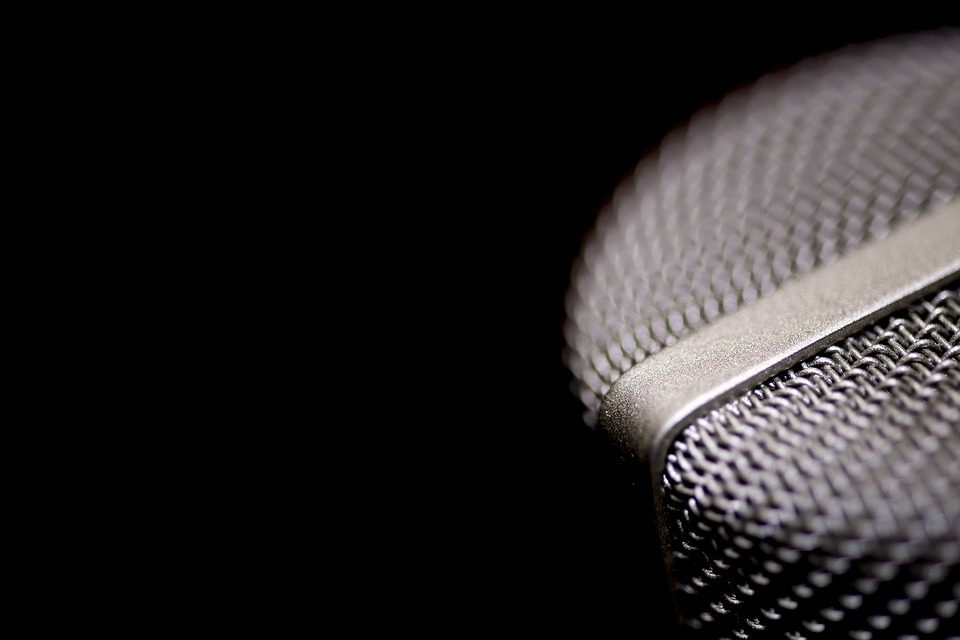 We are impressed at how technology is changing the world, and most especially enhancing human conditions. We are glad people with speech deficit or people who have completely lost their voice are given a chance to have a voice to call their own.
What do you think about how 'VocaliD' is helping people? Would you love to donate your voice one day? Have you tried donating your voice before? Let us know in the comment section! If you found this article inspiring, share it with your friends.
Source: The Guardian
Get More Exciting And Related Articles Here: