Princess Diana Personal Struggle Revealed By Her Inner Circle
There is no one better to air the dirty laundry of a famous character than a staffer. And if were talking about the British Royal Family, the best candidates can be found within the members of the royal household. There's one worker who has become a media personality and a celebrity in his own right - former butler Paul Burrell. 
He was not only an employee but a confidante for Princess Diana of Wales. Luckily for us, he's brought to light many infamous tidbits of the late royal that we had no idea about. So if you're dying to find out all those dirty secrets, here's our top twelve. You cannot miss out on these!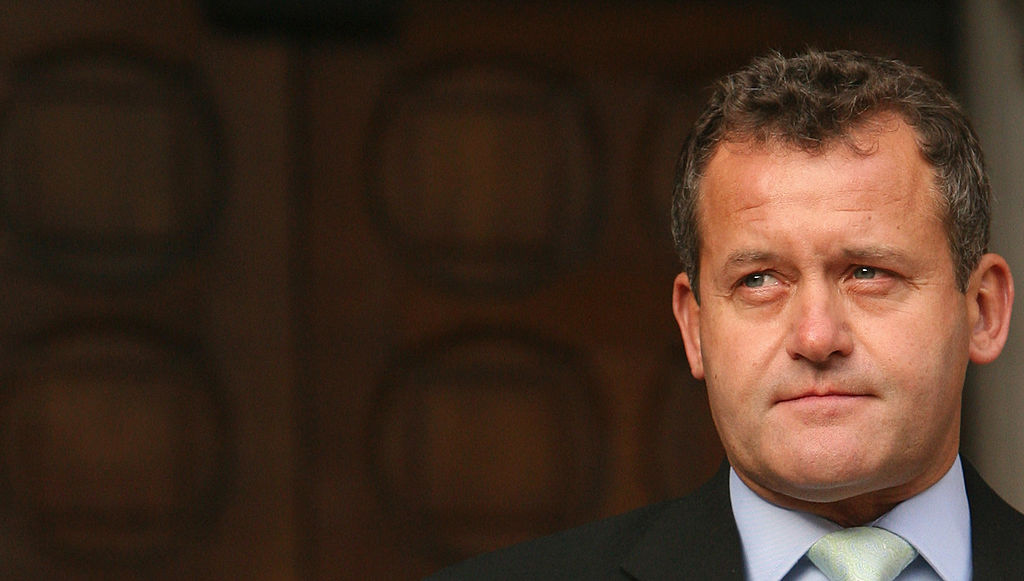 12. "THE WORK WAS DONE"
The former staffer reported some disturbing words that Charles pronounced right after Prince Harry was born. In Daily Star's report, the future king supposedly stated, "My work is done now. I'm off to the theatre with Camilla." This was said in reference to having offspring. He had already provided an heir to the throne (William) and a "spare" (Harry) in case something happened to the firstborn. 
11. A SON'S PROMISE
The Queen of Hearts lost many things after her divorce from Charles, but among the most significant ones was her royal title. In his book 'A Royal Duty,' Paul described how upset Diana was about becoming a commoner again. In reply to Diana's plight, a young Prince William exclaimed, "Don't worry, Mummy. I will give it back to you one day when I am king."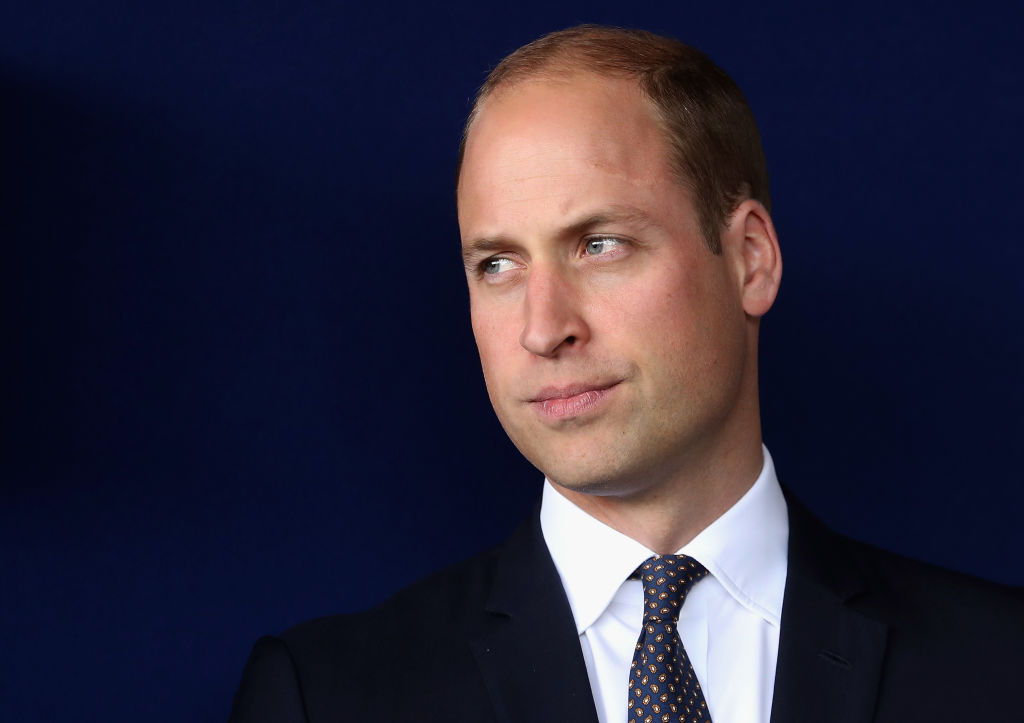 10. AN INTIMATE CONFESSION
As we previously said, Paul was not a mere staffer for William's mother. The butler helped her with everything, ranging from the selection of outfits and jewelry to the making of gorgeous flower arrangements. So, although Burrell didn't confess his sexual orientation at first, it was evident in everything he did. 
As The Sun reported, Paul was gay despite having a wife for over three decades, but Di was the only person who knew that. He later admitted the truth about his sexuality to the Princess. Paul finally divorced his spouse Maria in 2016 to tie the knot with his boyfriend, Graham Cooper, in 2017.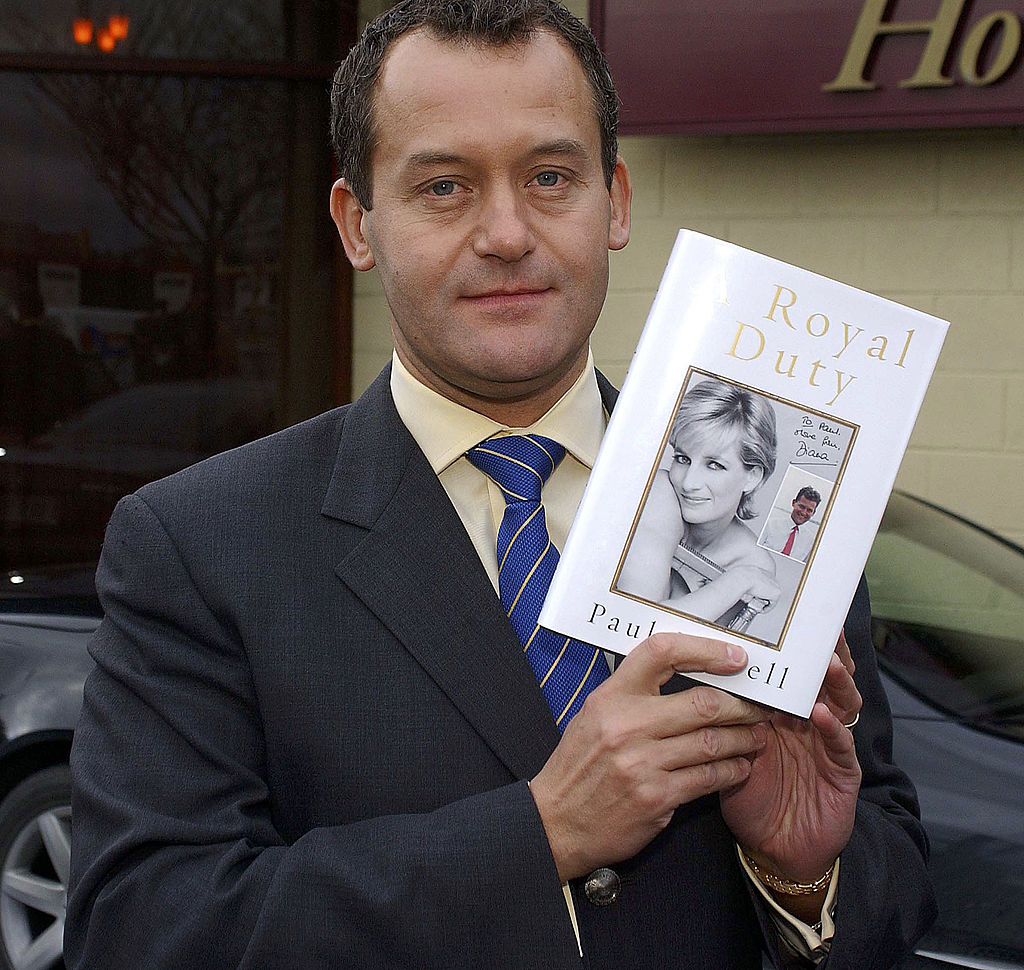 9. AN ENABLED EATING DISORDER
It is no secret that Lady Di battled bulimia, which began during the rocky road of her marriage with Charles. According to MedicineNet, this disease is defined as a disorder involving excessive eating, followed by self-induced vomiting or the abuse of diuretics. And The NY Post revealed that it was Paul who fed this disorder. 
In a tear-filled confession, the ex-butler admitted that he gave the Princess plenty of food to gorge on. "I had stocks of all the supplies which she might need, and I sort of aided and abetted, I suppose, in lots of ways," asserted Burrell. He also added he would prepare custard or Di's favorite white chocolate, but he also made sure to have piles of towels at hand for her.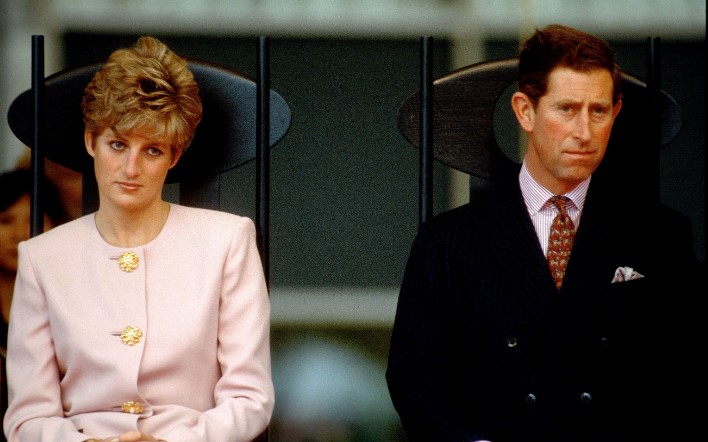 8. AN ALLEGEDLY DANGEROUS HUSBAND 
There have been a lot of rumors involving the royal family in Di's fatal car crash in Paris back in 1997. However, some years before, the very Lady Spencer wrote a letter to Burrell accusing her husband of plotting an automobile accident to kill her. 
Apparently, the Prince of Wales' purpose was to get rid of Diana so he could marry his sons' nanny, Tiggy Legge-Bourke, as per the Telegraph. The source revealed that the note was sent in October 1993, only ten months after the royal breakup.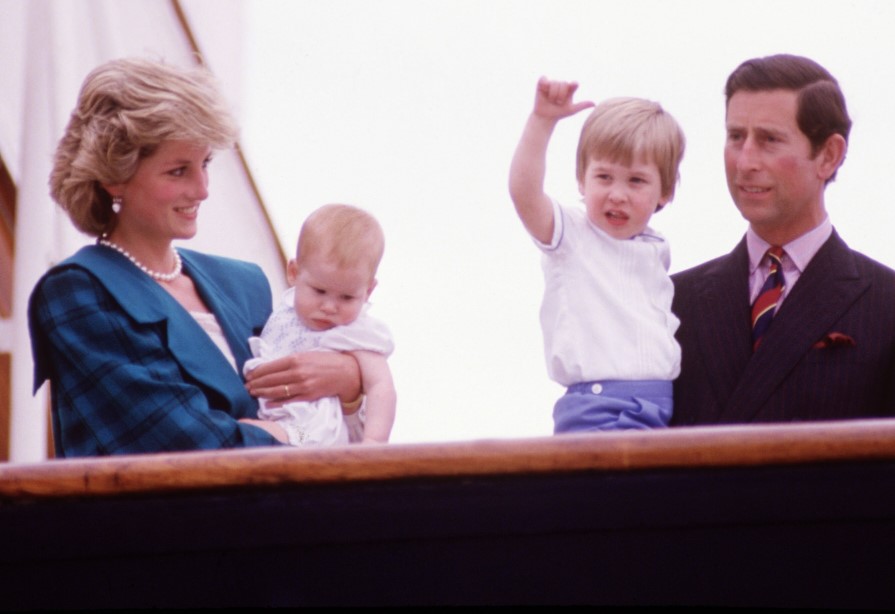 According to the source, part of the missive read, "My husband is planning 'an accident' in my car, brake failure, and serious head injury in order to make the path clear for him to marry Tiggy. Camilla is nothing but a decoy, so we are all being used by the man in every sense of the word."
7. BAD TASTE IN MEN
Moms can say pretty harsh things to their kids, but Frances Shand Kydd, Diana's mother, took this to a whole new level. The Telegraph asserted that Shand called her daughter a "whore" for "messing around with effing Muslim men." The insult was said during a phone call which Burrell listened to with the Princess' consent.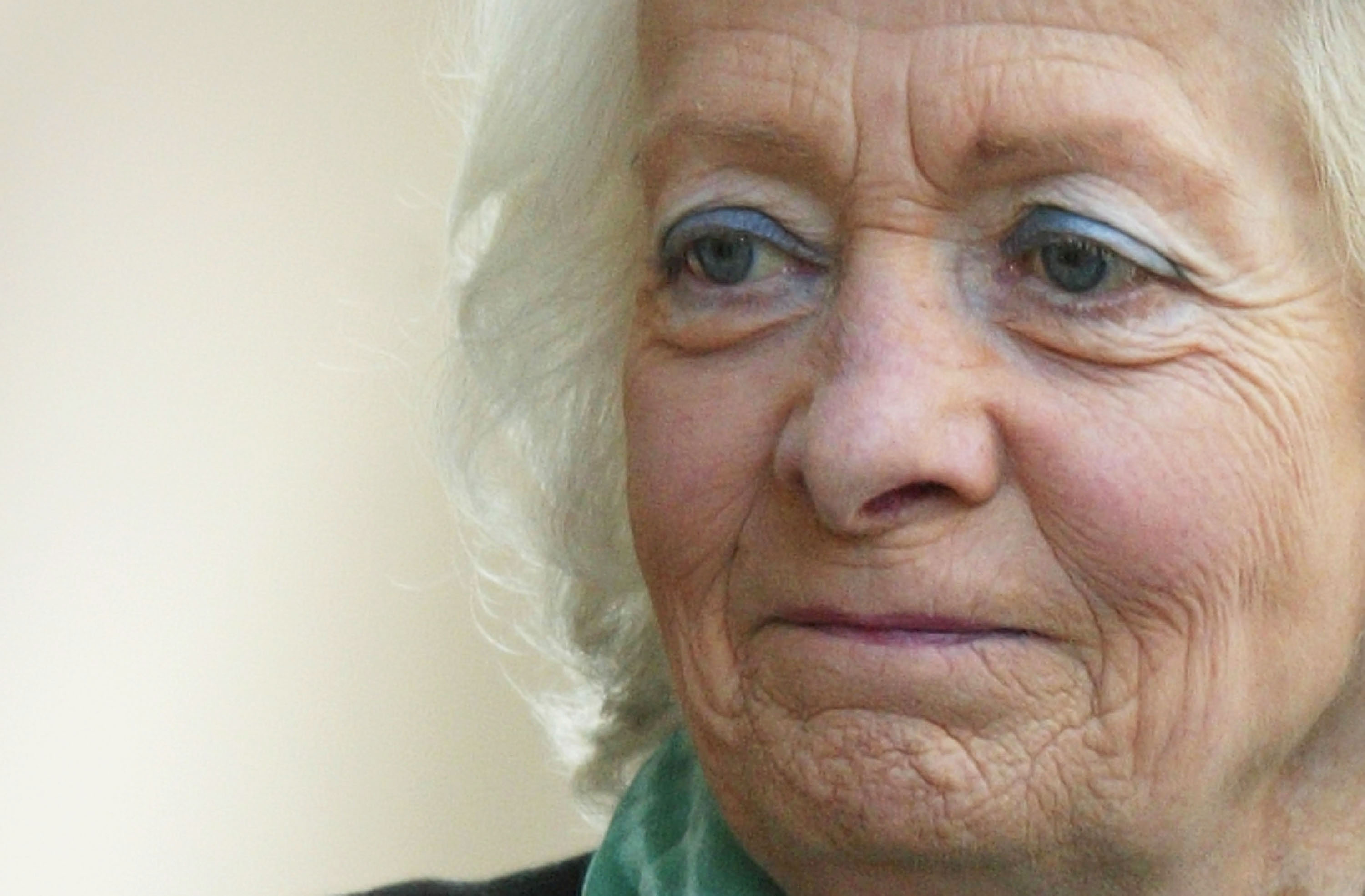 6. BEGGING FOR LOVE
Dr. Hasnat Khan has been described as Di's true love, but how far can a woman go when she is head over heels? In the case of The People's Princess, love led her to implore for the physician's affection. According to Daily Star, she pleaded Khan to marry her. It was when he didn't accept that Diana started dating Dodi Fayed to make the doctor jealous. 
5. A BIZARRE NIGHTLY VISIT
Here's when things get a little bit creepy. As per Mirror, Paul asserted that the spirit of Diana visits and talks to him in his dreams. Apparently, it is not scary for him. In fact, he stated, "She comes to me on a regular basis. It just happens. We have no control over our sub­­conscious, and I go to sleep sometimes thinking 'Please don't come into my dreams,' but then she appears." Paul also noted Diana begged him to tell the world she's still alive.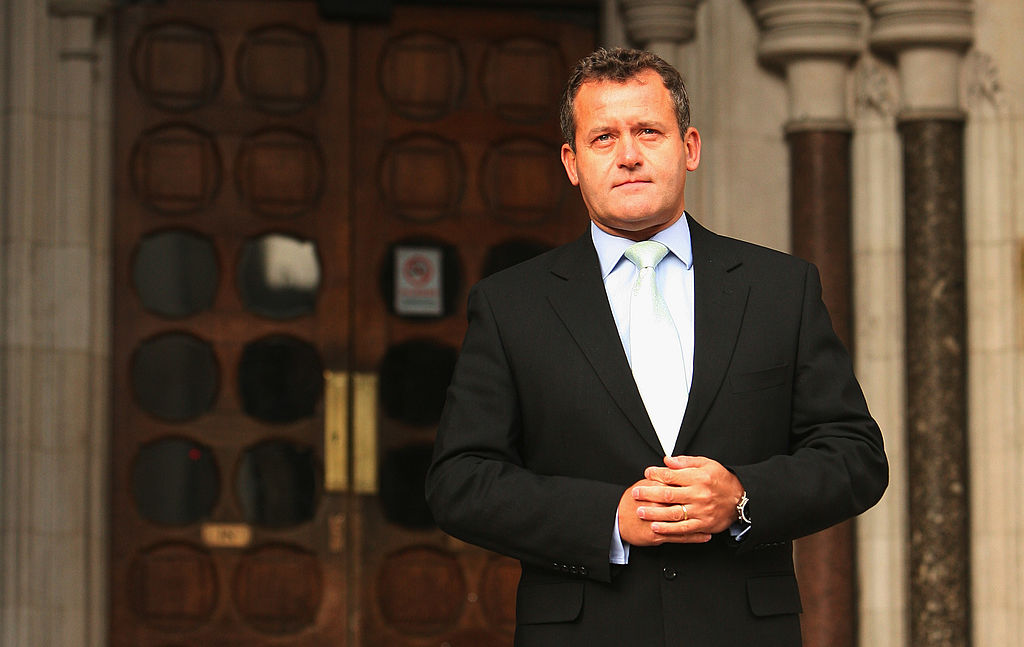 4. PARIS WAS NOT THE FIRST TIME
Diana's car crash in the Pont de l'Alma tunnel of the City of Love is the only registered automobile accident the Queen of Hearts had. But a report from Daily Mail exposed Paul talking about another major incident. The details were brought to light during a conversation between Burrel and medium John Edward on the program 'I'm a Celebrity... Get Me Out of Here!'
Edward explained that the previously undisclosed crash was foreshadowing the tragic one in 1997. After the revelation of the medium, Paul described some details of the event, stating Lady Spencer was driving her car when she crashed it. She was truly scared that night because it took place in the middle of nowhere.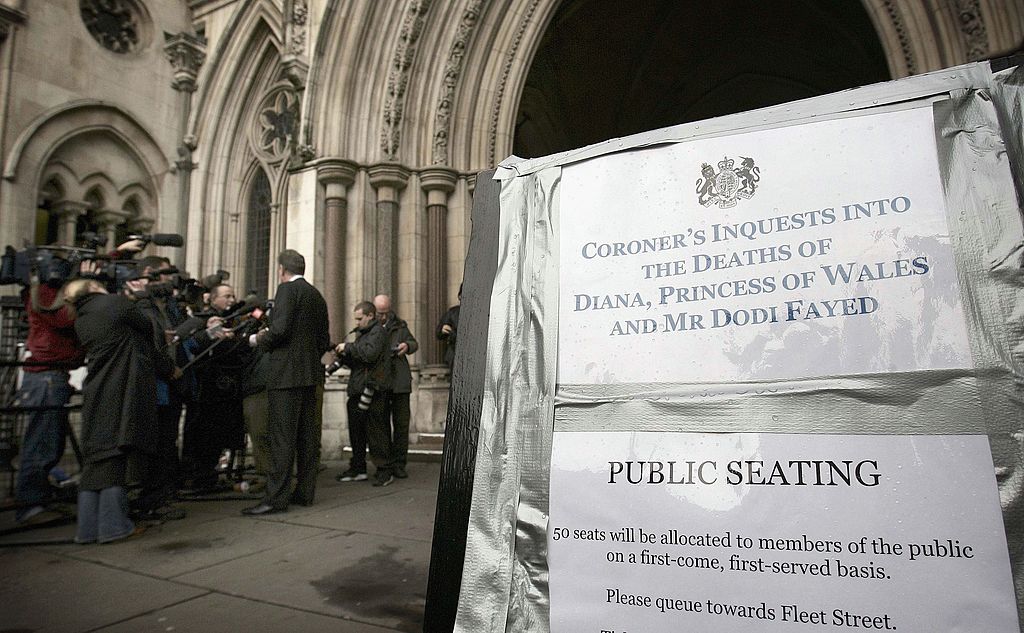 3. SOME CONTROVERSIAL APPOINTMENTS
The butler lifted the lid again by claiming the beloved royal would drive around London looking for prostitutes, by Daily Star. But hold your hat because that's not it! The most jaw-dropping details are that she would give them £50 bills and the fact that she became on first name terms with some of those sex workers.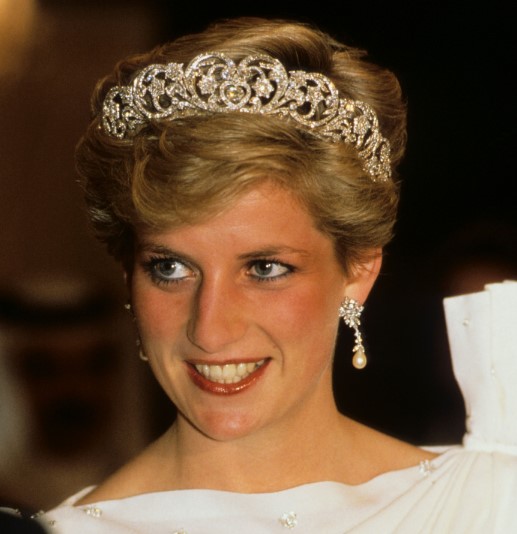 2. GETTING A BEACH LIFE
It is said that after her divorce from Charles, Harry's mother wished to leave London and have a change of pace and scenery. Apparently, she wanted to transform herself from an English rose to a Californian girl. Why? Because her selected destination was Malibu!
According to The NY Post, she wanted to move to America as she thought that there would be less criticism and judgment. However, she didn't want to live there full time. Instead, her idea was to buy a residence by the beach where she could disconnect from time to time and enjoy the sun and the sand with her two sons.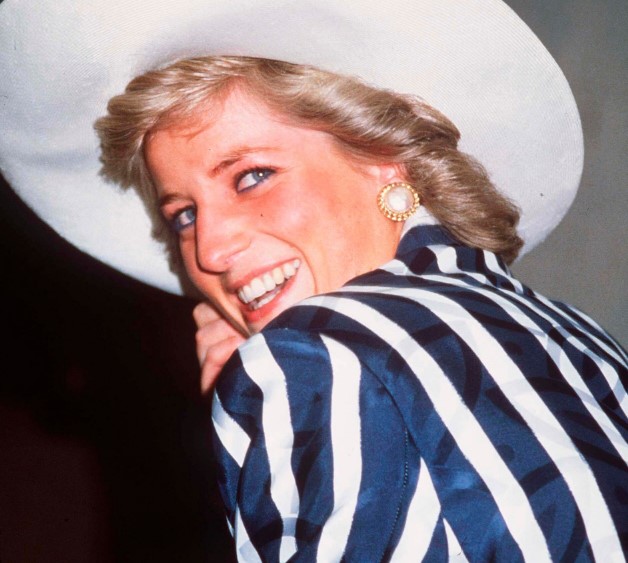 1. A SKELETON IN THE CLOSET
You know it is said that friends sometimes can be partners in crime? These words couldn't be more accurate in Diana's friendship with Rosa Monckton, a successful businesswoman. Express narrated that back in 1994, Rosa gave birth to her first child, but sadly, the baby was stillborn. 
Therefore, Diana suggested her pal bury the newborn at Kensington Palace, getting away with it by telling the security they were interring a dead pet in the garden. Burrell, Monckton, and Spencer held a moving service before saying farewell to the infant. "Only you, I and Rosa will know it's a baby," Lady Di allegedly said.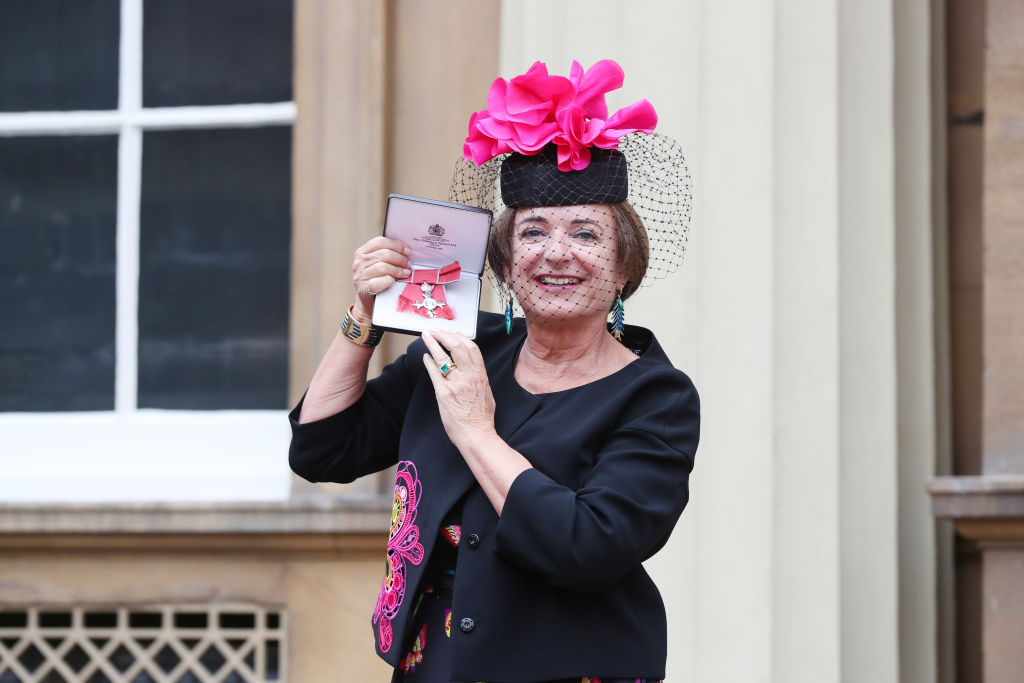 OMG! Did you know all those unexpected details about Princess Diana of Wales? Now tell us which one caught you off guard by dropping a message in the comment section down below. Still with royal thirst? Check out our website for more articles about Diana and the rest of our favorite royal characters! 
Source: MedicineNet, The NY Post, The NY Post, Telegraph, Telegraph, Express, The Sun, Mirror, Daily Mail, Daily Star, Daily Star, Ranker
Related: